As much as we love to hate on those who stand on chairs just to get that perfect foodie angle of their dinner, there's no denying that people invest a lot of money to cultivate that cool and chic Instagram vibe. Some people even buy cameras for the sole purpose of leveling up their IG game, but you don't have to shell out so much of your hard-earned cash for the 'gram. Everything you need to capture moments like a pro is already on your phone (and on the Internet)!
1. Learn the basics!
You don't have to have a Fine Arts degree to learn basic photography concepts like perspective, symmetry, rule of thirds, balance, patterns, and negative space. Google and YouTube can be your best friends. Or ask a creative friend for tips and techniques!
Leading lines: These are elements in the image that draw the eye to your main subject. These leading lines are everywhere; you just have to look for them.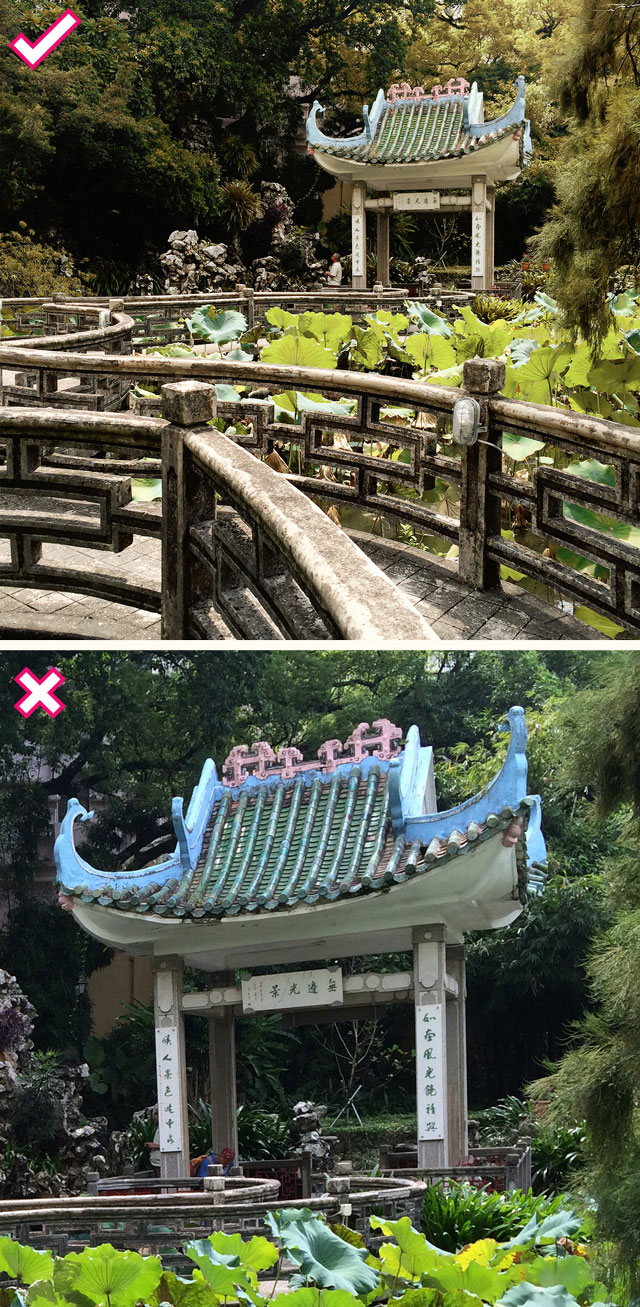 Continue reading below ↓
Recommended Videos
Symmetry and balance: Symmetric visuals, both natural and man-made, make for very eye-catching compositions.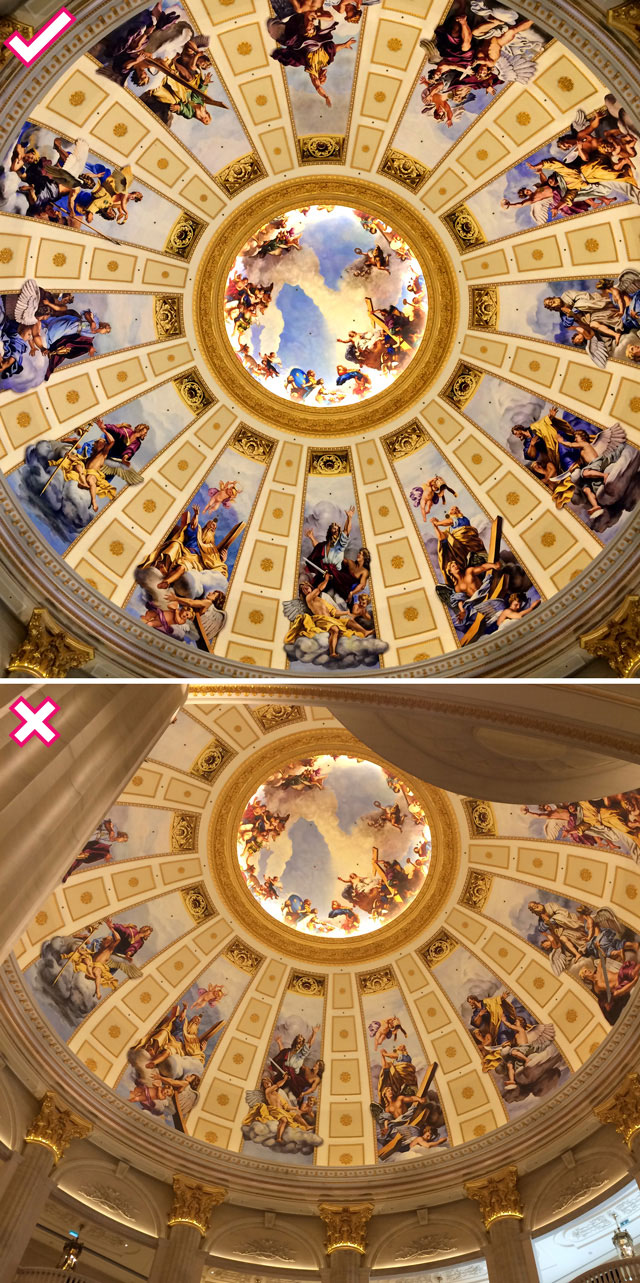 Rule of thirds: Turn on the grid of your phone camera and position your subject at the intersecting points of the guides. This gives balance to your composition.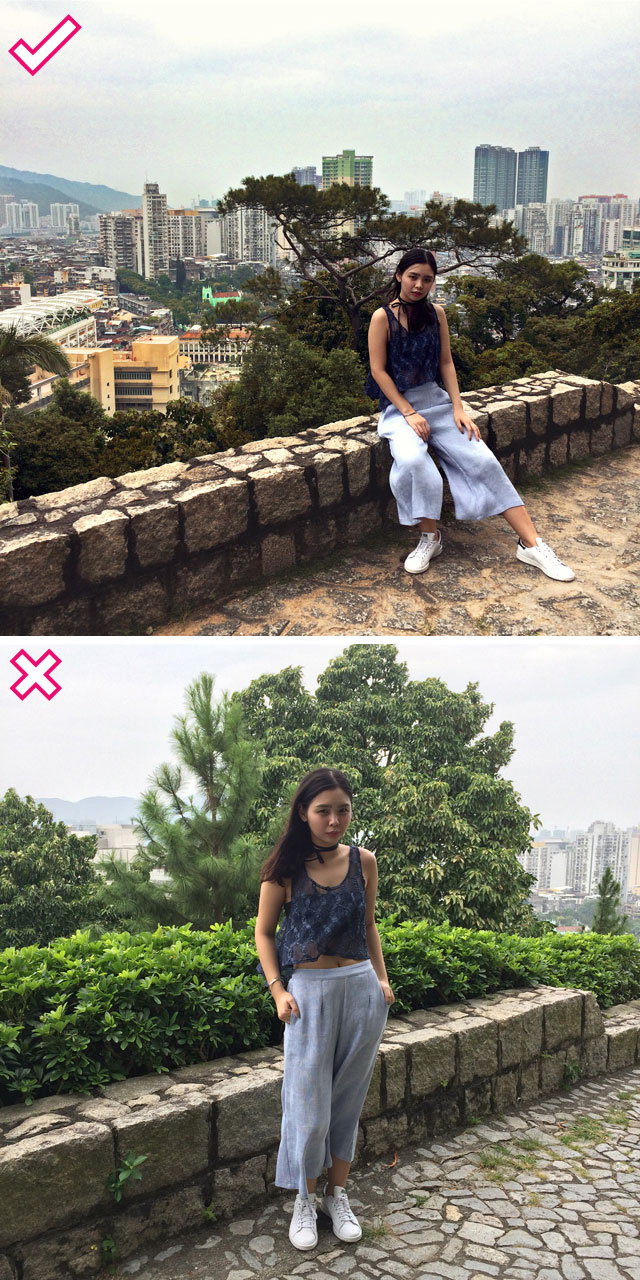 Finding patterns: You can find interesting patterns almost anywhere. It is especially striking when it's composed as an abstract photograph. 
2. Find a different angle. 
If you see a group of people waiting in line to get a photo of some statue or monument, or struggling to take an #OOTD shot you've seen a thousand times already, get creative! Look for different focus points.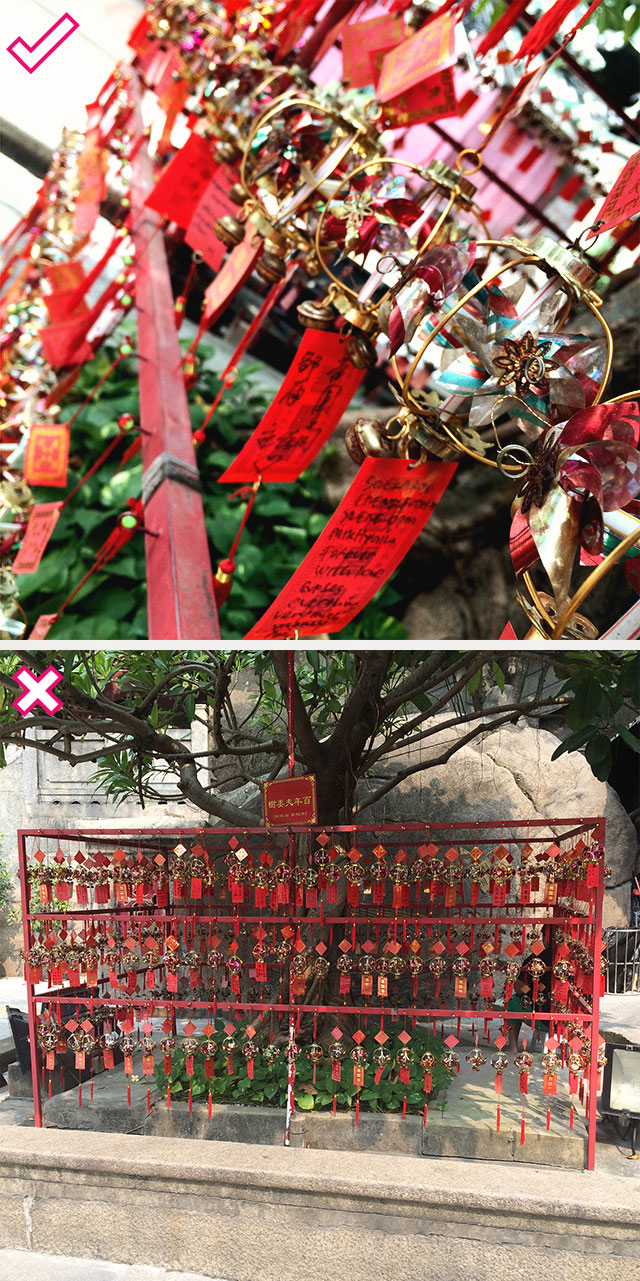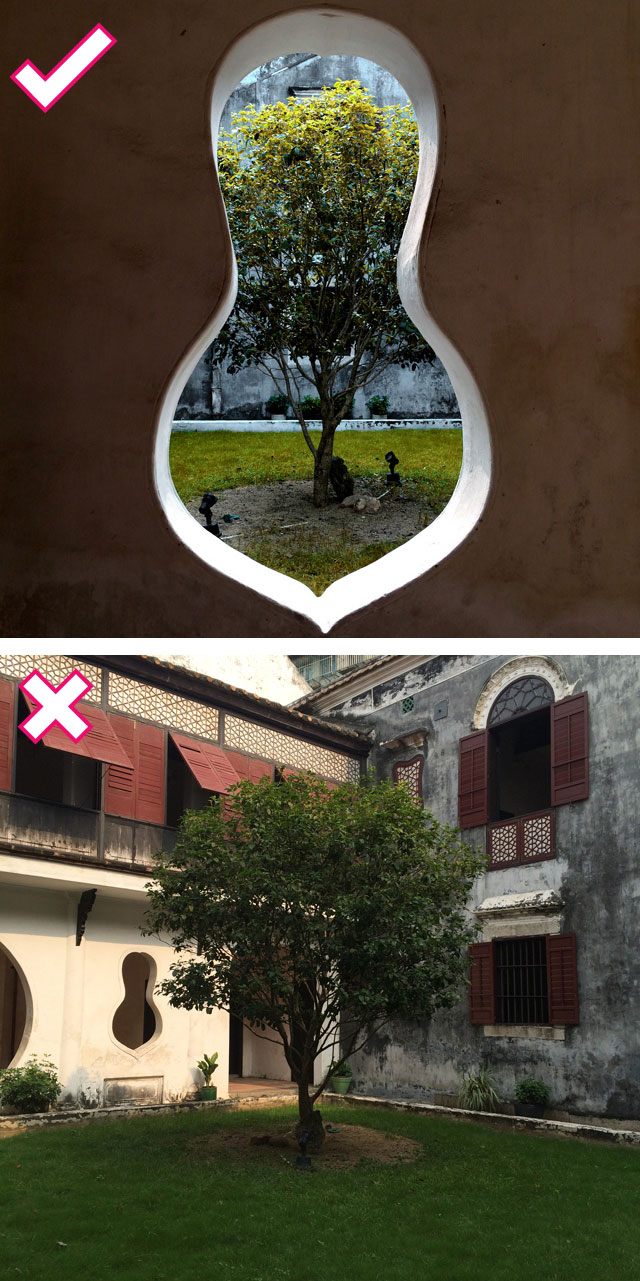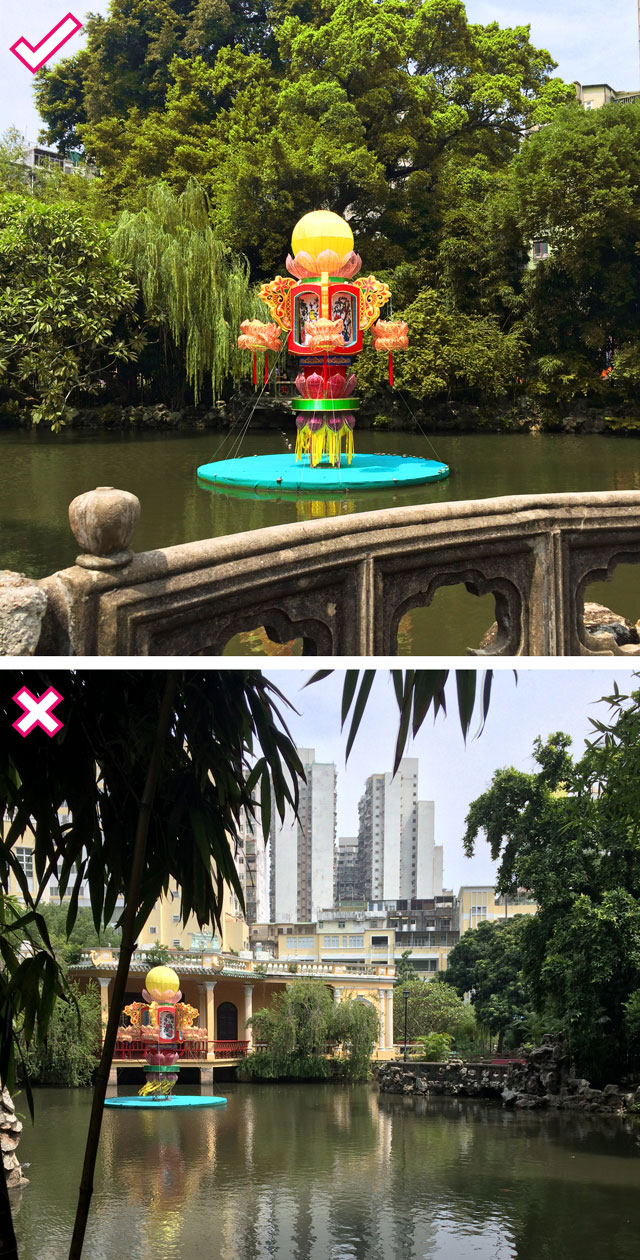 3. Immerse yourself in the culture. 
When we're visiting a new place, we get so anxious about seeing all the IG-worthy tourist spots that we often forget the value of interacting with the locals. Take your time and talk to them! And if you want to take their photo, make sure to respect their space and ask permission first!

4. Do you even know what your phone is capable of?
It's surprising how little we know about our phone's features, considering the amount of time we spend on it! For example, do you know about your phone's HDR feature? It's when your phone takes three photos at different exposures. 
Panorama: Your pano shot doesn't have to be in a horizontal format. Skyscrapers and tall structures are great subjects to experiment with using vertical panoramas.
5. Don't feel constrained. 
You don't have to follow anyone else's style. There are no fixed rules in photography; it's all about making it your own. 

Follow Ysa on Instagram. 
Follow Jico on Instagram.