Every day, there's something new in the world of technology, but there's something to be said about the resilience of printed books. Though having a new smartphone or gadget to play with can definitely be super exciting, there are ~several~ benefits to putting 'em down and turning a page (literally). Did you know that reading a book can help you relax? Cognitive neuropsychologist David Lewis told The Telegraph, "It really doesn't matter what book you read, by losing yourself in a thoroughly engrossing book you can escape from the worries and stresses of the everyday world and spend a while exploring the domain of the author's imagination."
While using your phone before bed can actually stimulate your brain (and as a result, keep you awake longer), winding down with a good book can help you sleep because it tells your body that it's part of your bedtime ritual. 
So we asked our readers for the books they're currently reading. Check out this list, you might find your next favorite read. 
ADVERTISMENT - CONTINUE READING BELOW ↓
Cindy recommends Mrs. Hemingway by Naomi Wood.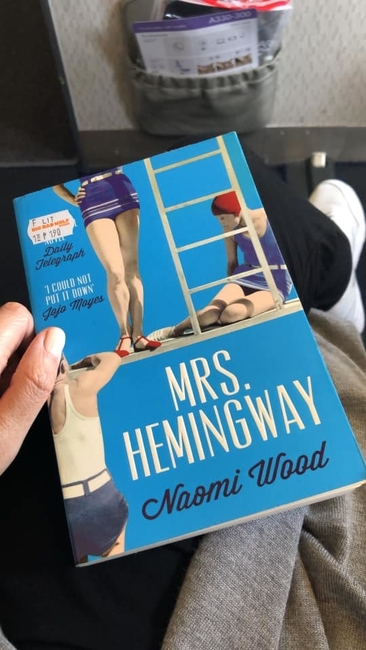 "It's about Ernest Hemingway's four wives, told from their POV, hence the title Mrs. Hemingway. Quite charming AND JUICY."
A sucker for romance, Lily is re-reading Para Kay B by Ricky Lee.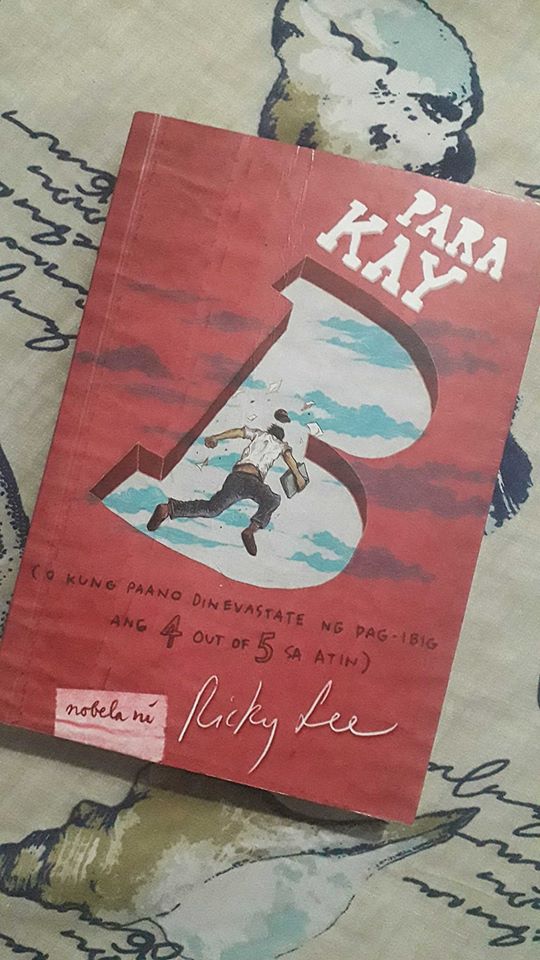 ADVERTISMENT - CONTINUE READING BELOW ↓
Recommended Videos

"May quota ang pag-ibig. Sa bawat limang umiibig ay isa lamang ang magiging maligaya."
Rika just started The Circle by Dave Eggers.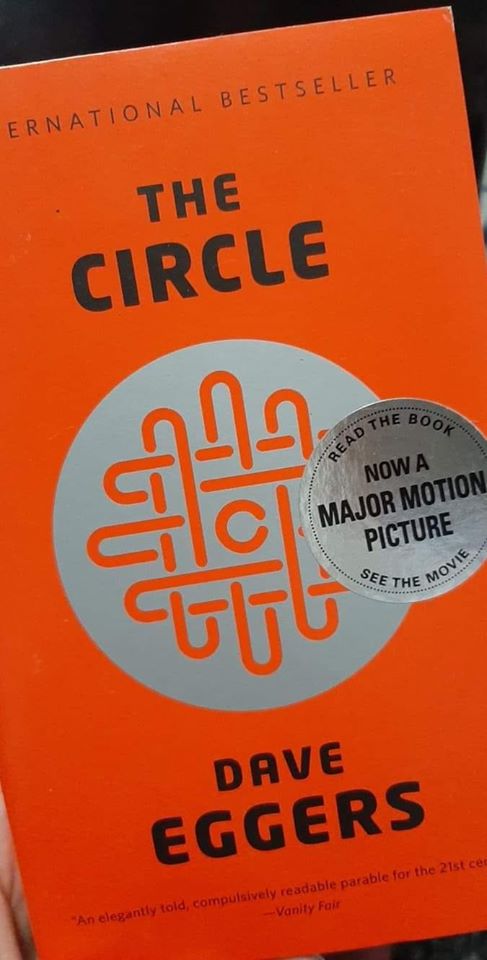 Timmy is into Just Kids by Patti Smith.
ADVERTISMENT - CONTINUE READING BELOW ↓
Maria is reading The Handmaid's Tale by Margaret Atwood. 
She also recommends Born A Crime by Trevor Noah.
Amanda's current read is Trick Mirror by Jia Tolentino.
ADVERTISMENT - CONTINUE READING BELOW ↓
Twila recommends America Is Not The Heart by Elaine Castillo.
Ainna is reading Blind Willow, Sleeping Woman by Haruki Murakami.
ADVERTISMENT - CONTINUE READING BELOW ↓
After a long day at work, Aubrey reaches for Wonder by R.J. Palacio.
"I'm re-reading [this] just for the feel-good emotions after a long, stressful day of work (and to remind me to be kind in all circumstances)!"
EXPLORE COSMO