Science says that sleeping in on weekends doesn't really make up for the hours of sleep you lost during the week, and while that may be true, that's not going to stop us from sneaking in a nap or two on a cool Saturday afternoon.
Lately, it might seem like your work hours are longer (or endless), and even when you try to sleep in, your mind's too busy trying to figure out your to-do list for the day. As a result, bumabangon ka na lang din kahit pagod ka pa. In a way, kahit nakakatulog ka, yung quality of sleep, hindi pa rin maganda. Below are some things that might help you get some much needed shut-eye. 
Why You Haven't Been Sleeping Properly
15-Minute Trick To Sleep Better If You're Always Worrying
How To Fix Your Body Clock
Sleeping mask
Some people sleep best when the room is pitch black. But unless you have blackout curtains, it's not always possible to attain that. The next best thing, and quite frankly, cheaper alternative, is to get yourself a reliable sleeping mask.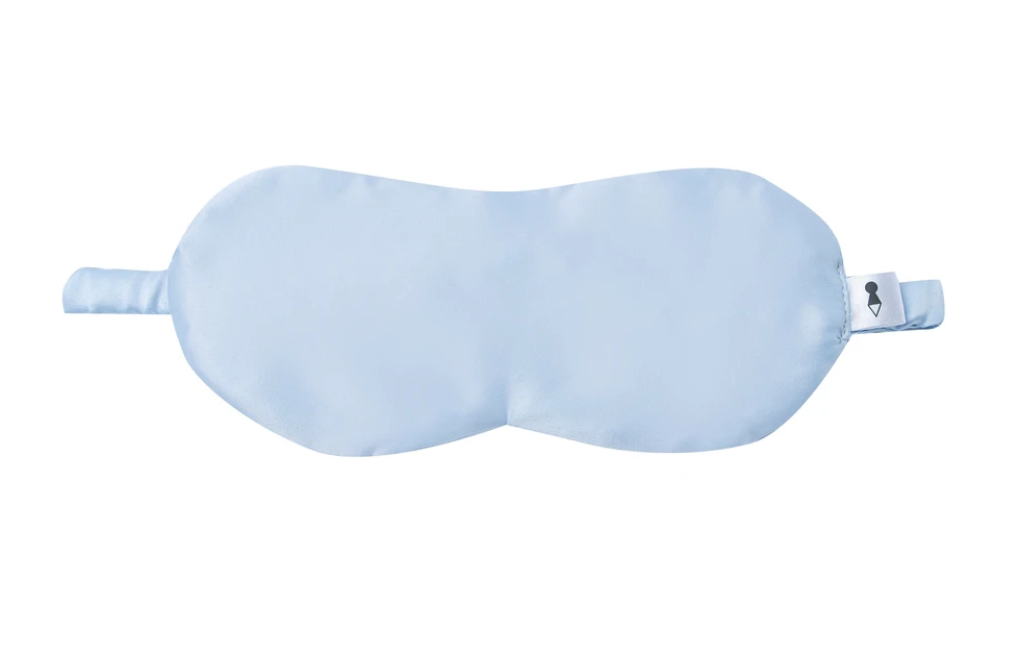 Private Storey Sleeping Mask, P275, PrivateStorey.com
New pillows
Alam mo yung feeling na mali yung tulog mo 'cause you feel some discomfort in your neck? Your pillow might be to blame. To figure out if it's time to buy a new one, try folding your pillow in half and check if it bounces back. Don't underestimate the power of a really, really good pillow when it comes to quality of sleep.  
Continue reading below ↓
Recommended Videos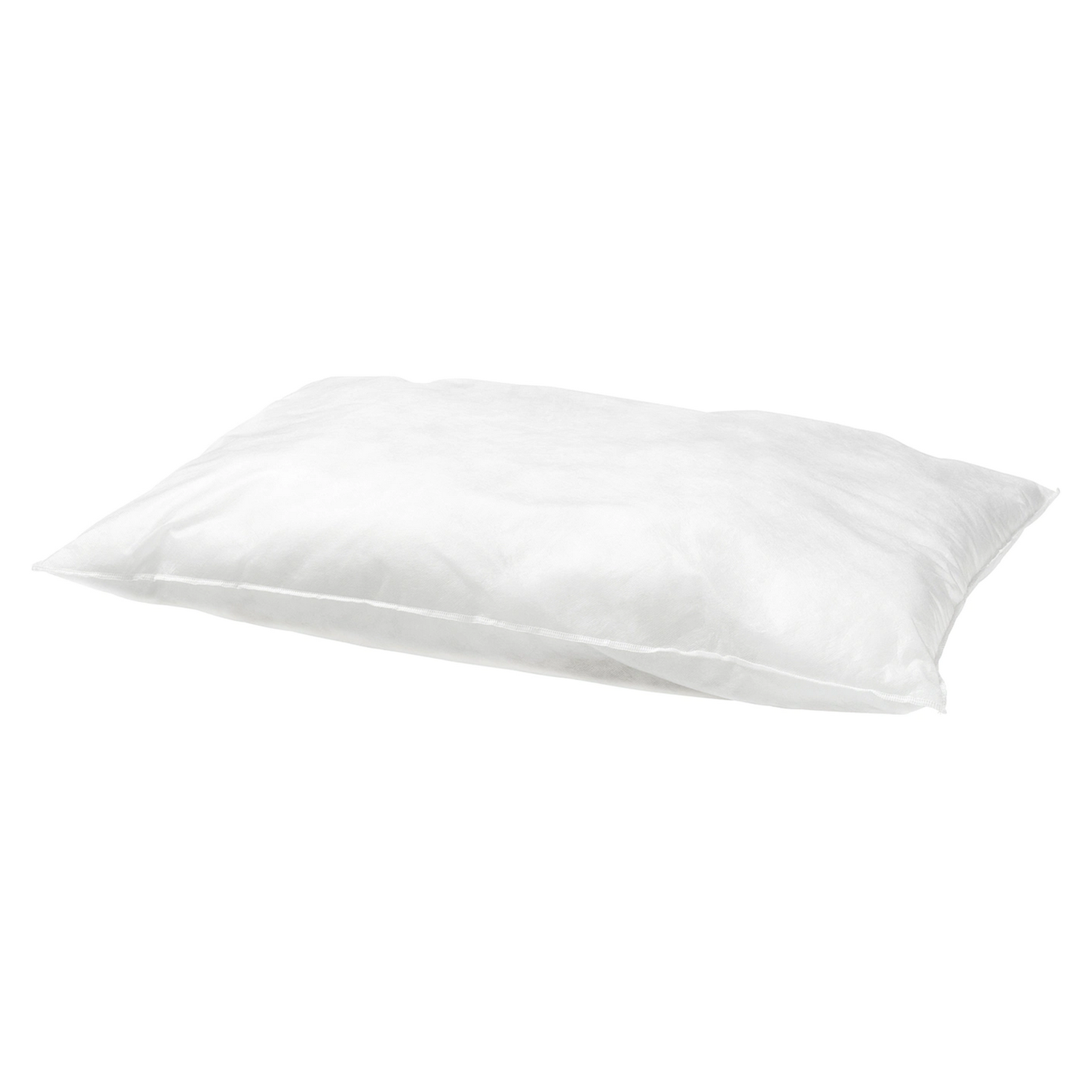 Skoldblad Pillow, P295, FurnitureSourcePhils.com
Weighted blanket
Designed to mimic deep pressure stimulation (DPS), weighted blankets help calm your nervous system down, improving your mood and relieving your anxiety in the process.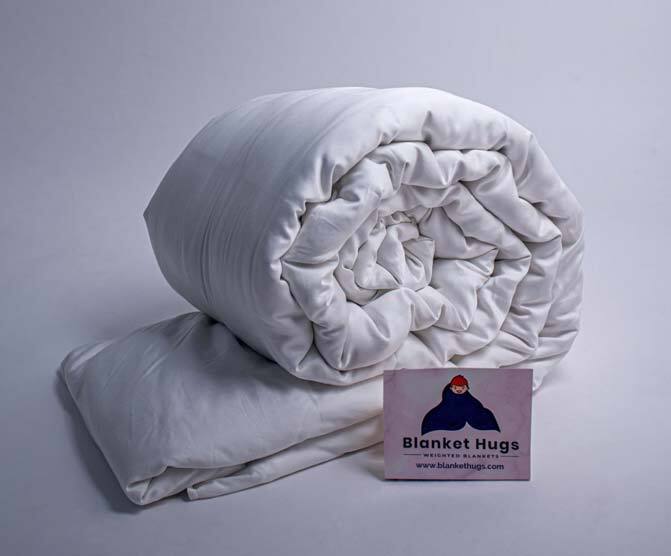 Blanket Hugs Weighted Blanket, P5,999 (15 lbs), The Blanket Hug
Essential oils
I've only recently discovered the magic of essential oils, and I can't believe it took me this long! I add a few drops into a diffuser and fall asleep feeling like I'm about to have the best dreams.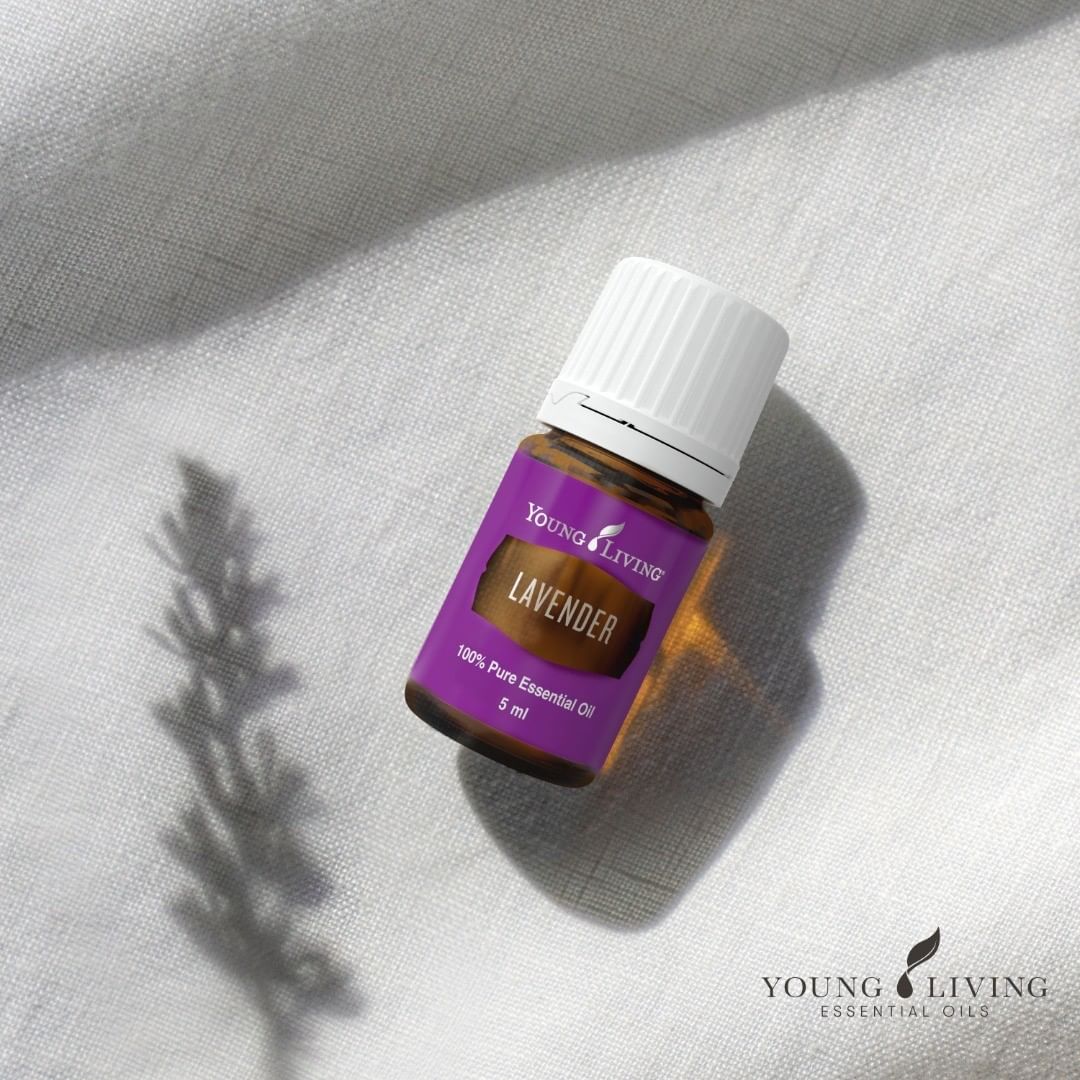 Young Living Lavender Essential Oil, P1,830 (15 ml), YoungLiving.com
Comfier clothes
Imagine taking your bra off for the weekend and slipping into sleepwear that feels like clouds. If that's an old, oversized T-shirt you've had for years, we *totally* get it. But if you want to try something a little more ~luxe~, we support that, too!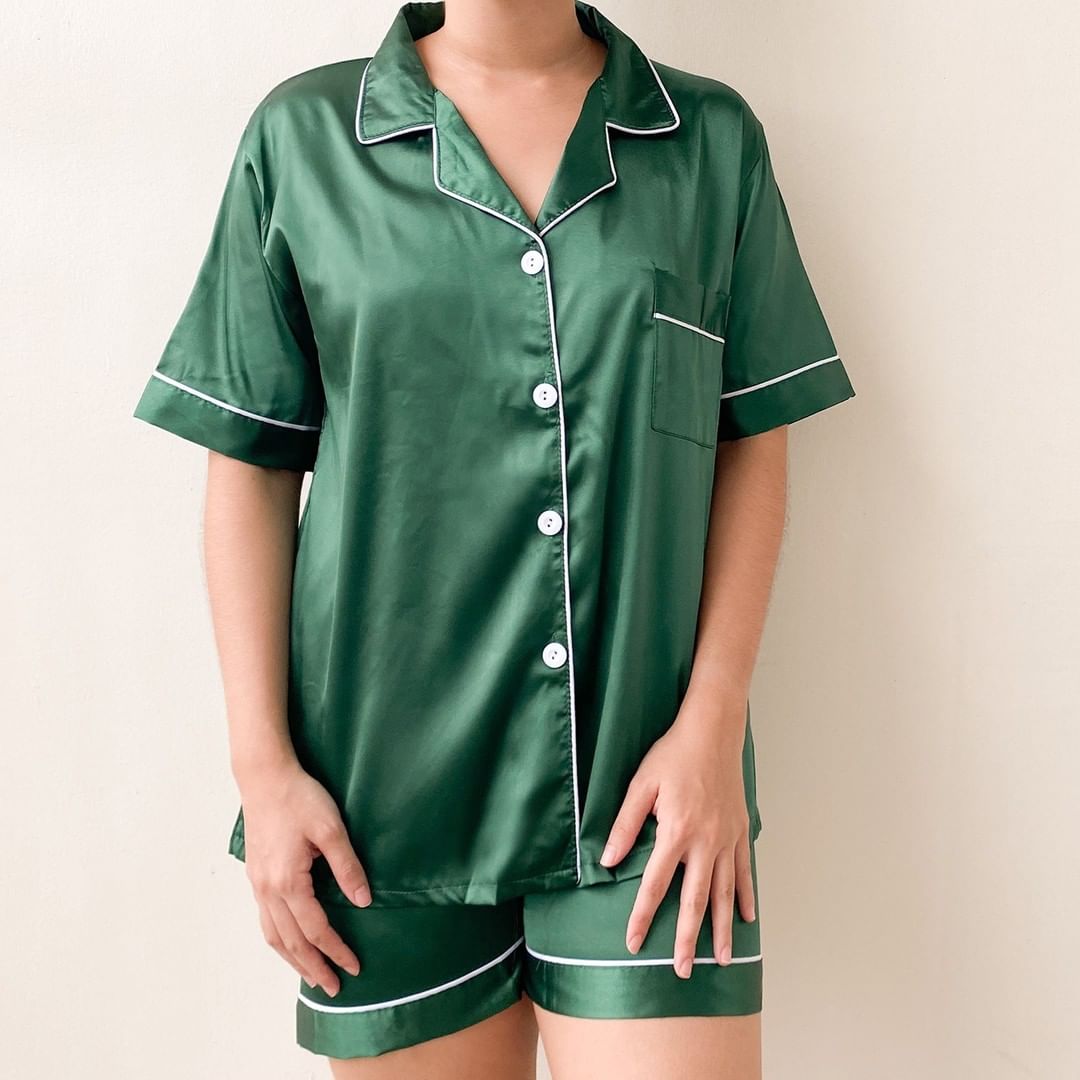 Manic Pixie Dream Wear Emerald set, P695, @manicpixiedreamwear
***
What does your zodiac sign say about you? Subscribe to Cosmopolitan Philippines and find out!
Follow Ysa on Instagram.