It's no secret: More people have been using dating apps recently. We really can't blame ourselves because the pandemic made it impossible to meet other people in person. As for me, swiping left and right to find my next S.O. isn't a foreign concept, and I've been very open about it. One time, I even used famous lines from a Pinoy showbiz family on Bumble, so yes, I consider myself as a ~dating app veteran~.
Since I've been on these apps for a while (and by a while, I mean a long time) now, I've become exhausted and low-key sick of them. I've come across all types of people and encountered almost every trick in the book. By now, I can tell if one is a fuccboi just by looking at their Tinder profile—and no, that doesn't mean that I will swipe left when I see one. Long story short, I was *this close* to deleting my accounts! Until one day, I saw this video on TikTok where one woman set her Tinder location to South Korea to test if the men were as dreamy as our ultimate oppas.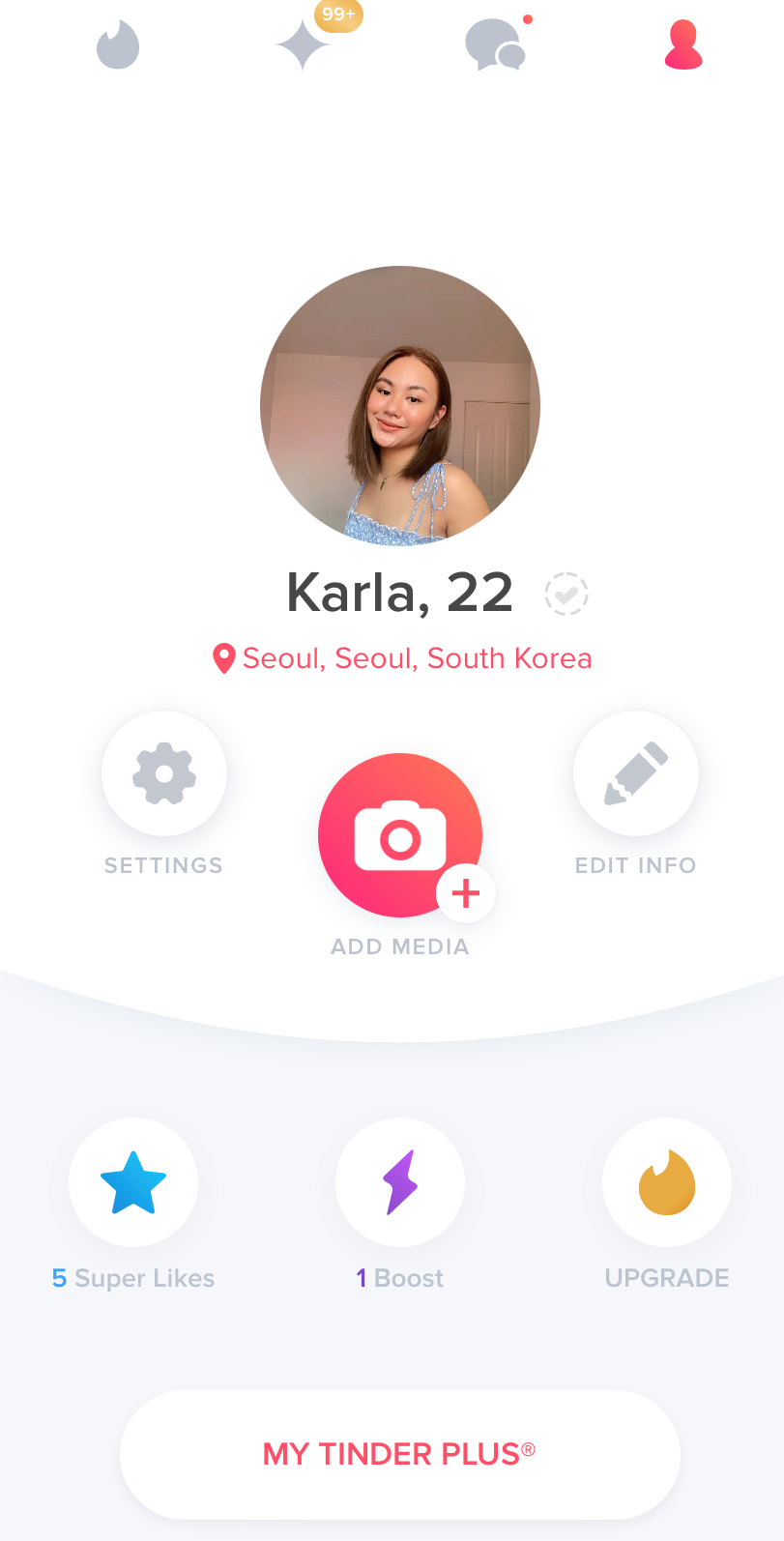 After much contemplation, I decided to see it for myself. I subscribed to Tinder Plus (it's worth P155, btw!) and changed my location through their passport feature. The next thing I knew, I said goodbye to Cainta and hello to Seoul!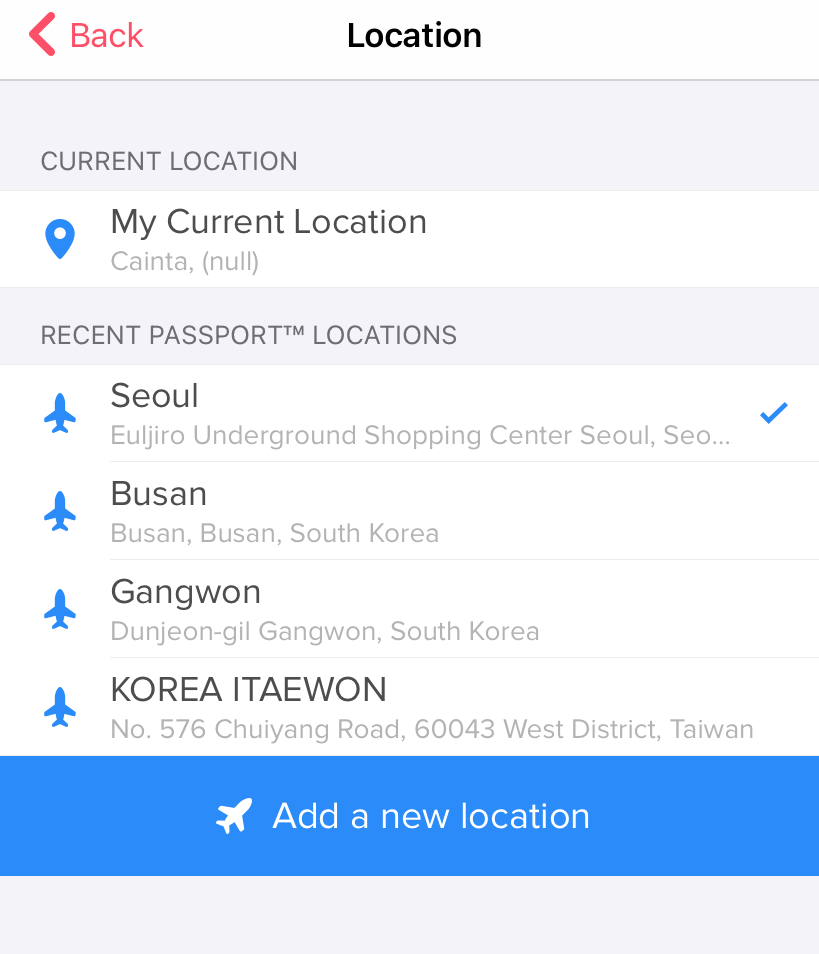 Continue reading below ↓
Recommended Videos
So right off the bat, kinilig na agad ako. Let's just say my first few swipes were IMMACULATE. As in, napaisip talaga ako na, "Wow, Manila boys could never!" And mind you, I prefer moreno guys but parang kakaibang species yung mga nakita ko dito. I found myself swiping right to almost every guy! But I have to admit, it took a while before I matched with other people. I thought of two possible reasons: Either it's because I'm new to the area or 'di lang nila ako type, LOL. Honestly, I don't mind—I came for the ~view~ and well, nakuha ko naman, hehe.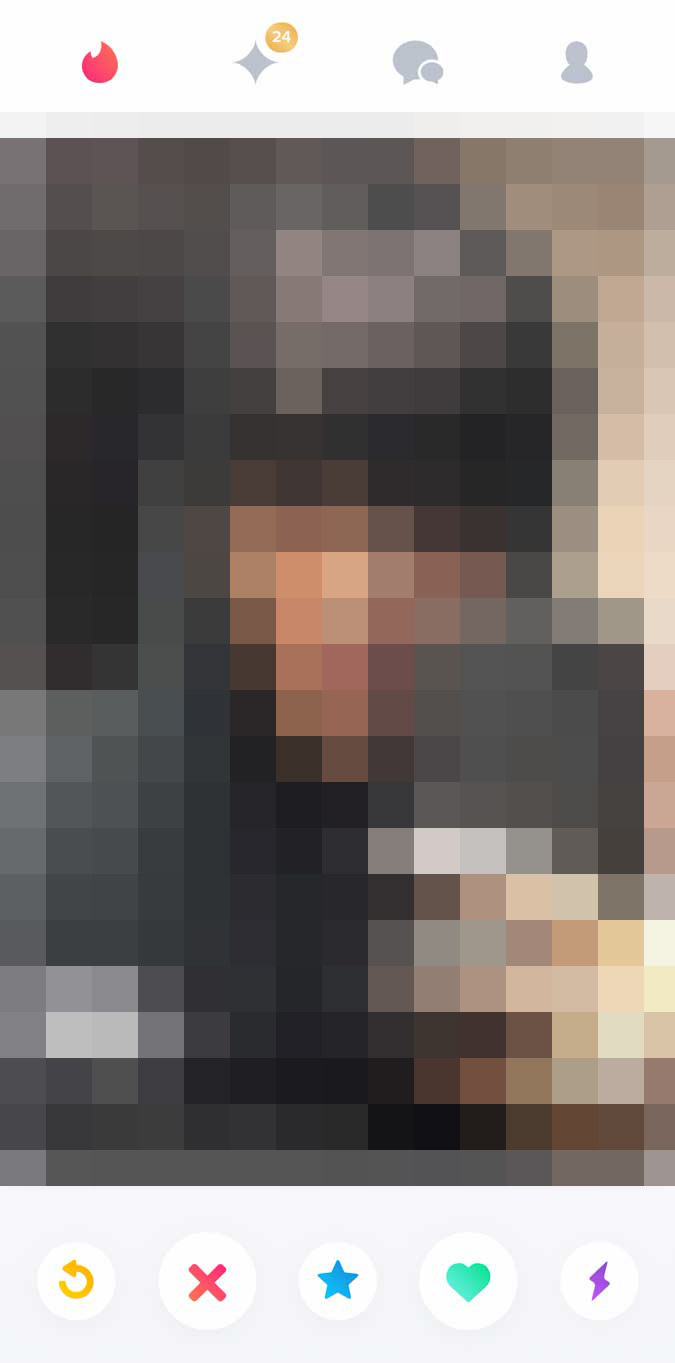 I decided to jot down a few of my thoughts while swiping, just so I can help fellow girls who are thinking of doing this, too! Here you go:
Korean boys? No ma'am, Korean MEN
I noticed that the people on Korean Tinder are, or at least appears to be, older than those here in Manila. The age range for my dating apps is usually from 21 to 25 because I prefer guys who are around the same age (for context, I'm 22). When I was swiping through Seoul, I noticed that most guys I matched with were in their mid to late 20s. Compared to the ones in the Philippines, they're quite older and I guess, look a bit more mature.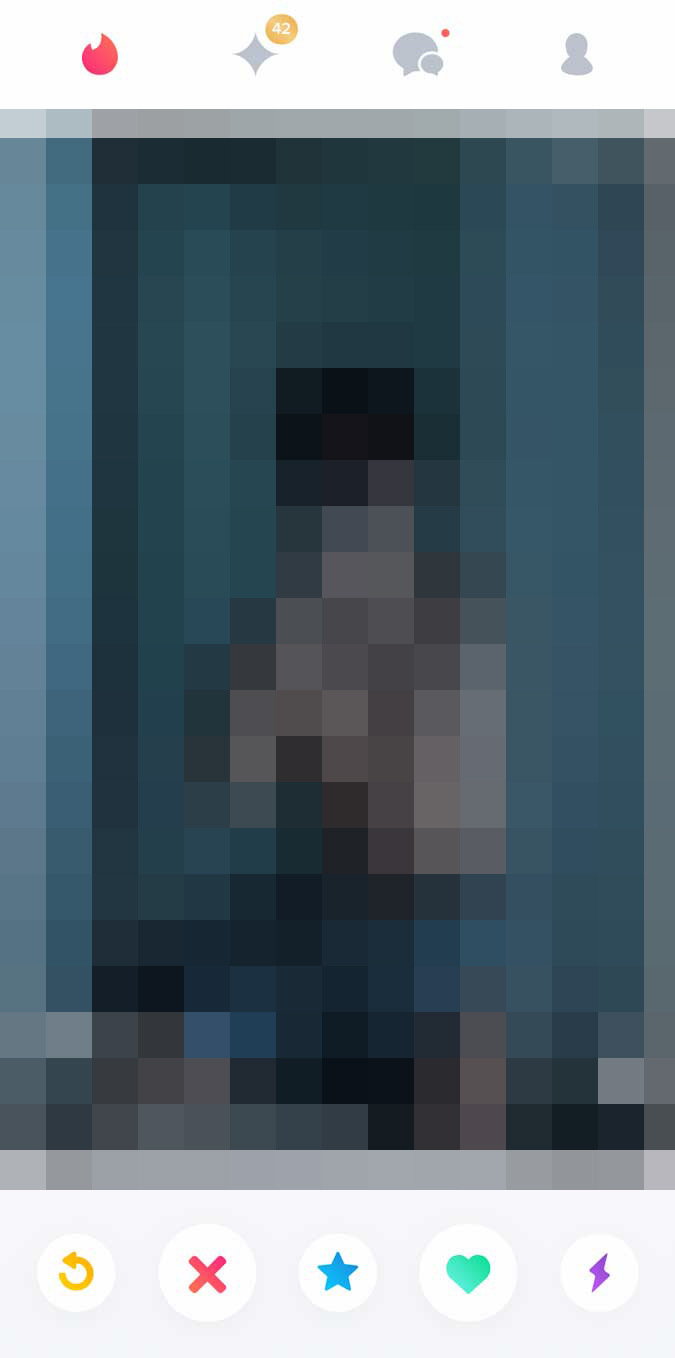 Their IG gaming is off the roof
Since I'm no stranger to Korean culture, I'm aware that Koreans take their Instagram seriously. I mean, with all the K-pop idols I see on my feed, I shouldn't be surprised with the visually-pleasing pics on Tinder, right? Still, I was amazed by the quality of their photos! Some recurring themes: Coffee shop images, candid walking shots, and cute photos of their dogs—halos lahat ata sila may Pomeranian!
And of course, who could forget the topless photos? Just like local Tinder, a lot of them put thirst traps on their profiles. Grabe, daig pa ang breakfast ko sa dami ng pa-pandesal! Also, I guess mahilig talaga silang mag-gym because I saw so many gym pics!
The language barrier is real
If you're thinking of trying Tinder in Korea, I suggest na magbaon kayo ng English because they most likely cannot speak in Filipino. Of course, I knew this before I tried the app, but I didn't expect it to be much of a hassle. First of all, I can't even read their names, and second, 'di ko sila ma-charm with my corny Pinoy jokes! I was a bit sad because I barely had any meaningful conversations but I just reminded myself that I wasn't looking for anything serious anyway. Again, I came here for the view.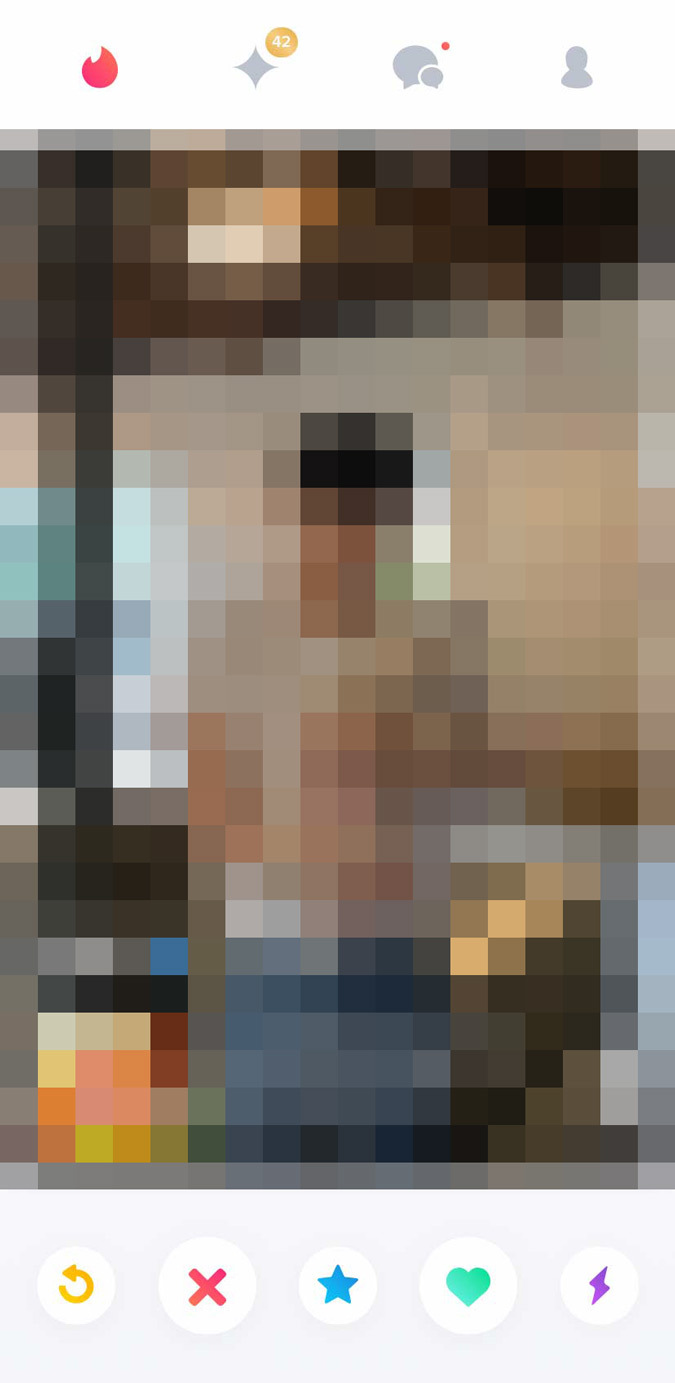 Ask and you shall receive.
Before changing my location, I prayed na sana hindi ako ma-disappoint. It was my first time spending on a dating app subscription and of course, I wanted to get my money's worth! The verdict after a week of swiping in South Korea? I didn't waste my hard-earned moolah. I mean, nakakita ako ng kamukha ni Lee Jong Suk and Kim Seon Ho! You won't regret it, I swear!
K-UPDATES