Let's be honest: if we won the lottery tomorrow, traveling the world would definitely be in the top 3 of our to-do list. Too bad real life (aka lack of money) gets in the way of our world explorer dreams. 
Travel can be expensive, but thankfully there are apps to stretch your budget. From flight deals to living like a local, here are the eight best travel apps for every step of your journey.
1. Rome2Rio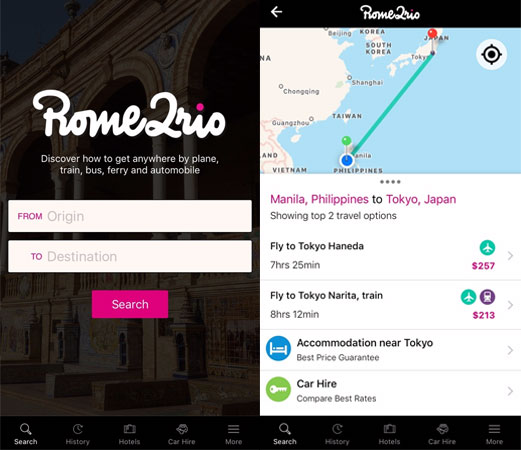 Type in any starting point and destination, and this app will show you exactly how to get from Point A to Point B as quickly (and cheaply) as possible—train, plane, bus, bike, it's got you covered.
Free, iOS and Android, rome2rio.com
2. GTFO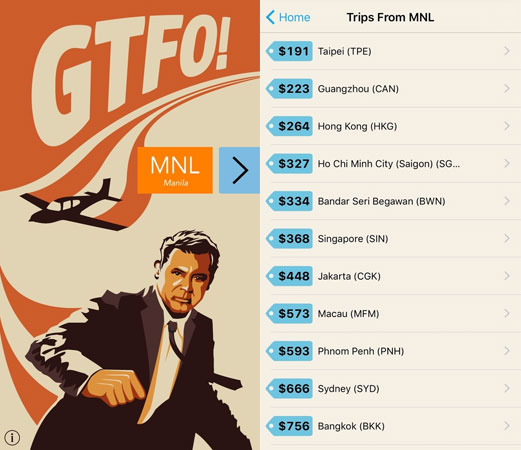 Want out of here and have some cash to spend? Get The Flight Out is perfect for spur-of-the-moment travelers. Based on your location, the app lists the best last-minute flight deals for trips departing today and tomorrow. Just be sure to have a visa ready!
Continue reading below ↓
Recommended Videos
Free on iOS.
3. Hopper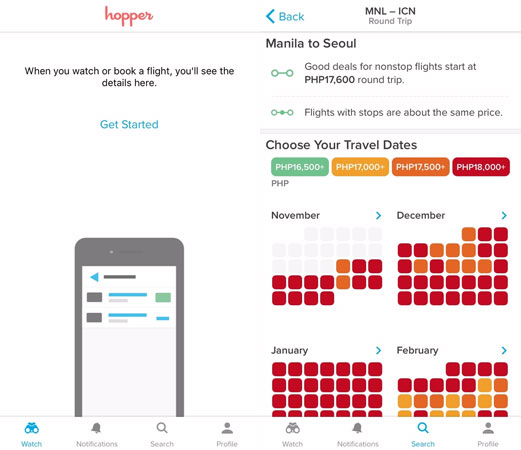 The app predicts when airfare prices will go up and lets you know when the best time to book is. It also tells you which flights are inconvenient (long layovers, airport changes, etc.).
Free, iOS and Android, hopper.com

4. AirBnB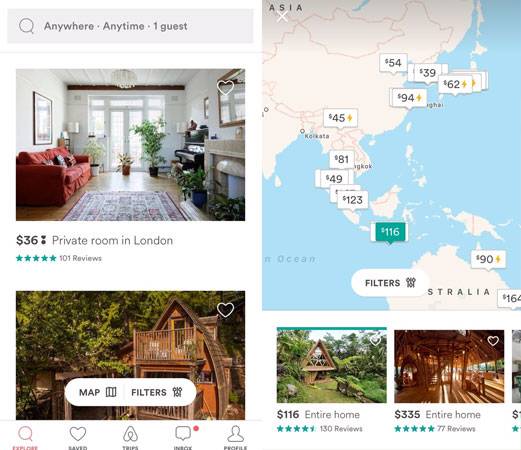 Easy to use, AirBnB has simplified the booking process for staying in apartments or homes at any budget. Live like a local and take advantage of the neighborhood guides for some fun suggestions to do during your stay!
Free, iOS and Android, airbnb.com

5. Hotel Tonight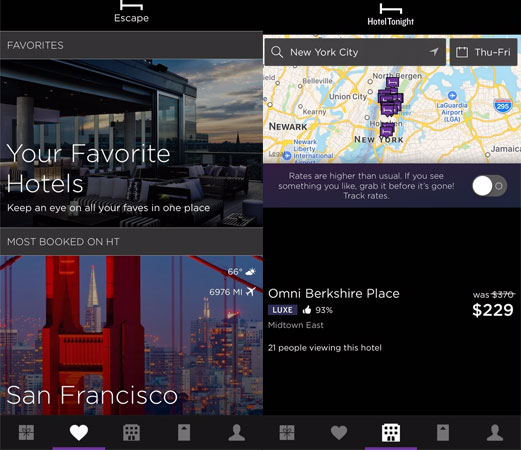 Finding same-day reservations means big savings, so this app is great for travelers who change their plans on the go. Browse for hotels selling their unbooked rooms at insane prices, and save money for your next trip—or have fun shopping!
6. CityMapper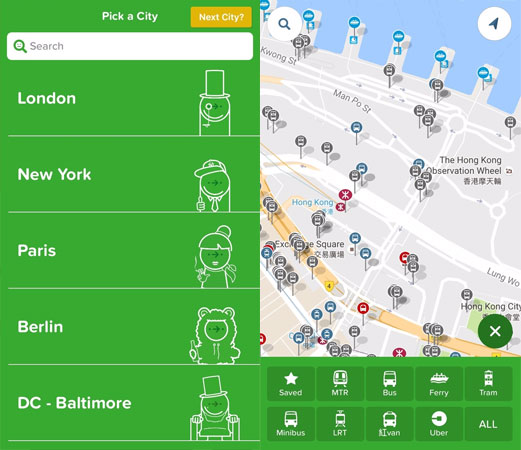 Trying to figure out your way around a new city? Find the fastest and easiest route to your destination, whether it's by subway, bus, train, or taxi. Get real-time updates about delays, too!
Free, iOS and Android, citymapper.com

7. XE Currency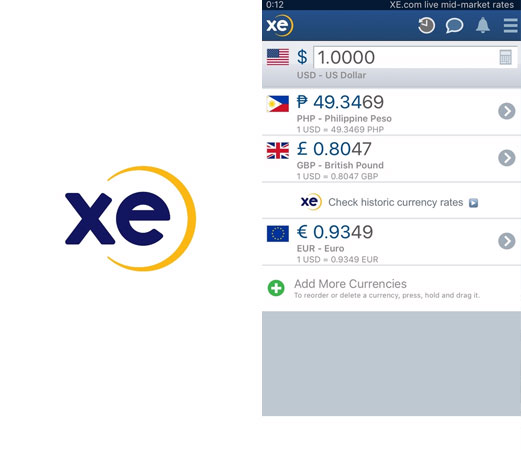 Saving money while traveling can be a struggle. Luckily this app can convert any world currency, and functions offline as well by saving the last updated rates.
8. Splitwise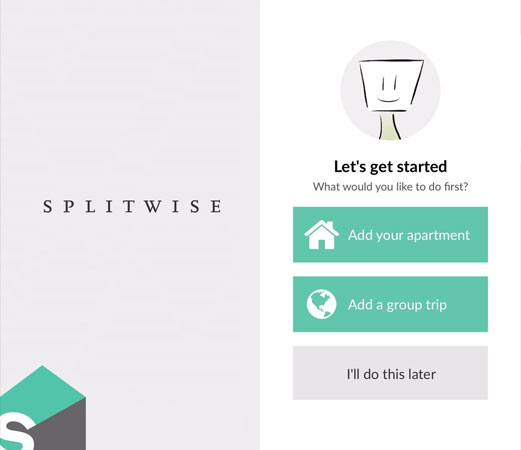 Planning a trip with the barkada? Create a trip using Splitwise, invite your friends, and add bills that need to be split among all of you. You can add pictures of receipts, export the data as a spreadsheet, and change currencies within the app. Now you won't forget who owes you money! ;)
Free, iOS and Android, splitwise.com

Runners-up:
Cities Talking – downloadable walking tours of Europe! GPS location makes it easy to follow. Bonus? No WiFi needed.
CityMaps2Go – downloadable maps and guides to over 7,000 destinations around the world, so you never have to worry about not having WiFi. It also features itinerary suggestions!
SitorSquat – The all-important question: do you want a porcelain throne, or a hole in the ground? This app is essential for anyone who just needs to do their business.
Follow Andie on Instagram.