If I could turn back time, one thing I wish I invested in sooner (as in three months ago) is a desk lamp. It would've made my abrupt shift to working from home so much easier. Relying on my ceiling light has made me realize that I feel less productive when it starts getting dark outside.
According to Forbes, bad lighting is associated with "eye strain, headaches, fatigue, and also stress and anxiety in more high-pressured work environments." I moved my desk slightly closer to the window to catch that oh-so-beautiful natural light, but now I'm also thinking of buying a desk lamp. If you're in the same boat, here are some options I found online. 
90 percent of my stuff is black so that's why I immediately went for this. It's simple & sleek!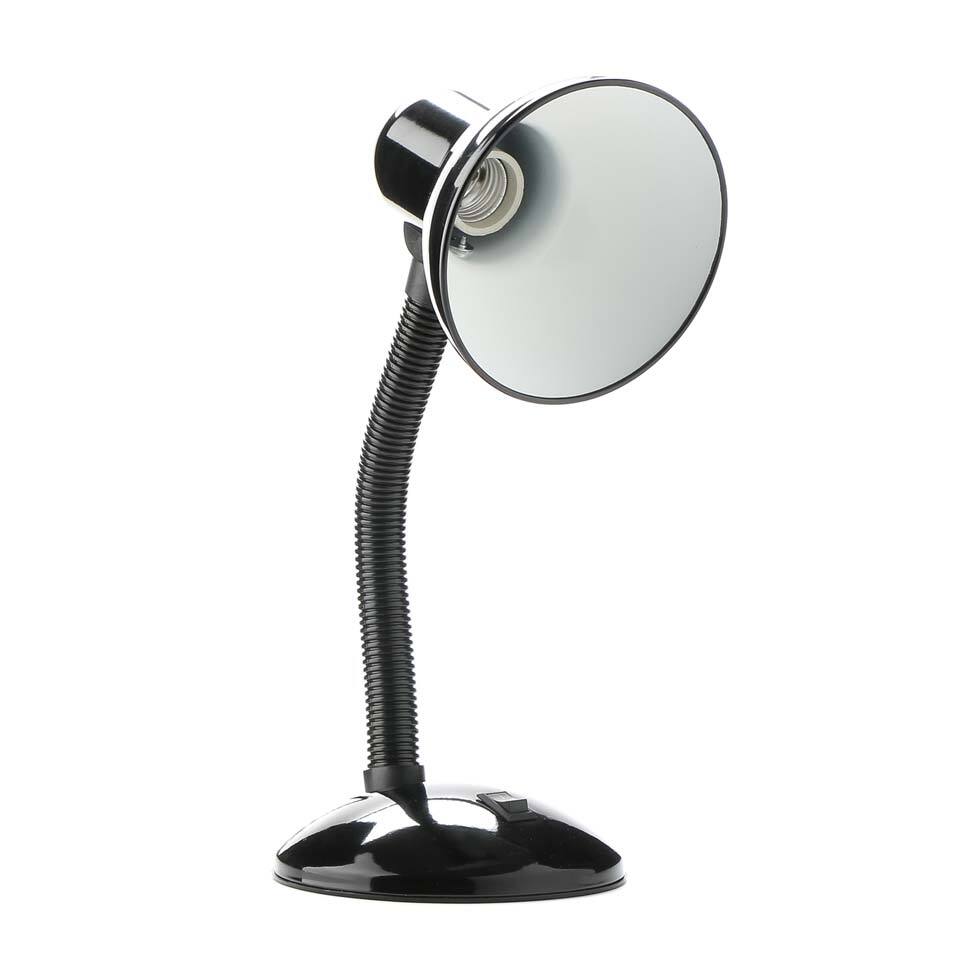 SM Home Basic Study Lamp, P249.75, ShopSM.com
But also, like, maybe I need a little bit of color in my life?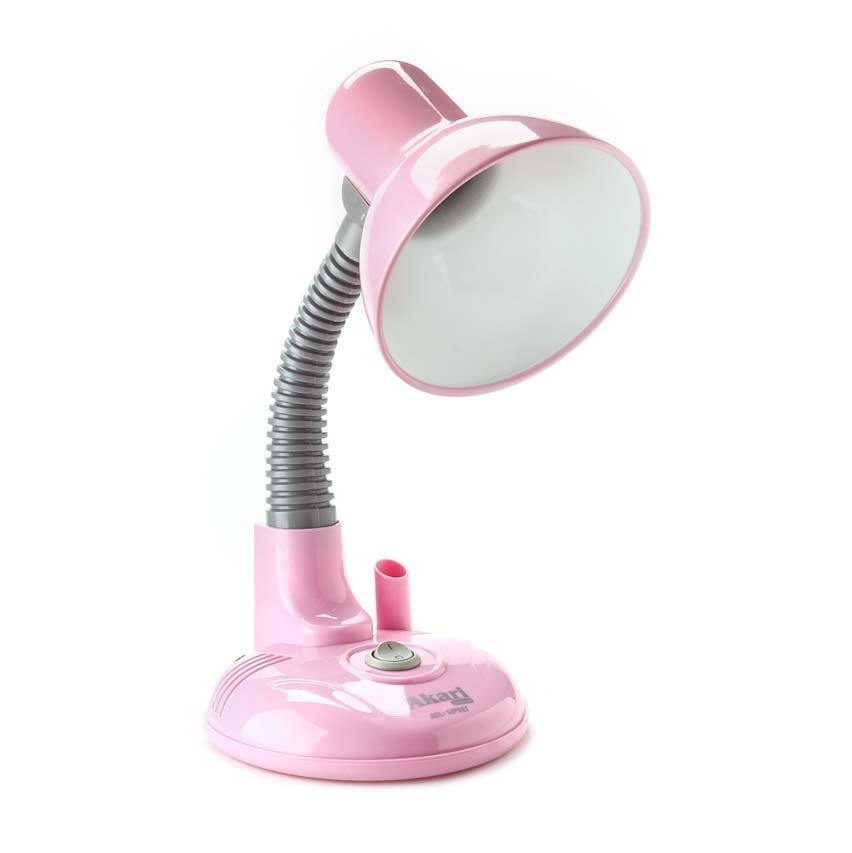 Akari Jr. Desk Lamp ADL-SJP927, P299.75, ShopSM.com
This one just makes me think my at-home office is gonna look super classy.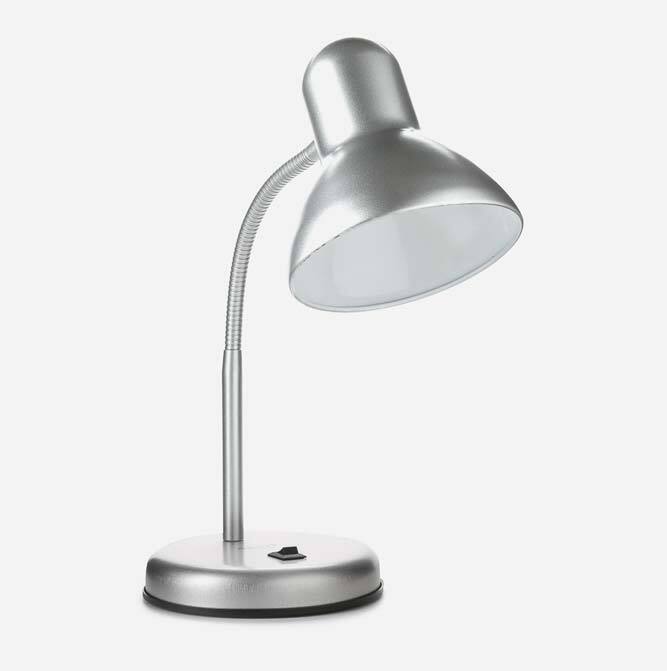 Continue reading below ↓
Recommended Videos
Akari Desk Lamp ADL-M708, P499.75, ShopSM.com
How cute is this minimalist lamp?!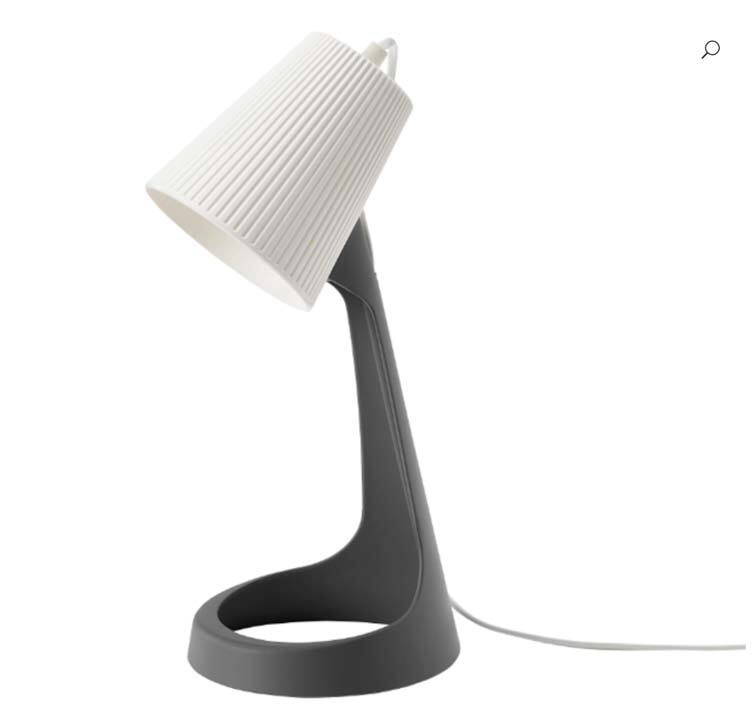 Svallet Work Lamp, P595, Furniture Source
This one just made me crack up so I had to include it!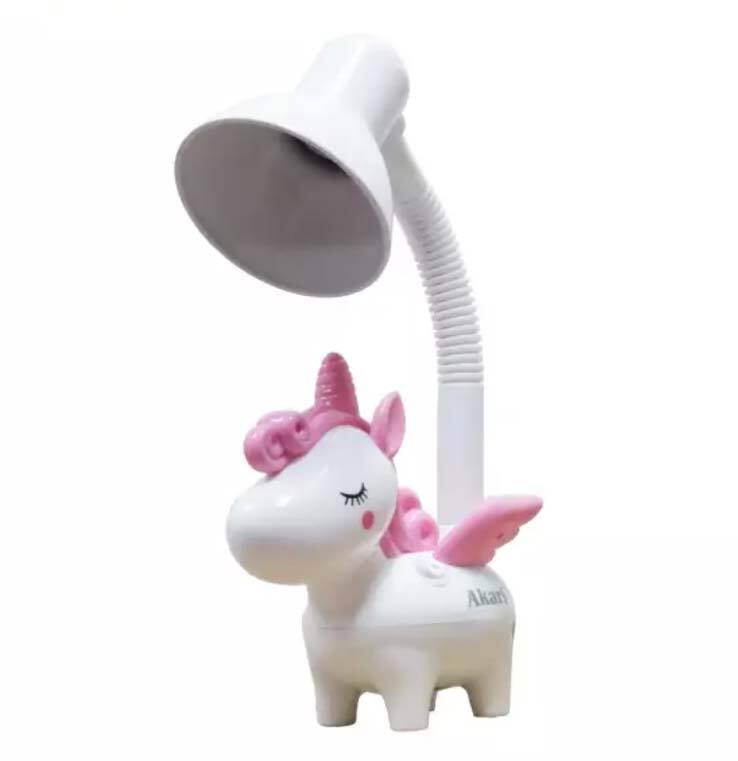 Akari Unicorn Lamp ADL-U620, P595, Lazada
For when you mean serious business (or for when you have more wiggle room in your budget):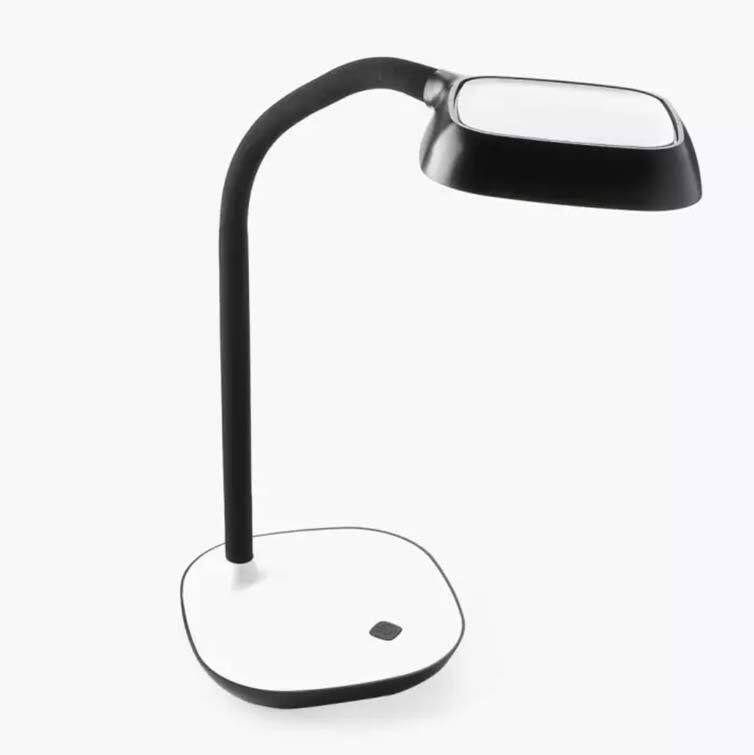 Omni LED Desk Lamp 5W DEL-1518, P899.75, Lazada
Honestly? I think I had similar one in college & I miss it. It also lasted for years so it was a good buy.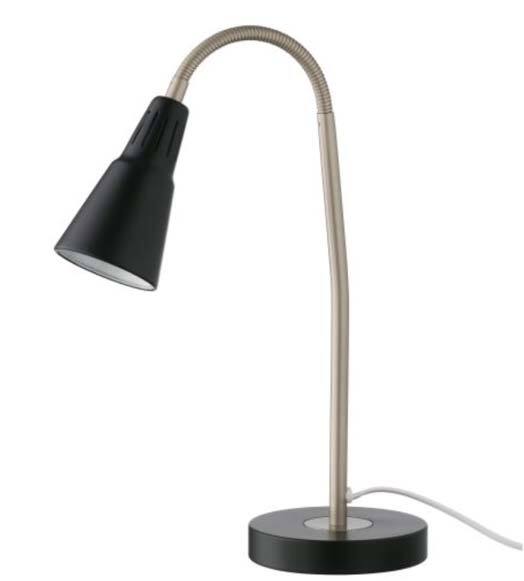 Kvart Work Lamp, P1,299, Furniture Source
***
What does your zodiac sign say about you? Subscribe to Cosmopolitan Philippines and find out!
Follow Ysa on Instagram.