In case you missed it, YouTuber Zeinab Harake took her fangirling to another level by naming her new car "BLACKPINK"! Yes, she recently bought a black car, which she had customized three days after picking it up from the shop. Plus, she just really loves the colors black and pink. Here's a look at what it used to look like: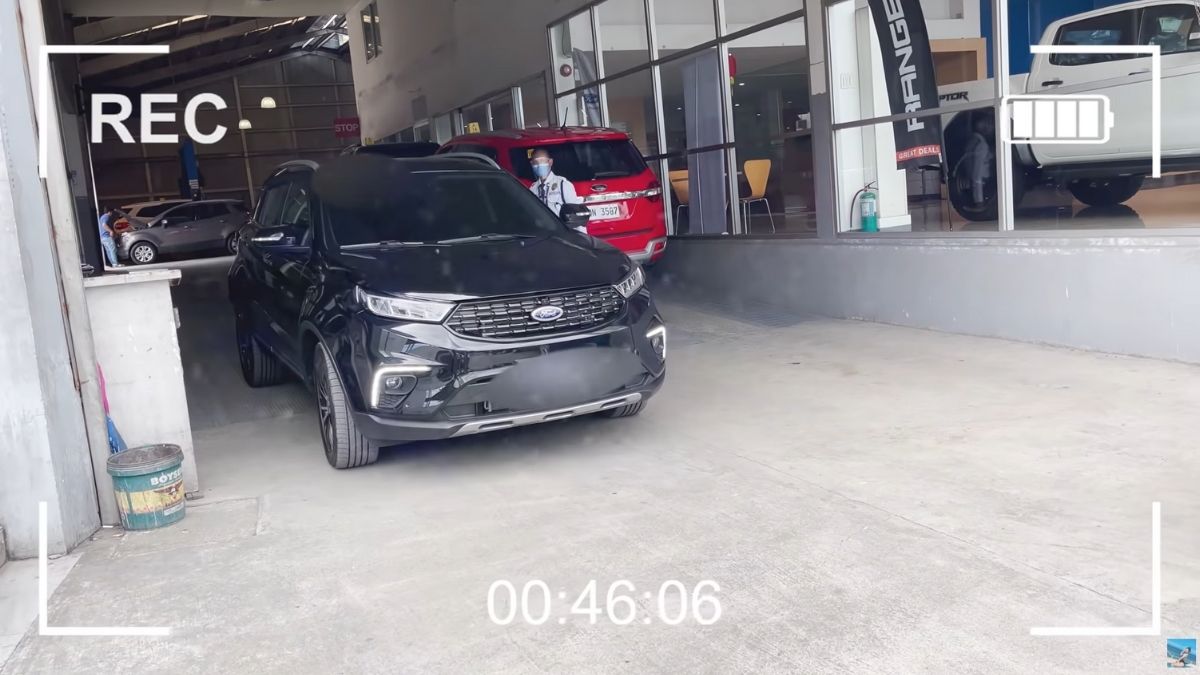 Perhaps the biggest (and most obvious) part of the transformation is the pink glittery details: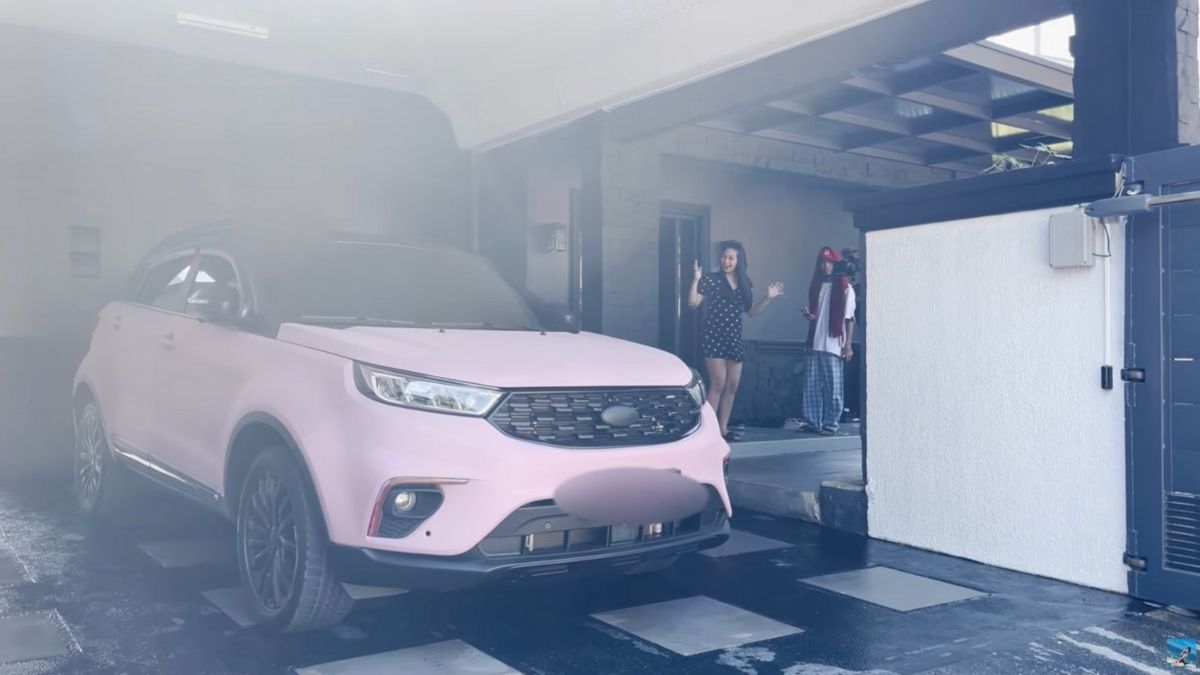 But it's not just on the outside! The interiors have pink portions, too.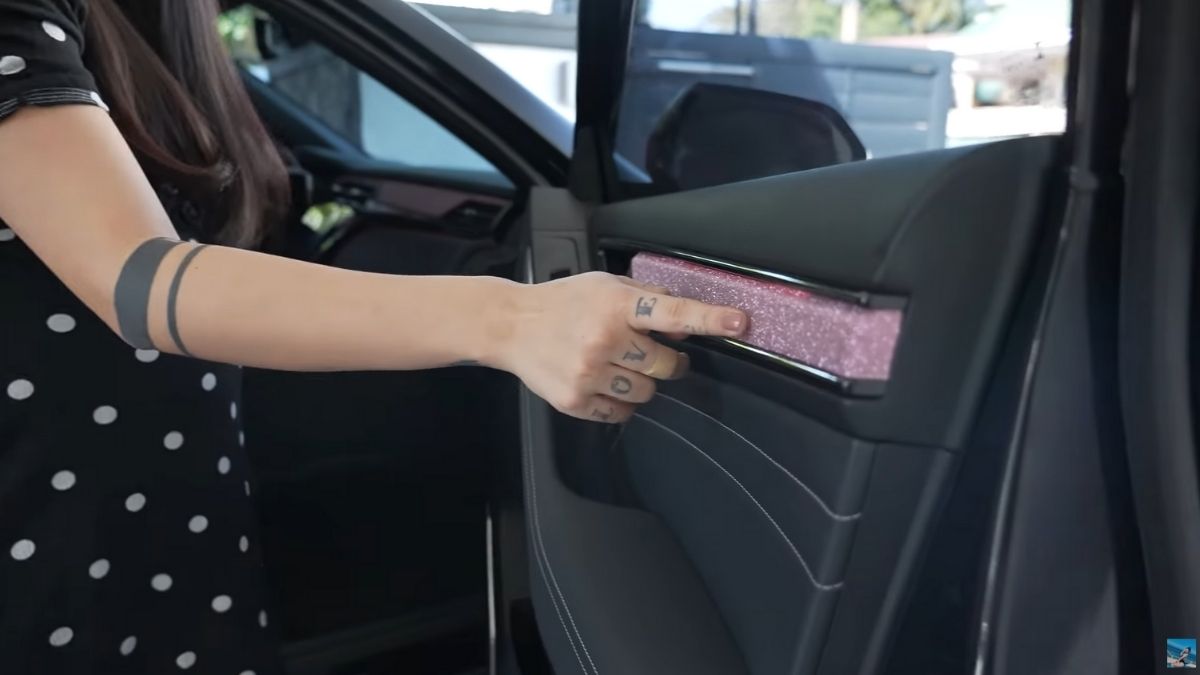 Continue reading below ↓
Recommended Videos
The roof also now has color-changing lights—and yes, there's a pink option!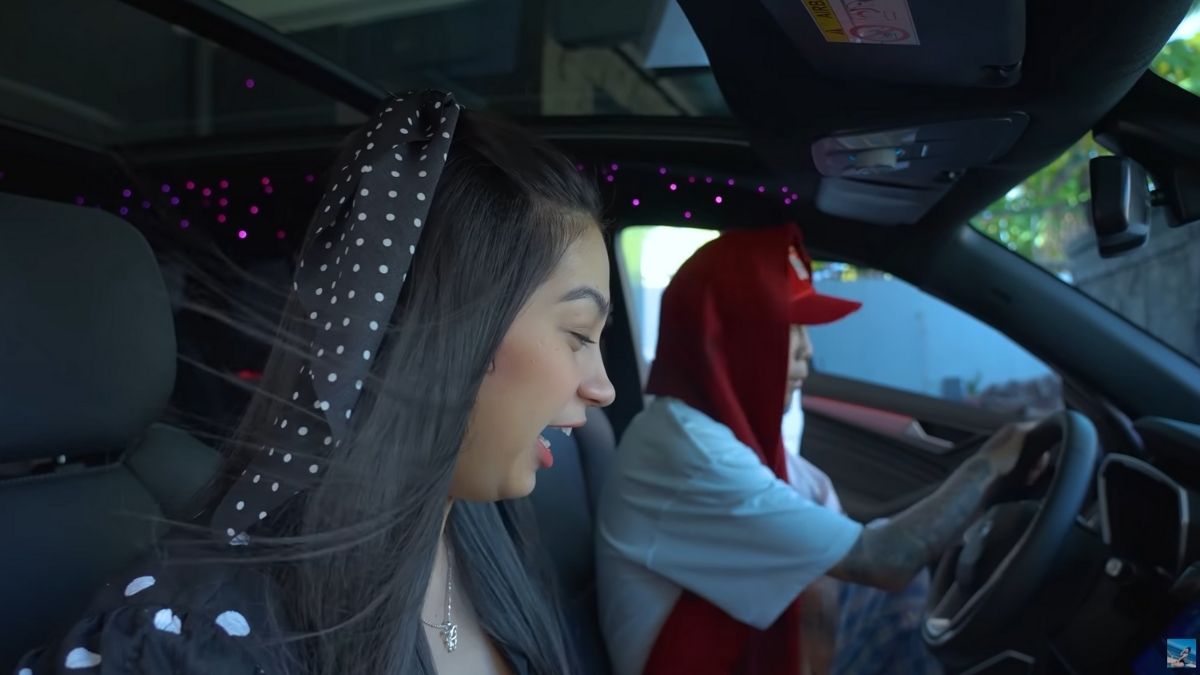 Ugh, ang ganda!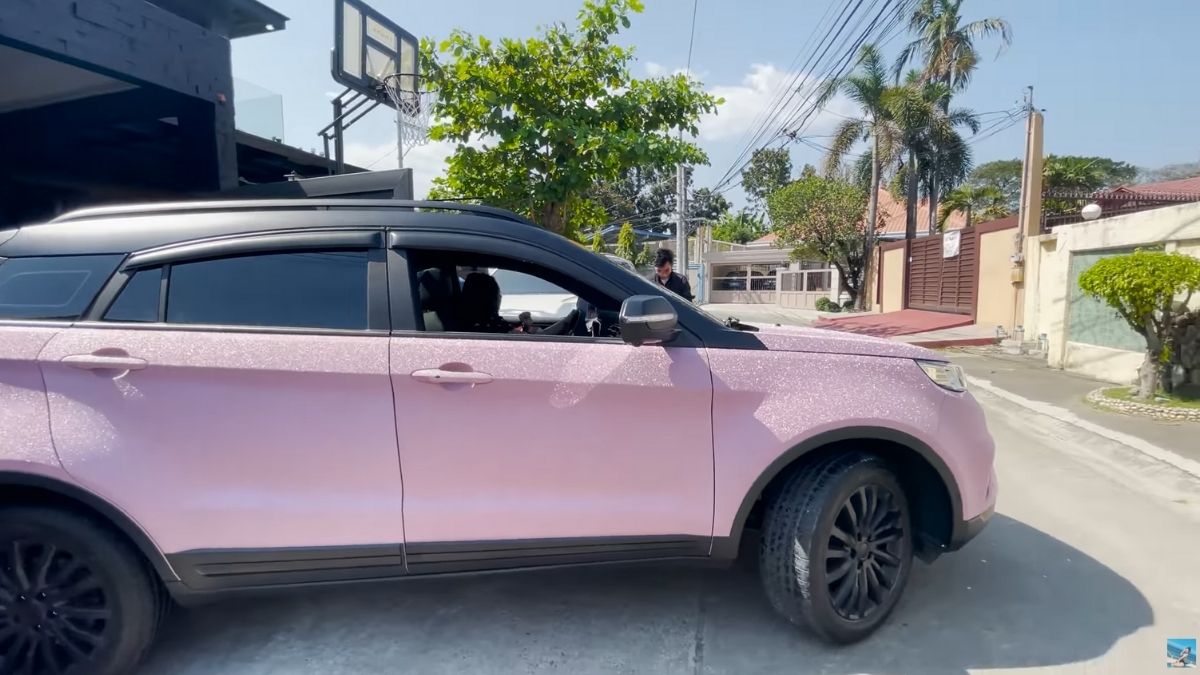 Zeinab shares that she likes to name her cars; she's had Baby Warrior, Warrior, and Pearl.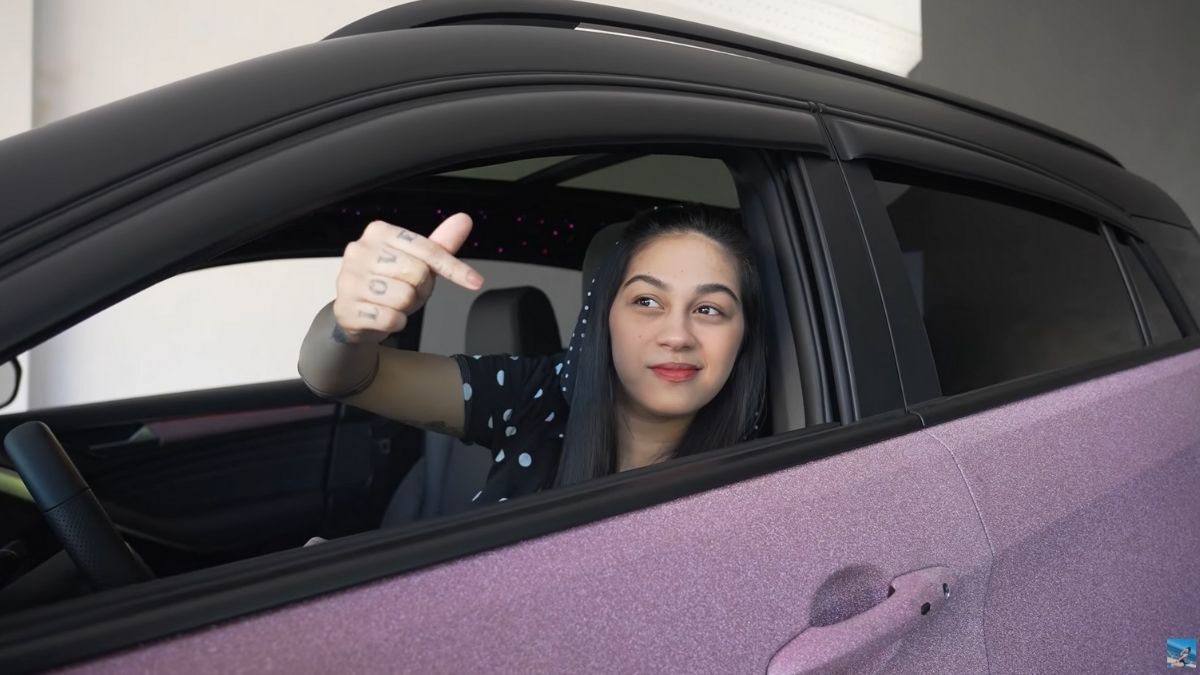 Watch Zeinab Harake's full video below:
***
What does your zodiac sign say about you? Subscribe to Cosmopolitan Philippines and find out!
EXPLORE COSMO