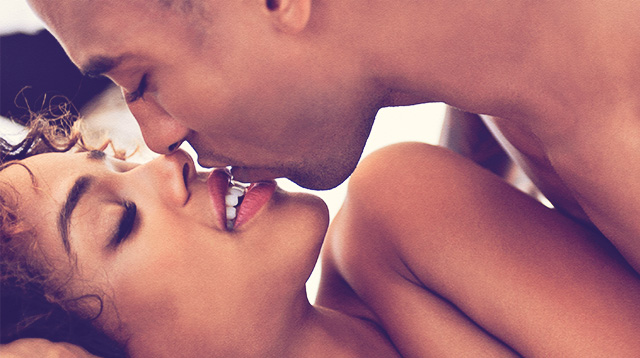 1. Doggy Style
Doggy style is bound to make your guy's penis feel long and hard. It's a position known for allowing really deep penetration, probably because he can thrust in and up. But if you're not satisfied with what you're getting, you can do any of the following:
- Arch your back. With your butt out, you'll feel like he's really going all the way in.
- Lower your chest (not your whole torso) to the mattress.
- Keep your legs together. There'll be more friction as you tighten yourself inside.
2. Missionary Position
Amp up the heat by doing any of these:
- Place a pillow under your lower back or pelvis area, and raise your legs to his shoulders. You can bend your knees and rest your feet on his chest or shoulders, or you can keep your legs extended with your feet flanking his head.
- Lift your legs and spread them wide.
3. Girl on Top
- Instead of moving up and down, gyrate back and forth or in circles so he feels bigger. Your clit will rub against his pelvic bone, and you give easy access to your G-spot! (FYI, you can totes do the same for Reverse Cowgirl position, and it'll blow your mind.)
Recommended Videos