Social media may not be the most accurate representation of people's lives, but it doesn't change the fact that getting a double tap from your peers still feels pretty damn good. If you're curious about which of your Instagram posts got the most "likes" in 2017 aka your Best 9 highlight reel, here's how:
Copy and paste your Instagram ID in the box (and make sure your account is set to "public"). 
Press "GET" and your highlight reel will appear. 
You'll also get a few stats on how many overall posts you shared and how many "likes" you received in total. 
And if you have a lot of time in your hands, or are just nosy AF, you can actually input anyone's Instagram ID to figure out their Best 9 (again, as long as their account isn't private). 
We took the liberty of checking the It Girls' Best 9 photos:
Anne Curtis-Heussaff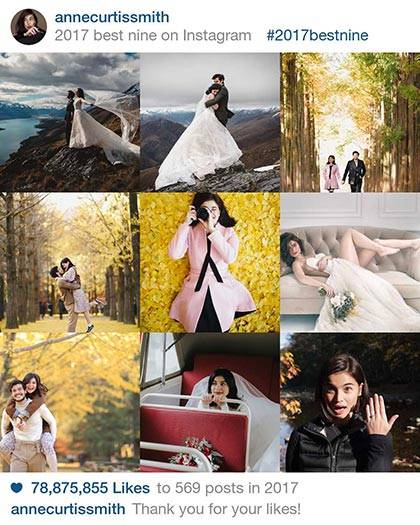 Solenn Heussaff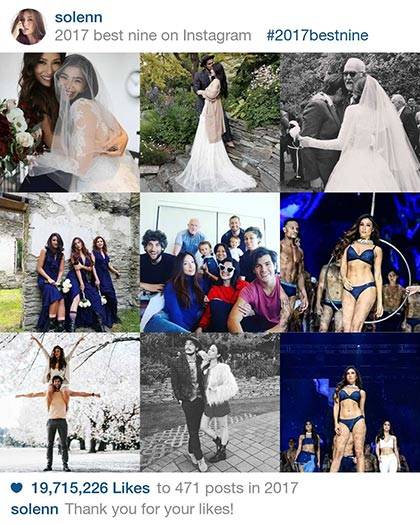 Georgina Wilson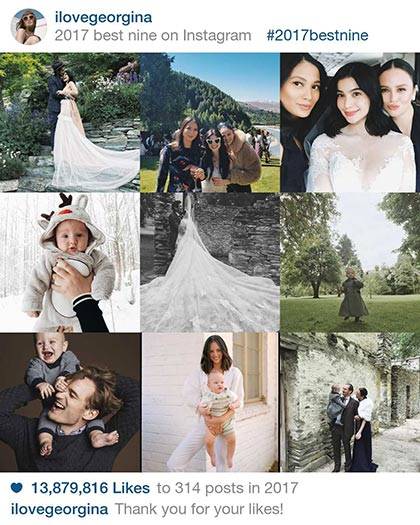 Belle Daza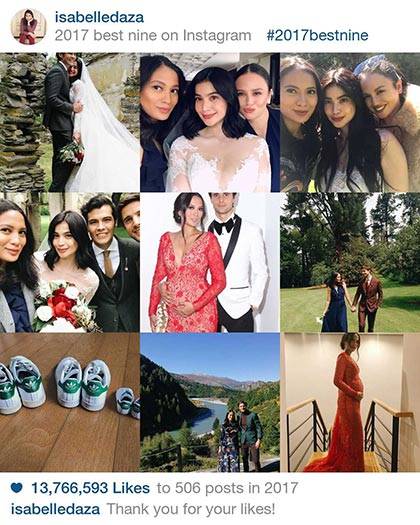 Liz Uy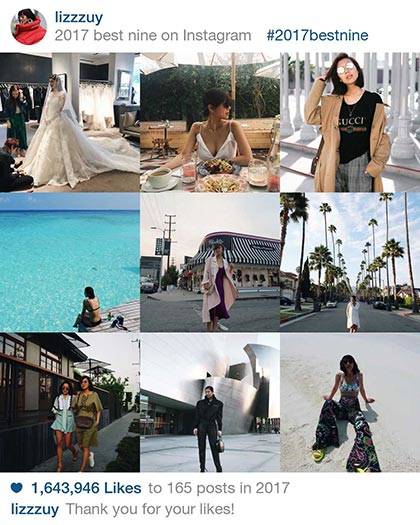 Bea Soriano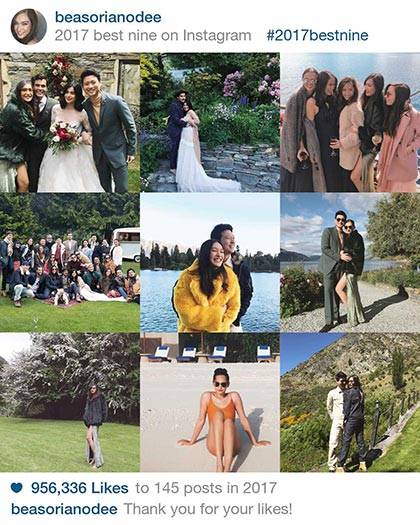 Follow Ysa on Instagram.