No matter how good something is, sometimes you just want a little somethin' somethin' to make it even better: ice cream on apple pie, a pair of perfect diamond studs with a chic LBD, or a swipe of metallic gloss for Girls' Night Out. TLDR: Gilding the lily isn't always a bad idea.
This also holds true in the bedroom. It's a total misconception that using sex toys with your partner (or yourself!) means you're having bad sex. Chances are, if you're eyeing toys, you're actually getting some pretty good lovin' and you just wanna take things up a notch. The thing is, there are just so many options that it can get a little overwhelming, so we've narrowed down all the buzzing, whirring, spinning (!!!) choices to 12 grown-up, erm, let's call them accessories, for you, based on your star sign.
Aries
Just like in every other facet of your life, you love—no, need—to take charge. Nothing gets you fired up like knowing you have control, and that sends you into an almost animalistic frenzy.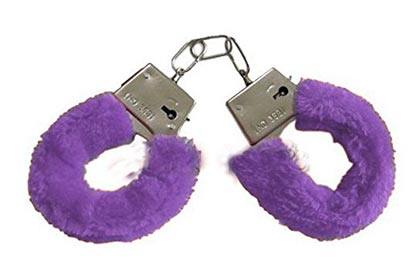 Continue reading below ↓
Recommended Videos
The best toy for you: Handcuffs—What screams "domination" better than a pair of cuffs you can use on your partner to get into some light (or not so light, your call), consensual BDSM.
Taurus
Who'd have thought that stubborn you would be one of the biggest romantics of the Zodiac? You love raw, earthy sensuality, and you loooooove taking your sweet, sweet time.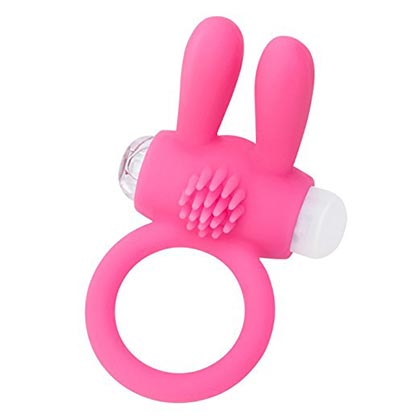 The best toy for you: Penis ring—Helps your guy stay game-ready for longer. Some models even come with built in vibes, for your pleasure. 
Gemini
Sure, you're all sweet and affectionate and gentle...but that doesn't mean you can't get a lil nasty. In fact, you're one of the most experimental signs, so sexy teasing and games are really up your alley.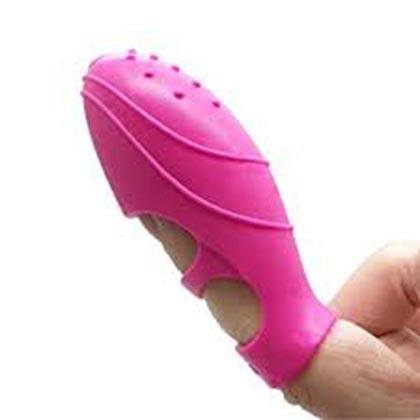 The best toy for you: Finger vibes/clit massager—Talk about a tease: These are perfect for gliding over your (or your partner's) sexy spots just long enough to get them begging for more.
Cancer
Let's call a spade a spade: You're kind of a sub, and although it takes you a while to open up, once you're ready to get intimate, you give 110 percent. Trust is an important part of the sexual experience for you.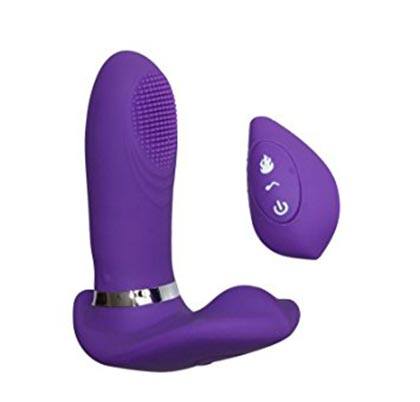 The best toy for you: Wearable/hands-free vibe—Particularly fun if you get one of those models that gives your partner the ability to control the vibrator's speed and strength.
Leo
Unsurprisingly, you love being dramatic in the bedroom. We're talking silk sheets, candles, the whole romance novel fantasy. It would be safe to say that sex with you is never boring.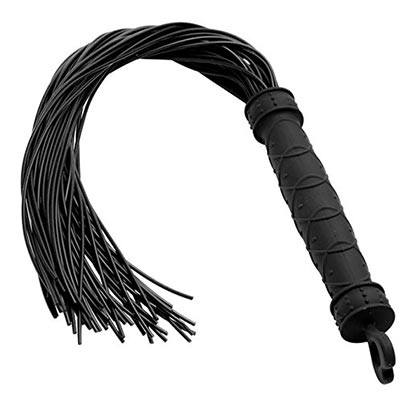 The best toy for you: A whip or flogger—For you or your partner, we love how it's so ~*extra*~, and how you can both get into the fantasy. Added points for using a blindfold.
Virgo
Everyone knows you're a perfectionist, and like things a certain way, even in the bedroom. You're also the type that likes making sure pre-sex prep is done so you're not worrying about it when things are getting hot and heavy.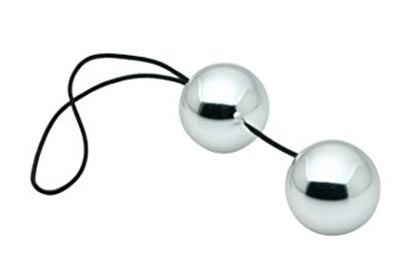 The best toy for you: Ben wa balls—Not a sex toy in the most basic sense, using these (or any one of the trendy new crystals designed specifically for the purpose) help strengthen your vaginal muscles, which makes for more intense orgasms and all-around better sex.
Libra
You like the finer things in life—the premium package, so to speak. You love pulling out all the stops, so bring on all the bells and whistles and whipped cream.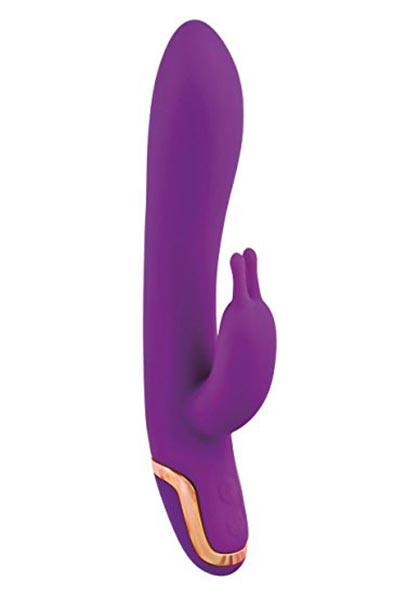 The best toy for you: Rabbit vibrator—A vibe, yes, but taken to the next level, and your very particular side loves how functional it is. If it was good enough for Samantha Jones, it's good enough for you.
Scorpio
You're intense in every sense of the word, and that includes in the bedroom. No sign is as open to kink as you are, and you're turned on by some things that some people might find, um, scary.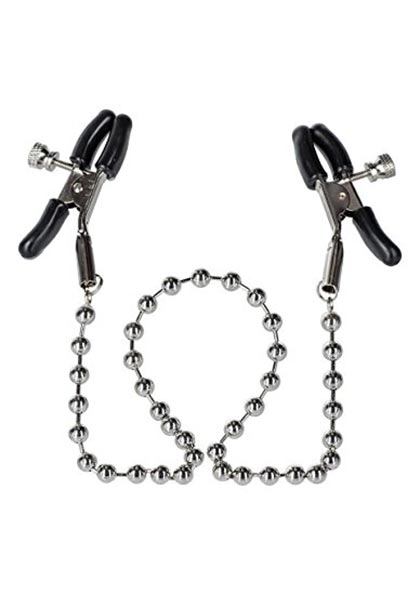 The best toy for you: Nipple clamps—To paraphrase the Red Hot Chili Peppers, you like pleasure spiked with pain.
Sagittarius
You're the quintessential adventurer, and this means you love pushing your boundaries. Something sounds "fun" (your favorite word, btw)? G.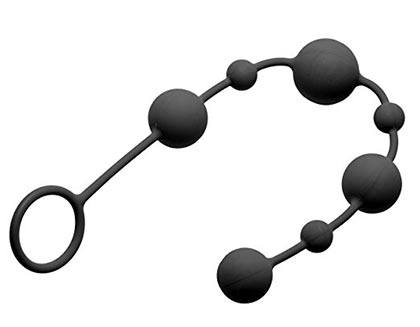 The best toy for you: Anal beads—None of those boring toys for you. These are an experience, and cater to your sense of adventure better than those run-of-the-mill bullets ever could.
Capricorn
Perseverence, steadiness—These classic Capricorn traits are what keep you going aaaaaallllll night long. Who said all-nighters had to be a pain?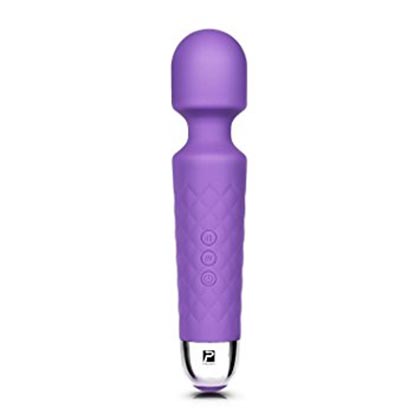 The best toy for you: Wand massager—Intense when it needs to be, gentle when you need a break. It'll be a race to see who can last longer, you or your toy.
Aquarius
Nothing about you is conventional, which is why sex with you is both challenging and pleasurable. To anyone trying to figure out how you tick: Forget it. Just go with the flow.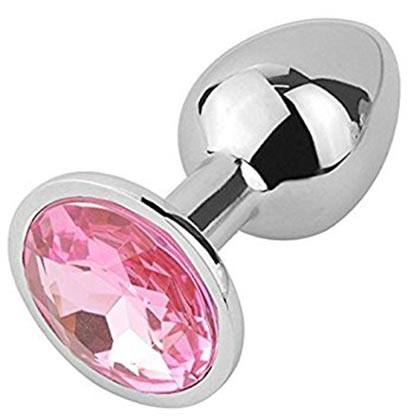 The best toy for you: Butt plug—Not the first thing people would think of when they think of sex toys, am embellished, blinged out one would give you joy like nothing else can. Wink wink.
Pisces
You're sensitive, emotional...an artist in every sense of the word. You see things differently, which means your partners are in for an unpredictable, unforgettable experience.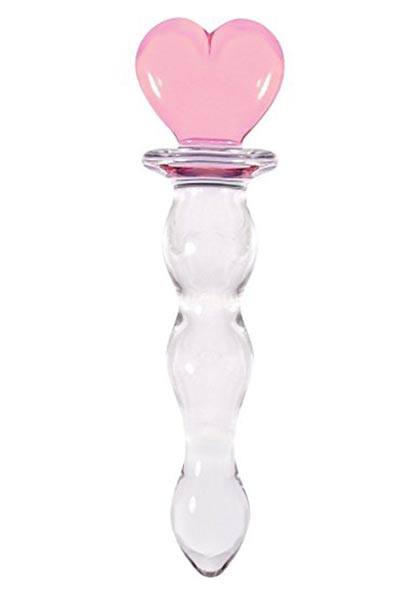 The best toy for you: Dildo—Deceptively simple, its simplicity is the very thing that makes it perfect for you, because it gives you free reign to play around with it.
Follow Gaby on Instagram.