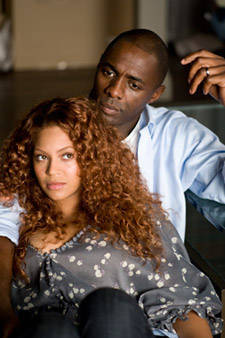 "Be flattered that he trusts you enough to want your opinion," says Janet Lever, PhD, professor of sociology at California State University at Los Angeles.
And remember, you're giving an opinion, not a command he must obey. "When people are seeking advice, they usually poll and consider a few points of view before making up their mind," says Lever.
So while he may not have acted on your words directly, you've contributed to the solution.
Continue reading below ↓
Recommended Videos