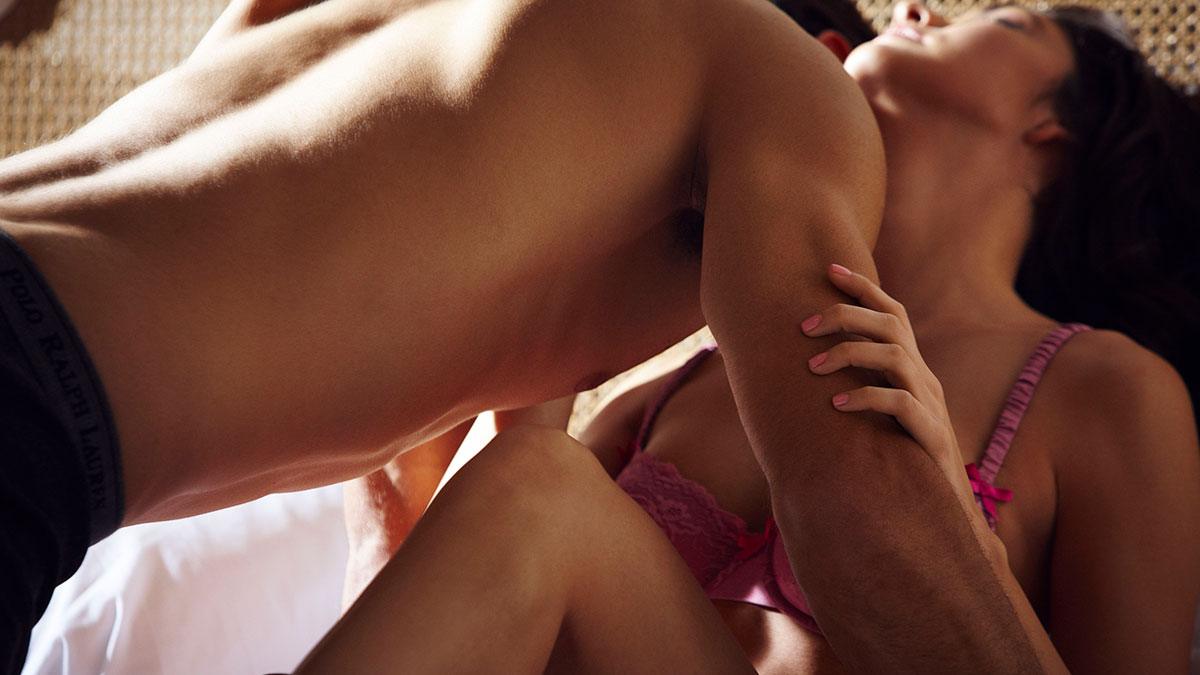 Pretty much every person will experience a moment in their life where either their peen or their partner's didn't cooperate how they both would have liked. It's normal and it's totally fine. But if you're looking for a few ways to extend the length of your love-making, look no further than these five fixes.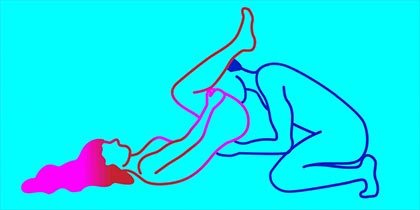 If you're dealing with a partner of the premature variety, this position is a pretty solid place to start. Before (or regardless of!) you switching to a penetrative sex posish, have your partner go down on you, alternating light finger strokes on your clit. Starting with oral takes the pressure off of both of you: You're more likely to finish, and so he's less likely to stress about "letting you down" if he orgasms immediately later on.
Continue reading below ↓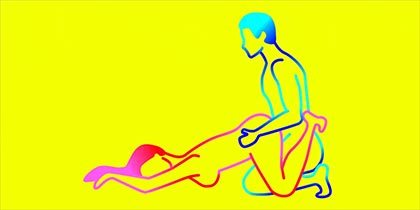 With your partner kneeling back on his legs, he won't be penetrating you *quite* as deeply. This way, the sensation isn't as intense as other rear-entry positions. With your legs wrapped around his back, you can control the speed and rhythm to better prolong your love-making.
Continue reading below ↓