Wands are the power tools of the sex toy world. There's no subtlety, just 100% full-on throttle. While people have known about "neck massagers" for decades, these vibes remain classic bedroom staples. Here's how to get down with one.
The Electric Scissors
Scissoring is the kind of move that sounds way hotter than it usually is IRL (see also: 69), but a wand makes it actually incredible. Lie side by side and intertwine your limbs, each of you grinding against side of the wand (sharing is caring!) A rechargeable wand lets you roll around without worrying about the cord.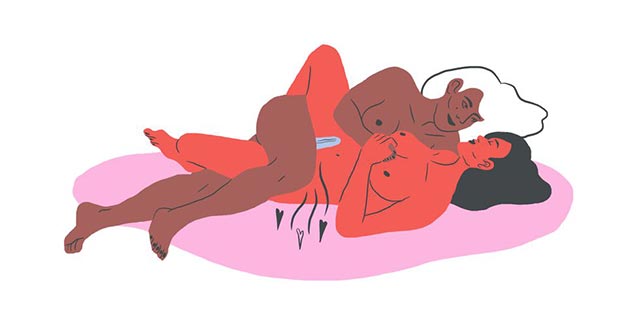 The Pillow Thumper
For a beyond orgasmic combo of rumbly vibes and penetration, lie flat pressing your vulva onto an old-school plug-in wand wrapped in a t-shirt or tucked under a pillow (if your clit is extra sensitive.) You can hump the vibrating pillow or just plant yourself there and ride the waves. So. Good.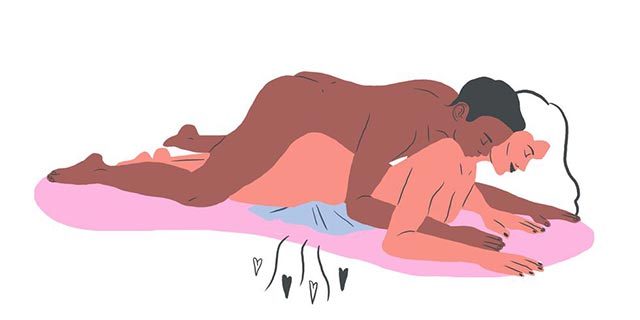 The Howling Dog
Doggie is great for getting a bulky wand where it needs to go. And doggie + wand is a classic, but if you want to push it further, try giving your partner control of the wand. A mini-wand is easy to maneuver and they can tease you with it, press it against a butt plug to make it vibrate and/or hold it at the base of their penis or strap on while they thrust.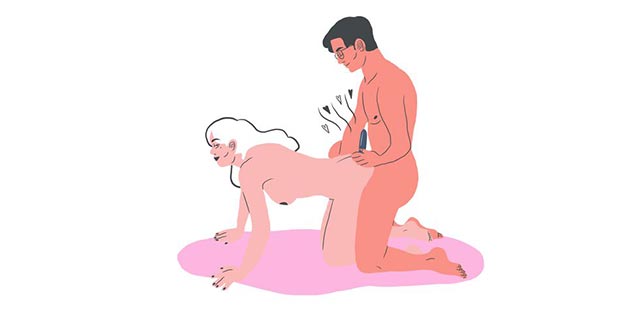 The Reverrrrrb
You can buy wand attachments to add textured bits or internal stimulation, but you can also DIY your pleasure. Press a wand against the end of a dildo to create an instant vibrating dildo. Move the wand between your clit and the dildo to tease yourself or press it against both at once. If you're into power plays or edging, this is also a perfect way for a partner to test your limits.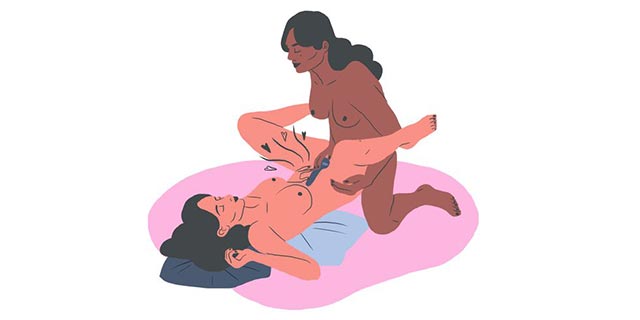 The Skyrocket in Flight
Turns out, wands are amazing for penises too! Try pressing a wand on the low setting against the bottom of their shaft for a grand finale finish to oral or a hand job. Seriously, that's all you do–press and hold–and it can lead to spectacular results. Caveats: Ask first–no one wants surprise power tool on their junk. Use the lowest setting. Find their sweet spot—might be at the base, might be just under the head. And for a whole different sensation, try an attachment designed to fit over the head of a penis.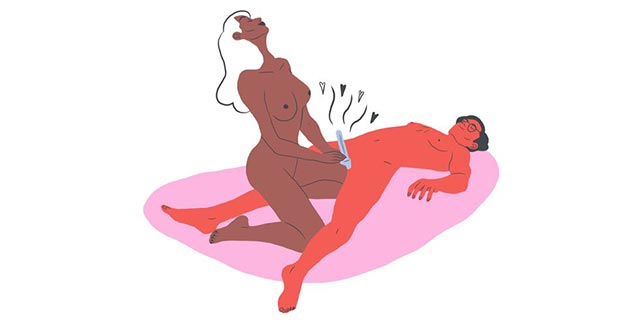 ***
This article originally appeared on Cosmopolitan.com. Minor edits have been made by the Cosmo.ph editors.
Recommended Videos