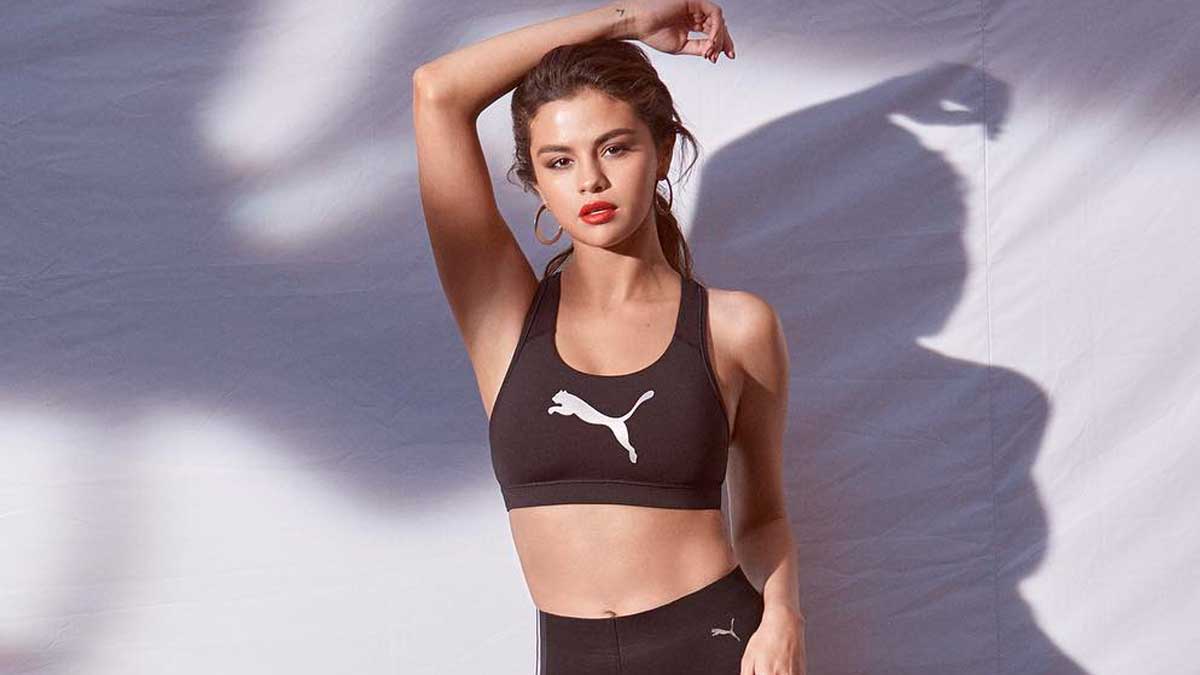 Selena Gomez is no stranger to conquering struggles throughout her career, which makes her collaboration with Puma all the more relevant. 
The singer is set to release her Puma sneaker collab, "DefyxSG," on September 18. At first glance, you'd probably think the "SG" in the sneaker's name would stand for Selena Gomez, right? Well, you're not entirely wrong, but that isn't the only meaning behind the two letters! They also stand for "Strong Girls," which symbolizes a pretty empowering message Selena wants to convey. 
"The whole point is to take the focus away from me; it's about what I believe in and what I choose to do with the platform I'm given," she told Footwear News. "It's much bigger than me and it's much bigger than Puma — it's about how you feel."
After recently receiving treatment for anxiety and depression, this is a great way for Selena to bounce back and empower her fans at the same time! 
Follow Erika on Instagram.
Recommended Videos