Aside from leaving us with less sleep and puffy eyes, K-dramas have also made us yearning for oppas—and cute long and puffy jackets. We'd love to channel their chic winter looks, too! Below are a few picks for your next trip to anywhere cold:
1. WRAPPED IN A LITTLE BOW
There's nothing like the charm of a long, cozy coat that falls way below your knees, over your wrists, and comes with a belt you can tie around your waist. 
Our picks? We'd go for a jewel-toned emerald green or a chic lilac, both of which would look great with jeans and your leather booties.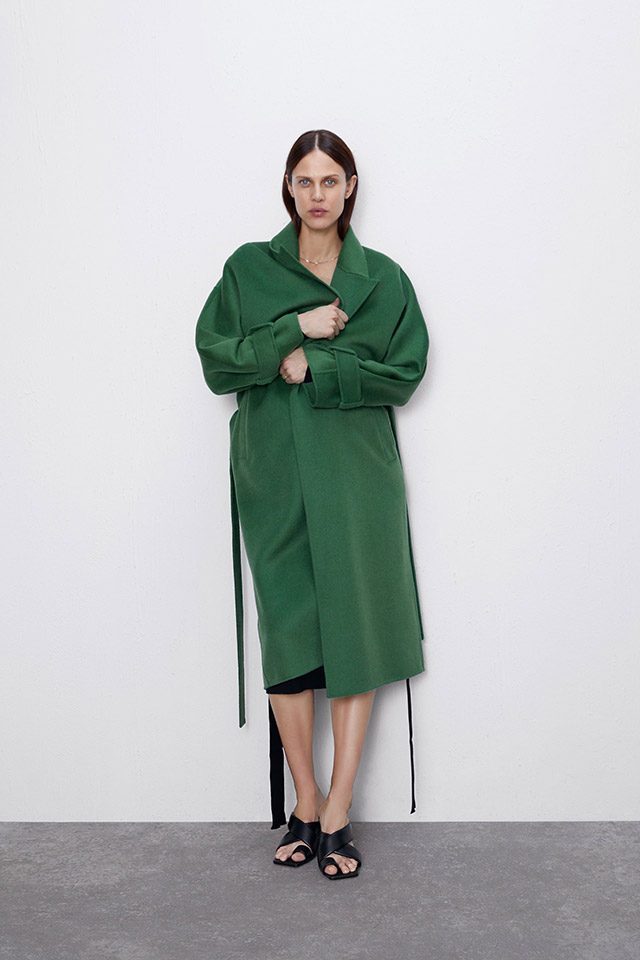 Emerald green coat with sash, Zara, P8,995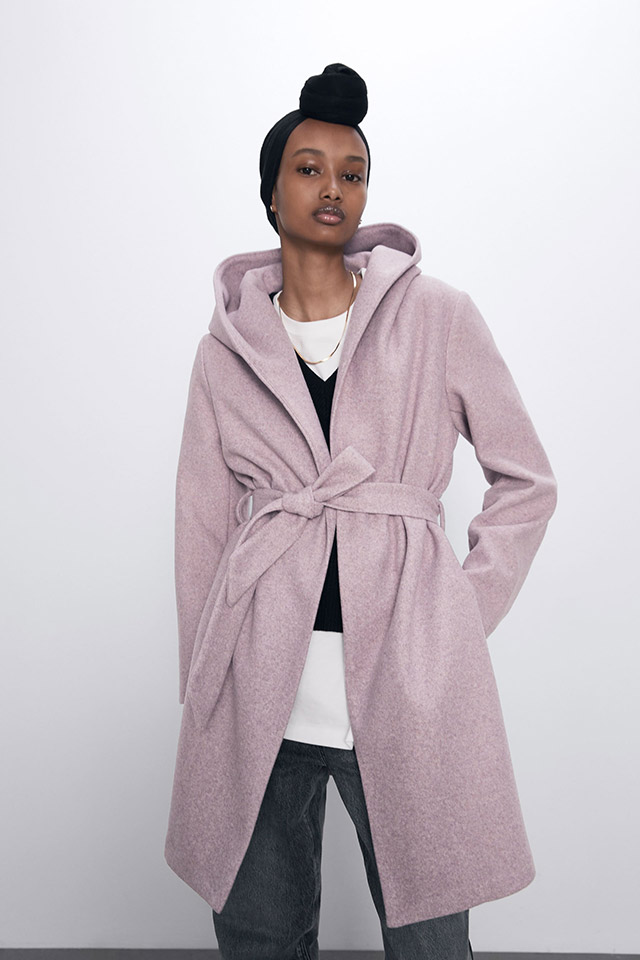 Continue reading below ↓
Recommended Videos

Lilac coat, Zara, P3,295
2. FURRY
Keep warm with a little help from your furry-hooded friends, a.k.a. this faux fur lined coats. The fur piping makes it double as a statement piece, so you can go monochrome or put on something ~basic~ underneath.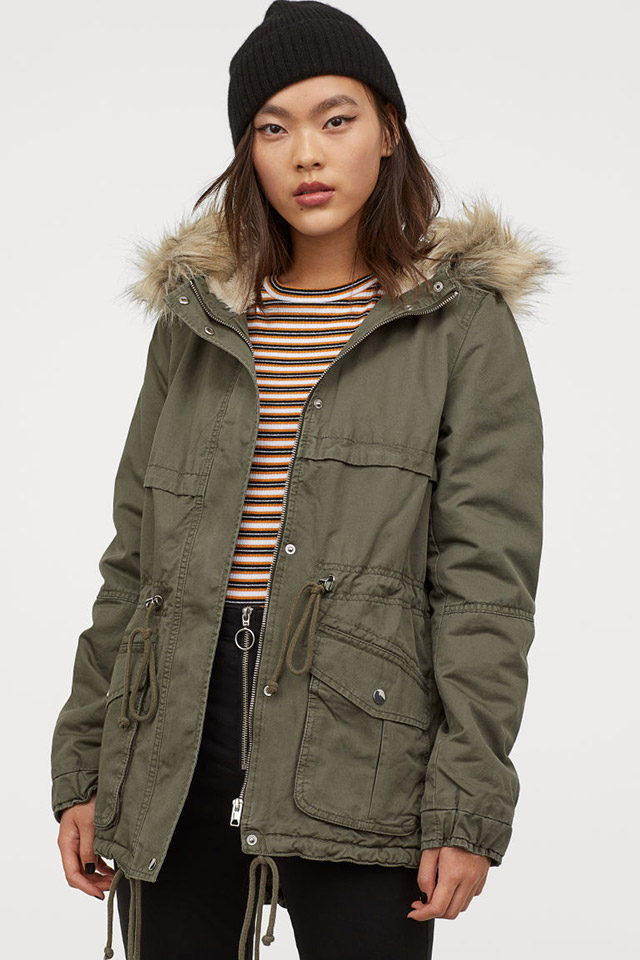 Army green parka with faux fur hood, H&M, P2,690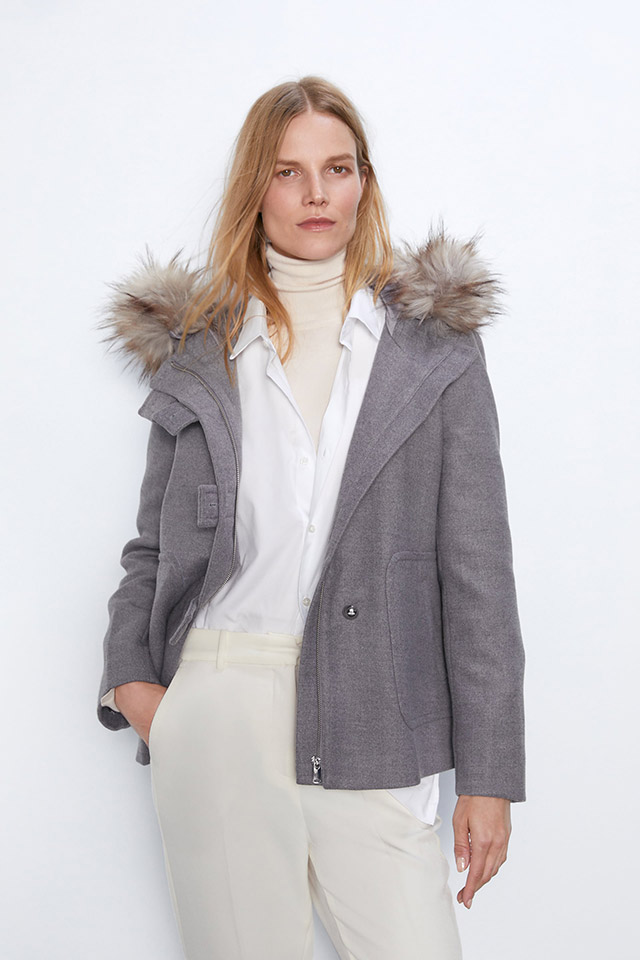 Gray coat with faux fur hood, Zara, P1,695
3. BIKER GIRL
If the weather allows it, battle the cold in these leather goods. Go for extremes: Pick an oversized black one that looks borrowed from one of the tough guys (think Baek Kyung in Extraordinary You), or stick to a feminine hue like a green-gray.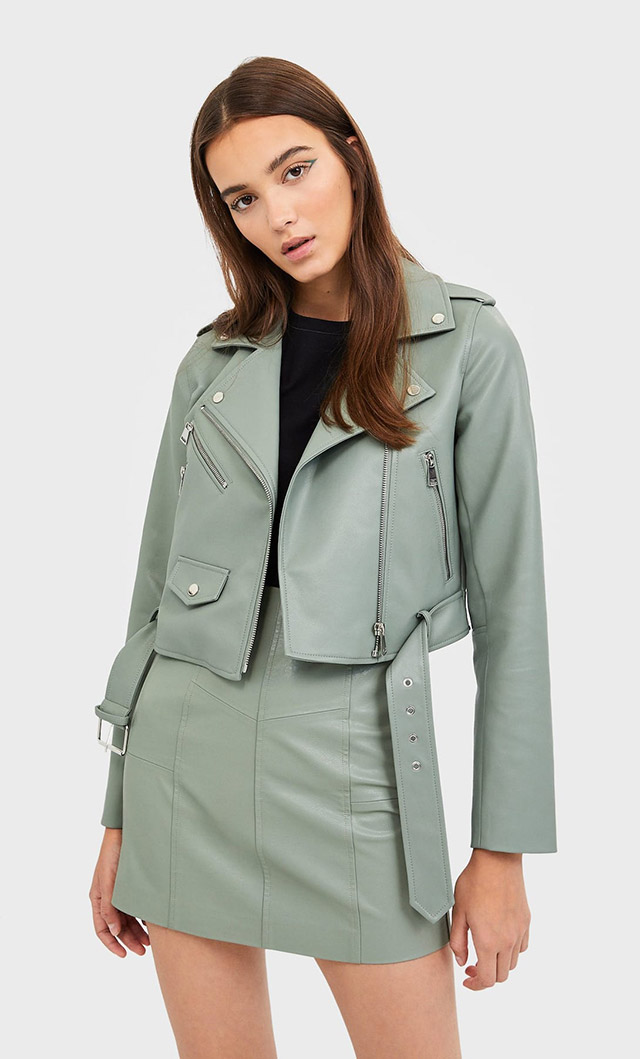 Biker jacket, Stradivarius, P1,895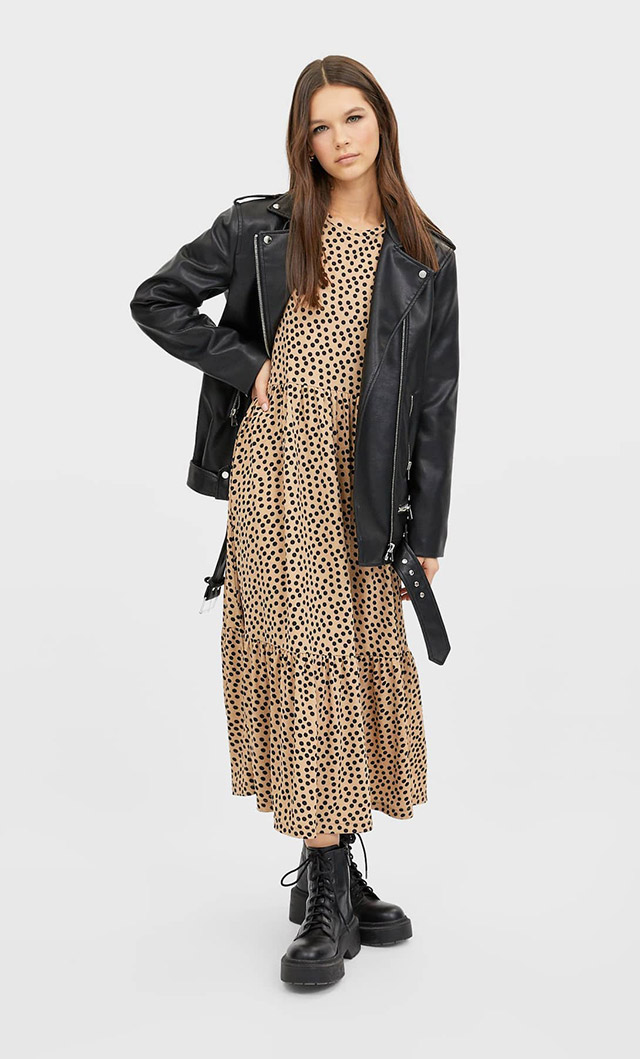 Oversized leather jacket, Stradivarius, P2,795
4. CLEAN AND KHAKI
One can never go wrong with this staple. Practically all K-dramas set during the cold season will have one or both its leads in a basic khaki coat. After all, Koreans love neutral-looking everything, and this one definitely fits the bill!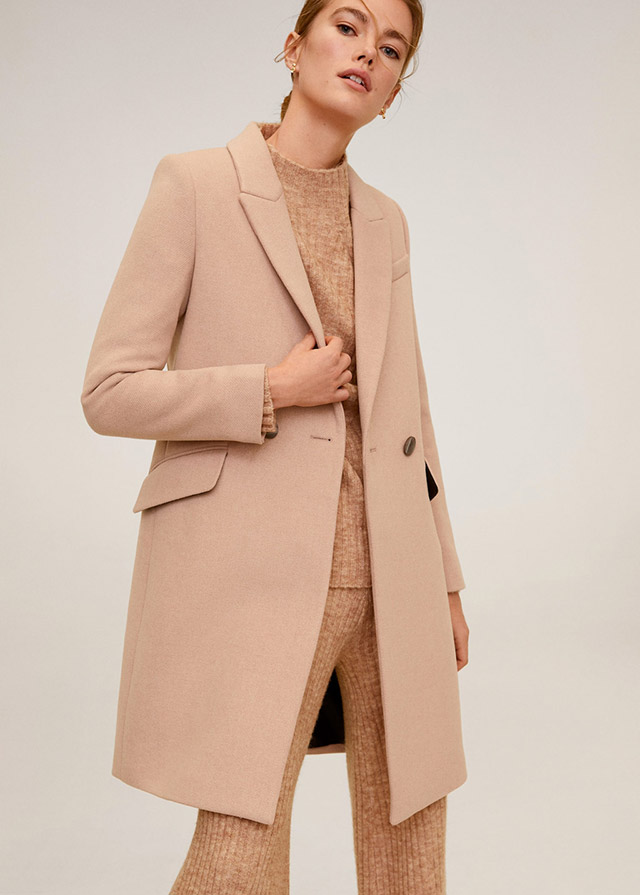 Wool coat, Mango, P5,995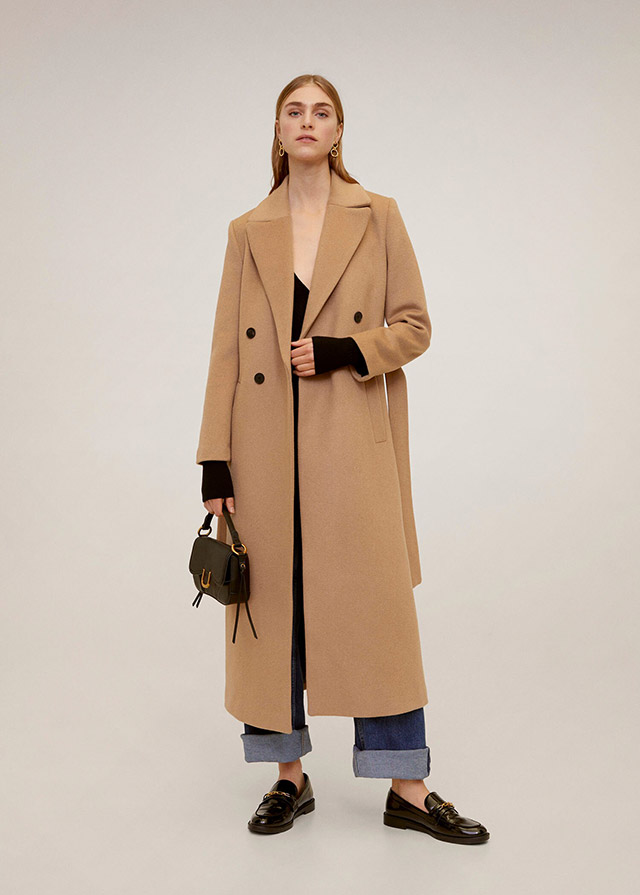 Belted wool coat, Mango, P9,995
5. IT'S SO PUFFY!
Puffer jackets are said to be a staple in every Korean's wardrobe. In fact, it's considered unfashionable not to own one. While Seoul-ites are most often spotted in the classic black puffies, why not double up the fun with a canary yellow one or a duck egg blue?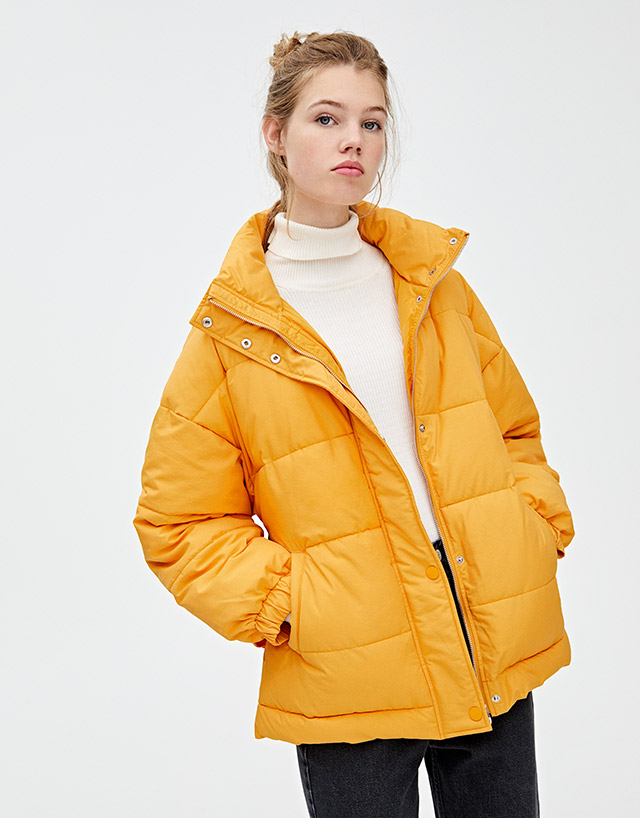 Canary yellow puffer jacket, Pull & Bear, P2,295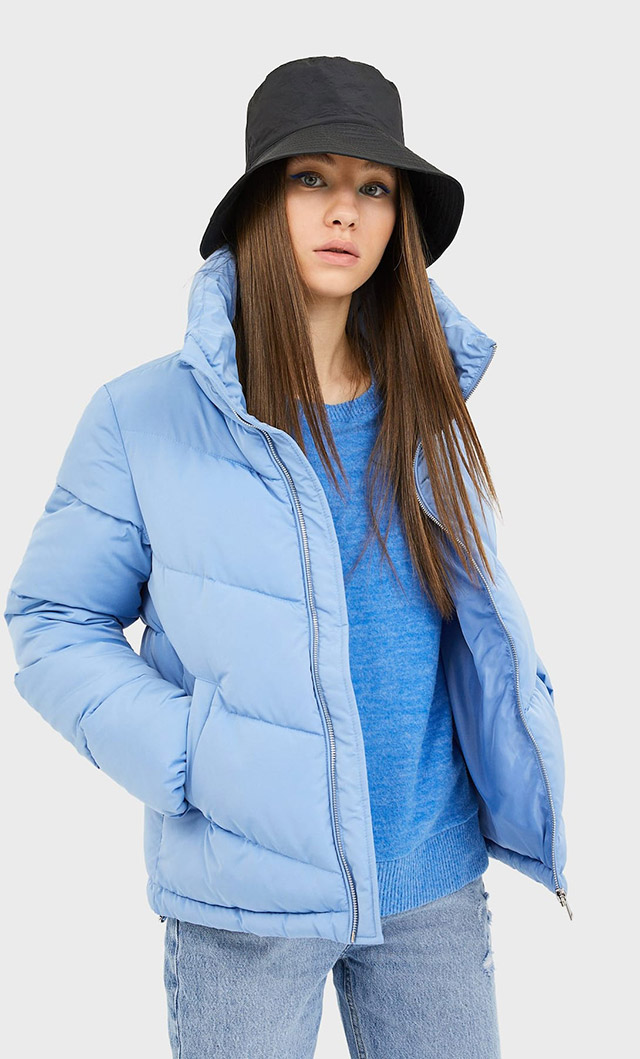 Light blue puffer jacket, Stradivarius, P2,295
6. TRAFFIC-STOPPING
If you're not stopping traffic, you're not making a statement. Channel a modern-day chaebol heiress in these unapologetically brightly-hued coats.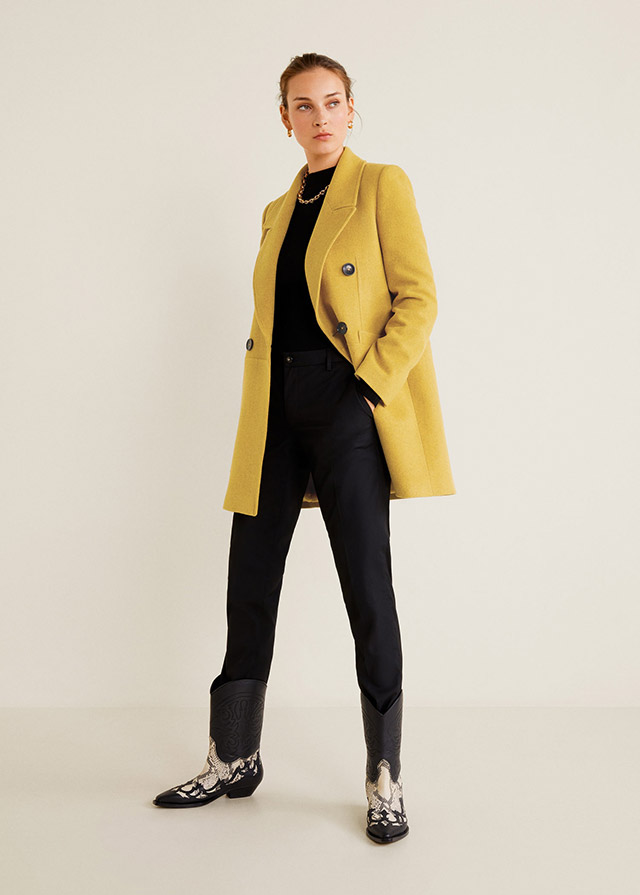 Bright yellow coat, Mango, P4,995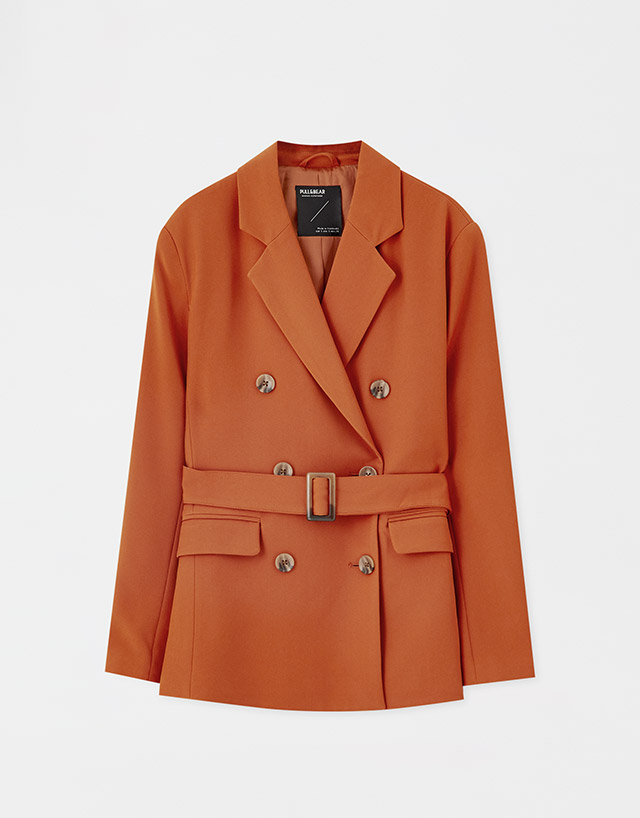 Orange red coat, Pull & Bear, P2,295
7. CHECK MARKS THE SPOT
Whether you're going for wealthy CEO or university student, checks are the way to go. Luxury ginghams make you look every bit a stylish heiress, while a vintage tartan is a great option to nail the "student look."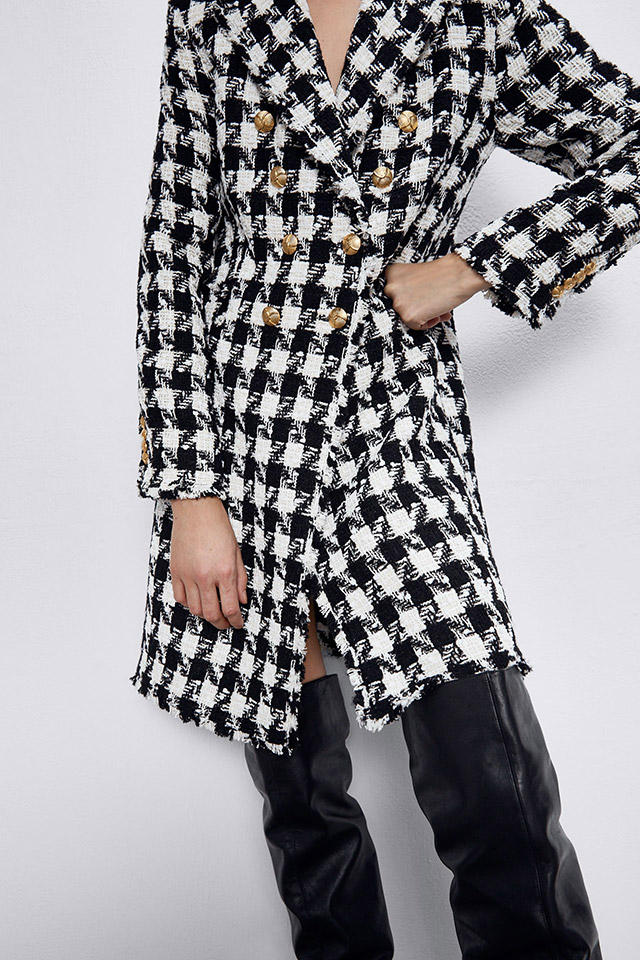 Tweed coat, Zara, P7,595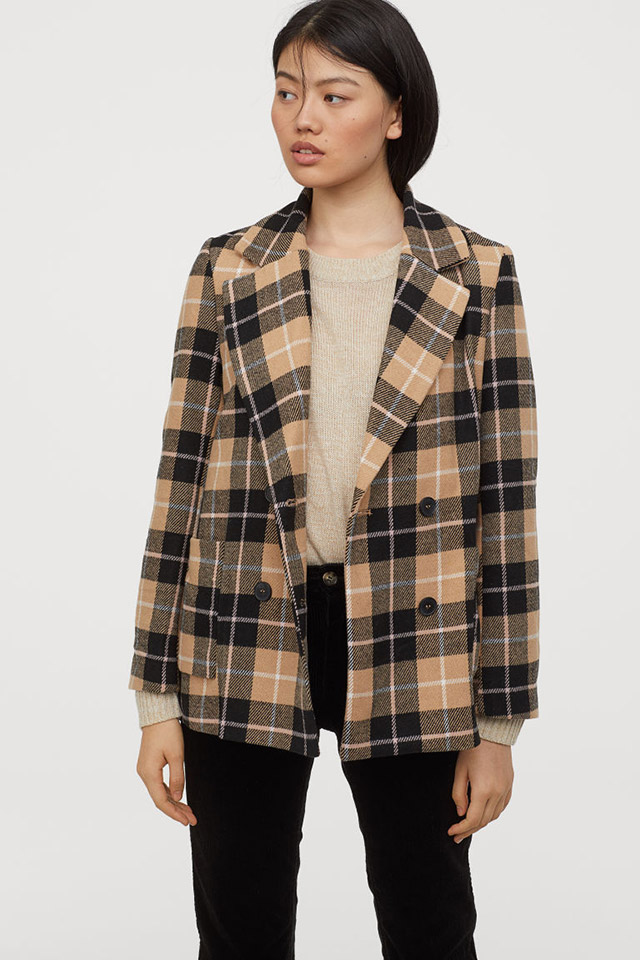 Tartan coat, H&M, P2,690
8. BRIGHT LIGHTS
K-drama characters always seem to have coordinated tracksuits hidden in their closets, no matter their social status. We suggest investing in a good one, and a stylish one at that!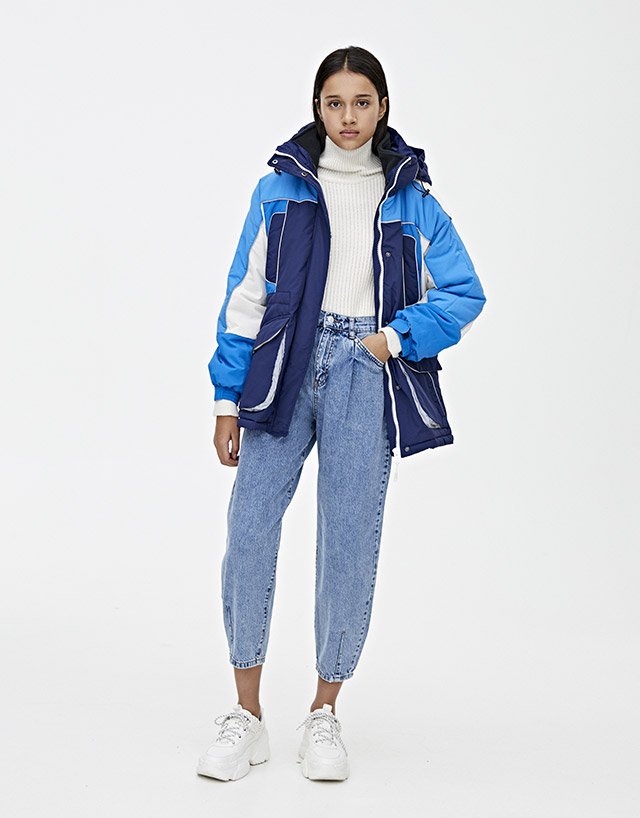 Ski jacket, Pull & Bear, P2,295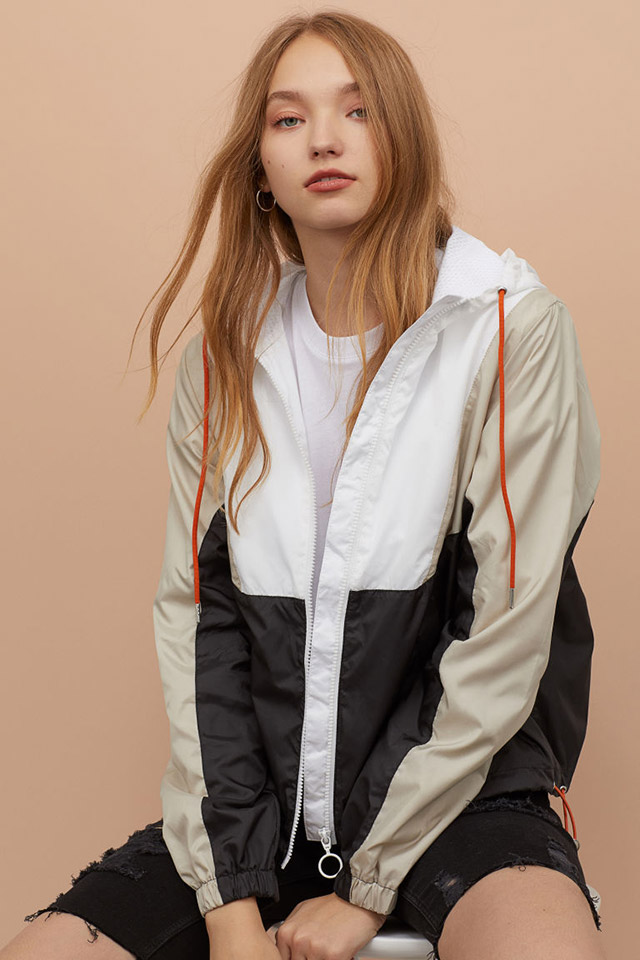 Lightweight jacket, H&M, P1,990
Follow Patti on Instagram and check out her blog at TitaPacita.com.