Entrerpreneur and It Girl Georgina Wilson is a lot like the average Filipina. She sometimes hoards clothes like there's no tomorrow (We do this, too!) and she found the perfect solution to organizing her closet—selling her pre-loved clothes online!
In an Instagram post, Georgina wrote, "Finallllyyyyyy getting around to selling my preloved things. I am such a hoarder but it has been one of my resolutions to let go and edit my closet so here we go! Selling this super cute checked dress that I wore for one of our sunnies campaigns. check out my first batch of stuff on Carousell. Find me in the app: After downloading, click search bar > search user instead > georgina.wilson"
Of course, we had to check out the account ourselves, and true enough, we found it!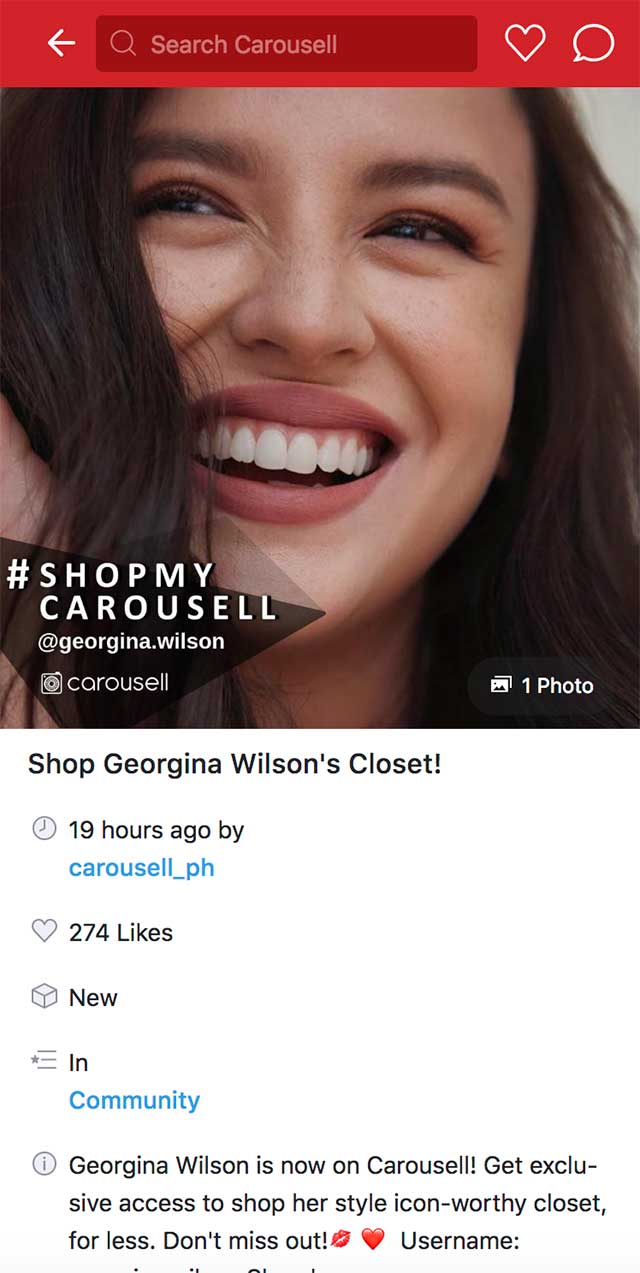 ADVERTISMENT - CONTINUE READING BELOW ↓
Here are some of the items she's selling: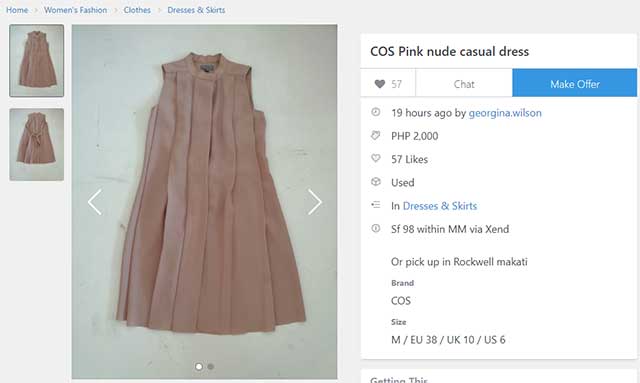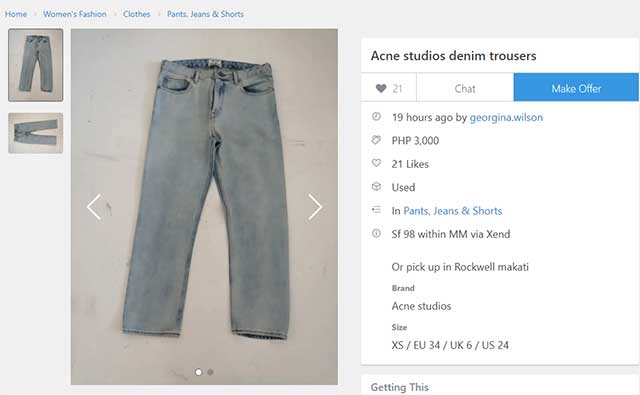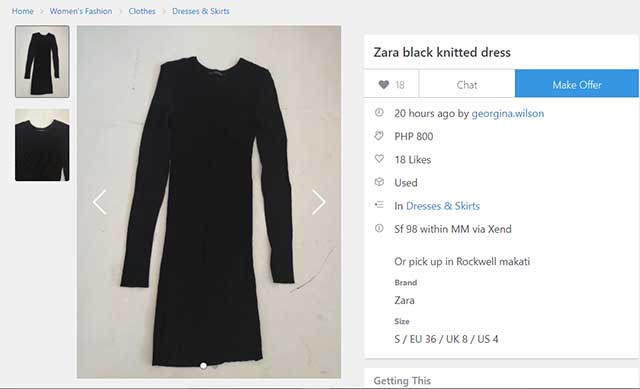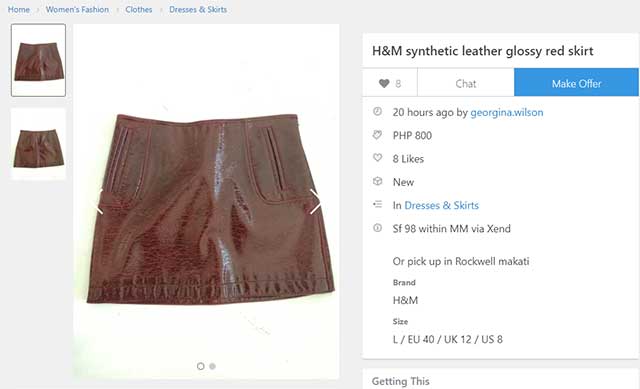 Follow Erika on Instagram.