You probably don't need another pair of sneakers, but just in case you're shopping around, we just found the most drool-worthy style. (And even if you made a no-buy pact, we're playing devil's advocate for you.)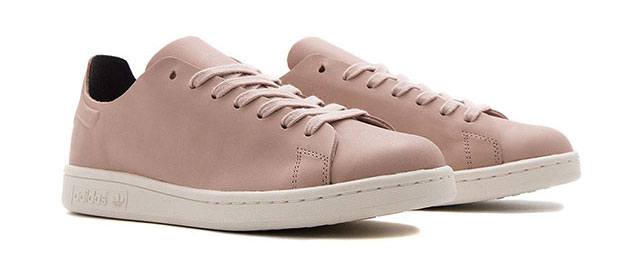 Take a look at the new Stan Smith Nude in blush. Its main selling point is the clean, unfussy design—see how there are no familiar three stripes on the sides and no signature Stan Smith image on the tongue. It's basically the plainest the iconic shoe has ever been, and we're finding it extra hard to resist its charms.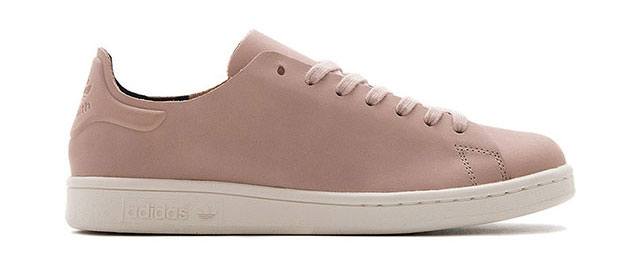 But let's face it: The fact that it's rendered in a delicately beautiful shade of pink is a major plus.
Continue reading below ↓
Recommended Videos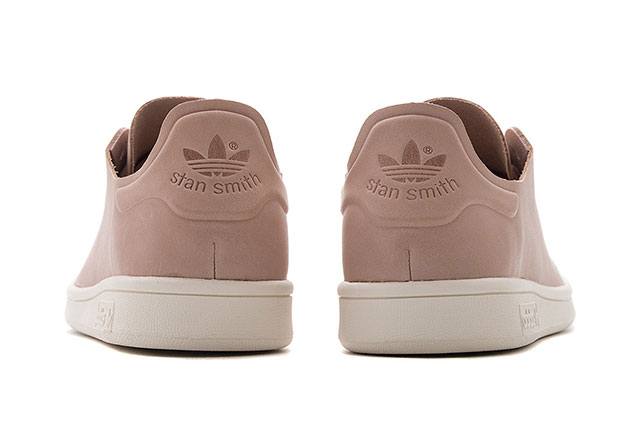 In case that colorway's not your cup of tea, there's a pair in maroon, too.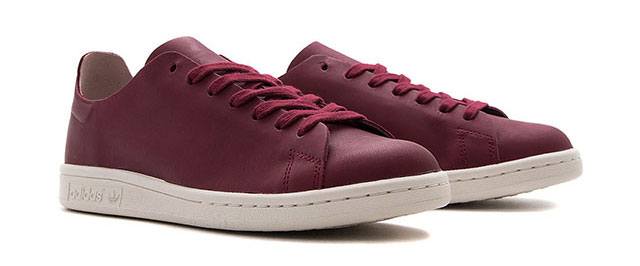 The Stan Smith Nude in blush and maroon are now available at select Adidas retailers for $140 CAD (around P5,150).
Follow Patricia on Instagram.