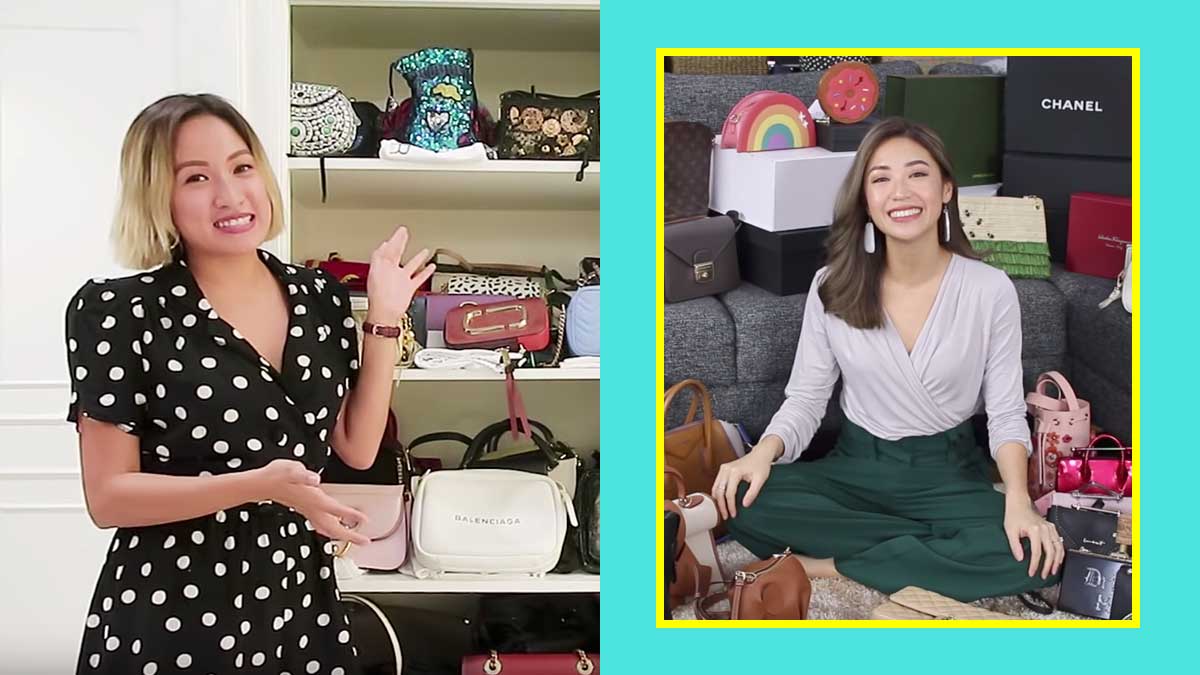 With the amount of swoon-worthy content posted these days by the vlogger trio (that's Kryz Uy, Laureen Uy and Camille Co ICYDK), sometimes we just don't know where to start! Luckily, we found out that the three have all of their bag collection vlogs up on YouTube for the world to see, so if you're looking for bingeable fashion content today, look no further.
Favorites from Laureen's vlog include: her Balenciaga motorcycle bag, her Jimmy Choo clutch purse, and her FILA fanny pack! Can you spot the bag she has in common with the Olsen twins?
Kryz's collection is every designer fangirl's dream, TBH. She even talks about her Givenchy addiction below:
Camille Co's collection is a cool mix of her own bags with hand-me-downs from her mom. She's pretty fond of local brands too, like Aranaz:
Follow Erika on Instagram.
Recommended Videos