Wearing something that makes you feel good is scientifically proven to improve your performance in any activity, including workouts. Here, we rounded up OOTDs you can wear based on the exercise you've chosen. Your post-workout selfie will thank you. 
Spinning
The first time I went spinning, I wore the shortest pair of shorts ever, thinking that all I had to do was show up and look cute. I'm never making that mistake again! A lot of movements in a spin class involve lifting yourself off your bike seat and sitting back again, and athletic leggings are your best bet. These keep your thighs and butt protected while you move to the beat!
Continue reading below ↓
Recommended Videos
Pair these with a loose loud tank, and you're ready to spin! You can wear any kind of sneakers you want—spinning studios usually rent out bike shoes for their customers.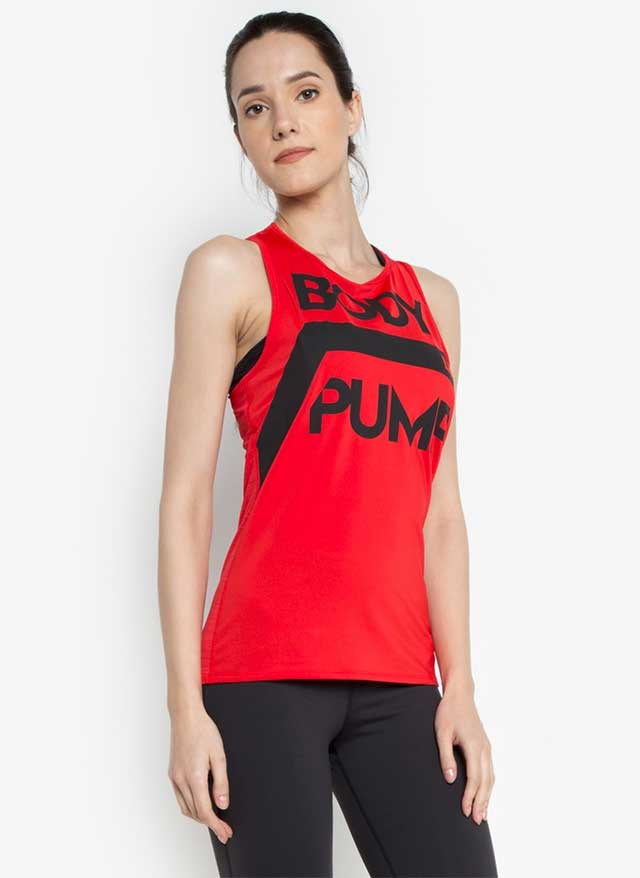 Lm Bodypump Activchill Top, P1,121.25 , Zalora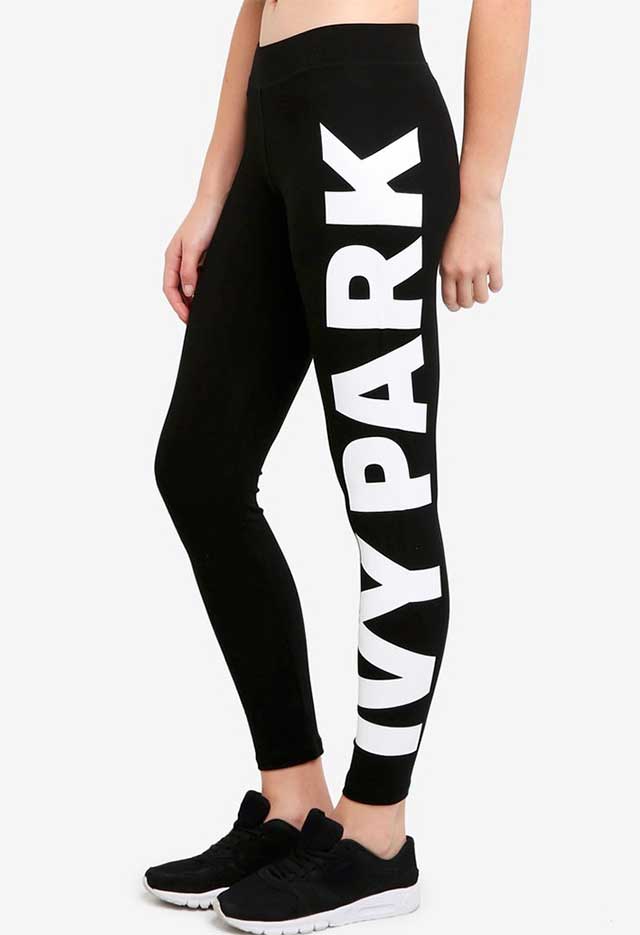 Oversized Logo Leggings, P2,599, Zalora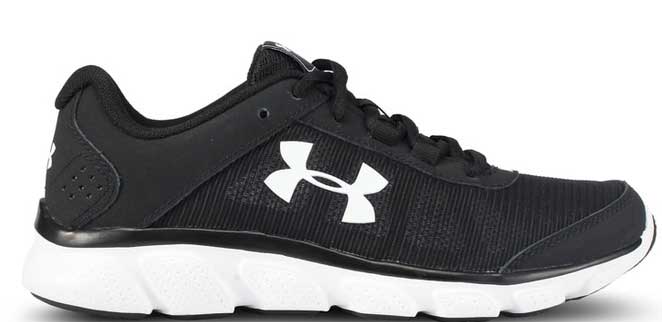 UA W Micro G Assert 7 Shoes, P3,195, Zalora
Yoga
What you don't want to limit is your flexibility, and workout clothes can do that if you don't choose the right pieces! Imagine the basic stretches you need to do before choosing outfits. If they can withstand these, you're all set for yoga!
Pair a loose top with full length tights. Make sure the material is stretchy enough for all your poses!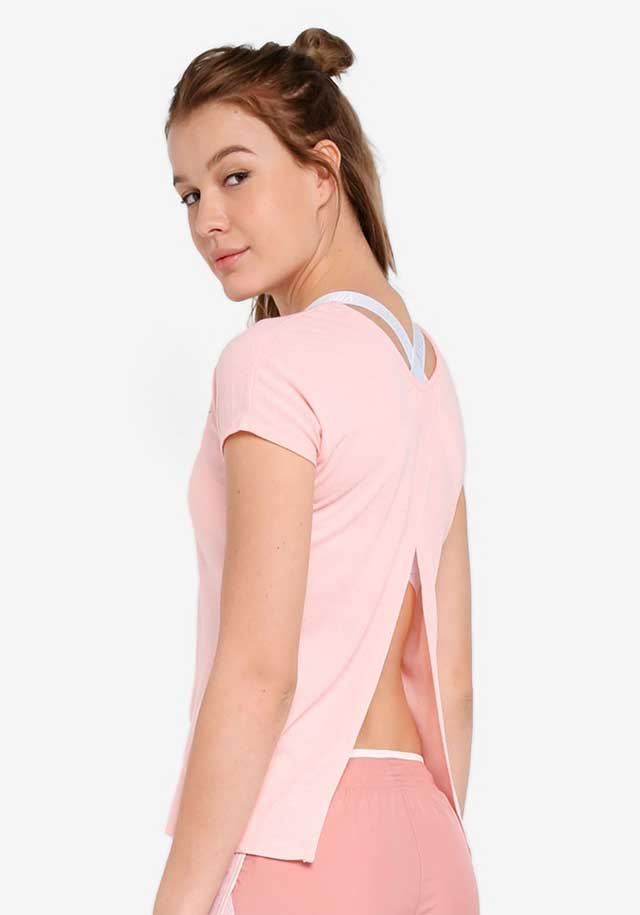 As W Nike Miler Top,  P1,395, Zalora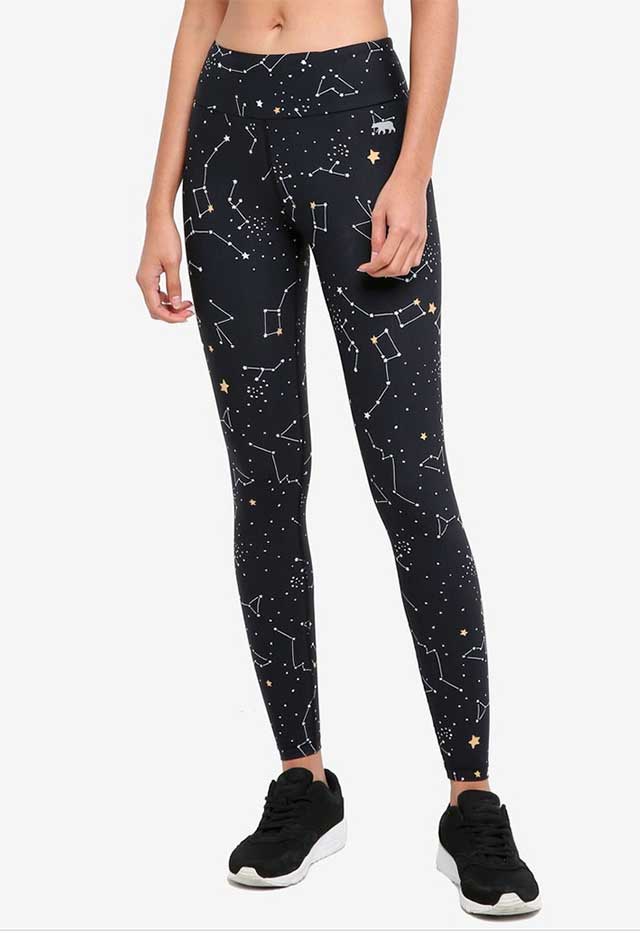 Full length tights with hip pocket, P3,839, Zalora
Dancing
As someone who can't dance to save her life, I gotta admit that I love outfits for dancing the most! Considering you'll probably be recording your routines in a studio (and if you aren't, why not share that with the world, girl?), you gotta dress it up a little while still staying comfy. Pair a mesh statement tee with oversized logo leggings. You'll be on your feet pretty much the whole time, so flaunt your stuff in bouncy sneaks!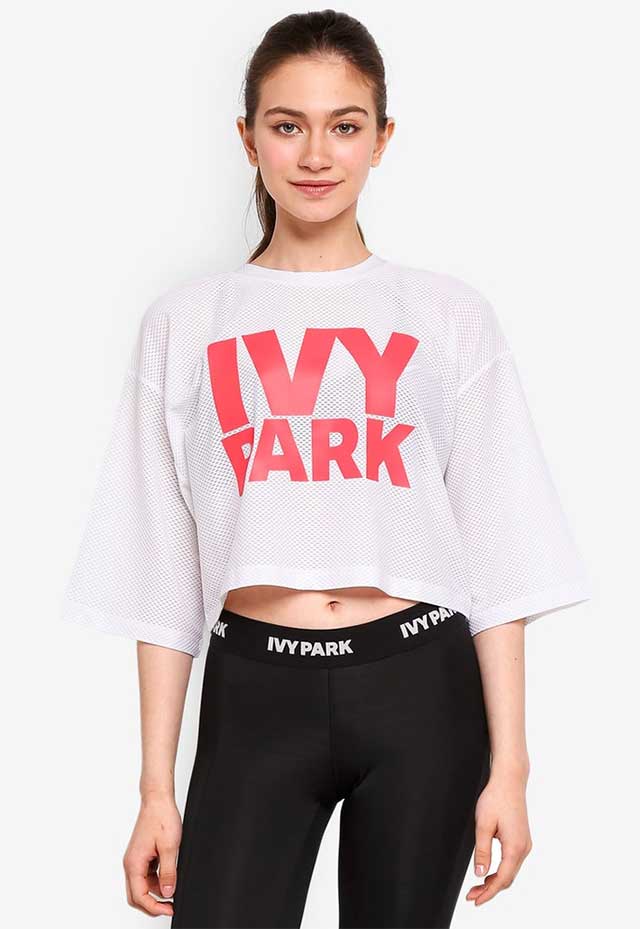 Active Mesh Logo Tee, P2,799, Zalora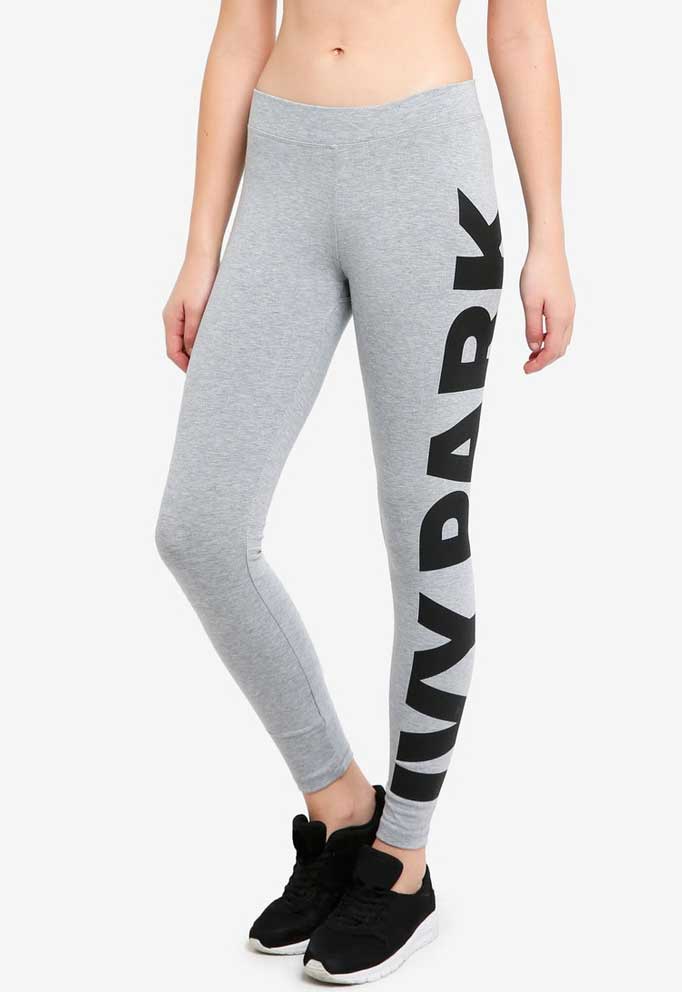 Oversized Logo Leggings, P2,599, Zalora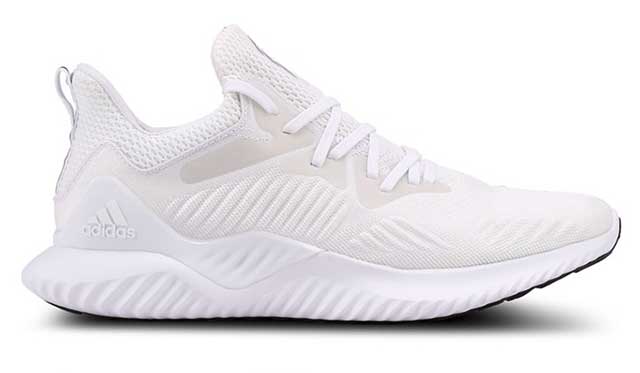 Adidas Performance Alphabounce Beyond W, P4,509, Zalora
Boxing
If you've been to a boxing gym in the Philippines, you'll probably be working in a humid environment with a trainer to guide you. Printed tanks are your best bet paired with en-pointe 3/4 tights. Your trainer will probably help you stretch after your workout, and your tights need to be breezy enough while maintaining flexibility. Top your outfit off with metcon trainers so you won't slip in the ring!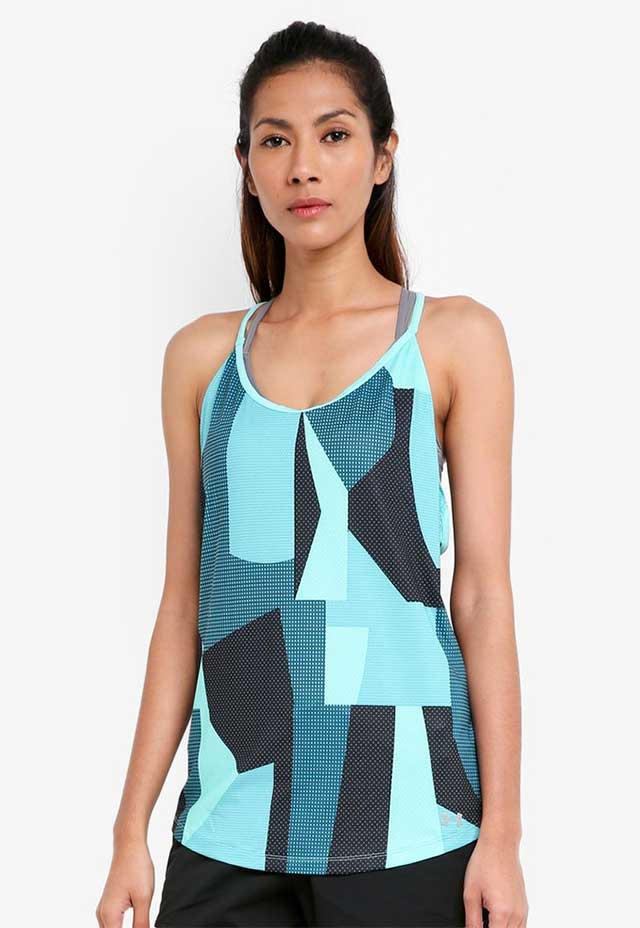 Speed Stride Printed Tank Top, P1,595, Zalora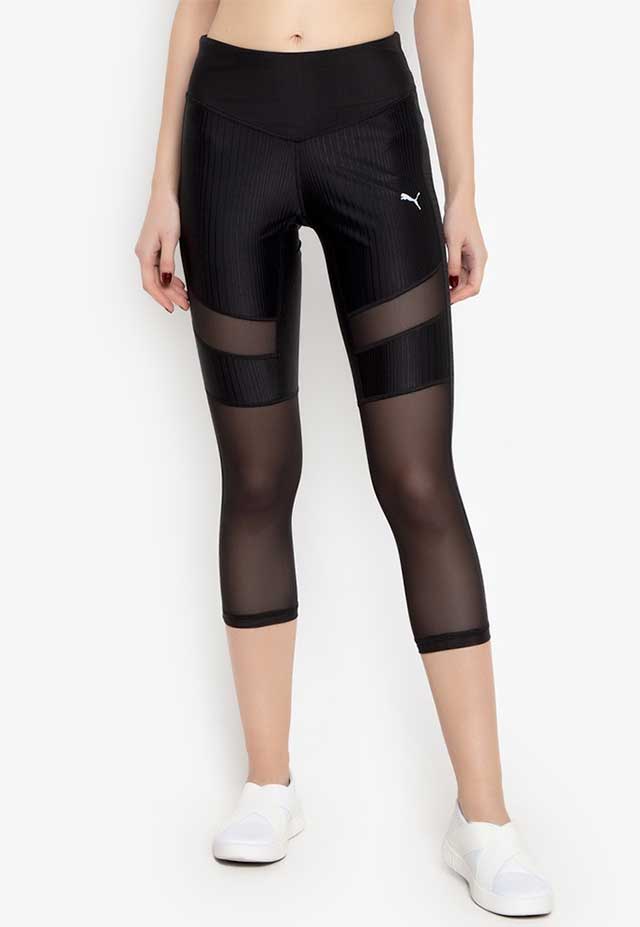 En Pointe 3/4 Tight, P2,710, Zalora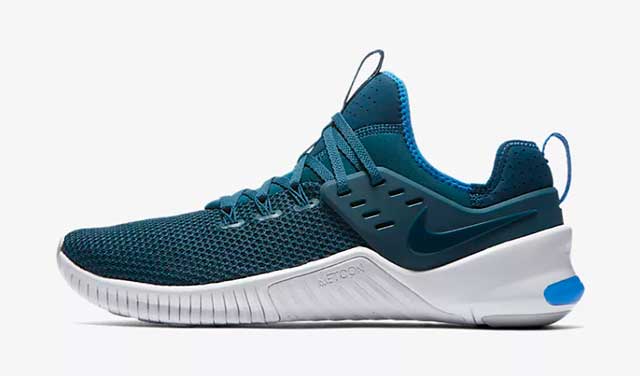 Nike Free X Metcon, P6,418.86, Nike
Lifting
Function and form are everything when you lift! I only started lifting a week ago, and just like what I mentioned earlier about my little spinning wardrobe fiasco, lifting was no exception. I have to impose the no shorts rule here again—if you're going to do deadlifts, brushing the barbell against your bare shin will cause bruises. Stick to a sturdy pair of compression leggings paired with a loose top for mobility. If you could get your hands on a pair of lifters or crossfit shoes, all the better!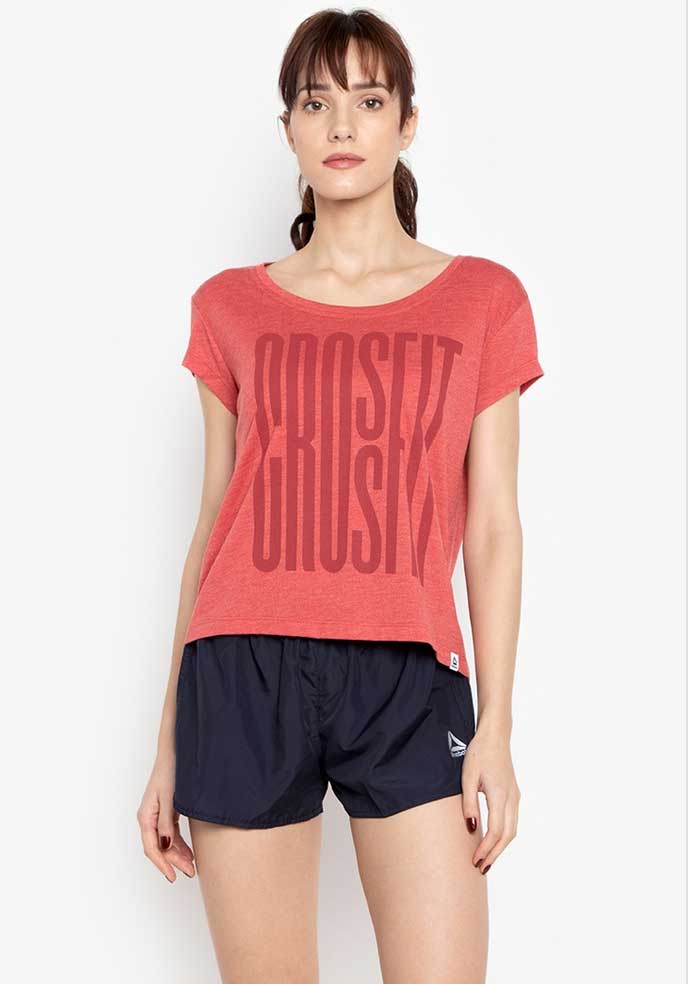 CF Stretch Easy Tee, P1,295, Zalora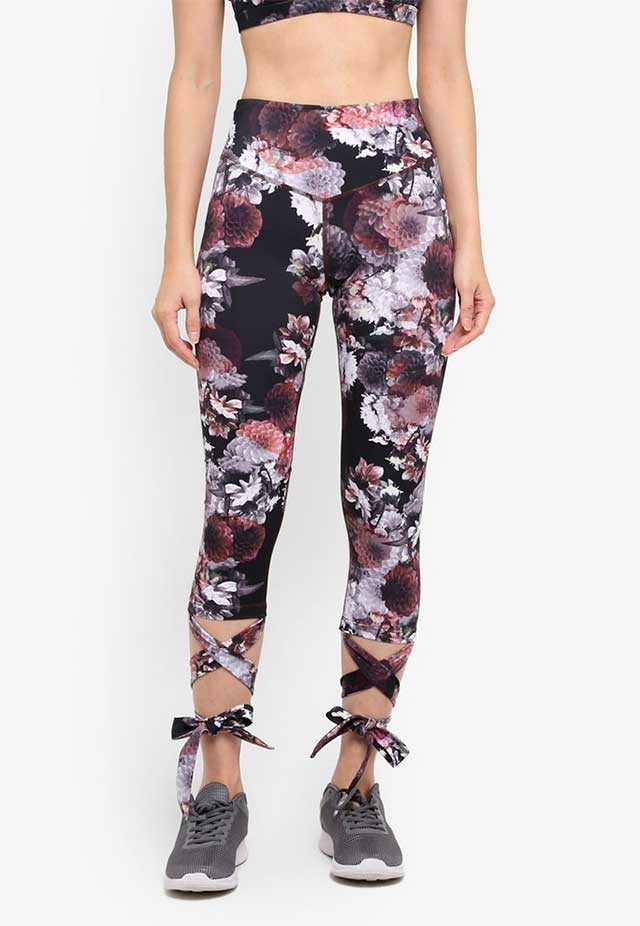 In Full Bloom Tie 7/8 Leggings, P 2,879, Zalora
Follow Erika on Instagram.