We know dating can be stressful, especially if you can't say no to a hottie even in this weather! Fear not, we've taken the liberty of lining up a bunch of adorable outfit options to choose from. No excuse not to make landi since you're definitely gonna go out all dolled up tonight!
Wear a maxi romper and boots.
We live in a tropical country and we can forget that longer rompers exist! Pair a maxi romper with shorter boots to give you an extra height boost while making sure you're as comfy as possible walking to your date.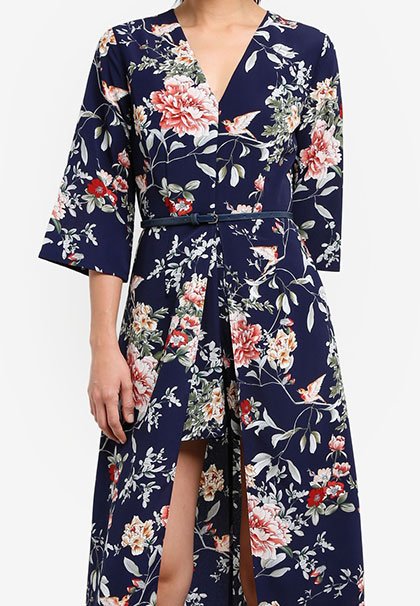 Double layer maxi romper, P1,799, Zalora
Continue reading below ↓
Recommended Videos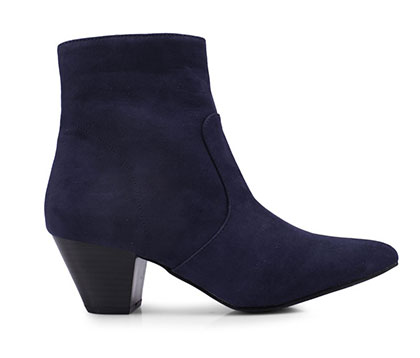 Pitt pointed boots, P1,599, Zalora

Bust out the leather!
Girl, now's your excuse! We know you miss the beach as much as we do, but you can finally step out in that hot af faux leather jacket! This one goes great with a black tank and dark pants. Don't forget to wear sneakers that match!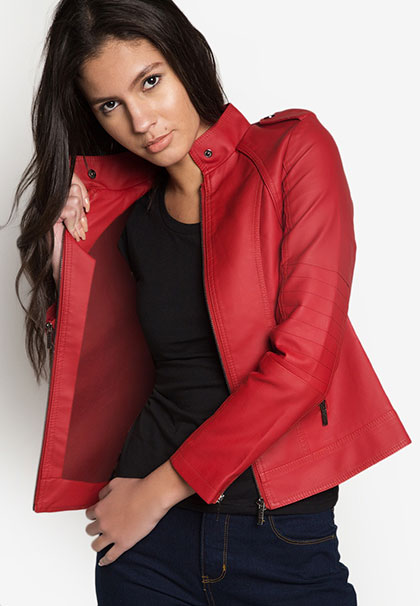 Ladies biker jacket, P1,699, Zalora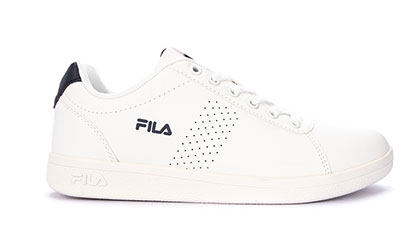 FC avenue sneakers, P2,099, Zalora
Wear a long-sleeved dress with waterproof sneakers.
This is the perfect combo to go for if you're heading straight to a date after a busy day! Choose a bright colored long-sleeved dress in a shade like powder blue to look cute despite the gloomy weather. Sneakers made of waterproof materials like rubber won't crumble if you accidentally step on a puddle or two!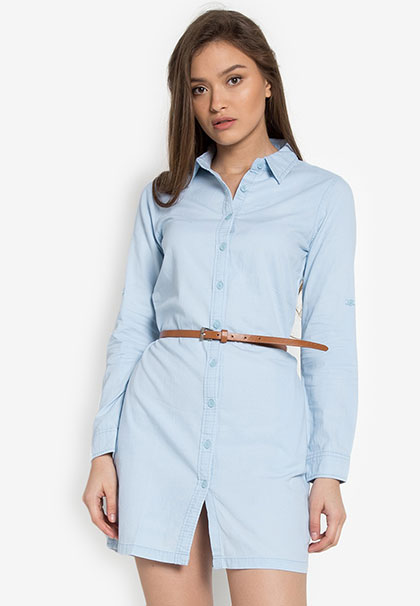 Long sleeves denim collared dress with belt, P700, Zalora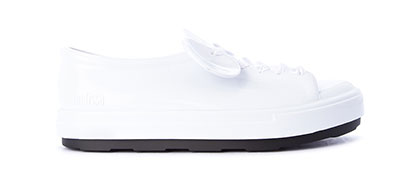 Be minnie sneakers. P2,339, Zalora
Follow Erika on Instagram.