I have a confession to make. I'm scared to count how many bodysuits I have in my closet. I'm just so obsessed with them. In case you're not familiar with bodysuits, these have the same style as one-piece swimsuits only that they're made of a fabric that's suitable for everyday wear. They also have a snap button by the crotch to make pee-pee time easy.
One big factor to love them is their style versatility. Bodysuits serve as a foundation for any outfit—like a white tee that looks good with anything. It's perfect for Pinays who are into minimalist outfits because the flattering fit of each bodysuit will make any outfit look polished and put-together.
They're also great if you like the #aesthetic of tucked-in tops. Pair them with any high-waist bottoms, and you're all set! TBH, bodysuits will work for you whatever your signature style is—whether it's minimalist, polished, athleisure, or streetwear.
READ MORE:
10 Classic Pairs Of Sneakers Every Girl Should Have In Her Closet
20 Dress And Sneakers Outfit Ideas That Look Great On Everyone
Now that I've convinced you (I'd like to think so because you've reached this part), may I present to you Nood! 
They've got bodysuits in neutral tones namely Clay (white), Sand (beige), Silt (taupe), and Coal (black). They've got styles that flatter curves, too. Currently, they offer two sizes: A (XS to S) and B (M to L). We also love that they're proudly made in the Philippines!
Check out their stuff below:
Nood Soho Bodysuit, P950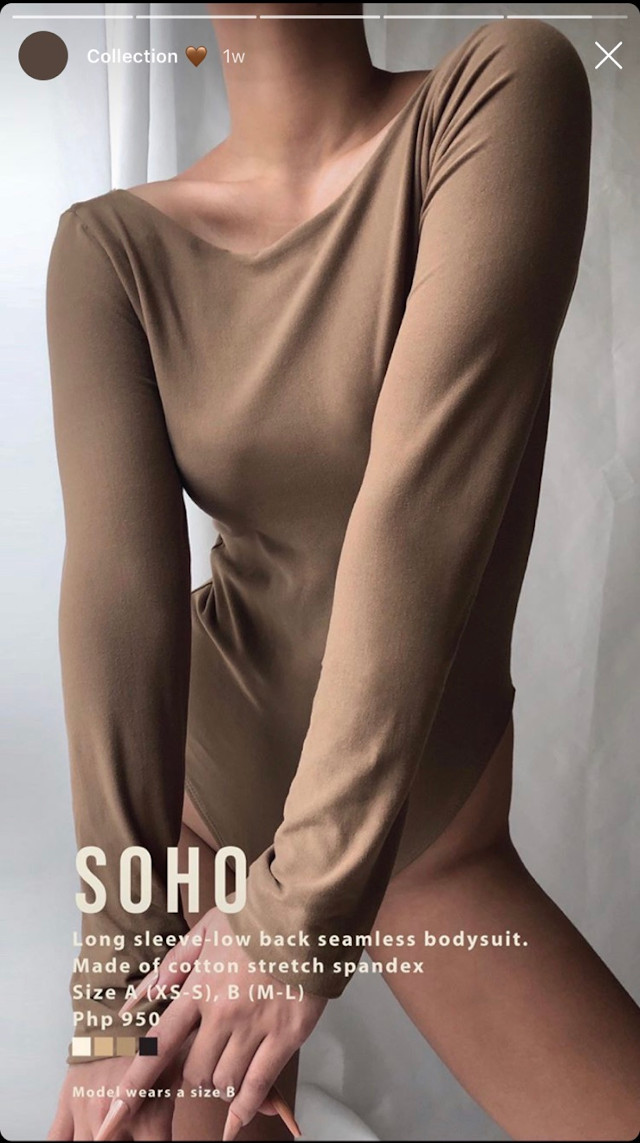 Nood Dumbo Bodysuit, P950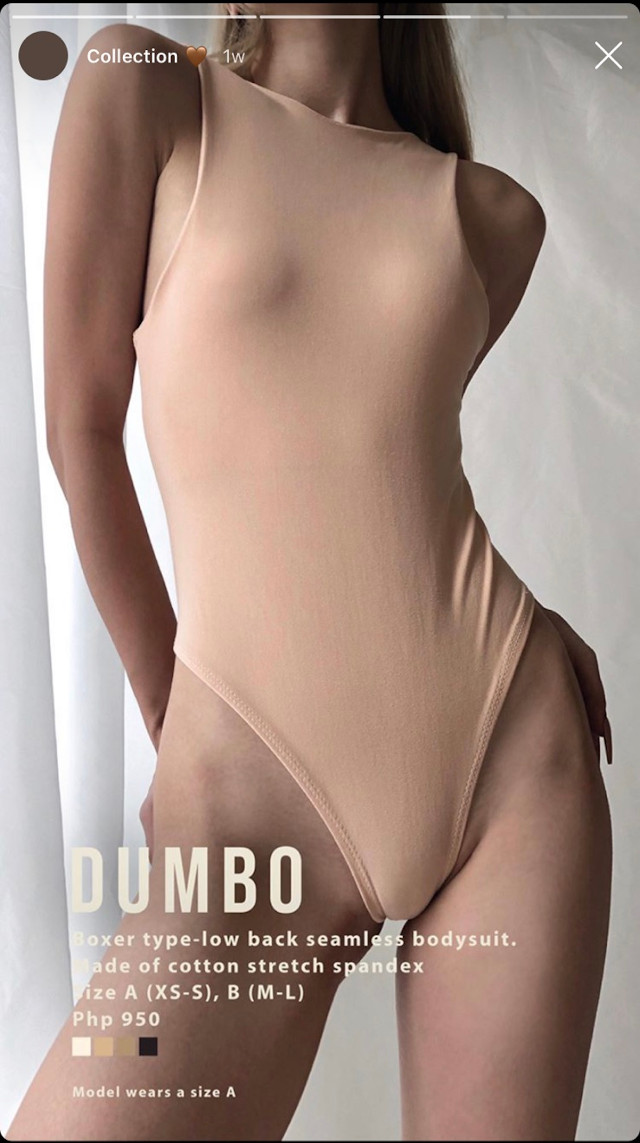 Nood Noho Bodysuit, P950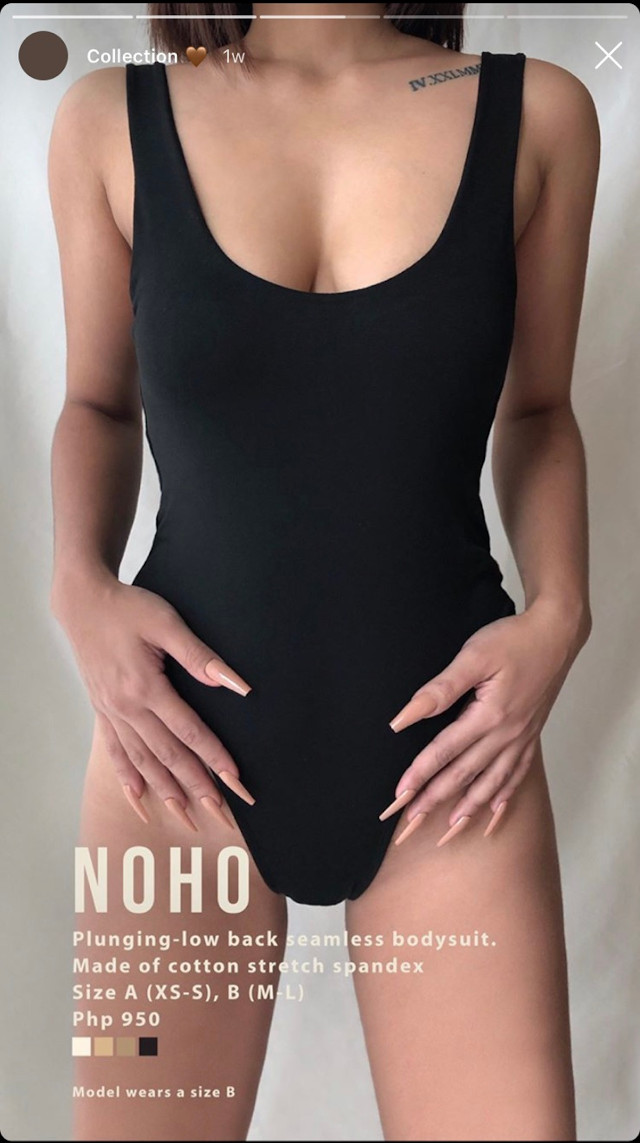 Nood Tribeca Bodysuit, P950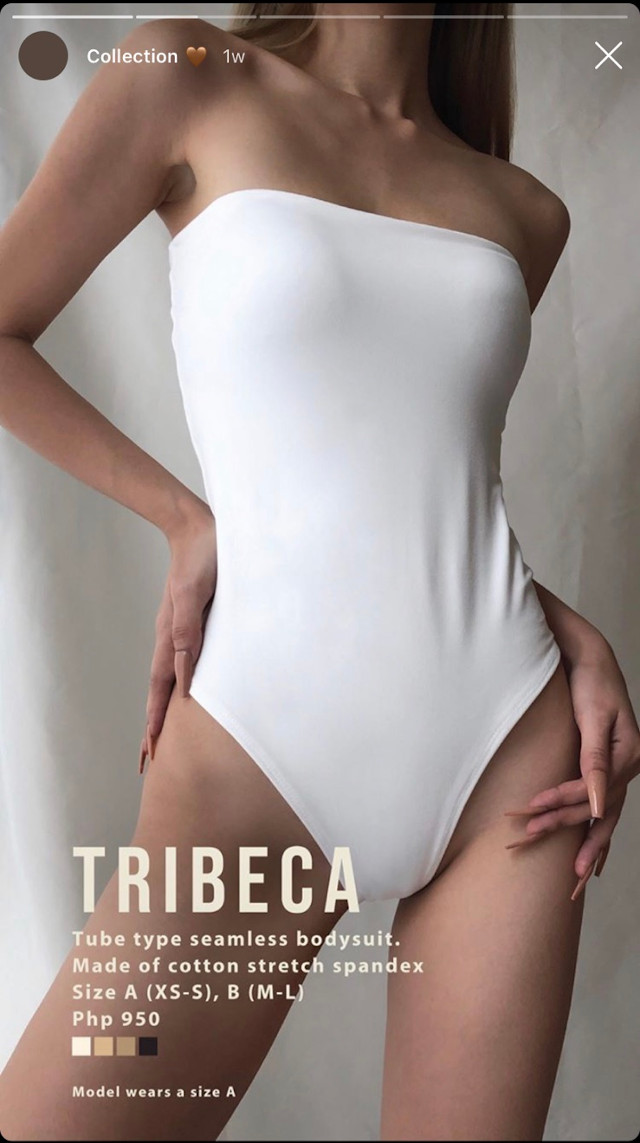 Nood Bodysuits Style Guide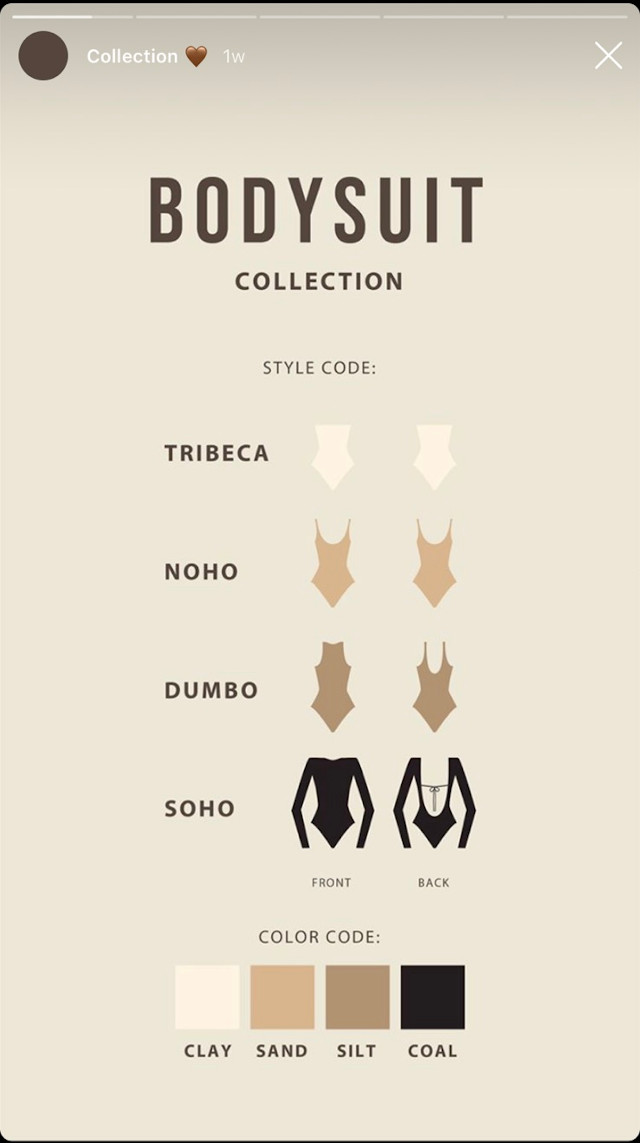 Check out Nood's Instagram page to shop and see more of their bodysuits.
Follow Ira on Instagram.
***
We are officially on Viber! Be part of the Cosmo Viber Community by clicking here! 
EXPLORE COSMO