I'm sure that at some point in our life, we all aspired to have pink or rose gold hair (and we all have our IG feeds to thank for that). The only thing that's putting us off is the extremely long wait at the salon when you could be doing other important things. 
What if I told you that you could actually achieve this ~cool trendy hue~ in the comfort of your own home? 
May I present to you my new hair product discovery: Infuse My. Colour Quartz Shampoo!
It's a color-infusing shampoo, so you can change your tresses' hue with just one to two washes. You won't have to sit around, sectioning your hair and applying pink hair dye all over. Thank you, hair color gods!
Continue reading below ↓
Recommended Videos
A thing to note though, is that this color-infusing shampoo works best on *bleached* hair. The pigments will adhere better and appear more vibrantly. Those with light to medium brown hair can also use this, and it will register as a lovely rose brown hue. 
It's available in Sephora, so go ahead and add it to your cart ASAP! ;)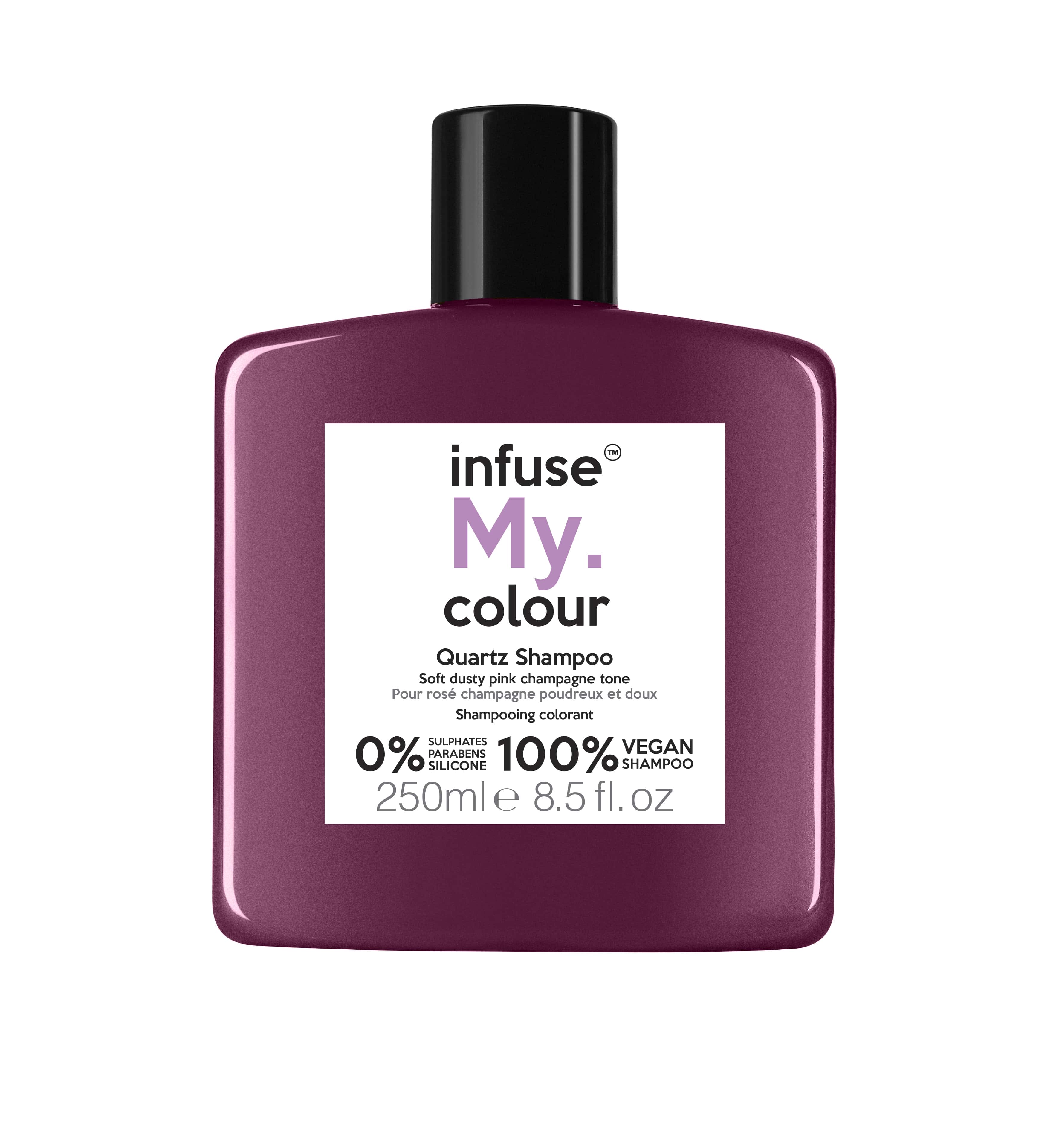 Infuse My. Colour Quartz Shampoo, P1,300, Sephora
Follow Cheska on Instagram.