Let's take a cue from A-listers who flaunted their agaw-pansin features and turned them into assets instead of insecurities. If an artista can WERQ it, then you have no excuse to cover it up!
1. A prominent forehead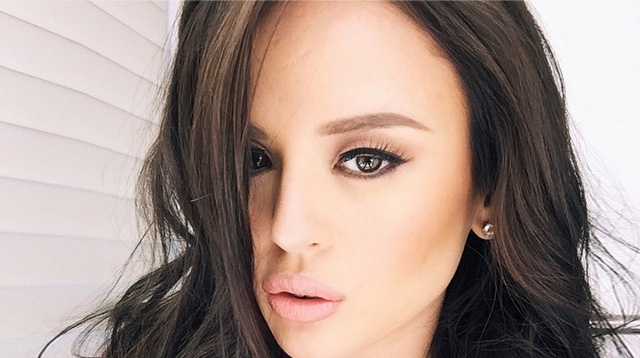 A prominent forehead is a commanding feature that instantly draws attention to the rest of your face. You're also one of the lucky few who can pull off a full fringe and not look like their hair is covering 80% of their face. So when people look your way, flash them a charming smile. Just look at Georgina Wilson!
2. Moles and birth marks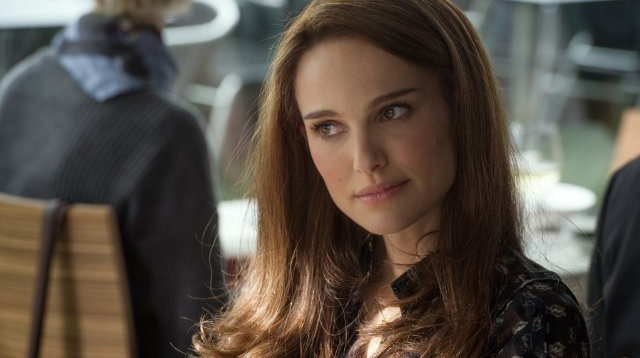 Turn it into a seductive feature; it's called a beauty mark for a reason. Your go-to celebrity pegs: Natalie Portman, Cindy Crawford, and Eva Mendes!
3. Morena Skin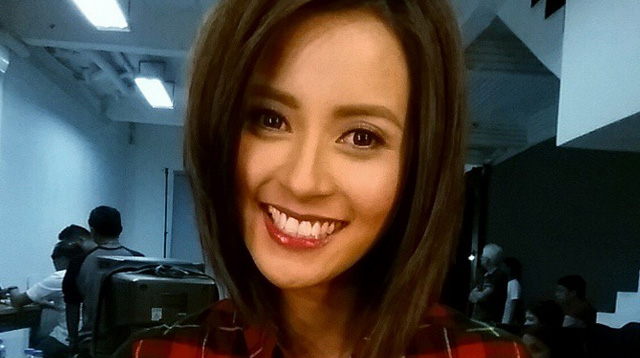 Continue reading below ↓
Recommended Videos
Time to ditch the whitening soap! Make your God-given tan extra luminous by moisturizing religiously and wearing SPF to ward off sun damage. Make it pop even more by donning clothes in stand-out colors like yellow, orange, and red, like Oscar-winning actress Lupita Nyong'o! And as for lippie shades? Yes, you can rock bright hues, too!
4. Big Boobs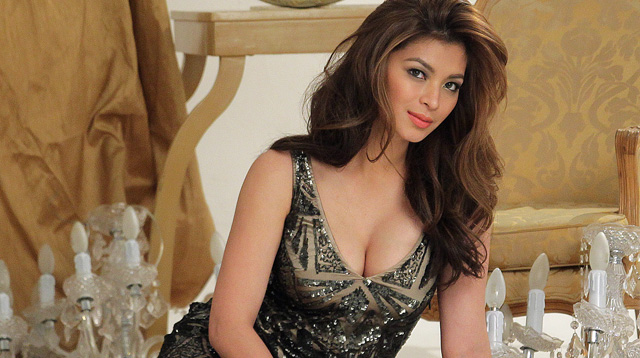 It's true that big boobs can be complicated: your posture gets affected, you can't wear certain pieces because they'll make you look #basicallynaked, and it's hard to exercise without a decent sports bra. BUT with the right underthings, you can wear what you want, get the support you need, and not have to be a hunchback by age 30 because your boobs are like 12-pound weights attached to your chest.  
5. Full Butt + hips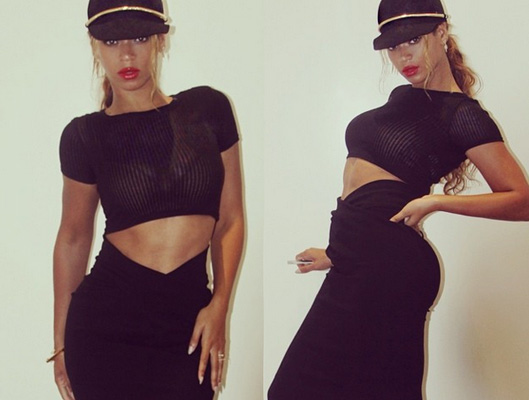 Did you know that wide hips make your waist look ~*tiny*~ because your silhouette curves outward from the waist down? So consider yourself lucky if you have the booty of Bey!
6. Luscious lips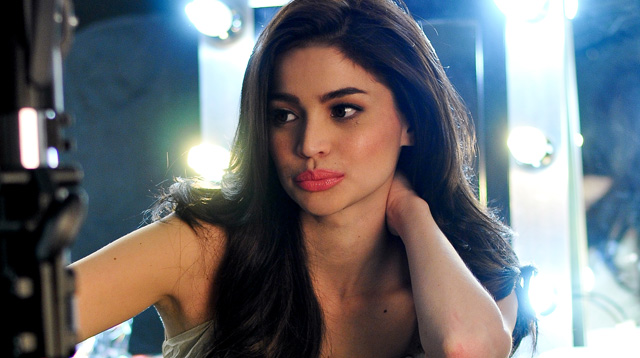 Why do you think so many people are getting silicone injections to make their lips plumper? With you, it's #effortless. Best shown off, of course, with a bright berry lipstick!
7. Strong chin/angular jawline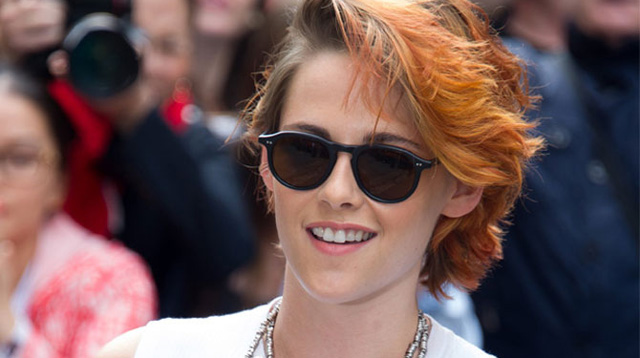 Reese Witherspoon, Kristen Stewart, and Jennifer Aniston all have defined jawlines that give their faces more character. Plus, they never have to worry about double chins! Seriously, why obsess over getting rid of something so many people want to have?