I was born with extremely oily skin. I have accepted my fate, so I was always very religious in trying every bottle and tub of pore-purging products.
Every time I went for a facial, though, the aesthetician would always point out that a ton of whiteheads resided on my forehead. I was aware this was because of the hair products I had to use to repair my bleached locks; they were too emollient for my slick complexion. I also had blackheads peppered all over my face. My current routine just wasn't killing it, so I decided to embrace the world of acids.
Active ingredients like glycolic acid and salicylic acid speed up the exfoliation process, which guarantees clean pores and a glowing complexion. They remove the dead skin, product residue, and oil that may be clogging the pores.
After months of using acid-based potions every day, I was surprised with what I heard as I got my long overdue facial done. The aesthetician said, "Ma'am, wala naman pong gaanong lilinisin. Wala pong gaanong blackheads and whiteheads." I wanted to squeal with happiness. I had never heard this comment before, and it felt a hundred times more impactful to come from a lady who was looking at my face through a 10x magnifying glass.
Continue reading below ↓
Recommended Videos
That was when I knew my strategy had worked. So, I'm going to reveal all my secrets! (Ed's note: I did a patch test/cleared product use with my derma prior to taking this acid-based skincare route.)
Here is every product I have on rotation:
Mario Badescu Glycolic Foaming Cleanser
Of course, clear skin starts with clean pores. Every other day,  I lather a glycolic acid foam cleanser to get rid of all the dirt and oil.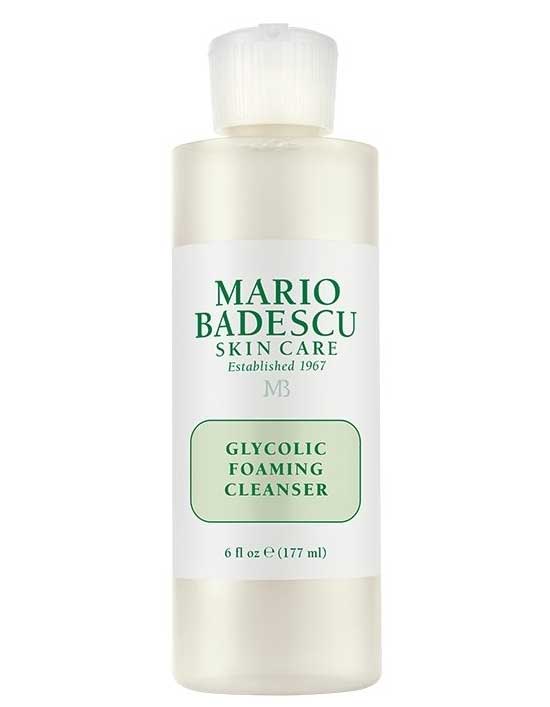 Mario Badescu Glycolic Foaming Cleanser, P990, Rustan's The Beauty Source
Kiehl's Nightly Refining Micro-Peel Concentrate
This solution has phytic acid, a derivative of rice bran, plus quinoa husk extract. These ingredients are responsible for the micro-peeling process. I use this solution nightly, right before my anti-aging serum.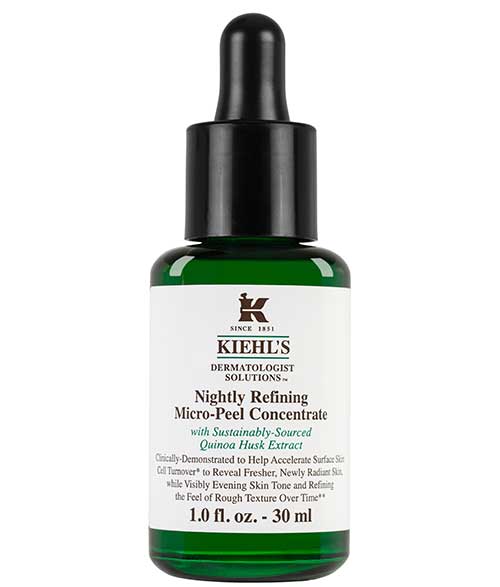 Kiehl's Nightly Refining Micro-Peel Concentrate, P2,985, Greenbelt 5
Maxi-Peel Zero Micro-Exfoliant Liquid
Pimples don't stand a chance with this tiny bottle. I use this toner as a spot treatment. I soak the zit in this solution to get rid of the inflammation overnight.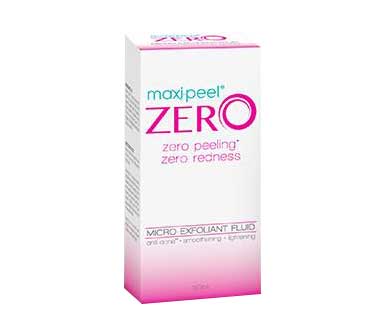 Maxi-Peel Zero Micro-Exfoliant Liquid, P75, Watsons
Neostrata Lotion Plus
I massage this potent lotion all over my face on days when it feels flaky or when I find that my zits are out of control. This has 15 percent glycolic acid that targets sun damage, hyperkeratosis, and keratosis pilaris.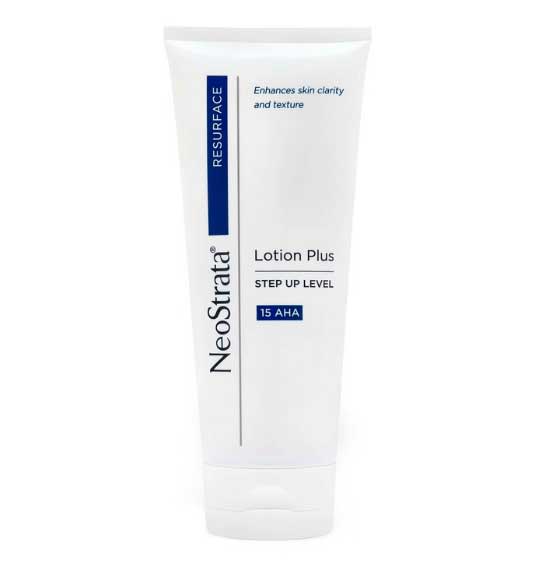 Neostrata Lotion Plus, P2,380. Aesthetic Science Clinic Makati
Algenist Multi-Perfecting Pore Corrector Gel Moisturizer
This gel moisturizer ensures that my oily complexion still gets the right amount of hydration. Alguronic acid prevents signs of aging, and salicylic acid treats pimples.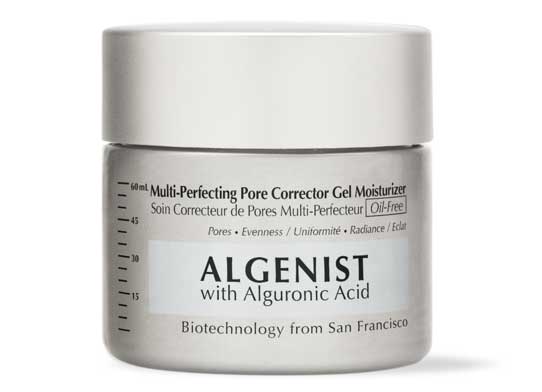 Algenist Multi-Perfecting Pore Corrector Gel Moisturizer, P3,450, Rustan's the Beauty Source
Pixi Glow Peel Pads
On weekends, I fake a glycolic peel facial by swiping this pad on my freshly washed face. It has 20 percent glycolic acid, so I am pretty sure that it get rids of every impurity and flake of dead skin. Plus, I love that you can just rinse it with cold water—it assures me that its formula isn't harsh at all!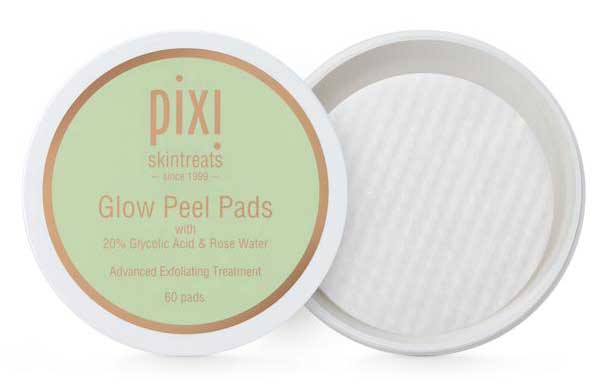 Pixi Glow Peel Pads, P1,490, Glamourbox
Follow Ira on Instagram.