If you've been scheduling waxing treatments days ahead of sexy time with bae, Strip: Ministry of Waxing founder Cynthia Chua is here to settle things once and for all. Cosmo.ph asked the burning question every girl has ever had when it comes to sex and Brazilians: Should you really be waiting 24 hours after a wax before some bedroom action with your partner?
Spoiler: Her answer will pleasantly surprise you.
"It's not really tricky, I feel. I think [you can have sex] just on that very day!" Cynthia told us. The 24-hour rule is "just on the very cautious side—or for people who are very kinky and very rough. [It's] for extreme caution." Of course, there could be some slight irritation "so you want to avoid too much action."
Additionally, she recommends applying post-wax cream to help swelling go down. "If you come for the treatment, they would have put a post-wax cream for you. But it's always really nice to put [SCO] Peace + (an anti-bacterial and anti-inflammatory post-waxing serum), because I feel like that's very calming and soothing. Put it on and you can have sex immediately!"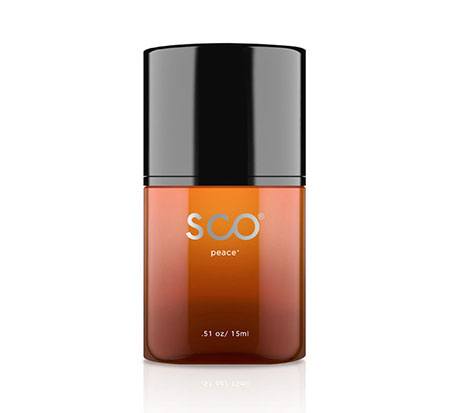 SCO Peace +, P2,750/15mL, Strip Megamall
And for those who are still skeptical despite Cynthia's expert piece of advice, here's something that will definitely ease your mind. She shares, "I have got a lot of people have sex immediately after a Brazilian wax, and let me tell you, nothing happened. And it was good!"
Rules are meant to be broken, at least where your sex life is concerned. ;)
Follow Patricia on Instagram.