*June 10, 2021 Update*
Nadine Lustre's Tattoo Collection So Far
June 2021: Tiny ink on her legs
Nadine Lustre added minimalist ink to add to her growing tattoo collection. She went to 55 Tinta Studio to get new ink on her legs. She had the words "THAT'S IT" and "IT IS WHAT IT IS" on each leg. (Know more about her new tiny tattoos here.) These two tattoos bring her body ink count to a total of 14.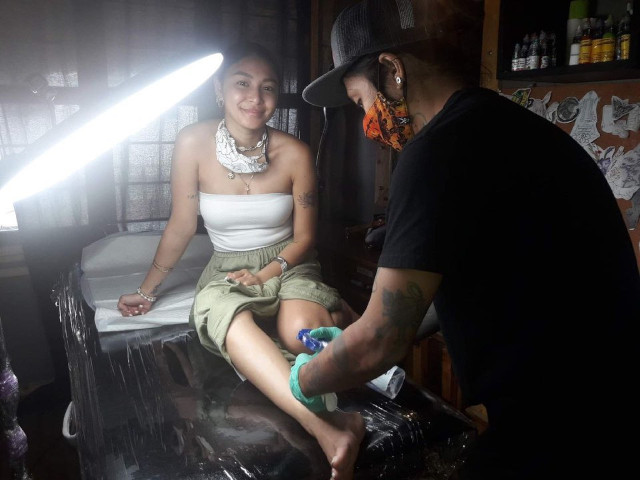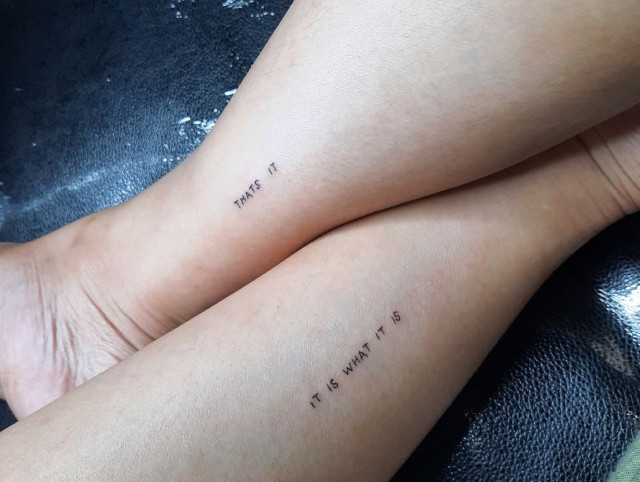 September 2020: Lotus flower
Nadine proved that big tattoos look pretty, too, when she got a lotus flower inked on her upper left arm. She explained in a vlog with Dr. Aivee that it symbolized her journey to finding herself.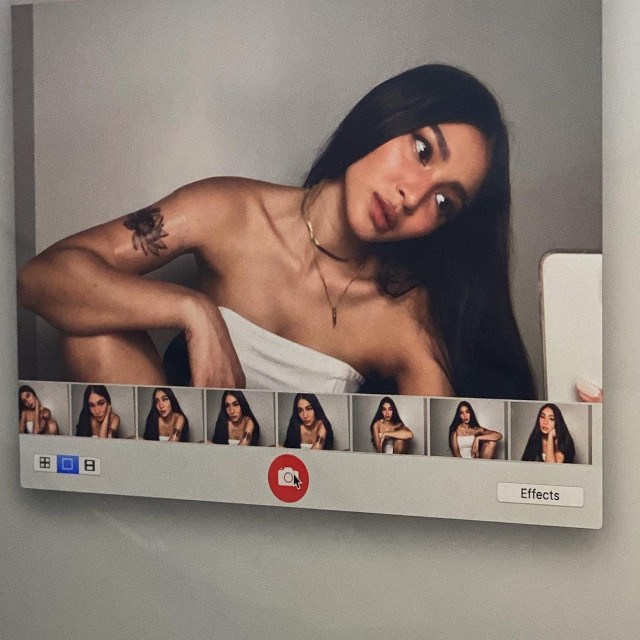 Continue reading below ↓
Recommended Videos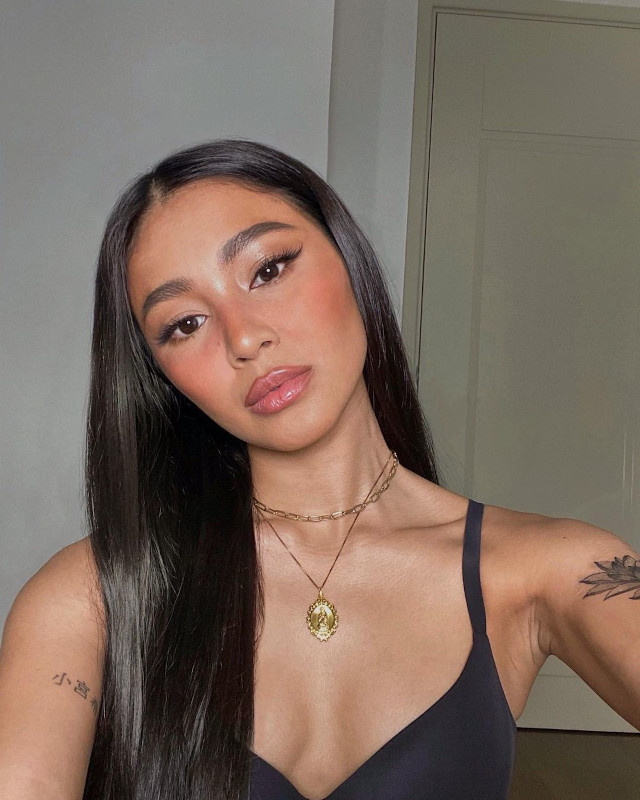 July 2020: Friendship tattoos
Nadine got matching tattoos with her friends, stylist Lyn Alumno, and graphic designer and photographer Zon Lee. They had the word "nobrigado" which means "No, thank you." It was to commemorate their Brazil trip in early 2020. Nadine got hers on the side of her foot, Lyn on her finger, and Zon opted to have it placed on the back of his arm.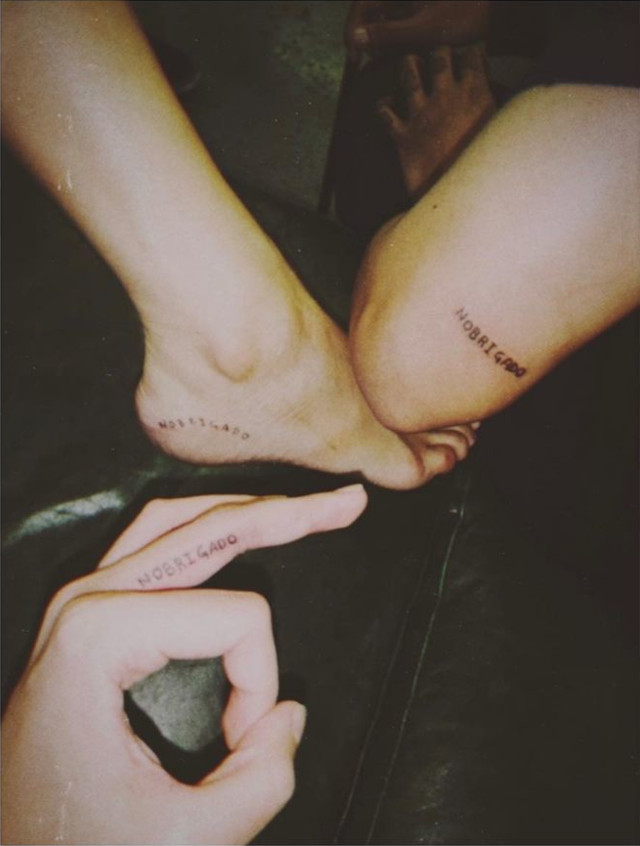 March 2020: Komiya Nozomi tattoo
We spotted Nadine Lustre getting a new tattoo. Multi-functional grooming and lifestyle lounge Brooklyn Social tagged her on their IG stories, and we just had to snoop on everything.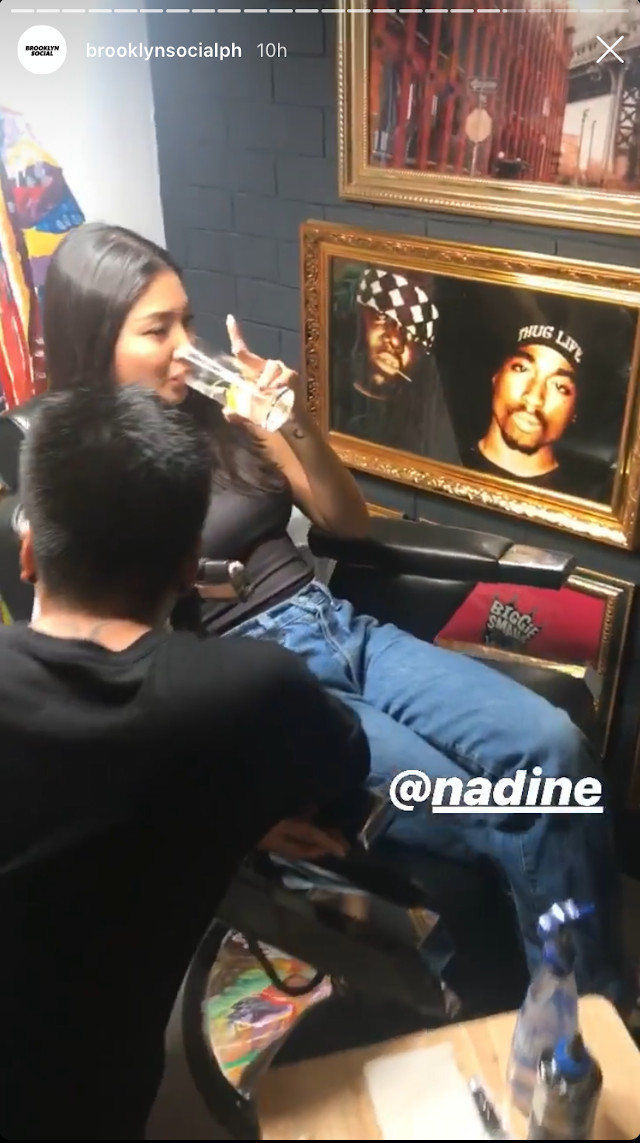 Towards the end of the clip, you'll see that the actress got Japanese characters inked on her arm.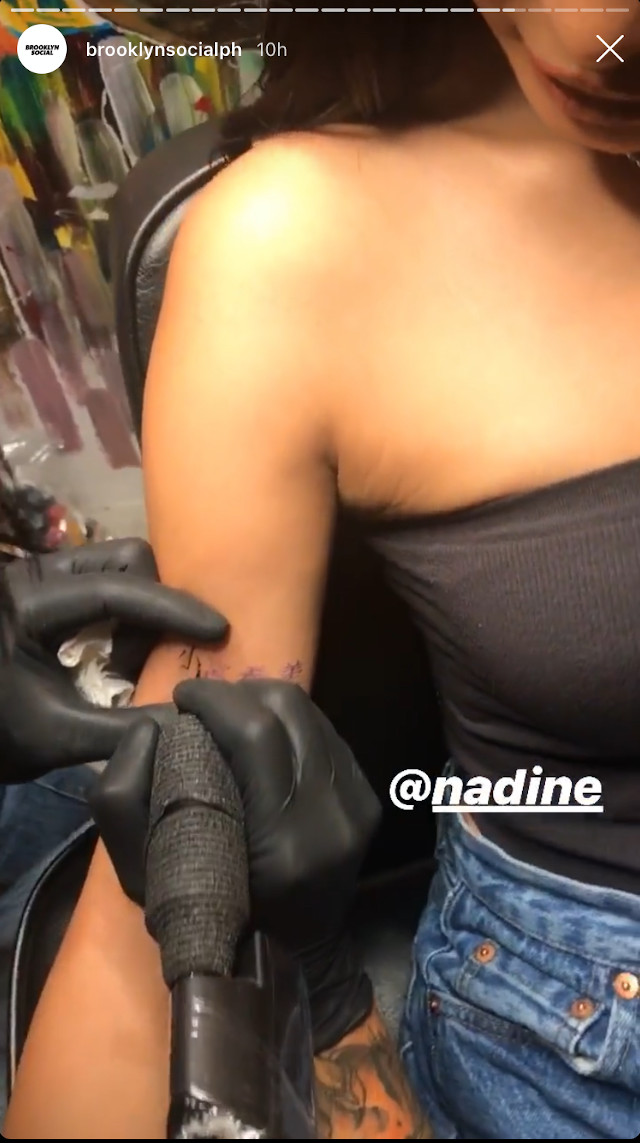 Upon investigation, we saw that she had the exact characters on her IG Bio, too. It reads as "Nozomi Komiya" which is a Japanese name.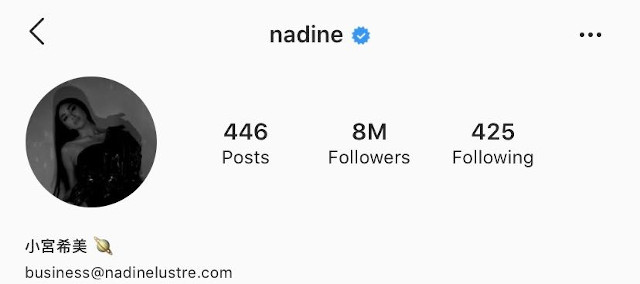 She discussed the meaning of Komiya Nozomi in an interview with Monster RX93.1 that was streamed on Facebook.
Nadine explained that she had "Komiya" inked because of her family lineage. She and her uncle were chatting about their family tree and she found out about the origin of their last name.
"He said that our last name would not have been Lustre. It's Japanese, it's Komiya. It's my great great grandfather. I think he said he's Japanese, that he moved here, married a Filipina but he ended up changing his last name to his business partner's last name which is Lustre. It's so crazy, right?" Nadine said.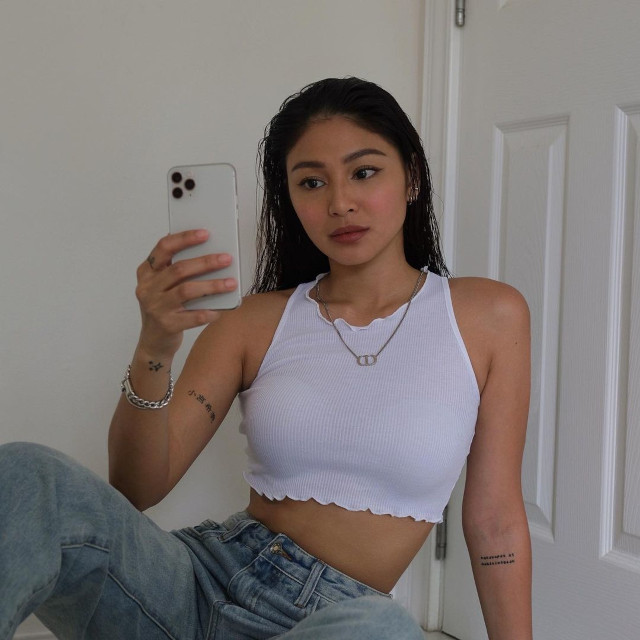 October 2018: Sparkle tattoos
Nadine has matching friendship ink she got with her BFFs Lauren Reid, Andrea Luis, and Kiana Valenciano. The whole gang got delicate sparkle outlines on their wrists.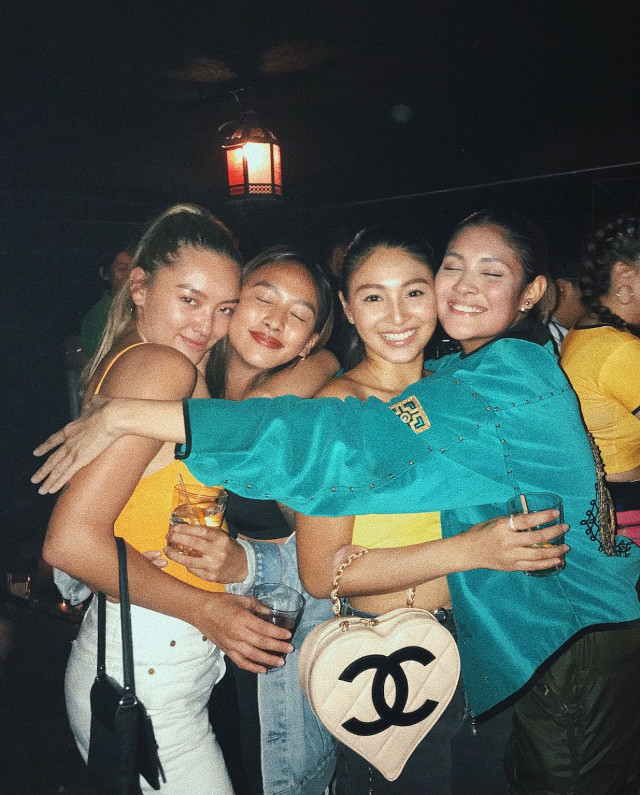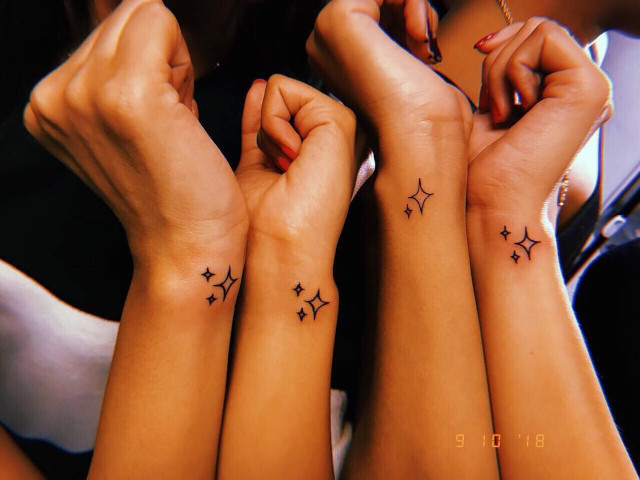 Crescent tattoo
She also has a crescent tattoo on her wrist,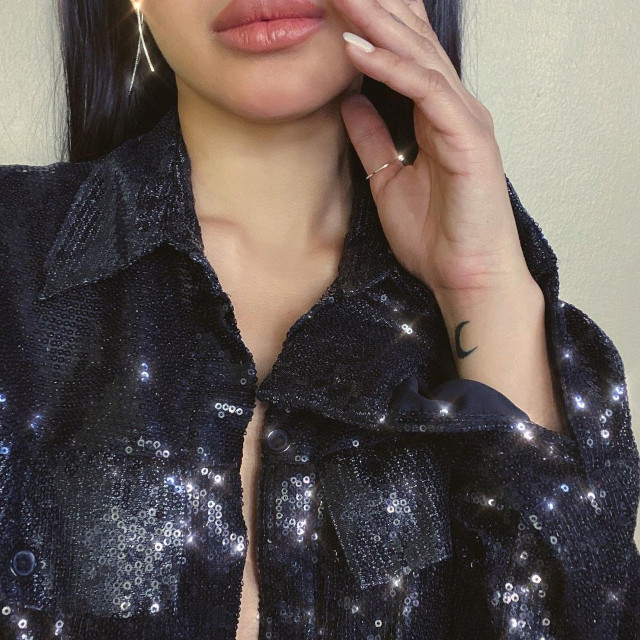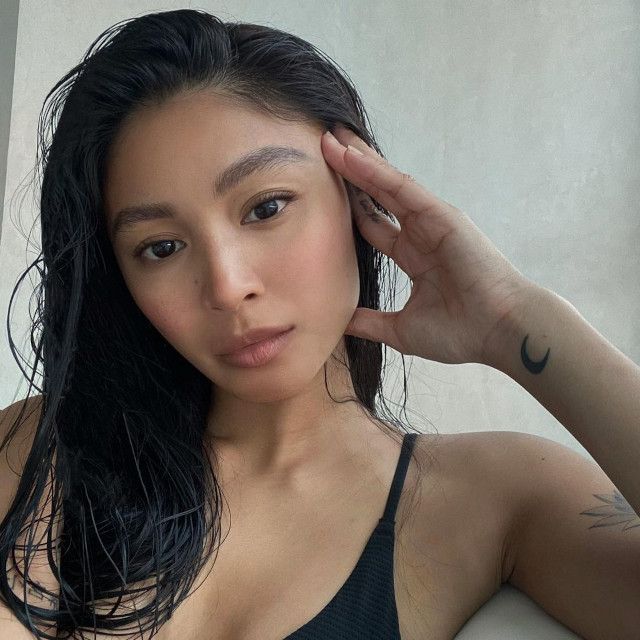 Vine finger tattoo
Who needs rings when you've got a delicate tattoo wrapped around your finger?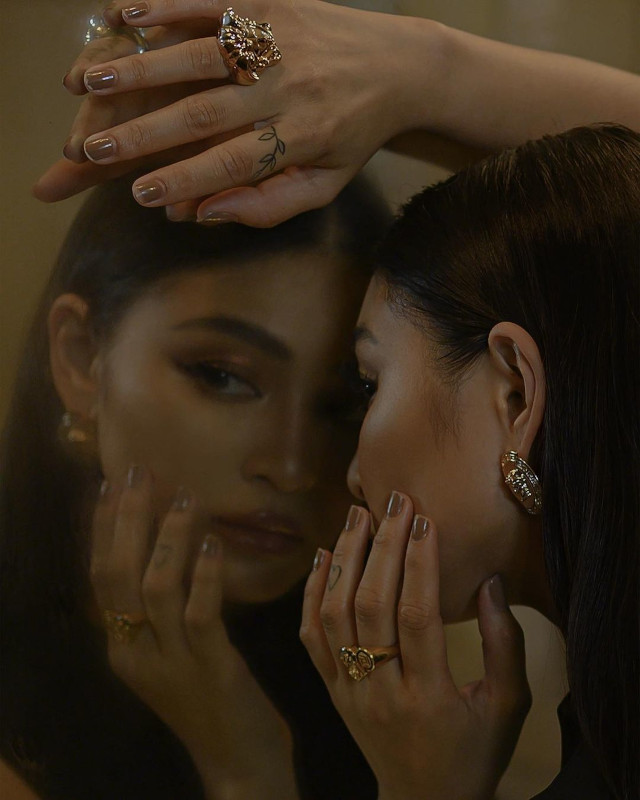 "Oh la la" finger tattoo
She has the words "Oh la la" in pretty cursive writing inked on her forefinger.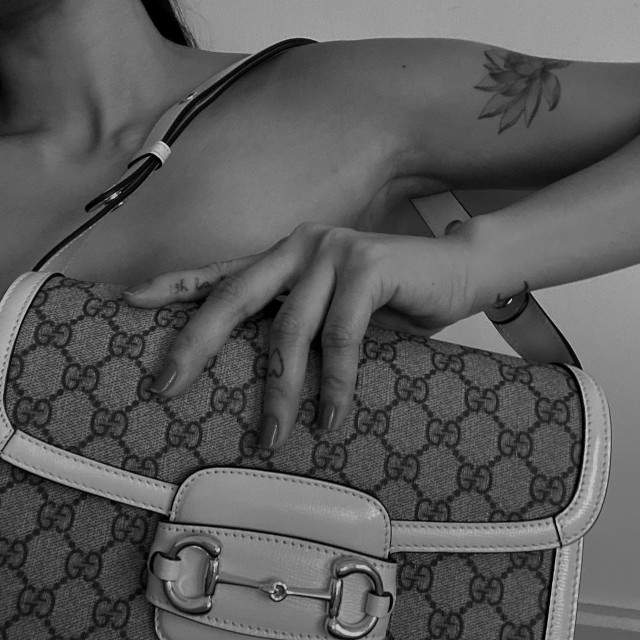 Inner elbow "Nakayapak at Nahihiwagaan" quote tattoo
She got the lyrics of Up Dharma Down's song Tadhana inked on her inner elbow, aka the "ditch." The actress shared that is her late brother's favorite song in a vlog with Dr. Aivee Aguilar-Teo. She revealed she got the tattoo during his death anniversary.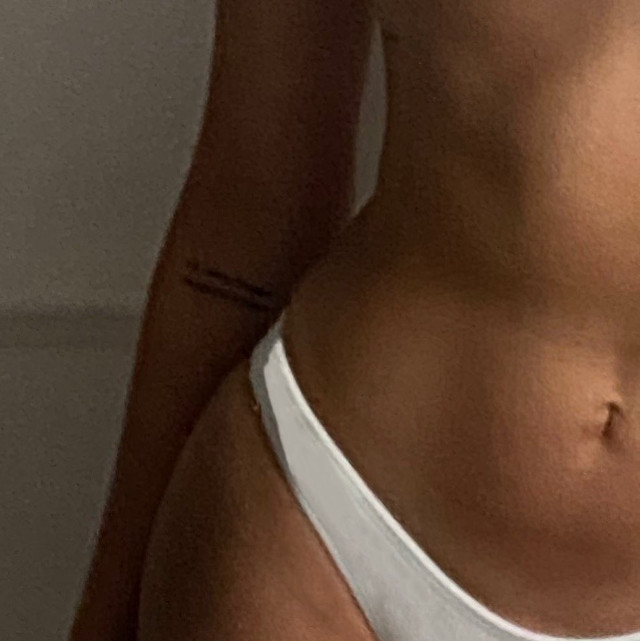 Rose arm tattoo
A rose arm tattoo she got in Los Angeles.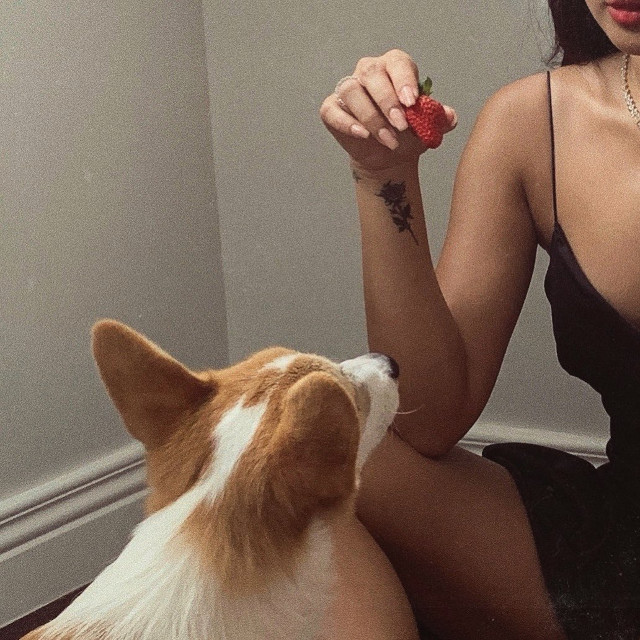 Heart finger tattoo
And finally, a heart finger tattoo, which brings our count to a total of six!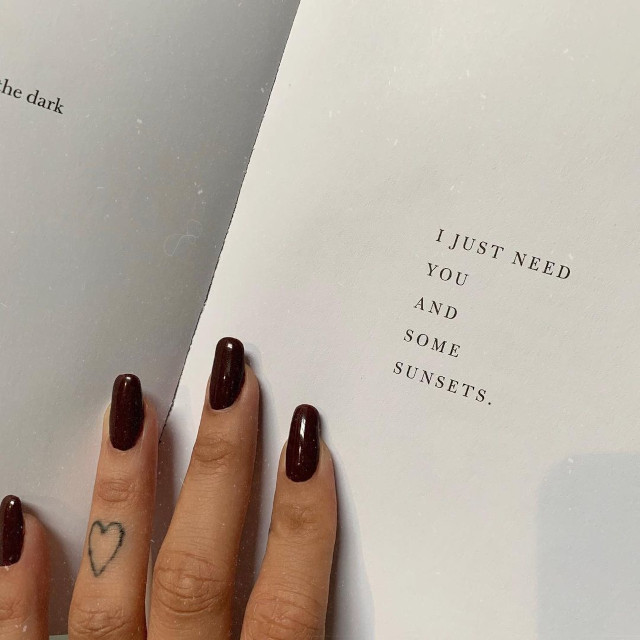 Follow Ira on Instagram.
Follow Cosmo PH Beauty on Instagram.
***
We are officially on Viber! Be part of the Cosmo Viber Community by clicking here!