In case you haven't heard, Alchemy of Souls is one of the most talked about K-dramas today, securing the third spot on Netflix's Top 10 TV Shows even though it's only been more than a month since it premiered on the streaming platform. It's the ~comforting~ drama we definitely look forward to every week!
But aside from its interesting plot, another thing we love about this K-drama is how close its actors actually are IRL! Case in point: Did you know that Lee Jae Wook, Yoo In Soo, and Hwang Min Hyun have ~*matchy*~ phone cases?
Commemorating the friendship they've built on the set, the phone case is emblazoned with the words "ALCHEMY OF SOULS" in all caps. Each of them has it in different colors. So adorbs!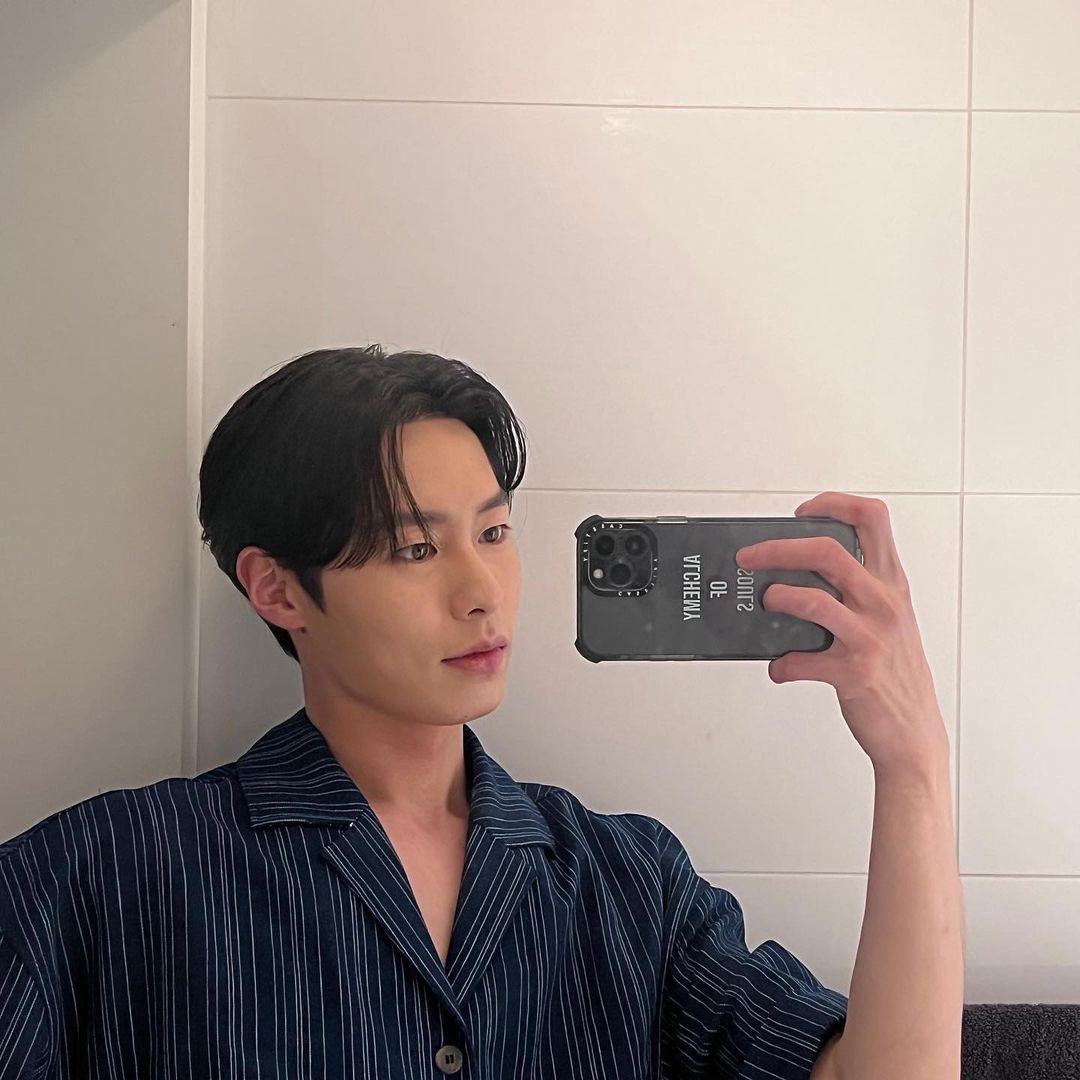 ADVERTISMENT - CONTINUE READING BELOW ↓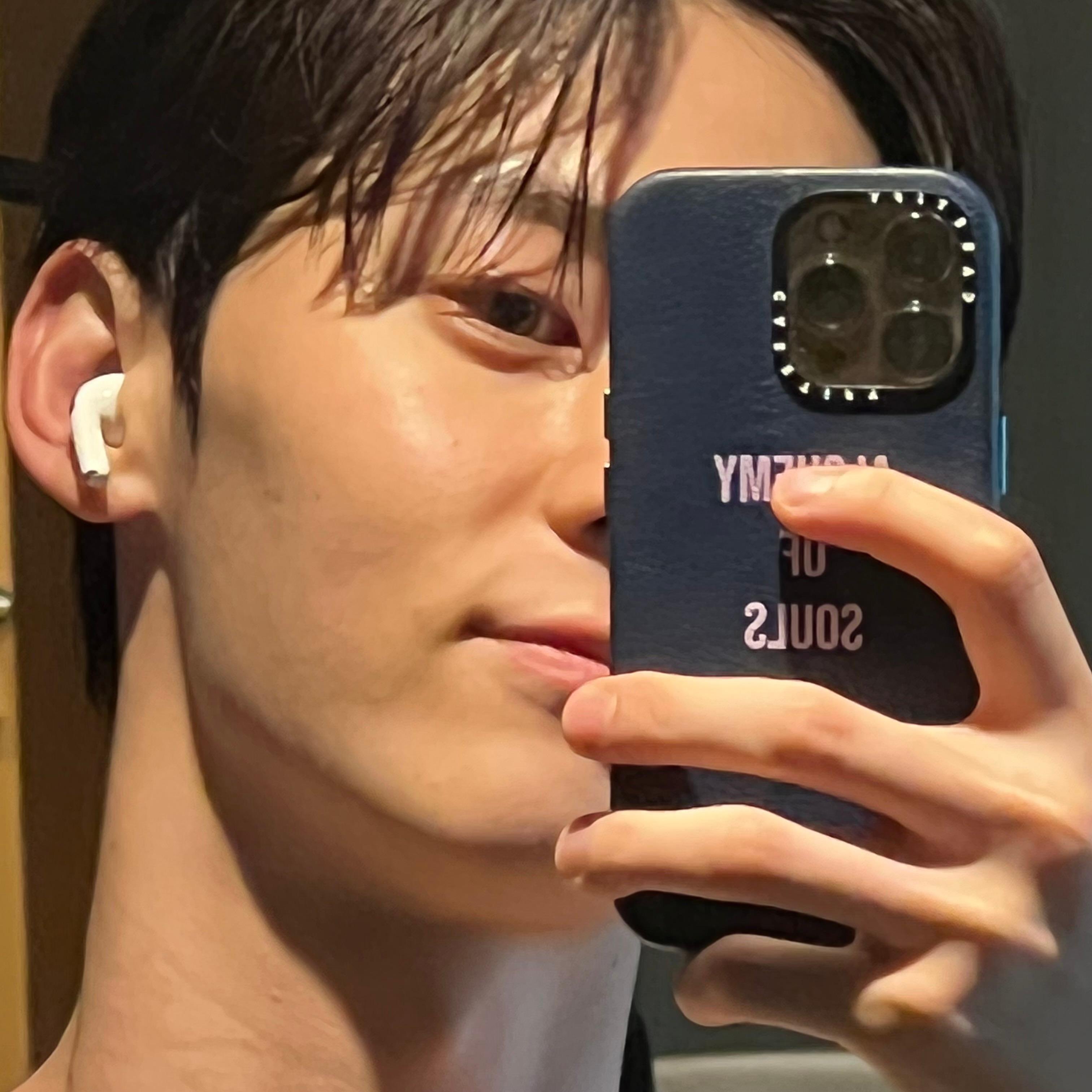 What makes this phone case even more special is the fact that it was actually a gift from Jae Wook himself! ICYDK, Jae Wook has a penchant for phone cases (he changes them every time), so he got these customized by international brand Casetify and gave them to his Alchemy of Souls BFFs. Aww, so cute!
ADVERTISMENT - CONTINUE READING BELOW ↓
Recommended Videos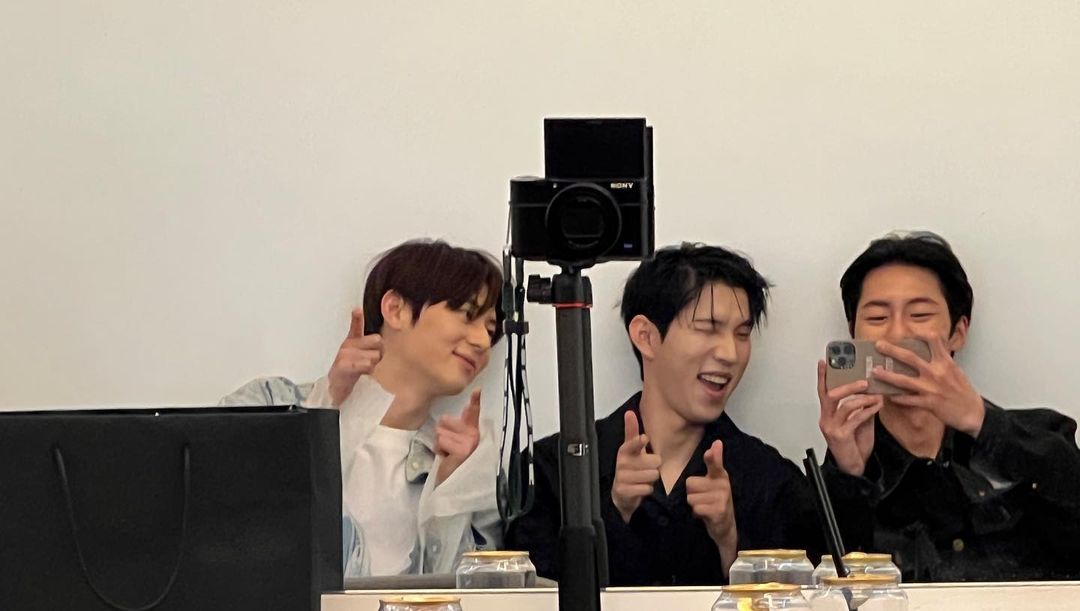 It's not the first time that these three actors have shown their close friendship off-cam. In fact, they often share their super *kulit* photos when the cameras aren't rolling.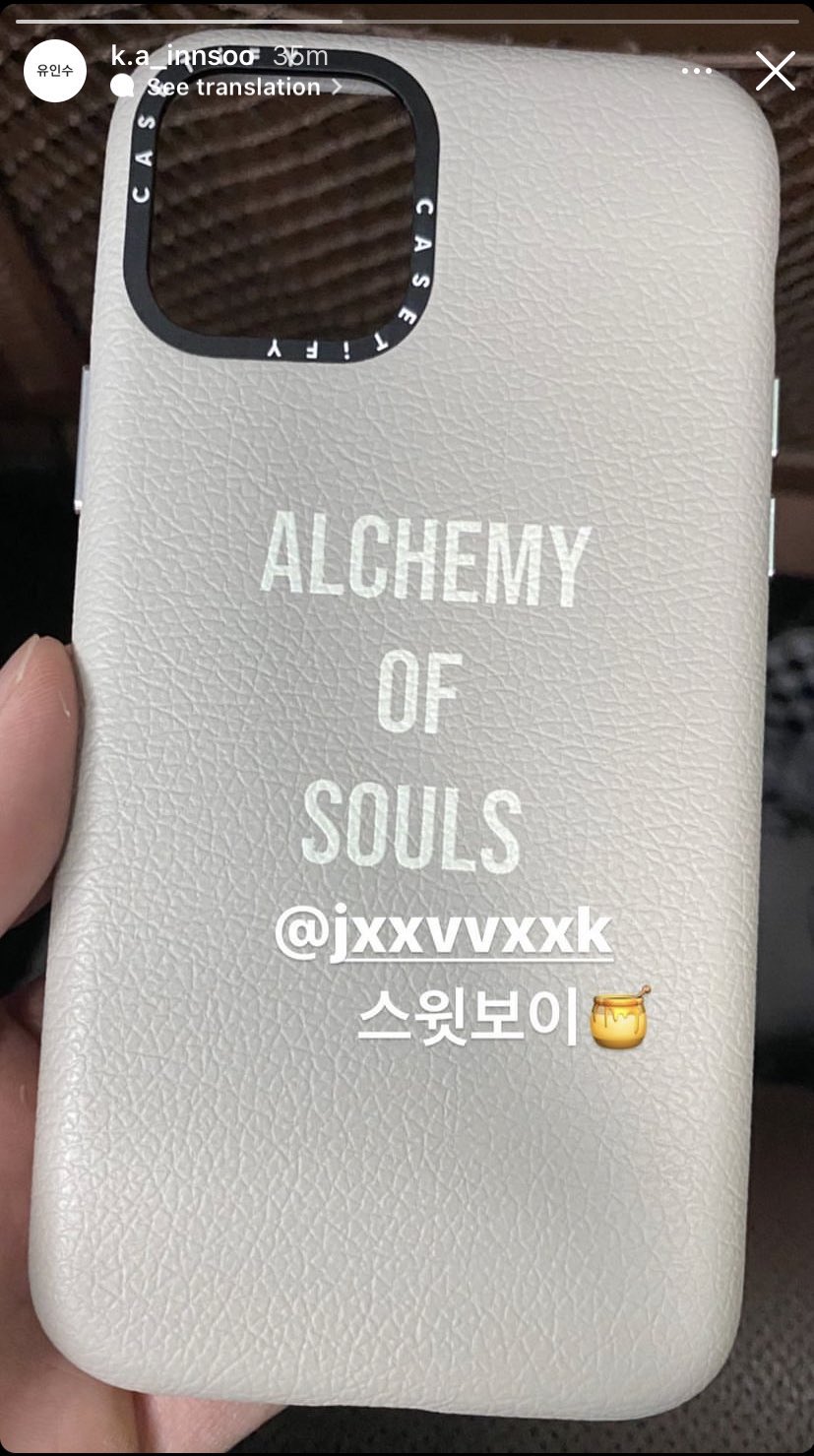 ADVERTISMENT - CONTINUE READING BELOW ↓
With the hit K-drama still ongoing, we're *excited* to see more of Jae Wook, In Soo, and Min Hyun's cute moments behind the scenes!
MORE ABOUT "ALCHEMY OF SOULS" RIGHT HERE:
Aww, The Cast Of 'Alchemy Of Souls' Are Actually Friends IRL
5 Reasons You NEED To Watch The Fantasy K-Drama 'Alchemy Of Souls'
Omo! 'Alchemy Of Souls' Might *Change* The Female Lead In Part 2
All The Familiar Faces In 'Alchemy Of Souls' And Where You've Seen Them Before
K-UPDATES