Welcome *back,* BTS! ICYMI, the ~life-changing~ K-pop group just made their comeback with their anthology album Proof and it totally feels like a love letter to ARMYs. The title track is "Yet To Come" and an accompanying music video was released, which made us bawl our eyes out for four minutes and 41 seconds.
"Yet To Come" is an ode to BTS' nine-year journey where they reflected on their past as they look forward to what's next. Nostalgia will already hit you a few seconds into the MV and you'll see that the best is yet to come—literally—with all the heartwarming references from the boys' past music videos. As an ARMY who spent her ~youth~ coming up with theories on BTS' videography, "Yet To Come" is undeniably one of their best and most inspiring. Most of the clues here are from queen "Spring Day" and IDK about you but the song feels like her child as well.
Let's take a trip down memory lane with these references you on "Yet To Come":
1. From "No More Dream"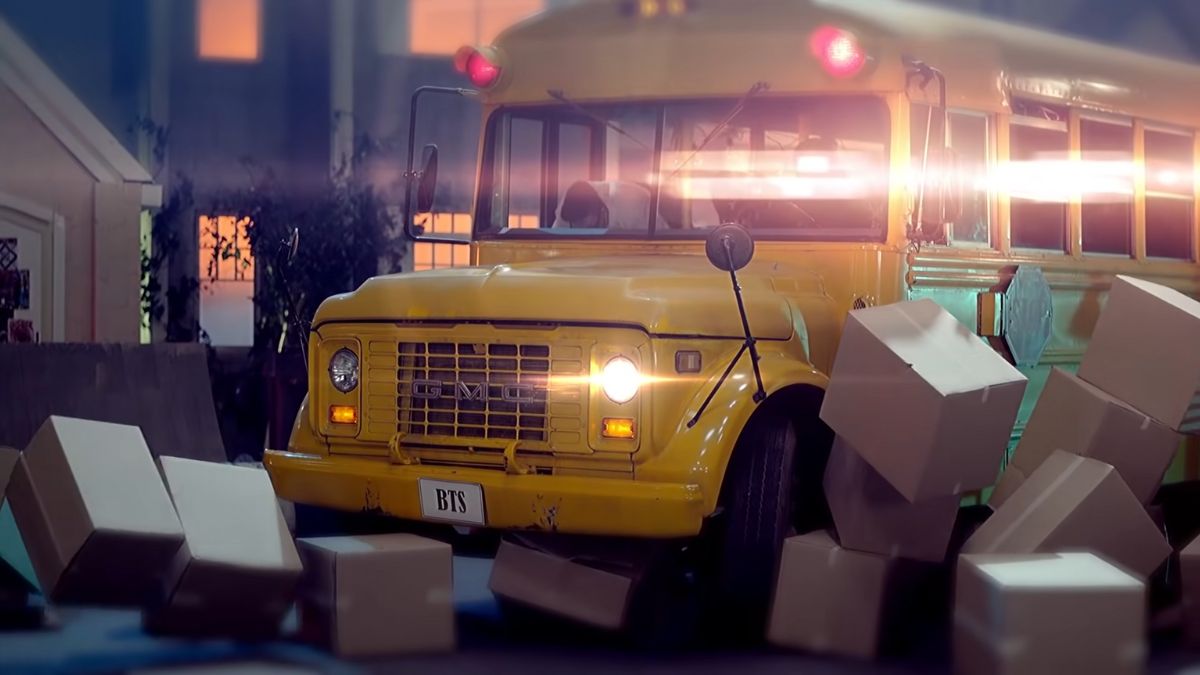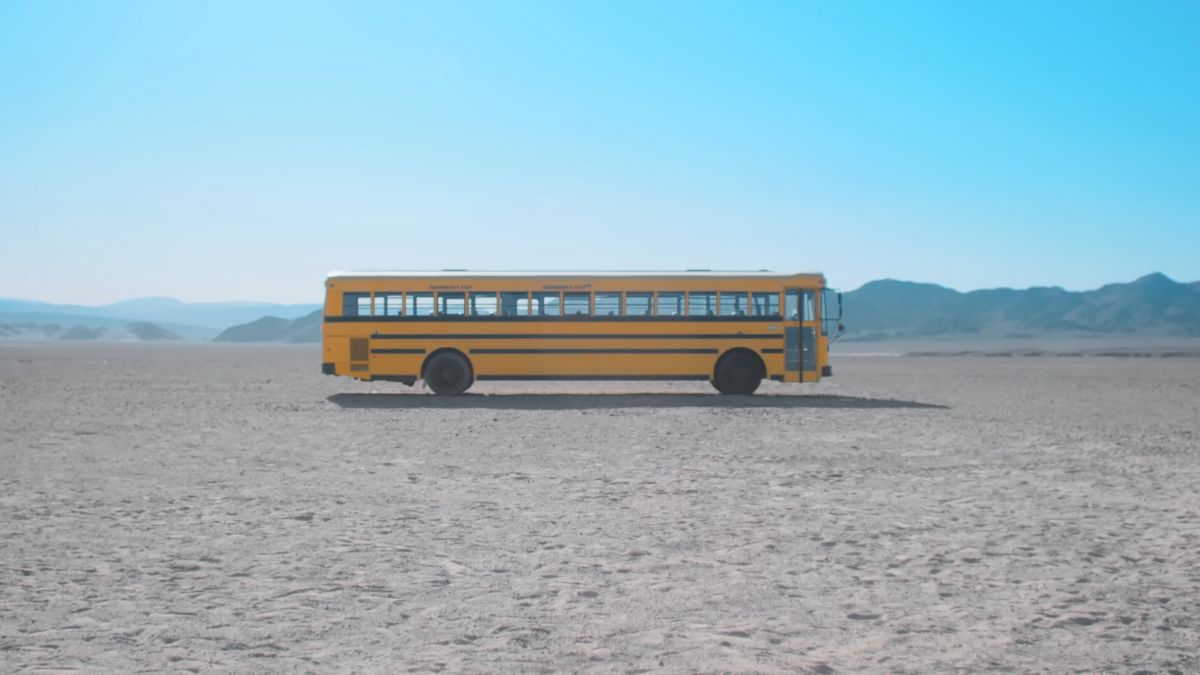 Continue reading below ↓
Recommended Videos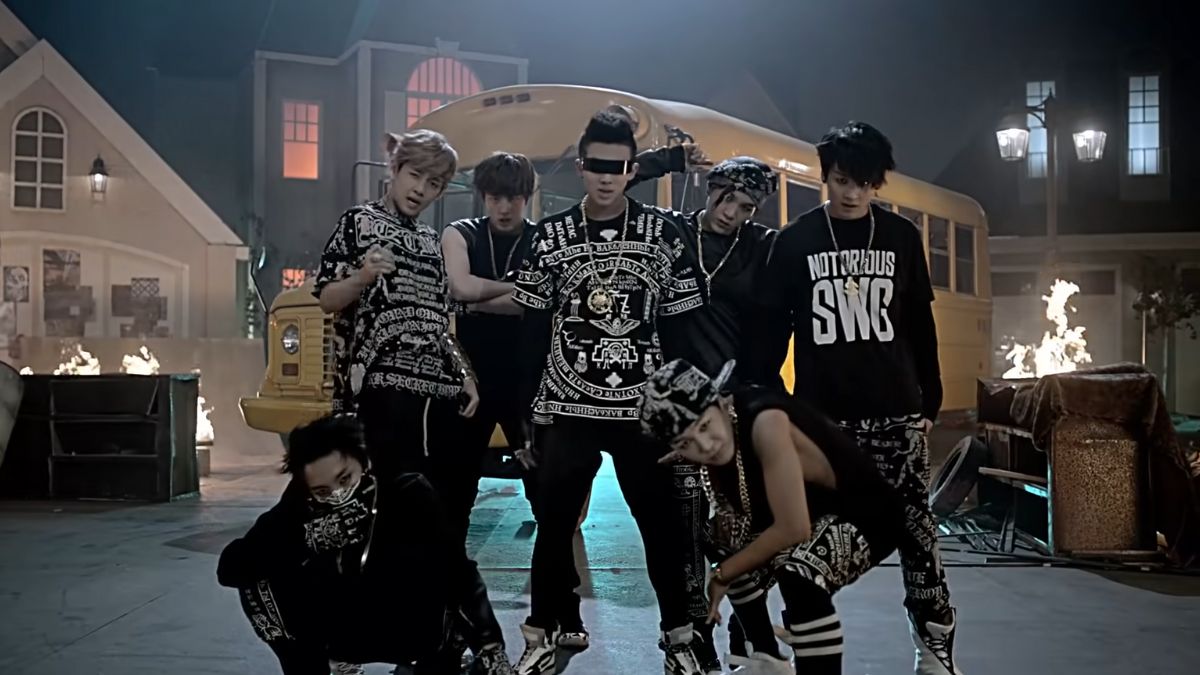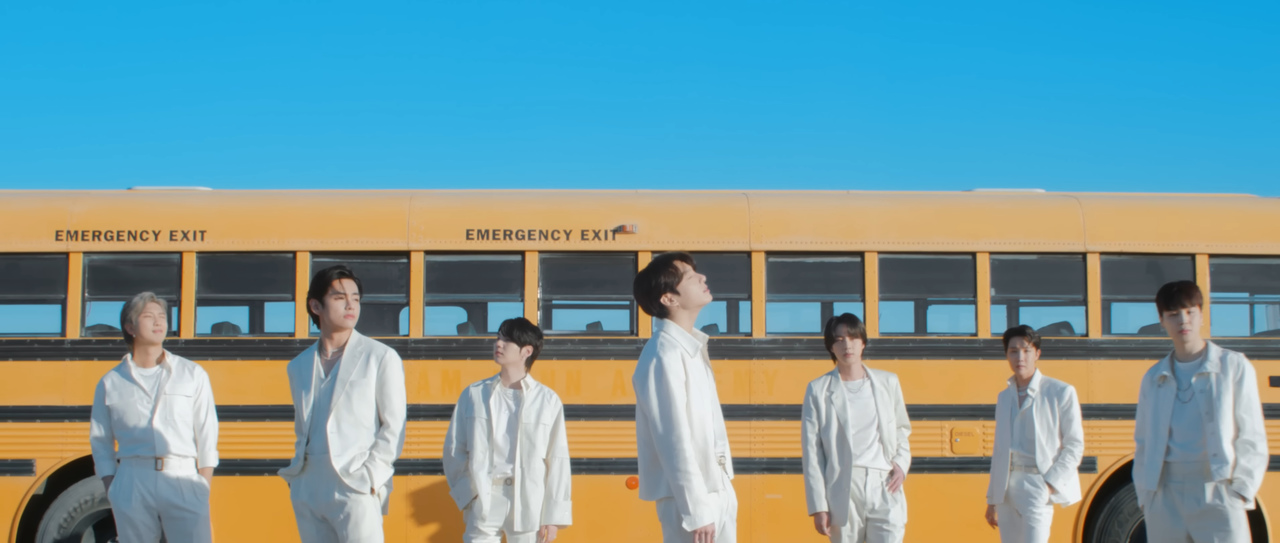 2. From "Just One Day"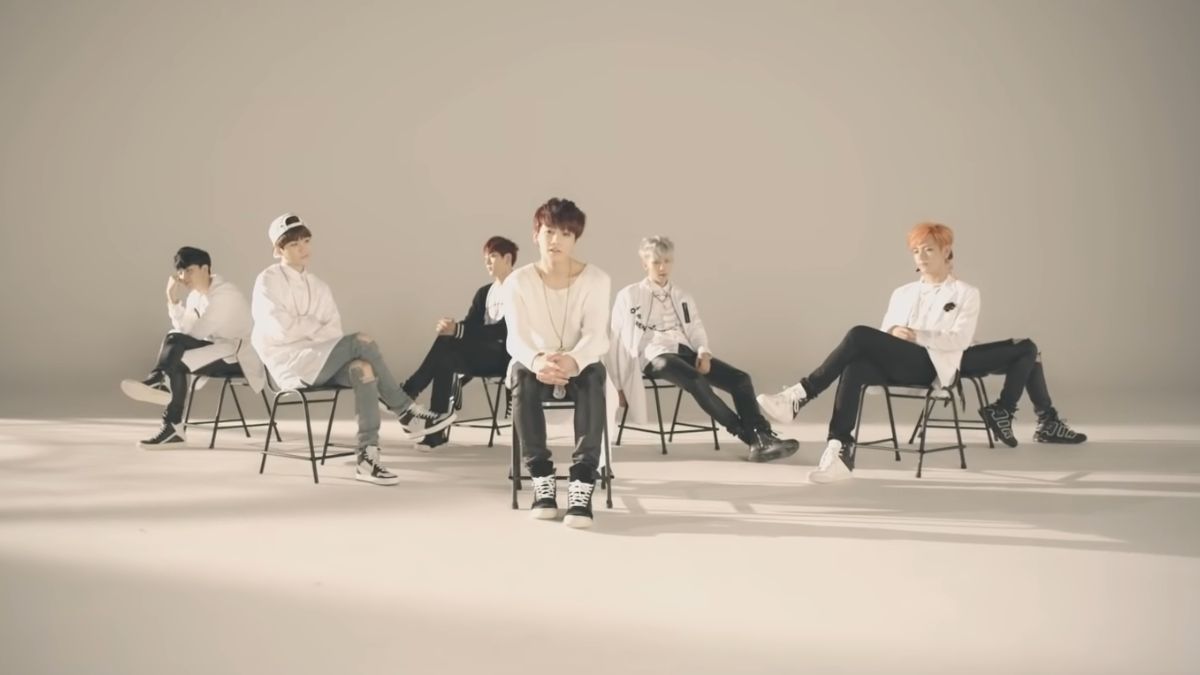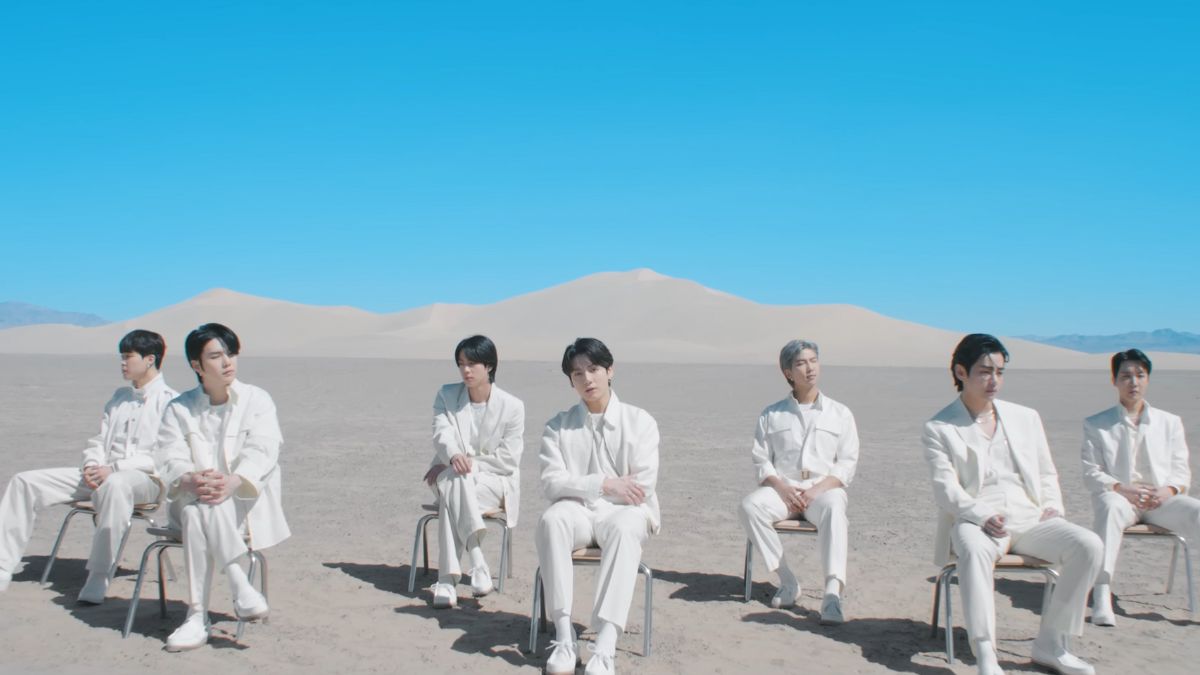 3. From "Prologue"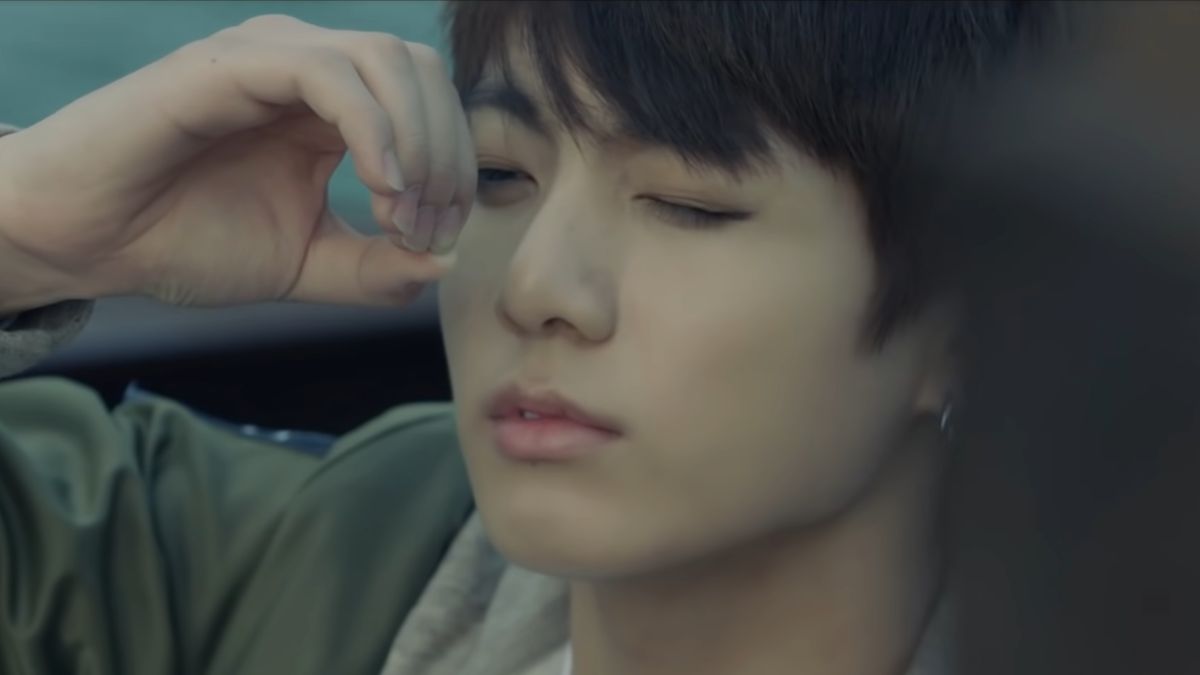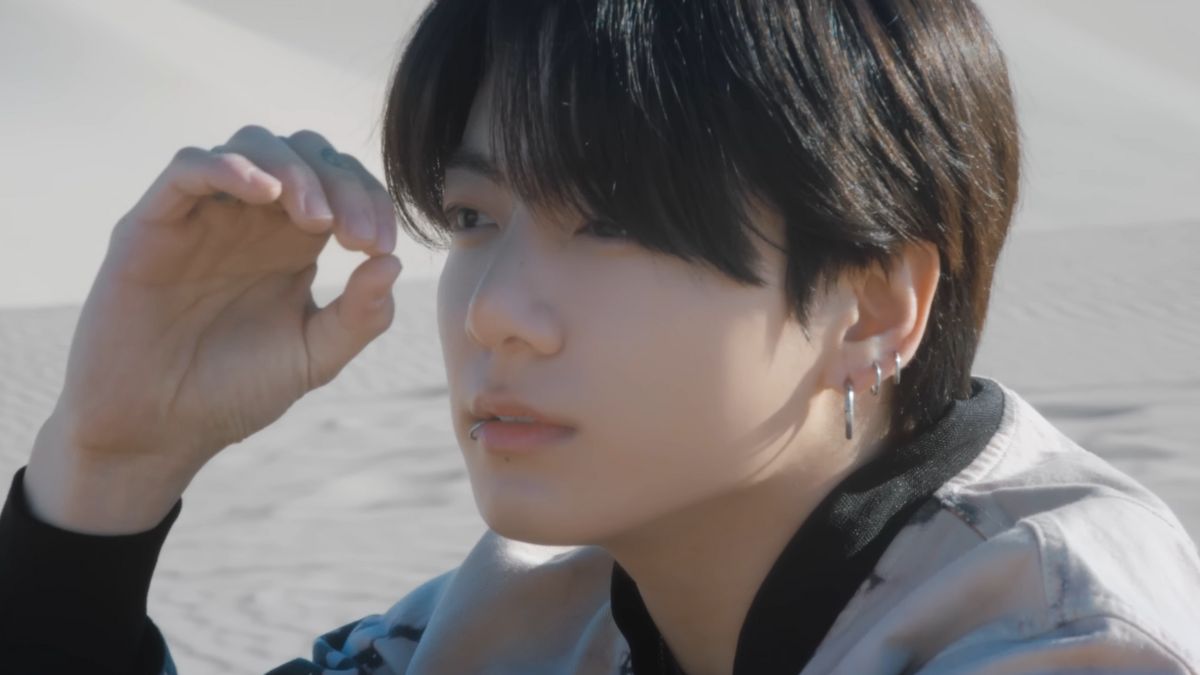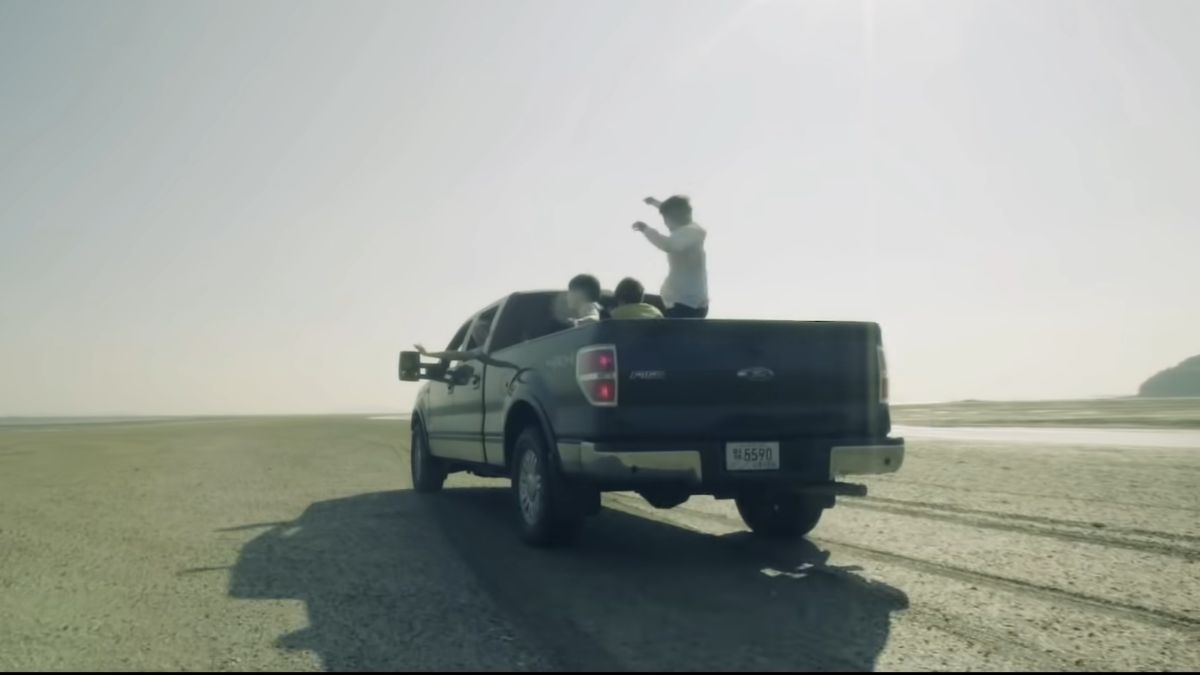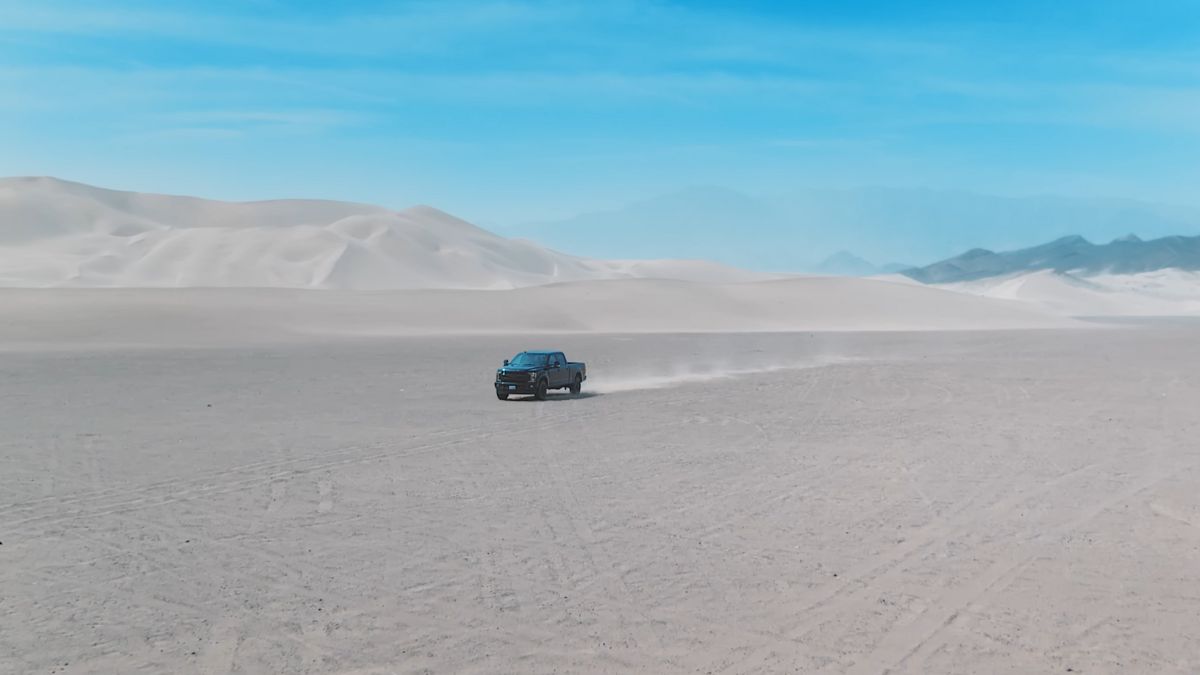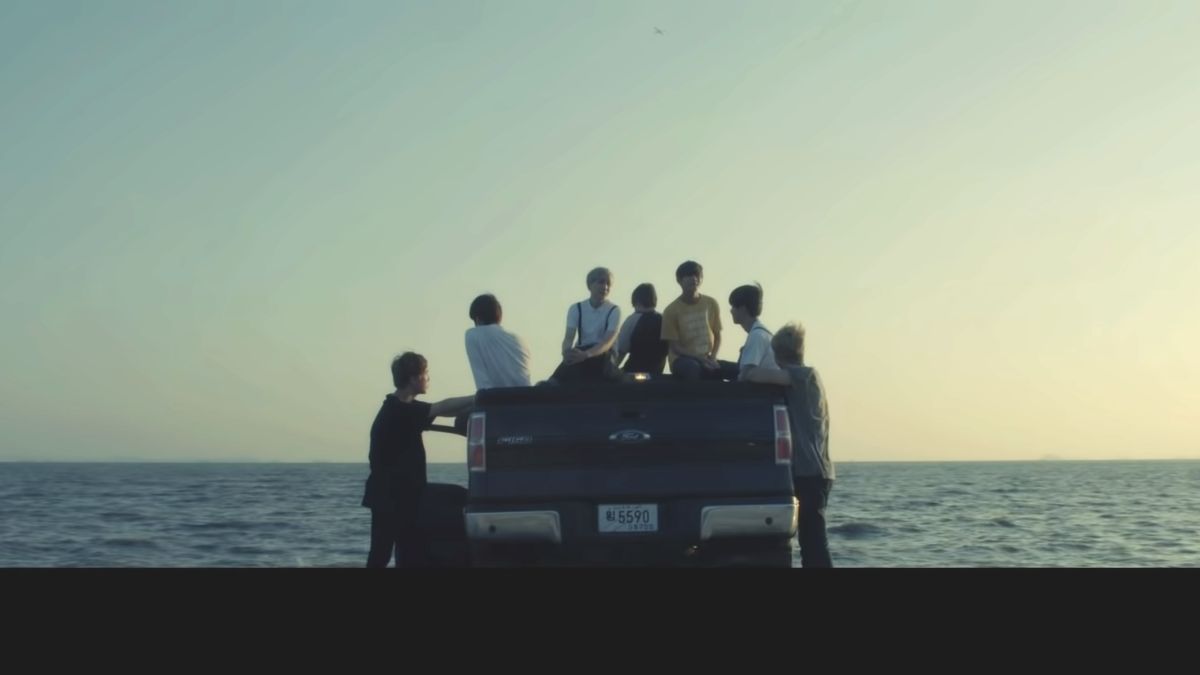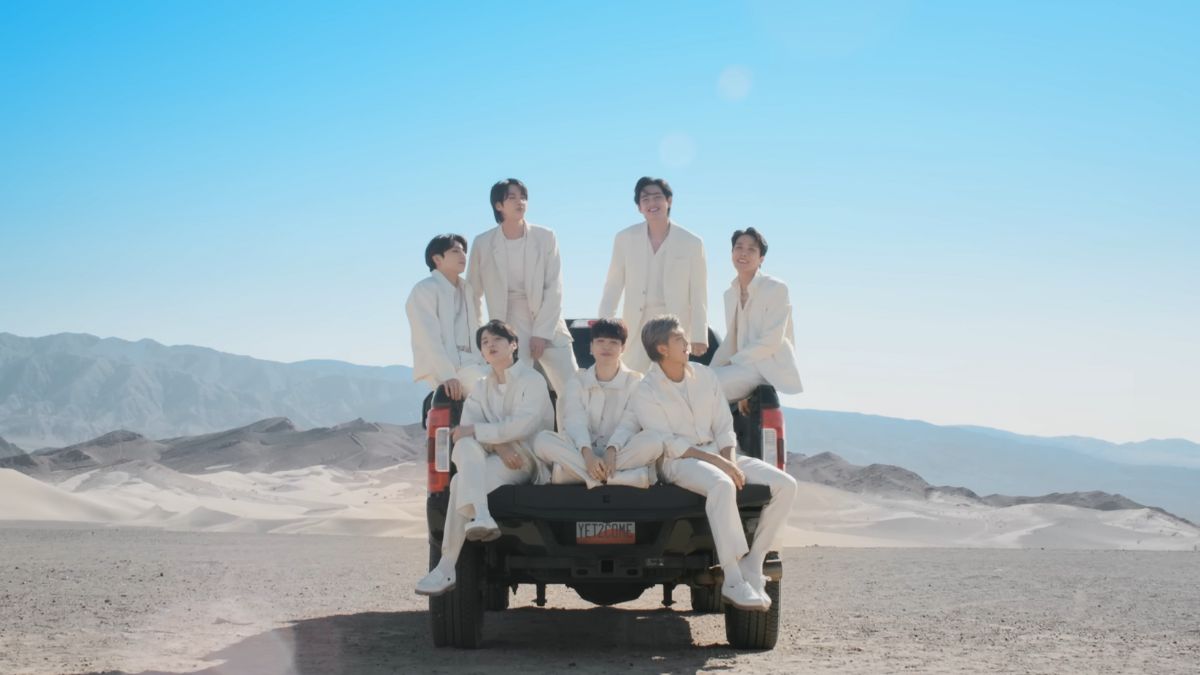 4. From "I Need U"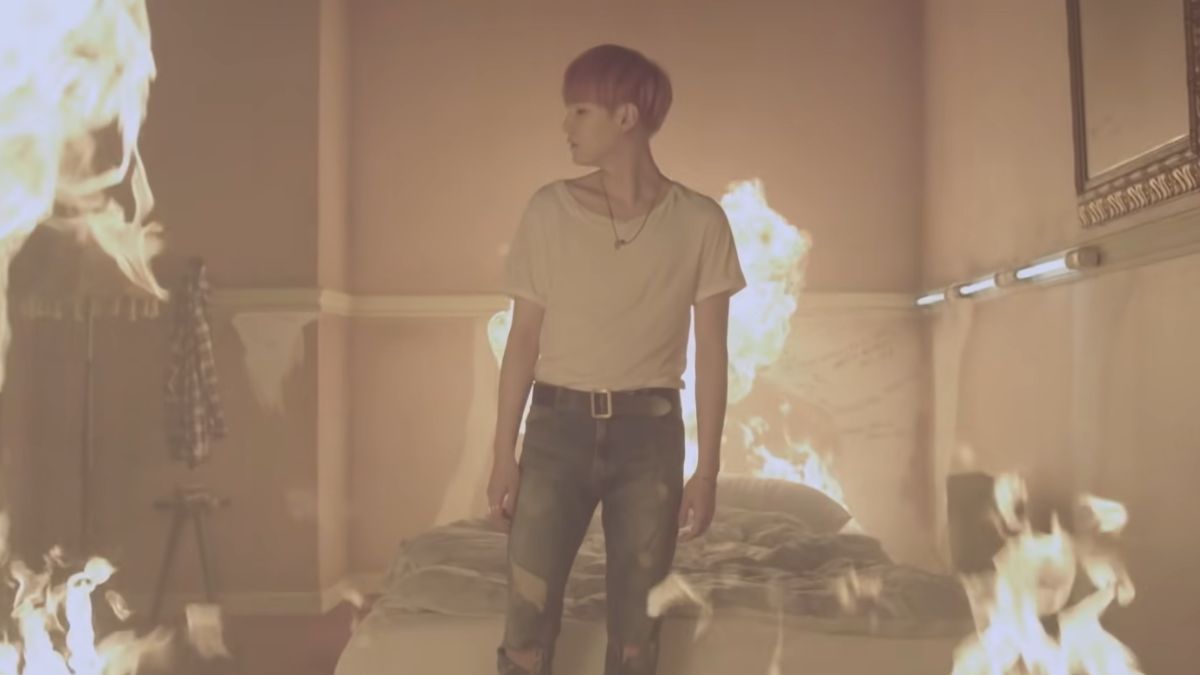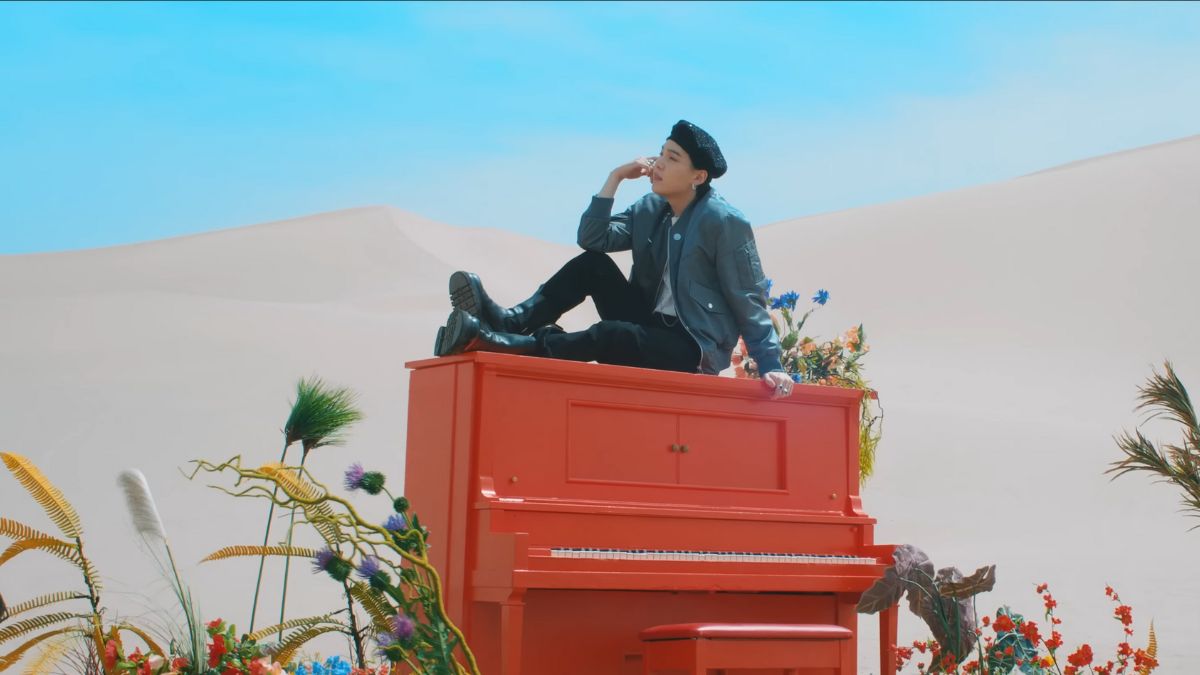 5. From "Run"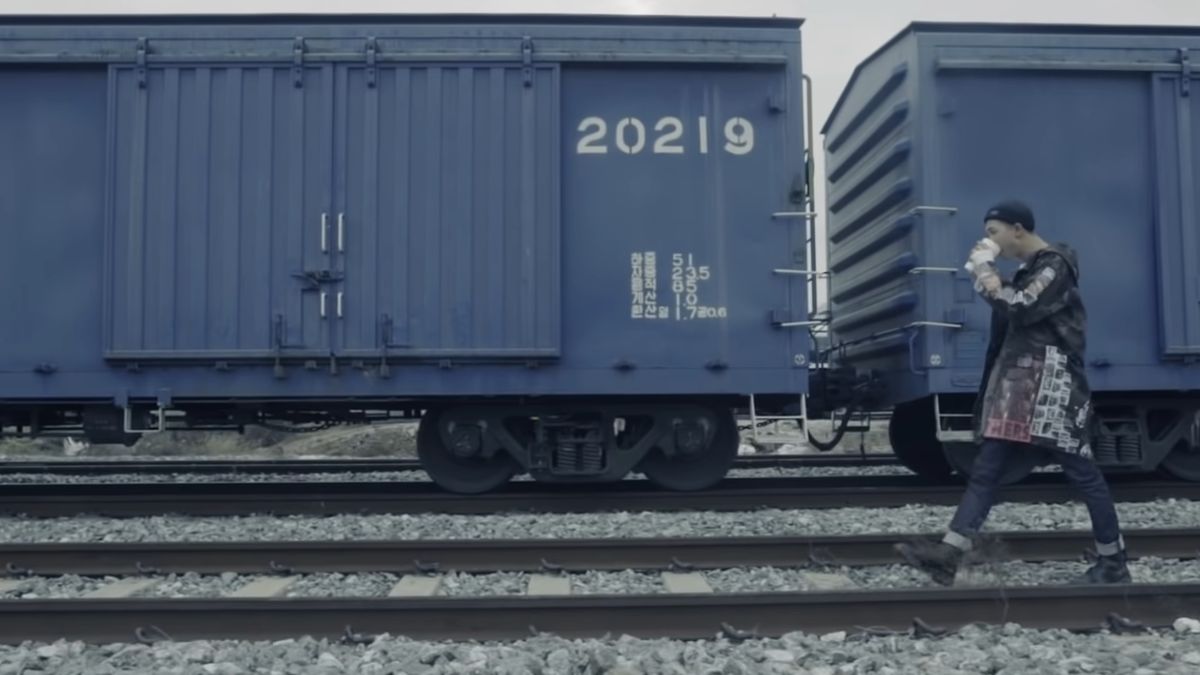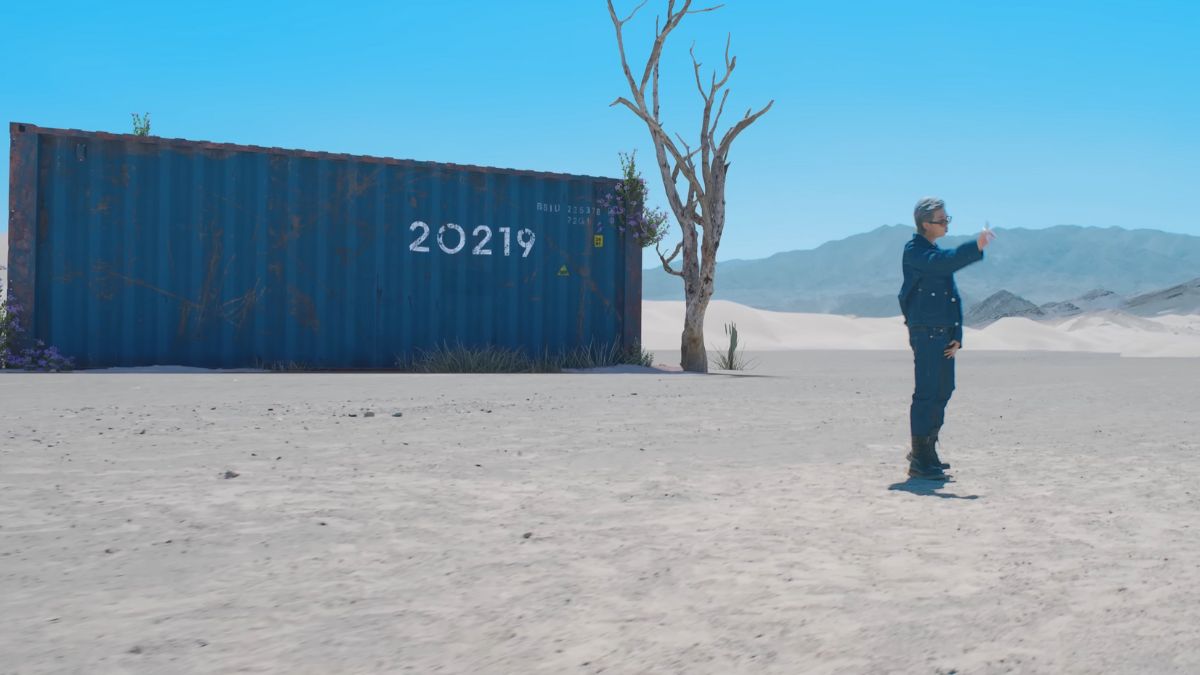 6. From "Blood Sweat & Tears"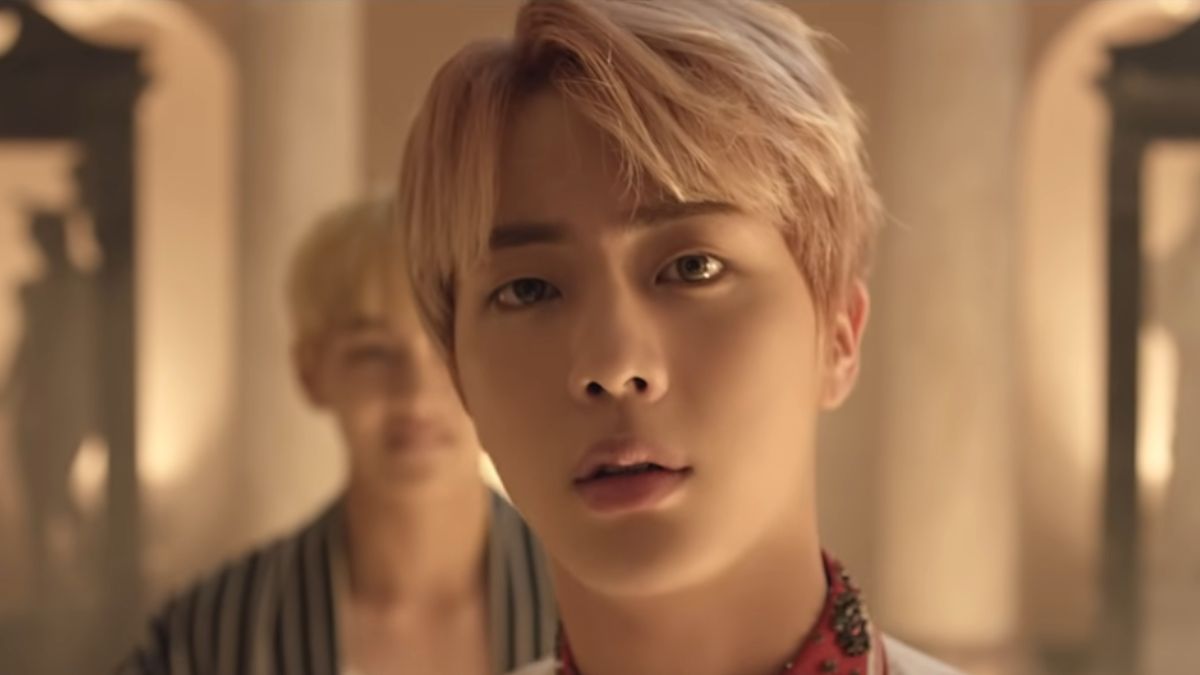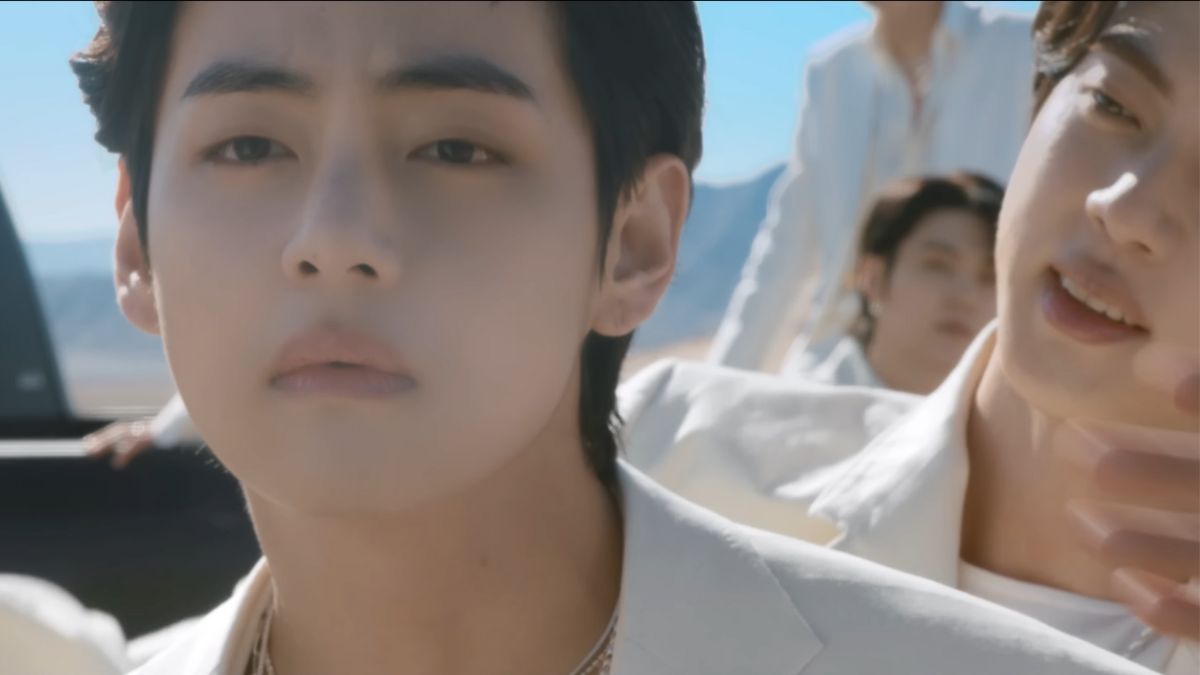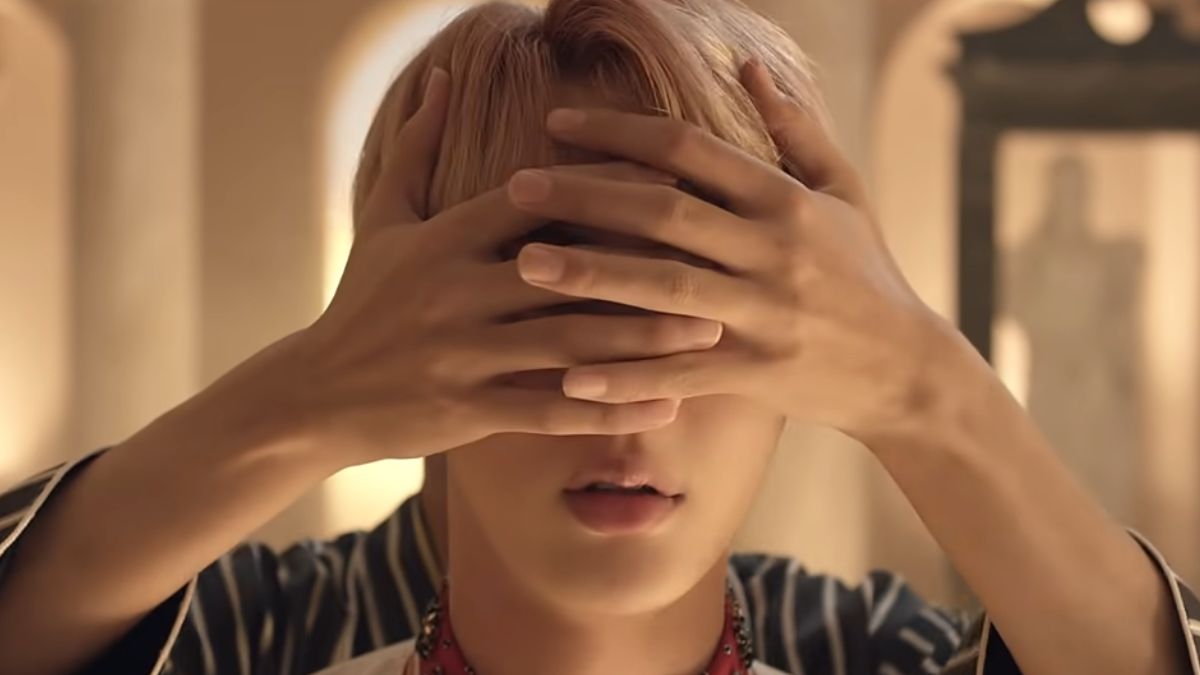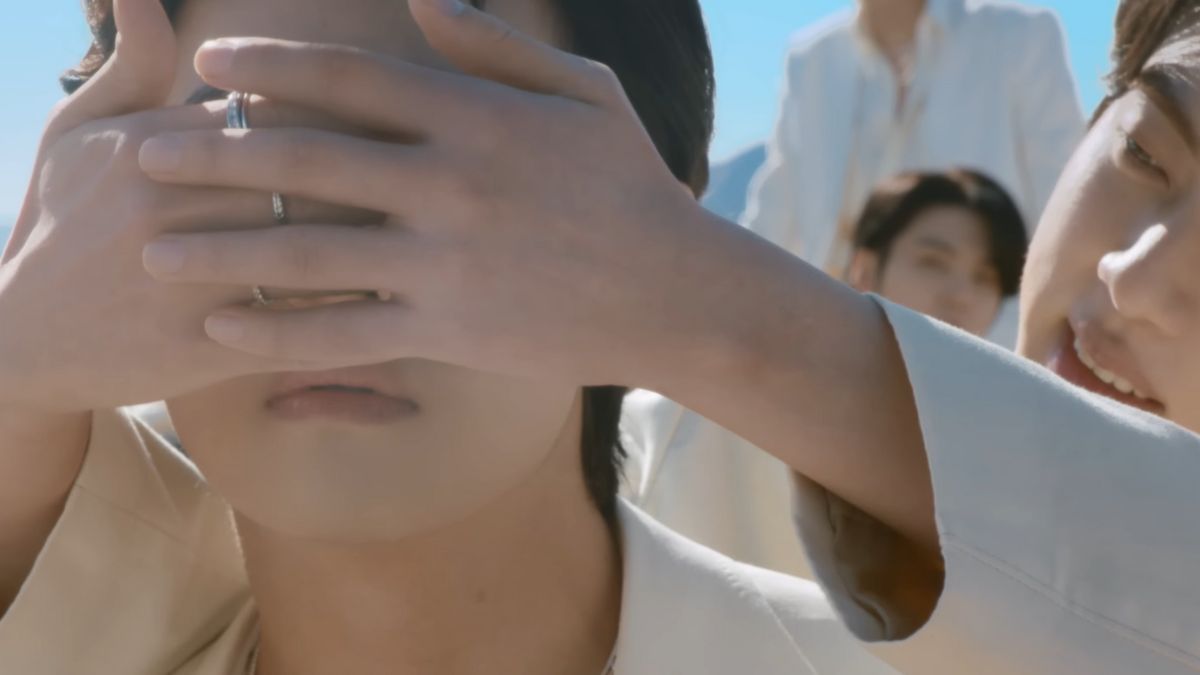 7. From "Spring Day"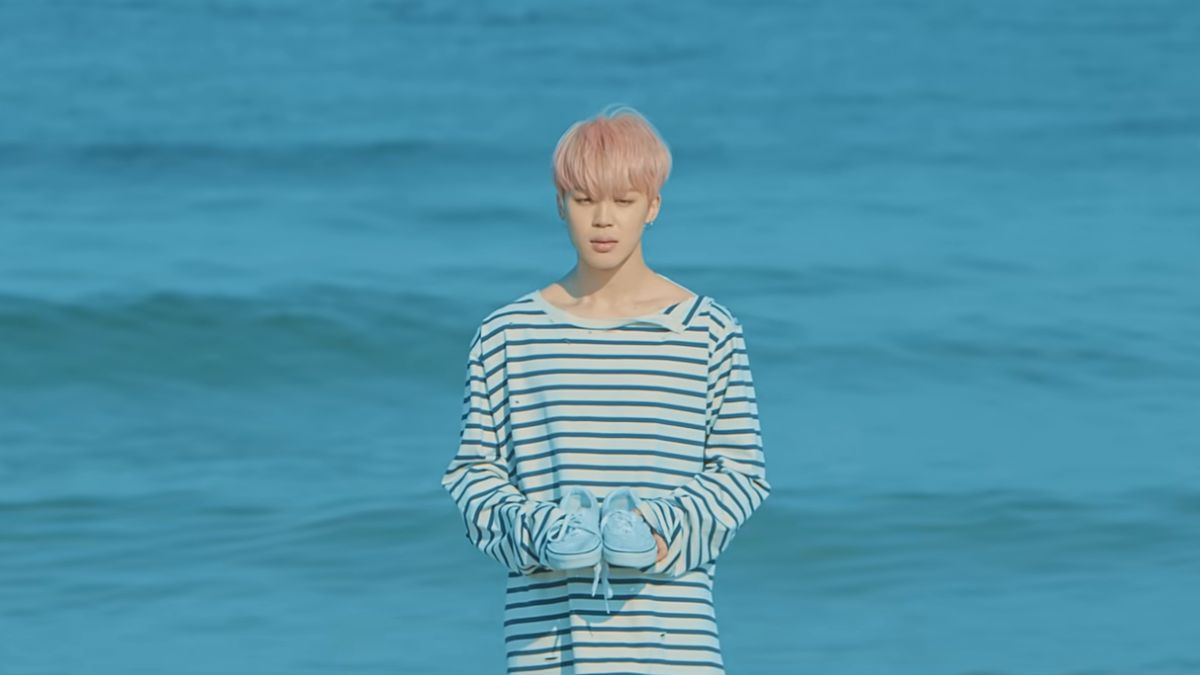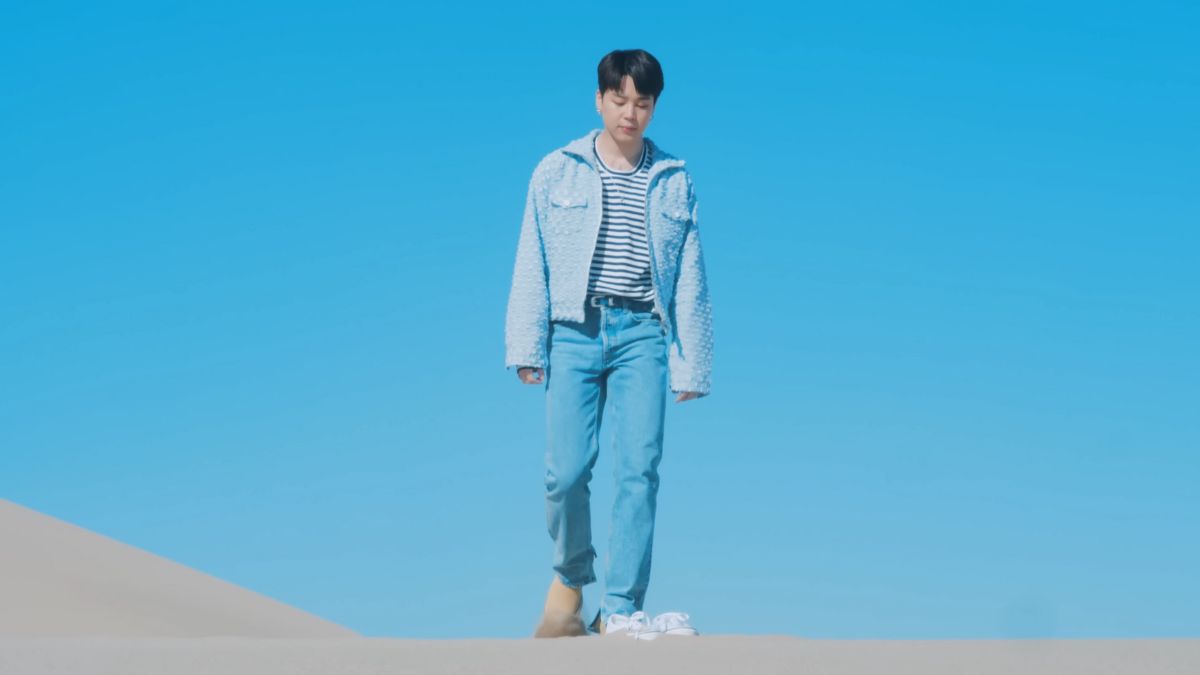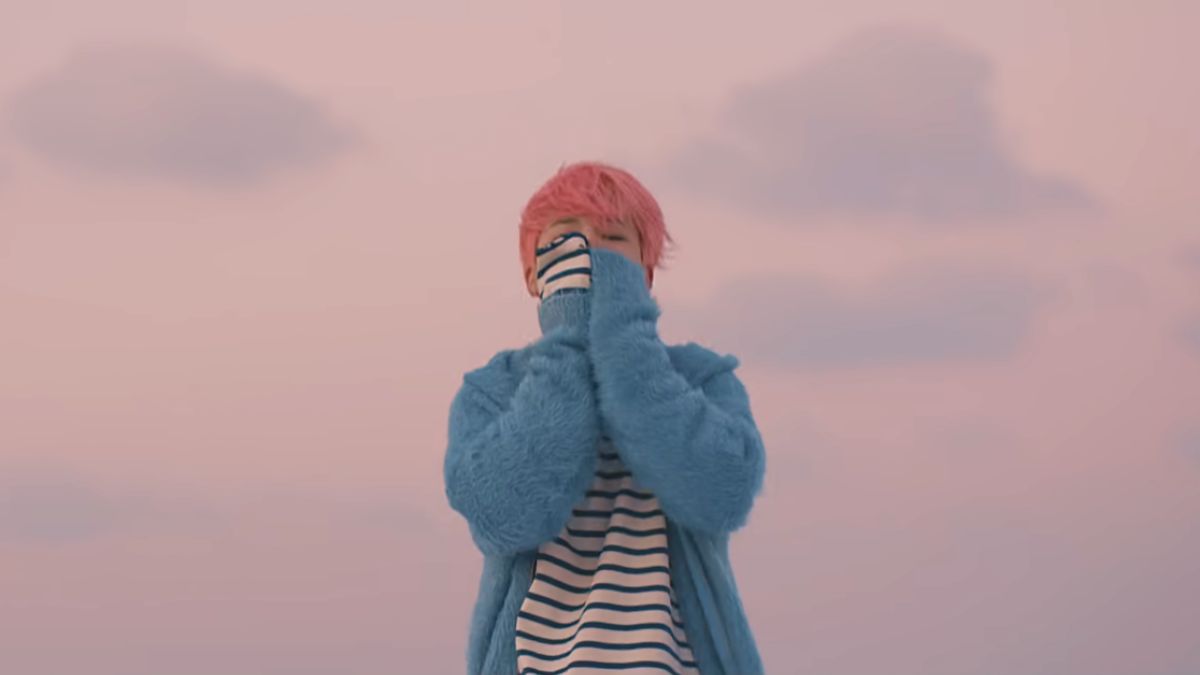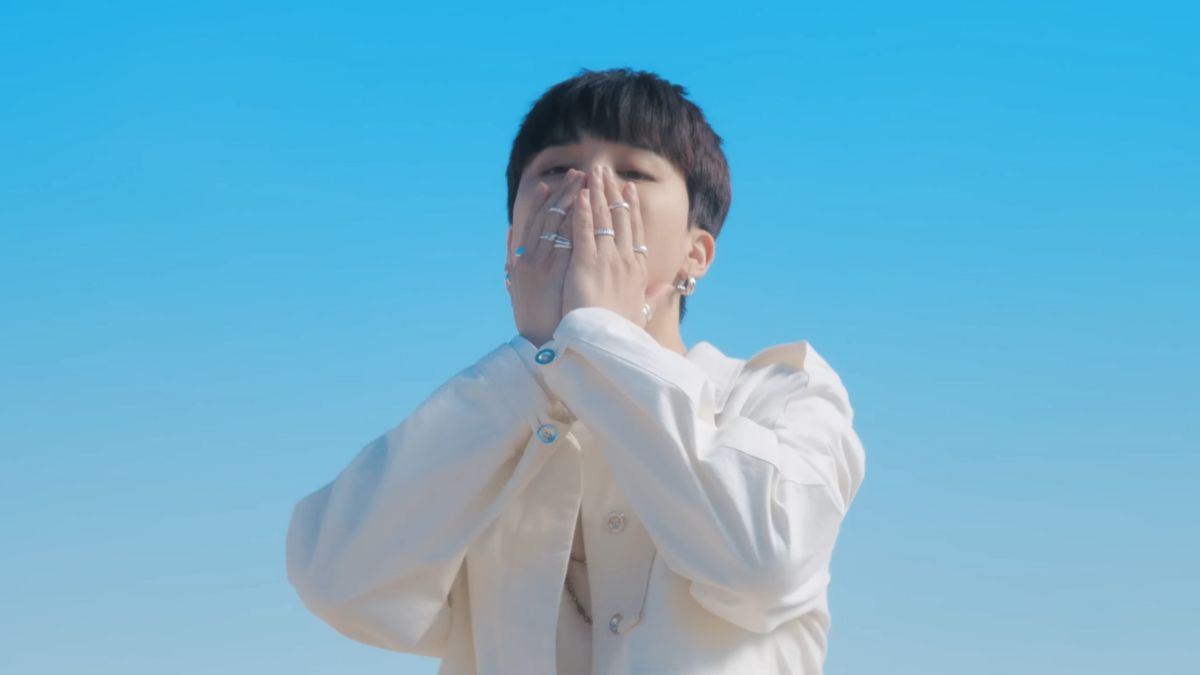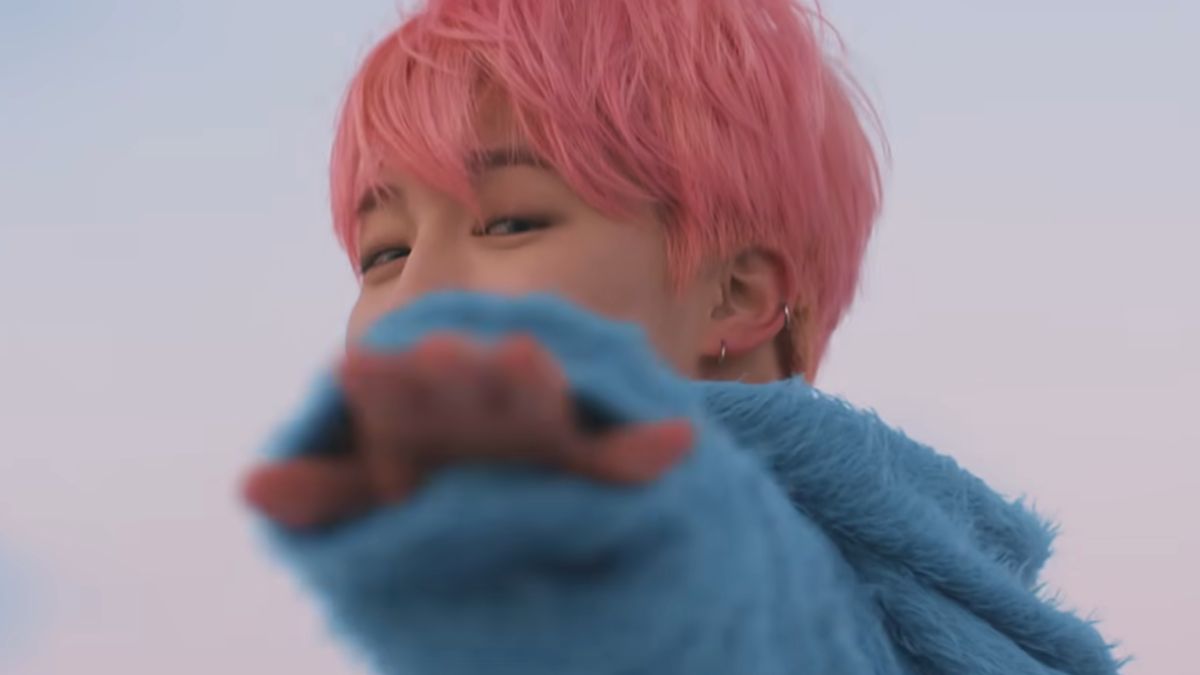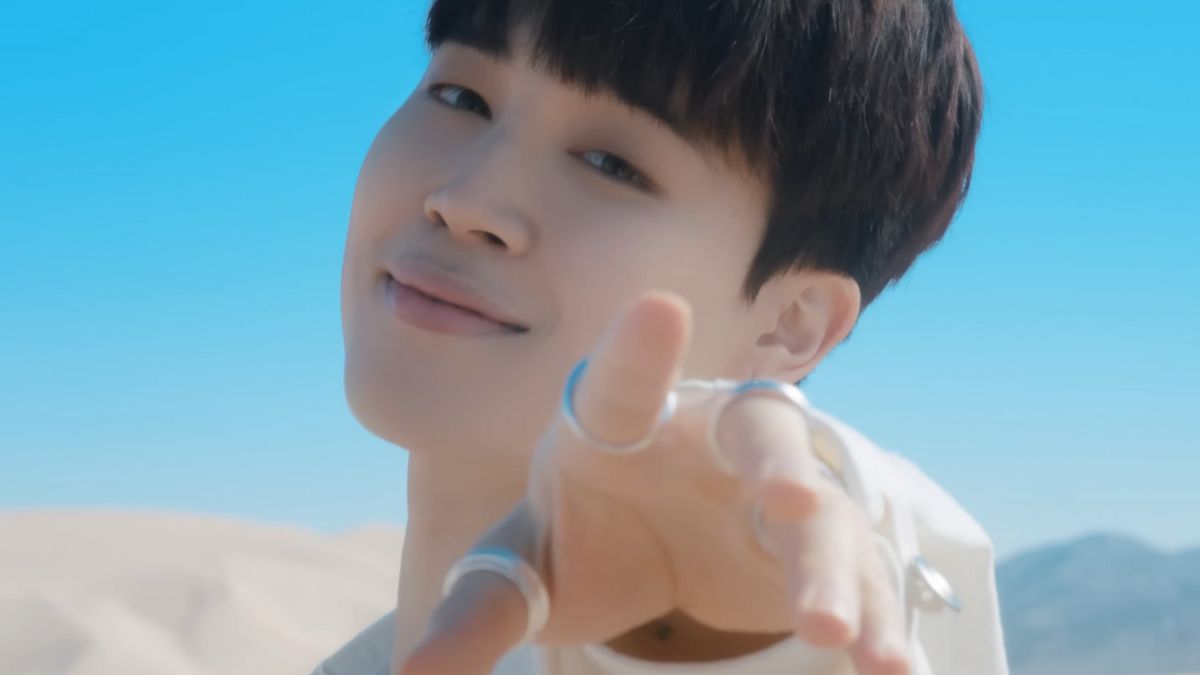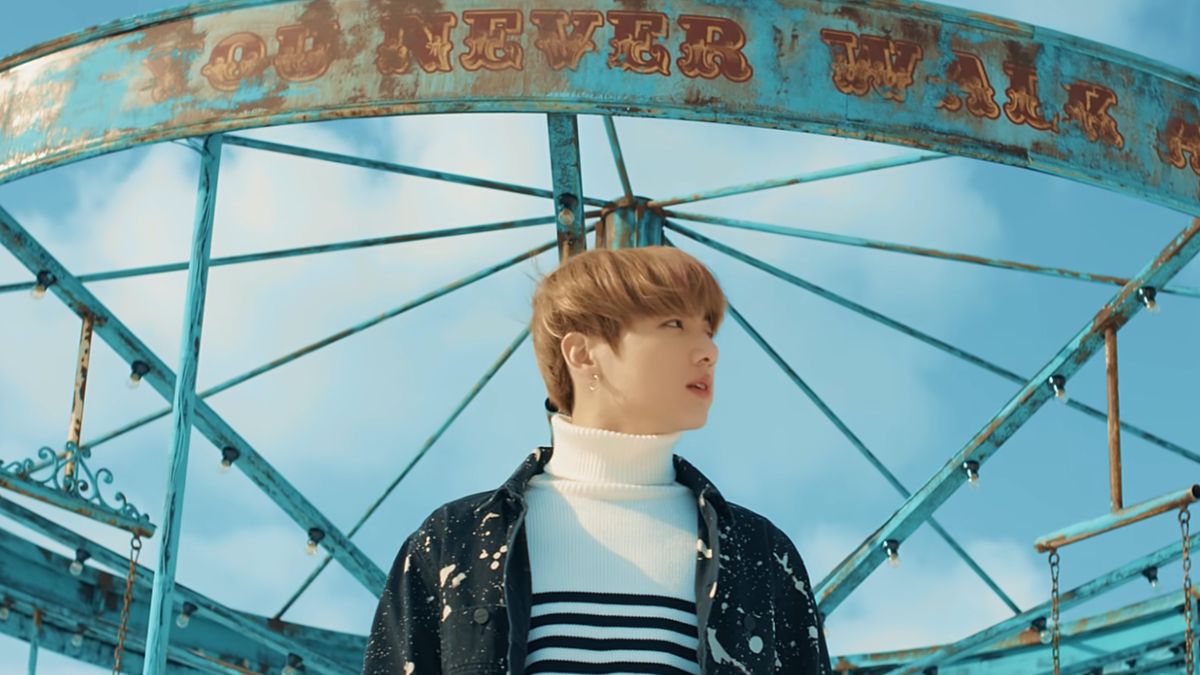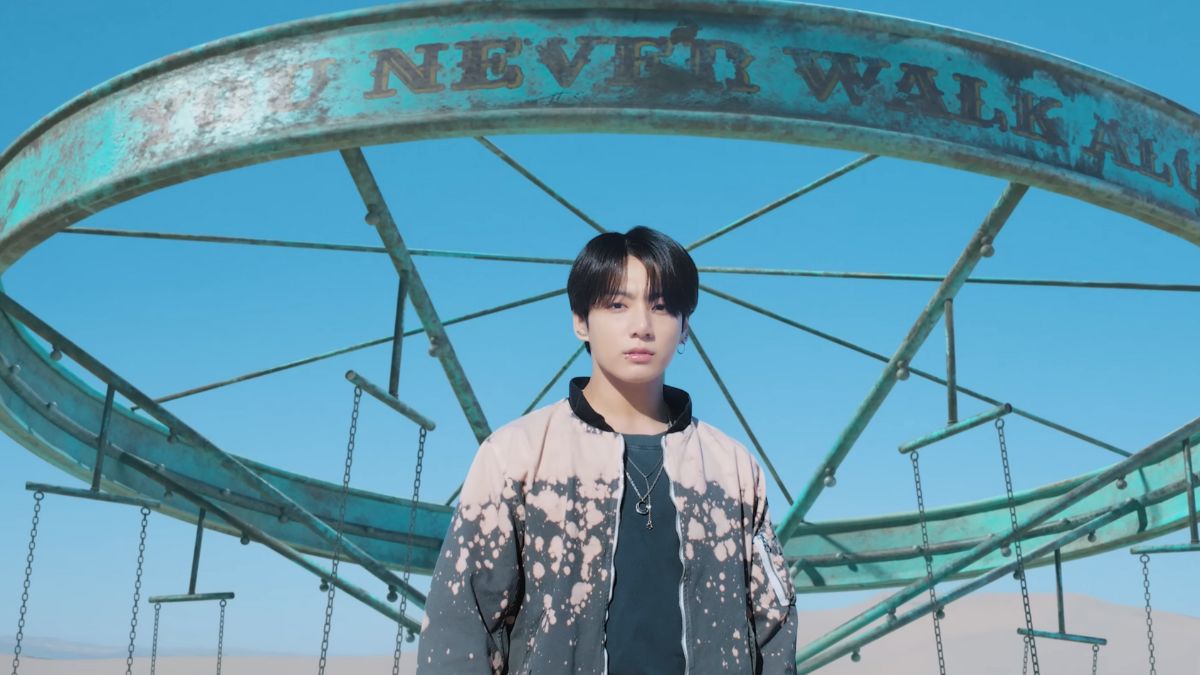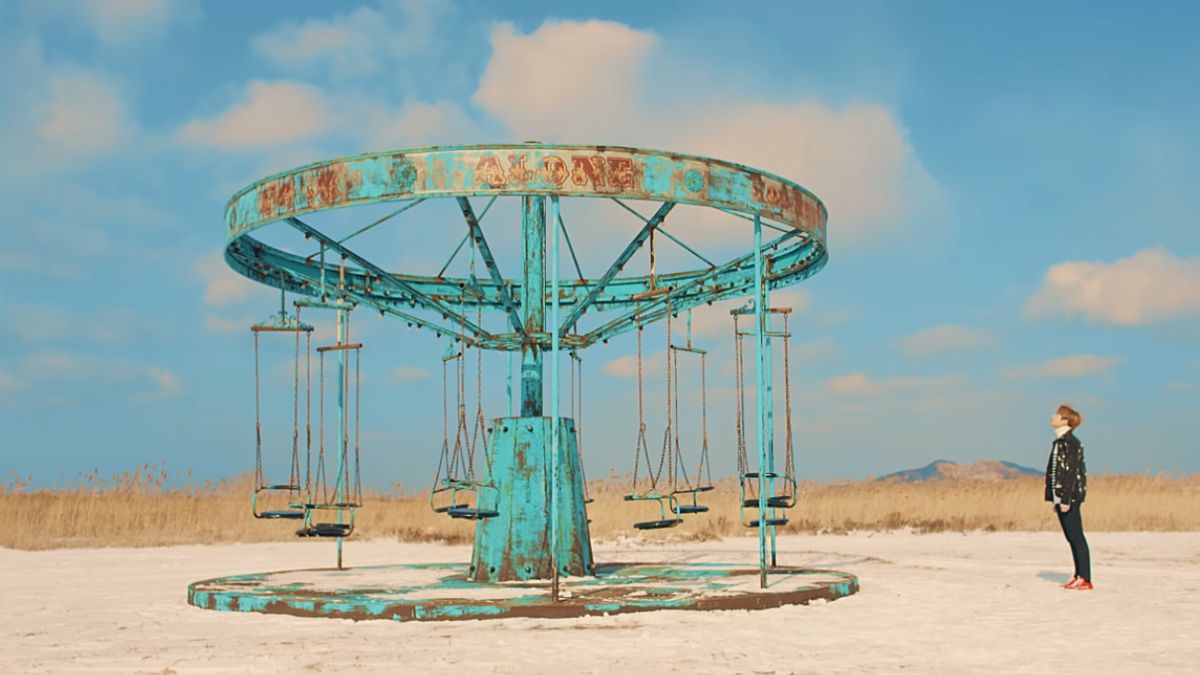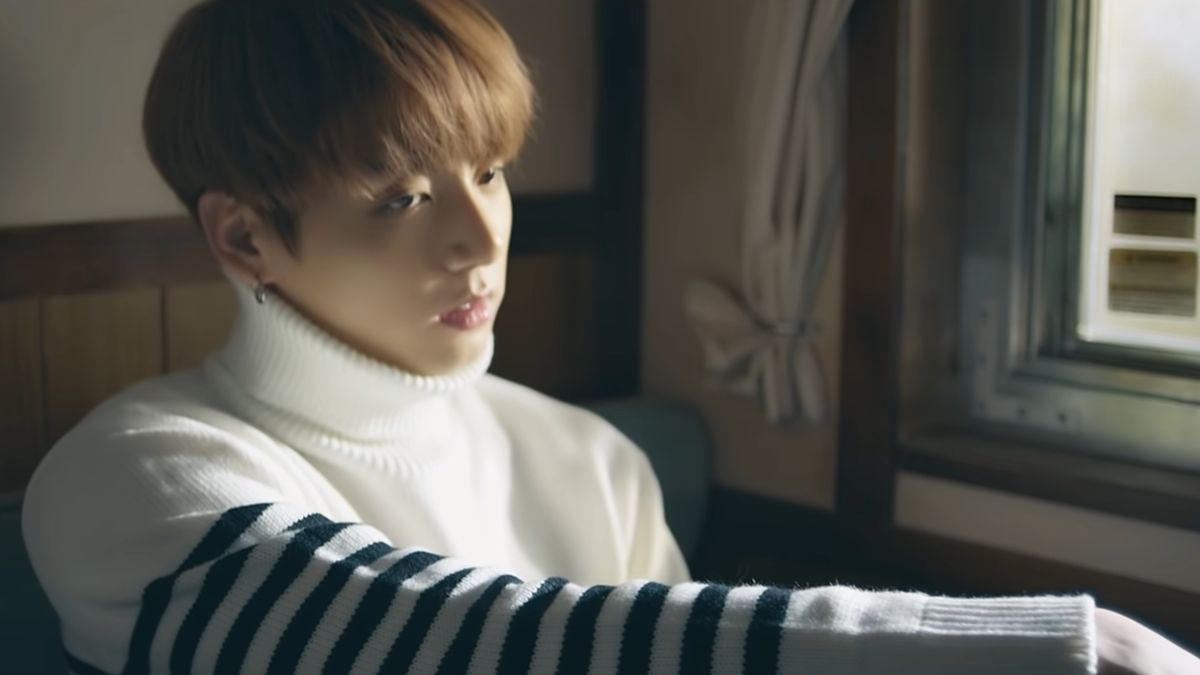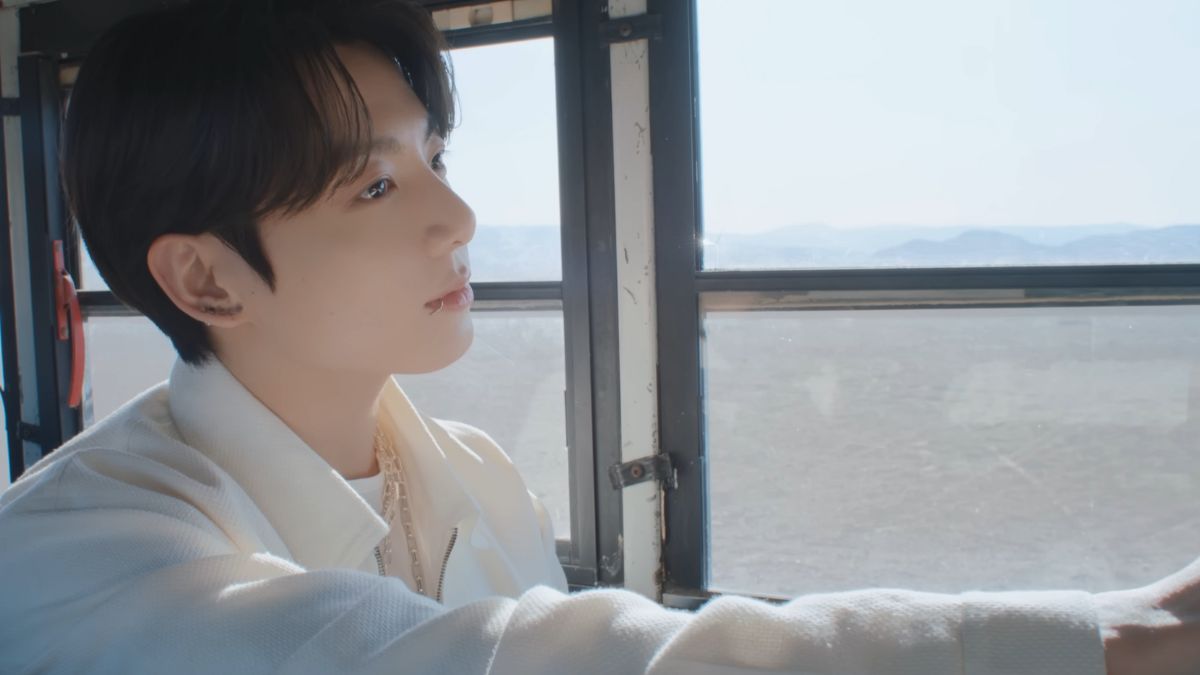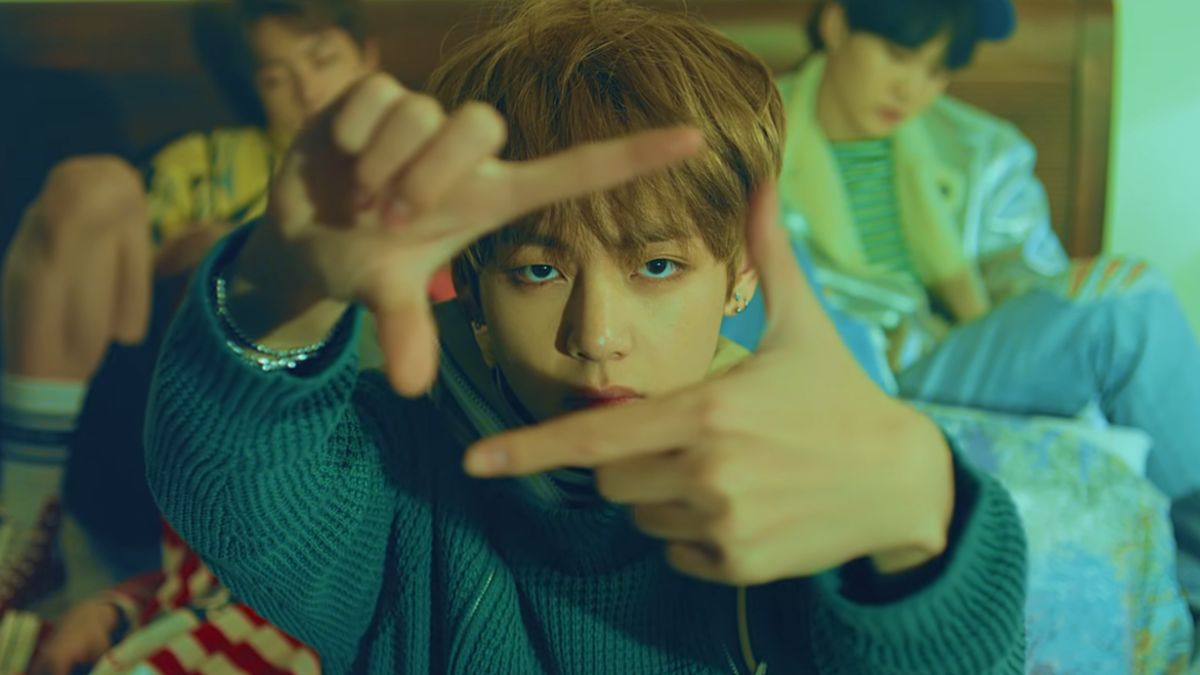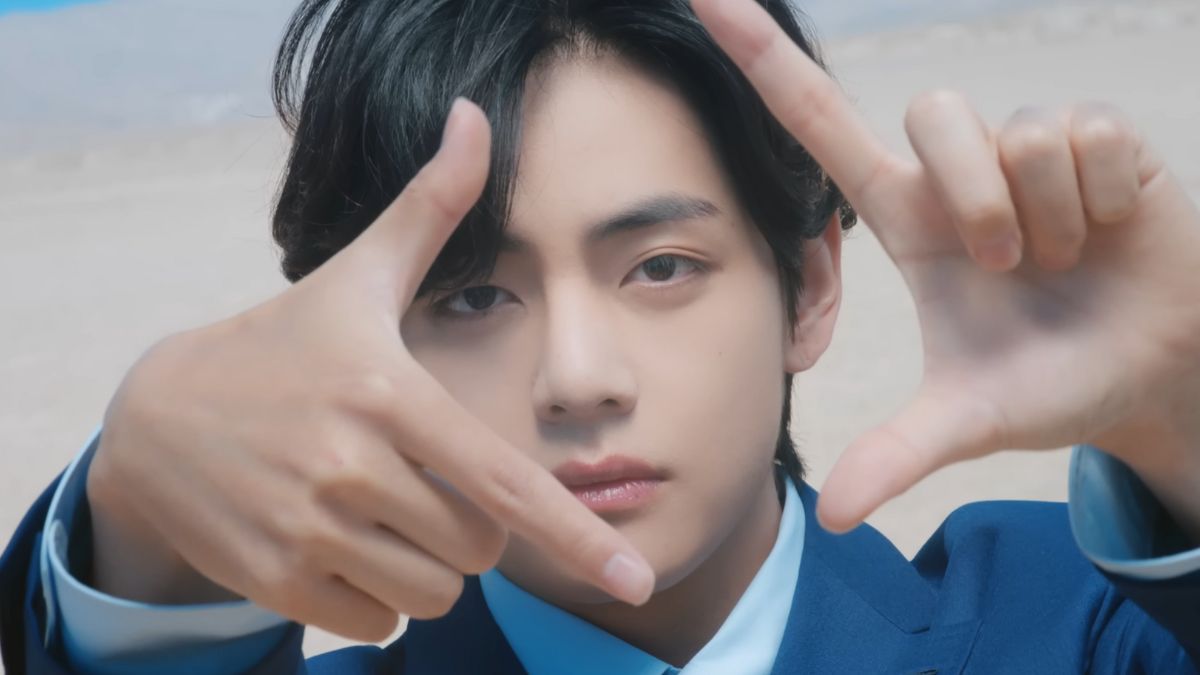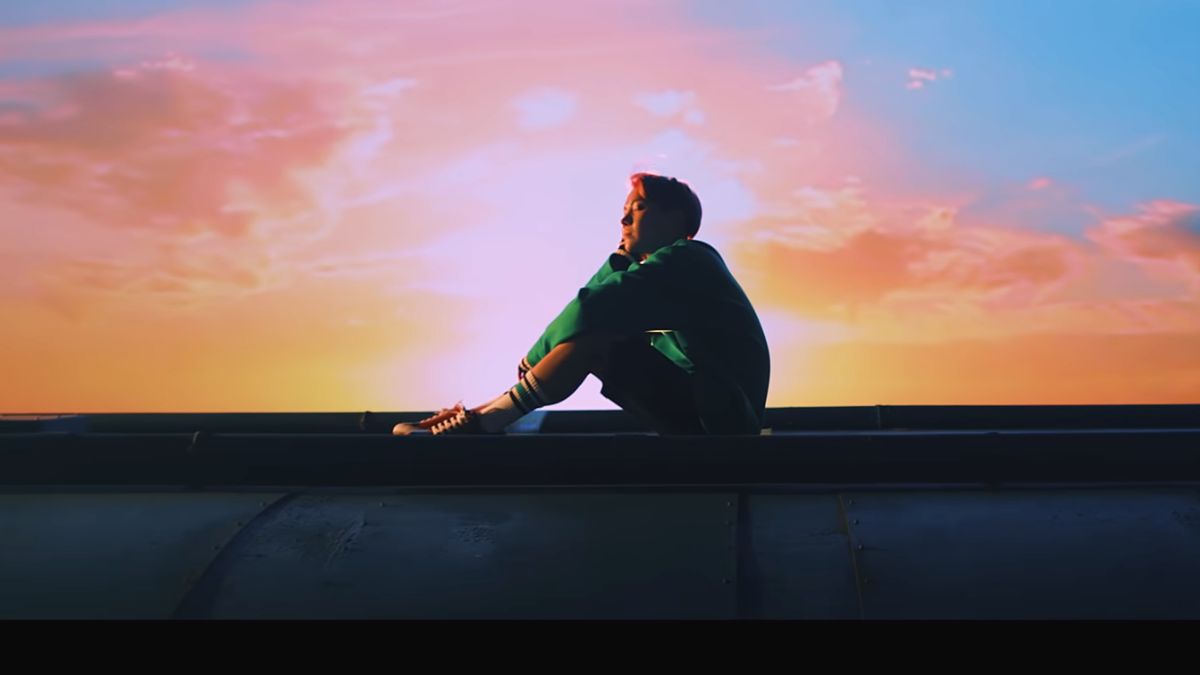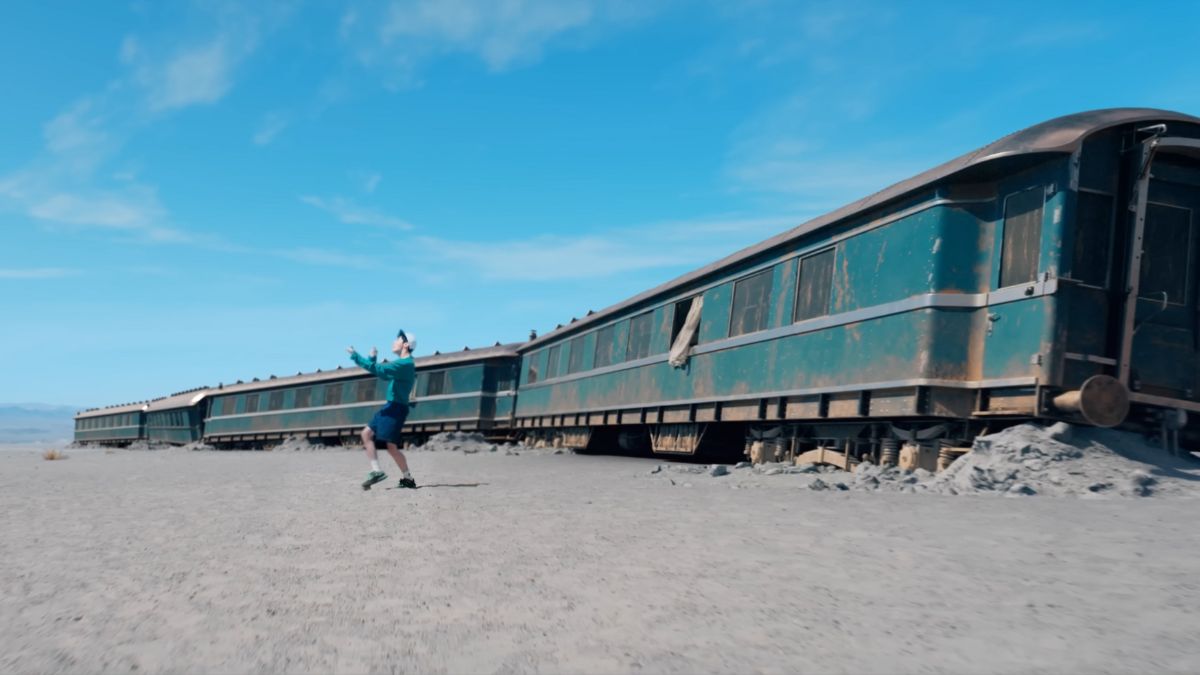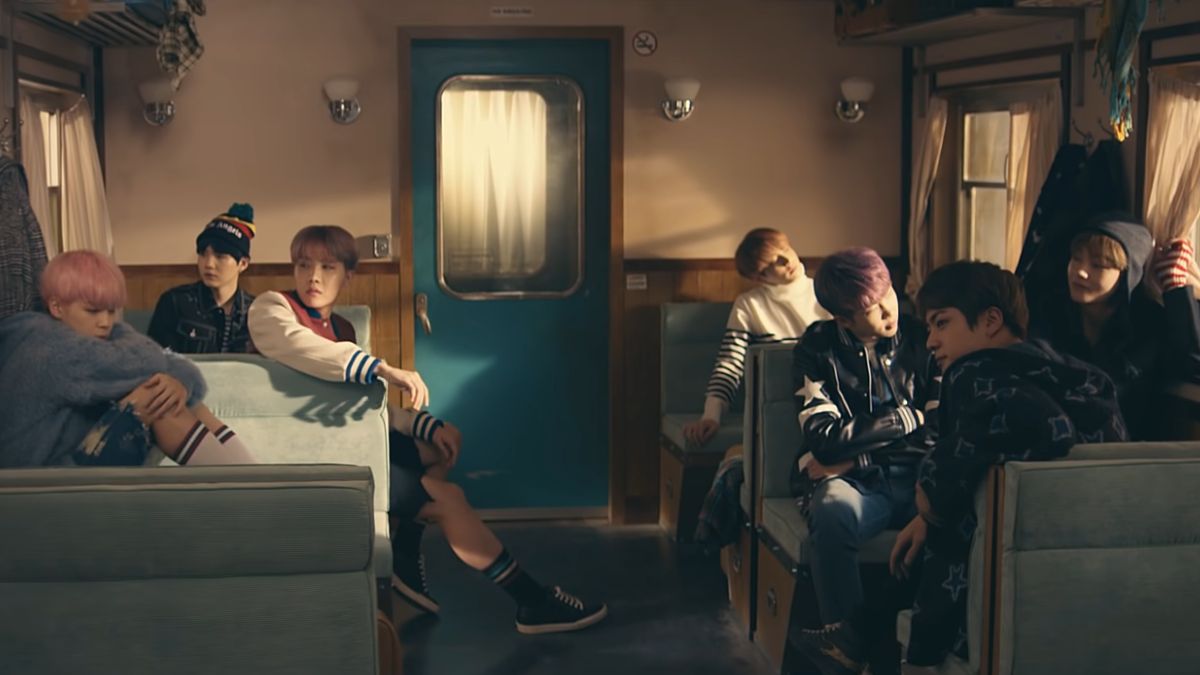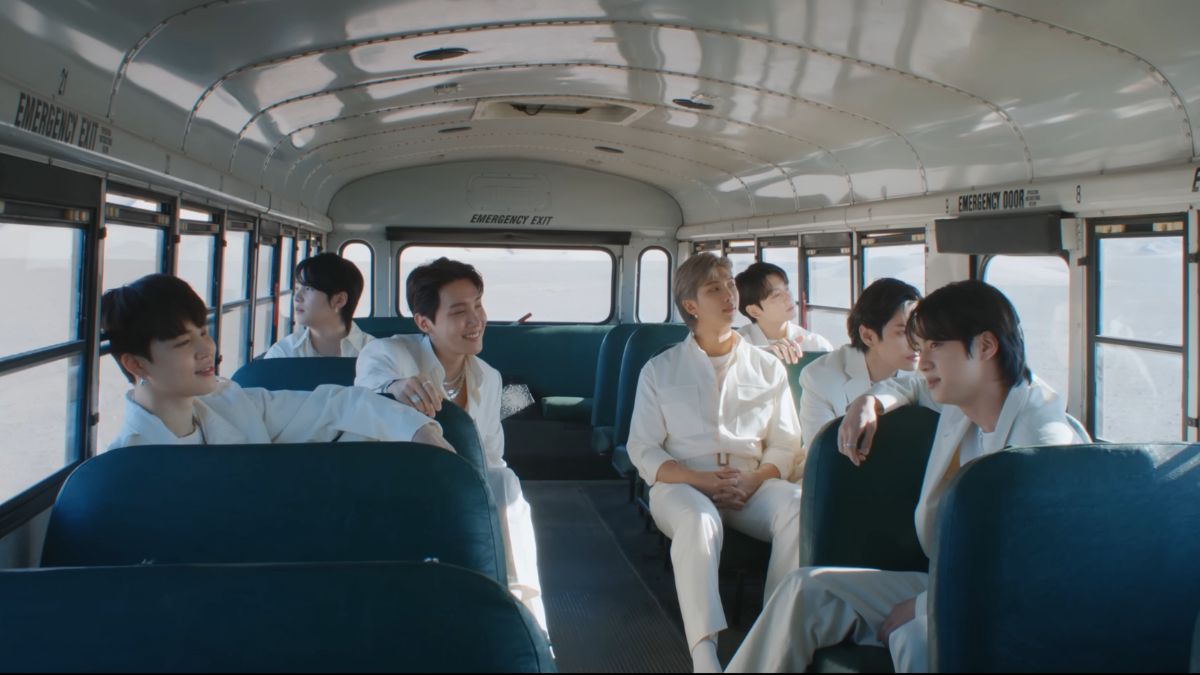 8. From "Euphoria"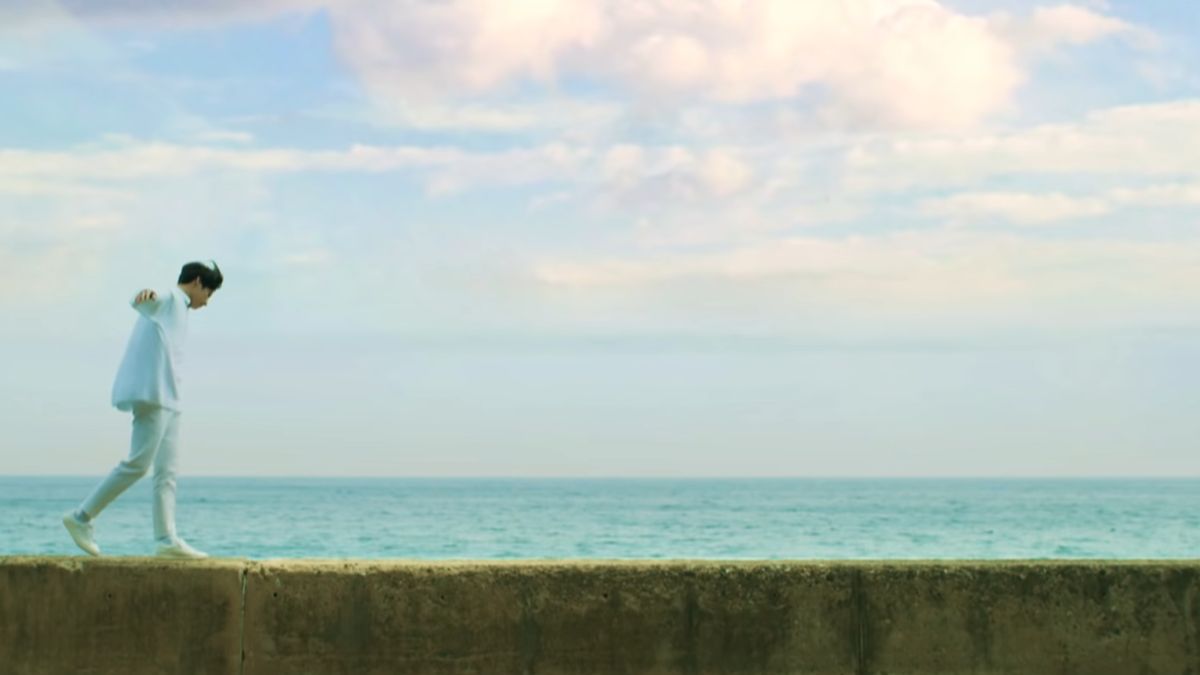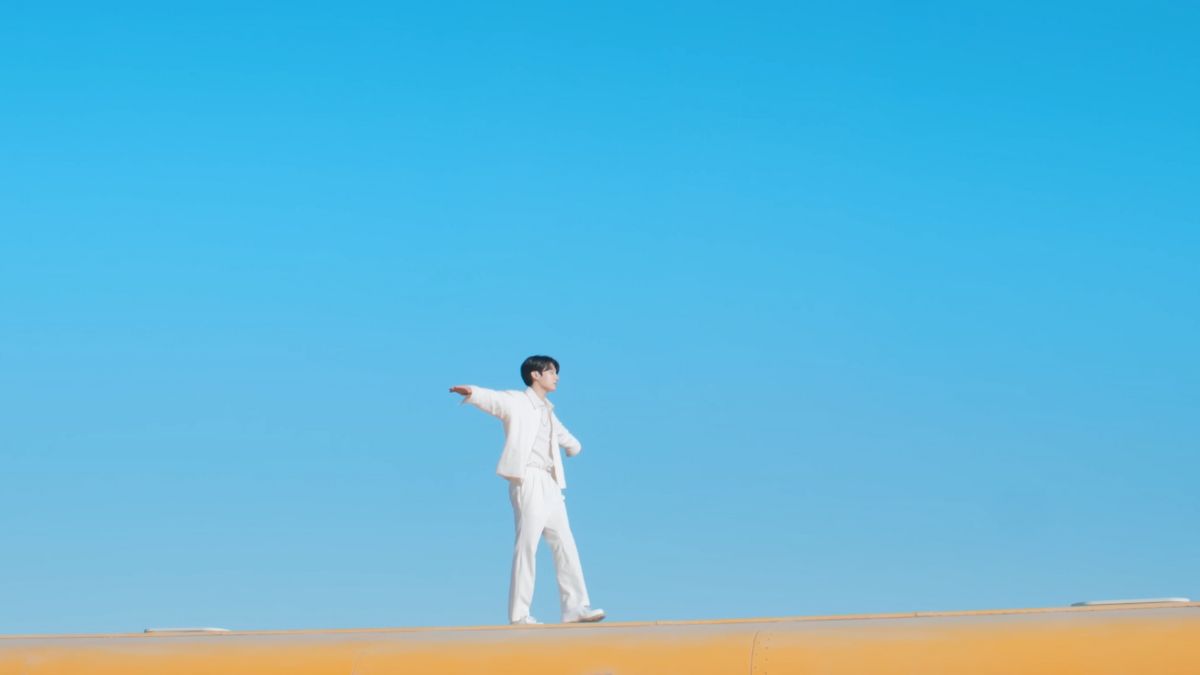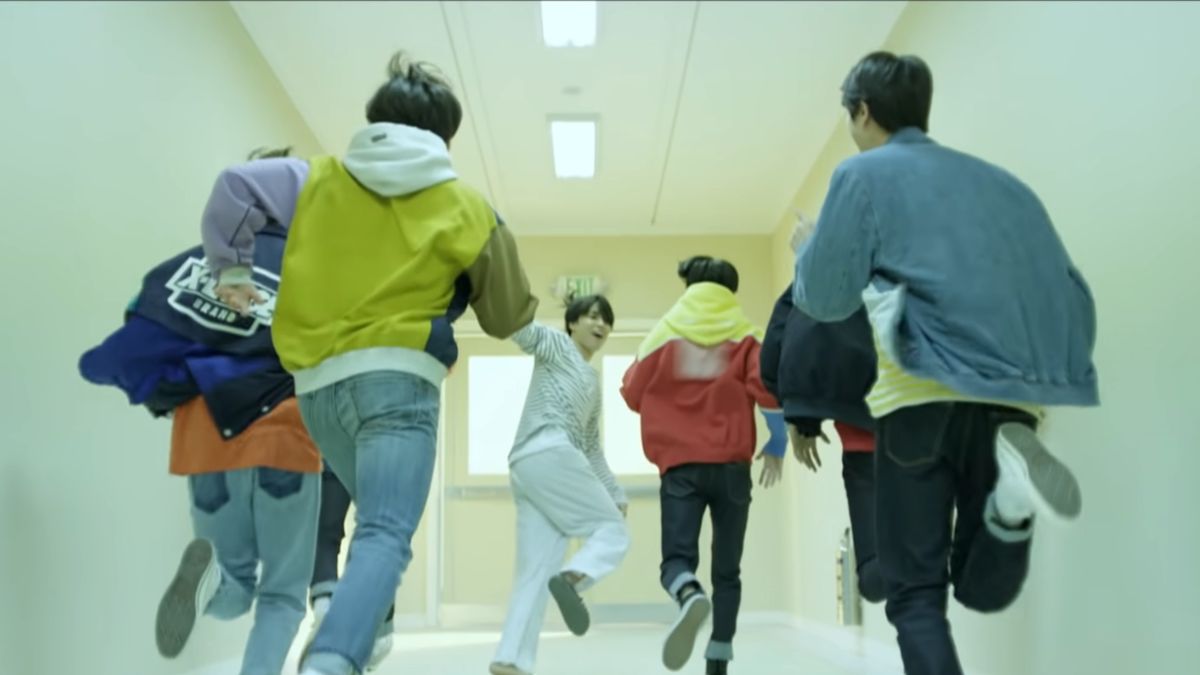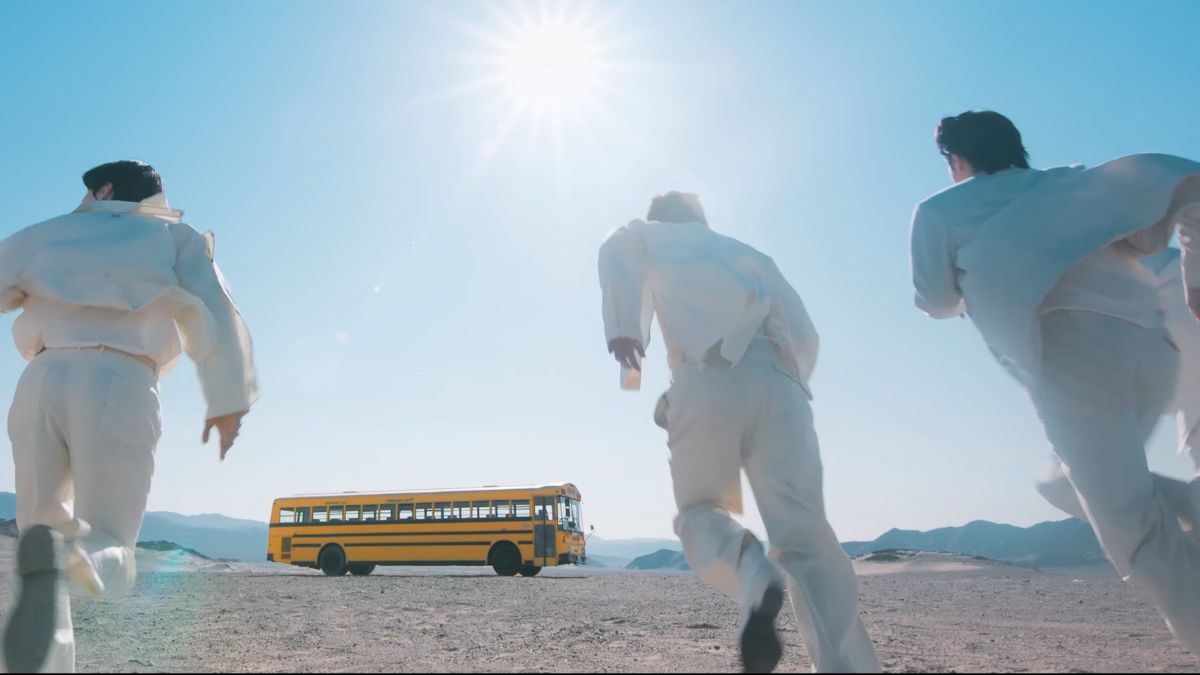 MORE BTS PLAYLISTS FOR YOU:
10 BTS Songs With The Most Meaningful Lyrics
You're The One You Should Love: 7 BTS Songs About Self-Love
K-UPDATES