Cho Yi Hyun, who plays class president Choi Nam Ra in Netflix's All Of Us Are Dead, has cleared misconceptions that she was born rich.
Earlier this month, photos of the 22-year-old actress went viral where she was seen in a luxury apartment that overlooks the Han River. Netizens *assumed* that the penthouse is the lavish Mark Hills, one of the most expensive enclaves in South Korea. Situated in Cheongdam-dong, Seoul, the 21-story building is known for its sweeping view of the city and its jaw-dropping price—a unit reportedly costs 8 billion won or around P344 million. It was also rumored that Yi Hyun's father is a CEO of a huge company.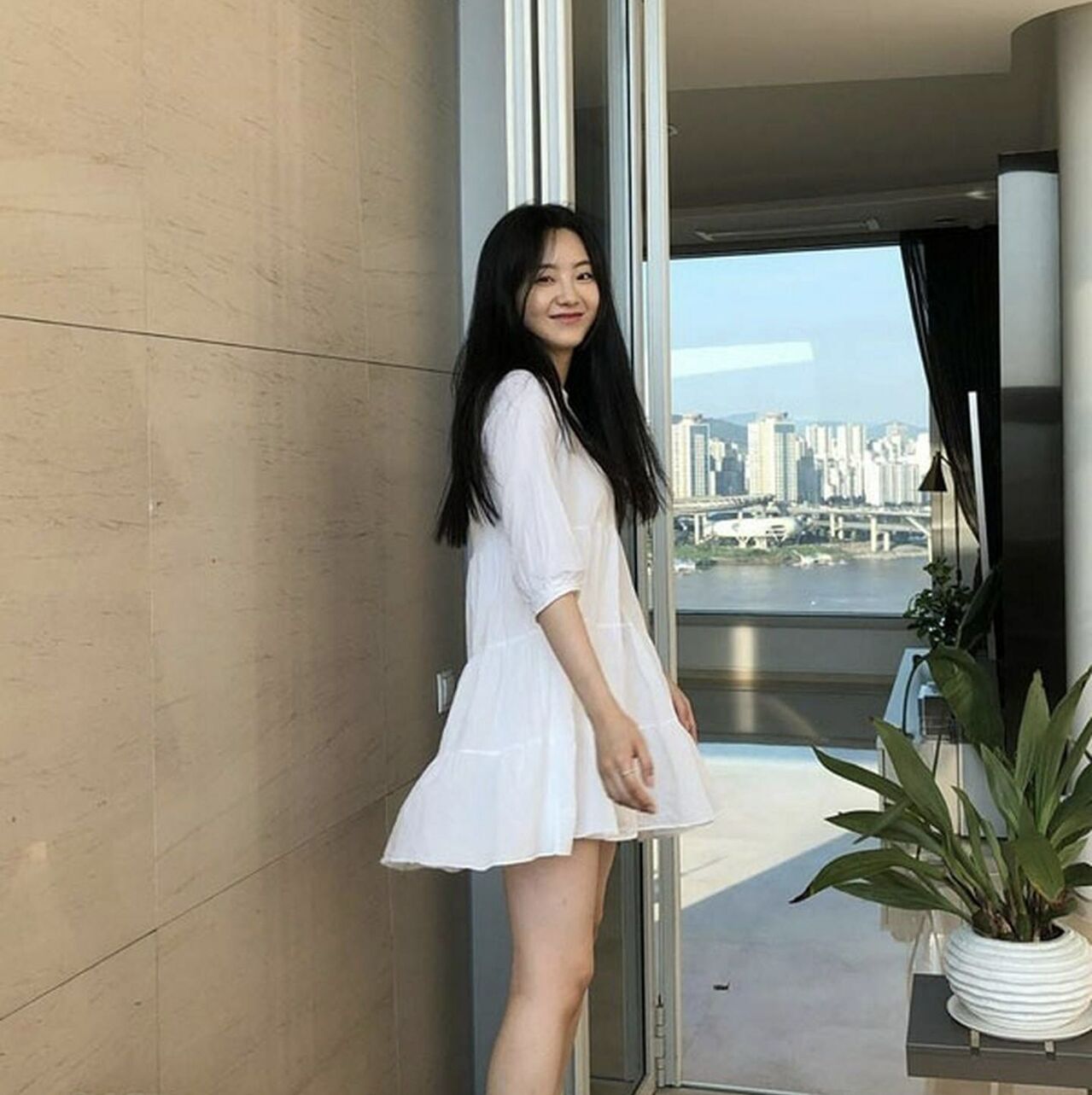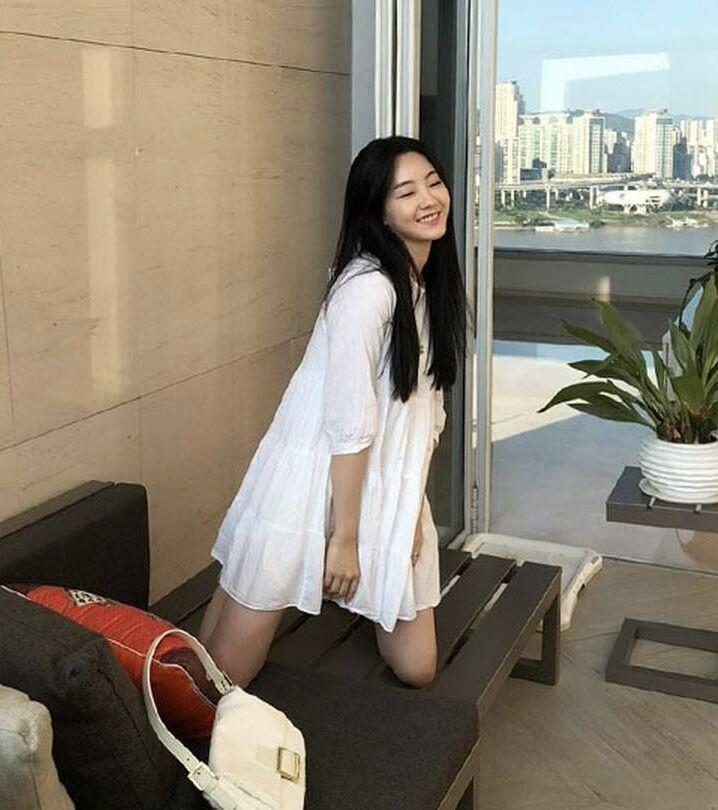 ADVERTISMENT - CONTINUE READING BELOW ↓
Yi Hyun quickly addressed the reports via Instagram stories and uploaded a screenshot of her past comment. She wrote that she does not live in that apartment and it's rather her friend's, and highlighted the date of her post.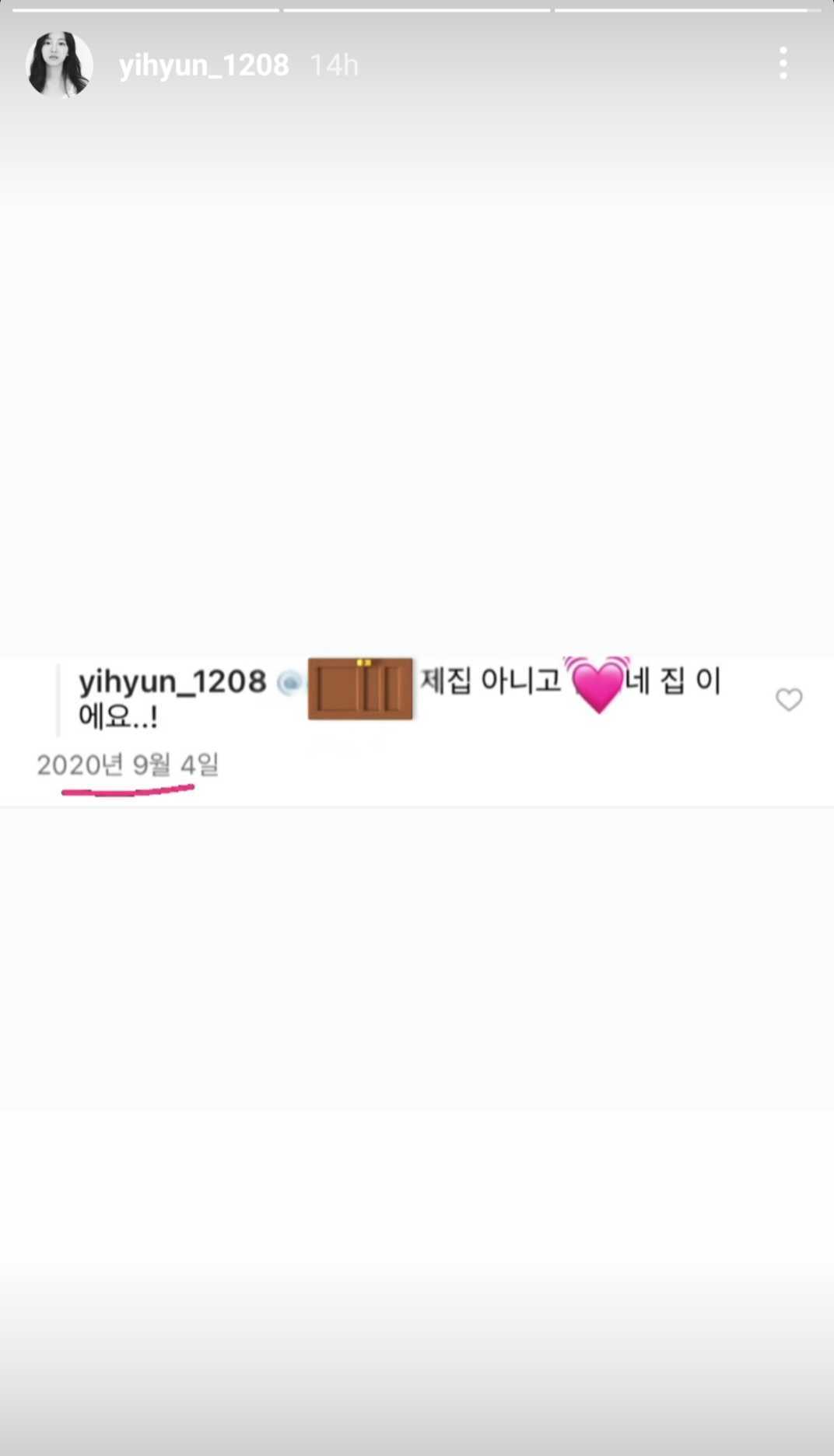 Yi Hyun's entertainment label, Artist Company (which also houses Lee Jung Jae and Park So Dam, btw), also clarified the rumors and said that "she is an ordinary college student living in a small house near the agency."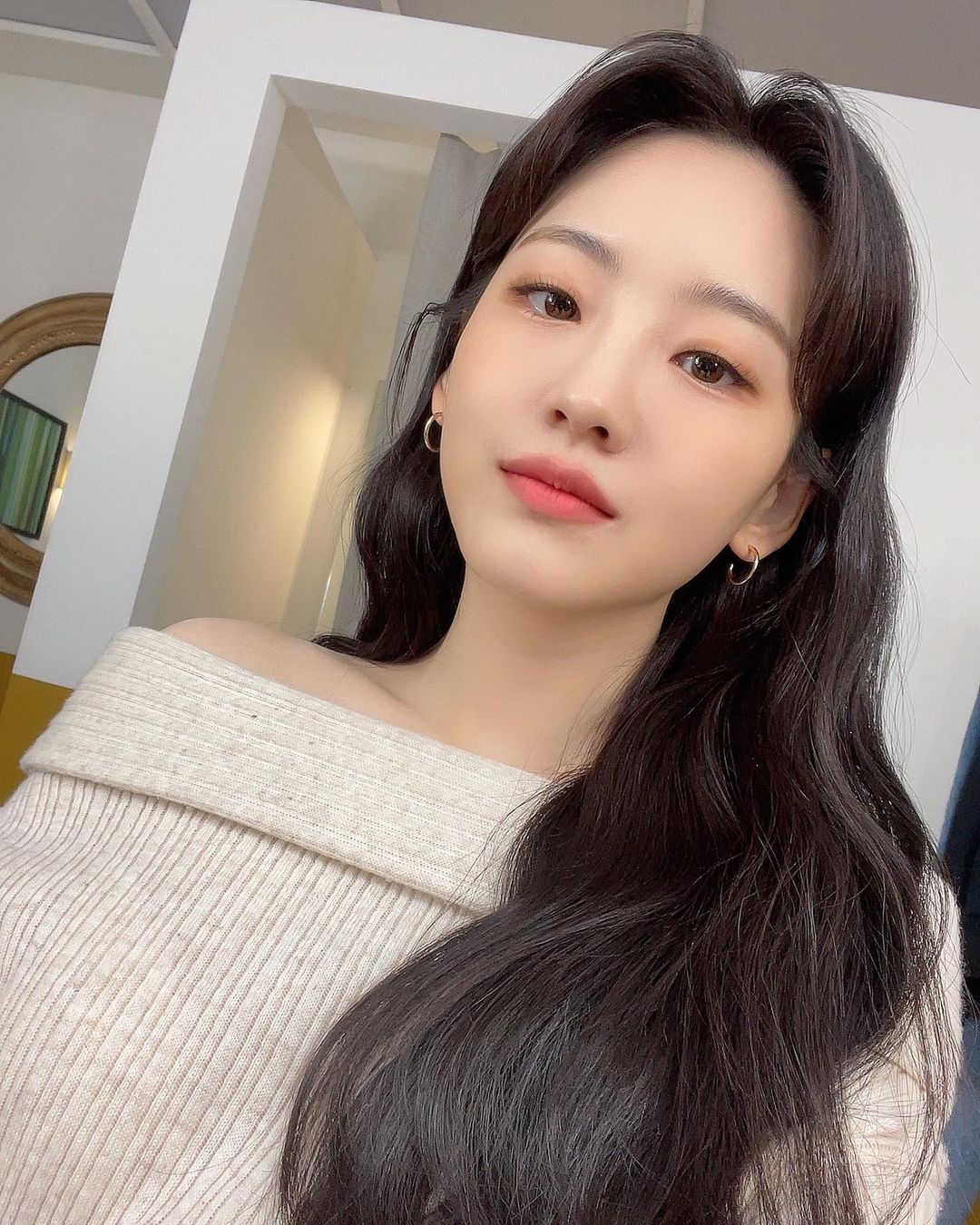 Yi Hyun has been enjoying her well-deserved success after leading two consecutive dramas, namely School 2021 and All Of Us Are Dead. She's also endorsing a number of Korean brands.
MORE ALL OF US ARE DEAD STORIES FOR YOU:
Will There Be A Season 2 Of 'All Of Us Are Dead'?
All The Familiar Faces In 'All Of Us Are Dead' And Where You've Seen Them Before
OMG, This Scene In 'All Of Us Are Dead' Was Done In One Take