"Monster rookie" actress Choi Sung Eun has slowly but surely made a name for herself in the Korean entertainment industry as an actress to watch out for. With her fresh visuals and chameleon-like acting skills, Sung Eun is becoming a fan favorite and it's not surprising why. She is currently starring alongside Ji Chang Wook and Hwang In Yeop in the popular Netflix fantasy musical drama, The Sound Of Magic. Based on the popular webtoon Annarasumanara, the drama revolves around Yoon Ah Yi (Choi Sung Eun), a high school student who is too poor to dream and a mysterious magician who helps her find a dream through magic.
Here are eight facts you need to know about Choi Sung Eun:
1. Choi Sung Eun was born on June 17, 1996.
She's a 25-year-old Gemini! Those born under this star sign are known to be super smart and curious. They tend to lean on the analytical side of life which makes it difficult for them to connect with others at times. In an interview with W Korea, Sung Eun talked about how her personality affects her acting, saying, "I think the direction I need to change and move forward as a person coincides with the direction I need to improve in acting. I can't easily open up to others. There are also times when I find it difficult to communicate.There are certain points of character that I would like to improve as well as acting as a hindrance. If I change myself little by little, I think there will be some improvement in my acting as well."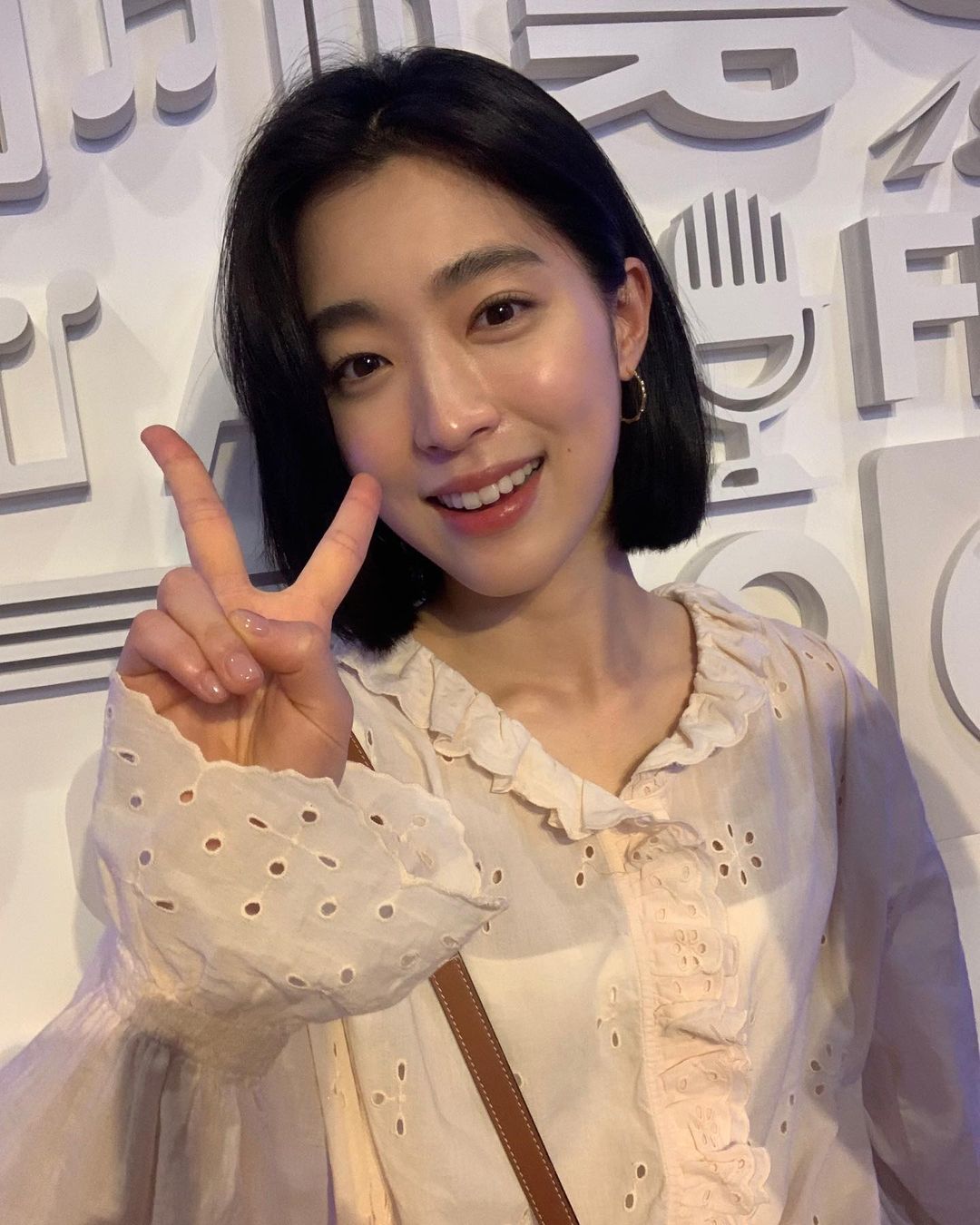 2. She was a theater actress.
Sung Eun made her debut in 2018 as Autumn in the theater production Grain In The Blood. A Korean adaptation of Rob Drummond's multi-awarded play, Grain In The Blood revolves around the story of Autumn, a 12-year-old girl dying of kidney cancer. Grandmother Sophia enlists the help of Autumn's dad, Isaac, a fresh-out-of-prison convict. Conflicts arise when the decision to save his own daughter doesn't come easy for Isaac.
Continue reading below ↓
Recommended Videos
3. Choi Sung Eun watches documentaries to become a better actress.
In an interview with Esquire Korea, Sung Eun opened up about the challenge of acting in situations she has not experienced in *real* life, saying, "For example, there are things such as childbirth and the disappearance of someone that I could not experience as a person. But still, I have to approach that experience realistically. I thought it would be helpful to find a lot of documentary videos so I did that."
She added, "Now, I think hard work is more important than having fun in acting. The more I do it, the more I think there are many points to improve on. I know my shortcomings. After all, you can't always be satisfied with your performance."
4. Choi Sung Eun won an acting award in 2020.
The rookie actress bagged the Best New Actress award at the 2020 Chunsa Film Art Awards for her performance in the 2019 comedy film Start Up. Not to be confused with the widely popular K-drama of the same name, the film is about Go Taek Il (Park Jung Min), an 18-year-old who runs away from home and unexpectedly gets a job as a delivery man in a Chinese restaurant. There he meets another troubled teen, So Kyung Joo (Choi Sung Eun) who is a boxer.
Sung Eun actually learned boxing for the movie! "The character is a boxer so I had to make my movements a little bigger and look a little more stylish. There are a lot of points I need to pay attention to so action scenes came with a lot of pressure while filming."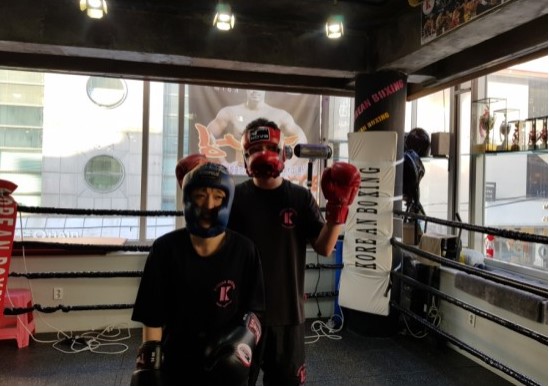 5. She's on Instagram.
Sung Eun recently opened her personal Instagram account @choisungeun.official, much to the delight of fans who want to be in the loop with her latest projects. The actress, who currently has about 50,000 followers, regularly posts behind-the-scenes photos of her pictorials and interviews. 
6. She took singing lessons to prepare for The Sound Of Magic.
Despite having experience as a theater actress, The Sound Of Magic is actually Sung Eun's first musical drama production. The actress revealed that she took singing lessons to prepare for the drama. "I wasn't good at singing, so I needed to practice a lot. Fortunately, people around me helped me but it took some time to get used to singing. I put in a lot of effort to be at a level where I could convey emotions through singing."
The Sound of Magic | Official Trailer | Netflix [ENG SUB]
7. Choi Sung Eun sang several The Sound Of Magic OSTs.
It looks like all her singing lessons paid off! Sung Eun sang a couple of solo OSTs for the drama, including "My Dream Family," "Consolation," and "I, As A Grown-Up Or A Child." She also participated in duets with co-star Ji Chang Wook for the songs "Don't Make Me Dream" and "Merry-Go-Round," to name a few.
8. She's booked and busy with the upcoming movie Gentleman.
Sung Eun will be making her silver screen comeback in the action thriller Gentleman. It revolves around the story of private investigator Ji Hyun Soo (Ju Ji Hoon) who unfortunately gets framed for a murder he didn't commit. He teams up with prosecutor Kim Hwa Jin (Choi Sung Eun) to catch the real killer. The film also stars veteran actor Park Sung Woong.
GET TO KNOW MORE OF YOUR FAVORITE KOREAN ACTRESSES RIGHT HERE:
12 Must-Know Facts About The *Highest-Paid* Korean Actress Jun Ji Hyun
8 Things About Park Shin Hye That You Probably Don't Know Yet 
8 Things You'll Love To Know About 'Squid Game' Actress Jung Ho Yeon
K-UPDATES