WARNING: *Major* spoilers ahead for Crash Landing On You! Don't read if you haven't seen the latest episode yet!
TVN has released the teaser trailer for Crash Landing On You's last two episodes, and our hearts cannot handle everything that's happening! People are crying, Captain Ri (Hyun Bin) and Se-ri (Son Ye Jin) are NOT together, and Se-ri's villainous older brother and his wife seem to be succeeding in their quest to edge her out of the company again. 
Here are 15 very important questions we need Episode 15 and 16 to answer: 
1. Bakit perfect pa rin hair and makeup ni Se-ri sa hospital?
Sana all, right?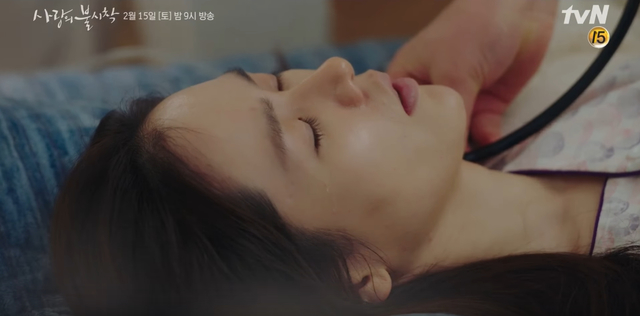 2. Have Se-ri and her mom finally made up?
We certainly hope so, especially after Se-ri listened to that recording and Captain Ri told her mom to stay by Se-ri's side.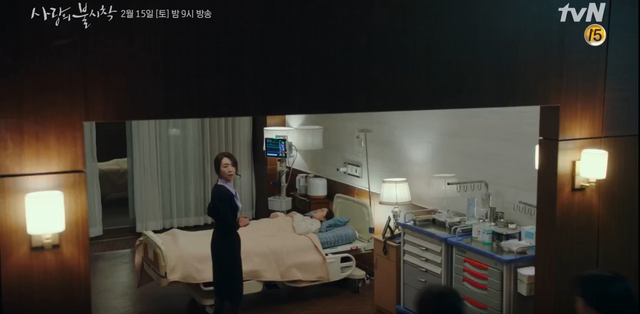 Continue reading below ↓
Recommended Videos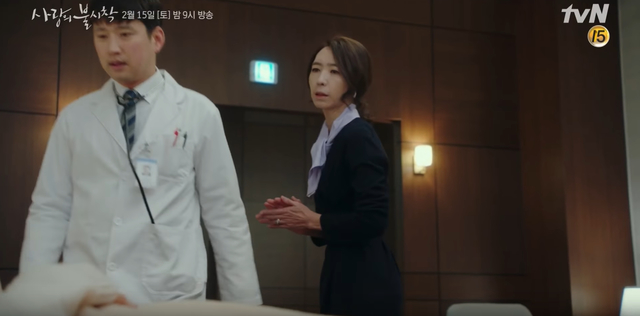 3. When will these two get the punishment they deserve?
Se-ri's older brother and his wife tried to prevent her from returning to South Korea and didn't care if she got killed. Sobrang nakakagigil sila! Why is the dad even talking to them in this scene?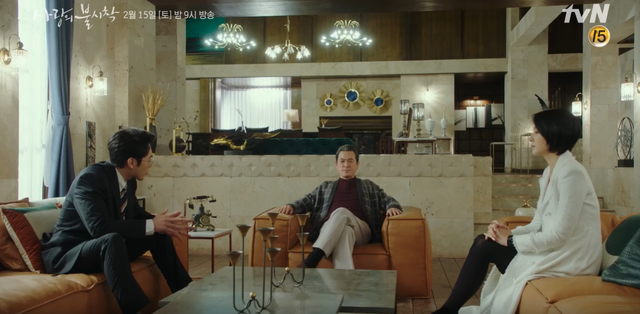 4. Will Se-ri's *kinder* brother and sis-in-law finally come to her defense?
Konting help naman, guys!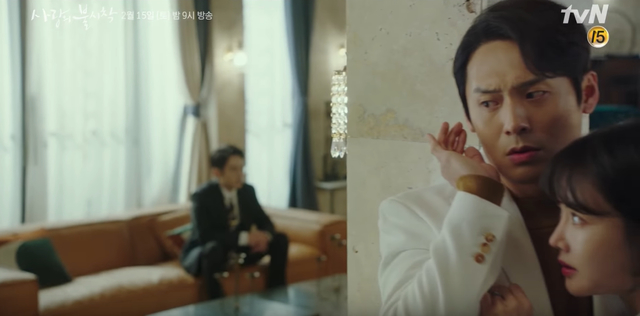 5. Where is Seung-joon going? Back to South Korea or to the UK? 
What will happen to "Alberto" (Kim Jung Hyun) and Dan (Seo Ji Hye)? We sincerely hope they end up together, especially after that kiss in Episode 14!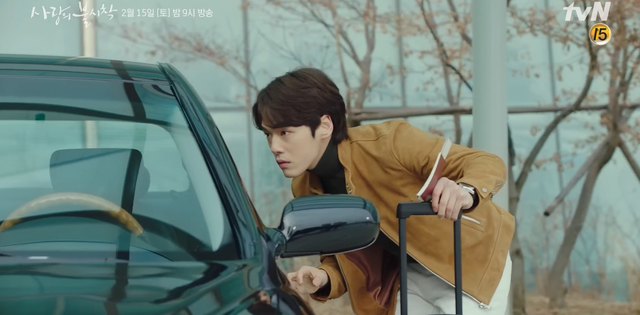 6. Why is Seo Dan crying so much? Is she following Seung-joon in that taxi? 
Was she heartbroken when Seung-joon left her house? We're guessing he didn't even get to say goodbye. Gooo, habulin mo siya, Dan!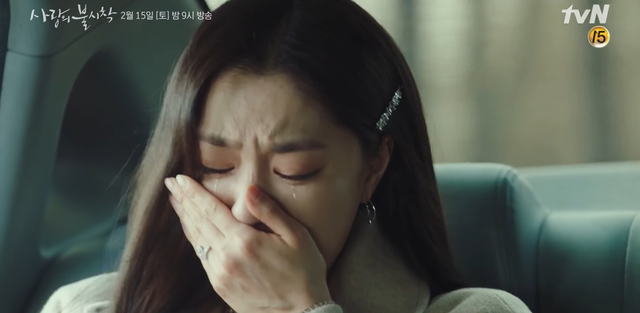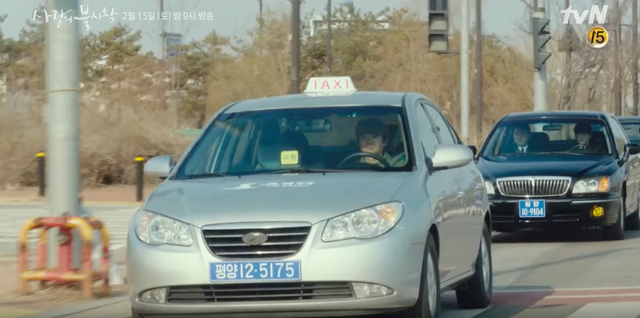 7. What will happen to our fave wiretapper Man-bok's fam?
In the trailer, we see his wife and kid being taken away by officials. Please don't let anything bad happen to them!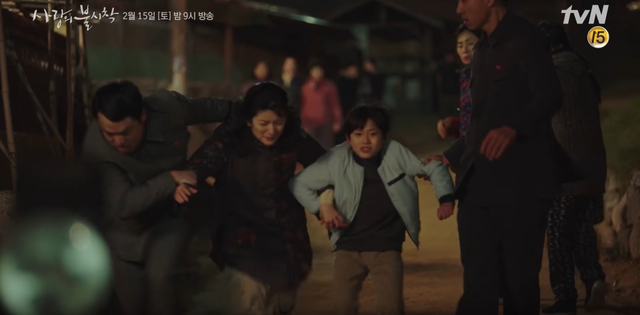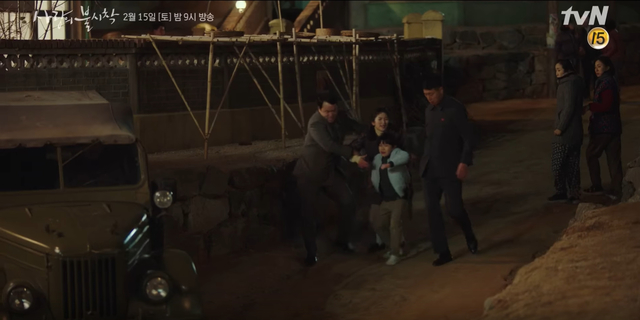 8. Will Se-ri meet the ahjummas and neighbors from North Korea again?
The last time they saw each other was when they all went on a trip to the pawnshop.  We're totally hoping for a reunion! 
9. Where is the Company Five?
We only see Man-bok in the trailer when some South Korean officials are dragging him out of Se-ri's hospital room. Where are the rest of the soldiers? Captain Ri told them to stay by her side, 'di ba?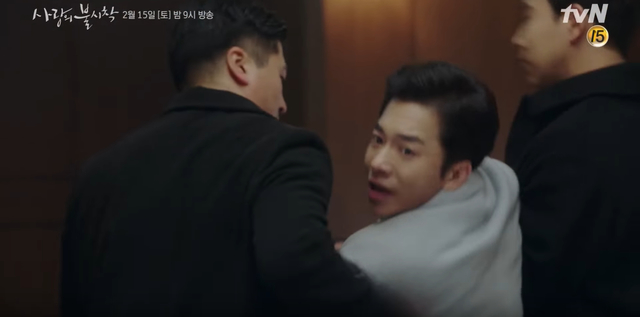 10. Who is this guy and why is he so gwapo?
And speaking of South Korean officials, this guy definitely stood out. We're in love with him even though he was the one who *ordered* Man-bok's "arrest!"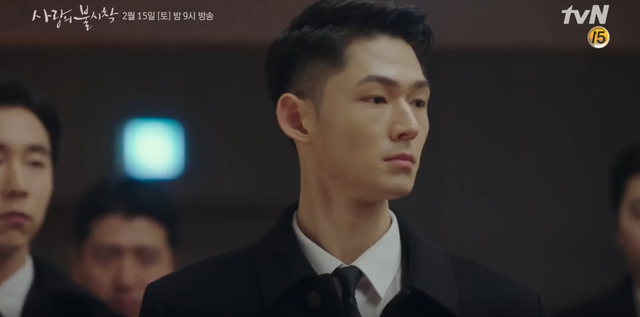 11. Will Captain Ri's dad be able to keep his position?
He's doing everything in his power to protect Jeong-hyeok, and even told a bunch of lies in Episode 14 to stall for time.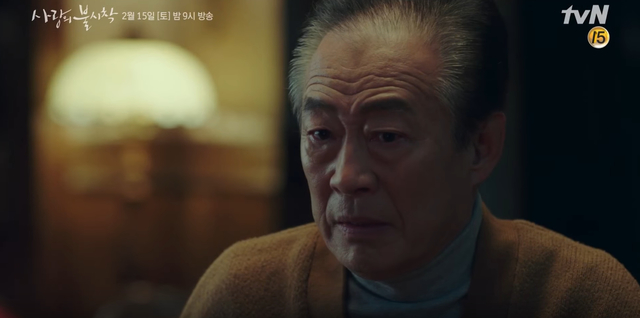 12. Where the f**k is Cheo Cheol-gang? Buhay pa ba siya?
The last time we saw him, he was surrounded by South Korean NIS, along with Captain Ri. We even heard a gunshot! Did he die or did he somehow manage to return to the North? 
13. Is Captain Ri back in North Korea?
He's wearing a military uniform again and looking into the distance. Todo emote siya, so does this mean he's at the outpost where he "took one more step" to say goodbye to Se-ri?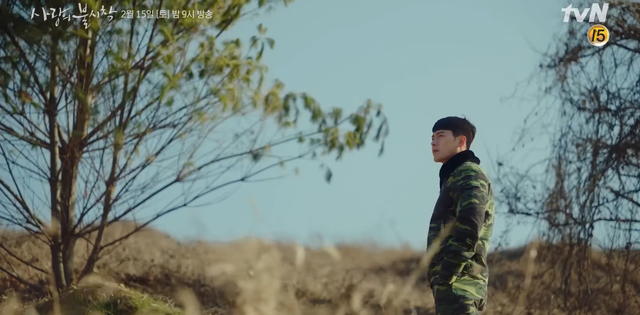 14. Will there be a happy ending for Captain Ri and Se-ri?
Se-ri's crying A LOT in the trailer. Is a happy ending even possible? These star-crossed lovers seem *doomed* from the start!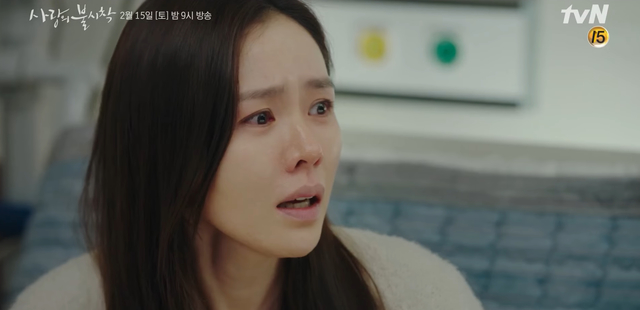 15. Serious question: Kakayanin ba natin yung finale?
Parang hindi na namin kaya—ang sakit sakit na. Make sure to prepare tons of tissue this weekend!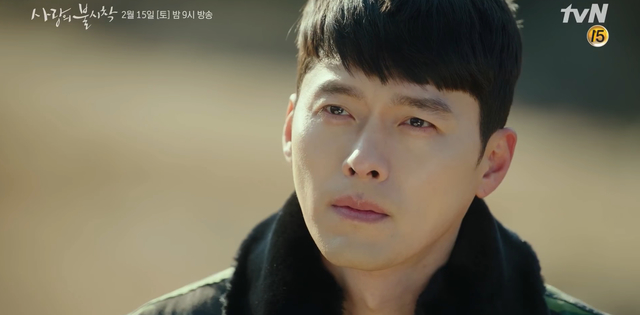 You can catch the last two episodes of Crash Landing On You on Netflix this weekend, February 15 and 16, at 10 p.m. Watch the teaser trailer here: 
***
We are officially on Viber! Be part of the Cosmo Viber Community by clicking here! You can also visit the Sticker Market and download the "Cosmo Girl Sticker Set" here to be automatically part of the group. The stickers will only be available until April 27, so don't miss out on the fun!
Follow Lily on Instagram.