What would you do if you *suddenly* meet someone who can make the things he touches ~disappear~? In Doom At Your Service, an editor named Tak Dong Kyung (Park Bo Young) had an encounter with Myul Mang (Seo In Guk), a man who has the special power, and her life changes forever.
The romantic fantasy series marks Bo Young and In Guk's K-drama comeback and the two really proved that it was worth the wait. Doom At Your Service showcased not only their impressive acting skills but also their chemistry as an onscreen couple—and we're so excited to see more of the kilig moments and behind-the-scenes! Now here's something that will make your heart go uwu: Park Bo Young said that she has always thought that she'd meet In Guk in a drama someday. *SQUEALS*
In an exclusive interview with Cosmopolitan Philippines, Bo Young and In Guk tell more of their experience working with each other, the challenges they faced with their roles, and a relay a message to their Filipino fans.
How do you feel about your K-drama comeback after almost two years?
Park Bo Young: When choosing a drama, I tend to see if it is interesting to me, how touching it is, and whether I get curious about the behind story. I really loved Doom At Your Service in that aspect. Above all, I didn't hesitate to choose this drama because I really wanted to work with screenwriter Im Me Ah Ri and director Kwon Young Il. I'm happy to have my comeback through this drama.
ADVERTISMENT - CONTINUE READING BELOW ↓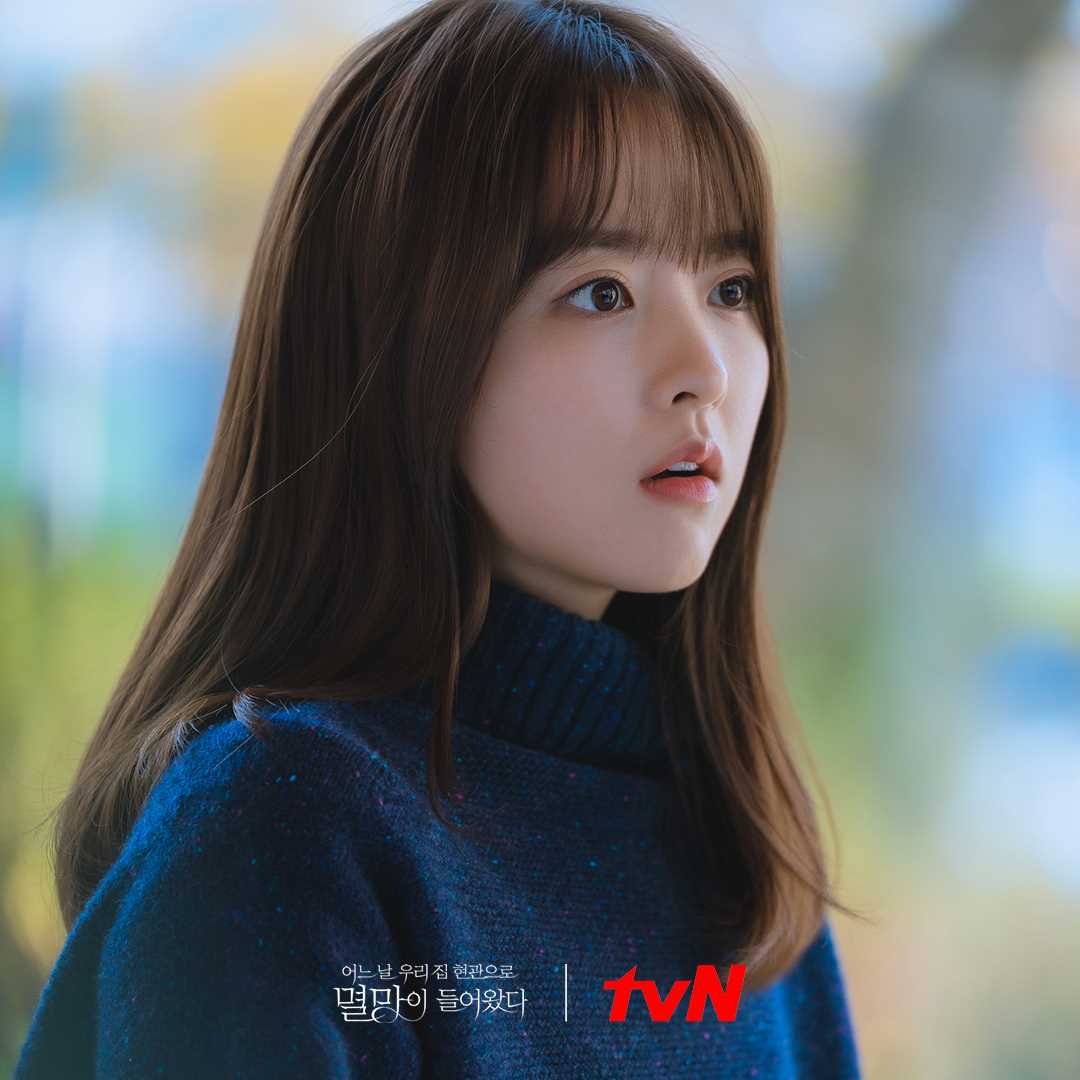 Seo In Guk: It's been a while since I greeted everyone, and I'm so glad just by the fact that you still remember me.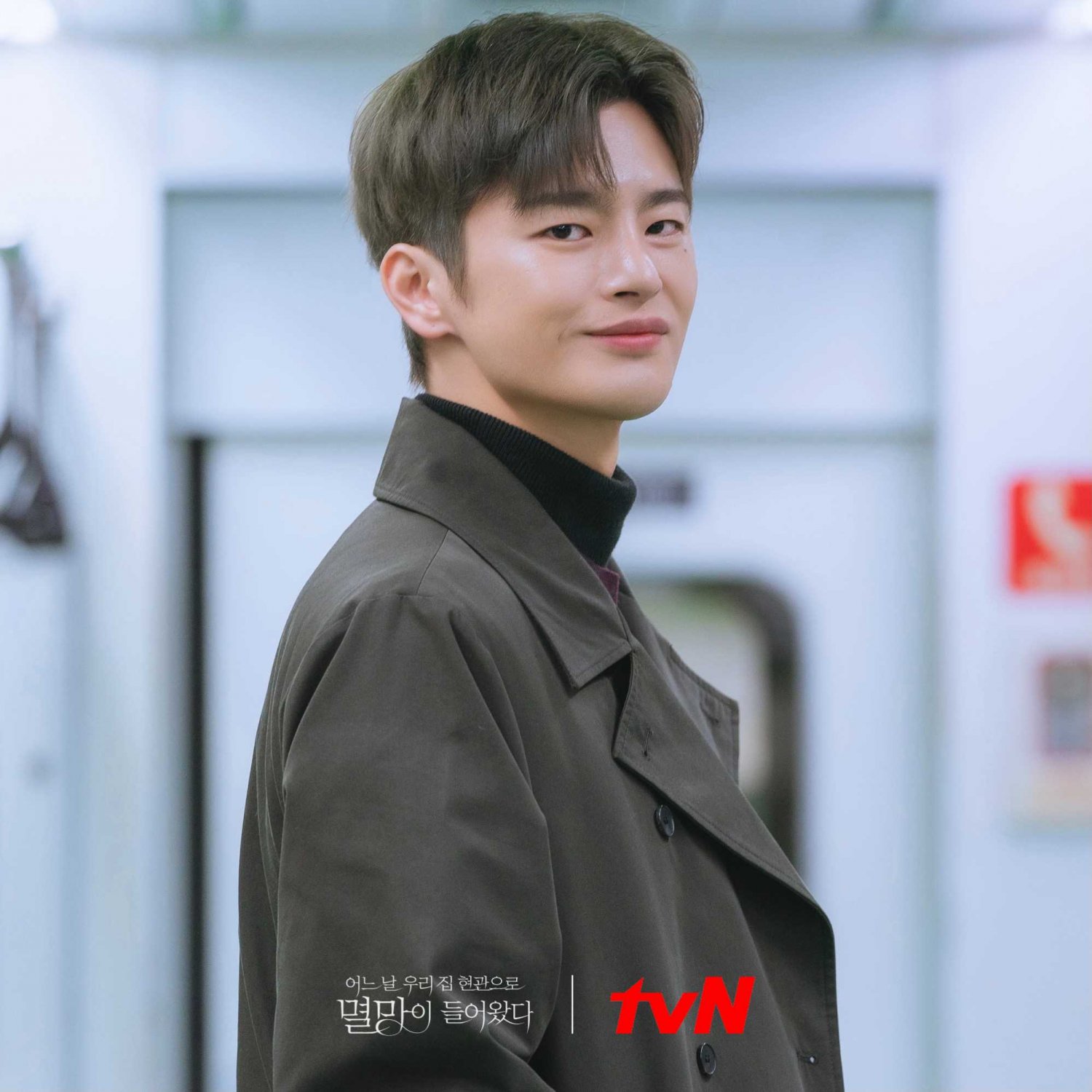 How did you prepare for your role in this K-drama?
Park Bo Young: My character, Dong Kyung, is in the process of filling the rest of her life which only has 100 days left. It was very impressive to see her go through the difficult choices honestly and confidently, which I would find hard to. Also, I find the fact that Dong Kyung and myself have many similarities in general very interesting. It was definitely difficult for me to imagine and express how Dong Kyung would live knowing that she does not have many days left. I'm playing my role with the goal to tell the viewers when and what motivated Dong Kyung to live, and I put this as my main focus while playing the role.
What was the most challenging part of your role, if any?
Seo In Guk: I wanted to express the massive sadness of doom in detail. The part that sadness might seem too great or could not even be seen at all was the hardest.
Did you have any unforgettable experiences while filming Doom At Your Service?
Park Bo Young: I'm looking forward to the scene when Dong Kyung first opens up to Myul Mang. I am nervous yet excited about how that scene would turn out. To shoot a scene that shows that the world is going the other direction from Dong Kyung and Myeol Mang, we literally walked the other direction and I found this very unusual yet fun to shoot.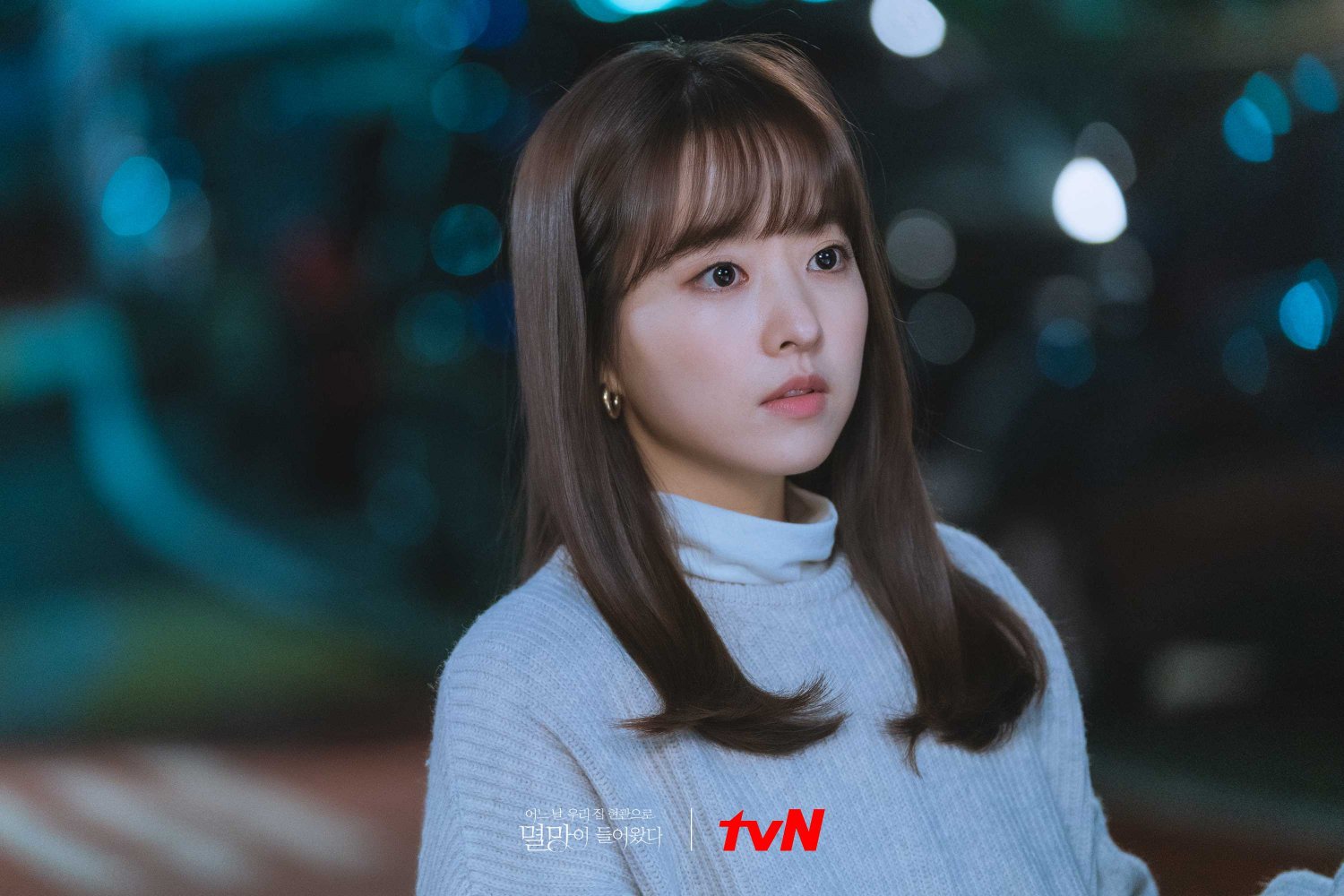 In the drama, you portray the character of a man who can make things disappear. If you can choose a superpower in real life, what would it be?
ADVERTISMENT - CONTINUE READING BELOW ↓
Seo In Guk: I want to have the ability to teleport because I can go anywhere comfortably without spending time.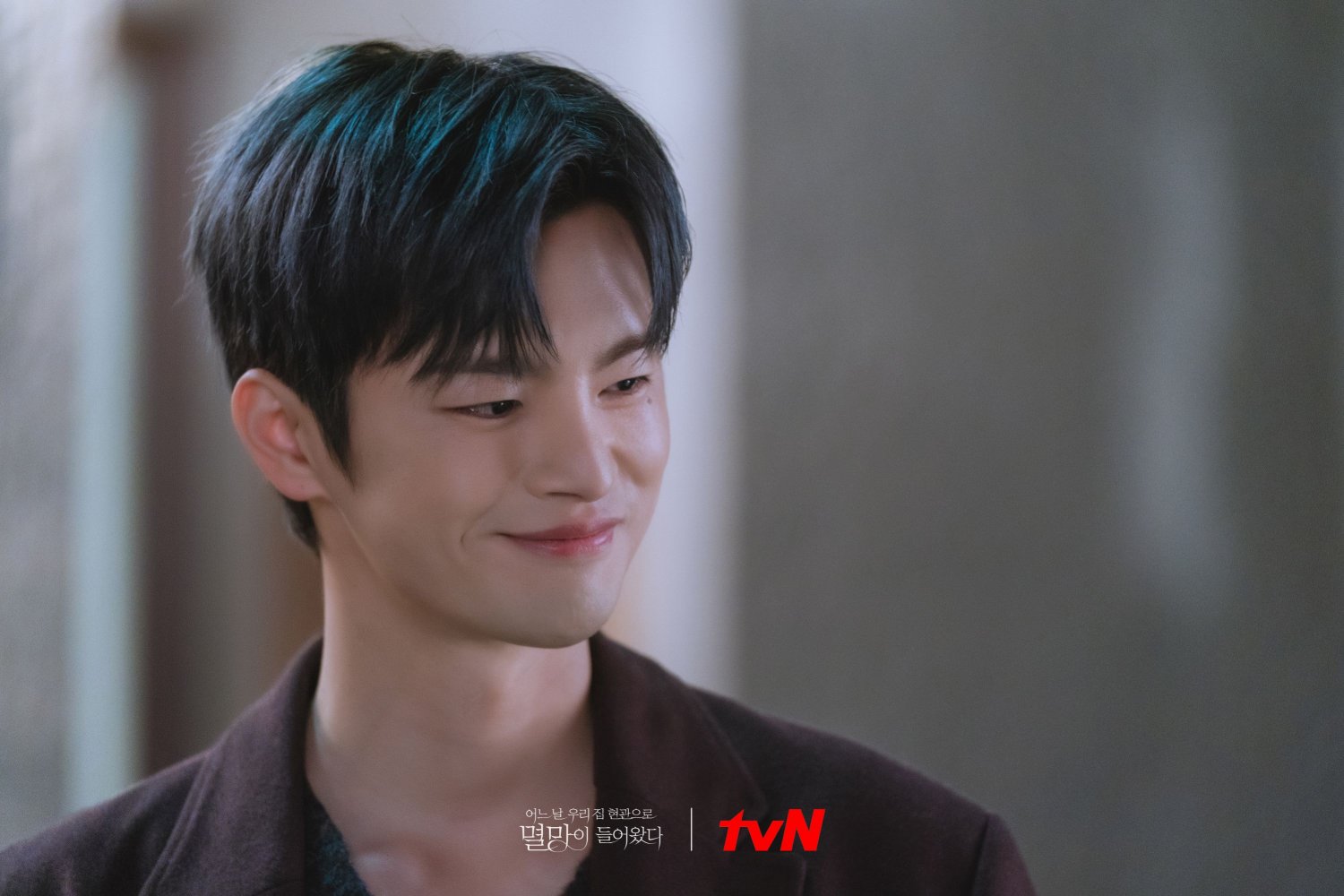 What was it like working with Seo In Guk?
Park Bo Young: Whenever I watch Seo In Guk's dramas, I always thought I would meet him in a drama someday. And now, I finally met him. He is an actor of my age and he is very charming. My first impression of him is he is unaffected. He is very honest and playful, and he still creates a fun environment in the set.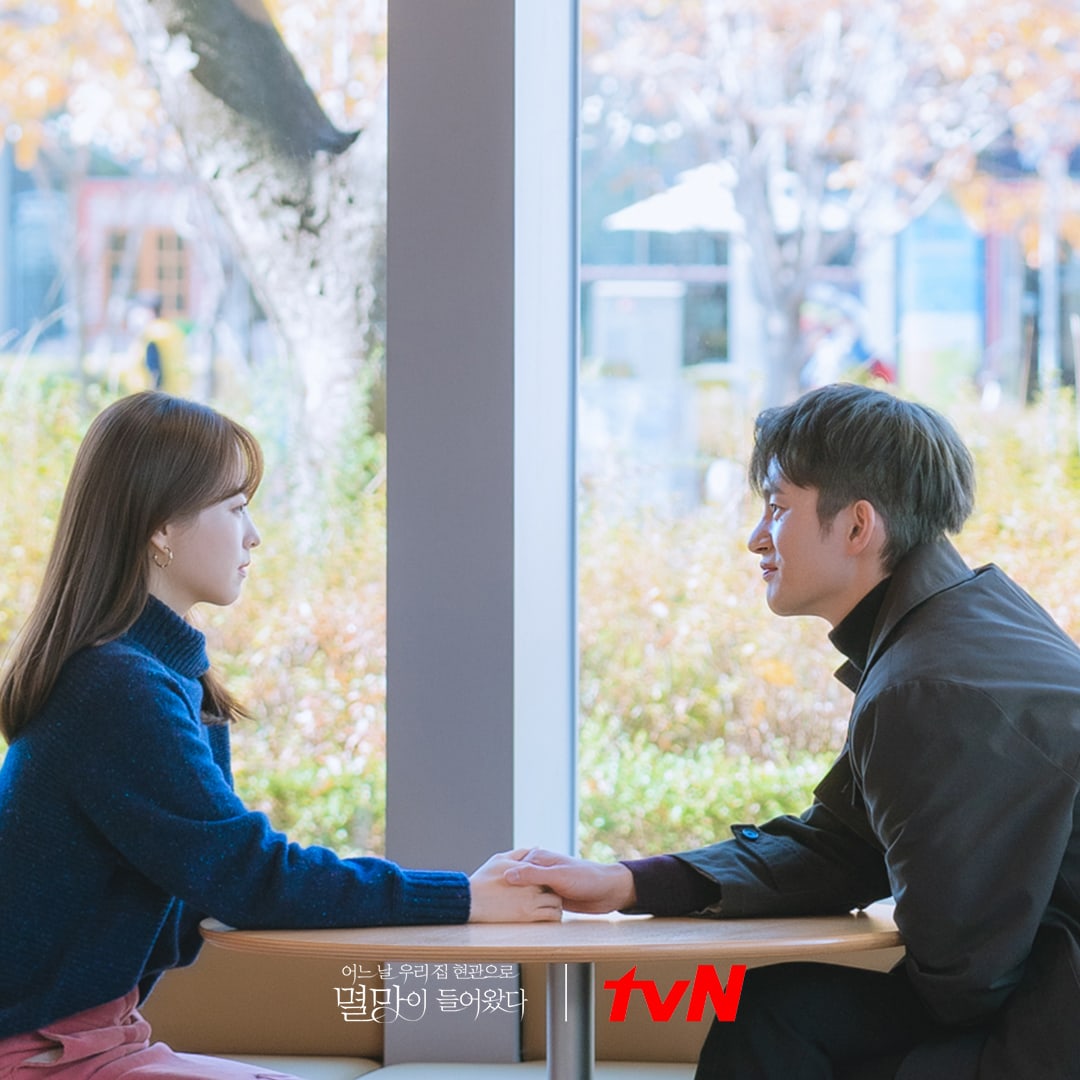 How was your chemistry on set with Park Bo Young?
Seo In Guk: It's so fun. Park Bo Young was so understanding and considerate that it was so comfortable filming with her. Also, big thanks to actor Park Bo-young's consideration, we were able to get close to each other quickly.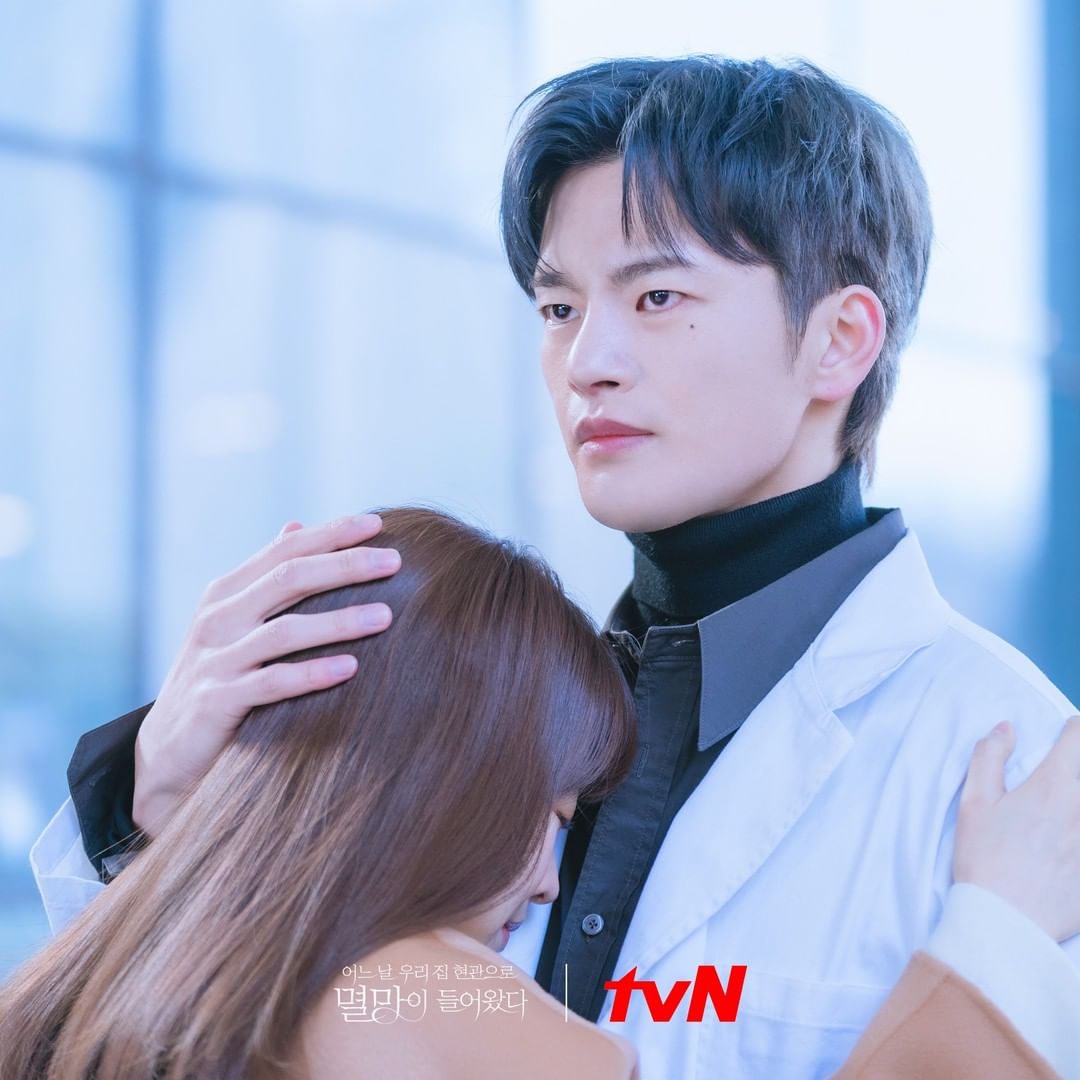 Please say something to your Filipino fans.
Park Bo Young: Doom At Your Service is a story about Dong Kyung, who only has 100 days to live. She then meets Myul Mang and decides on the neck or nothing contracts. If you pay attention to the process of Myul Mang and Dong Kyung meeting and gradually changing, I think you will be able to enjoy the drama even more. I hope our drama gives a little excitement and joy to our tired and exhausted daily lives.
ADVERTISMENT - CONTINUE READING BELOW ↓
Seo In Guk: Thank you so much for remembering and looking for me. I'm so glad to greet all of you with a great drama and we ask for your love and interest.
**Answers have been edited and condensed for clarity.
You can watch episodes of Doom At Your Service on Viu.
Follow Hanna on Instagram.