There's no doubt that Park Eun Bin is phenomenal as Woo Young Woo in the K-drama Extraordinary Attorney Woo. With four episodes released so far, she has been receiving praise for her top-tier acting skills which required *more effort* like changing her voice to a more distinct tone. Young Woo is definitely made for Eun Bin, but did you know that she initially declined the casting offer for the series?
Extraordinary Attorney Woo tells the story of a rookie lawyer named Woo Young Woo who has autism spectrum disorder. At a young age, she has already been reading law books and memorized every single article. After graduating at the top of her class at Seoul National University Law School, Young Woo soon joined Hanbada Law Firm and we get to see her solve diverse cases in every episode.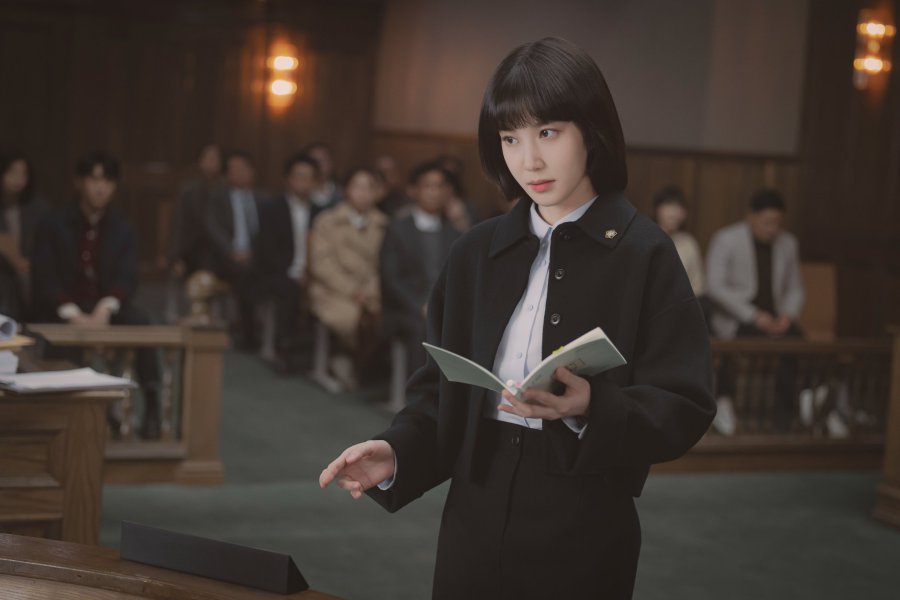 ADVERTISMENT - CONTINUE READING BELOW ↓
In an interview with Allure Korea, Eun Bin revealed that she was offered the lead role in Extraordinary Attorney Woo and The King's Affection at the same time. The actress picked the latter, thinking that she might offend or hurt anyone if she portrays Young Woo. "It's my first genius-type character, and Young Woo is on the autism spectrum. I think I thought about what is considered to be normal when taking on this role," she said.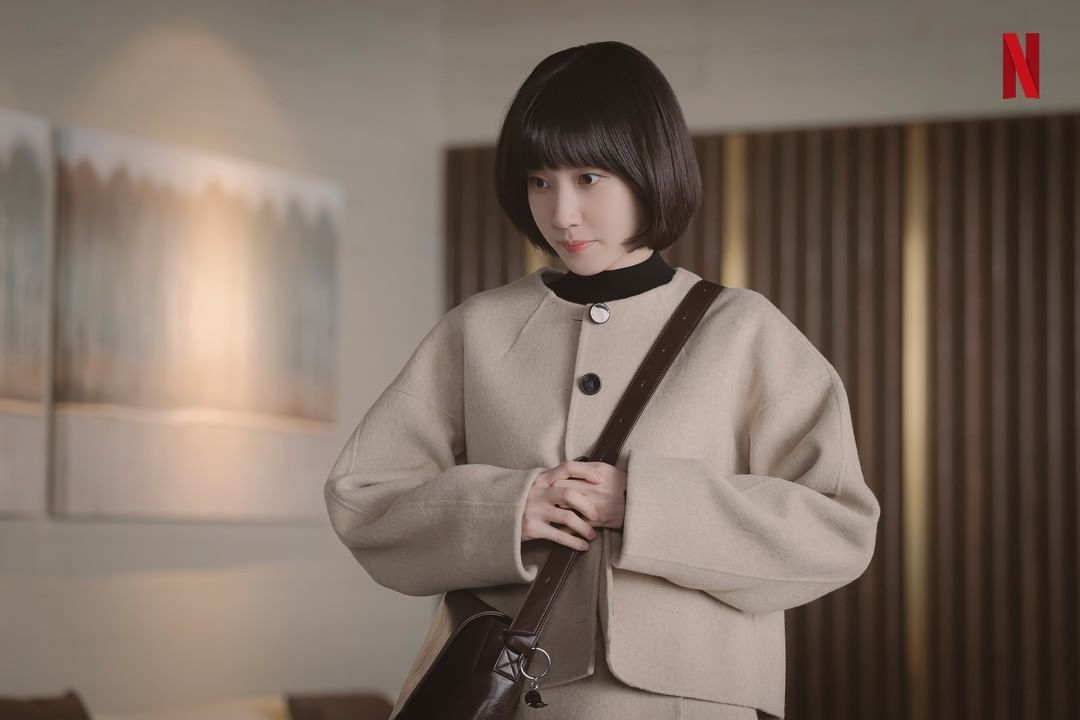 TBH, we can't imagine anyone who can play Young Woo aside from Eun Bin and the production team of the drama has the same thoughts! Director Yoo In Sik (Dr. Romantic) and writer Moon Ji Won (Innocent Witness) actually waited for a year for Eun Bin to finish filming The King's Affection before they offered the lead role for Extraordinary Attorney Woo again. Wow!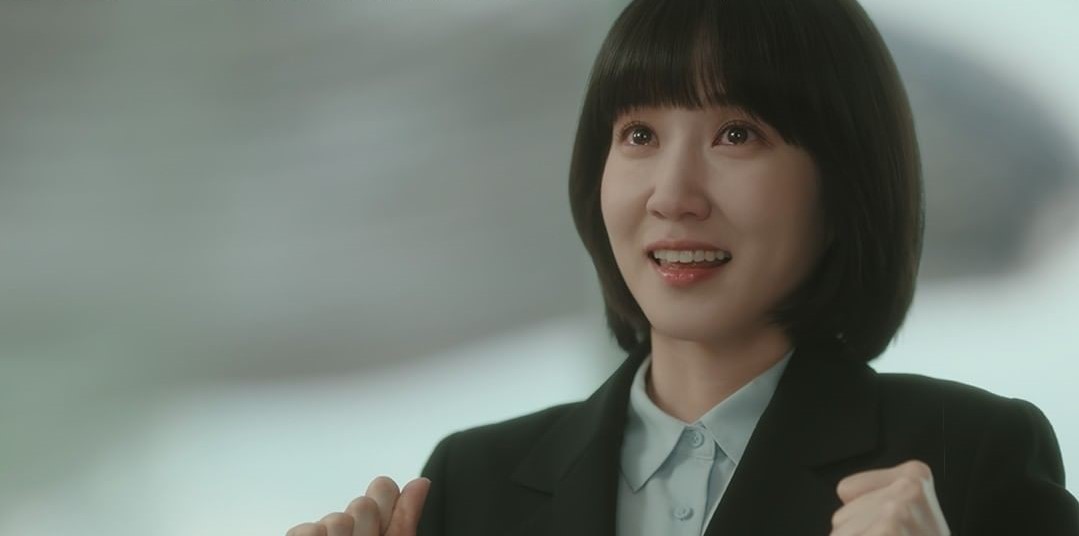 ADVERTISMENT - CONTINUE READING BELOW ↓
"It felt really difficult but at some point, I found a clue, and from then on, it was solved. There was a time when I felt the expectation that the director and writer had for me. I also have faith in myself. This work sometimes reminds me of my belief and it has given me the courage to face my fear," Eun Bin shared.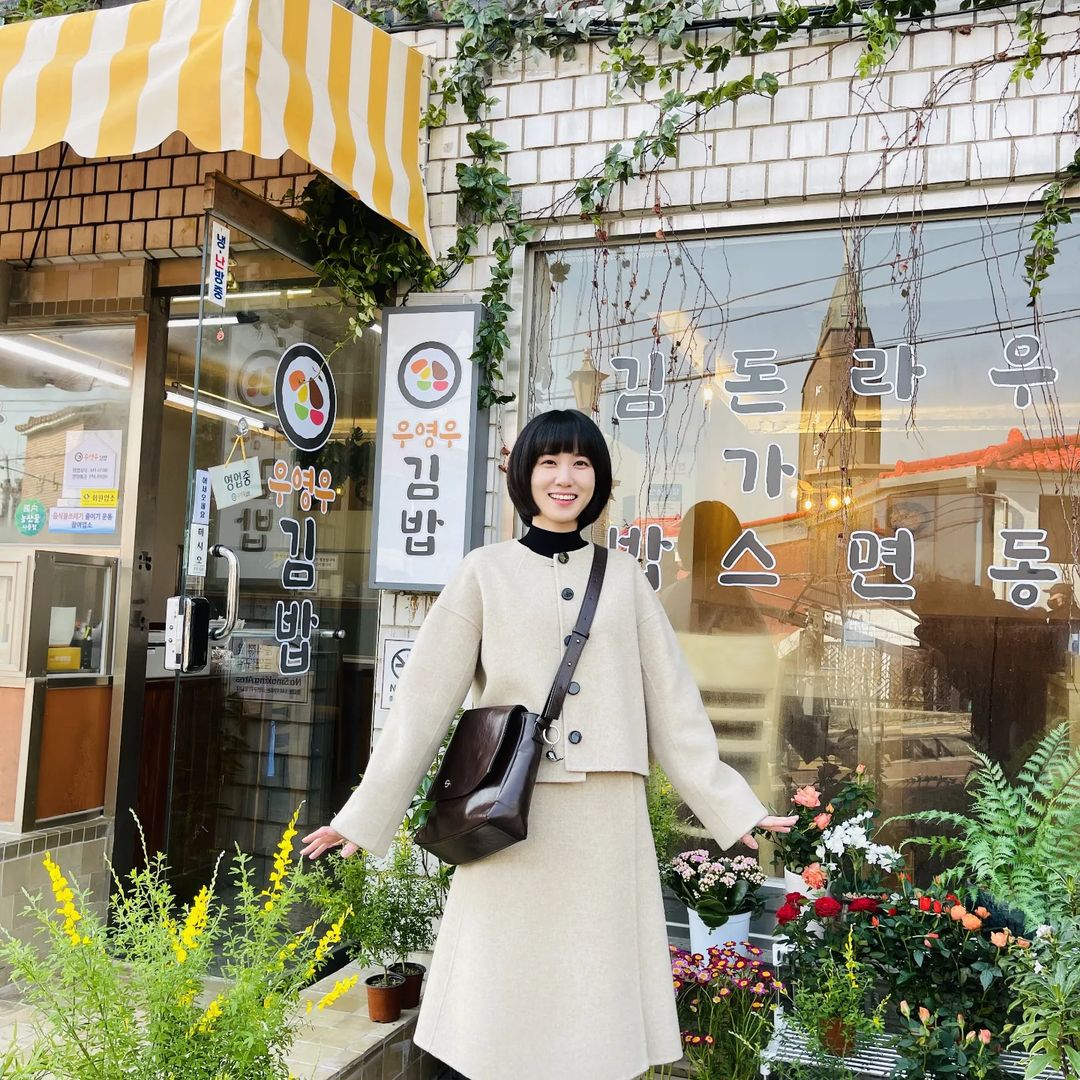 ADVERTISMENT - CONTINUE READING BELOW ↓
In a separate interview with Allure Korea, Eun Bin was asked how she prepared for Extraordinary Attorney Woo to which she answered: "I did not refer to any references. I thought that if I acted after looking at the reference material, I would copy it without realizing it. I focused on that and made Young Woo's character in the beginning." We're proud of you, Eun Bin!


[EN] Ask Allure Park Eunbin (with behind-the-scene video)
You can watch new episodes of Extraordinary Attorney Woo every Wednesday and Thursday on Netflix.
MORE K-DRAMA REVIEWS RIGHT HERE:
'Vincenzo' Is Probably The Best K-Drama I've Ever Seen, Here Are All My *Feelings*
'Our Beloved Summer' Is A Sweet Reminder That Nothing Is More Important Than The People You Love
Trust Us, 'All Of Us Are Dead' Is The *Must-Watch* Zombie K-Drama You Shouldn't Miss