Last night, Thailand's GMMTV held a grand showcase of their 2021 lineup of shows called GMMTV 2021 The New Decade Begins. They've got a slew of new content in store for us next year—from kilig BL dramas to Baifern Pimchanok's return to the small screen! But arguably one of the night's highlights was the much-awaited reveal of Thailand's Hana Yori Dango adaptation, which we now know is titled F4 Thailand: Boys Over Flowers.
Making up the Thai F4 are Bright Vachirawit Chivaaree (as Thyme), Dew Jirawat Sutivanisak (as Ren), Win Metawin Opas-Iamkajorn (as Kavin), and Nani Hirunkit Changkham (as MJ). And the series' leading lady is none other than Tu Tontawan Tantivejakul (as Gorya).
View this post on Instagram
But here's the best thing yet: GMMTV released F4 Thailand's main trailer and, boy, do we have so many feelings! To get y'all hyped up, here are some key moments from the trailer that we literally cannot get over:
Well, hello there, old friend. Yup, that's you, RED CARD.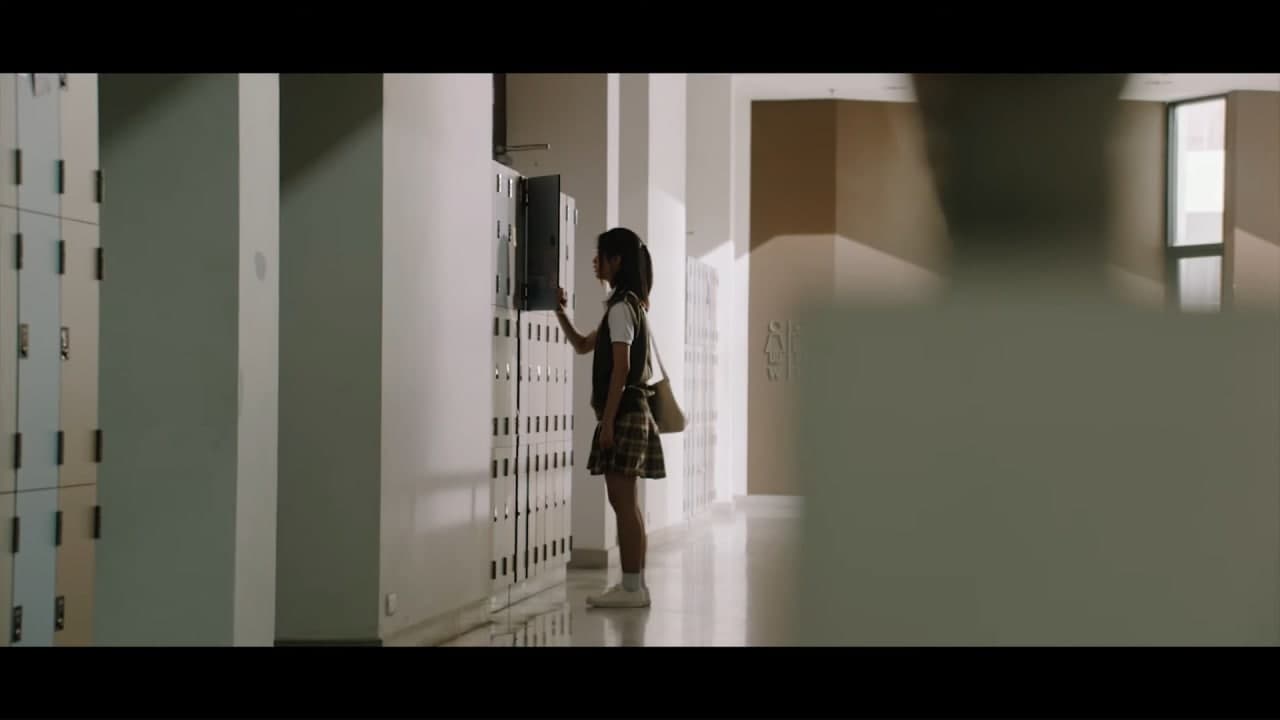 Continue reading below ↓
Recommended Videos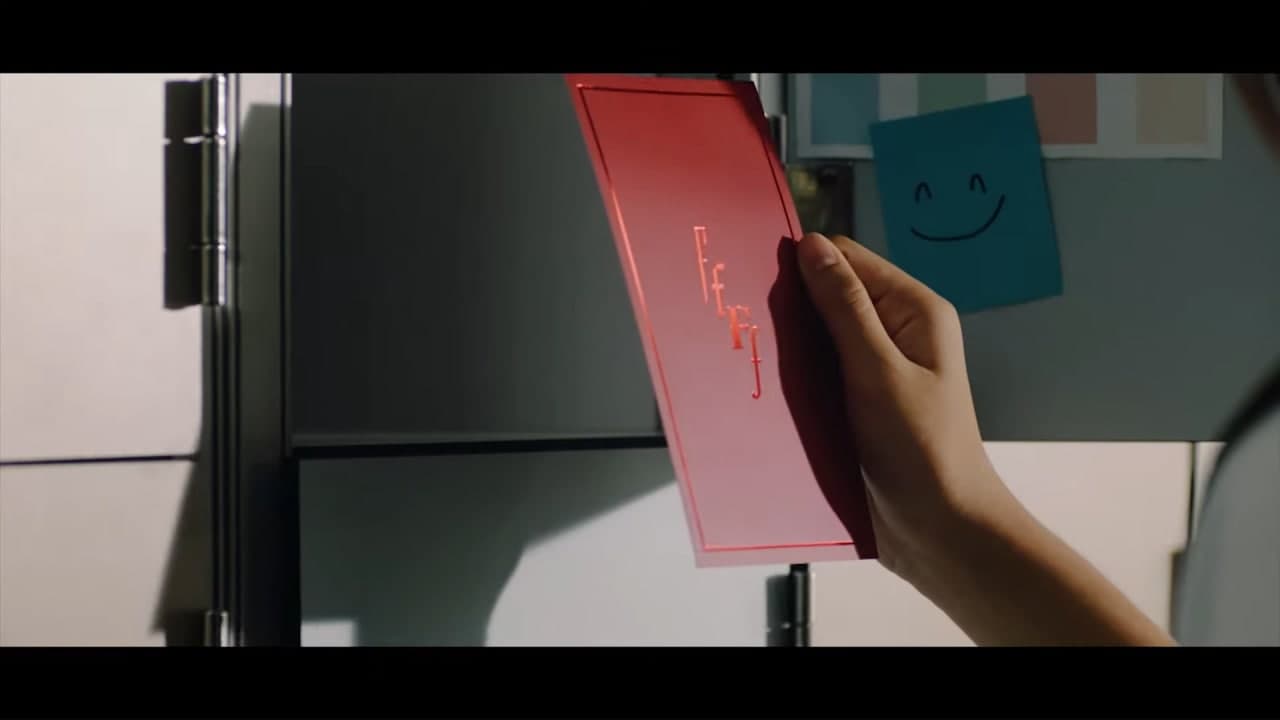 To keep up with the times, social media will play a huge role in this remake.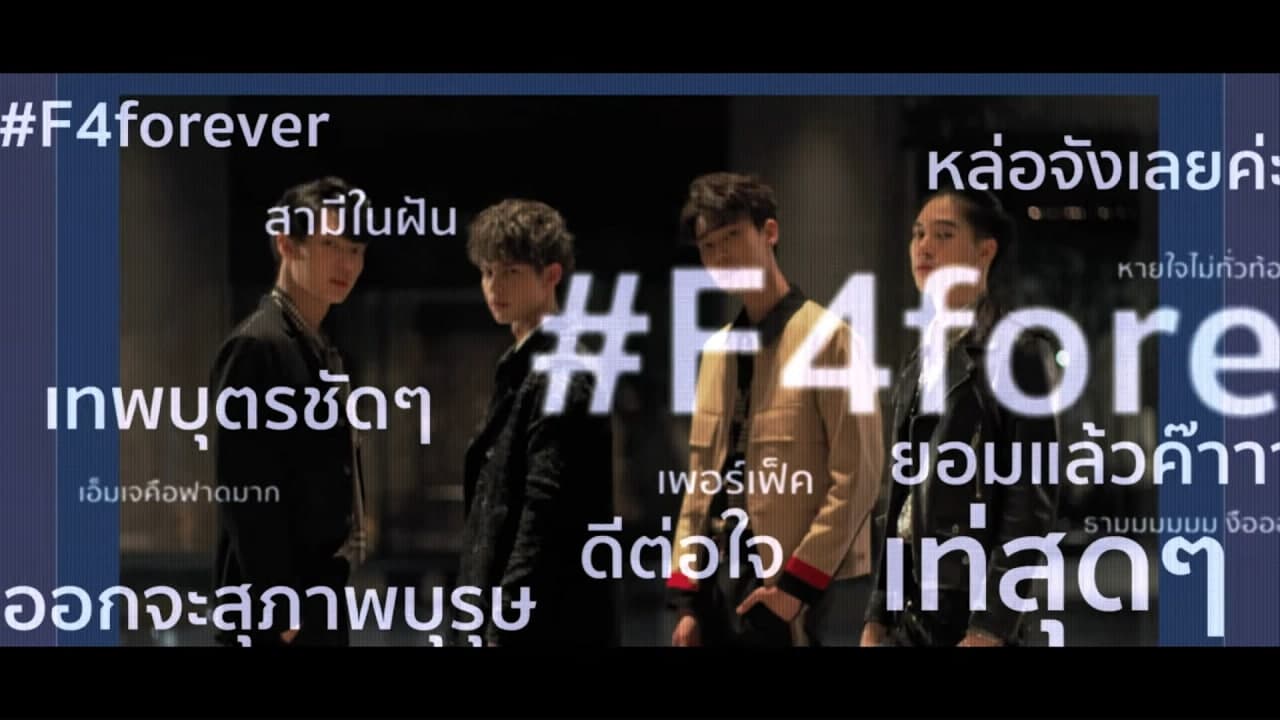 OKAY, HOLD UP. They all look so good/intimidating/scary/handsome.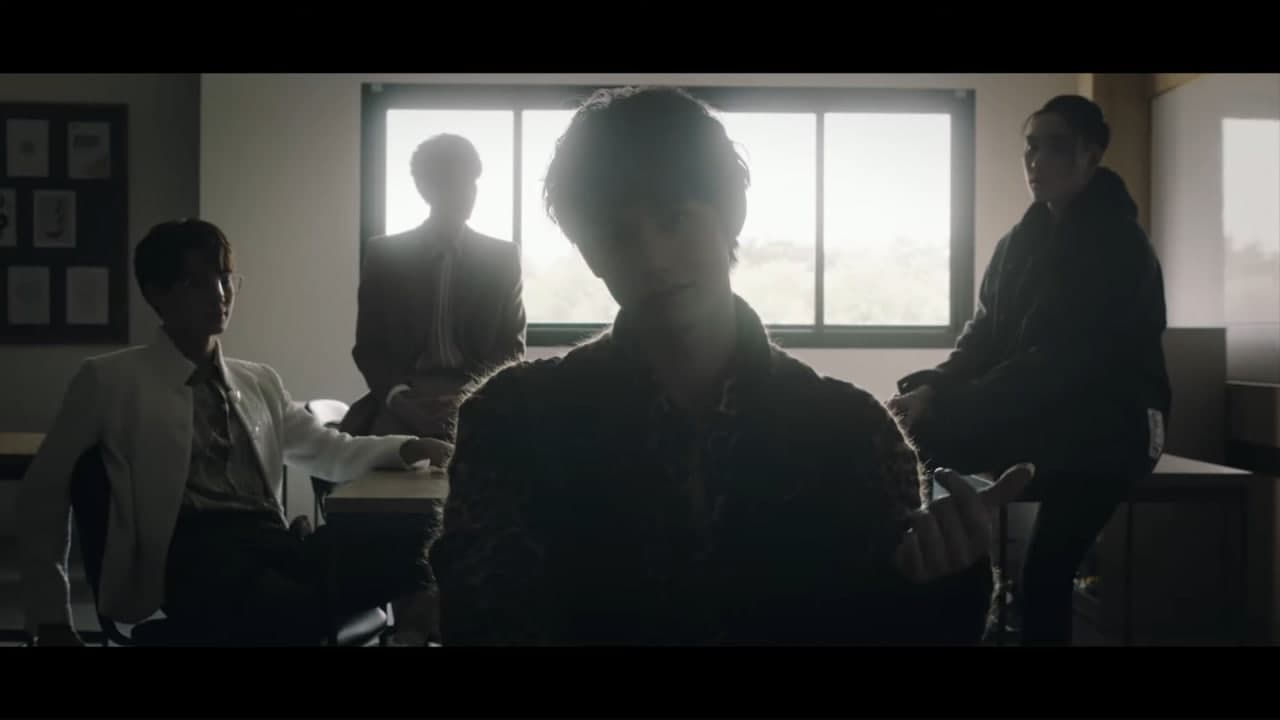 Here we have the classic and intense ~first meeting~ of our main leads, Thyme and Gorya.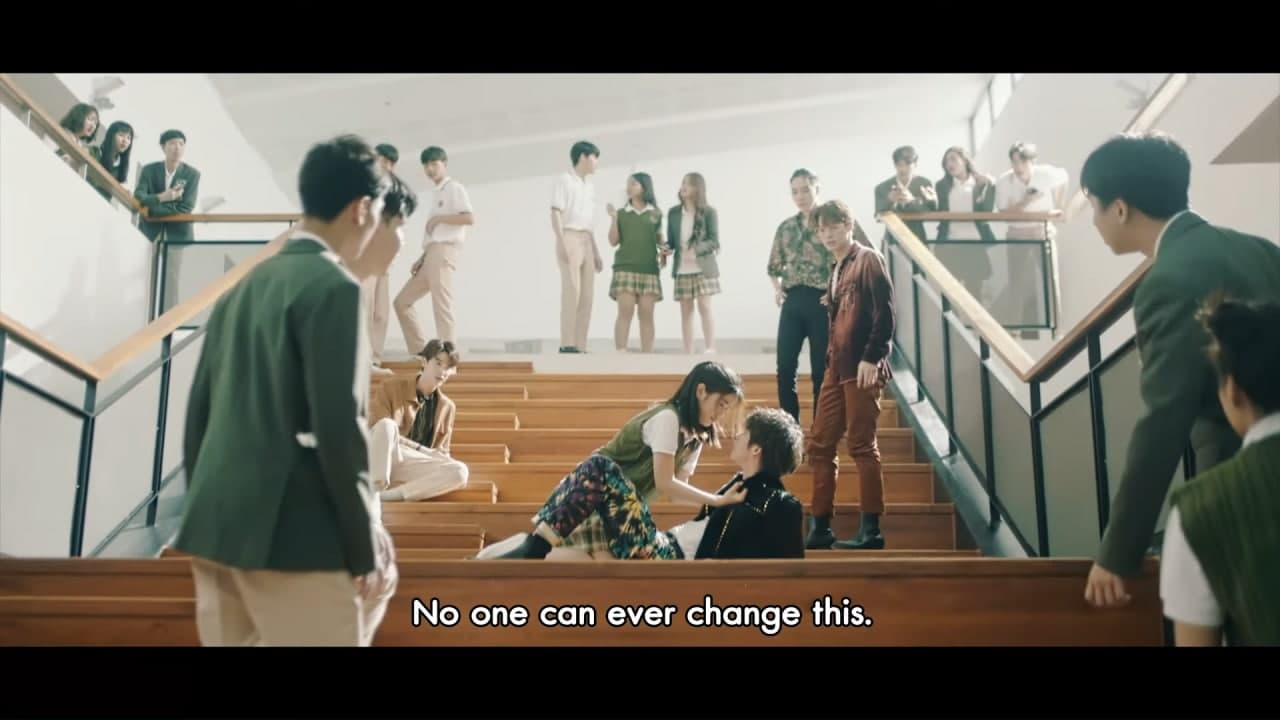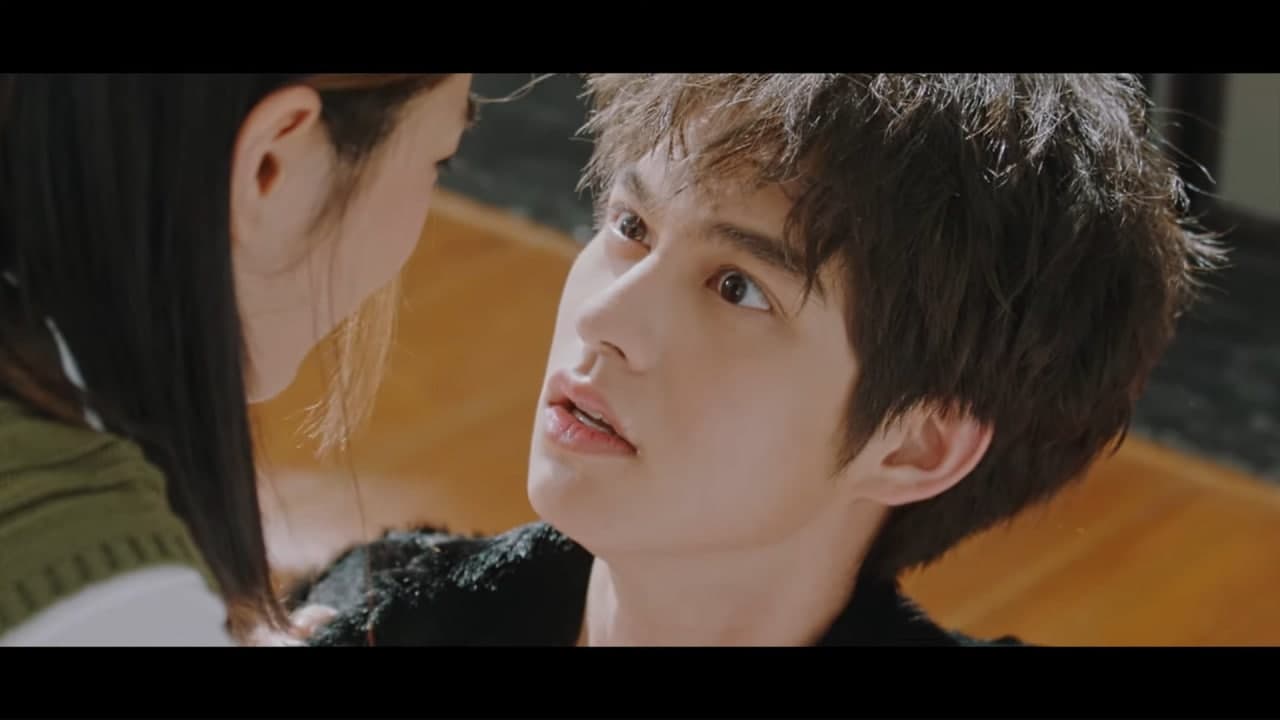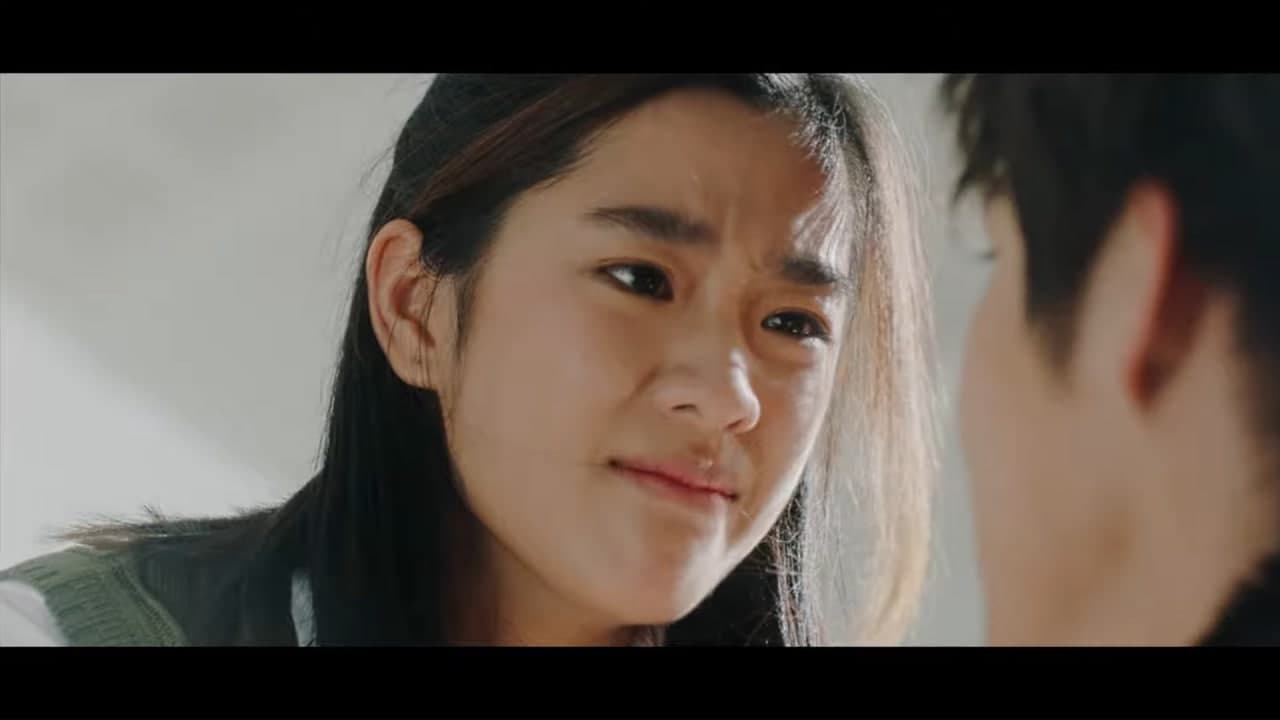 With Ren, Kavin, and MJ looking hella good as they watch the two: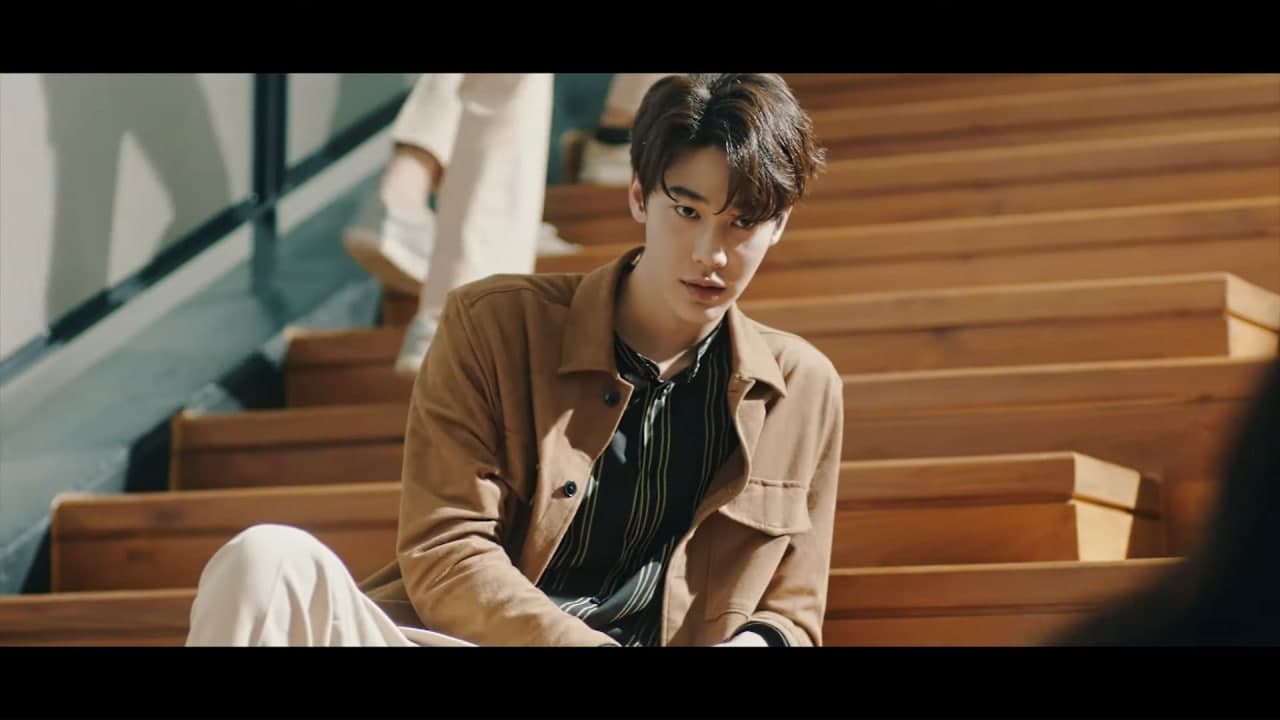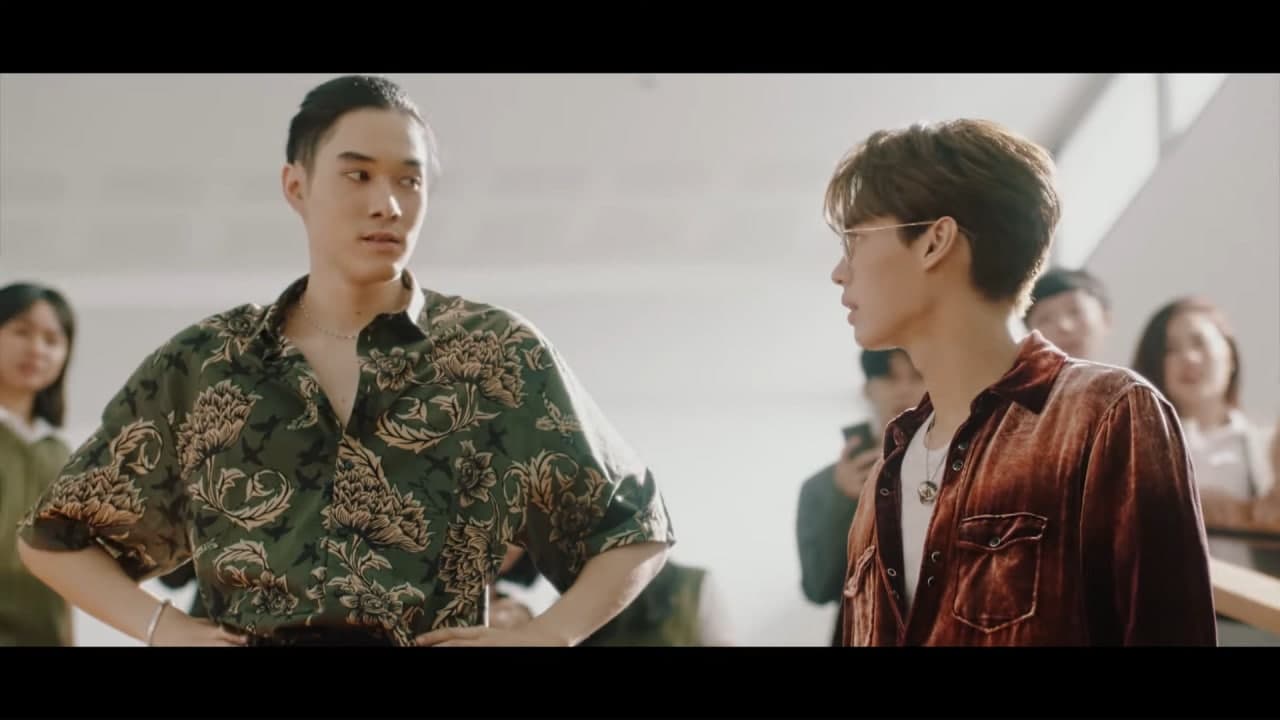 WAAAAAIT. THEY LOOK AMAAAZING HERE!!!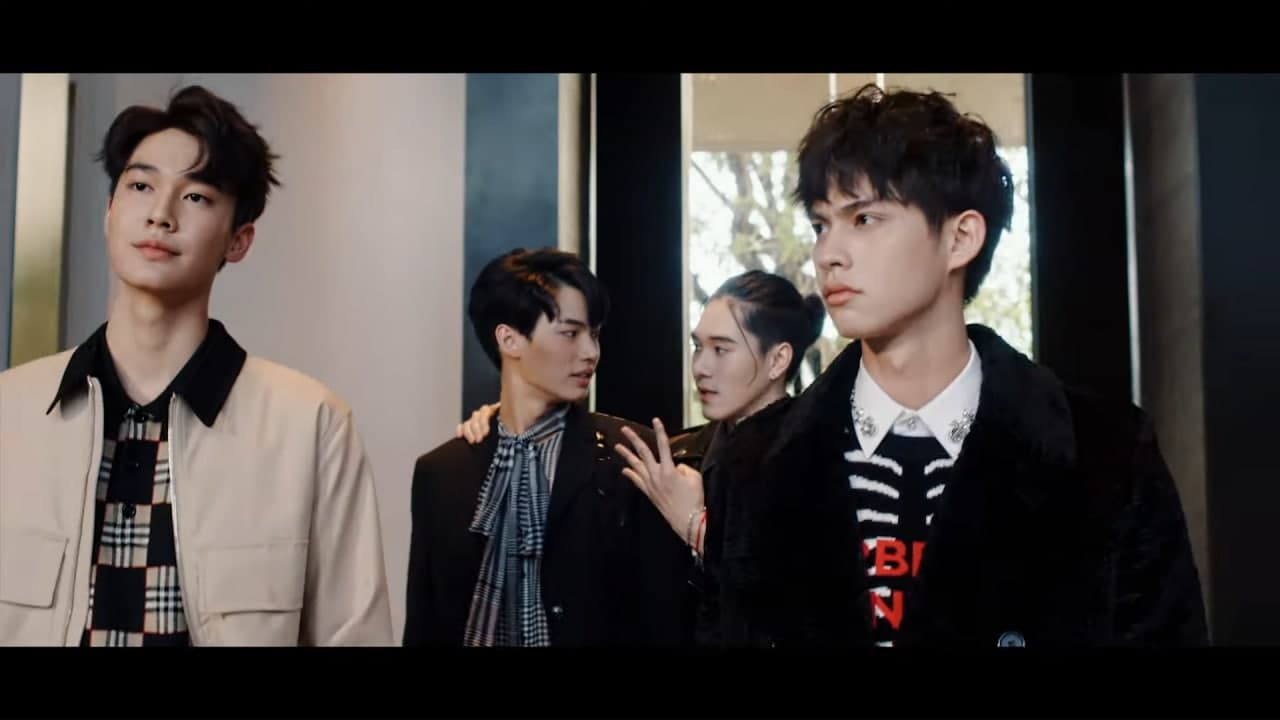 And, I'll just leave you with a bunch of kilig scenes below. (You're welcome.)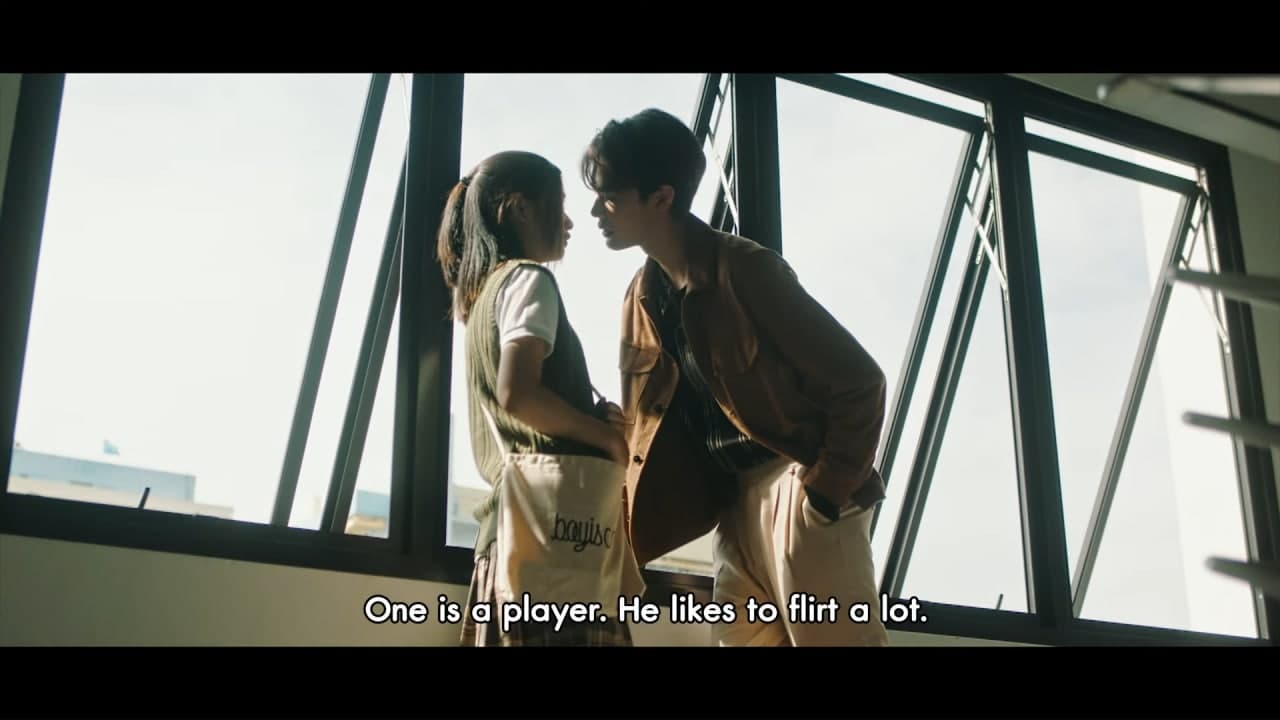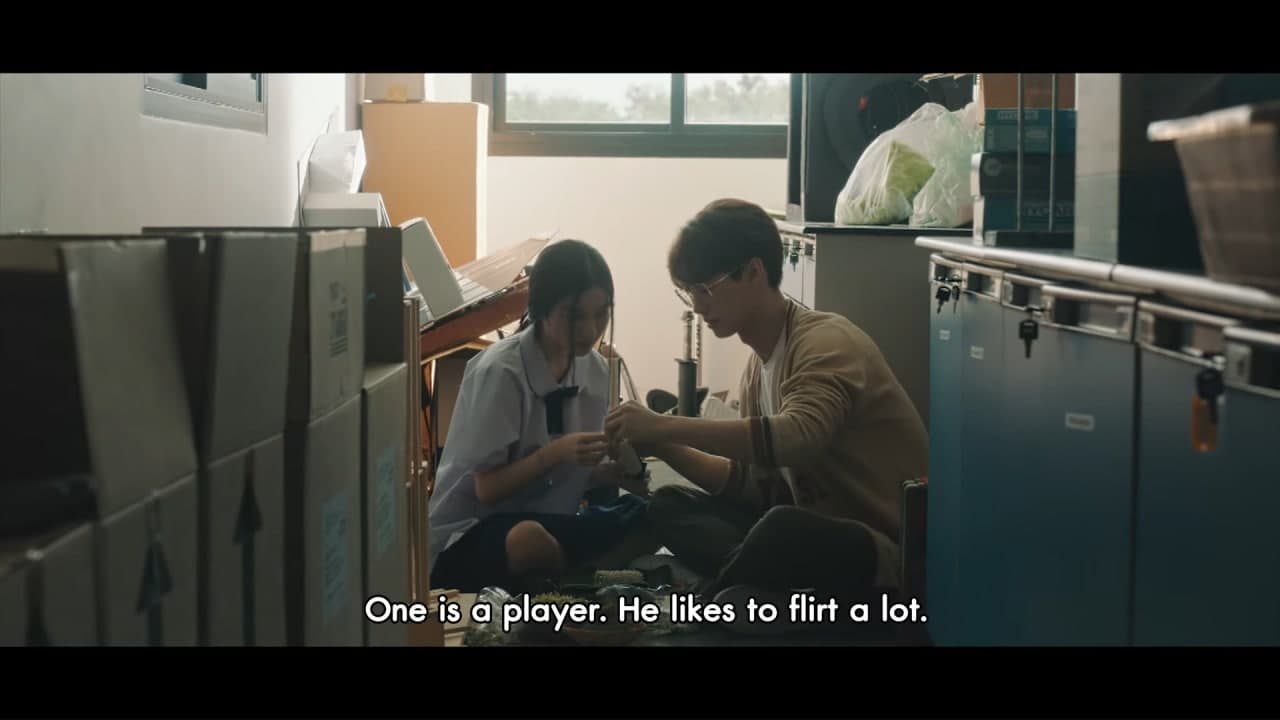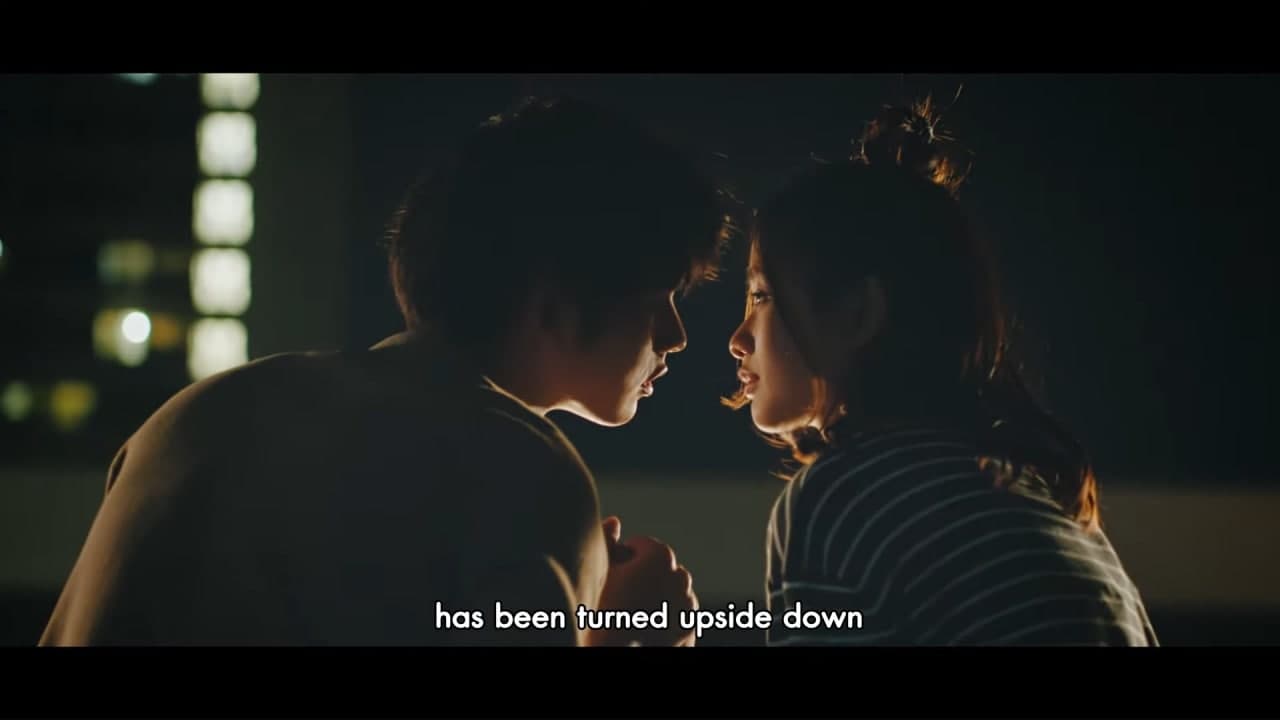 F4 Thailand: Boys Over Flowers is slated to air on GMMTV sometime in 2021. 'Til we wait for an exact airing date, check out the full trailer below:
***
What does your zodiac sign say about you? Subscribe to Cosmopolitan Philippines and find out!
Follow Jacinda on Instagram.