You guys, we have a new Korean celebrity couple and it's Lee Seung Gi and Lee Da In! Yesterday, it was reported that the two have been together since the end of 2020 and they bonded over the same love for golf. The actress' agency has confirmed the news, stating that "they met as senior and junior [of the same industry] and have been carefully getting to know each other since five or six months ago."
Today, let's get to know more about Seung Gi's girl, Lee Da In, and the K-dramas where you've seen her:
1. Lee Da In was born on November 5, 1992.
And this makes her a 28-year-old Scorpio! People who are under this sign are known to be loyal and intense individuals, and they're unstoppable once they set their heart into something. Also, she was born Lee Joo Hee and Lee Da In is just her stage name!
ADVERTISMENT - CONTINUE READING BELOW ↓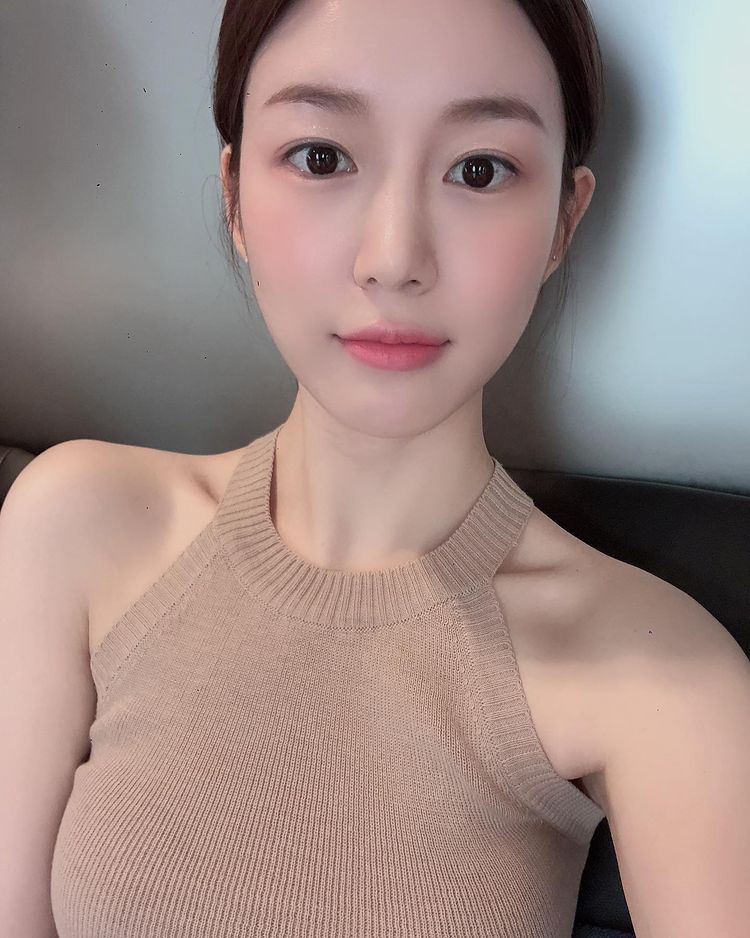 2. She studied at Hanyang University.
Lee Da In took up Theater and Film at this private research university where she was labeled as the school's ulzzang—a term used for someone who is so good-looking! Take a look at these photos that are proof of Da In's stunning beauty:
ADVERTISMENT - CONTINUE READING BELOW ↓
Recommended Videos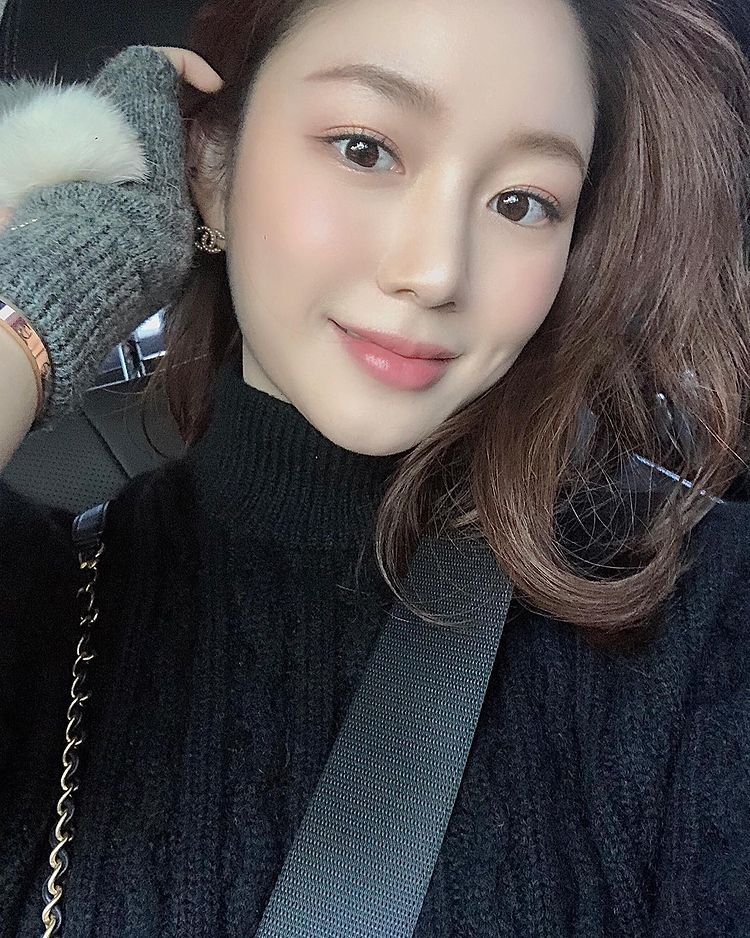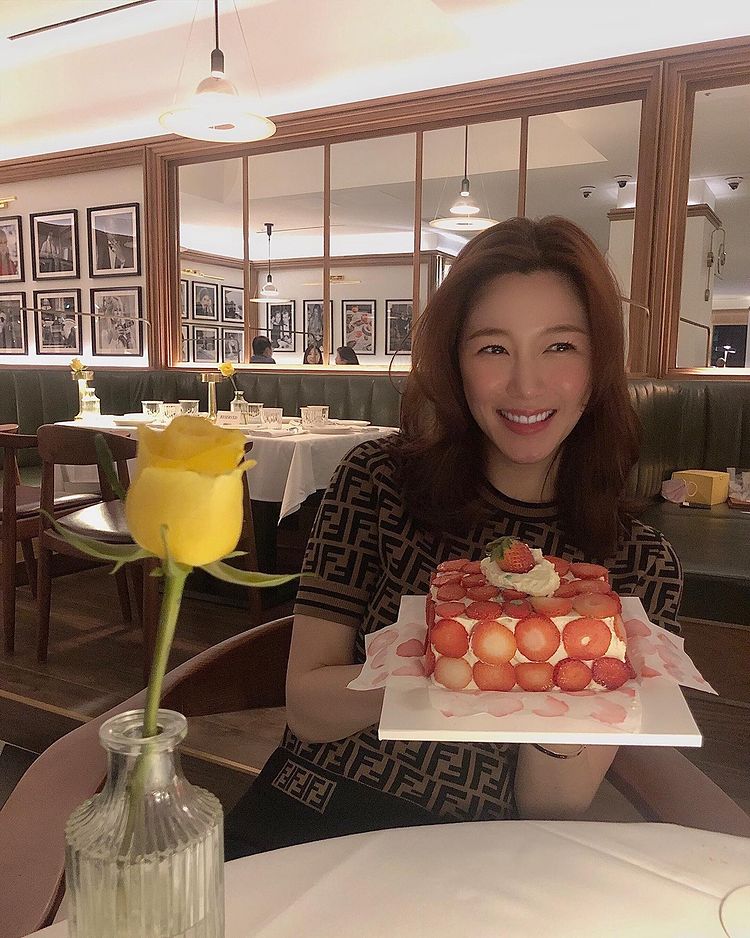 ADVERTISMENT - CONTINUE READING BELOW ↓
3. She came from a family of actors.
Talent runs in the family, indeed! Lee Da In's mom is veteran actress and singer Kyeon Mi Ri, known for her roles in the K-dramas Backstreet Rookie, Rooftop Prince, Jumong, and Dae Jang Gum, to name a few.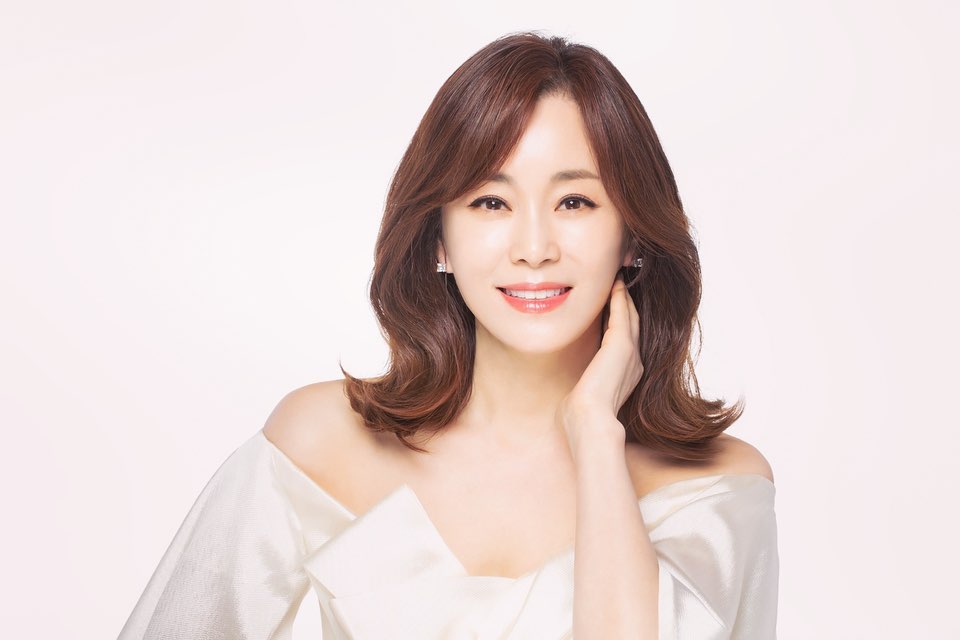 Her eonnie (older sister), Lee Yu Bi, is also in the entertainment industry. You will remember her in Pinocchio, The Innocent Man, and The Scholar Who Walks The Night. Fun fact: Yu Bi has already worked with Lee Seung Gi in 2013 for the period drama, Gu Family Book!
ADVERTISMENT - CONTINUE READING BELOW ↓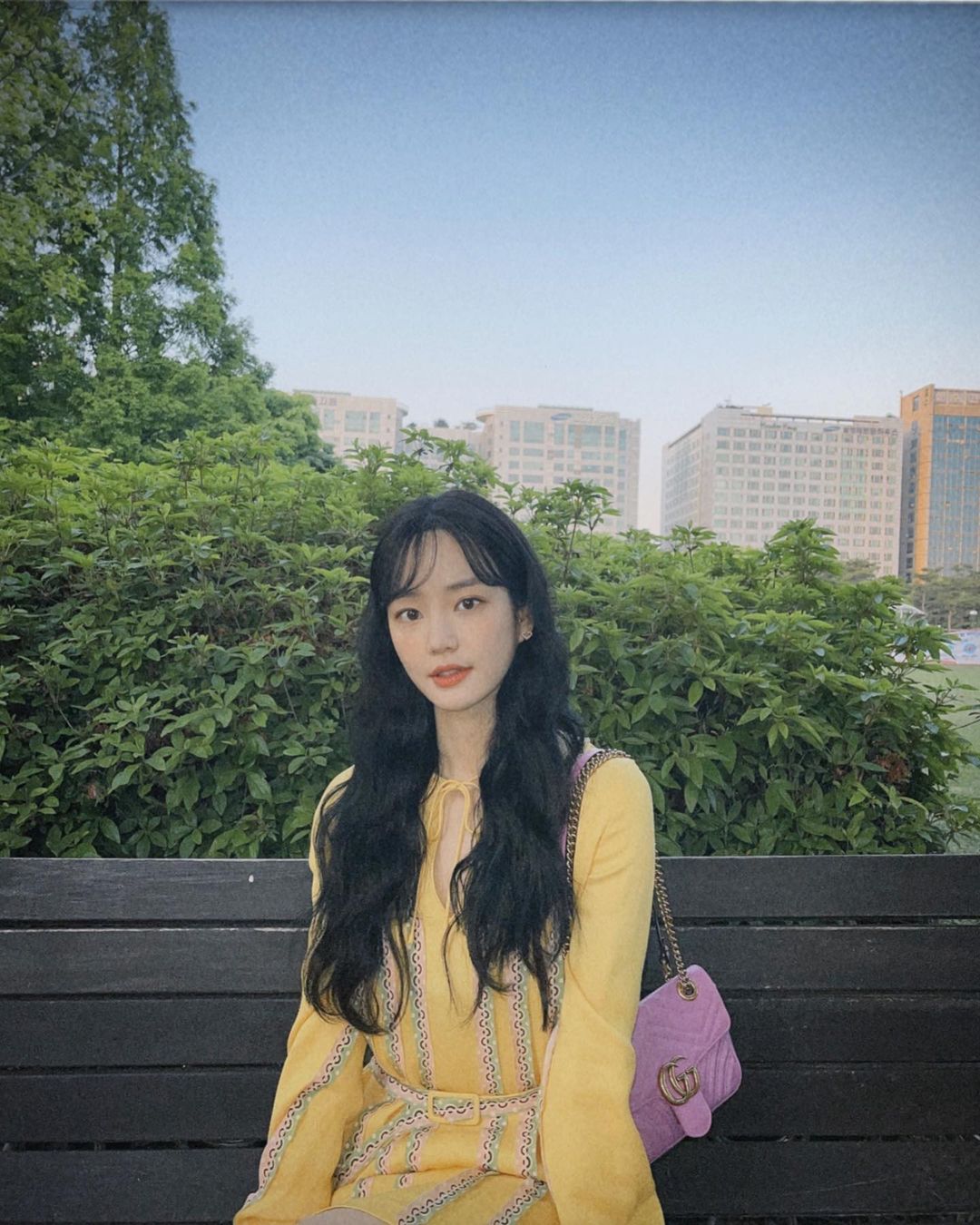 In an episode of the Korean variety show, Happy Together, Lee Da In shared what her relationship is like with her sister and mentioned that they would often fight because of...clothes! "If I went out wearing her clothes without telling her, she would immediately contact me. I would get scared and deny everything and then we'd start to fight. My older sister is really good with words so I can't win. When we fight through text messaging, sometimes my blood pressure rises to the point where I just block her." LOL, this is so relatable!
ADVERTISMENT - CONTINUE READING BELOW ↓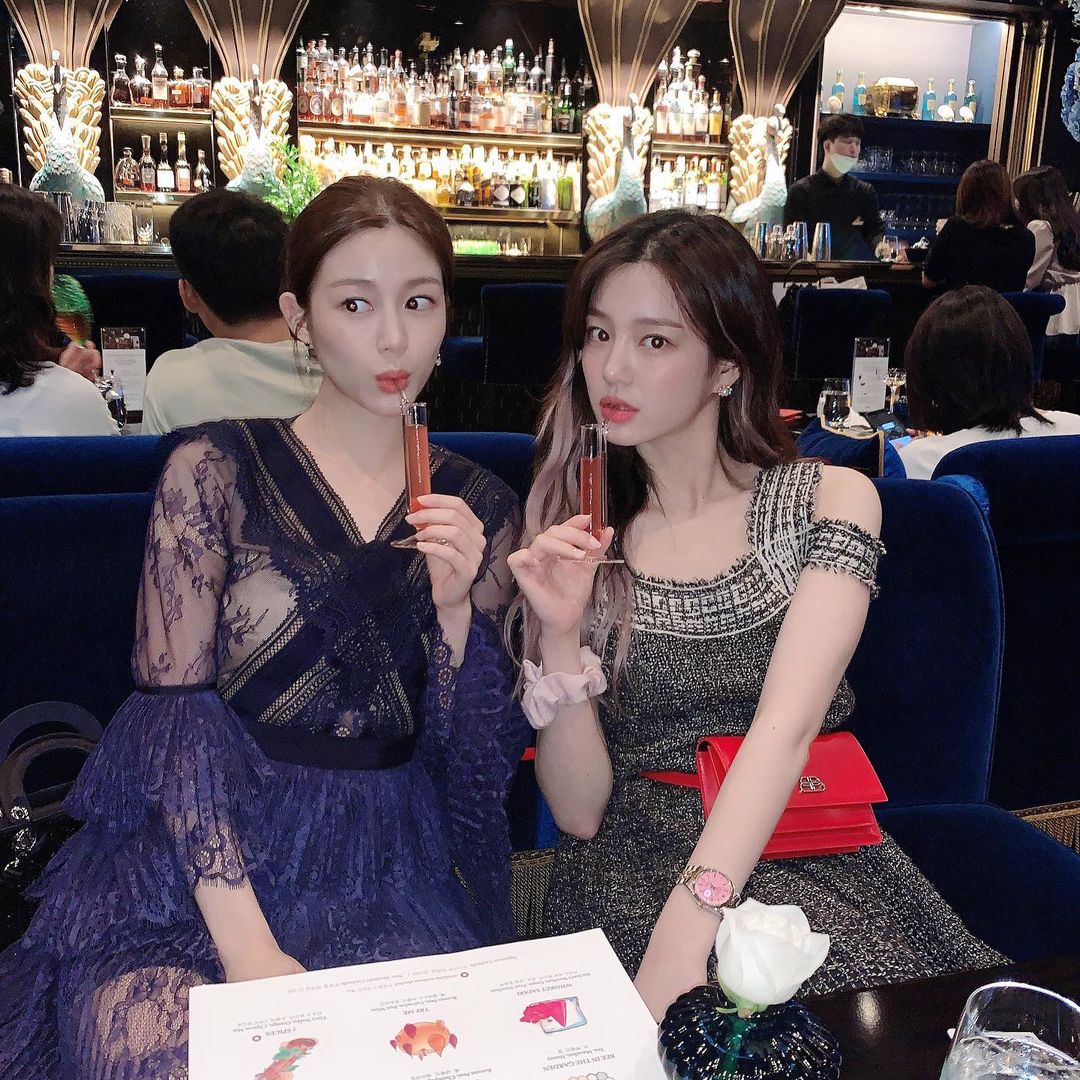 4. Lee Da In made her acting debut in 2014.
That year, she made a cameo in the Korean movie The Fatal Encounter and the drama Twenty Years Old. Da In was then cast in the series Make A Woman Cry and Entourage, followed by Hwarang, where she played Kim Soo Yeon, aka Ah Ro (Go Ara)'s BFF.
ADVERTISMENT - CONTINUE READING BELOW ↓
Her's acting portfolio also includes the dramas My Golden Life, Come And Hug Me, and The Time Left Between Us. Come 2019, she starred in the KBS drama Doctor Prisoner as Lee Jae In, a law student who pursued the field to protect her family. It looks like Da In enjoyed filming this because she expressed her gratitude in an interview when the series wrapped up: "It was an honor to be able to work on such a great production with amazing seniors. I sincerely thank the director, writer, and all the crew members for always giving their all to making a good production. The time flew by while filming because of you. I feel like the time I spent with Doctor Prisoner was too short, and there are many regrets, but I will remember it as a project through which I was able to grow. Thank you to the cast and crew for supporting the character of Jae In, and thank you again to all the viewers for supporting us." 
ADVERTISMENT - CONTINUE READING BELOW ↓
Out of all her acting projects, Da In's most iconic role would probably be in the 2020 SBS drama Alice, where she portrayed the character of a reporter named Kim Do Yeon. Here. she explores an odd case that involves a drone.
5. Lee Da In is on Instagram.
You can follow her @xx__dain and prepare to be mesmerized by her pretty photos! Da In likes going out with her friends as seen on her account, and enjoys reading, too (apart from golf).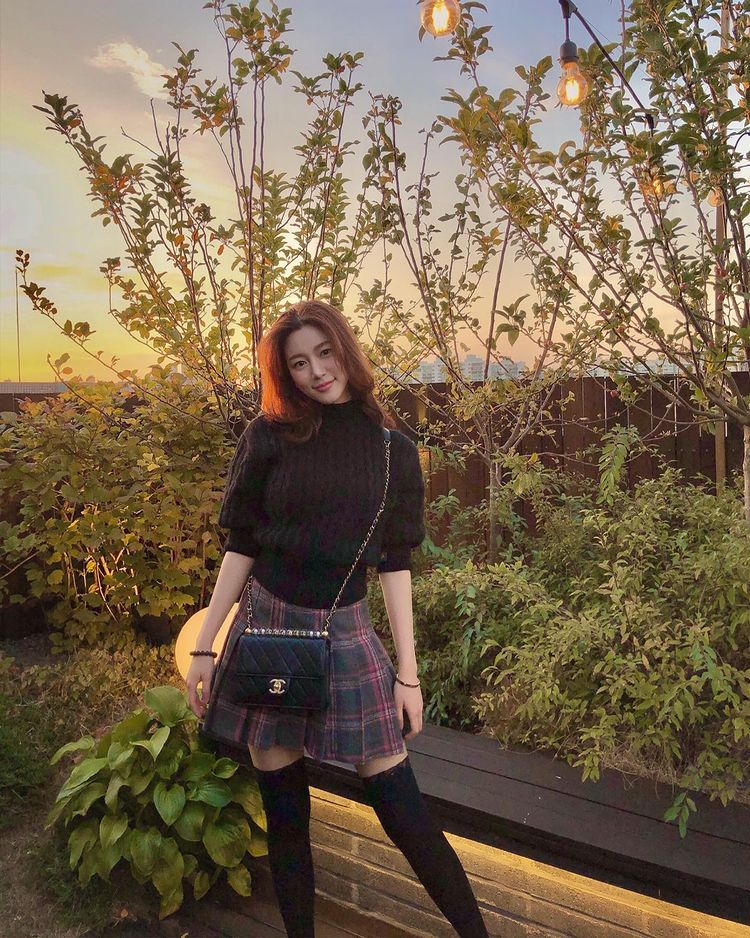 ADVERTISMENT - CONTINUE READING BELOW ↓
6. She looooooves animals!
From puppies,  kittens, and elephants in a zoo, Da In shows her love for these creatures on her IG! We have lost count on how many pets she owns (clue: a lot!) but what we're sure of is that she adores them to the core. <3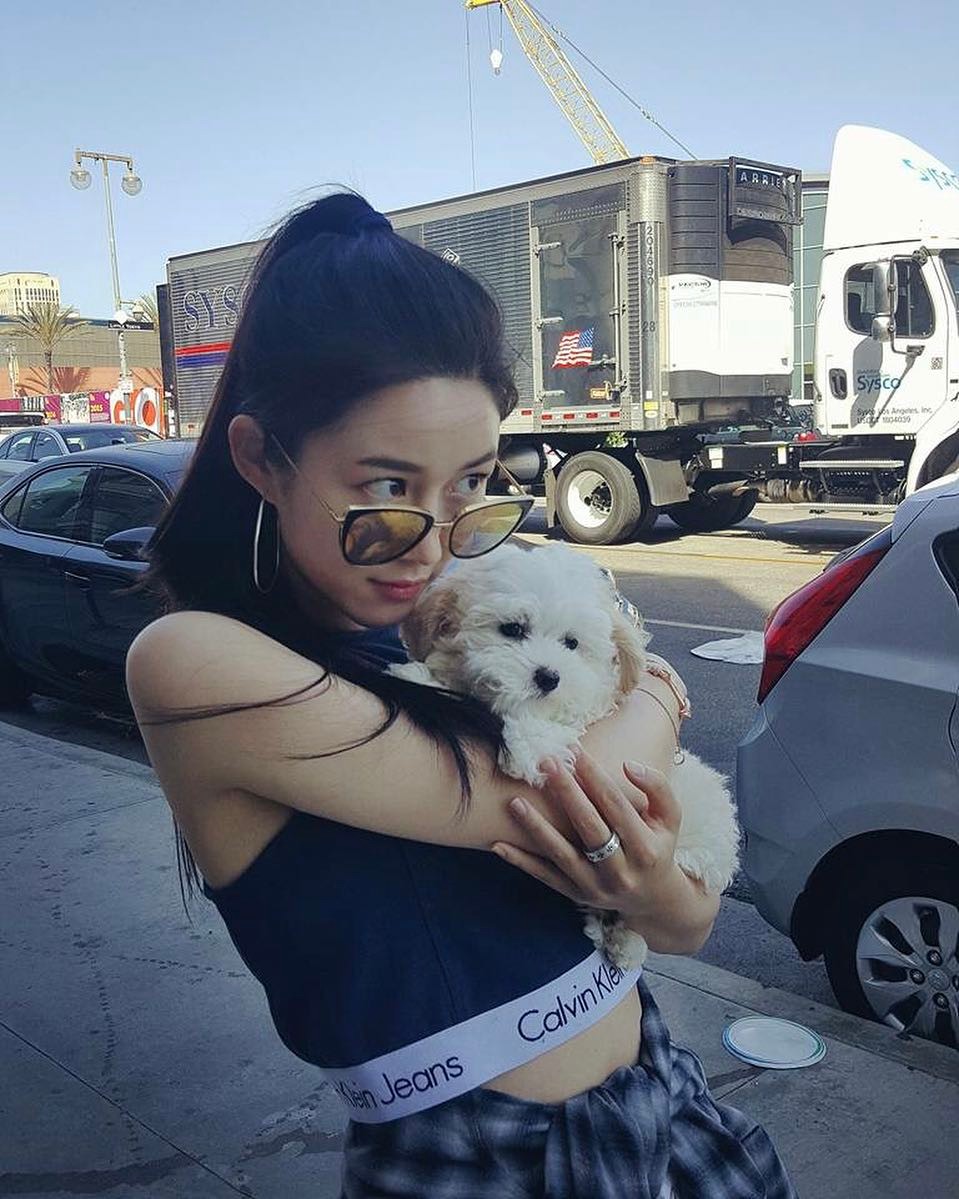 ADVERTISMENT - CONTINUE READING BELOW ↓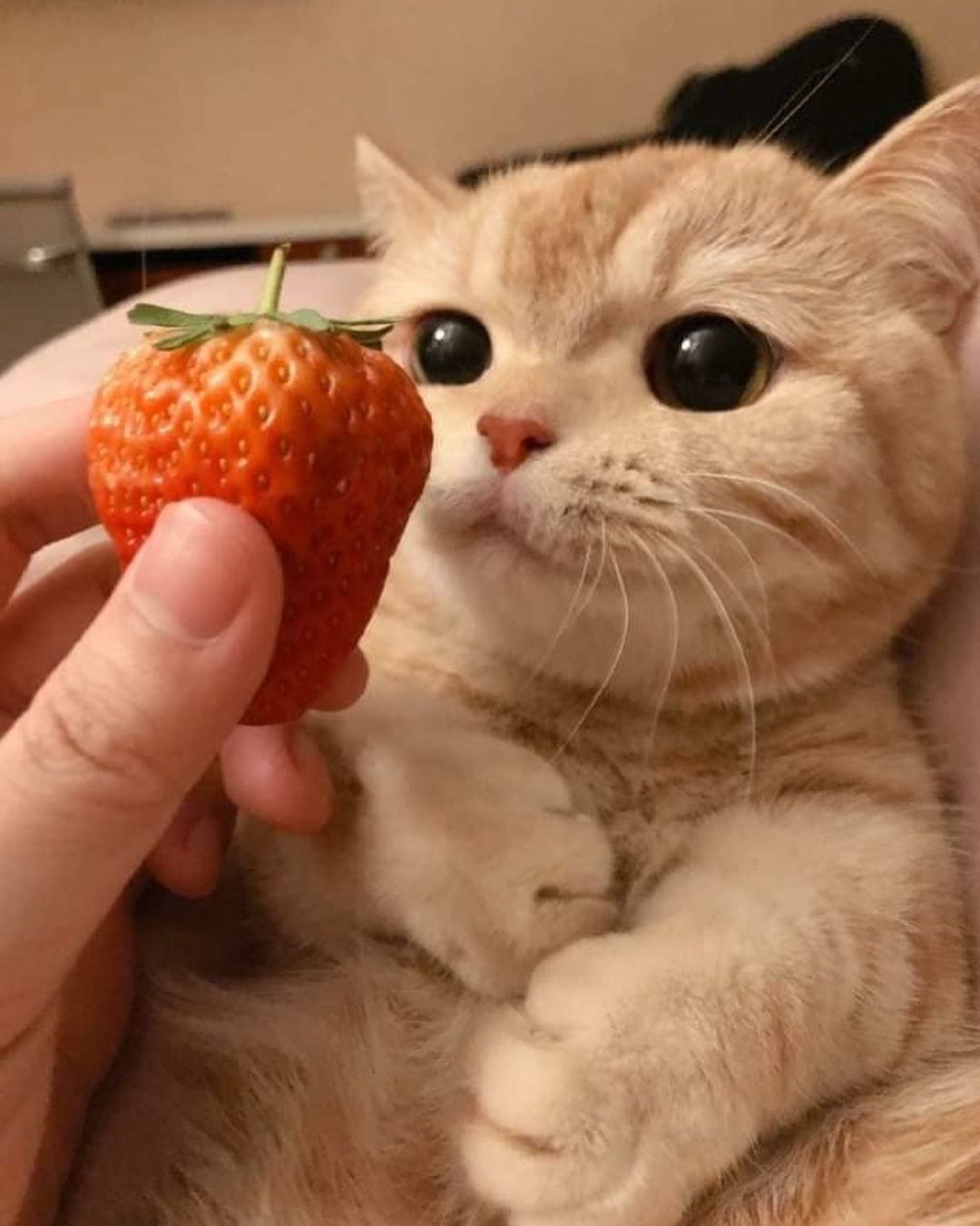 Follow Hanna on Instagram
K-UPDATES