Girl From Nowhere fans, are you ready for more Nanno action? Well, good news: Netflix just announced that filming for season two of that Thai thriller has officially begun in Bangkok. 
Netflix Thailand posted an ultra-creepy teaser of Nanno, and according to a rough translation of the caption, warned fans to prepare for the return of Nanno, and that this time, she might be the "new girl" in your school:
ADVERTISMENT - CONTINUE READING BELOW ↓
Actress Chicha Amatayakul plays the role of Nanno, a transferee who exposes the dark secrets of her school, classmates, and teachers. (Editor's Note: This story is apparently inspired by true events, which makes it even more disturbing.)
READ MORE:
'Girl From Nowhere' Is The ~Dark~ And Intriguing TV Series You Should Be Watching Right Now
5 Thai Movies + Series You Absolutely Shouldn't Miss On Netflix
On the return of the series for its second season, Chicha expressed her excitement saying: "I'm grateful for all the support I've been receiving since the show landed on Netflix. It's been a pleasure to present this unique series to fans around the world. Thank you again for bringing Nanno back to life. I won't let you down!"
If you haven't watched Girl From Nowhere season one yet, you have plenty of time to catch up and stream it on Netflix. If you're a fan of disturbing thrillers, you'll definitely enjoy this show.
In the meantime, do enjoy these exclusive photos from the filming of season two of Girl From Nowhere: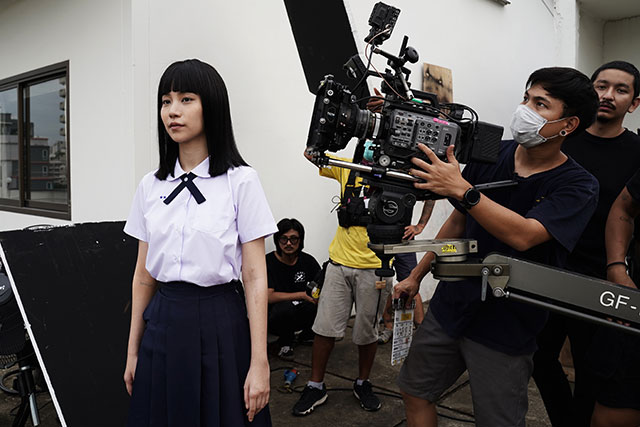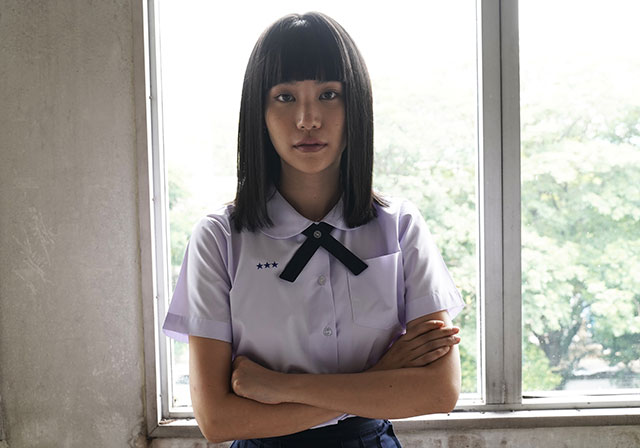 ADVERTISMENT - CONTINUE READING BELOW ↓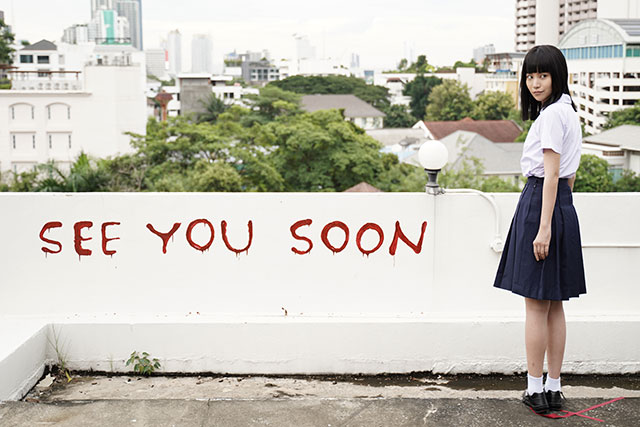 Follow Retty on Instagram.