*Trigger Warning: sexual assault, sexual violence* 
It's public knowledge that a lot of the episodes in the hit Netflix series Girl From Nowhere are inspired by real news reports, and we know you're curious about the actual events that served as the basis for them. We already talked about the episode "Minnie And The Four Bodies," and today, we'll be looking at the show's first-ever ep, AKA the first time we met Nanno. 
What happened in Girl From Nowhere's "The Ugly Truth?"
In "The Ugly Truth," Nanno transfers to a school that's been awarded "The Purest School Of The Year." She soon *exposes* what's wrong inside the school: A male teacher named Mr. Win who preys on female students. As if that wasn't horrible enough, he films them without their consent and threatens to leak their videos if they don't do what he says. 
"Are you not afraid of the consequences of your actions?" Nanno asks him. He replies: "Do you want to know what the consequences are? If these videos get released, what do you think will happen to you? You don't want me to release them, right?" At the end of the episode, Mr. Win is arrested and it's revealed that he is actually not the only faculty member who's been sexually abusing students.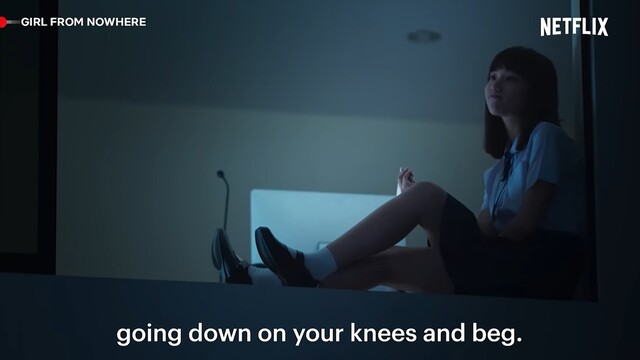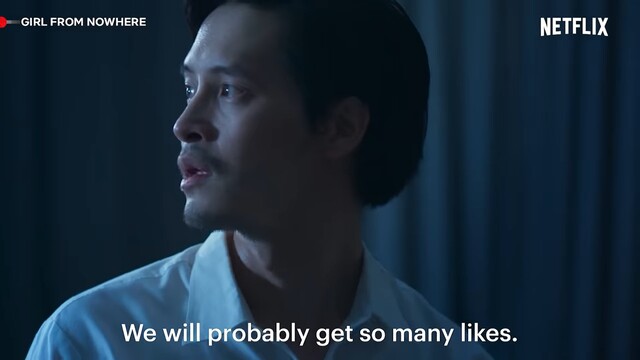 According to The Smart Local, Girl From Nowhere fans on social media identified a specific case in Thailand that *could have been* the basis of the episode. Khaosod English reports that in June 2016, there was an infamous "serial pedophile" case where a science teacher of a prestigious all-boys school in Bangkok was charged with spreading child pornography online. He reportedly "had sex with numerous male students and posted videos of the abuse on Twitter.
Suankularb Wittayalai School is "the oldest all-male public school in Thailand," and according to the report, the school had a "restrained" response to the issue, which led students to suspect a cover-up was happening. Another news report says that at that time, the school's director claimed: "The pictures are essentially those of the teacher with his ex-lover taken on a mobile phone when they were in love. Someone else trying to discredit him has mixed the images with other pictures to make it appear there are lots of child victims."  
Girl From Nowhere tells the story of a mysterious *being* called Nanno who transfers to different schools and exposes the dark secrets of students and its faculty. 
For more Girl From Nowhere facts, click here.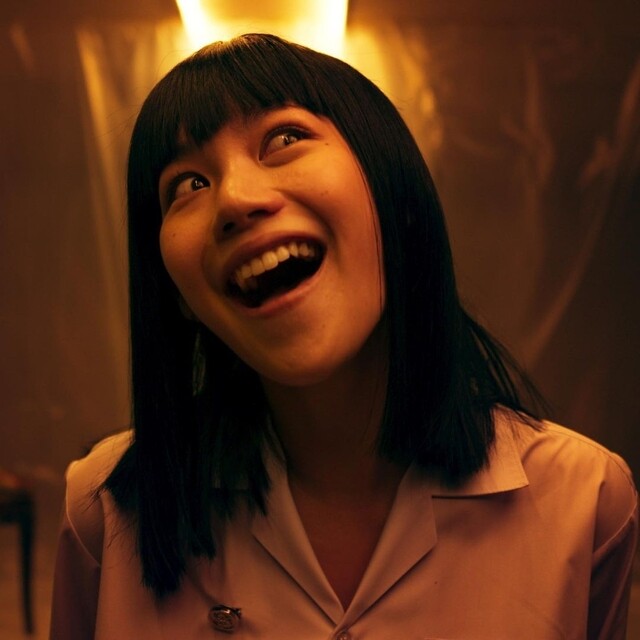 ***
We're officially on Viber! Be part of our growing community and subscribe to Cosmopolitan Philippines now!