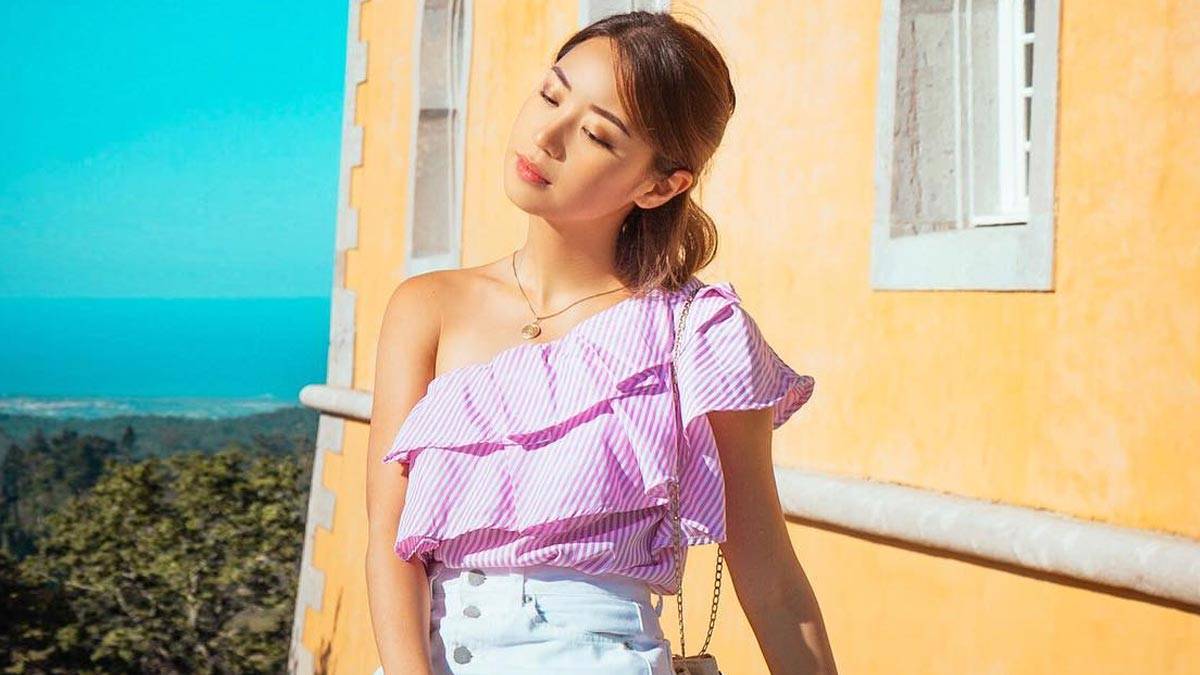 Let's get one thing right—you can't become a successful fashion blogger if you have a boring #aesthetic. That said, there are plenty of reasons why Kryz Uy has almost half a million followers on Instagram, and one of the most obvious ones is because her posts are irresistibly double tap-worthy!
Her OOTD shots are always on point:
And she makes us ~extremely~ jealous when she's out traveling (which seems to be all the time):
Her scenic shots are just breathtaking:
Bottom line: She's our definition of #feedgoals. So natch, we've always wondered how Kryz edits her photos—and luckily, the secret is out! In her vlog, the blogger has finally revealed her go-to editing app, and nope, it's not VSCO. Watch her video below to find out!
Recommended Videos