If you also feel like something's ~missing~ this week, it's probably because there are no more new episodes of our favorite webtoon-based drama, True Beauty, to look forward to. After the finale aired last Thursday, all we can do rn is to cry in a corner, listen to the drama's OST, and dream of the day when we can finally visit its filming locations in South Korea.
There's also someone from the True Beauty's cast who can relate to our ~emotions~, and that's Hwang In Yeop, who played the role of Han Seojun. Through his agency, KeyEast Entertainment, the 30-year-old shared that he's very sad that the K-drama has already come to an end: "After finishing our last filming, I stood in a daze for a long time." Same, In Yeop. Same.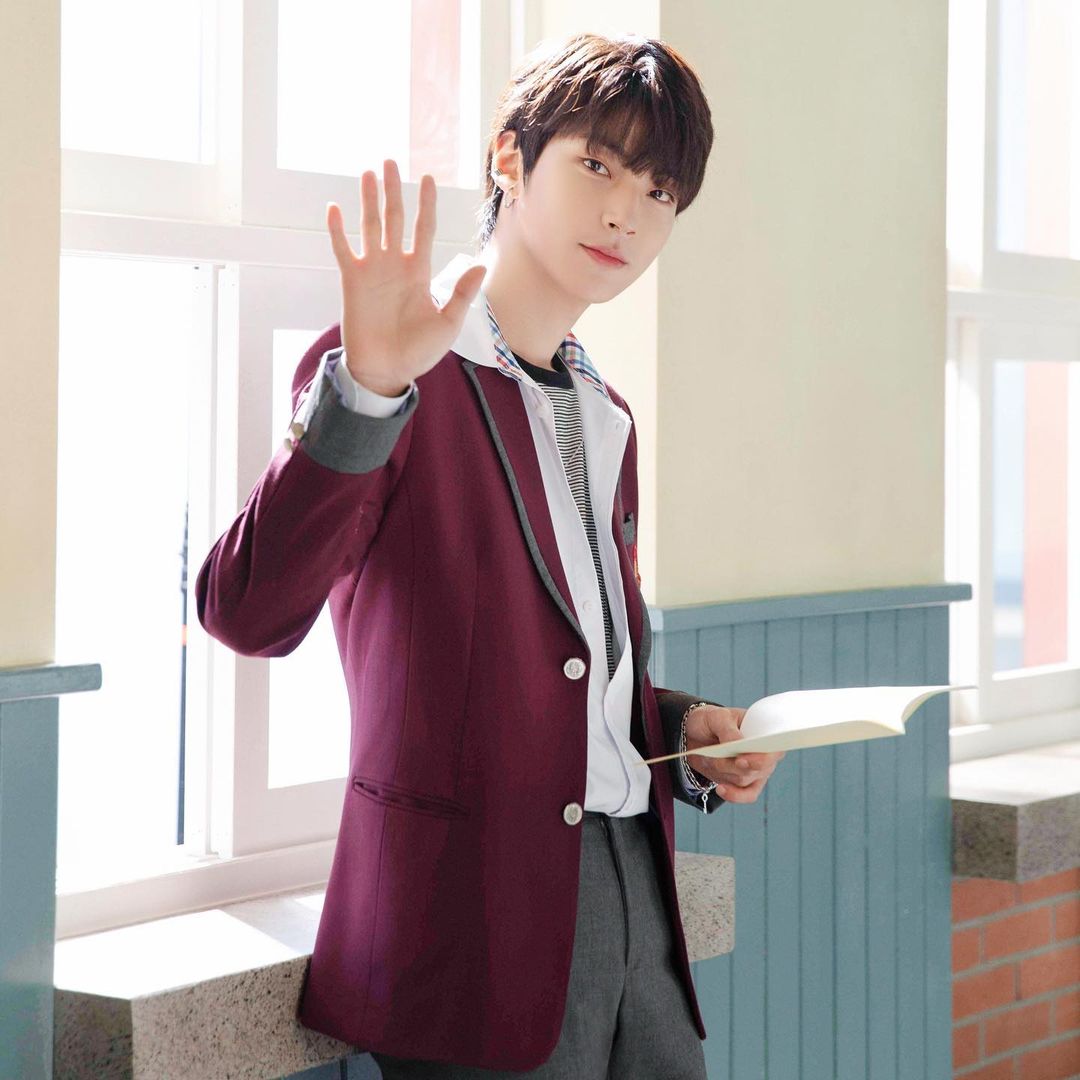 The actor has already appeared in K-dramas like The Tale Of Nokdu and 18 Again, but it was True Beauty that catapulted him to stardom. After he became Han Seojun, In Yeop gained millions of followers on Instagram (which surprised him) and everyone speaks fondly of him on the internet. He was also able to show us a different side of him as a singer, after performing not just as Seojun the K-pop idol, but also as In Yeop for the drama's OST.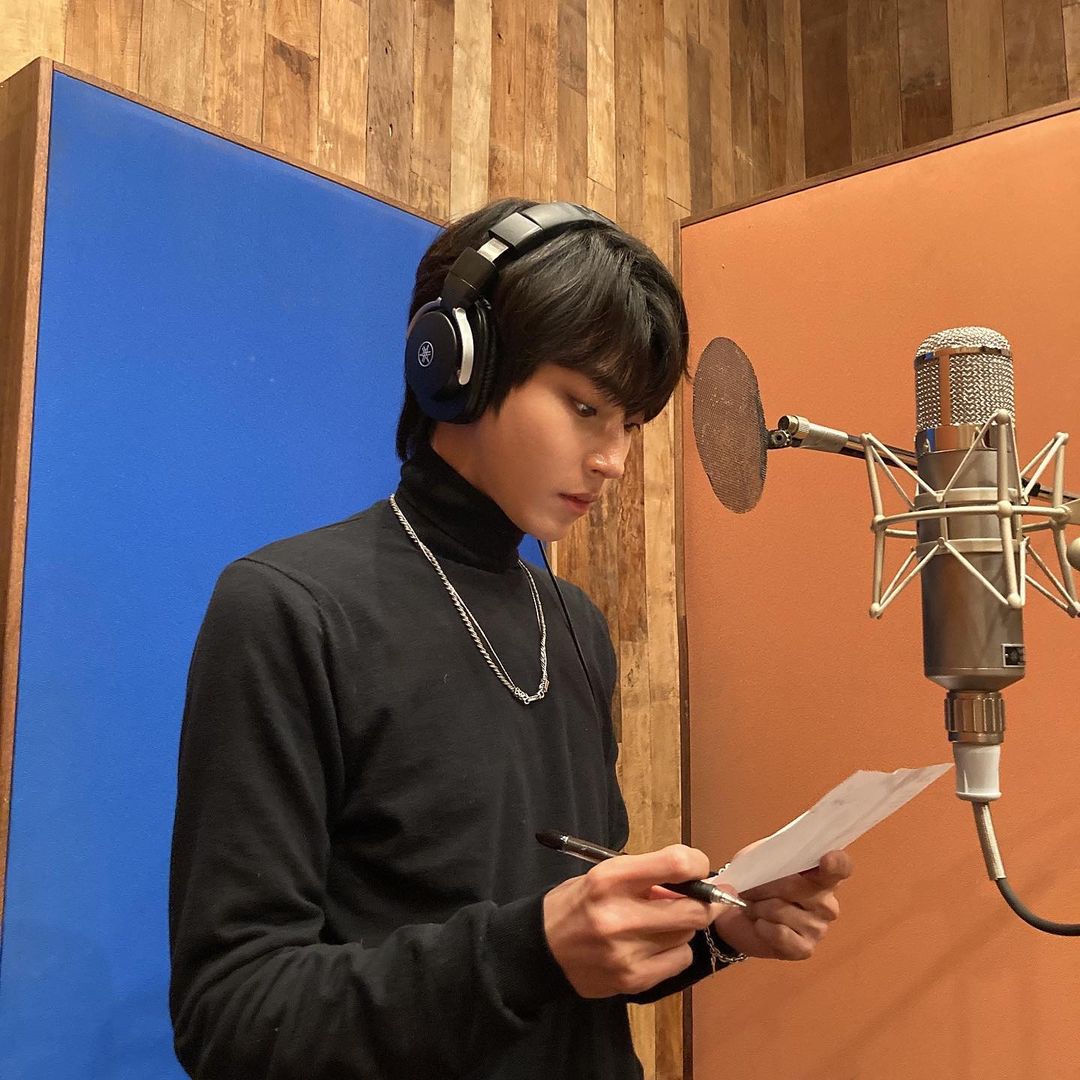 Continue reading below ↓
Recommended Videos
He also talked about what it was like working with Moon Ga Young and Cha Eun Woo, who both started acting before he did. As his seniors, In Yeop said that the two were always considerate of him: "I was able to act comfortably without getting nervous because of that, and I was really grateful in many aspects because they filled in the parts I was lacking and gave me advice."
Because of the love he received in True Beauty, In Yeop is more than thankful for his fans. The drama is a memorable project for him: "Han Seojun will be remembered as the most beautiful moment of my youthful days." He also expressed his gratitude to the show's loyal viewers: "Thank you for showing a lot of interest and sending love to the drama True Beauty until now. I was really happy, and I think it'll be an unforgettable happy memory and project." Alexa, please play "Missing You" by Sunjae while we all cry together.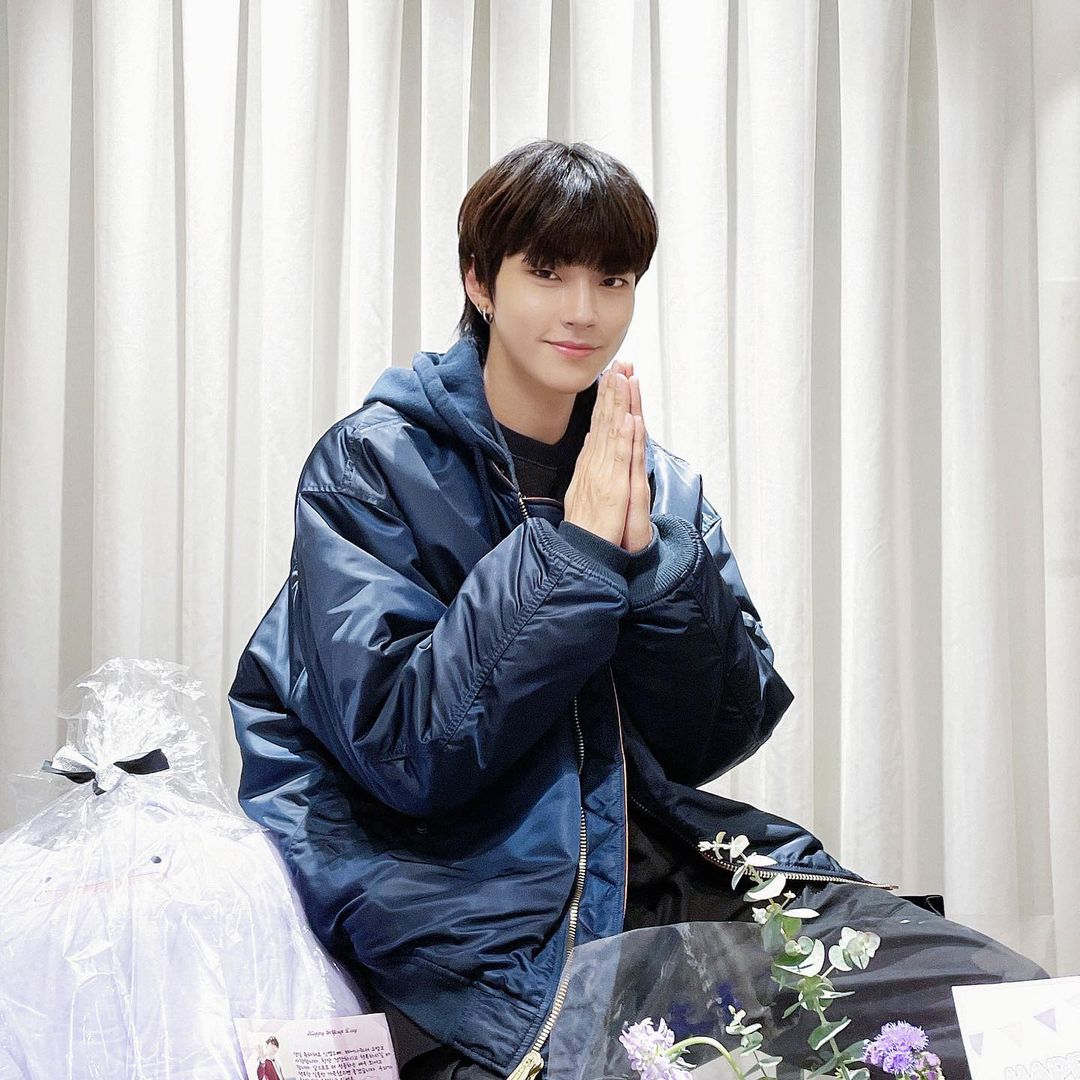 We hope to see more of you soon, In Yeop! Hwaiting!
Follow Hanna on Instagram.
K-UPDATES