WARNING: *Major* spoilers ahead for Episode 15 of It's Okay To Not Be Okay! Don't read if you haven't seen the latest episodes yet.
So the end is here: It's Okay To Not Be Okay will be airing its last two episodes this weekend. We've come a long way in following the shared painful pasts of Moon Gang Tae (Kim Soo Hyun), Moon Sang Tae (Oh Jung Se), and Ko Mun Yeong (Seo Ye Ji). It's definitely been an incredibly healing journey these past few months, and now we're wrapping up one of the most beautiful dramas ever aired (IMO). So, let's take a quick recap of the explosive events that happened in last week's episodes:
We finally know what happened between Mun Yeong's parents when she was a child: After finding out that his wife killed their housekeeper (who happens to be Gang Tae and Sang Tae's mom), he accidentally causes her to fall to her death. And Mun Yeong bore witness to this all.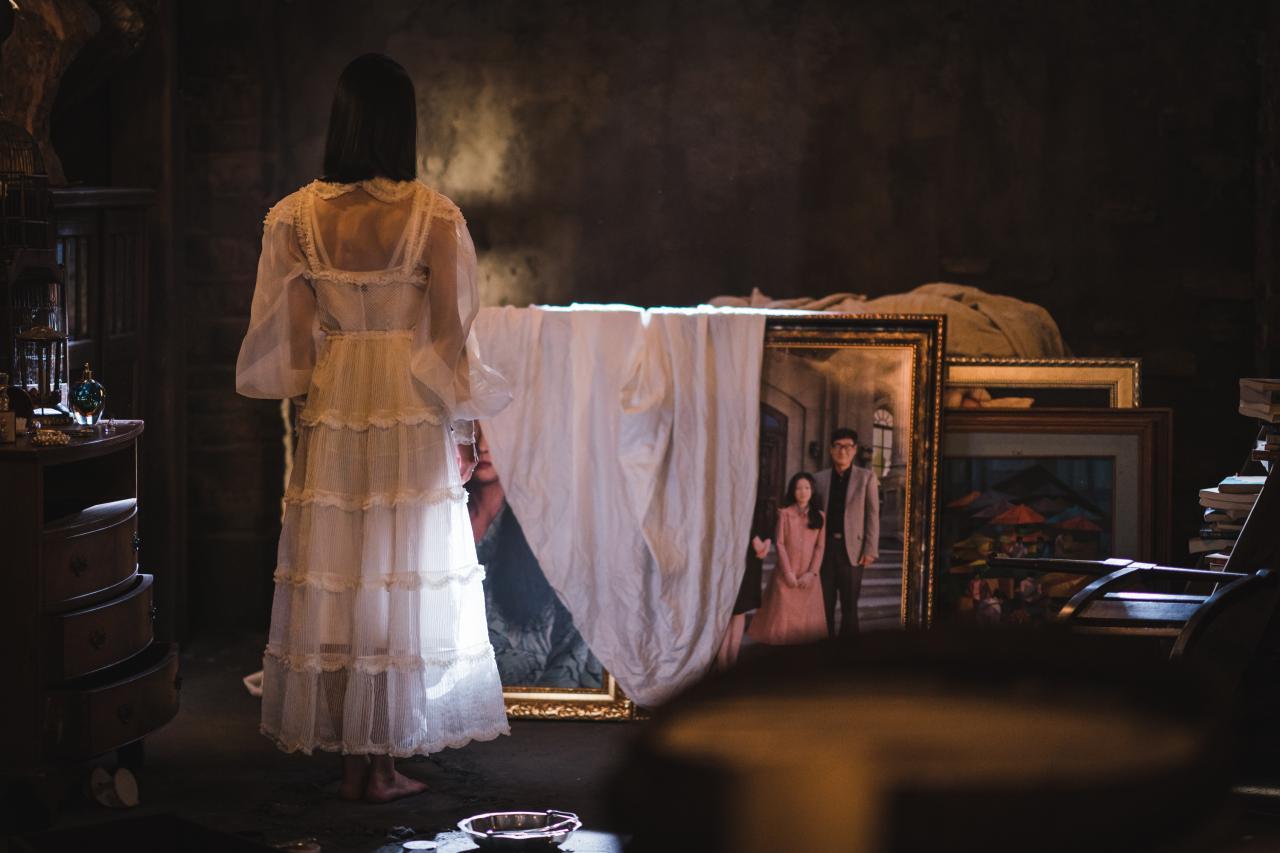 Mun Yeong's father passes away after his battle with a debilitating brain tumor. But then we're given the BIGGEST PLOT TWIST OF THE DRAMA: Mun Yeong's mother is alive and it's none other than OK Psychiatric Hospital's head nurse Park Haeng Ja (Jang Young Nam). Say it with me now: WHAT. THE. FCK.
Continue reading below ↓
Recommended Videos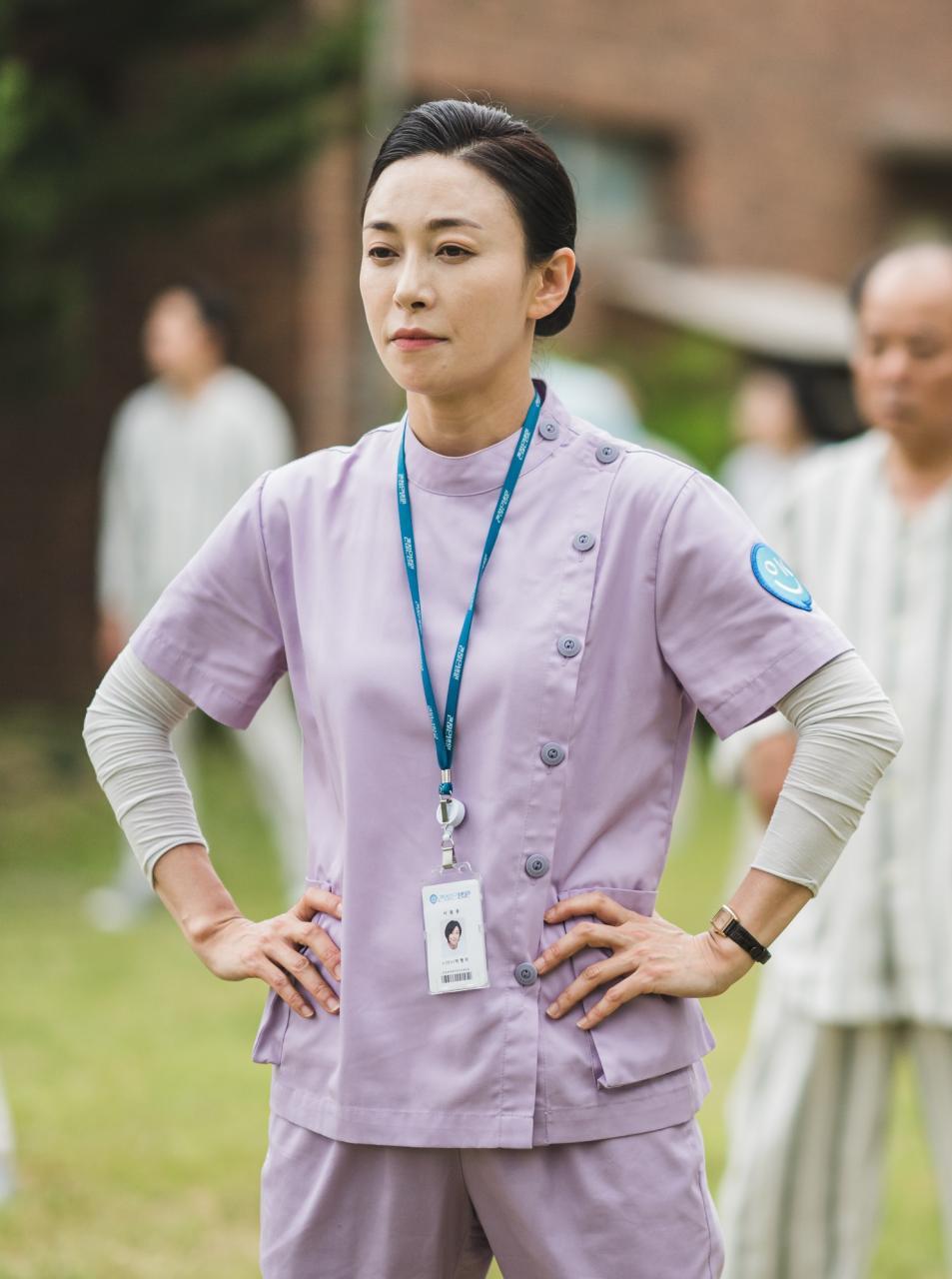 Yup, Mun Yeong is just as shook by the news and she isn't taking it well. Struck by anger, grief, and guilt, she holes up in the cursed castle. This doesn't stop Gang Tae, Sang Tae, and even Nam Ju Ri (Park Gyu Young) from reaching out and supporting her in this difficult time.
To get her mother's attention (and as a form of revenge), Mun Yeong spreads the news that her publishing company will be releasing her mother's never-been-published mystery novel, The Murder Of The Witch Of The West.
But Nurse Park—or should I say, Do Hee Jae—has a wicked plan of her own: She ends up kidnapping Sang Tae. To save his hyung, Gang Tae goes face-to-face with Do Hee Jae at the cursed castle.
And that's where we left off last week! SO DAMN WILD, OKAY. Now, we have even more questions that need to be answered, so let's get right into dissecting Episode 15's teaser:
1. Mun Yeong says to Gang Tae: "Stop pretending like it doesn't hurt. You're going to do it in front of me. Not just Sang Tae." What does she even mean?!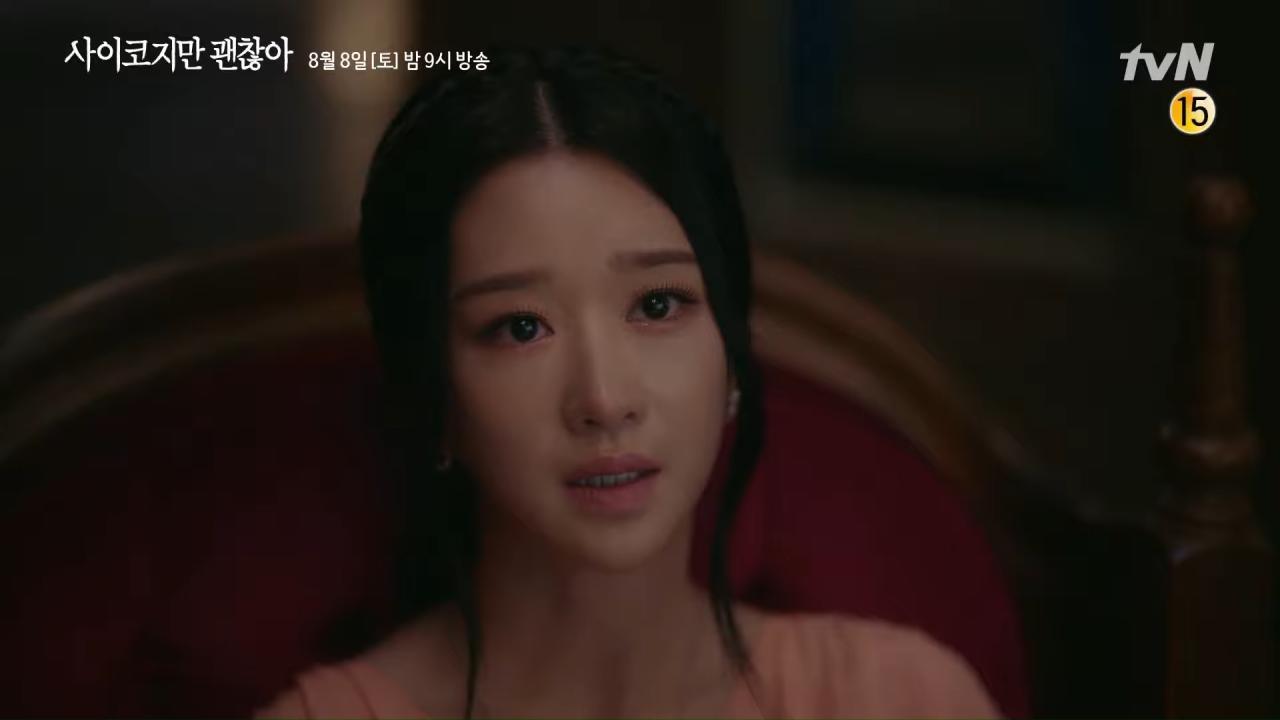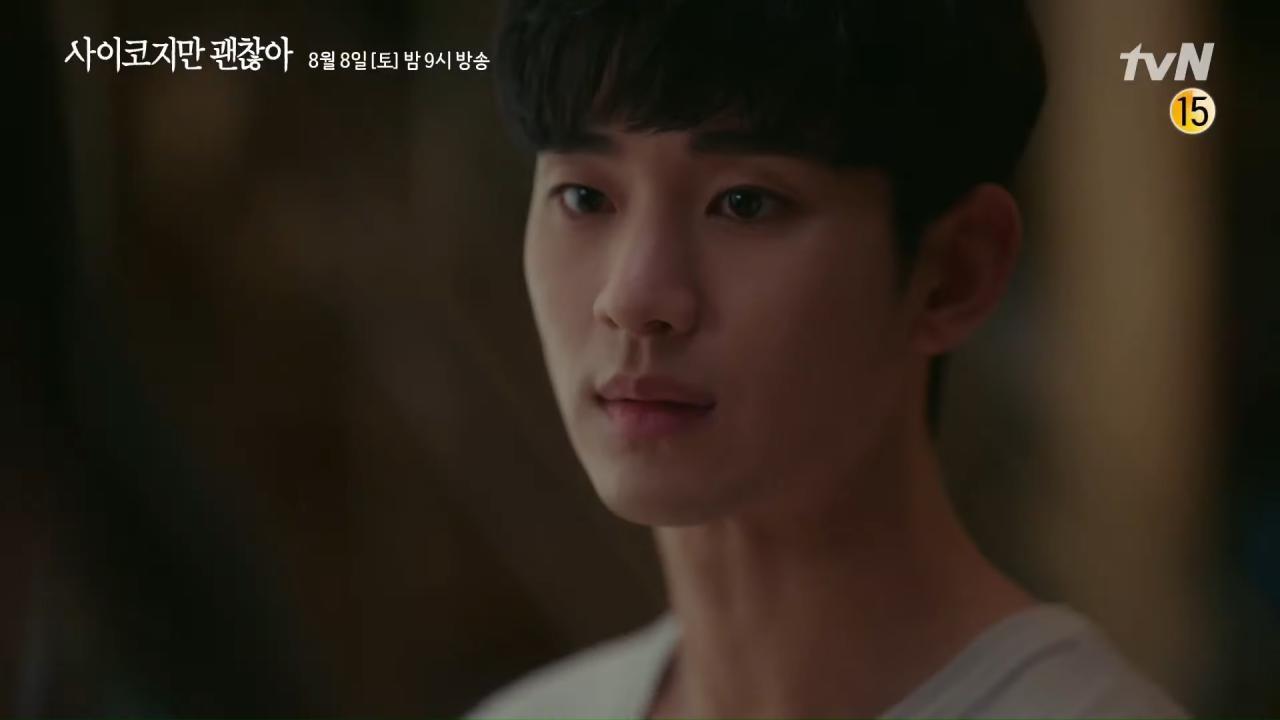 2. Is it just me or does Mun Yeong find a maternal figure in Ju Ri's mom (Kim Mi Kyung)? Aww!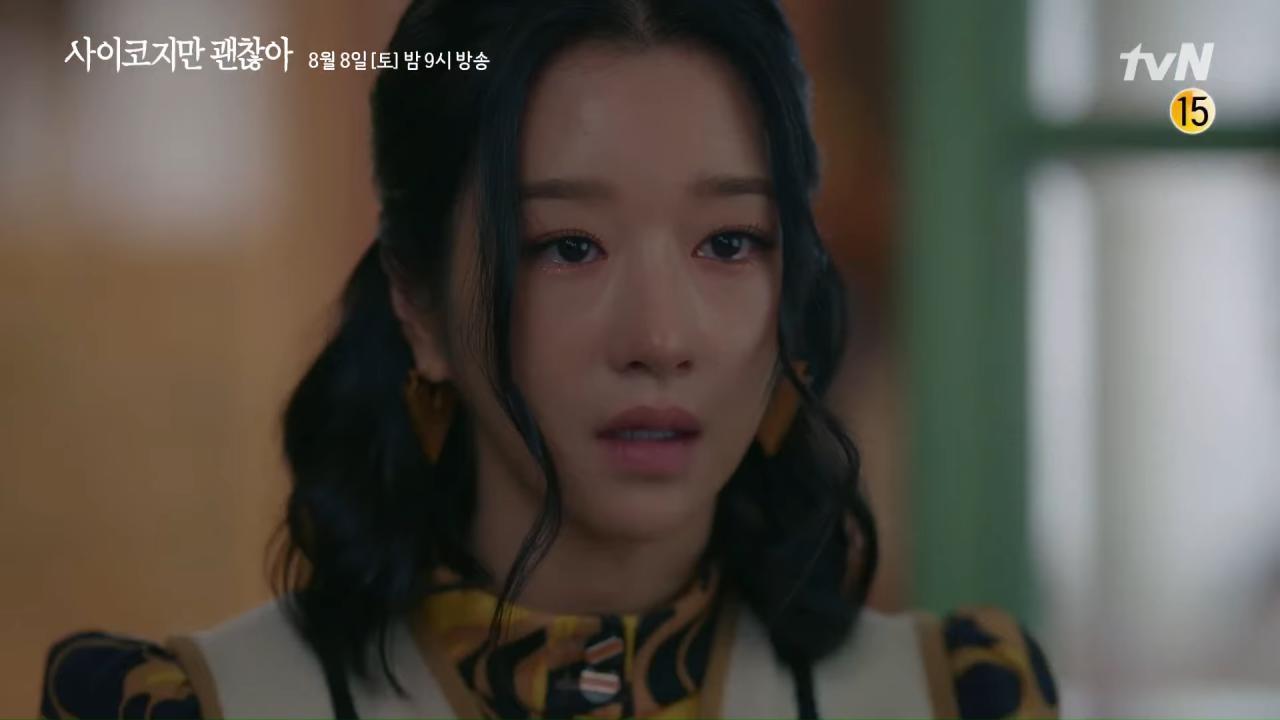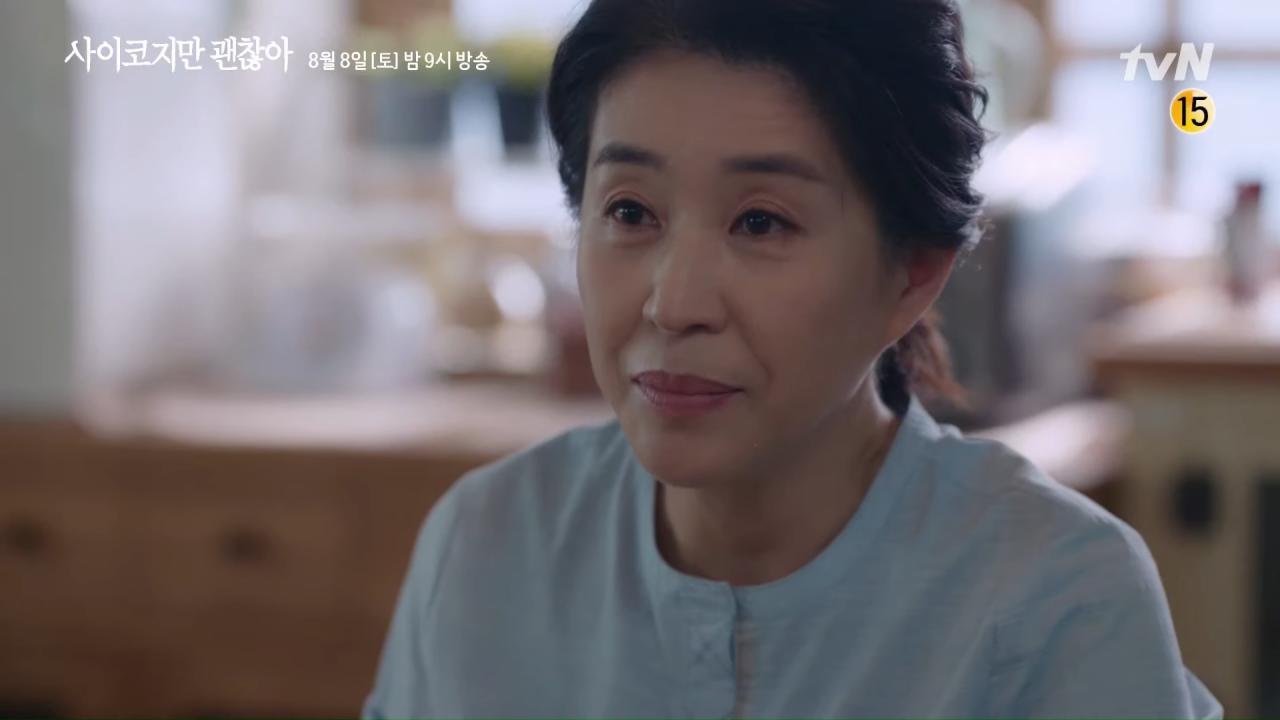 3. Yikes! Gang Tae's confrontation with Hee Jae isn't going so well! What does she even want from him?!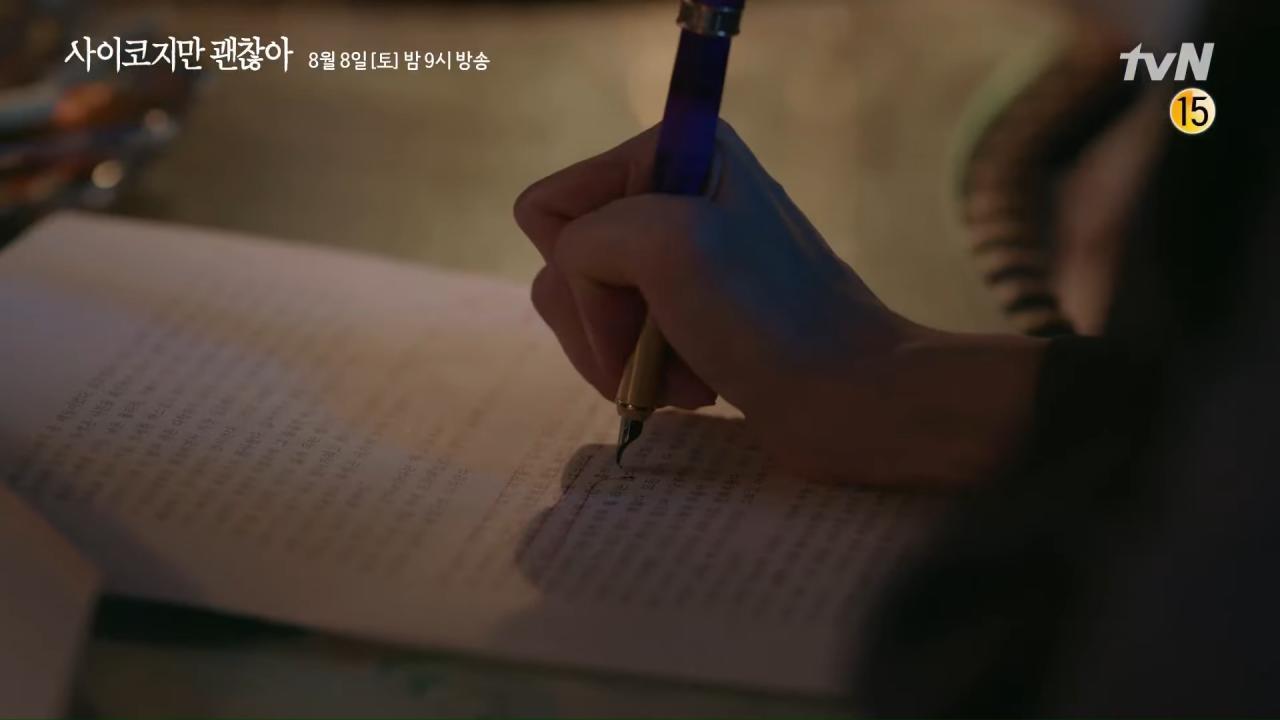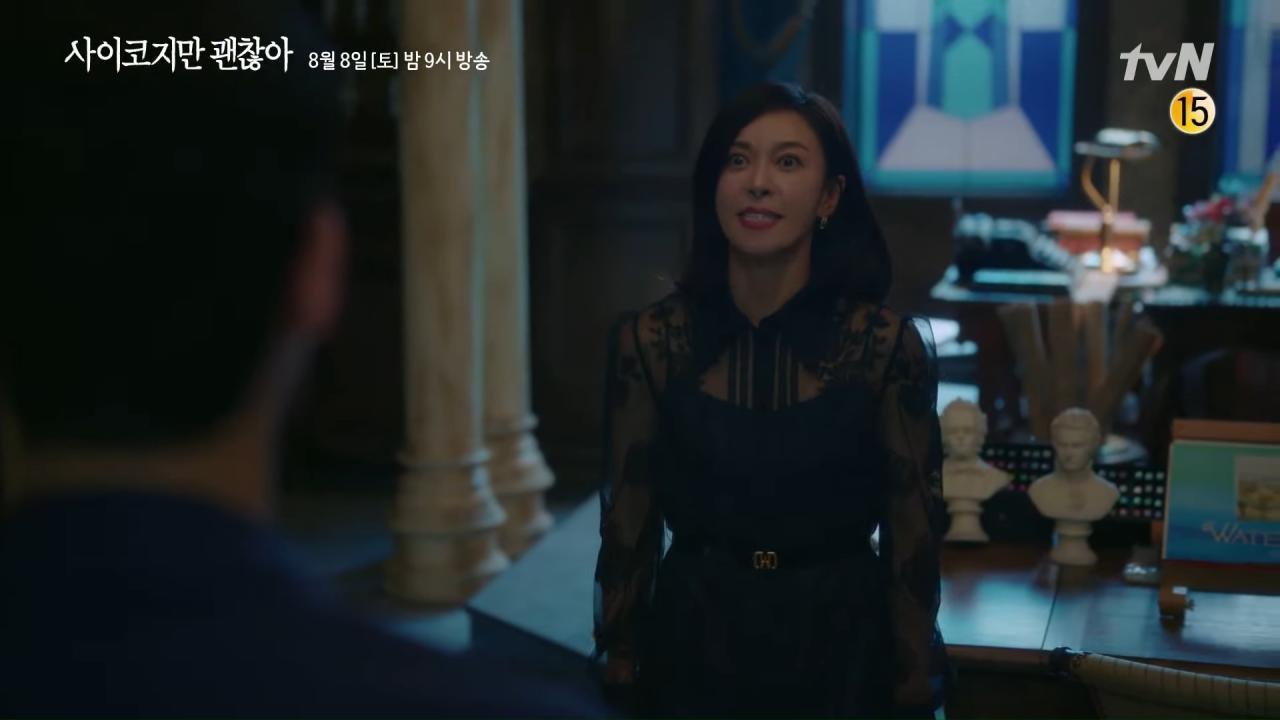 4. Nooo! Does she end up HURTING our Gang Tae?!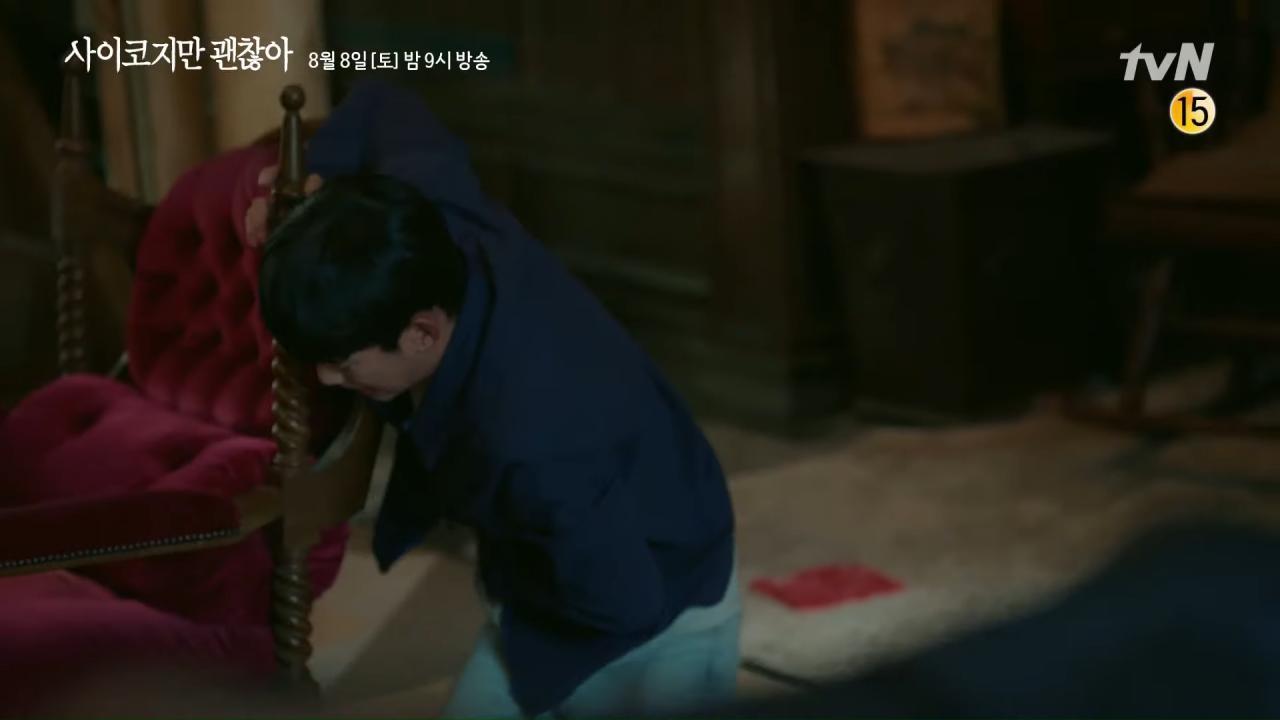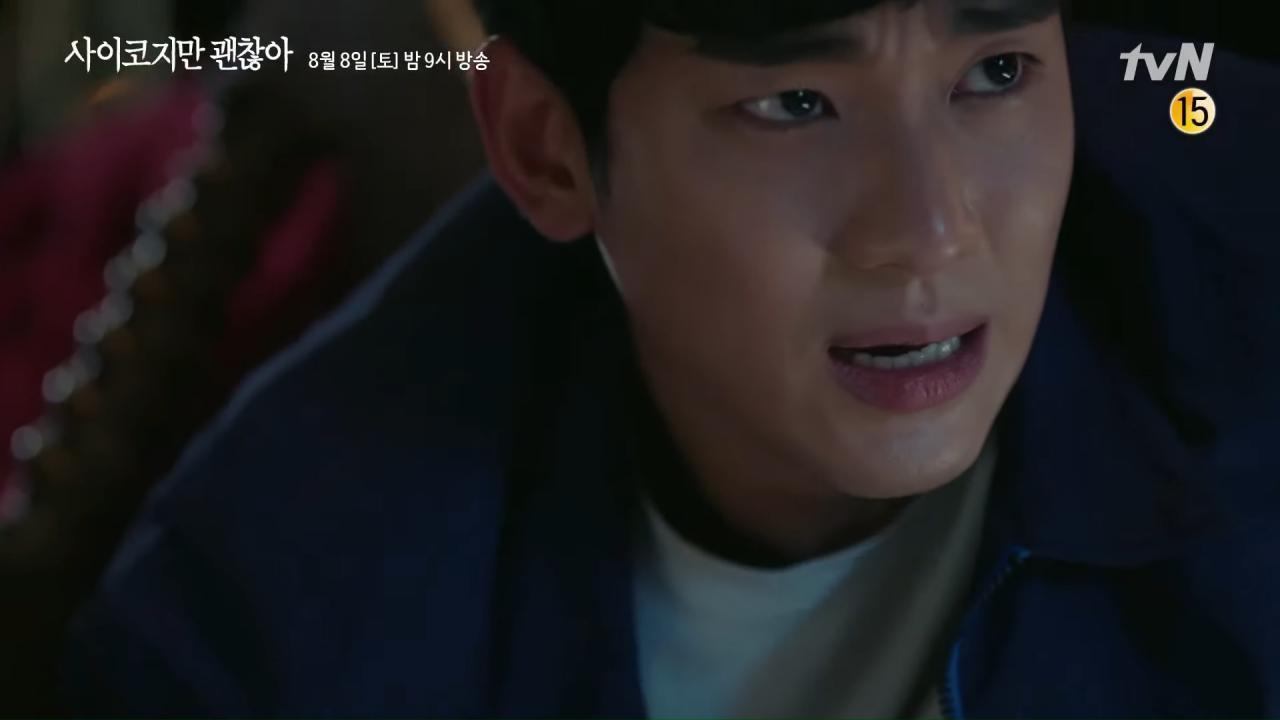 5. But more importantly, WHERE THE HELL IS SANG TAE???
New episodes of It's Okay To Not Be Okay are available on Netflix every Saturday and Sunday night at 9:30 p.m.
***
What does your zodiac sign say about you? Subscribe to Cosmopolitan Philippines and find out!
Follow Jacinda on Instagram.
K-UPDATES