WARNING: *Major* spoilers ahead for Episode 7 of It's Okay To Not Be Okay! Don't read if you haven't seen the latest episodes yet.
I have to say that Episodes 5 and 6 of It's Okay To Not Be Okay are the most entertaining ones we've gotten so far! Yup, there were the staple dramatic themes of trauma and mental illness, but we were given more light-hearted and comedic moments this time—just like that unexpected and totally hilarious Bluebeard epilogue! So to prep for Episode 7 tomorrow night, let's take a quick recap of last weekend's highlights: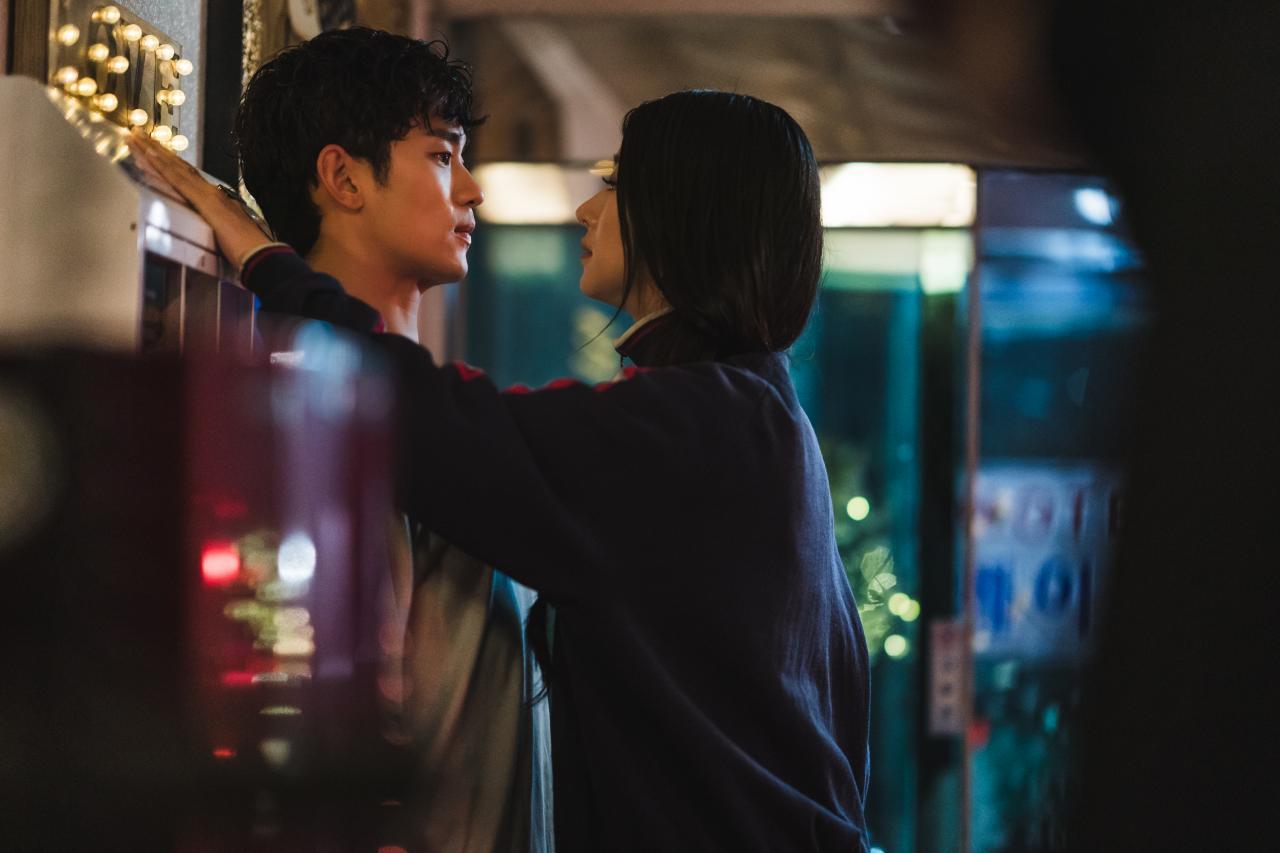 Ko Mun Yeong (Seo Ye Ji) ~spent the night~ at Moon Gang Tae's (Kim Soo Hyun)—but, you know, kept it all PG. All was going well until Nam Joo Ri (Park Gyu Young) spotted Mun Yeong. Harsh words were thrown and so were slaps!
Gang Tae "vowed" to stay away from Mun Yeong just to keep the peace among everyone involved. (As if, lol)
Joo Ri decided to confess her feels to Gang Tae, but boy rejected her even before she got the chance to tell him. Ouch!
Mun Yeong invited Moong Sang Tae (Oh Jung Se) to the cursed castle where he got too drunk to function. Gang Tae found out and planned to head over to them—but before he did, he revealed to Mun Yeong that he knew that she was ~the girl with dead eyes~ all along.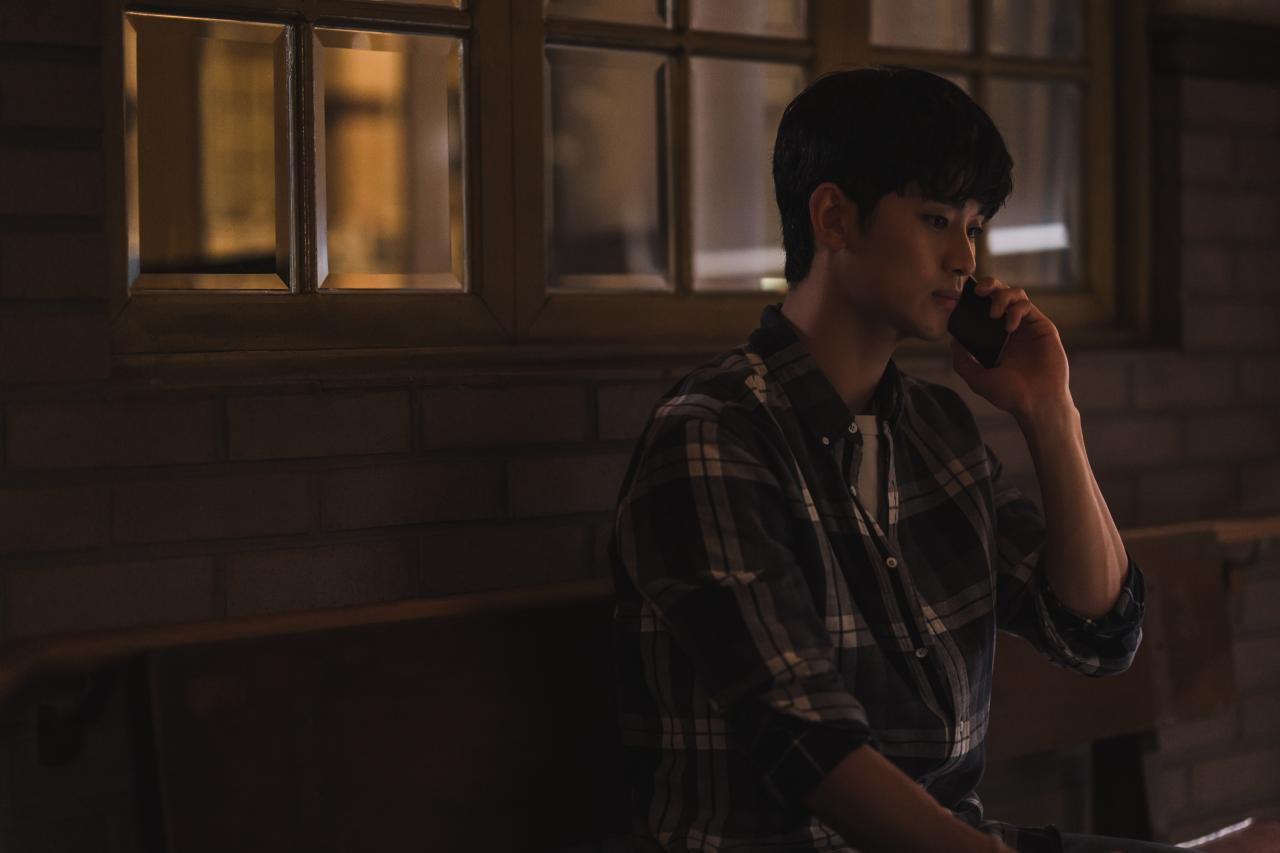 Continue reading below ↓
Recommended Videos
When Gang Tae got to the castle, he found out that Sang Tae signed a contract to be Mun Yeong's illustrator and that he'd have to live with her! This, of course, didn't sit well with him and the brothers ended up in a heated physical altercation.
After mulling it over, Gang Tae agreed that Sang Tae move into the castle with him as well! We got to see so many cute scenes of the boys with Mun Yeong acting like one happy family, aww.
Things took for a dramatic turn when Mun Yeong encountered a patient at the OK Psychiatric Hospital who mistook her as her daughter. This proved to be overwhelmingly triggering for Mun Yeong because of her personal mommy issues. After locking herself up in her room all night, Mun Yeong experienced a nightmare and panic attack combo which Gang Tae heard all the way down the hallway. He rushed to her room and held her in his arms even if she repeatedly tried to push him away. It was at that moment when Gang Tae decided to not leave her alone.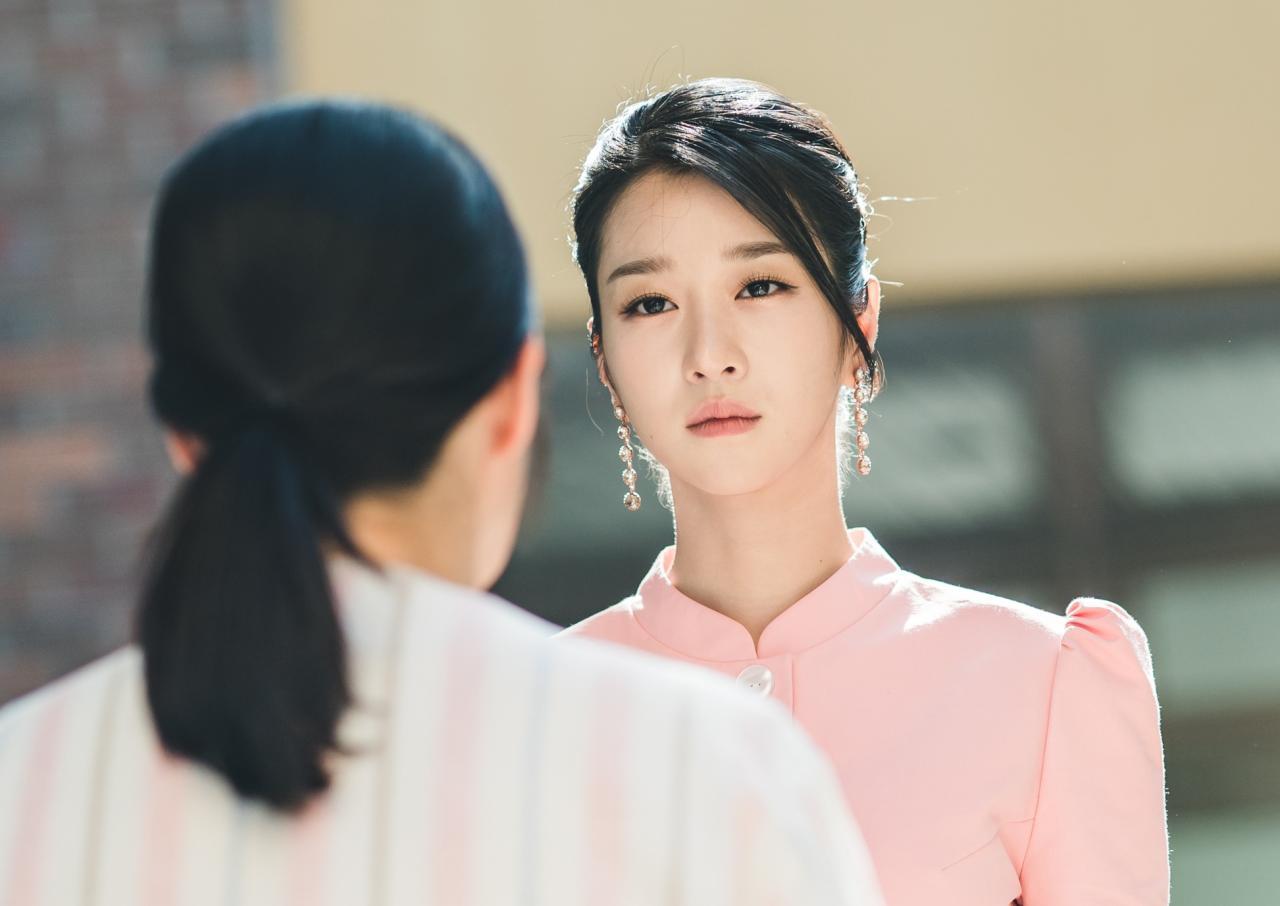 And there we have it! With all the story and character developments, there's so much for us to look forward to this weekend, so let's check out what Episode 7's teaser has in store for us:
1. Oh no! Mun Yeong's publisher tries to force Mun Yeong to leave her house—but Gang Tae puts a stop to it.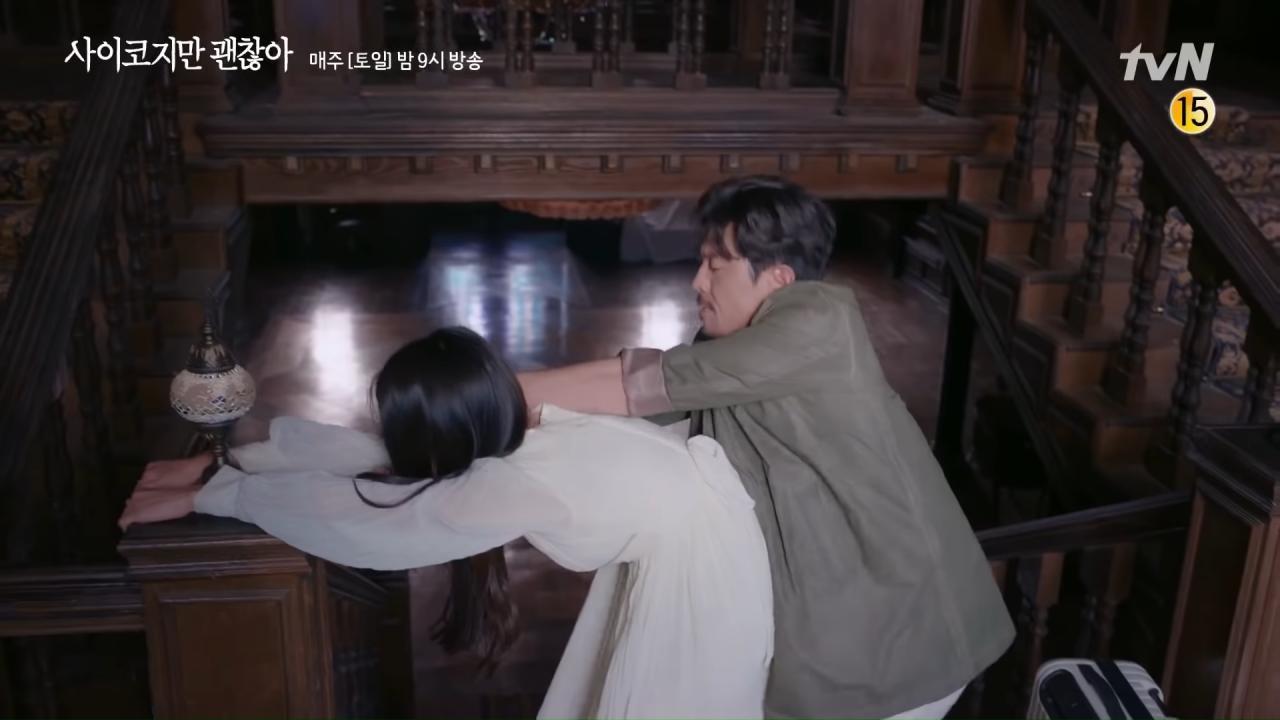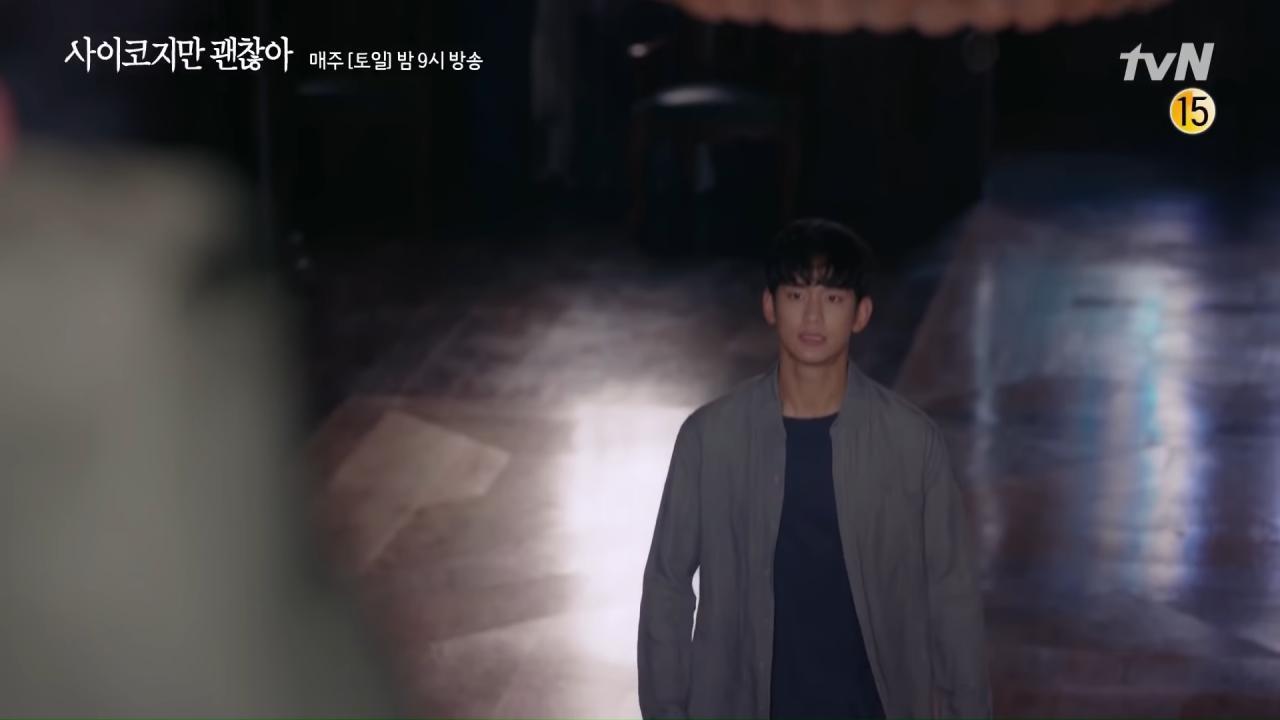 2. The two then go on an ~intimate~ nighttime car ride.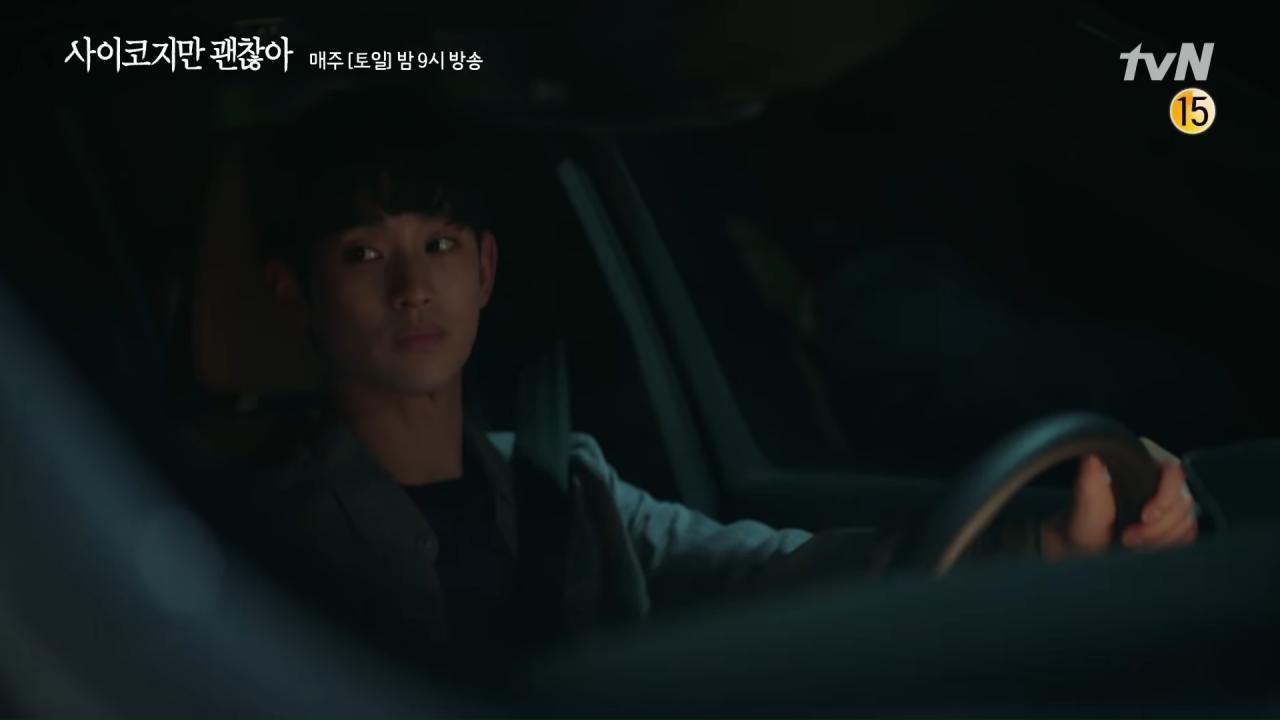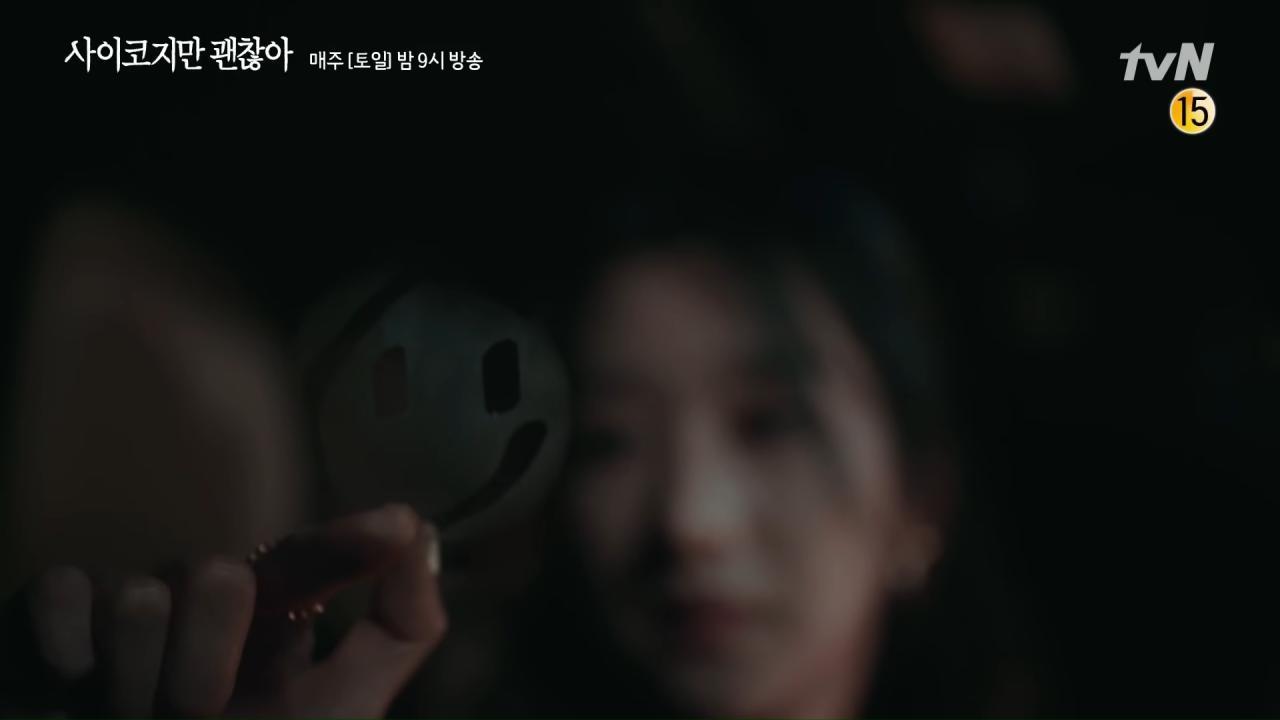 3. Gang Tae reminisces about his late mother and surprisingly breaks down beside Sang Tae.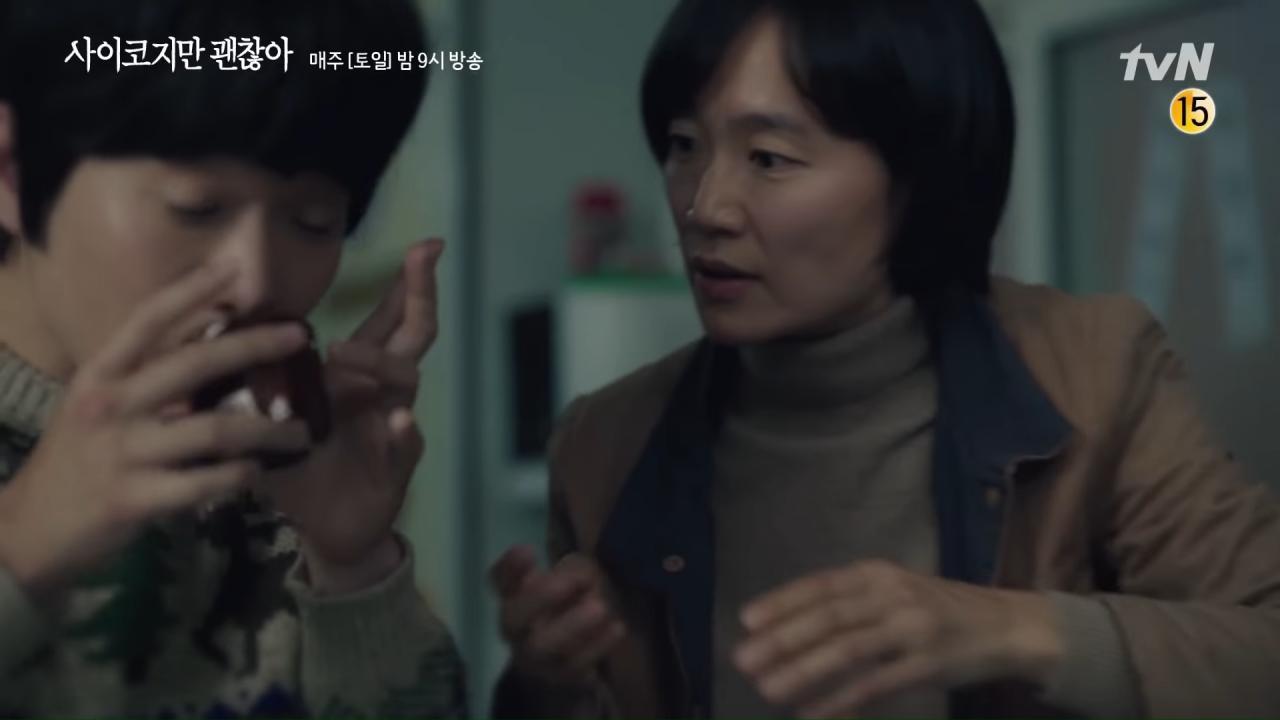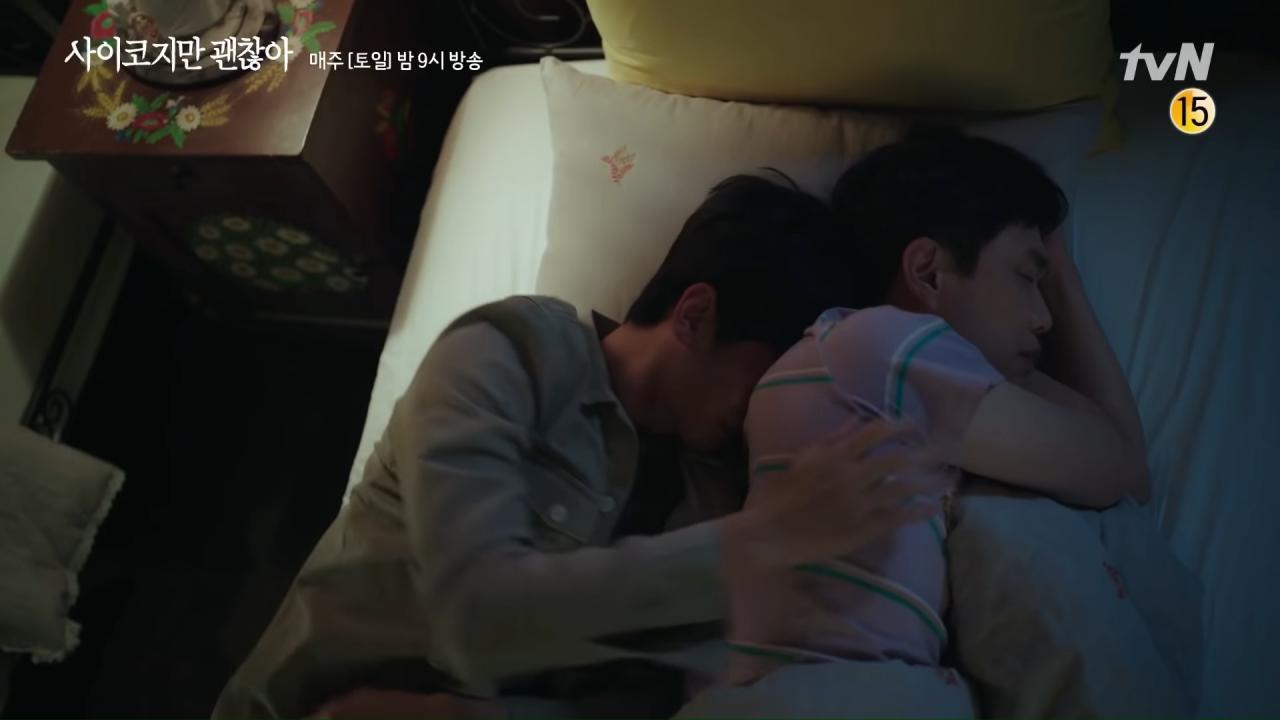 4. On what looks like a date, Mun Yeong—as blunt as she is—asks Gang Tae to ~define their relationship~! WAAAAH!!!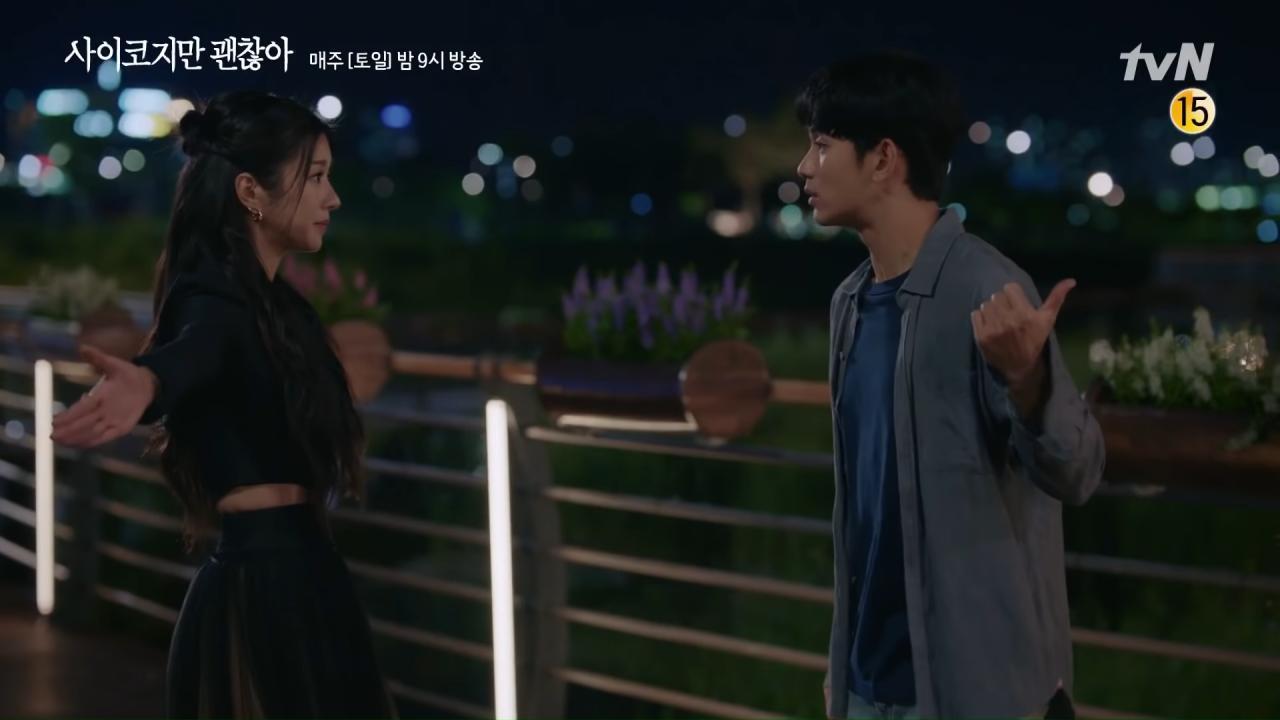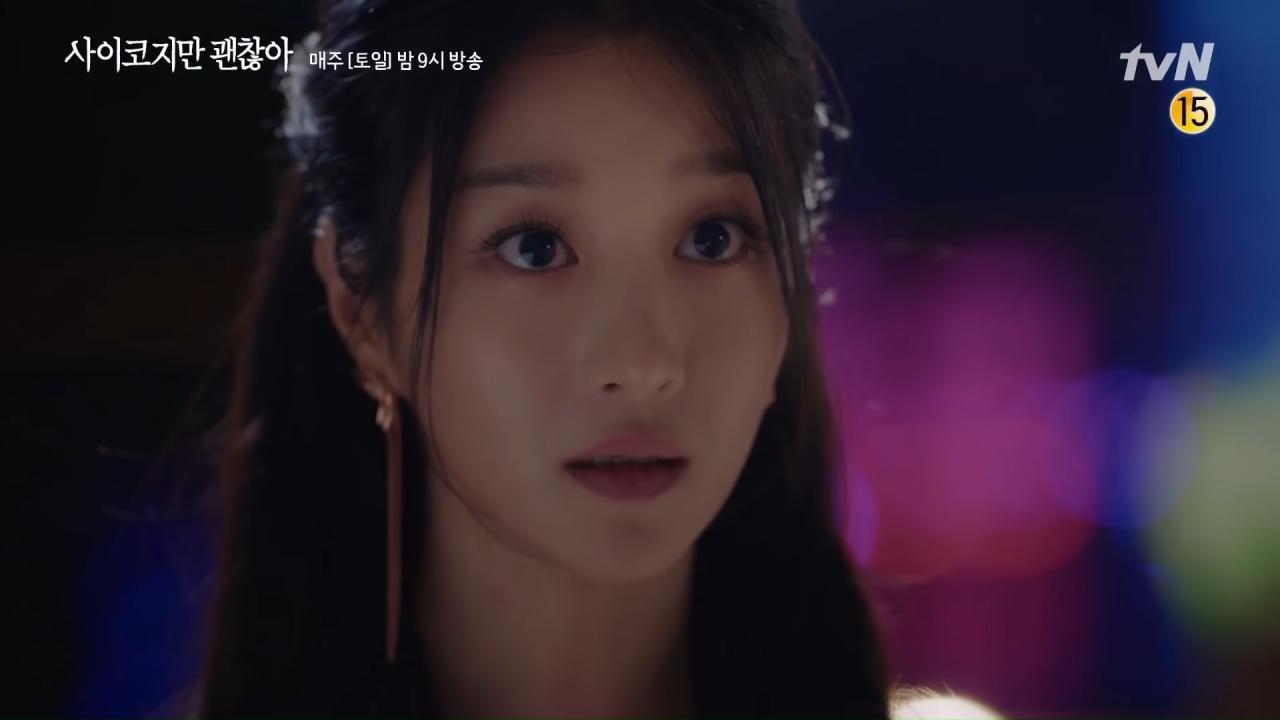 5. Gang Tae then gifts Mun Yeong an adorable *nightmare doll*: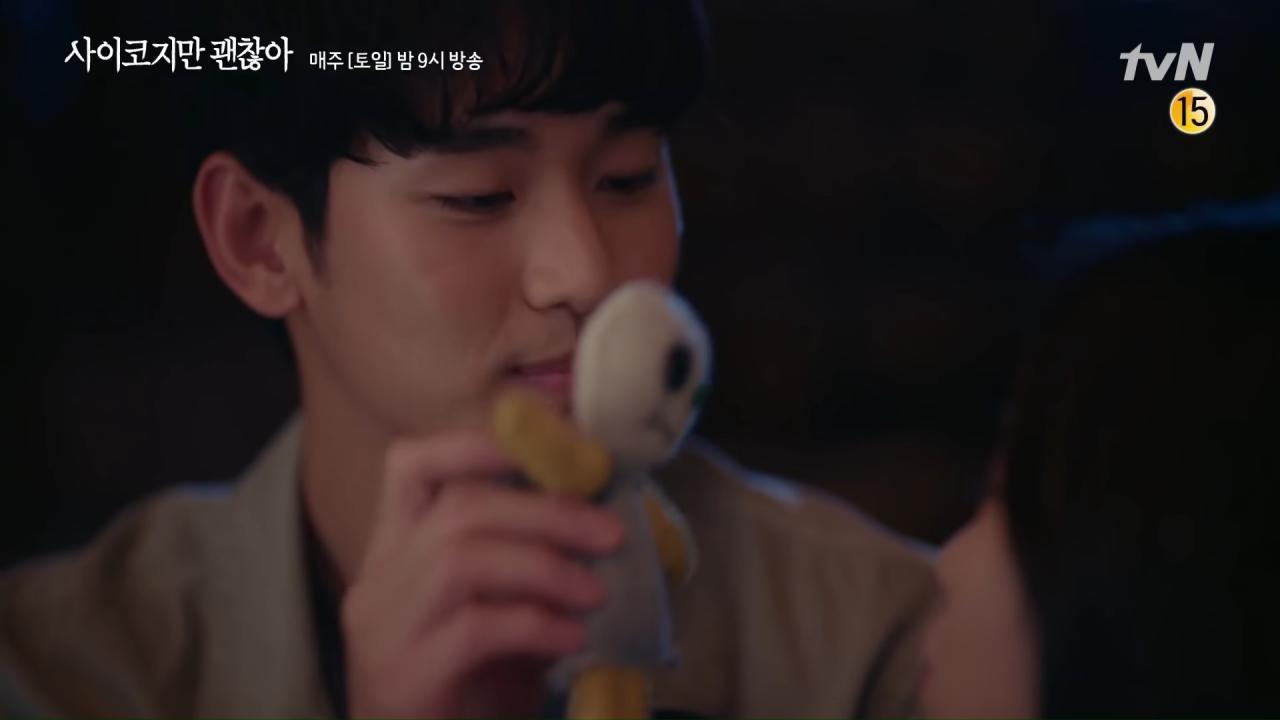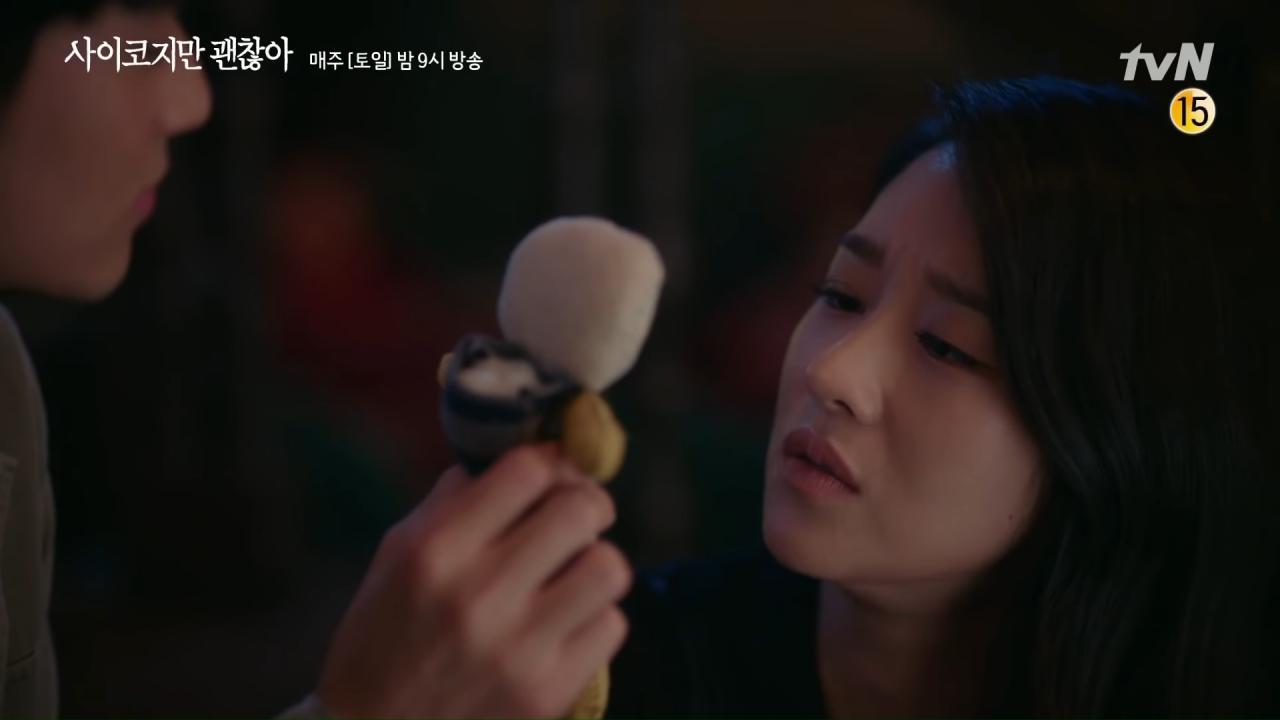 6. She even holds it as she sleeps. So precious!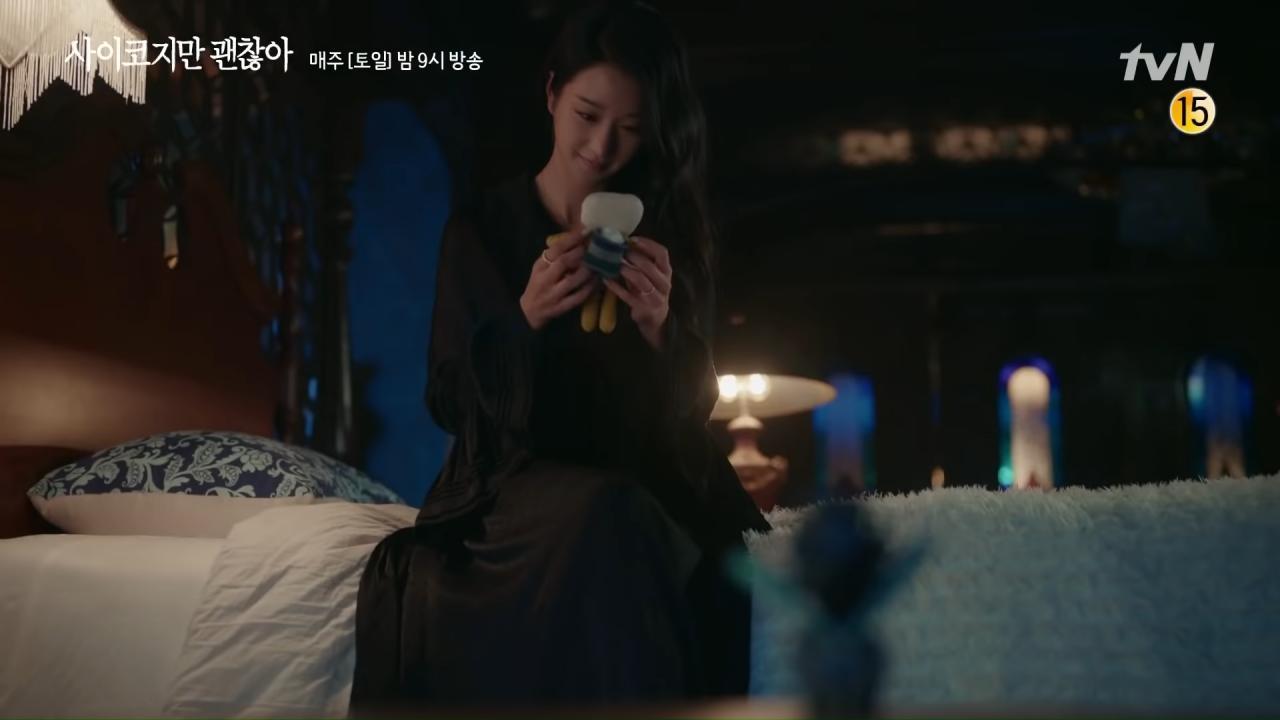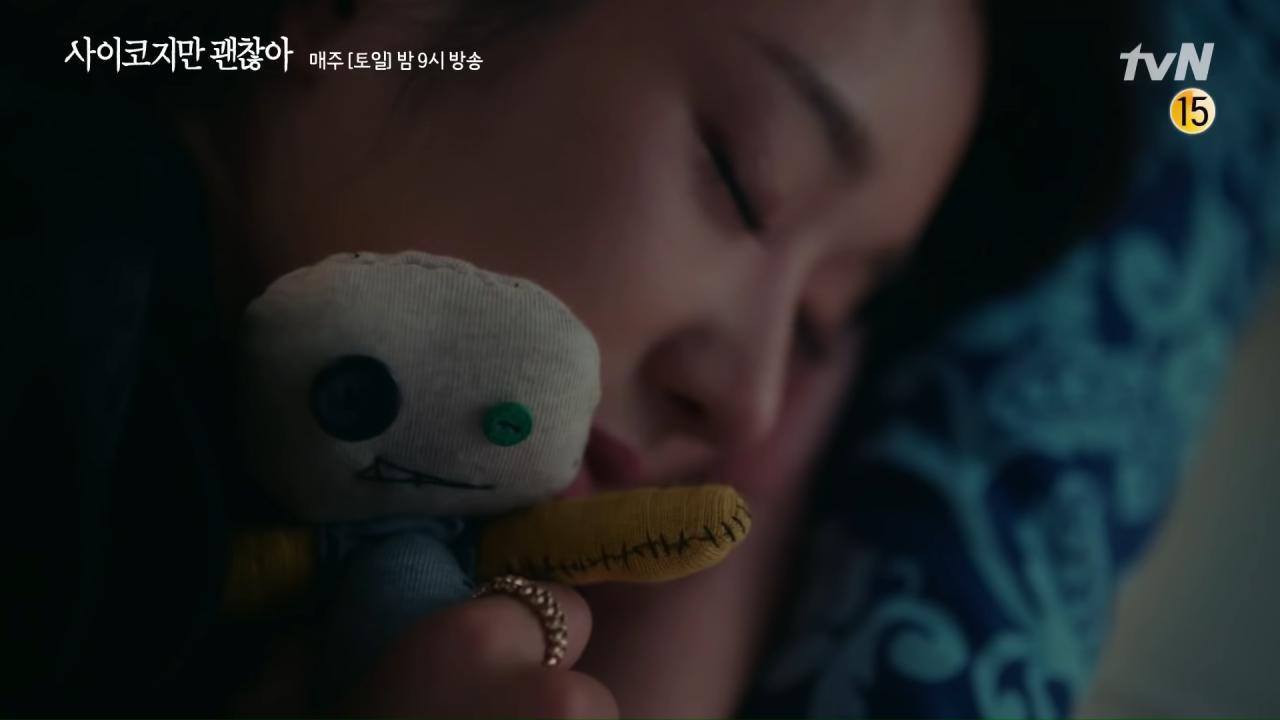 7. And while checking out Sang Tae's mural, Gang Tae surprises Mun Yeong by affectionately touching her head and saying, "You did well, Mun Yeong."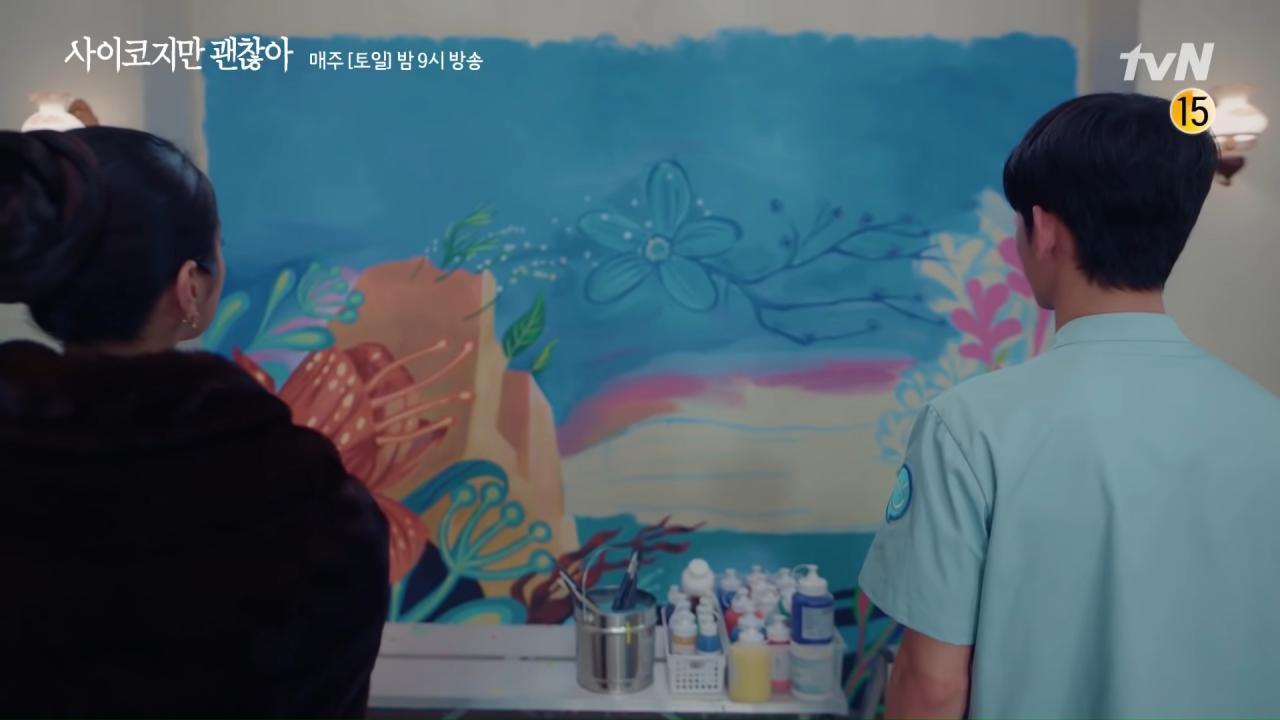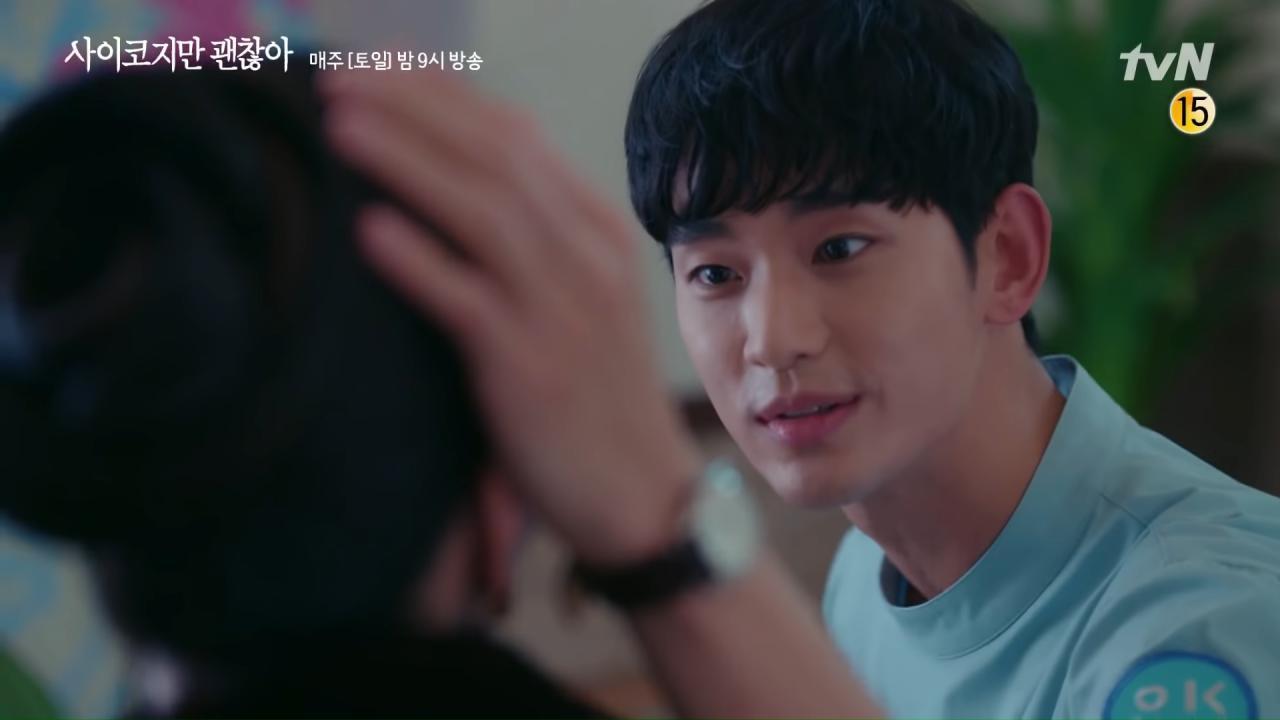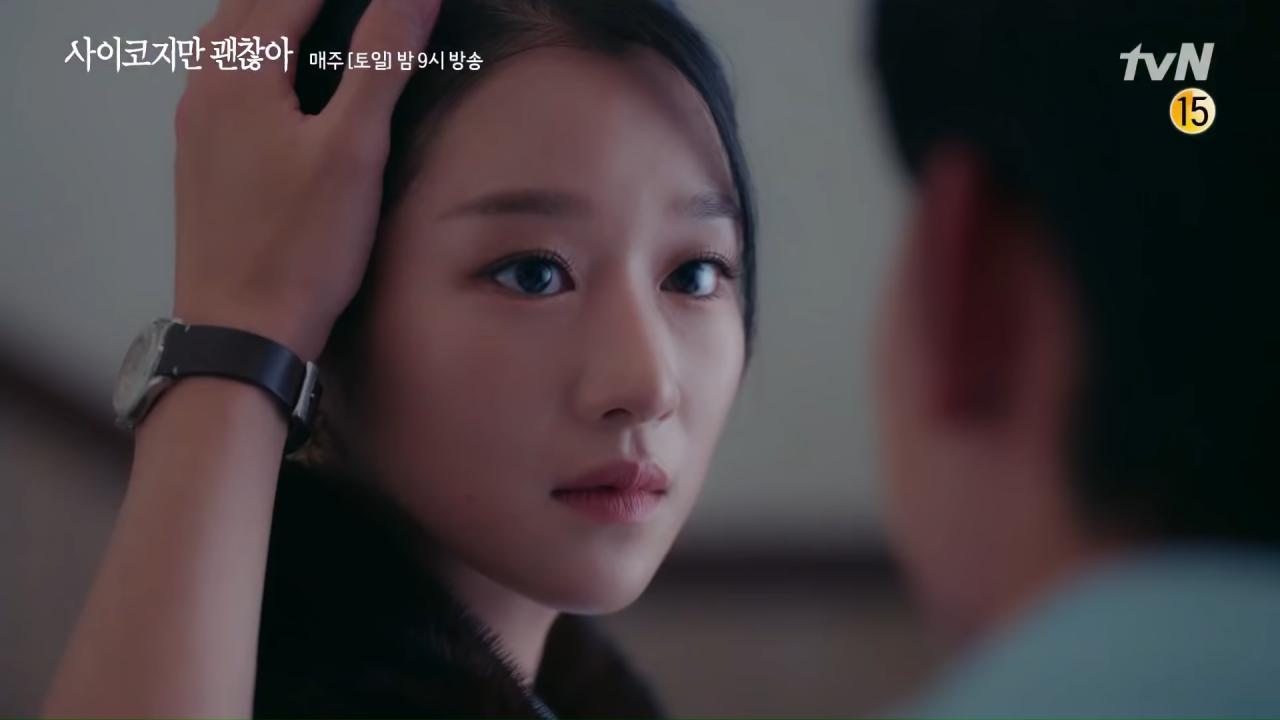 New episodes of It's Okay To Not Be Okay are available on Netflix every Saturday and Sunday night at 9:30 p.m.
***
What does your zodiac sign say about you? Subscribe to Cosmopolitan Philippines and find out!
Follow Jacinda on Instagram.