WARNING: *Major* spoilers ahead for Episodes 7 and 8 of It's Okay To Not Be Okay! Don't read if you haven't seen the latest episodes yet.
Ah, the momentum just keeps on rolling for each episode of It's Okay To Not Be Okay! Now that we're eight episodes in the drama, I've come to notice that more entertaining scenes have been injected in the plot. And although they still keep the depth of the story, it's just been a good break from all the heavy drama from the earlier episodes. So I guess the ~lightness~ of the scenes is also infectious to the actors themselves 'cause we have super adorable Kim Soo Hyun behind-the-scenes content from these eps! Here we go:
Moon Gang Tae (Soo Hyun) and Ko Mun Yeong's (Seo Ye Ji) ~date scene~ in Episode 7 was quite thrilling for us shippers, but these clips showed just how likot Soo Hyun was while practicing the phone grabbing choreo with Ye Ji! LOL!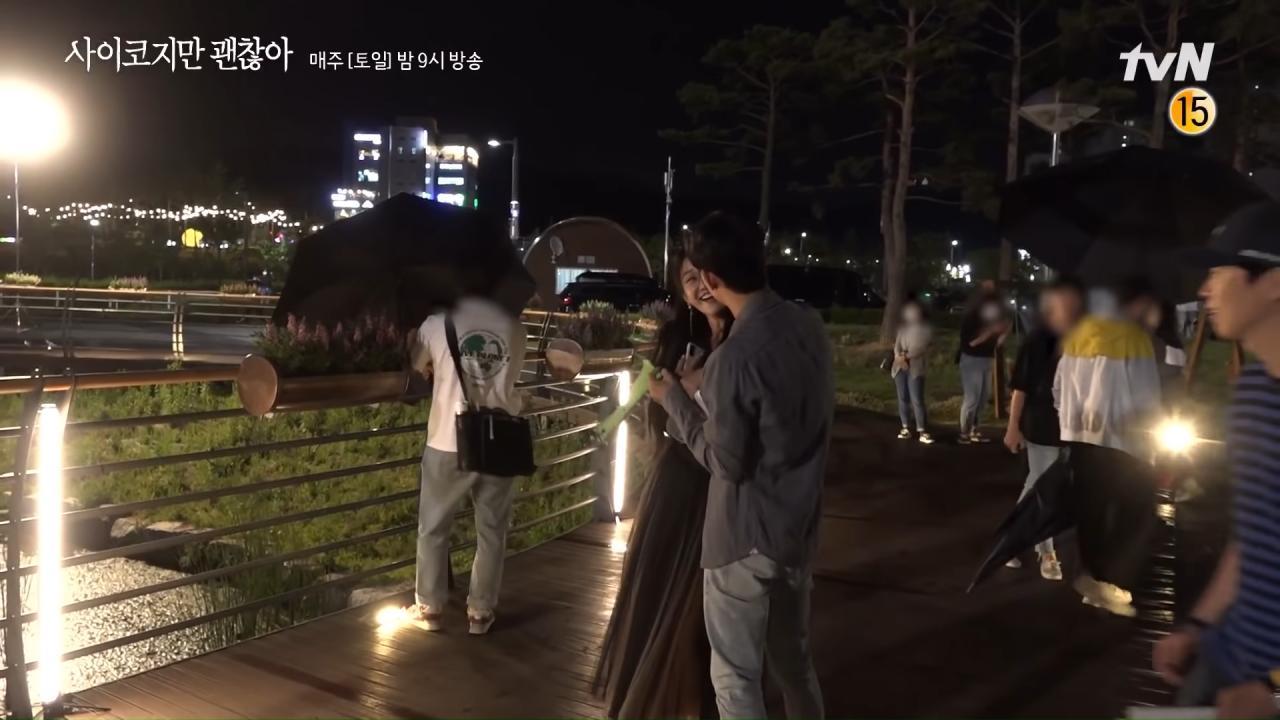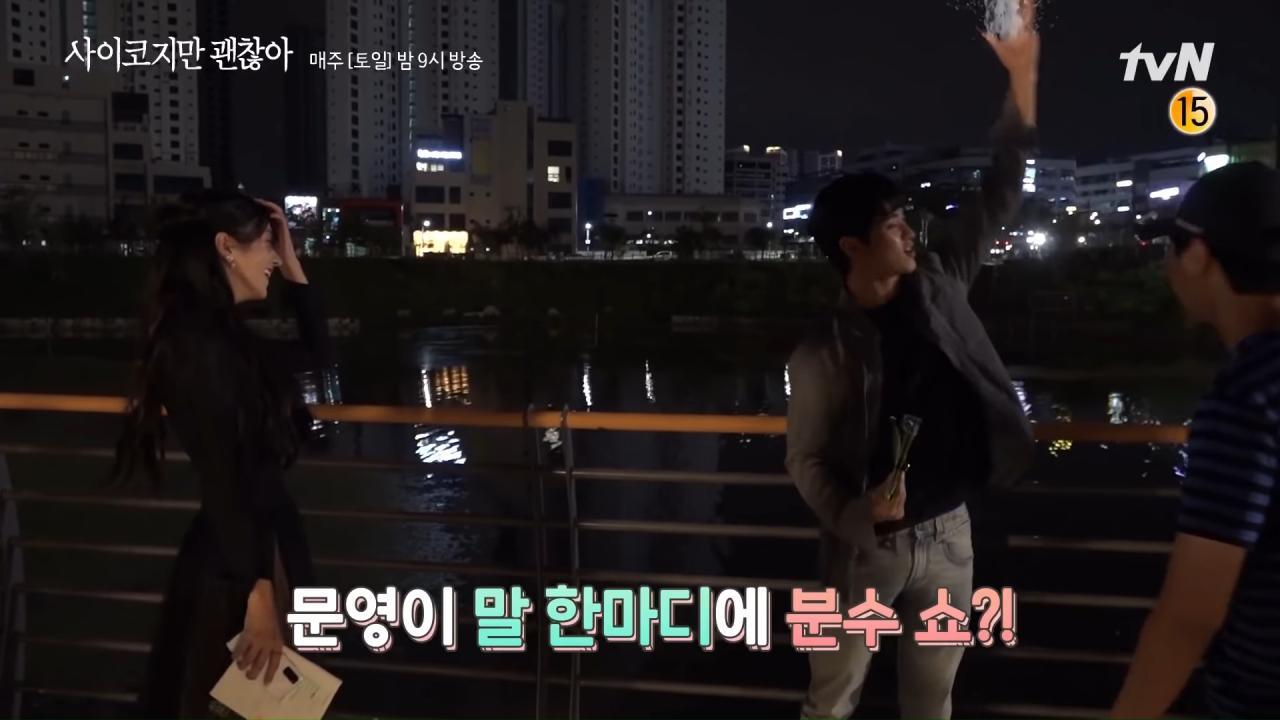 Continue reading below ↓
Recommended Videos
The café scene with Mun Yeong's fan (played by Choi Daniel) was a standout in the ep, but behind-the-scenes, Soo Hyun just couldn't stop playing with the phone. Huhu, too cute.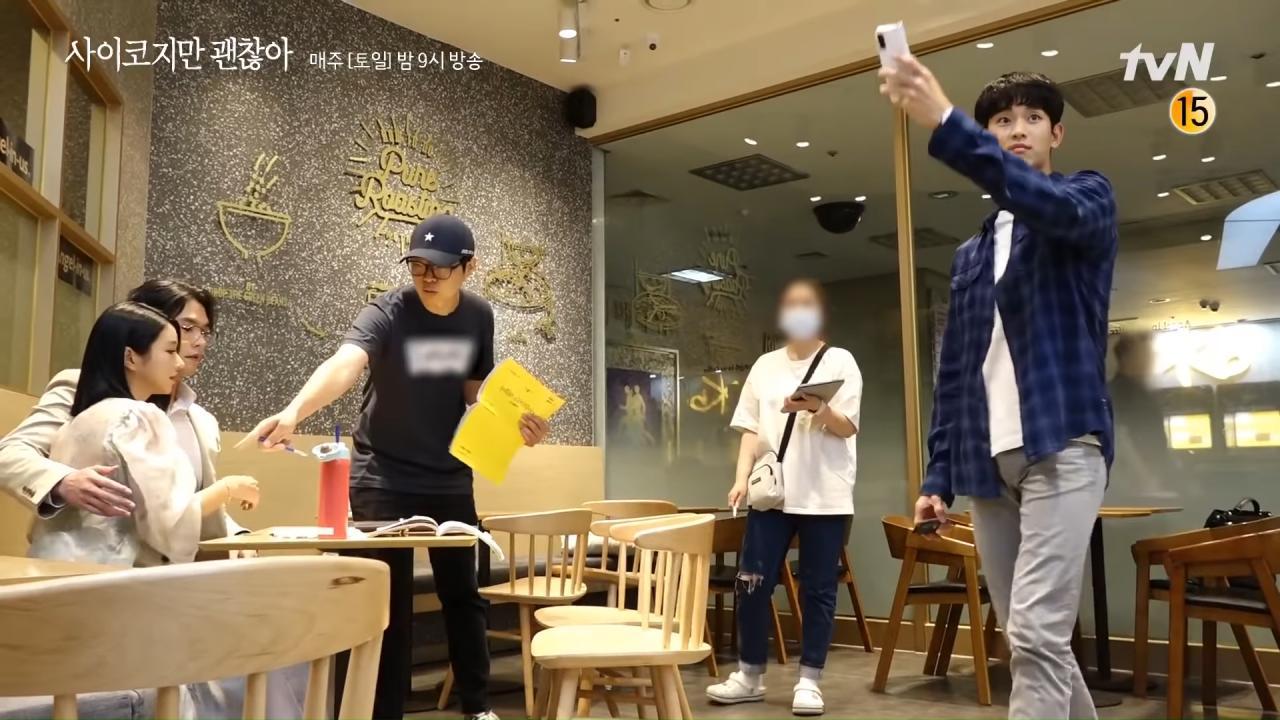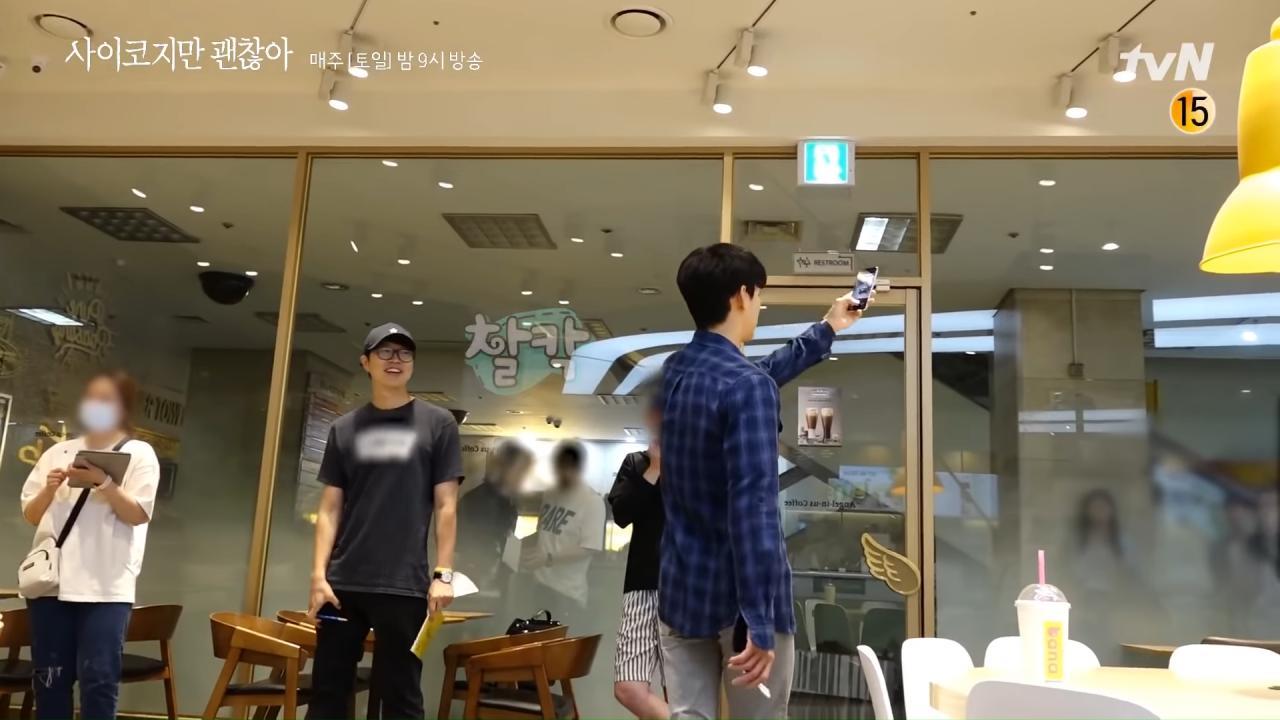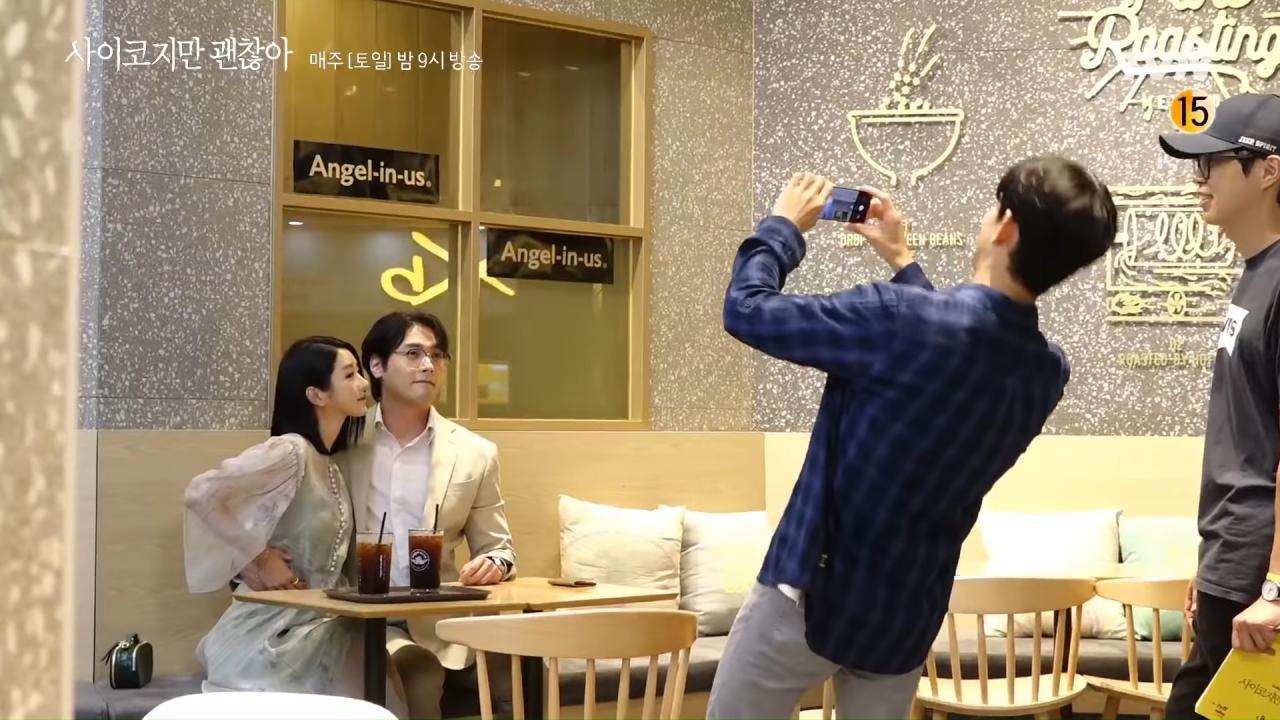 When Mun Yeong ~presented~ her new hair to Gang Tae, it made us all gush with kilig. But IRL, Soo Hyun and Ye Ji couldn't stop laughing at each other! I mean, what's new between these two?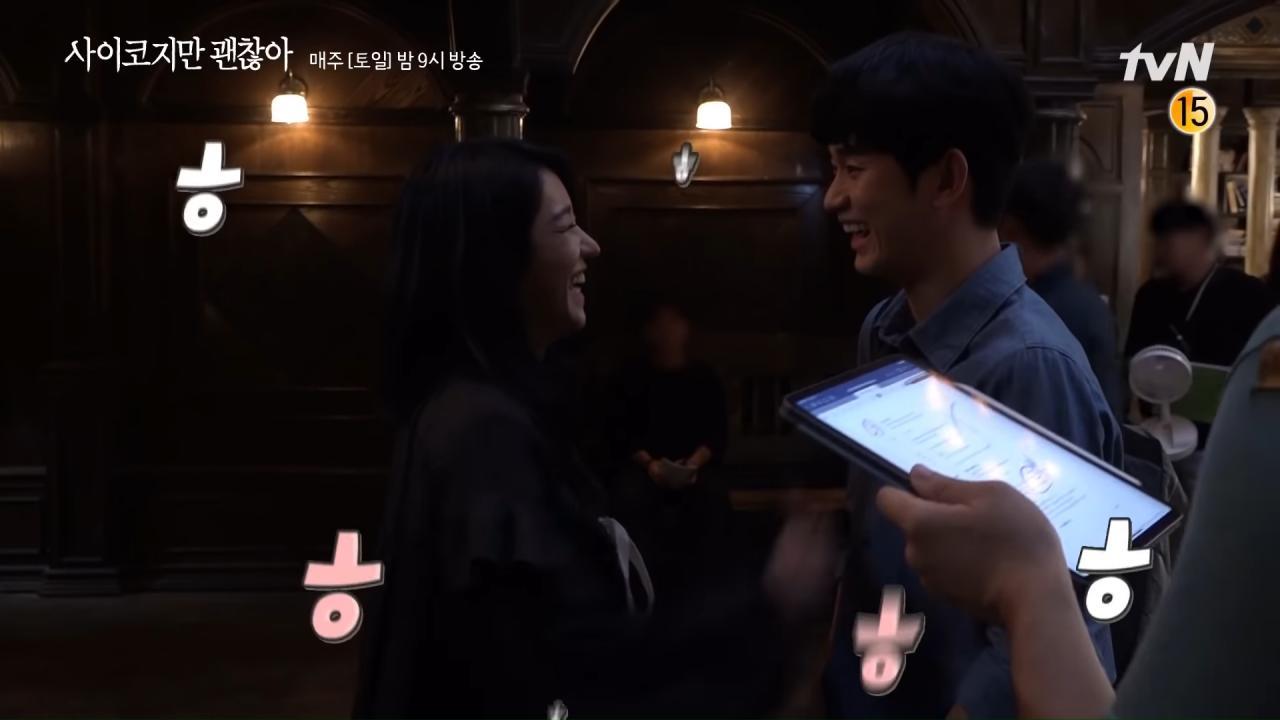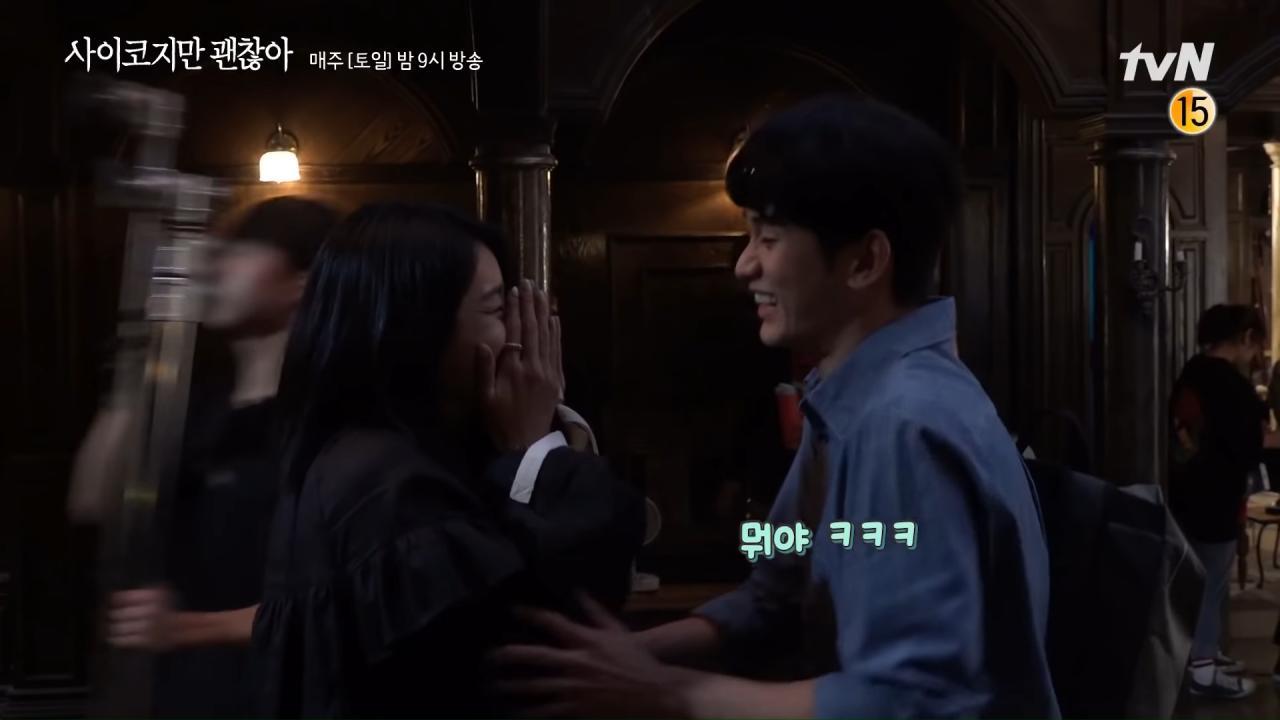 And in Episode 8, we finally saw Gang Tae break free from suppressing his emotions in a confrontation with a violent hospital visitor. Off-cam, though, Soo Hyun was totes adorable when he tried out his punching moves and was even cuter when he nailed the scene! YES!!!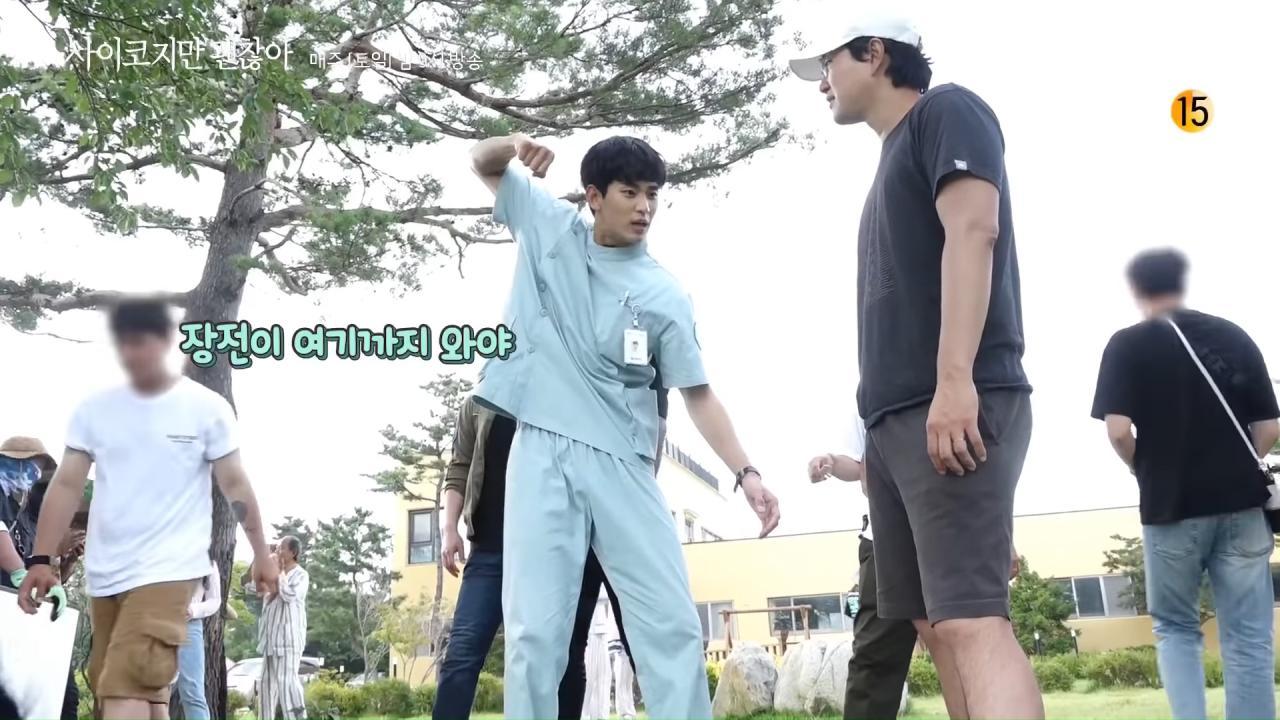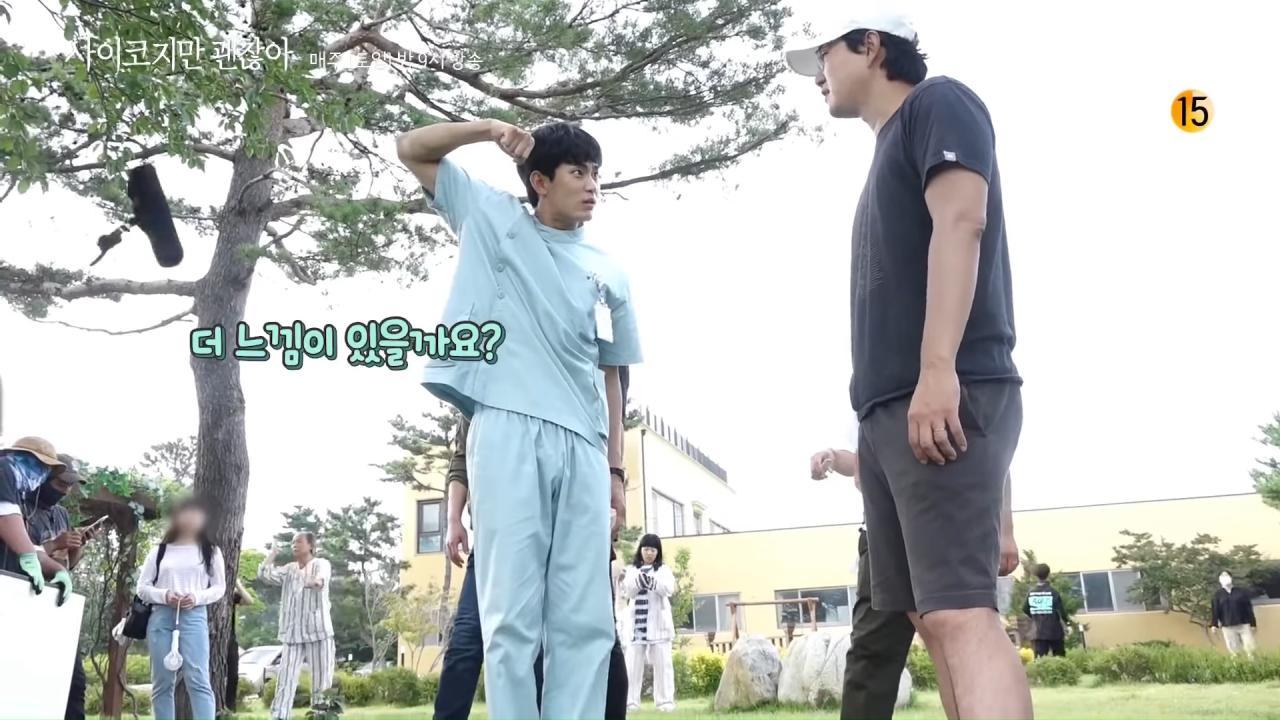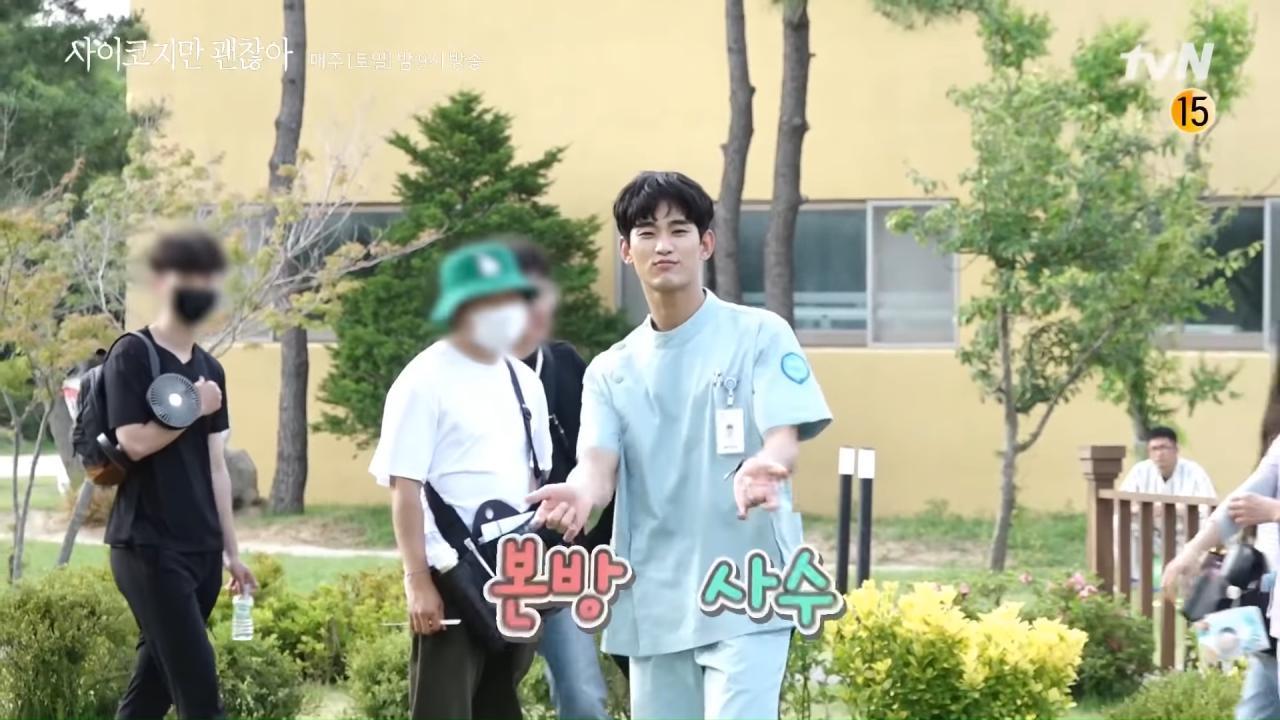 Watch all these clips in tvN's behind-the-scenes video here.
New episodes of It's Okay To Not Be Okay are available on Netflix every Saturday and Sunday night at 9:30 p.m.
***
What does your zodiac sign say about you? Subscribe to Cosmopolitan Philippines and find out!
Follow Jacinda on Instagram.