WARNING: *Major* spoilers ahead for Episode 9 of It's Okay To Not Be Okay! Don't read if you haven't seen the latest episodes yet.
With eight episodes down, we're already at the halfway mark of It's Okay To Not Be Okay. I don't know if it's just me, but I honestly think that things are going *too well* for our leads Moon Gang Tae (Kim Soo Hyun) and Ko Mun Yeong (Seo Ye Ji). And this leaves a sinking feeling in my stomach thinking what major plot twists are in store for us in the next half of the drama. Anyhoo, before I get ahead of myself, here's a quick recap of the highlights that happened in Episodes 7 and 8: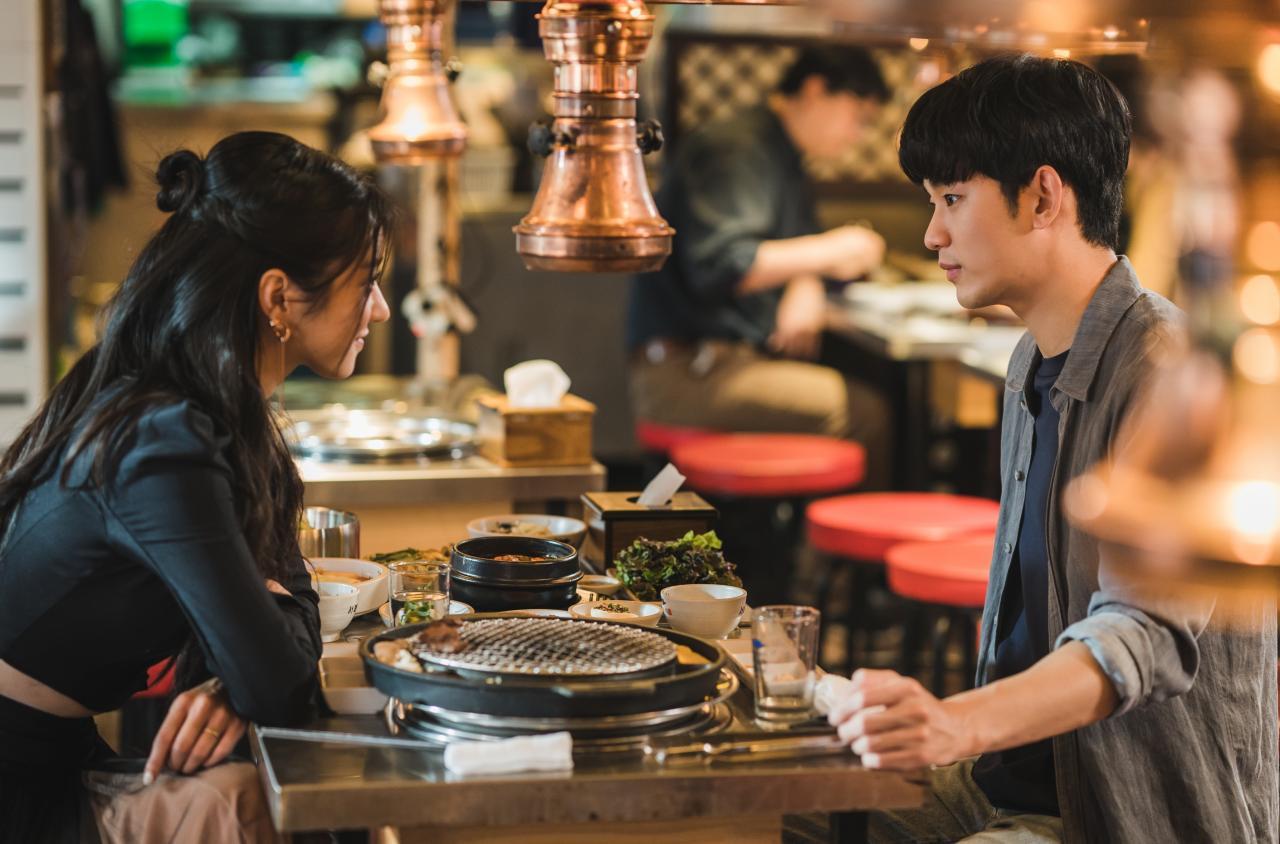 Continue reading below ↓
Recommended Videos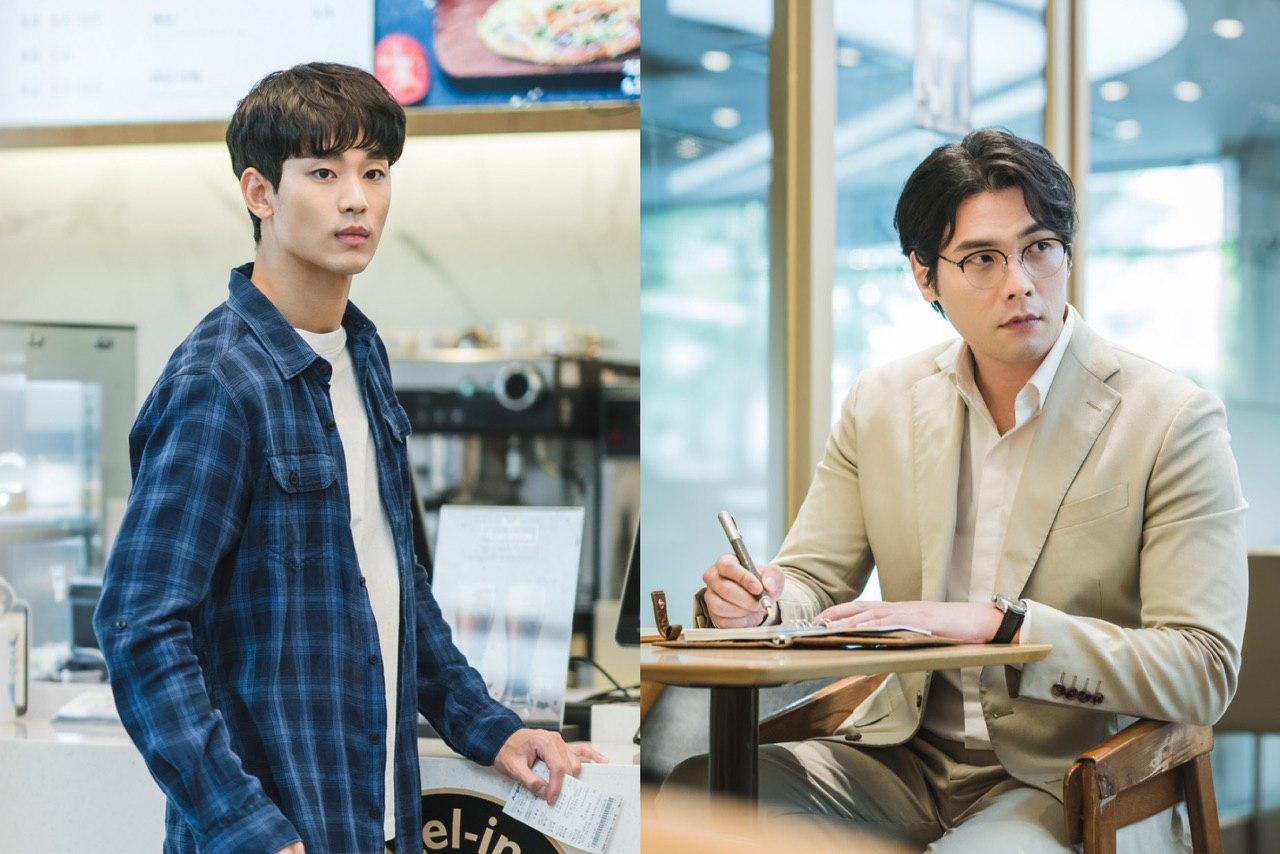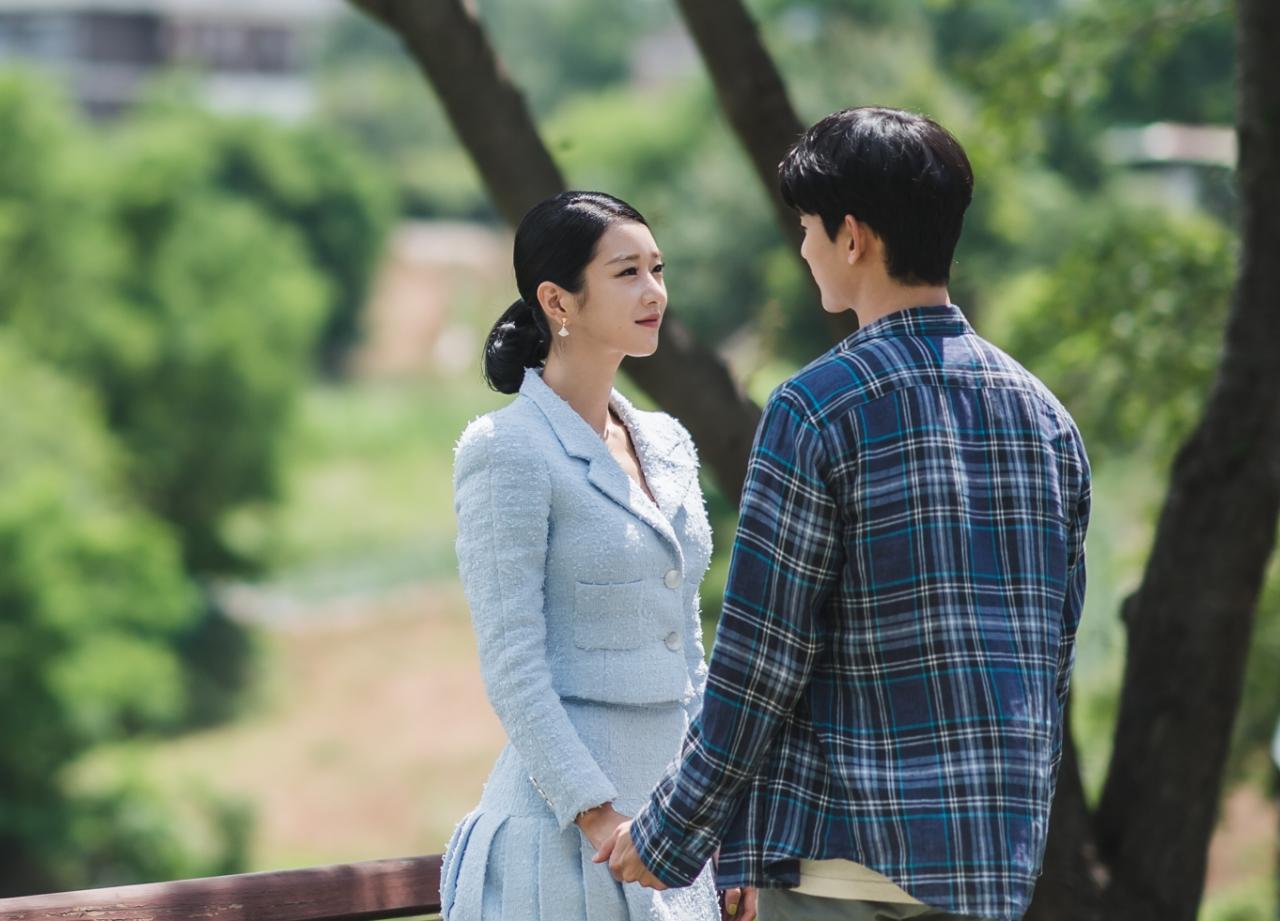 Basically my reaction after that scene: AHHHHHHHHHHHHHHHHHHH! And just like Gang Tae said at the end of Ep8, "everything's so messed up"—and I'm loving it so far! So, let's brace ourselves for more developments this weekend and get into Episode 9's teaser:
1. Aww, Mun Yeong gets to sleep peacefully and happily now that she has Mang Tae with her.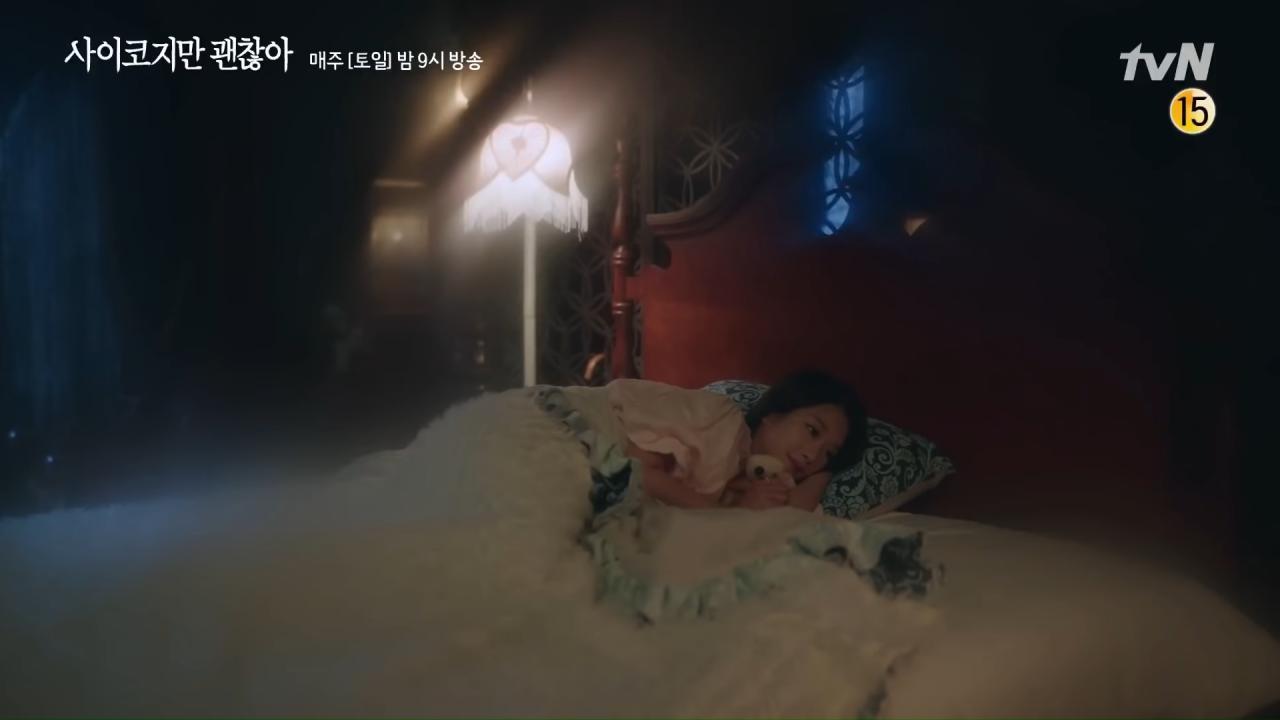 2. "KO MUN YEONG!!!!!" Gang Tae shouts at the top of his lungs he drives off with her into…the unknown.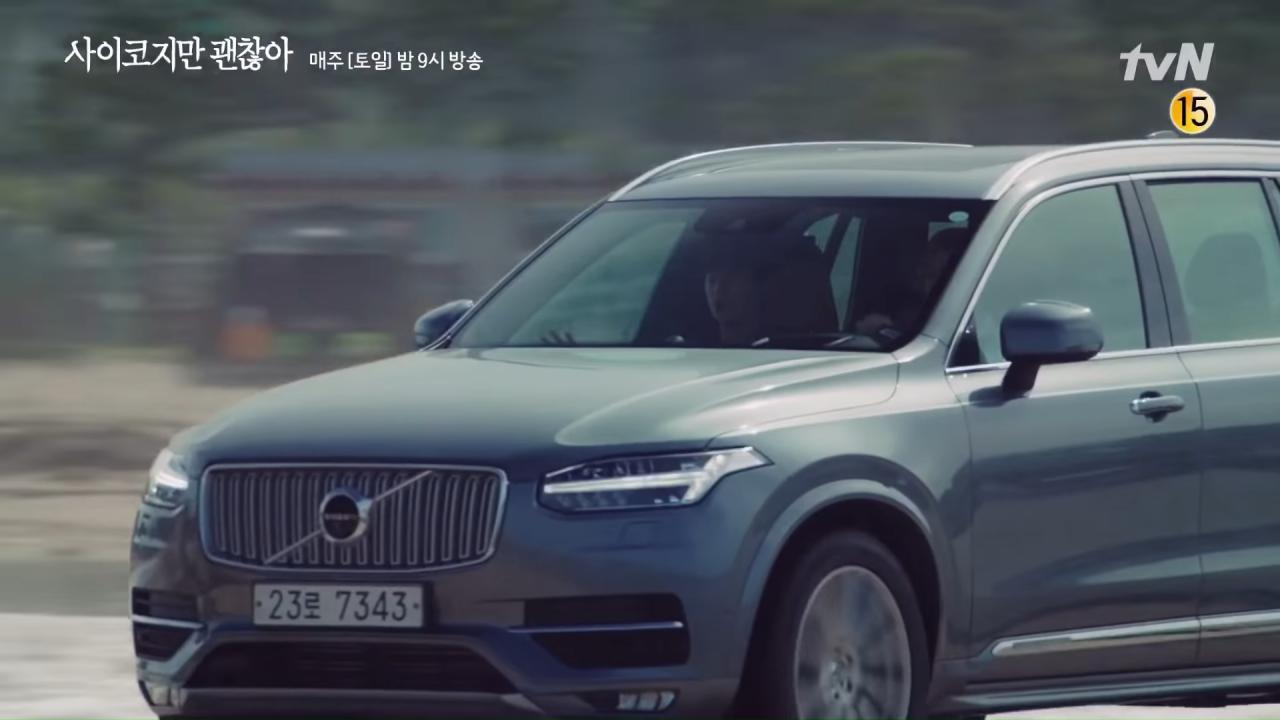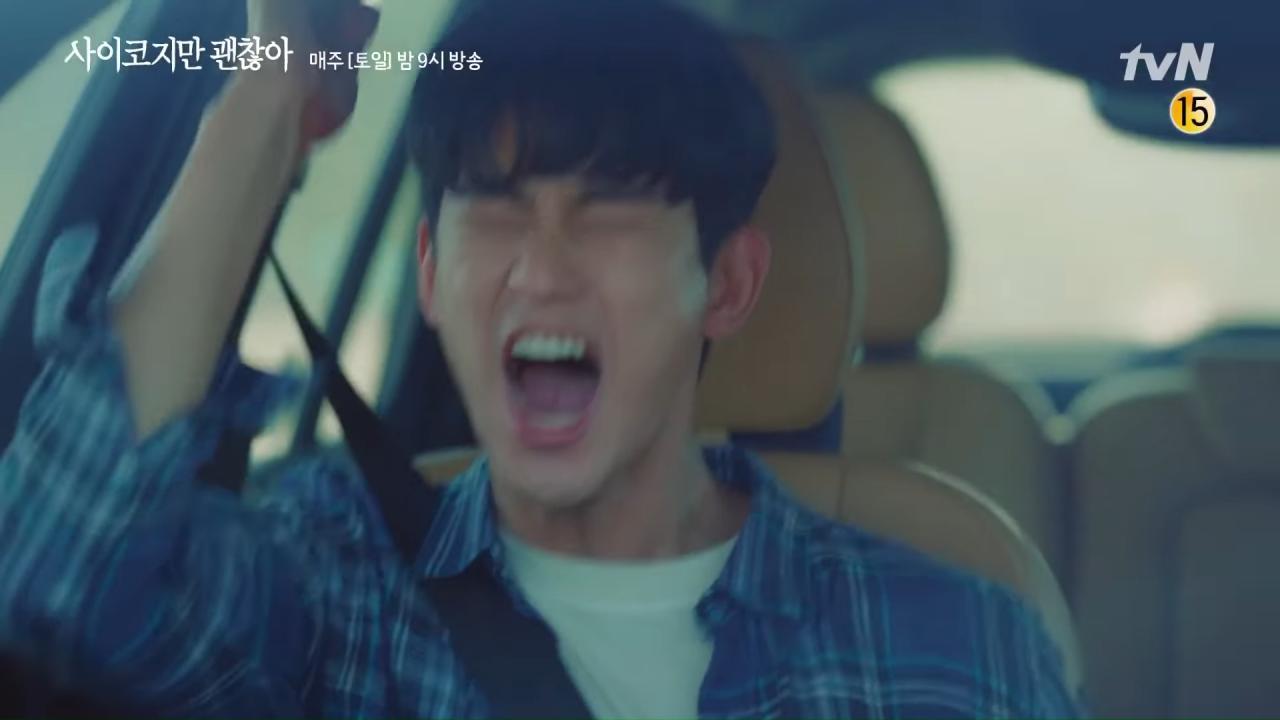 3. But boy is still troubling over his newly found freedom. *sighs*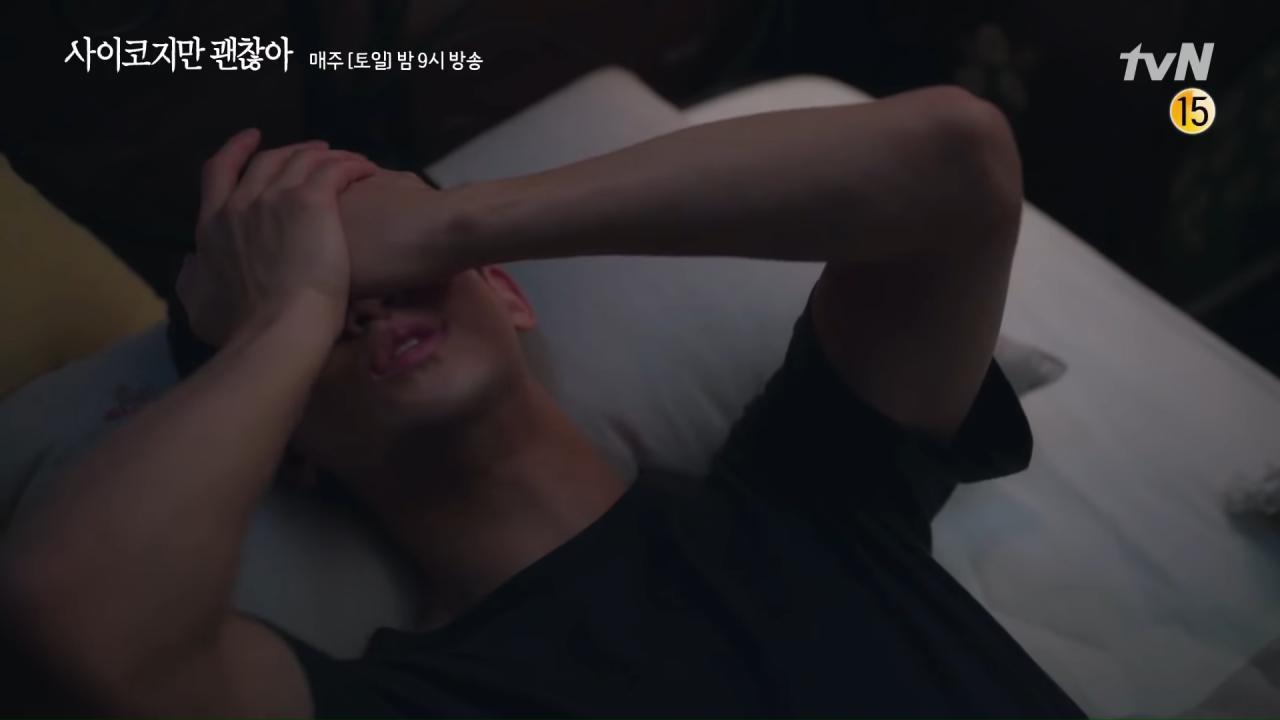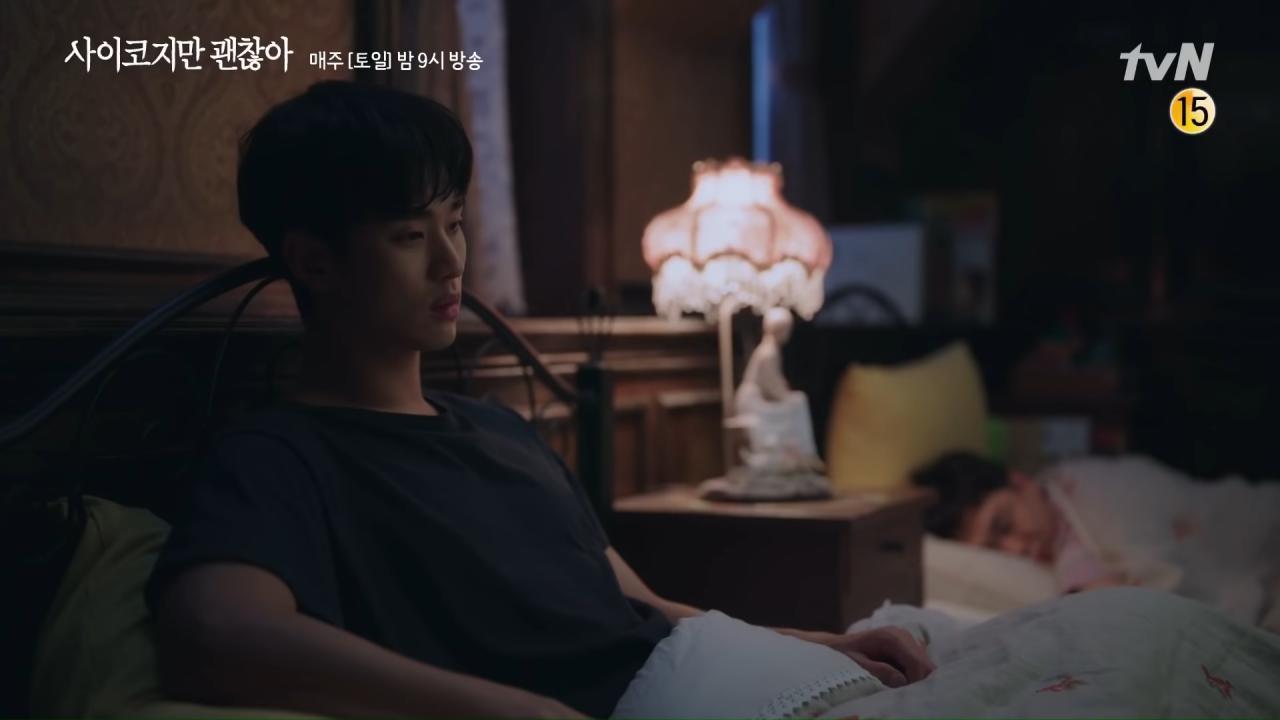 4. Yes, they actually get to go on their trip! But crossing a bridge? Okay whatever, we'll take it!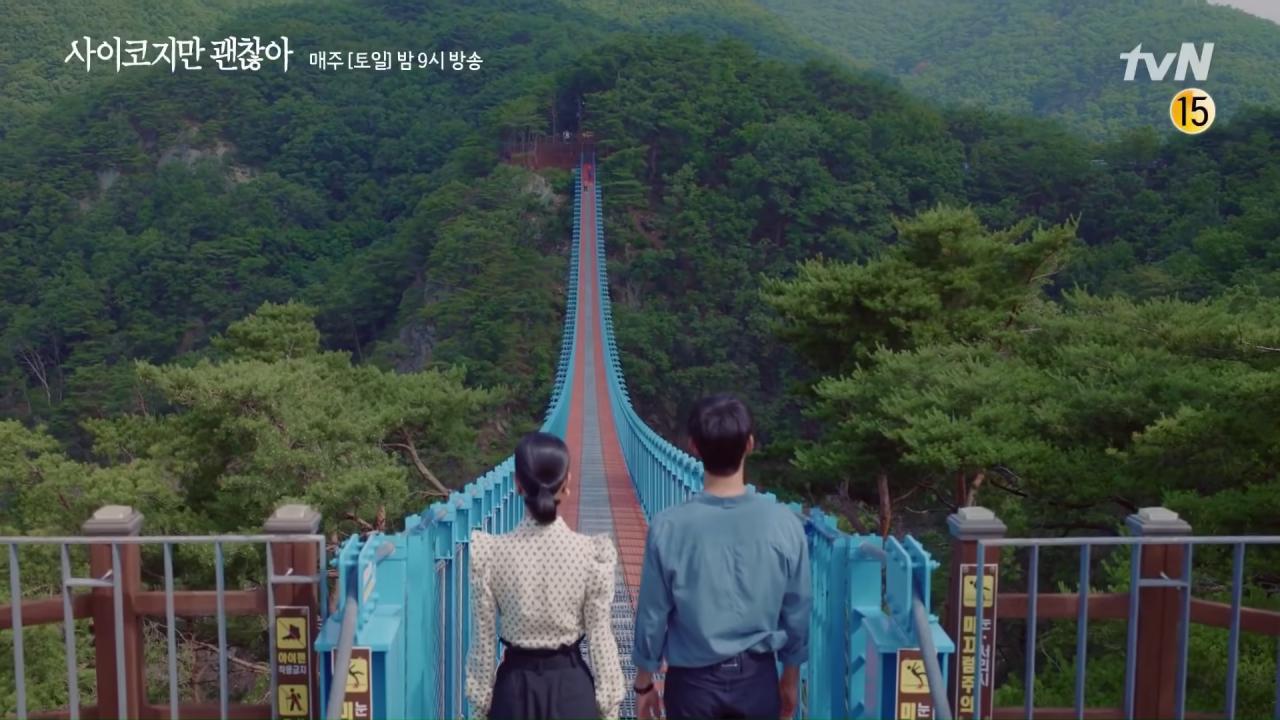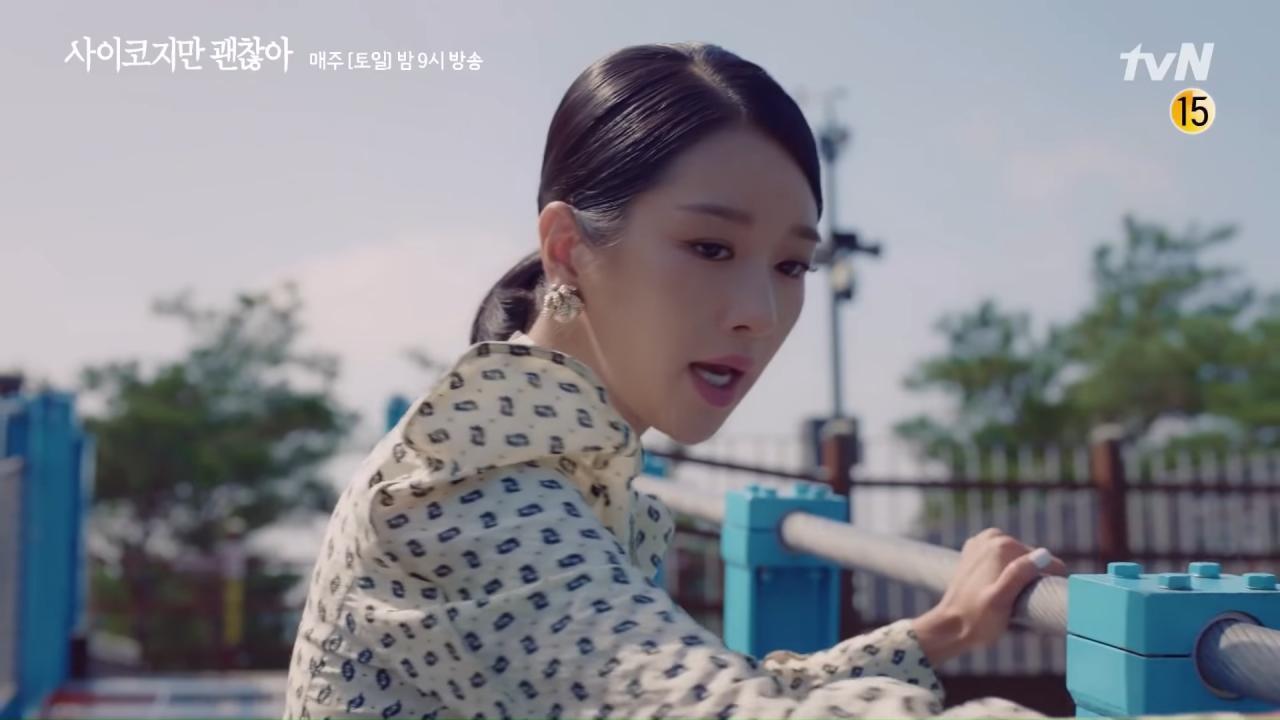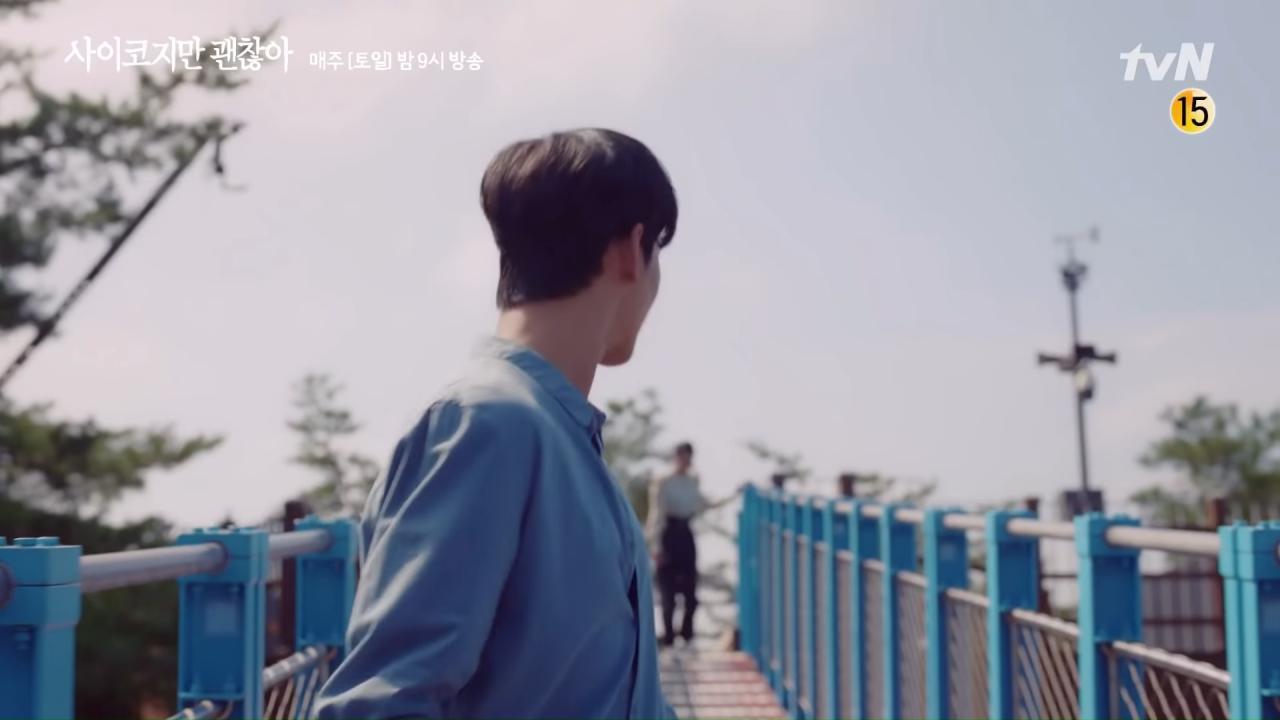 5. Look here: They even take some couple selfies!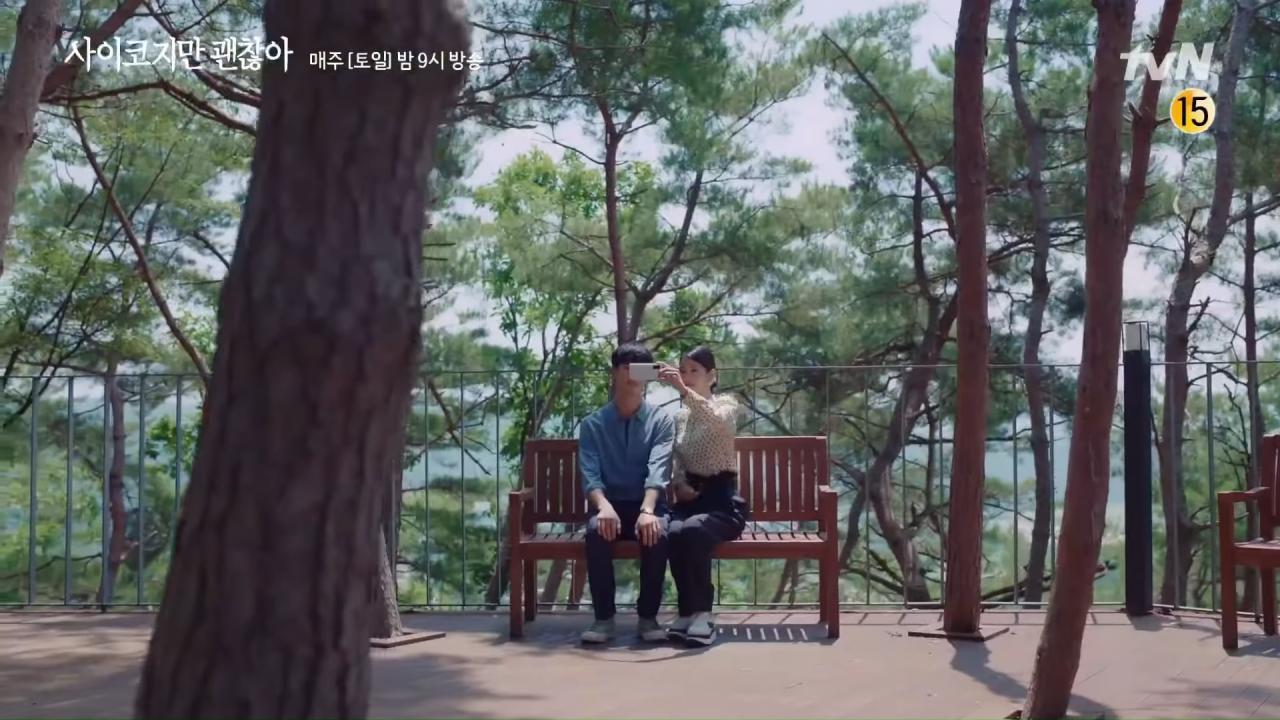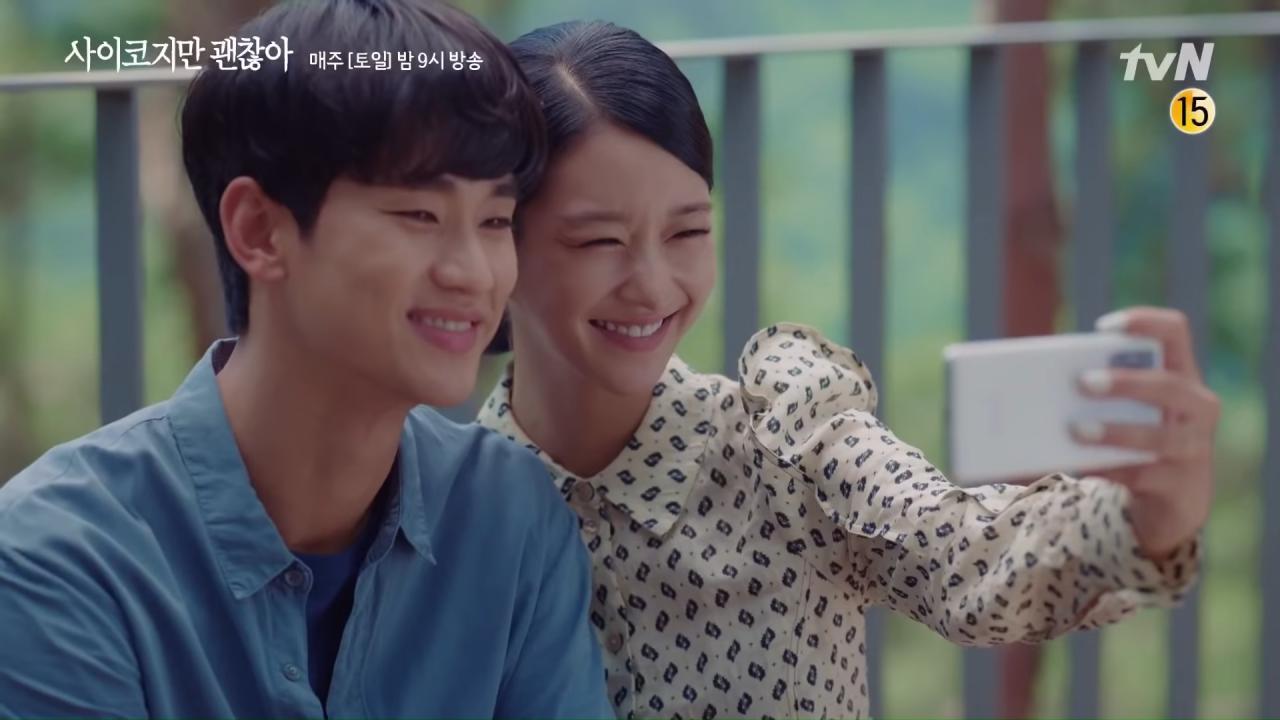 6. Oh no, Sang Tae is feeling left out now that his brother is, ya know, in love.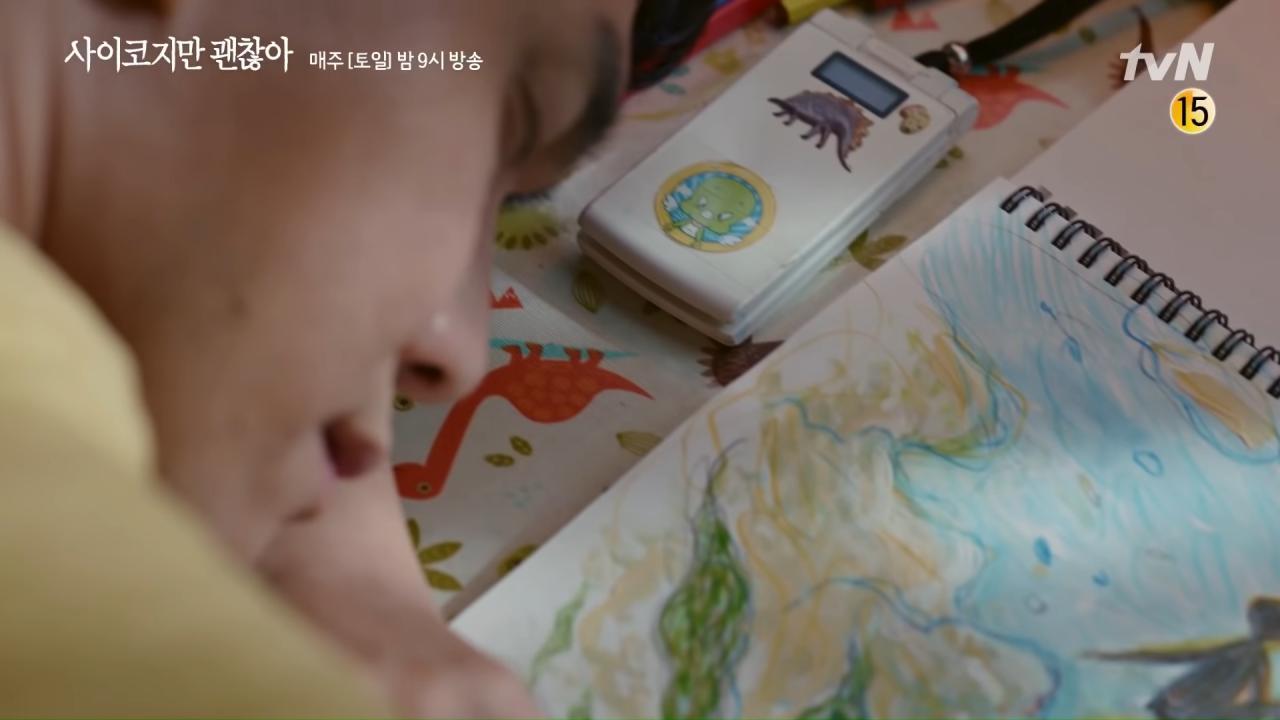 7. What's this? Gang Tae is suspicious of Mun Yeong's mother's death. Does her father know where *exactly* she is?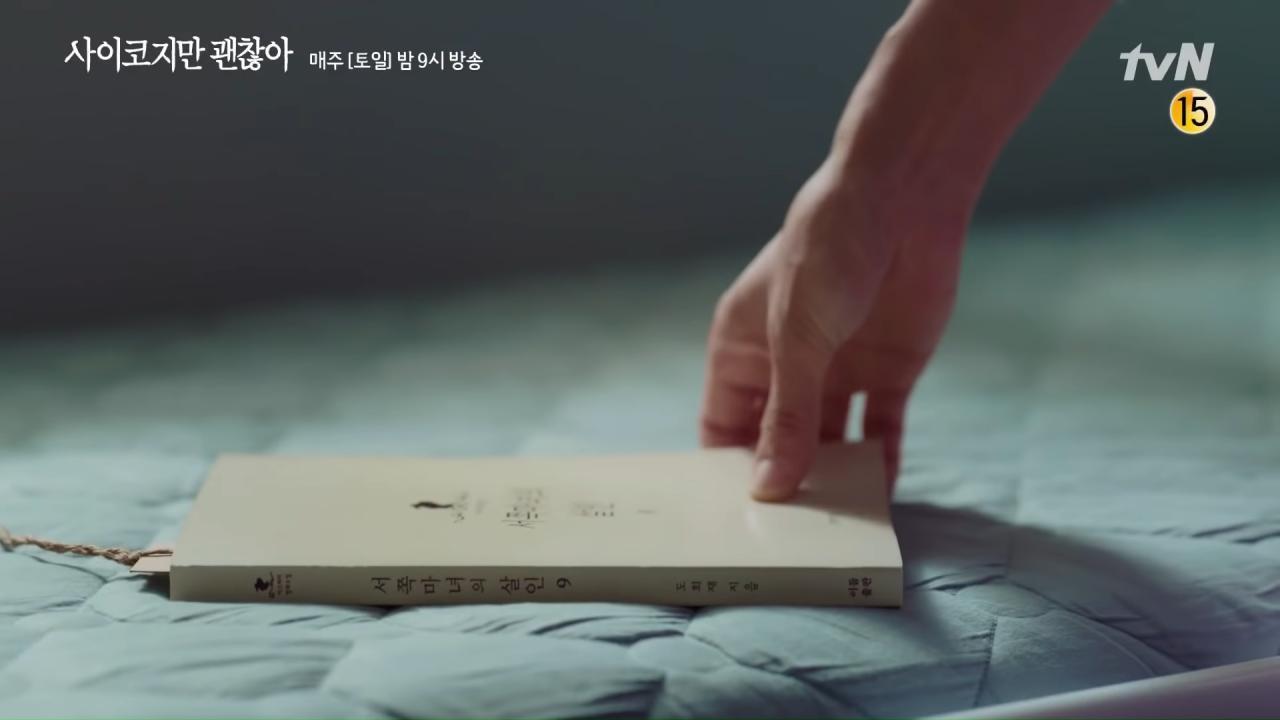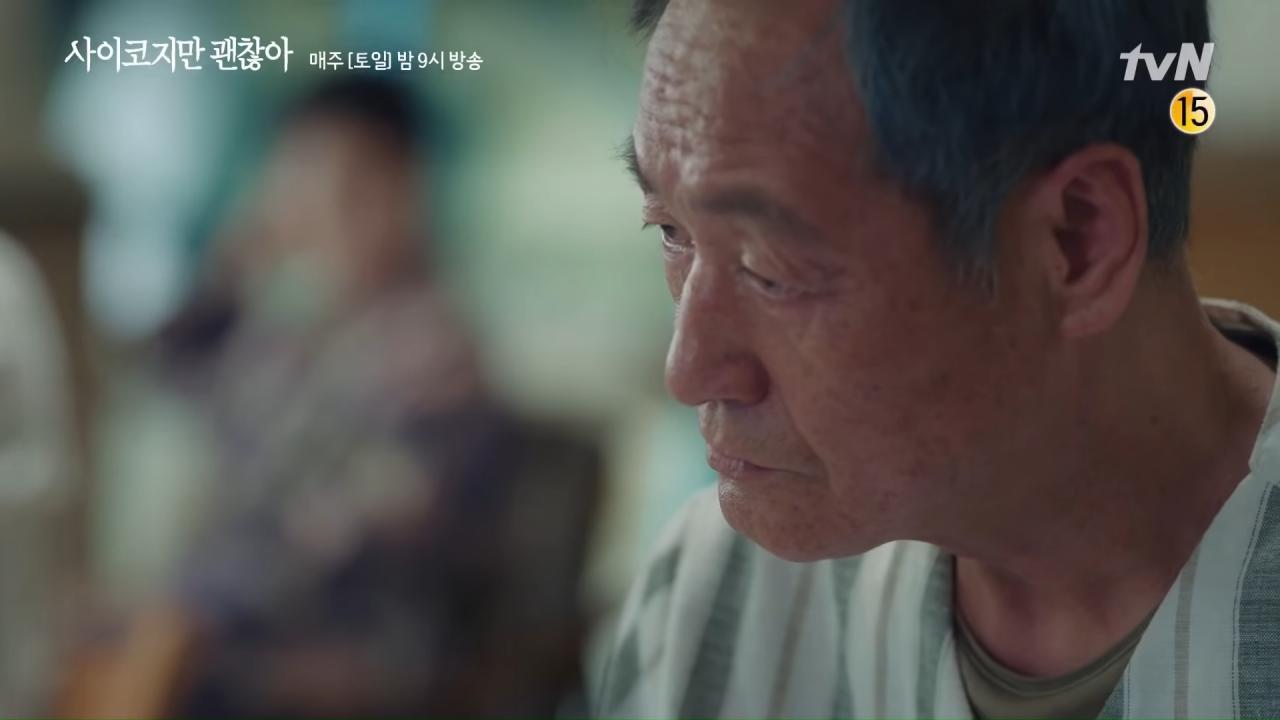 8. Nooo! Sang Tae actually asks Gang Tae to choose between him and Mun Yeong. :(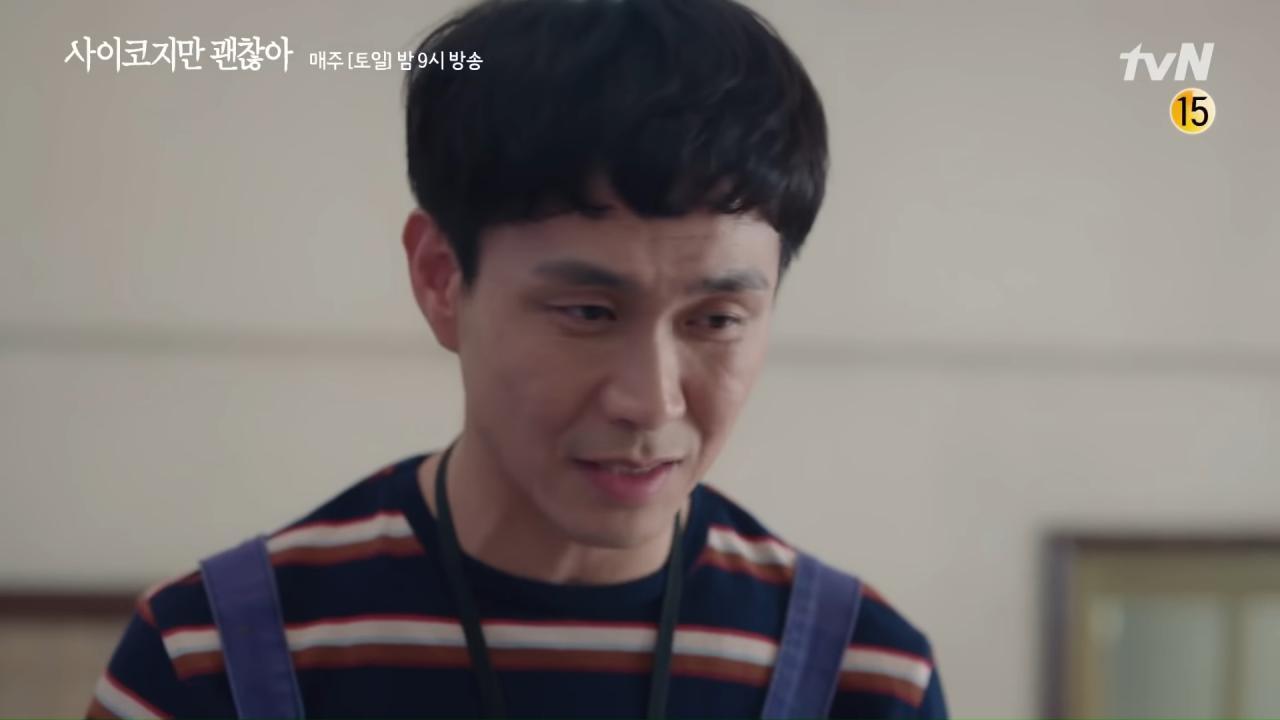 9. The lovers share an intimate moment by the beach, and things are looking quite complicated for Gang Tae because of what Mun Yeong says to him: "I don't want you to spend your entire life taking care of your brother."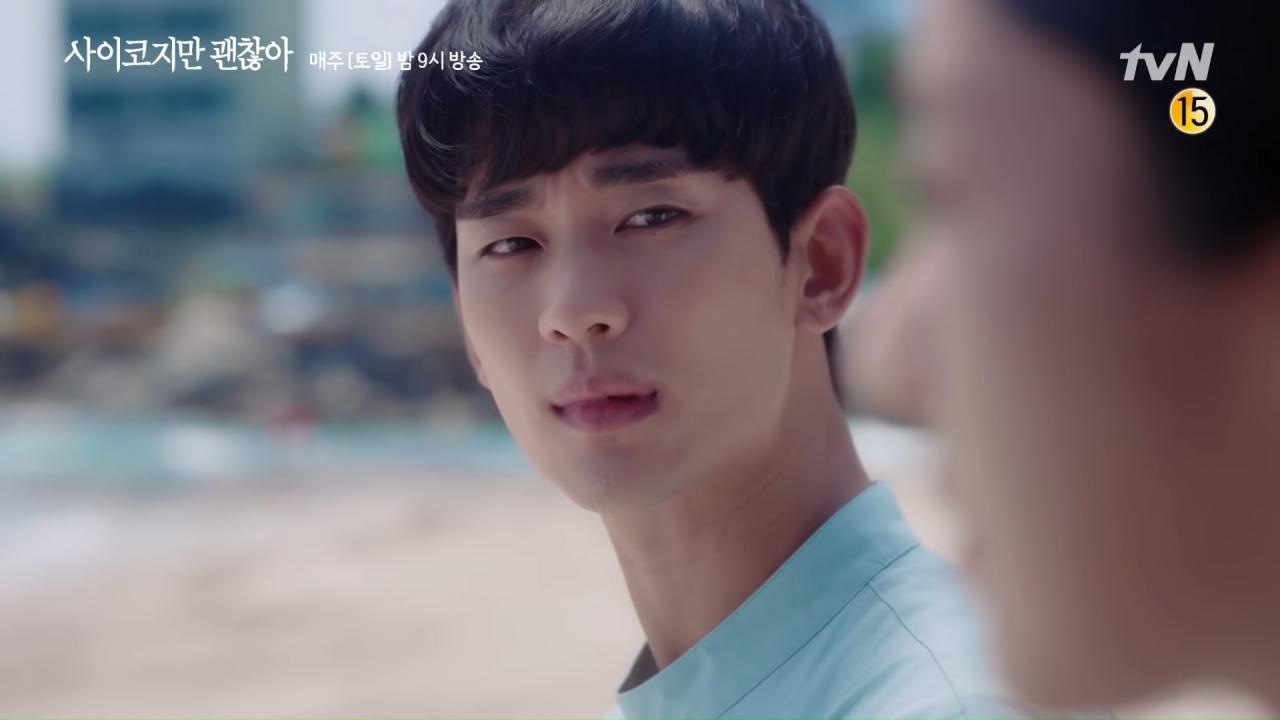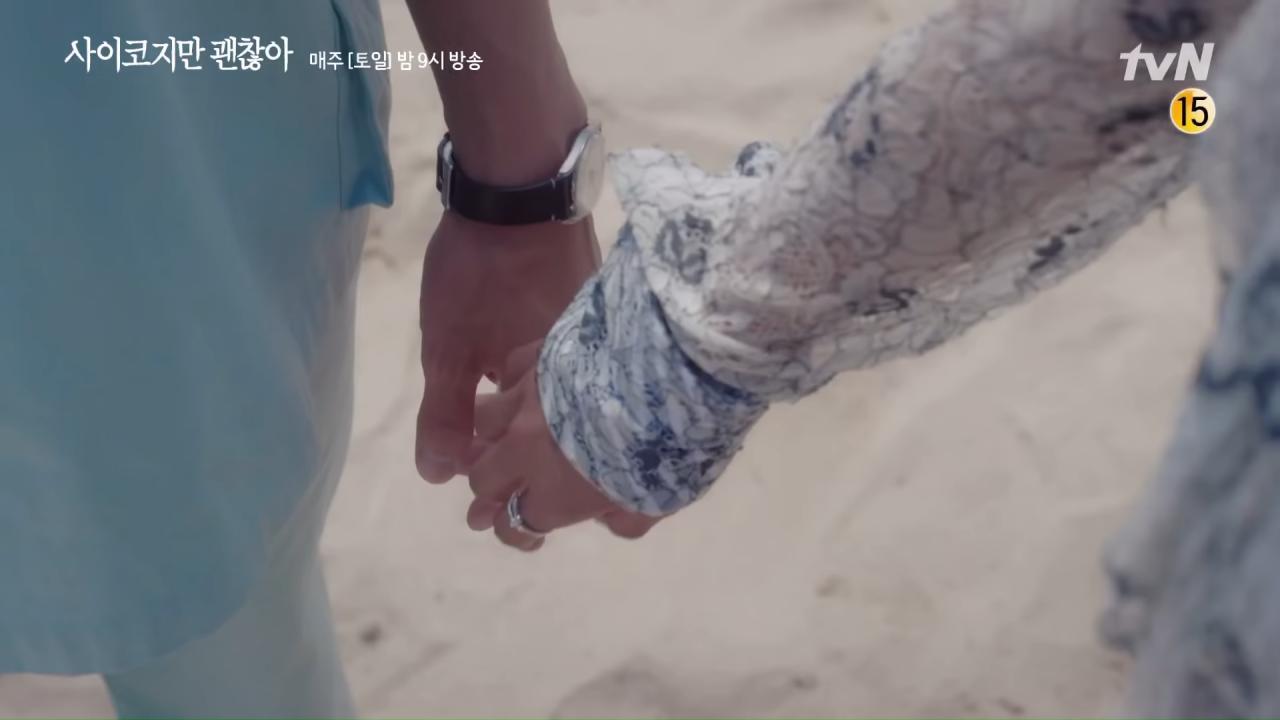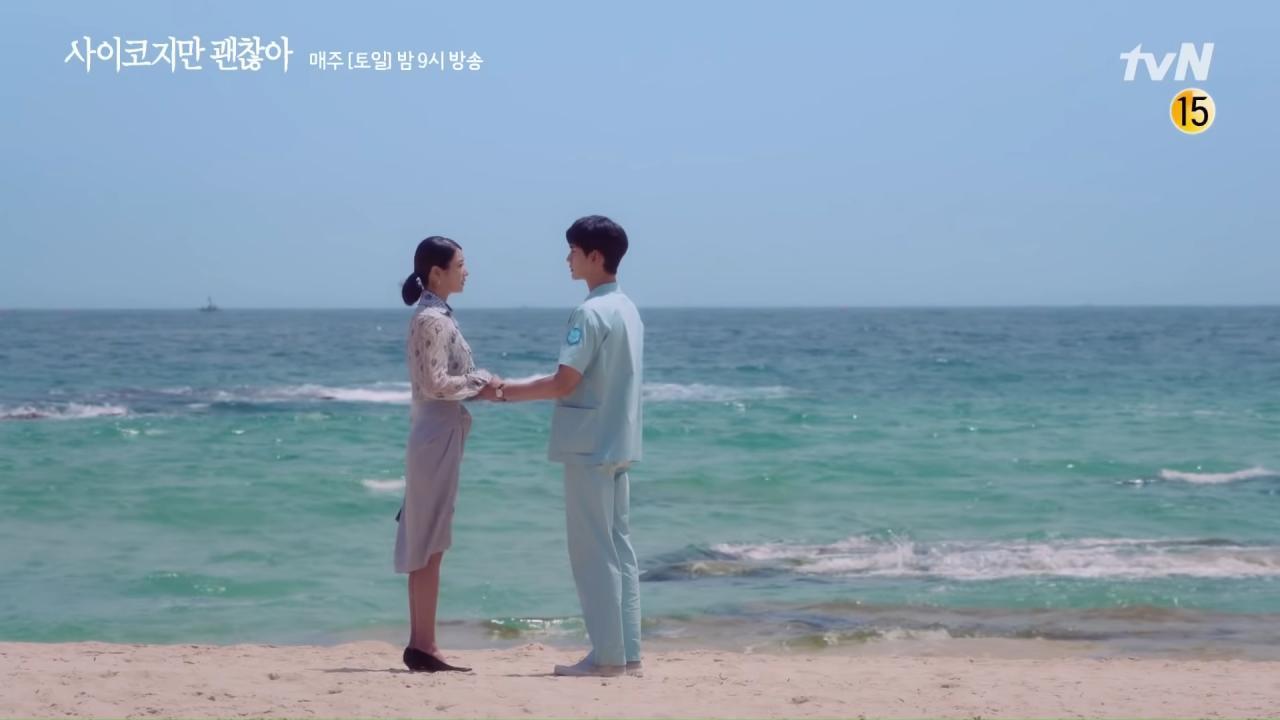 New episodes of It's Okay To Not Be Okay are available on Netflix every Saturday and Sunday night at 9:30 p.m.
***
What does your zodiac sign say about you? Subscribe to Cosmopolitan Philippines and find out!
Follow Jacinda on Instagram.