WARNING: *Major* spoilers ahead for Episode 11 of It's Okay To Not Be Okay! Don't read if you haven't seen the latest episodes yet.
Yup, called it: Everything was going too well for Moong Gang Tae (Kim Soo Hyun) and Ko Mun Yeong (Seo Ye Ji). In last weekend's episodes, we got to see so many lighthearted and kilig scenes between our two leads—but, as we all know, this is a drama, hence, dramatic scenes are to be expected. And it looks like there's still so much more that can happen considering we are down to our last six episodes. Yes, people, It's Okay To Not Be Okay is ending in three short weeks. Before the weekend rolls in, here's a quick recap of Episodes 9 and 10:
Not without a few hiccups here and there, Gang Tae and Mun Yeong finally got to go on their trip! They were sooo cute enjoying each other's company, up until they had to help OK Psychiatric Hospital's resident couple, A Reum and Jeong Tae, who were planning to elope. They ended up spending the night out of town, which Gang Tae lied to Moon Sang Tae (Oh Jung Se) about. Yikes…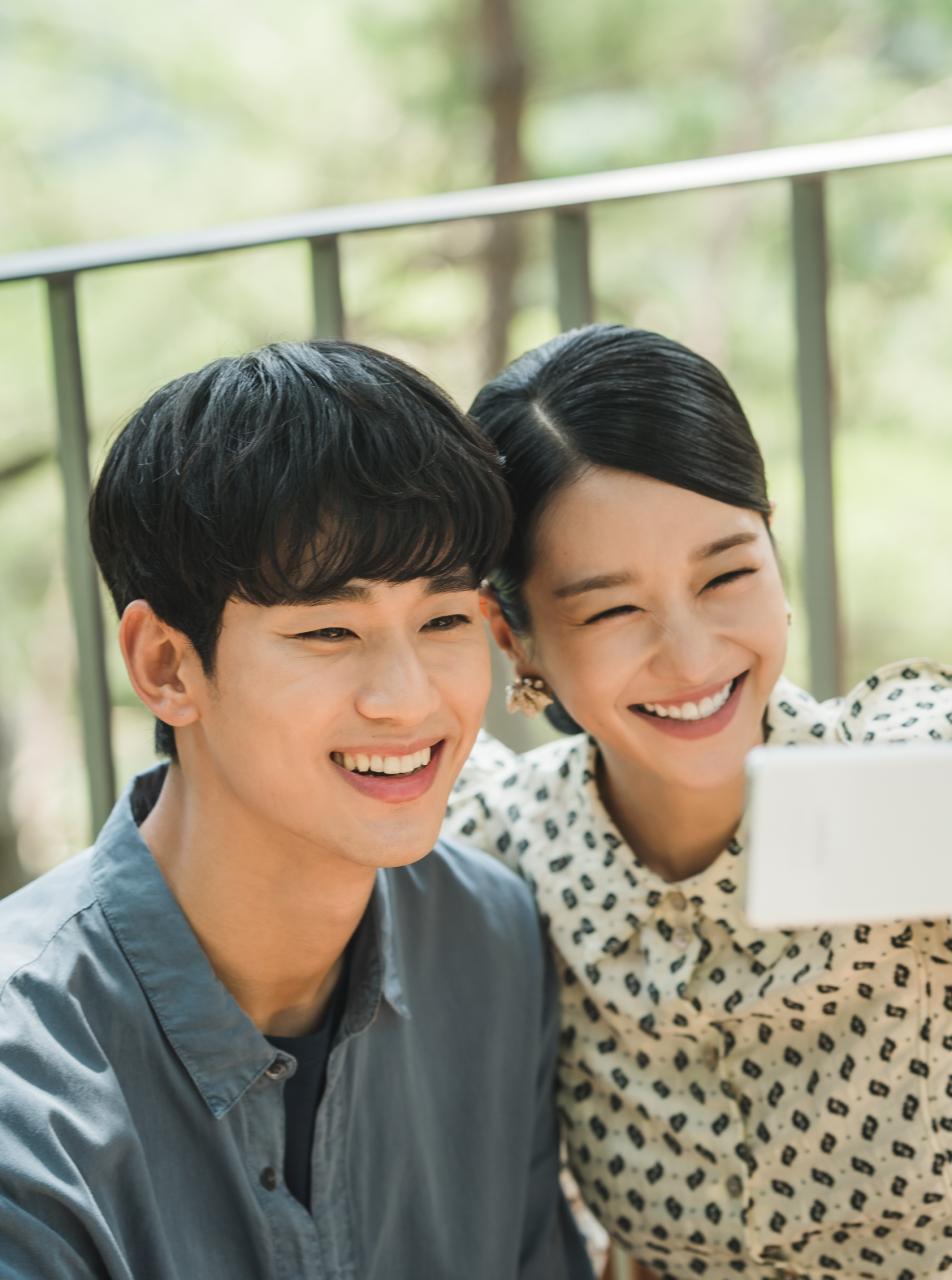 The next morning, Gang Tae *KISSED* Mun Yeong! And he even gave her flowers!!! AHHHHHHHHHH!
But—of course, there's a but—back at the hospital, the staff spread rumors about Gang Tae and Mun Yeong's relationship which Sang Tae overheard. He confronted his brother about his lies and a traumatic incident they shared when they were kids. Sang Tae ended up having an episode and was monitored in the hospital. Wrapped up in guilt, Gang Tae broke it off with Mun Yeong. So damn HEARTBREAKING.
Continue reading below ↓
Recommended Videos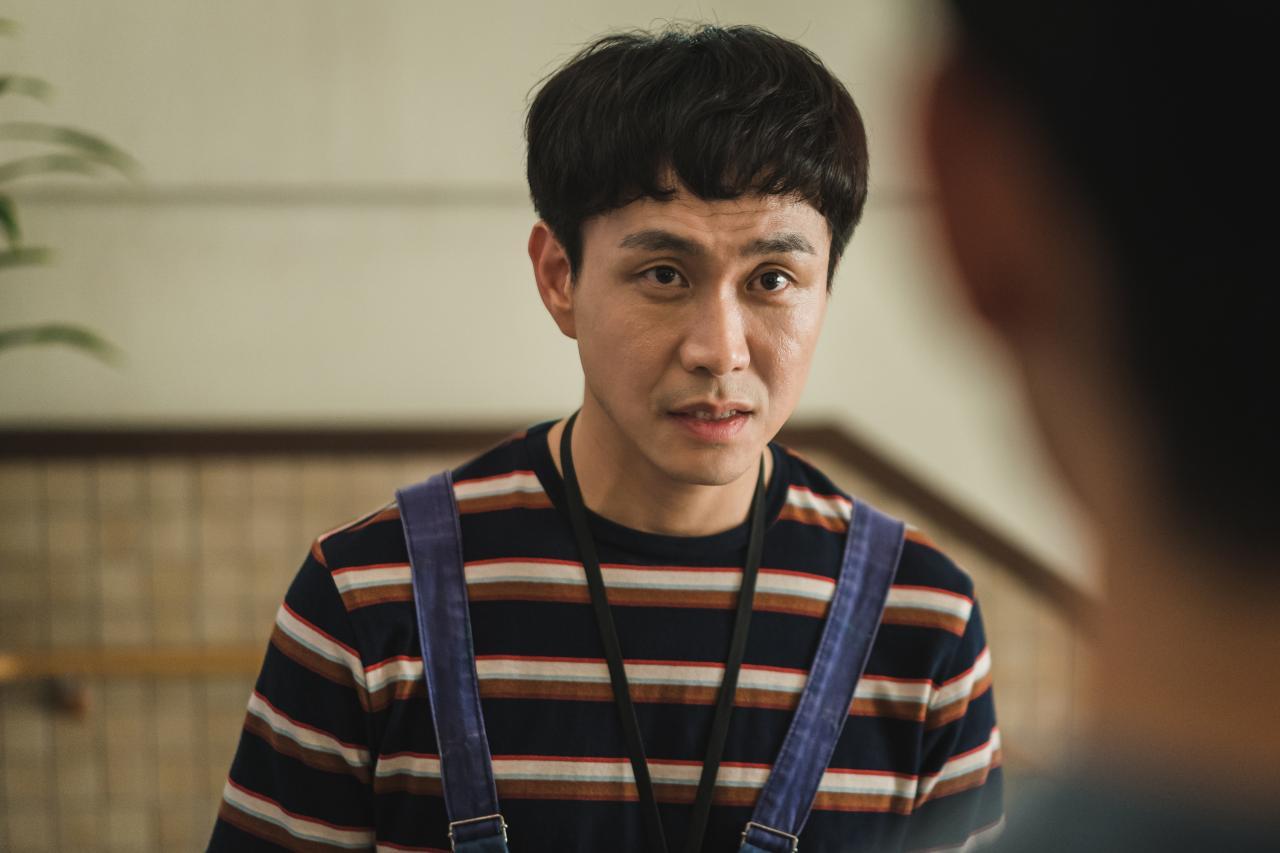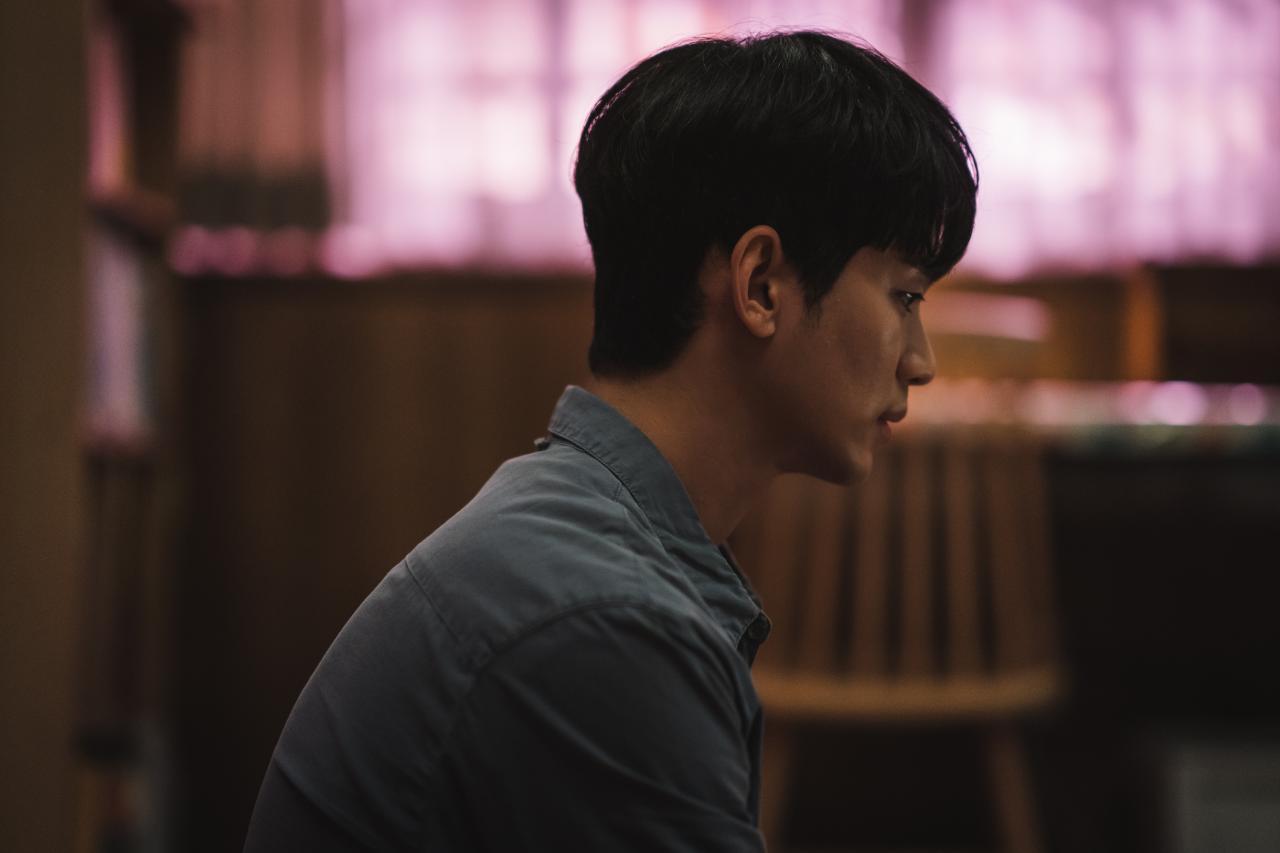 Nam Joo Ri (Park Gyu Young) was tasked by Gang Tae to go to Mun Yeong's house and get Sang Tae's things ('cause he was moving out, huhu). After sharing one too many drinks with Mun Yeong, she got drunk (and a bit violent) but actually bonded with her? Anyway, things are looking up for these former friends at least.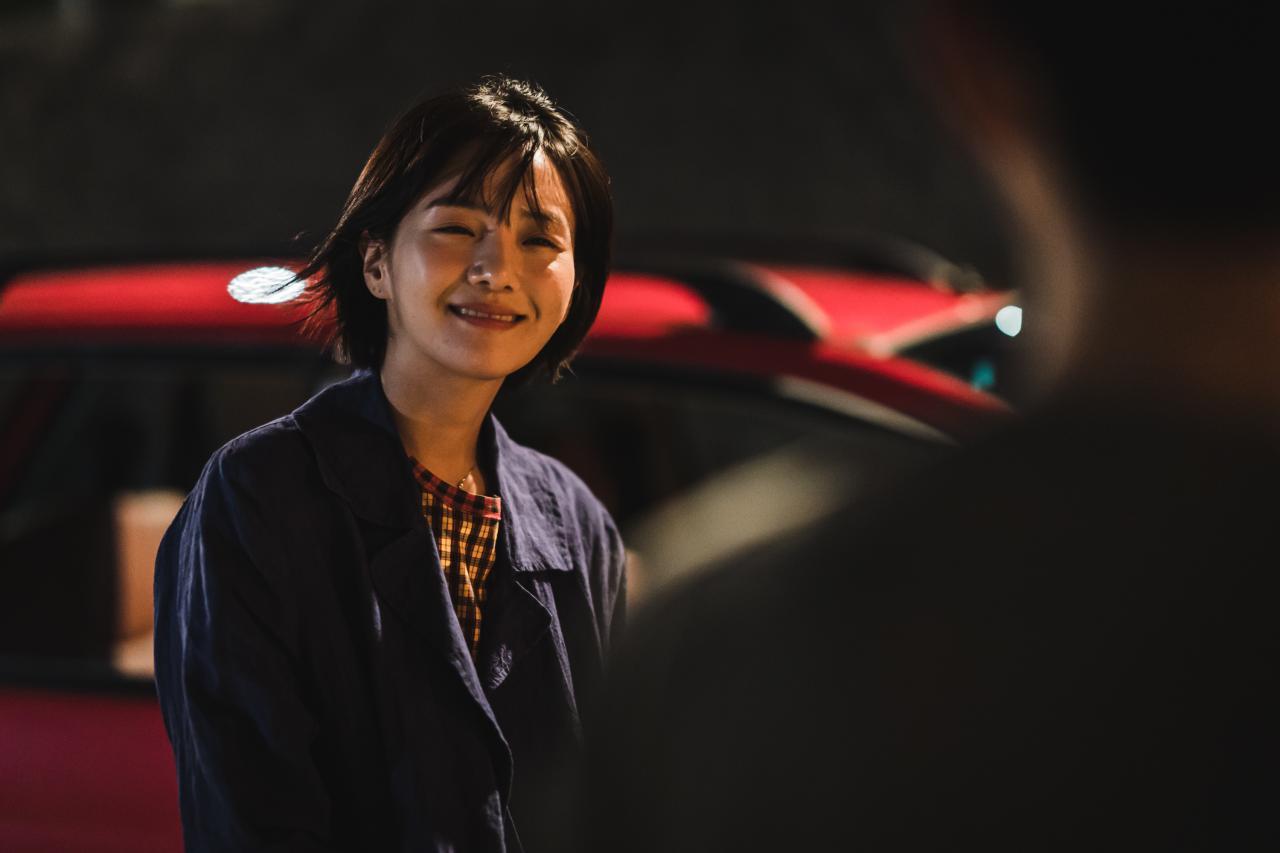 Super shady patient Park Ok Ran, who is suspected to be Mun Yeong's mother (omg, right?!), escaped from the hospital and visited Mun Yeong at her home. And it happened not on any ordinary night, it was actually Mun Yeong's birthday. When Gang Tae found out about it, he rushed off to the cursed castle and...
...that is how Ep10 ended. Definitely not what we expected, no? But now, Episode 11's super short teaser (it's literally only 15 seconds) has got us asking questions, so here we go:
1. How did Gang Tae get that bloody nose—his encounter with Park Ok Ran, perhaps? And why is he so happy?!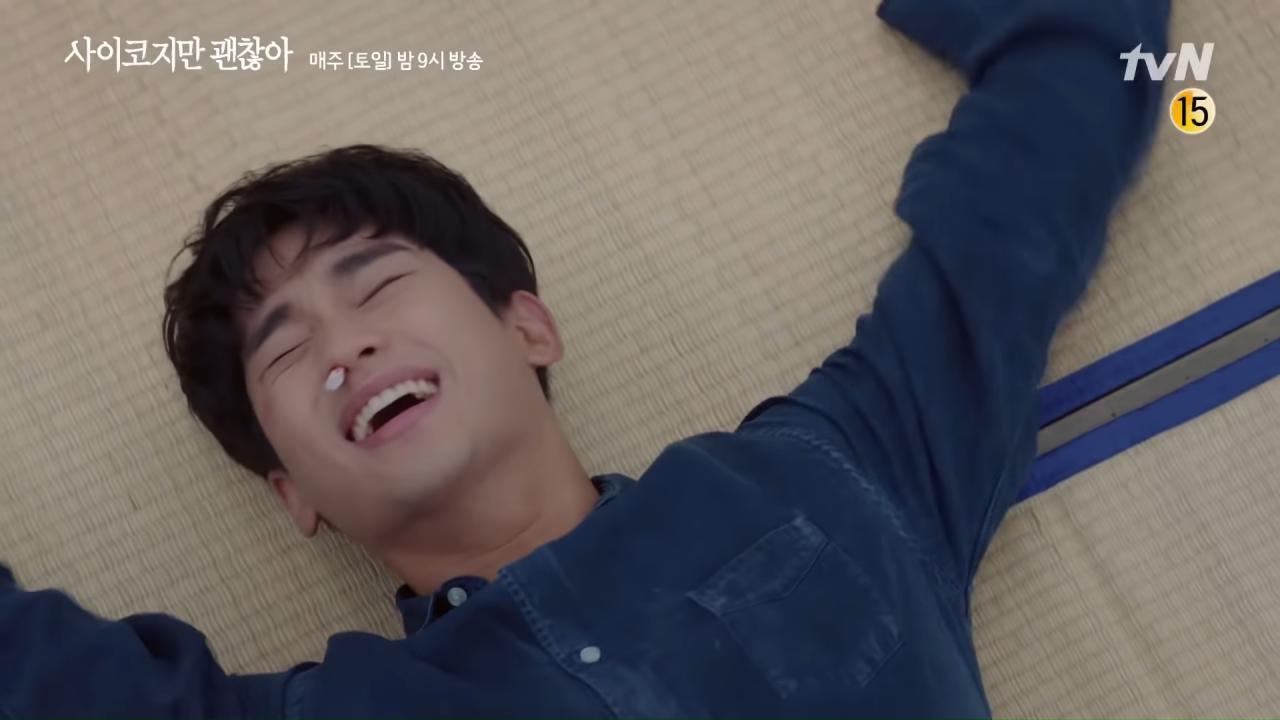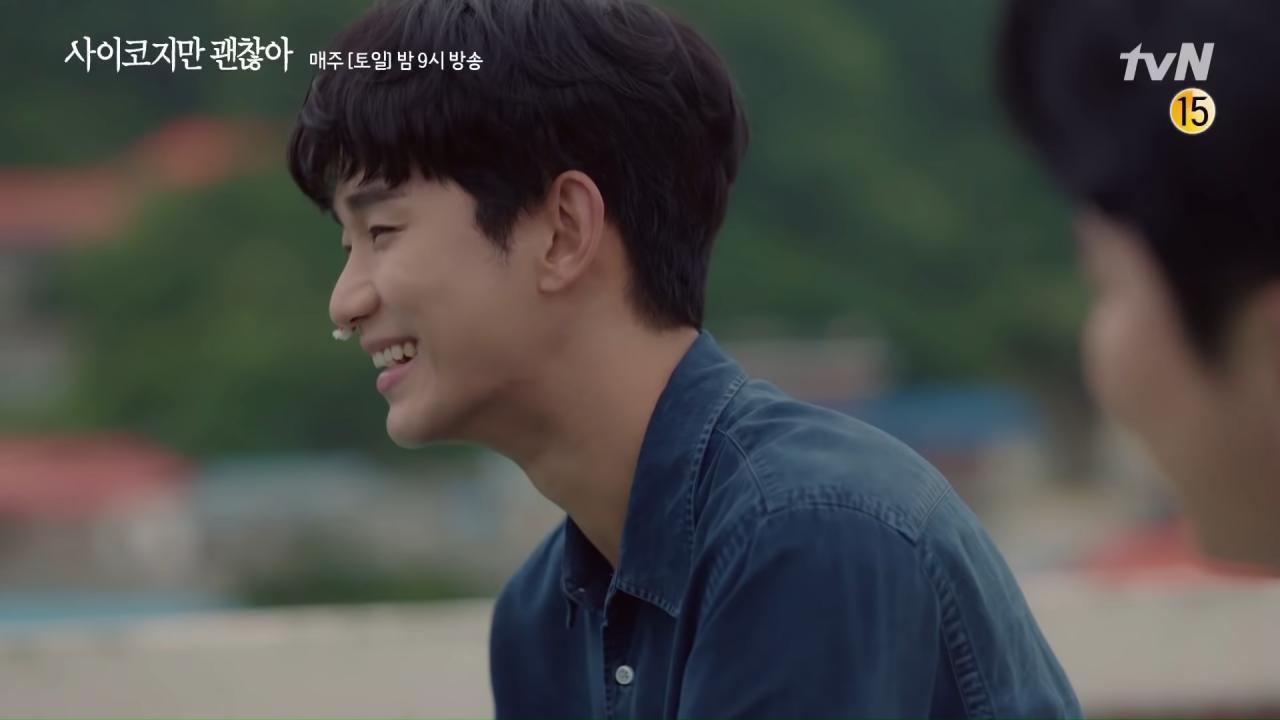 2. Aww, they're actually speaking to each other!!! Does this mean they've made up?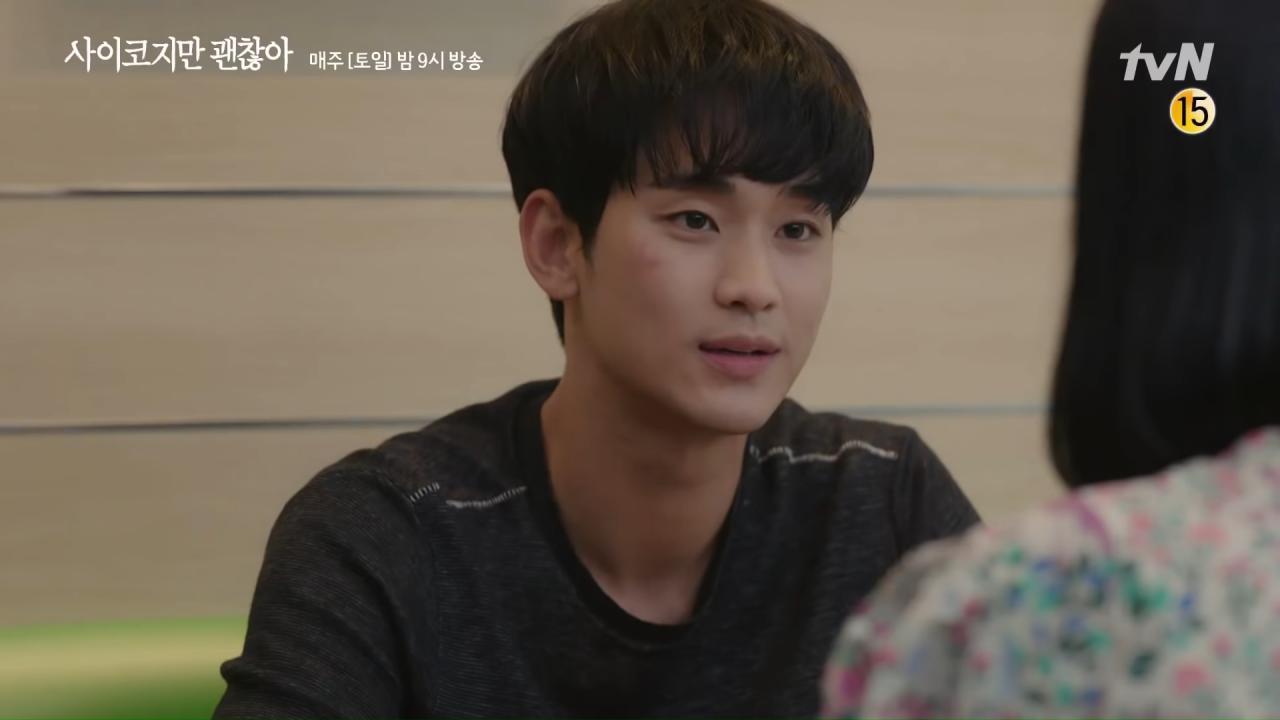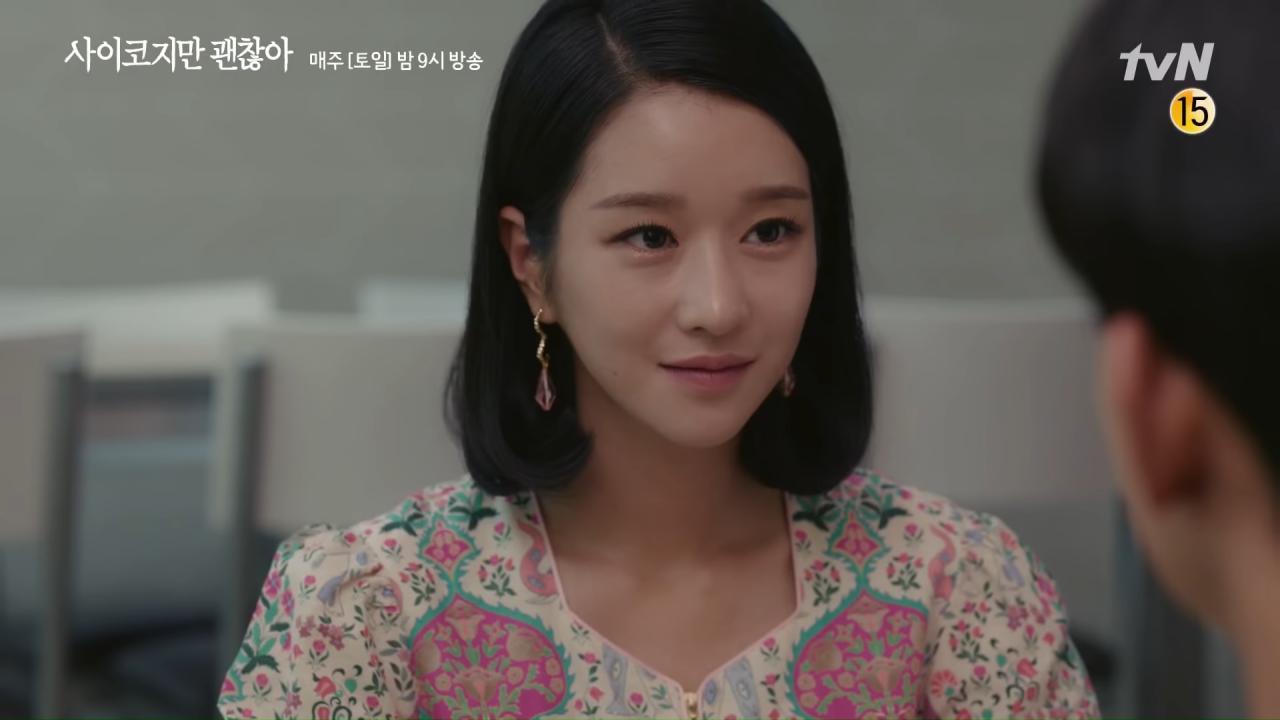 3. Oh no, Mun Yeong and Sang Tae aren't seeing eye to eye...will this complicate things even more?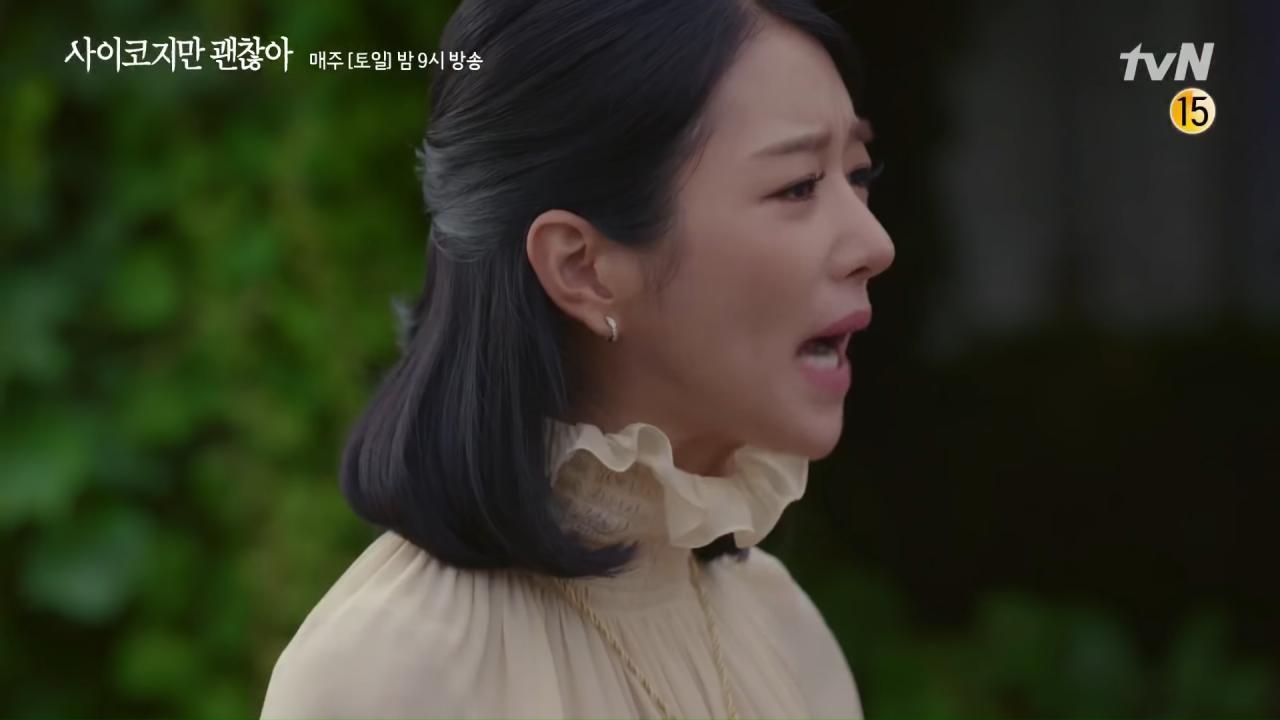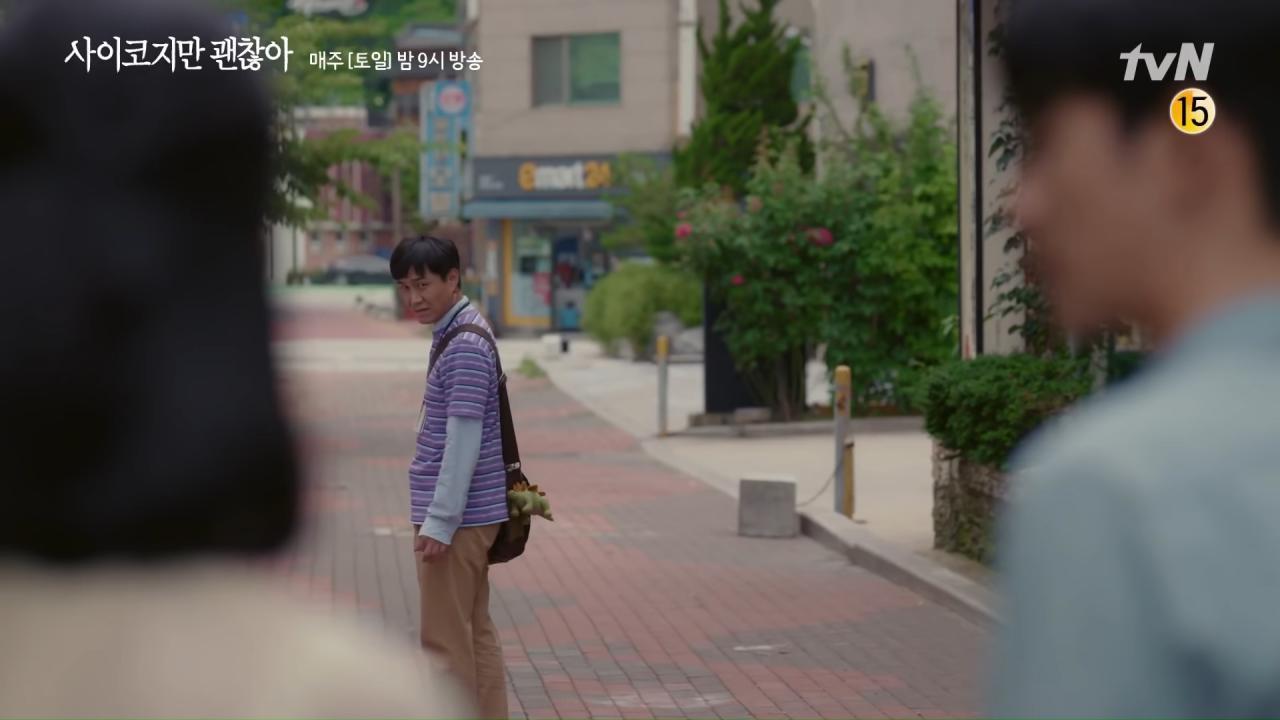 4. But Sang Tae realizes his brother is happy. You think he'll soften up to Gang Tae and Mun Yeong being together?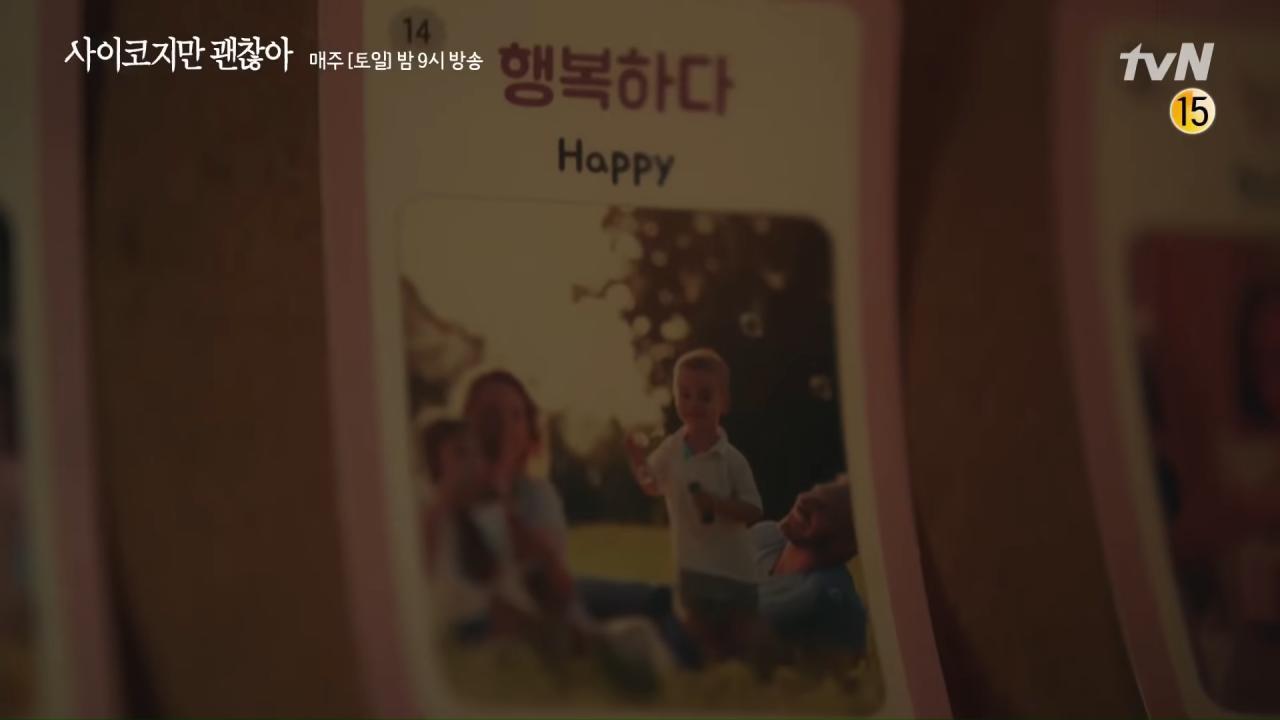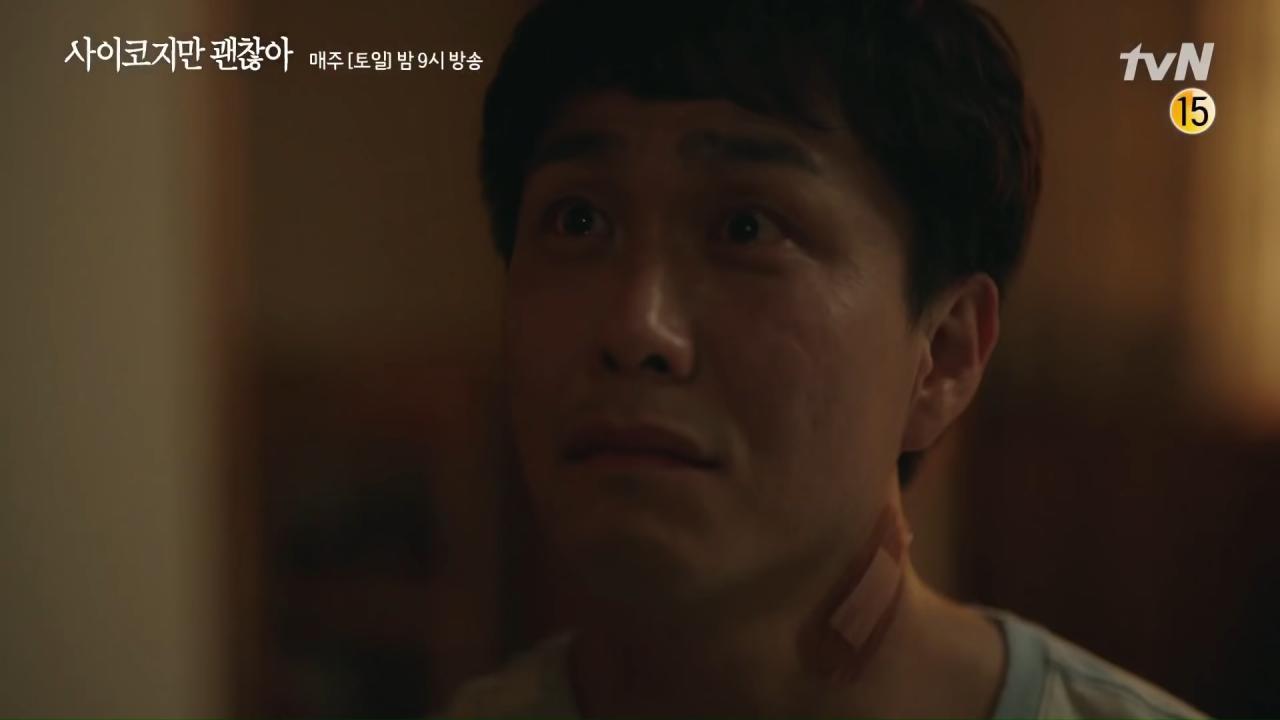 5. Damn do these two look happy—but how long will it last this time? *sighs*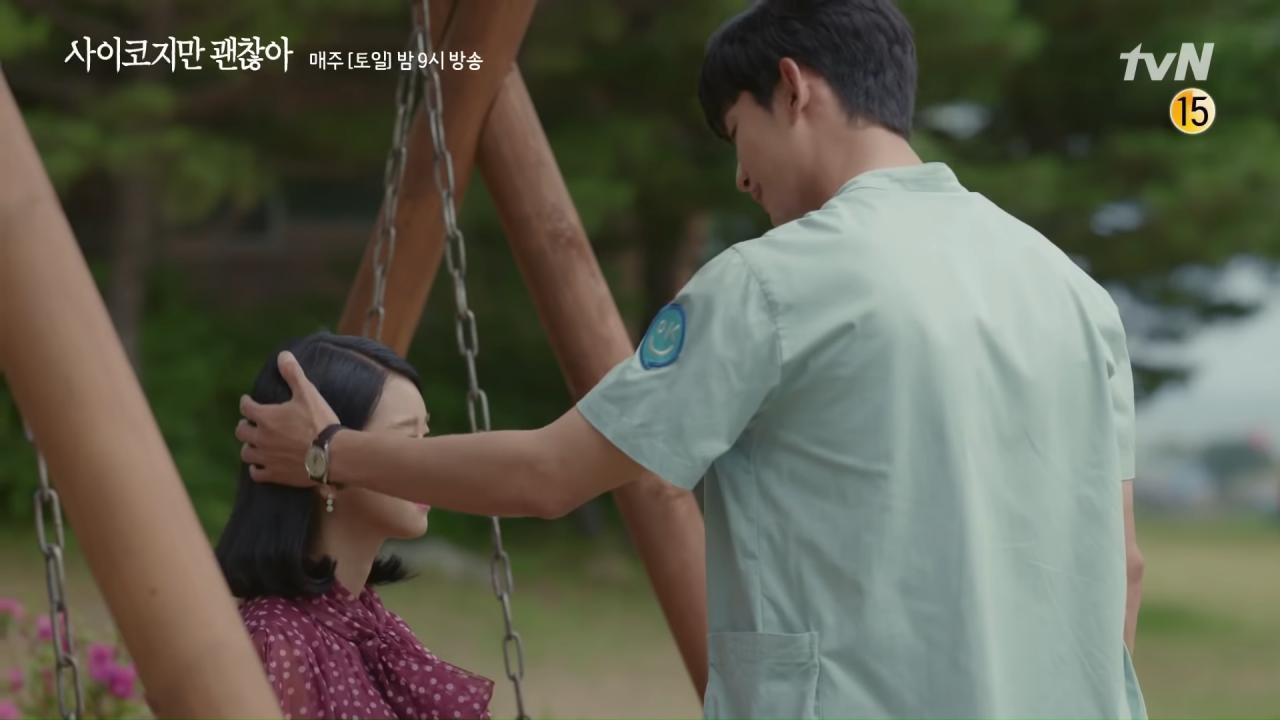 New episodes of It's Okay To Not Be Okay are available on Netflix every Saturday and Sunday night at 9:30 p.m.
***
What does your zodiac sign say about you? Subscribe to Cosmopolitan Philippines and find out!
Follow Jacinda on Instagram.