WARNING: *Major* spoilers ahead for Episode 12 of It's Okay To Not Be Okay! Don't read if you haven't seen the latest episodes yet.
Episode 12 of It's Okay To Not Be Okay definitely gave us one of the most heartwarming scenes in the drama to date! One of the sweetest things happened: Moon Sang Tae (Oh Jung Se) finally accepted Ko Mun Yeong (Seo Ye Ji) into their lives (huhuhu), and to ~legitimize~ their family, Mun Yeong had the beyond brilliant idea to get a fancy family portrait taken of them. Although Moon Sang Tae (Kim Soo Hyun) was going through a tough time and debated on whether or not he'd show up to the shoot (dude just found out that Mun Yeong's mom could most likely be his mom's killer—so give him a break), he eventually did! And he looked absolutely GORG—all three of them.
We finally have their four family portraits, so take a look at them (and save them on your phones; no judgment!):
The Trio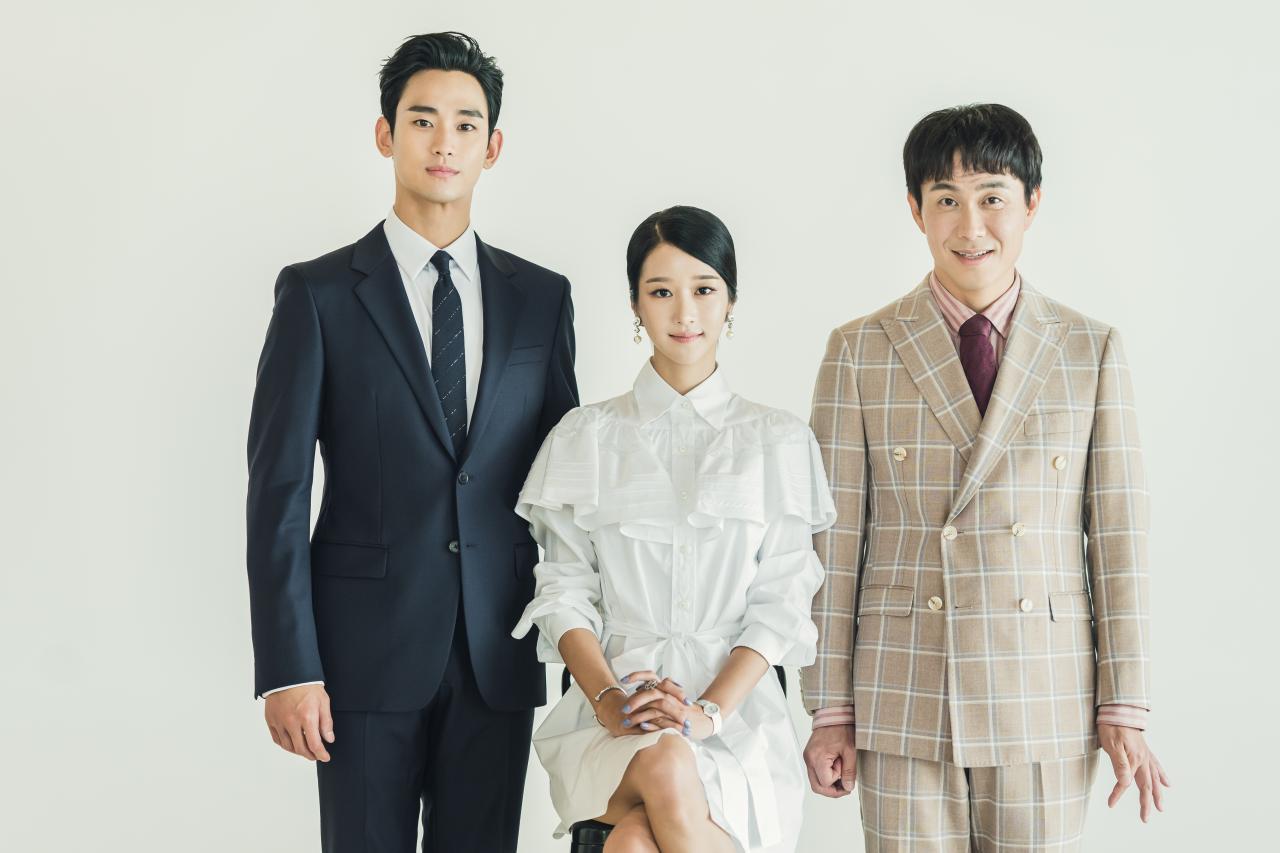 The Besties
Continue reading below ↓
Recommended Videos
The Lovers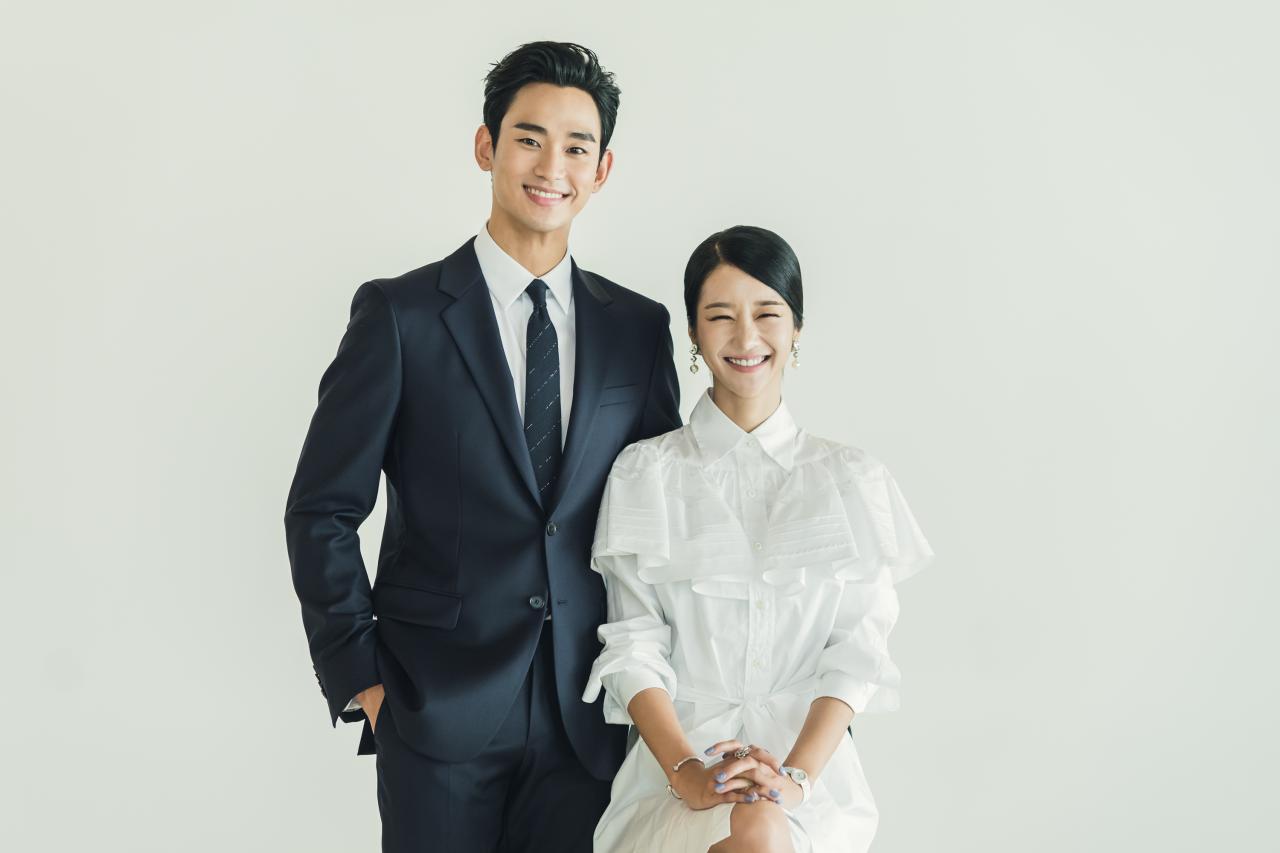 The Brothers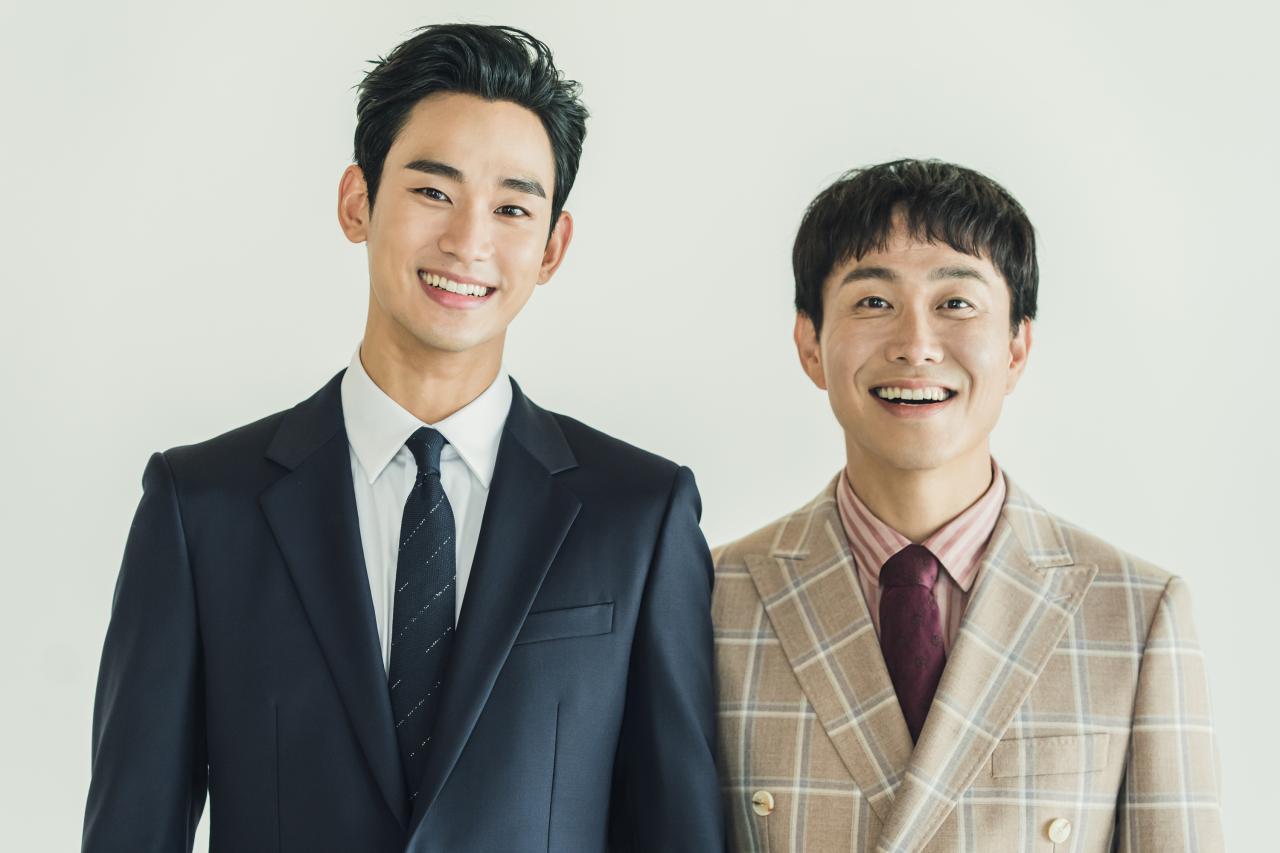 So precious, no? Seriously love their little fam!
New episodes of It's Okay To Not Be Okay are available on Netflix every Saturday and Sunday night at 9:30 p.m.
***
What does your zodiac sign say about you? Subscribe to Cosmopolitan Philippines and find out!
Follow Jacinda on Instagram.