The first time I watched Jo Jung Suk was in the movie My Annoying Brother. IDK why but after crying my eyes out because of that tearjerker, I felt like he's not just a great actor—he's a great actor with a good personality. You know that feeling na ang gaan lang ng loob mo sa isang tao? I haven't met Jung Suk IRL (manifesting this to happen someday) but that's how I see him! And I was not wrong: In his long-time career, he has proved that it's not only his talent that made him shine. 
Lo and behold, here are eight facts about Jo Jung Suk that will turn you into his number one fan:
1. Jo Jung Suk was born on December 26, 1980.
And this makes him a 40-year-old Capricorn! Those who are under this sign are recognized for being the hardest working bunch and they can make anything happen once they put their mind to it. They're ambitious but also realistic! In short, Caps are the kind of people you'd love to work, be friends, and fall in love with. Read on to see how Jung Suk fits all of these traits. 
ADVERTISMENT - CONTINUE READING BELOW ↓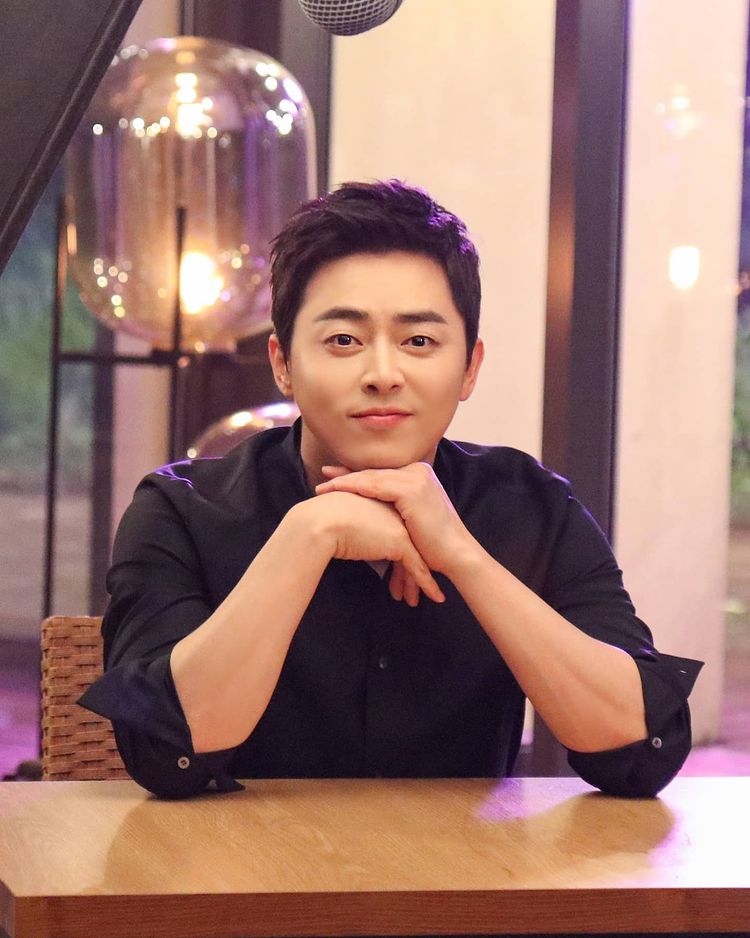 2. He made his career debut as a theater actor.
Before gracing the small and big screen, Jo Jung Suk took the theater stage by storm and was cast in a long list of musicals. This includes Grease, Hedwig, and Blood Brothers, to name a few.
3. Jo Jung Suk established his name as an actor thanks to the movie Architecture 101.
In 2011, he played a supporting role in the K-drama What's Up as Kim Byeong Gun. By 2012, he started gaining more popularity after his stint in the blockbuster movie Architecture 101. Did you know that his Hospital Playlist co-star Yoo Yeon Seok is also a cast member in this film? Also, Jung Suk won numerous awards (including Best New Actor at the esteemed 33rd Blue Dragon Film Awards) for his role as Nap Duk in Architecture 101!
4. He considers his thirties as the peak of his success.
The following years proved to be immensely busy for Jung Suk—he appeared in box office hits (his 2019 movie with Girls Generation's Yoona drew in eight million moviegoers in South Korea!) and critically acclaimed K-dramas. According to him, this period is "the prime" of his life. He tells more about this in an interview: "Although many people remember Architecture 101 as my start, it was before that for me. I filmed MBN's 2011 drama What's Up for around a year and didn't perform [in plays] for a while. That was when I began to appear in media, and if you count my start from there, that was all my thirties consisted of. That's why my thirties were so happy for me and why I remember it as my prime." For a list of his must-watch films and series, you can click here and here. 
ADVERTISMENT - CONTINUE READING BELOW ↓
5. Jo Jung Suk can sing well. Like really, really well.
Is it just me or do you also can't stop listening to the Hospital Playlist OST, "Aloha"? Seriously, Jo Jung Suk's baritone voice is just so damn good! And the music charts show it all: Last year, his remake of this 2001 song placed number one and stayed in the same spot for weeks. Not only that, the song was awarded as Best OST in numerous awards shows like the 2020 Melon Music Awards (ICYDK, Melon is South Korea's largest music platform). "It's a song that I sang for the drama and I had no idea it would receive this much love. I'm very happy and grateful," he said in response to the track's success.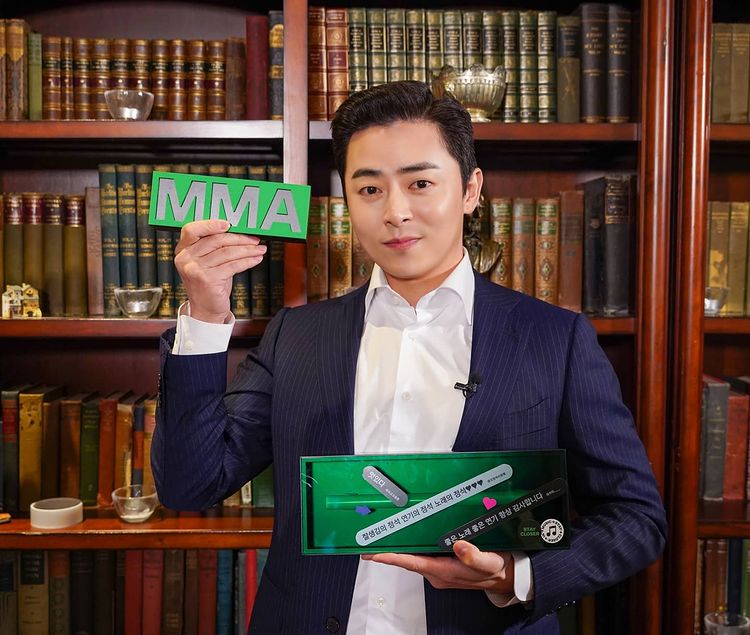 ADVERTISMENT - CONTINUE READING BELOW ↓
P.S: He's also a pro at playing the guitar!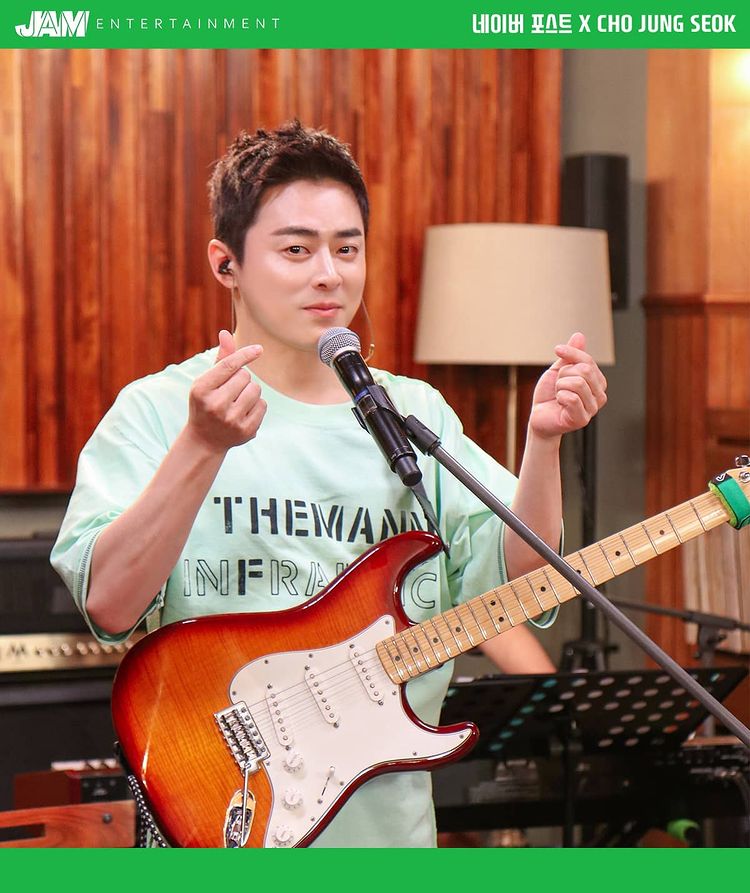 6. He voluntarily asked for a pay deduction for his casting in Hospital Playlist.

First and foremost, Jo Jung Suk is reportedly one of the highest-paid actors in South Korea. He was supposed to receive 90 million won to 100 million won (around P3.9 to P4.3 million) per episode for his role as Ik Jun, but he reduced his payment to 70 million won (around P3 million). The reason? He wanted to help the production team financially, as reported by SBS Star. At the same time, he also trusts Shin Won Ho PD and Lee Woo Jung writernim. Everyone, please give it up for our loyal role model Jo Jung Suk!

ADVERTISMENT - CONTINUE READING BELOW ↓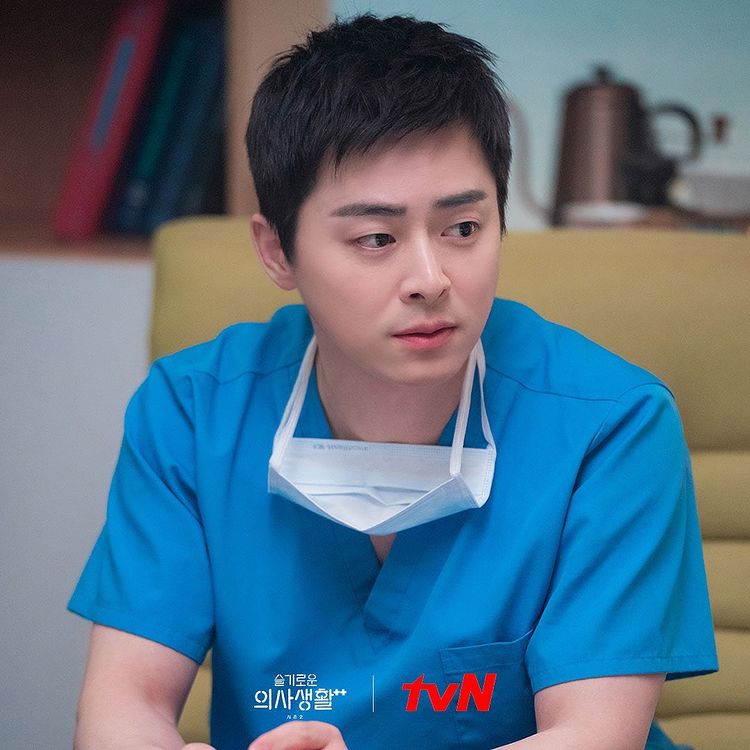 7. Jo Jung Suk is married to singer Gummy.
Sorry, ladies—this oppa is already taken and he's now an appa (father)! Jo Jung Suk and Gummy tied the knot in 2018 and became parents to their first child last year.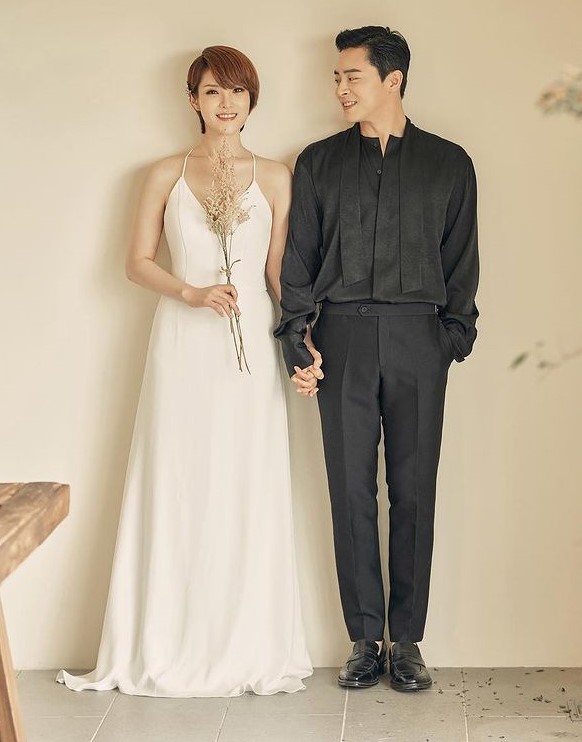 ADVERTISMENT - CONTINUE READING BELOW ↓
Gummy shared more about their first encounter in an episode of KBS 2TV's Come Back Home. The OST queen said that they met through her friend, Bubble Sisters' Young Ji, who was Jung Suk's co-actor in the musical Hedwig. One day, Young Ji was supposed to meet Jung Suk for some reason and she asked Gummy to come with her. "It wasn't her intention to set us up," Gummy clarified. After that, they met again during her birthday party and the rest, as they say, is history. "It happened really naturally. From a certain point on, our feelings changed." #SanaAll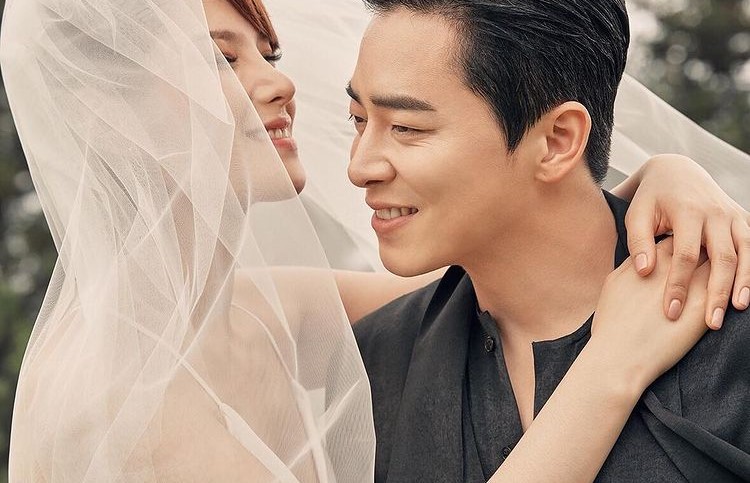 ADVERTISMENT - CONTINUE READING BELOW ↓
8. Jo Jung Suk is not on Instagram.
The actor doesn't have an Instagram account (yet) but go ahead and follow his agency, JAM Entertainment, for more updates about him! Meanwhile here's his selfie to brighten your day: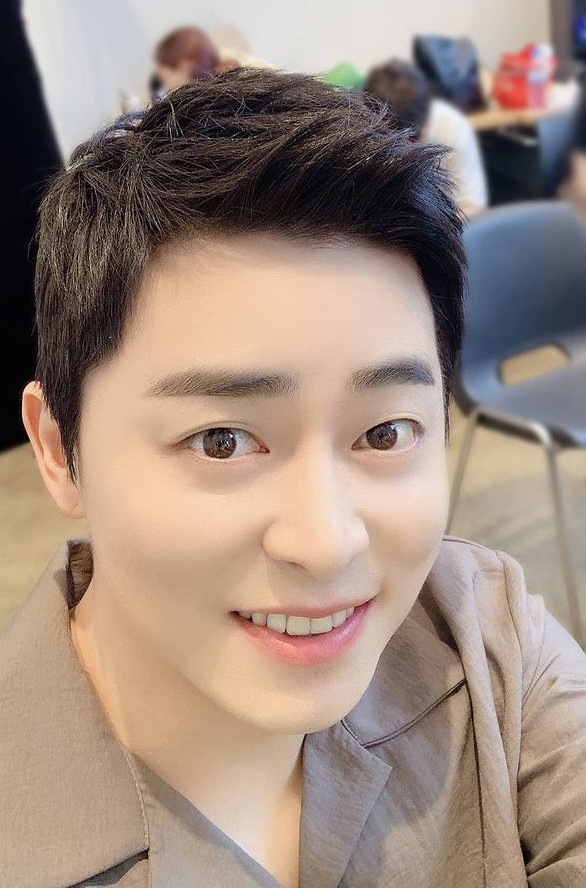 Follow Hanna on Instagram.