Our long-awaited day is about to come, Yuljems—Hospital Playlist Season 2 will premiere tomorrow on Netflix! As early as now, we're already sure that we will put this series on our list of the best K-dramas of 2021 because...really, what's not to love about it? It's our source of healing, laughter, new songs to listen to, and of course, the undeniable kilig. 
In case you need a ~refresher~ on our favorite group of doctors, we gotchu! Here's a quick recap and what we're looking forward to for each of them in Hospital Playlist Season 2:
1. Lee Ik Jun
A skilled doctor, loving appa (father), and *everyone*'s BFF in Yulje Hospital—just three ways to describe our resident hepatologist, Lee Ik Jun (Jo Jung Suk)! In the first season, we've seen our social butterfly confess his feelings to Chae Song Hwa (Jeon Mi Do) and admit it, you also ~screamed~ during that episode! Will they become a couple kaya in season two? What will be their barkada's reaction once they discover this? Is this our time to shine, IkSong shippers?? On the other hand, we also can't wait to see more of our Uju (Kim Jun) and his cuteness (and egg drop sandwich-eating moments)!
ADVERTISMENT - CONTINUE READING BELOW ↓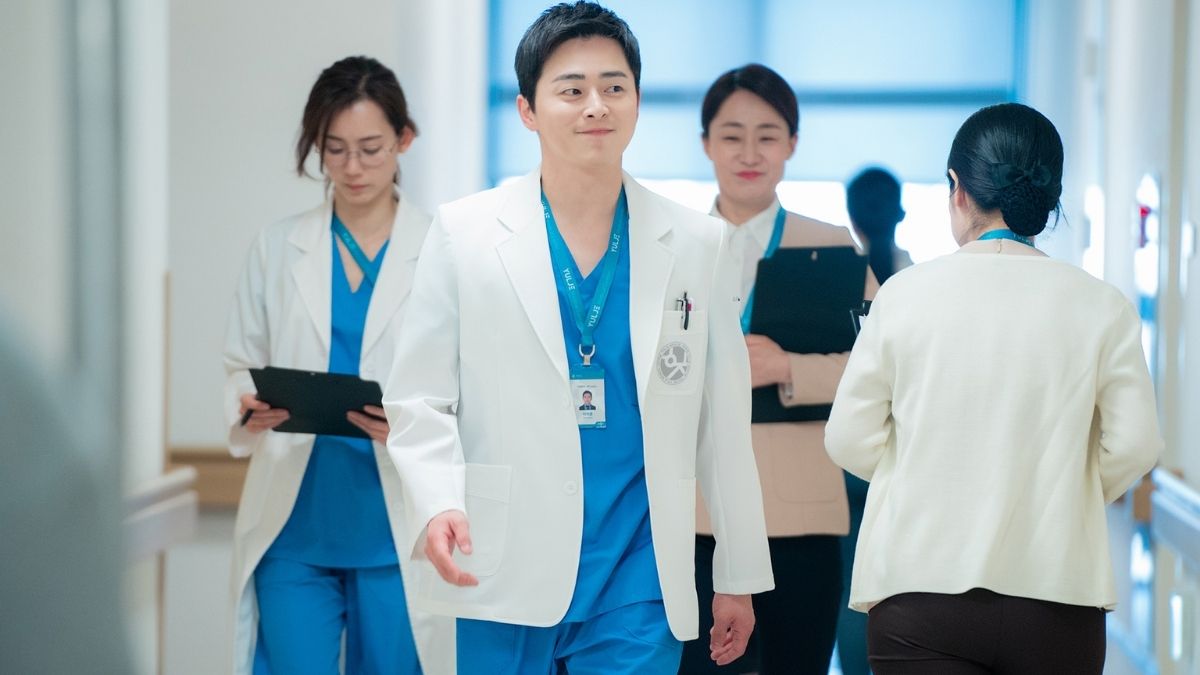 2. Ahn Jeong Won
Pediatric surgeon Ahn Jeong Won (Yoo Yeon Seok) loves children, loves God, and loves helping those who are in need. Initially, he is torn between becoming a priest or continuing his career. Eventually, he realized that his heart beats not just for the three mentioned but also for Jang Gyeoul (Shin Hyun Been)!!! Yes, that's three exclamation points to express our feelings for our Winter Garden couple, LOL. Here's hoping that we get to see more romantic scenes of the two as they get to know more of each other.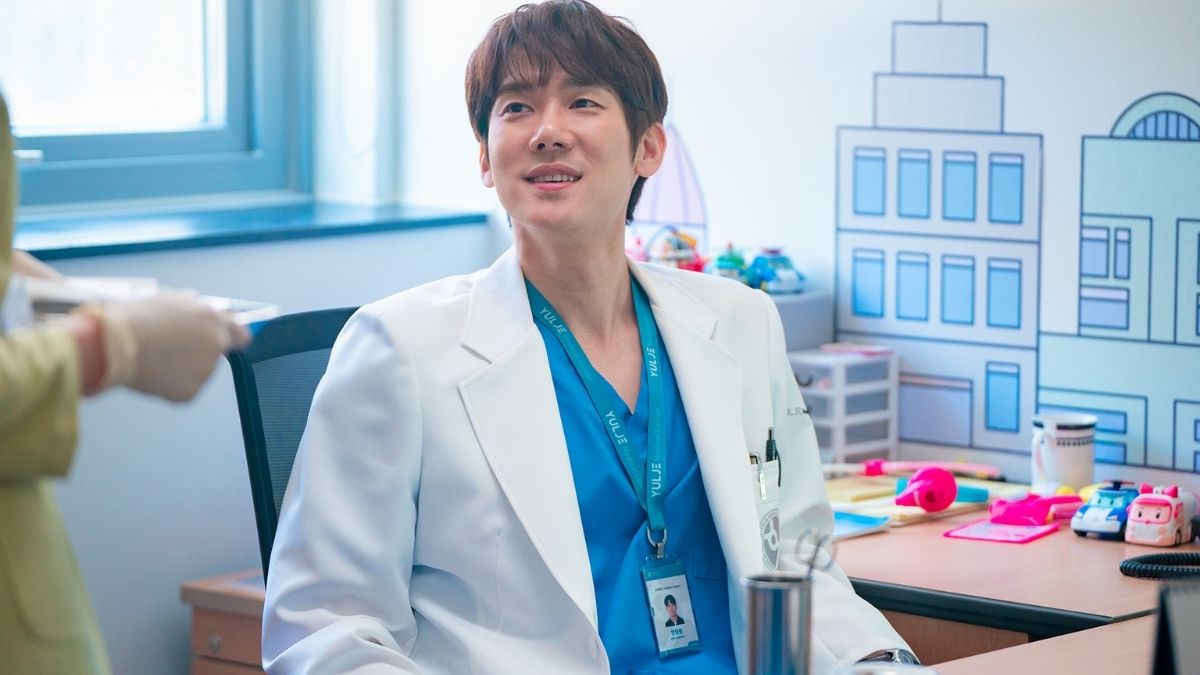 3. Kim Jun Wan
While he's a bit prickly on the inside, we all can't deny that cardiothoracic surgeon Kim Jun Wan (Jung Kyung Ho) can be a softie, too! He's warmhearted and kind and this is evident whenever the moment calls for it. For season two, we have one question related to Jun Wan that needs an answer: Why did Ik Sun (Kwak Sun Young) return the couple ring that he sent to her? We truly need an update on this because we weren't able to sleep well after that episode!
ADVERTISMENT - CONTINUE READING BELOW ↓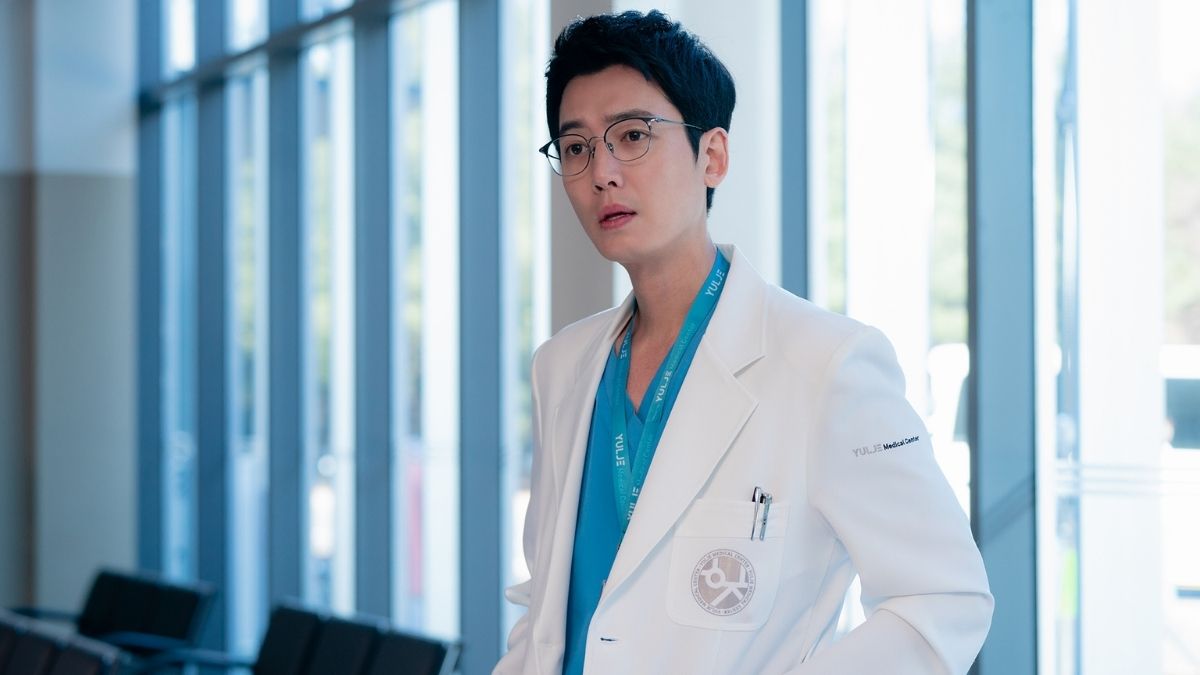 4. Chae Song Hwa
Ah, our neurosurgeon Chae Song Hwa aka our life peg—she prioritizes her rest days as much as her work life and we couldn't be more inspired by that! Everything about her is just ~*perfect*~...well, she's improving her singing skills pa, hehe. In season one, Song Hwa decided to live in Sokcho and work at a hospital branch for a year. When she moved to that area, Ik Jun revealed his love for her but did not pressure Song Hwa for an immediate answer. Now, what will her response be when she comes back to Seoul and Ik Jun arrives from Spain?
ADVERTISMENT - CONTINUE READING BELOW ↓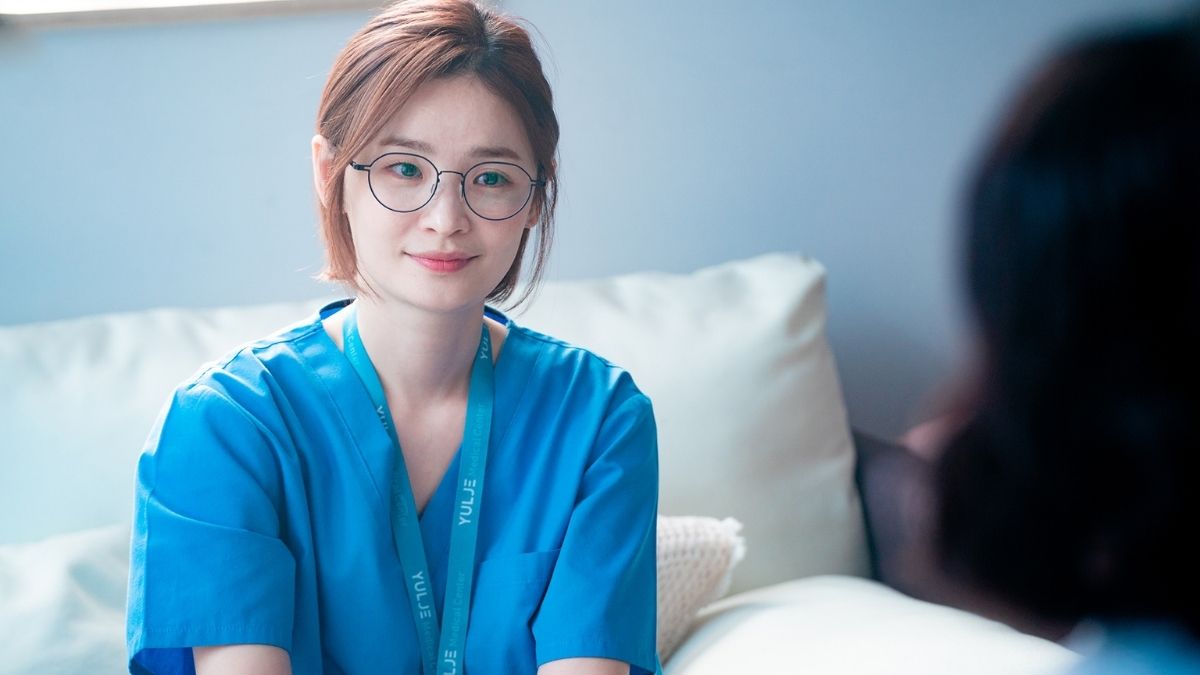 5. Yang Seok Hyeong
What we love the most about obstetrician-gynecologist Yang Seok Hyeong (Kim Dae Myung) is how he values his alone time as much as how he enjoys being with his mom and friends (his remarkable words are forever living in our heads rent-free!). But this time, will he spend more moments with Chu Min Ha? Although he said that he's not into dating, Min Ha is one determined girl after revealing her feelings for him! Season one ended with Seok Hyeong turning down Min Ha's Christmas dinner invitation and receiving a call from his ex-wife. How will things turn out between them? Abangan!
ADVERTISMENT - CONTINUE READING BELOW ↓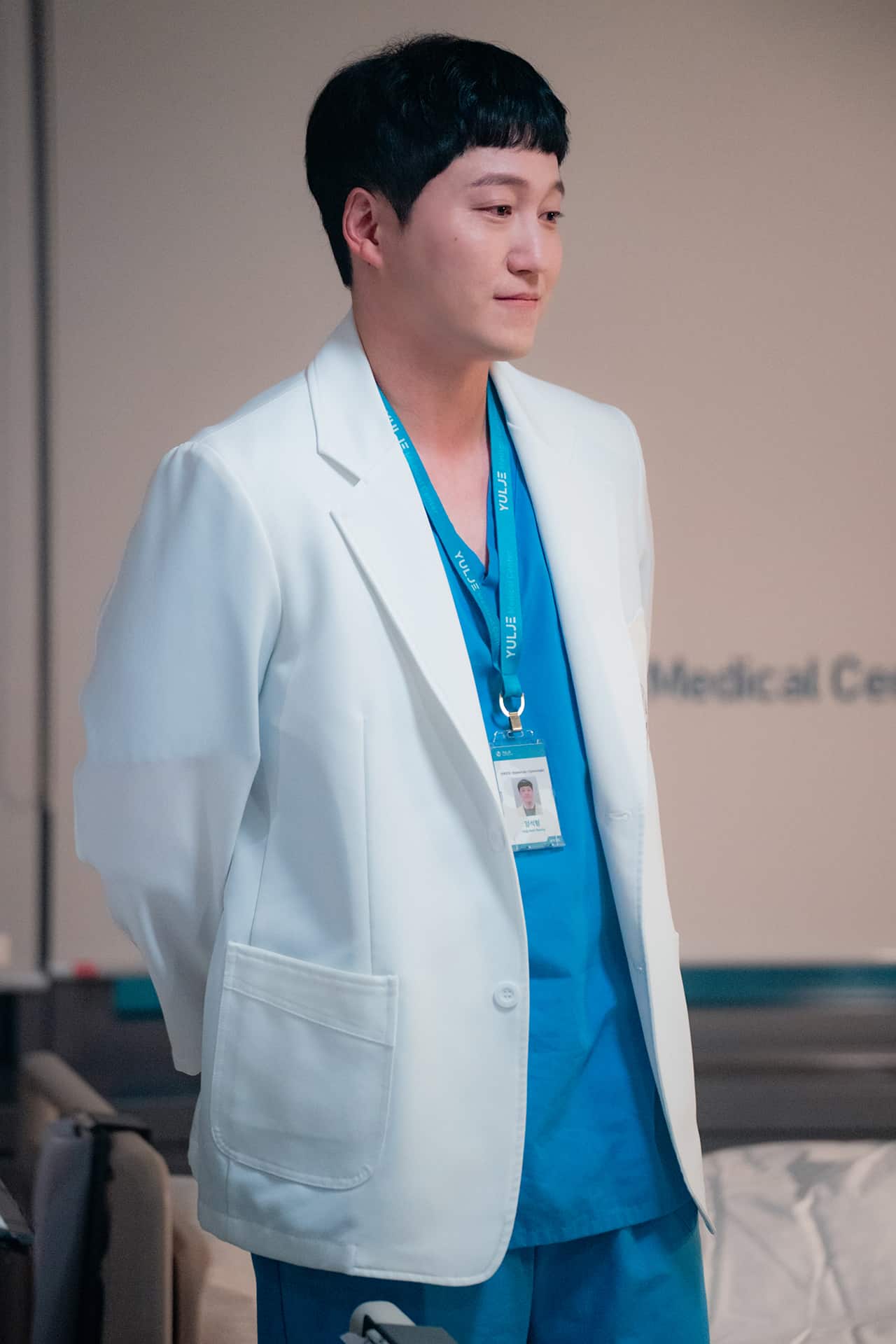 You can watch new episodes of Hospital Playlist Season 2 every Thursday at 10 p.m. on Netflix. 
Follow Hanna on Instagram.