It's already been a month since The Kissing Booth 2 dropped on Netflix, but we're still as obsessed with keeping tabs on the cast. Whether they're going on vacation, calling each other out on Twitter, or denying dating rumors, it's no doubt that these actors are making quarantine beyond entertaining. One of the things that we love about the film, though, is the addition of Taylor Zakhar Perez in the main cast as Marco, Elle's (Joey King) new love interest.
READ MORE:
Yup, We're Getting 'The Kissing Booth 3' And Here's Your First Look
5 Things To Know About 'The Kissing Booth 2' Star Taylor Zakhar Perez, AKA Our Newest Crush
Just 15 Behind-The-Scenes Photos From 'The Kissing Booth'
Despite his killer good looks and amazing dancing skills, Marco was a good guy, was sincere in his feelings for Elle, and had so much respect for her. ***SPOILER ALERT*** Much to my disappointment, Elle still chose her first love Noah (Jacob Elordi) at the end of The Kissing Booth 2. But! The film insinuated that it wasn't the end for Elle and Marco's love story, which is something we're expecting to be fleshed out in The Kissing Booth 3 next year.
ADVERTISMENT - CONTINUE READING BELOW ↓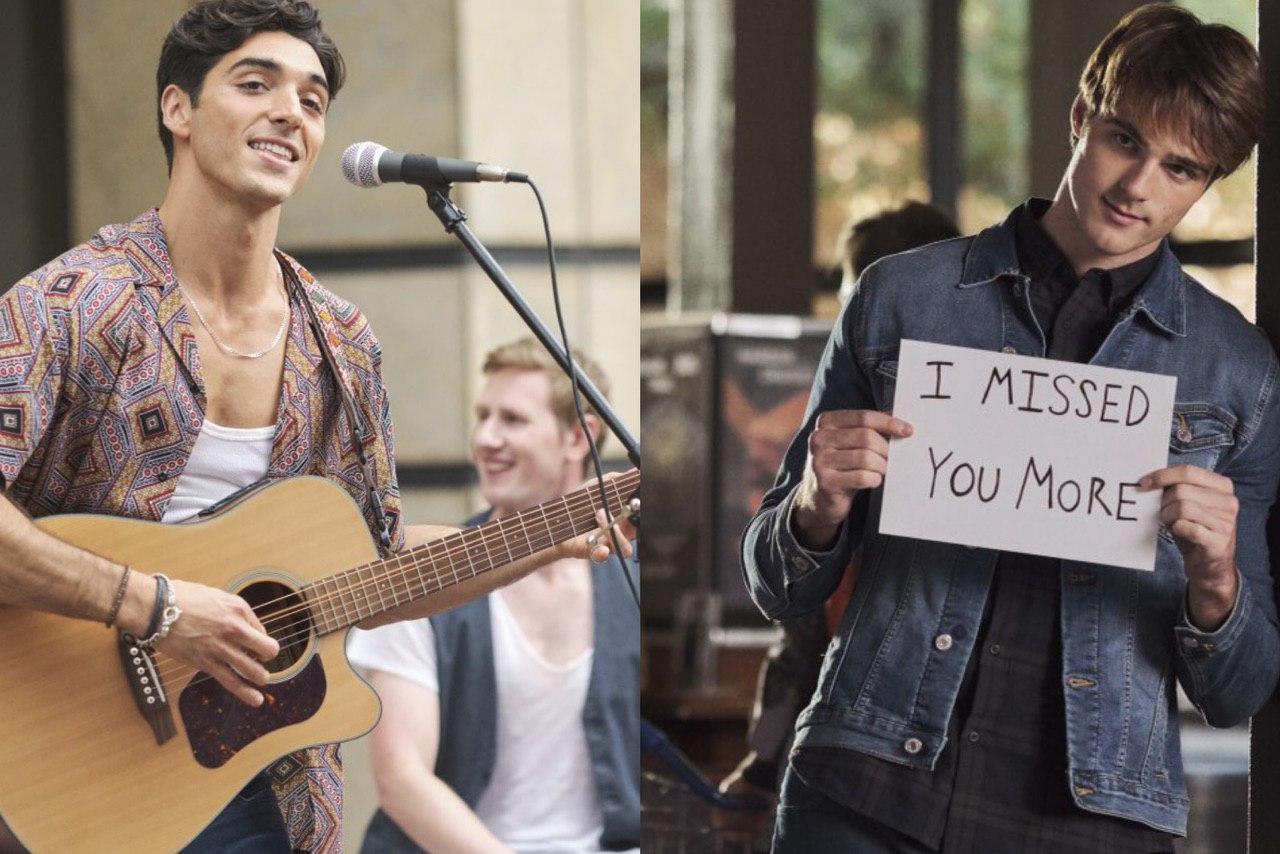 Talking to the lead stars, Joey King and Joel Courtney, in an exclusive roundtable interview with Netflix, the two real-life besties were asked to choose if they were Team Noah or Team March. And, interestingly enough, THEY BOTH CHOSE MARCO. Wonder why? Read on to know the deets:
Joel: I'm Team Marco. He's just such a good guy. And I feel like I'm a nice guy, I'm one of those classic nice guys, so I root for the nice guy when I see him. Noah is more of the bad-boy-turned-a-little-softer, more in touch with his emotions, and he's honestly trying to do a relationship the right way as opposed to all the flings that he had in high school. But there's something about a nice guy, you know.  
Joey: I'm Team Narcos—both of them! I just combined your names. I don't know, another popular Netflix show! I think that Elle has a lot of stuff on her plate, a lot of figuring out to do. And here's the thing for me, it's difficult to say because whatever I say will be really read into by the fans. But I do agree with Joel, there is something so special about Marco. He is such a wonderful guy played by a wonderful person, Taylor Perez. And it was just a real treat to watch him and see him in this role. But I think one of my favorite things about Marco is his introduction in the film, so that alone is a huge reason to like him. It's just the funniest thing!
ADVERTISMENT - CONTINUE READING BELOW ↓
To read the full interview, click here.
The Kissing Booth and The Kissing Booth 2 are currently streaming on Netflix.
***
What does your zodiac sign say about you? Subscribe to Cosmopolitan Philippines and find out!
Follow Jacinda on Instagram.