Article updated: June 4, 2021, 2:00 p.m.
Just in: Netflix has confirmed that Kingdom: Ashin Of The North will premiere this coming July 23! Here are teaser photos to make you extra excited for this special episode: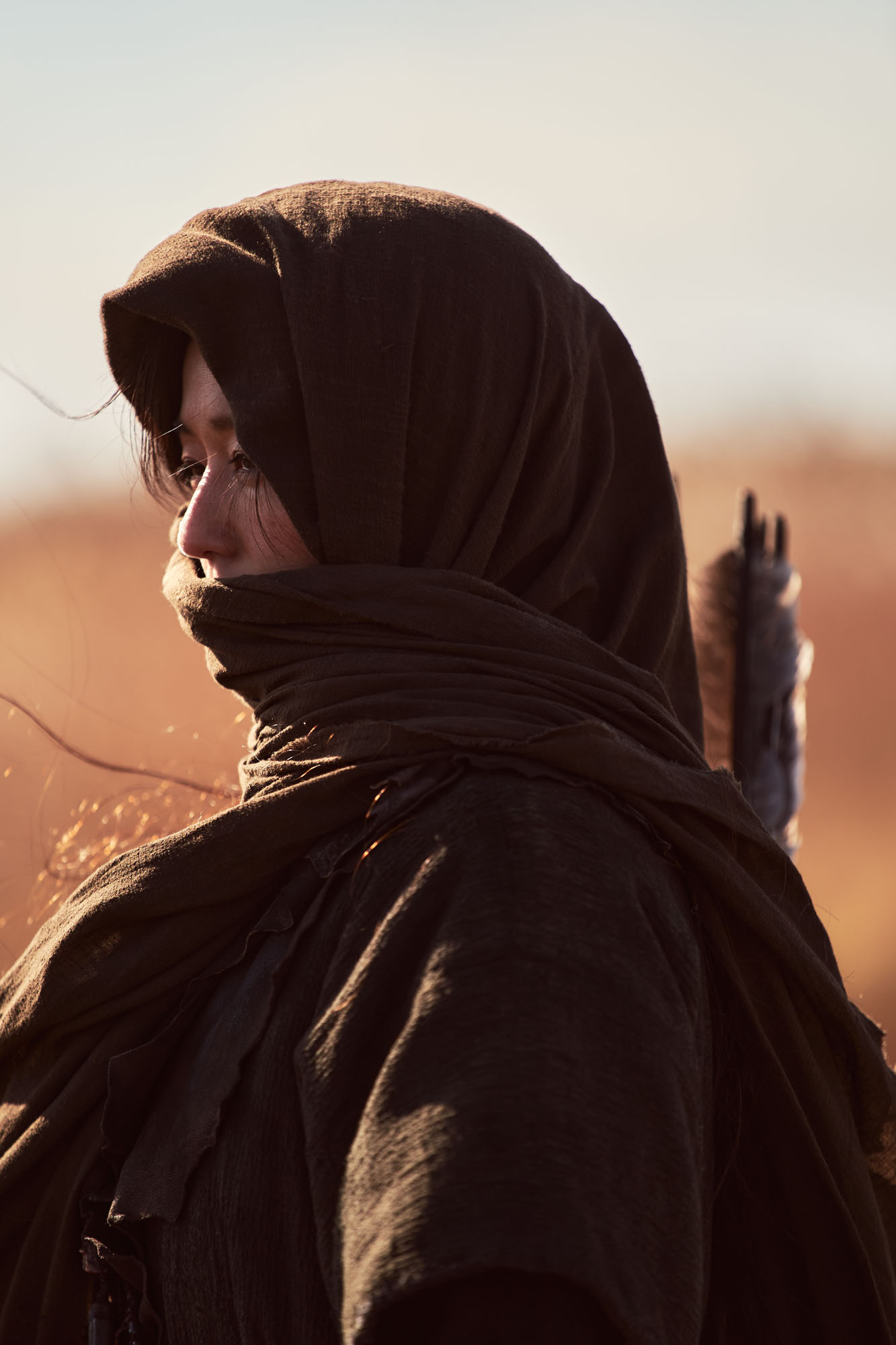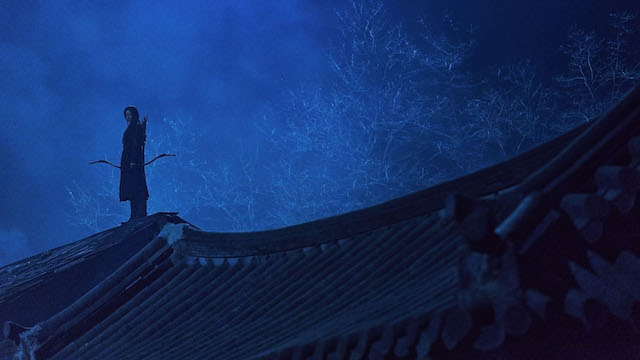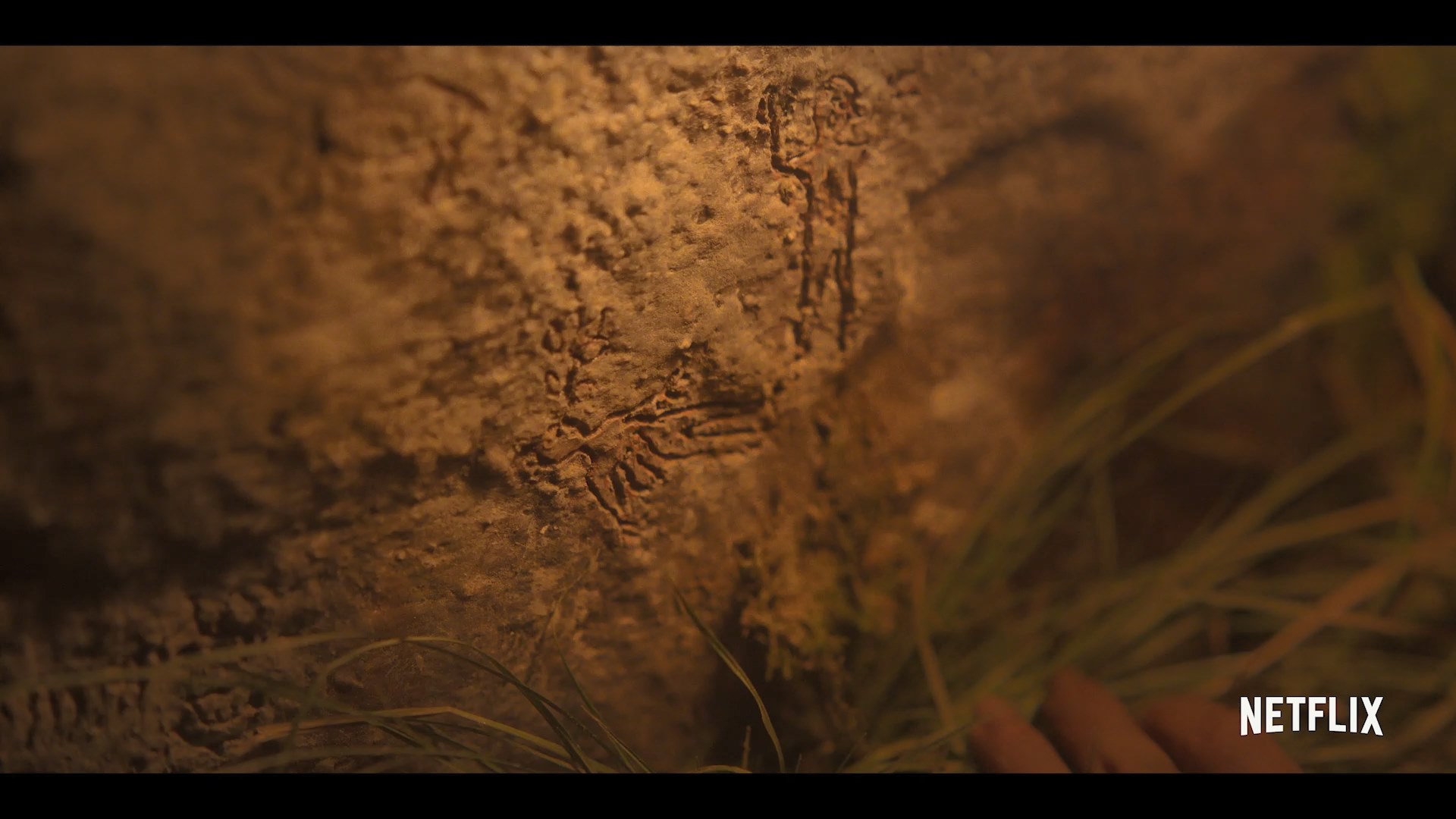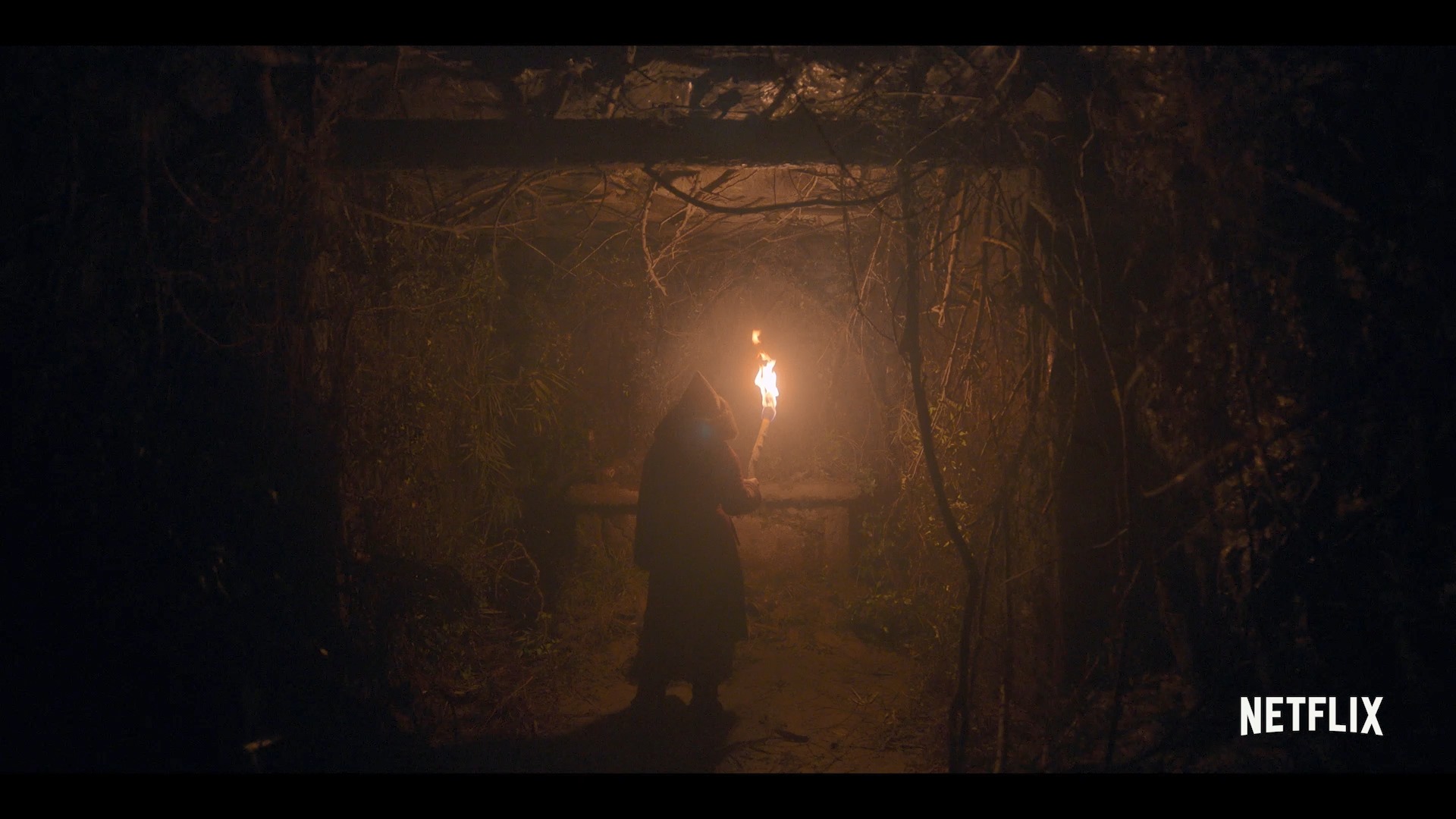 Continue reading below ↓
Recommended Videos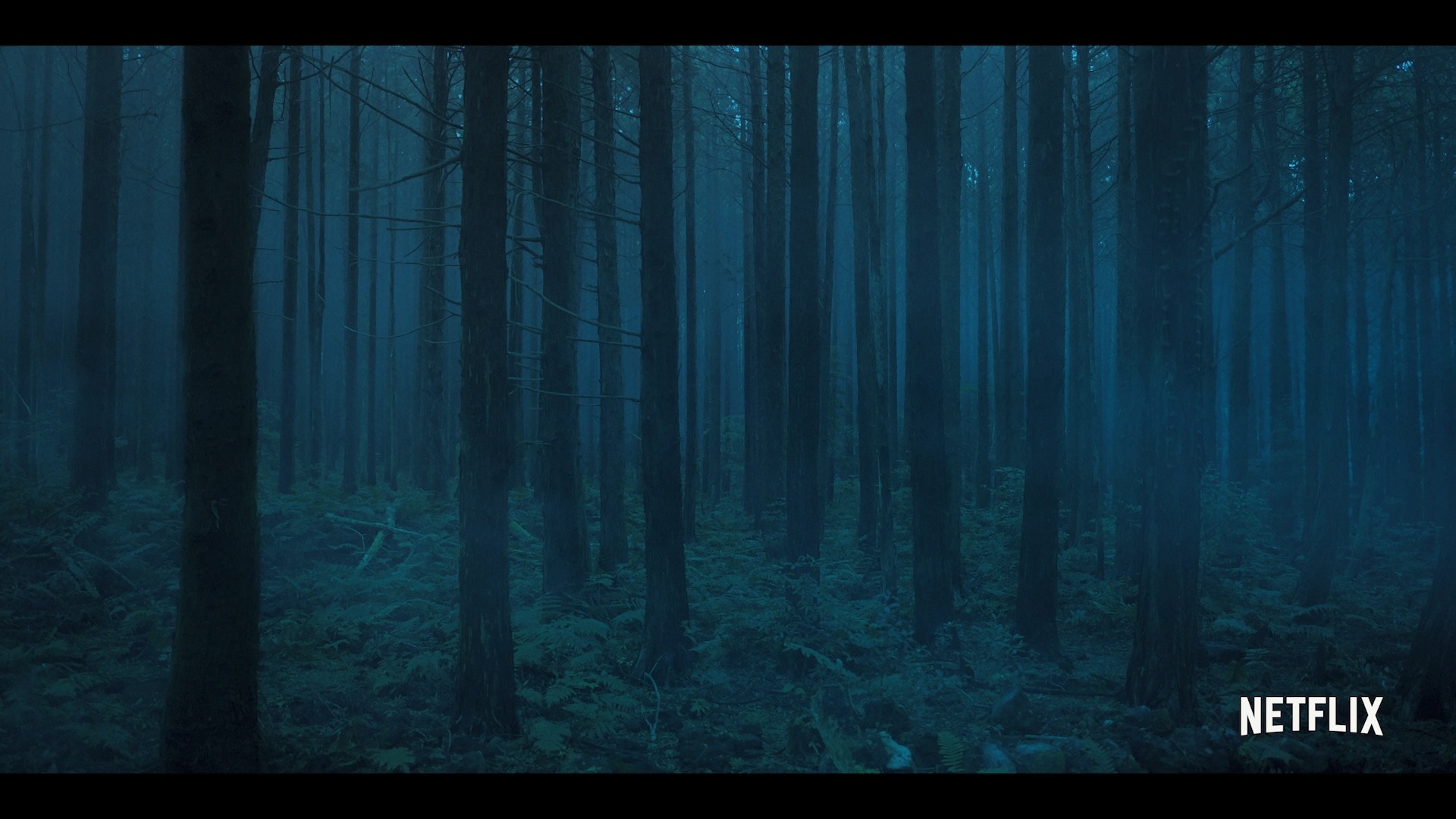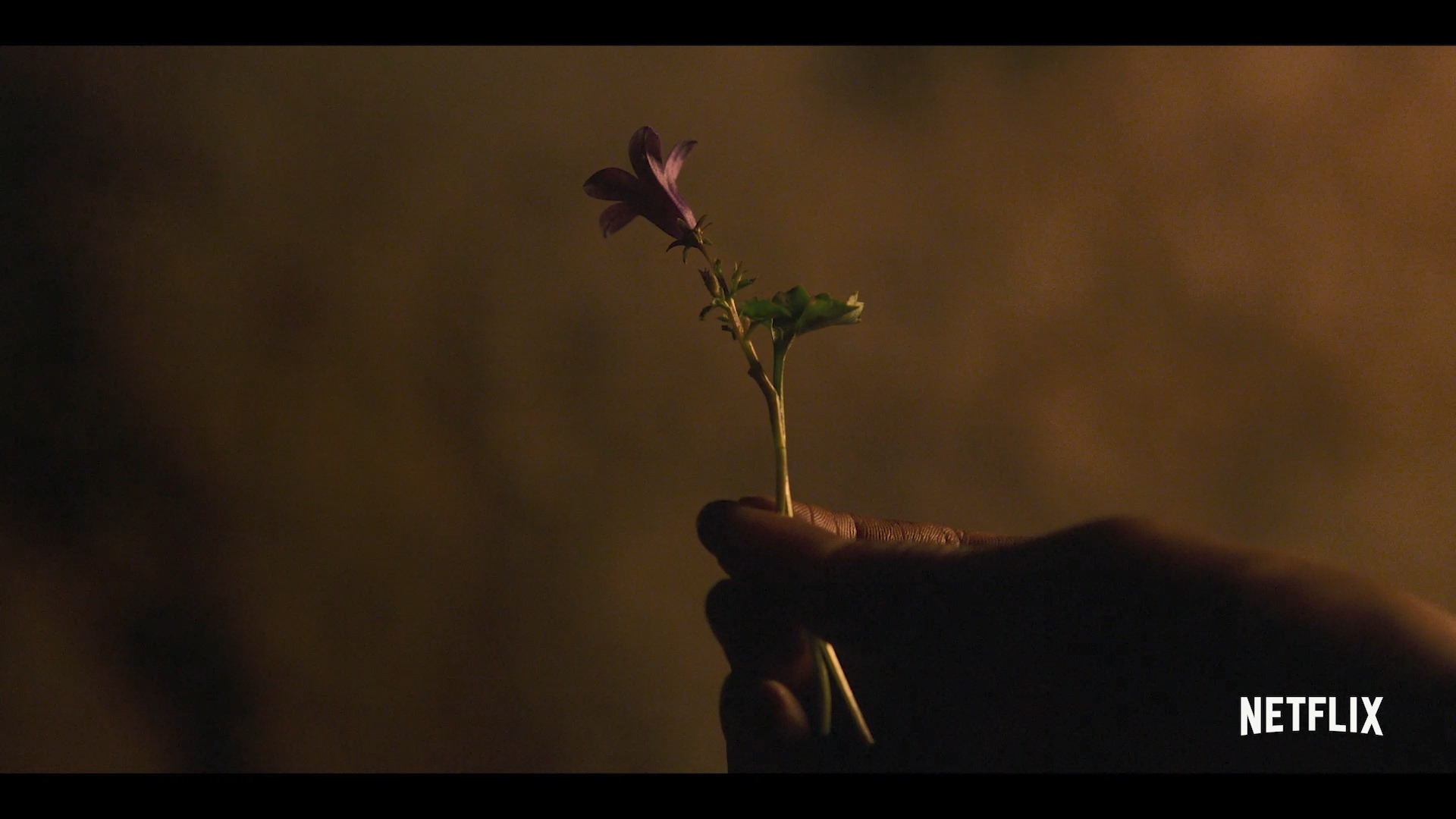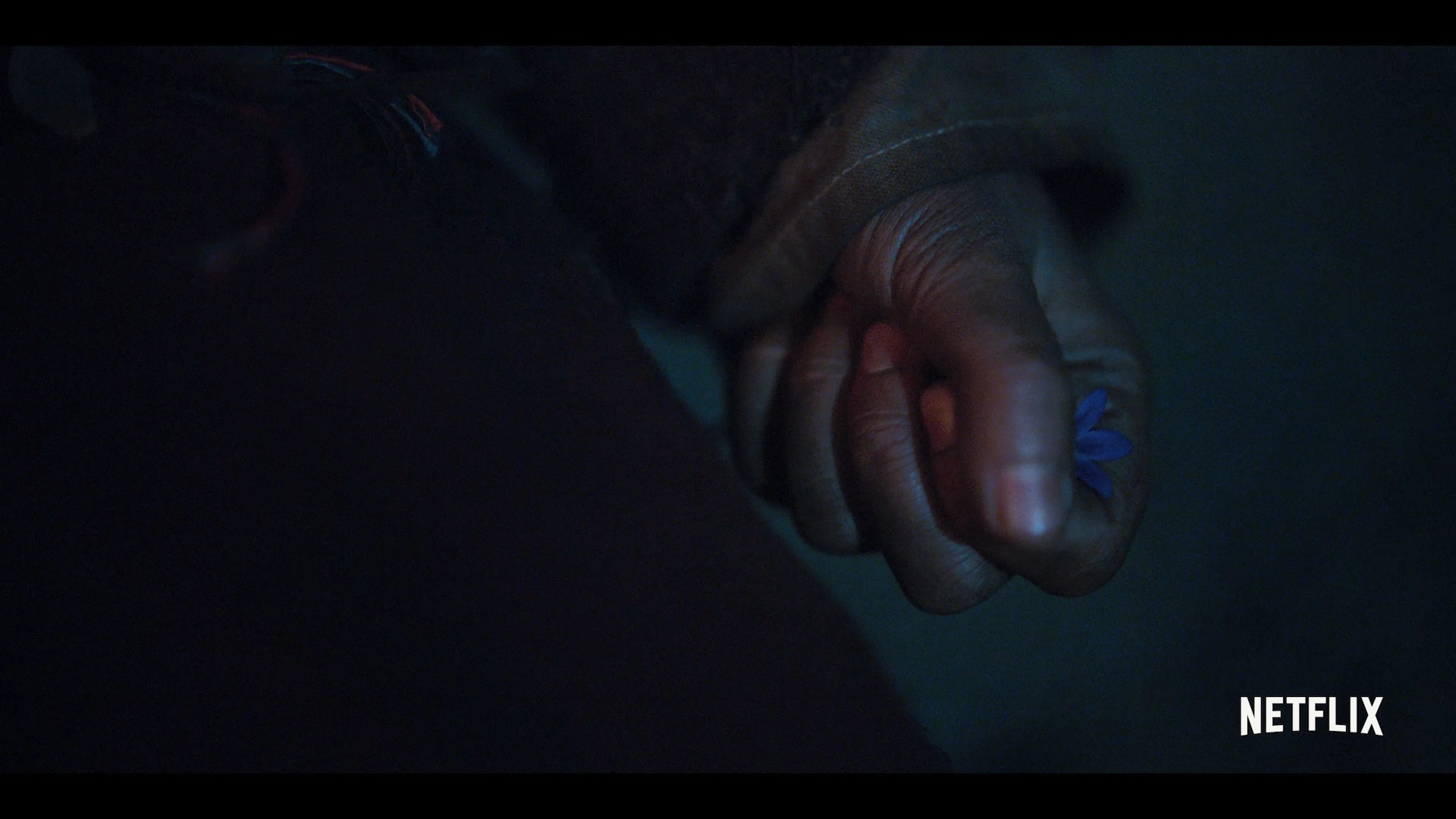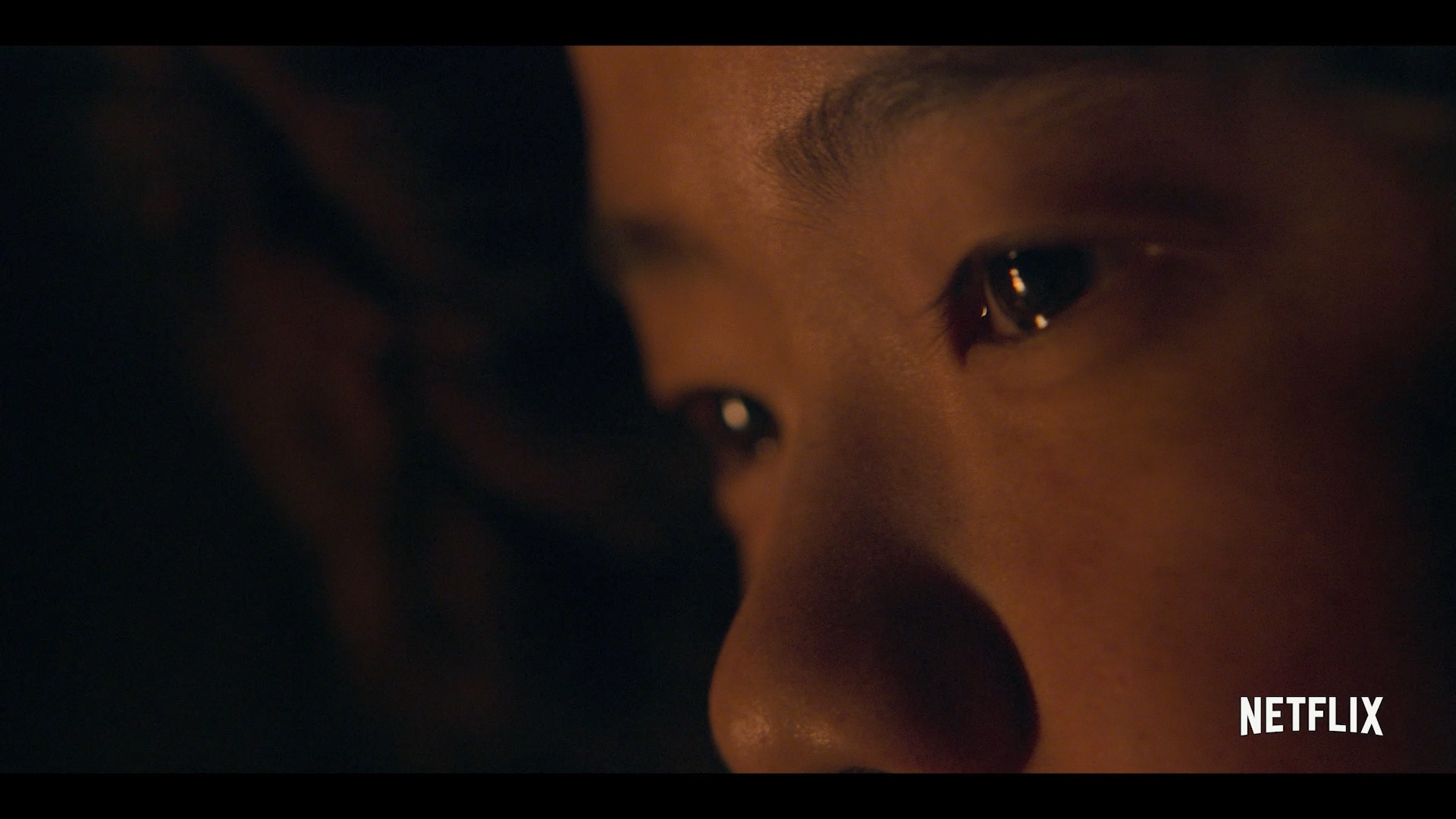 ***
Heads up, Kingdom fans: Our questions will finally be answered because Jun Ji Hyun's character will soon be revealed in Kingdom: Ashin Of The North!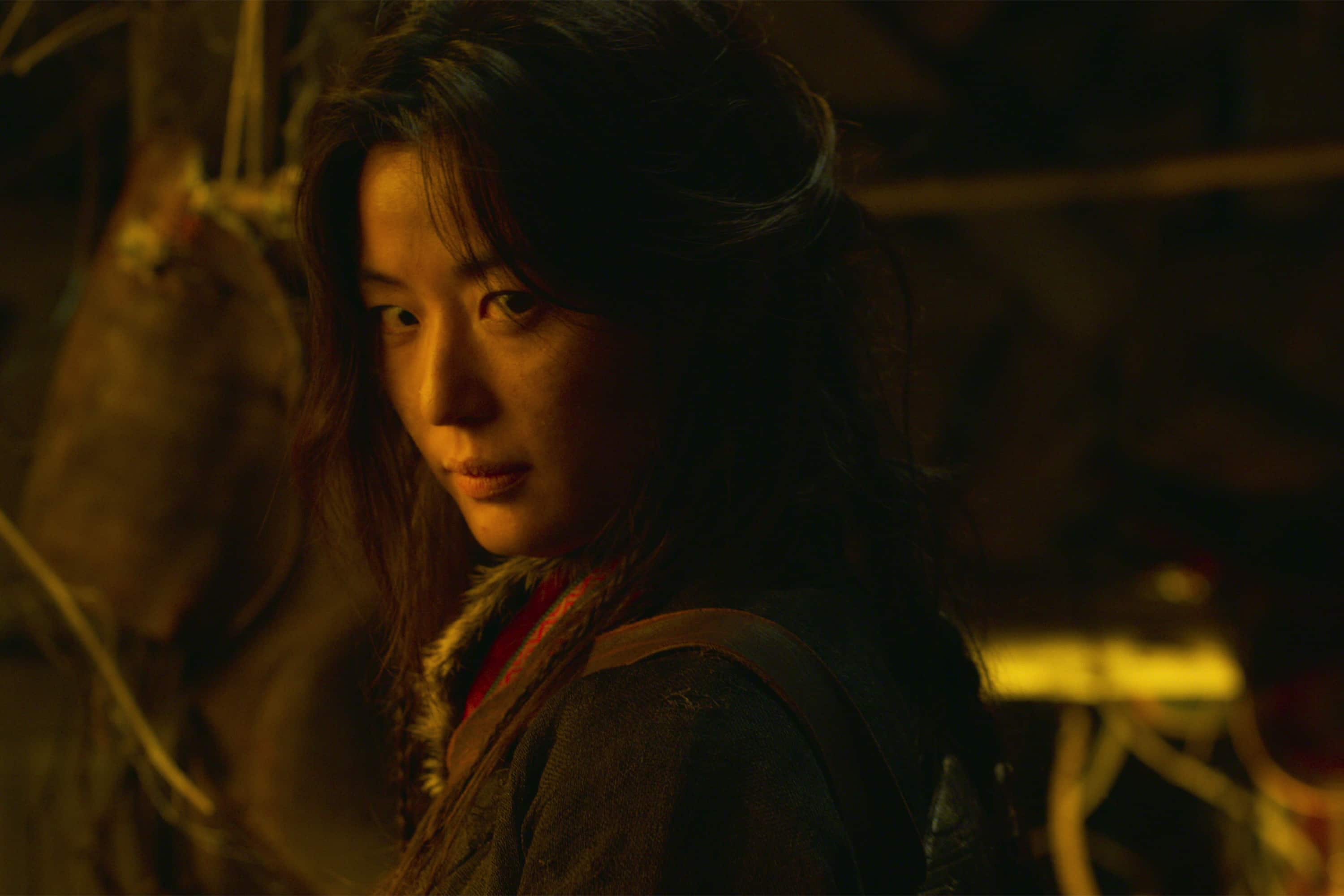 If you can remember the ending in Kingdom season 2 (where we all freaked out), Jun Ji Hyun appeared as a mysterious figure who was discovered by Lee Chang (Ju Ji Hoon)'s group on the way to the north in search of the resurrection plant's origins.
In Kingdom: Ashin Of The North, Ji Hyun will be introduced as Ashin, the Northern Yeojin tribe village's heir. The episode will tell her backstory along with the secret behind the resurrection plant. Park Byung Eun, who played the role of Min Chi Rok, the head of the Royal Commandery in Kingdom season 2, will also join the cast.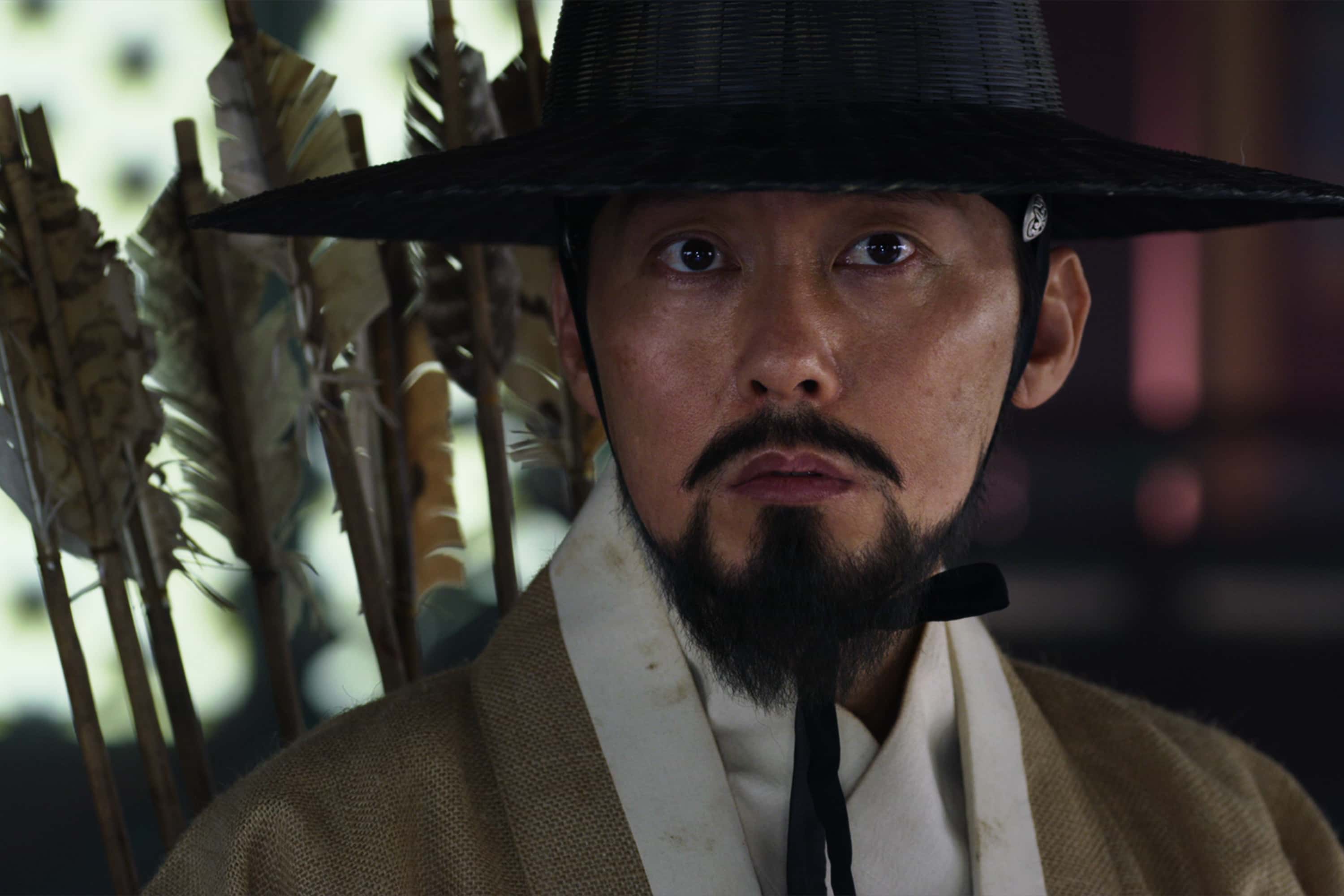 Director Kim Sung Hoon, who led the production of Kingdom's first two seasons, will oversee the drama's special episode. Also participating in this highly-anticipated Netflix sidequel is scriptwriter Kim Eun Hee, who wrote the zombie drama's first two seasons. BA Entertainment and Studio Dragon will be co-producing the said episode.
It is also worth noting that Kingdom is one of the most expensive K-dramas produced with an estimate of P1.5 billion in cost production. We already know that the spending for this special episode will also be of great amount, especially since Jun Ji Hyun, the highest-paid K-drama actress, will be starring in it.
Kingdom: Ashin Of The North will be available on Netflix in 2021. Meanwhile, here's the sidequel's trailer for you to feast your eyes on:
YouTube/Netflix Philippines
Follow Hanna on Instagram.
K-UPDATES