It takes years and a lot of effort before a K-pop group can debut on stage—the aspiring idols need to pass the auditions first and go through intensive training right after. Once they're introduced to the world, these K-pop stars will soon promote their debut song, release albums, hold concerts, etc. Sadly, it's not the case for the girl group SOLIA.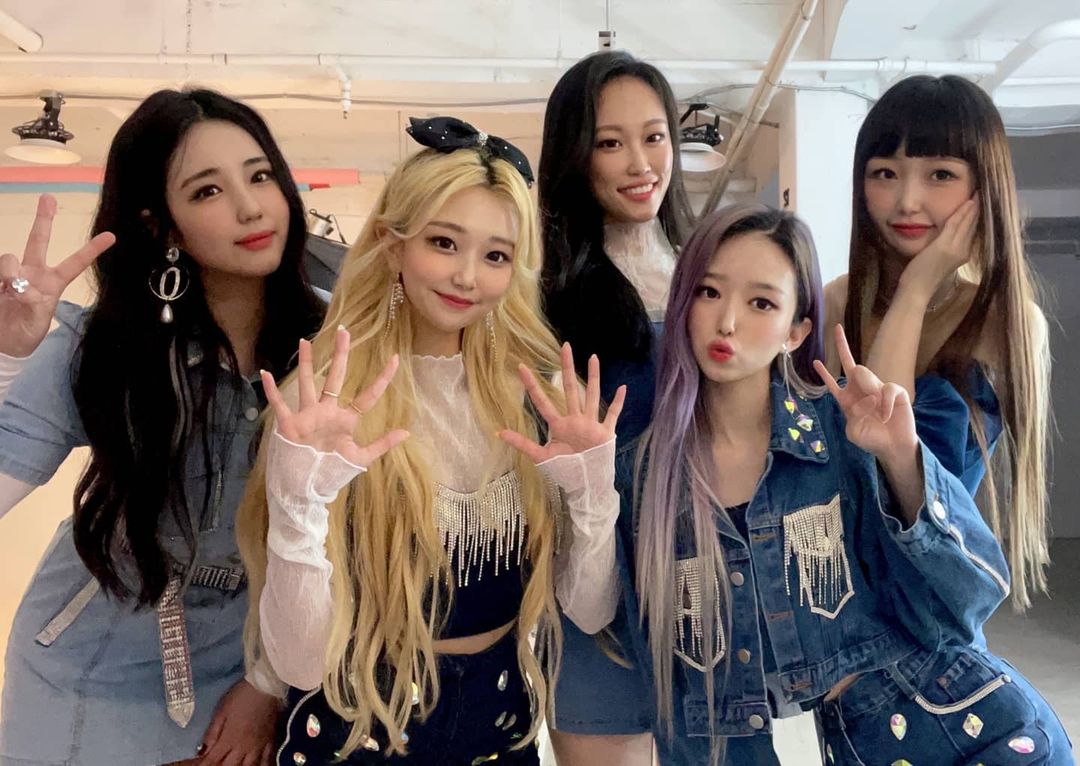 Managed by Space Music Entertainment, SOLIA is a five-member K-pop group consisting of So Yeon, Ha Yeon, Soree, Sun A, and Eun Bi. They made their debut on August 17 with the album "DREAM." The girls also released a music video as well.
Prior to their debut, SOLIA already had an Instagram account created on June 16. Here, they post their group photos, official logo, and selfies.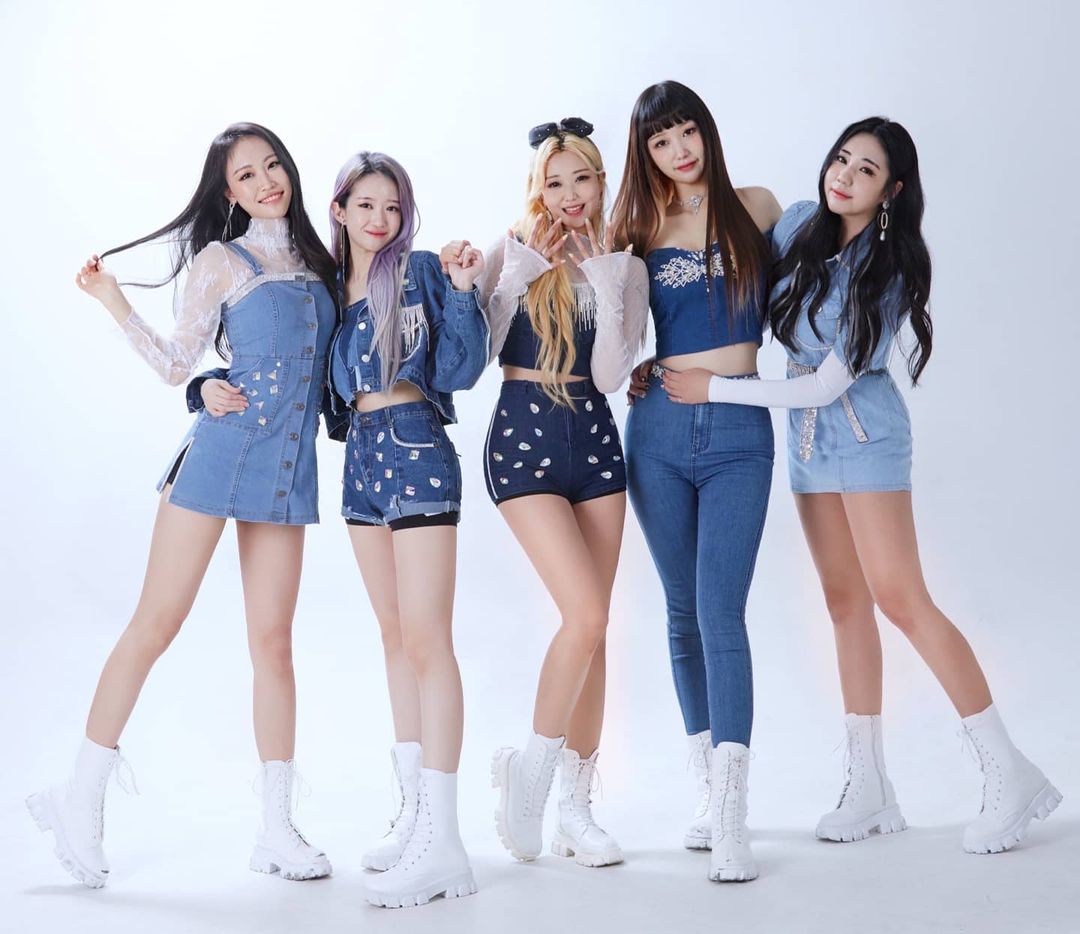 ADVERTISMENT - CONTINUE READING BELOW ↓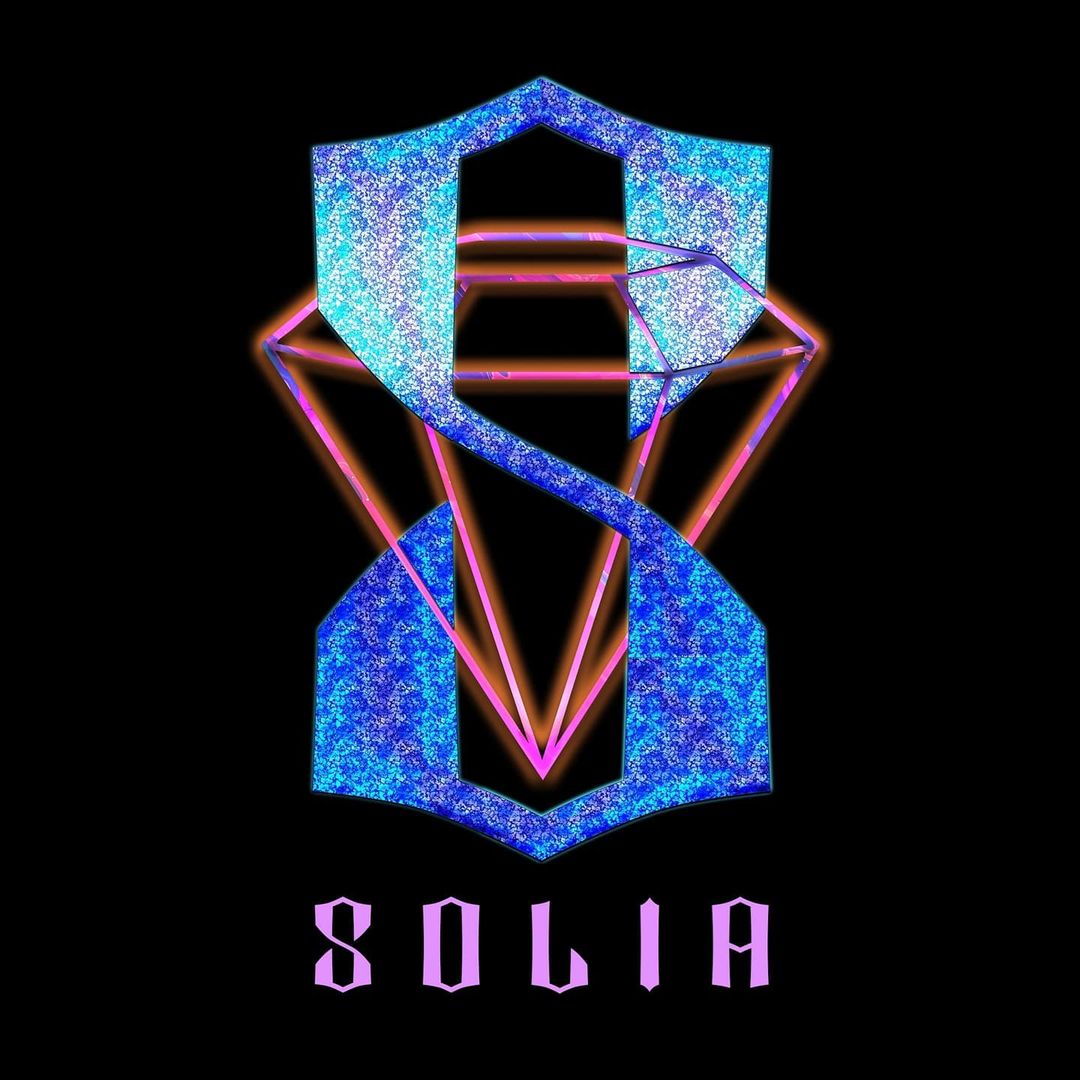 They also have a YouTube account that was created on the same day. You will find the group's song and dance covers, as well as live performances on this platform.
On August 22, Space Music Entertainment has announced that SOLIA has unfortunately disbanded: "Due to its circumstances, the company is no longer able to keep SOLIA going, so we have come to wrap up our activities after having long discussions with the company. It was a very short time, but we would like to thank and apologize to the fans who supported and loved us during that time." The reason for the disbandment was not mentioned in detail, but an article by SBS Star said it could be the agency's financial situation.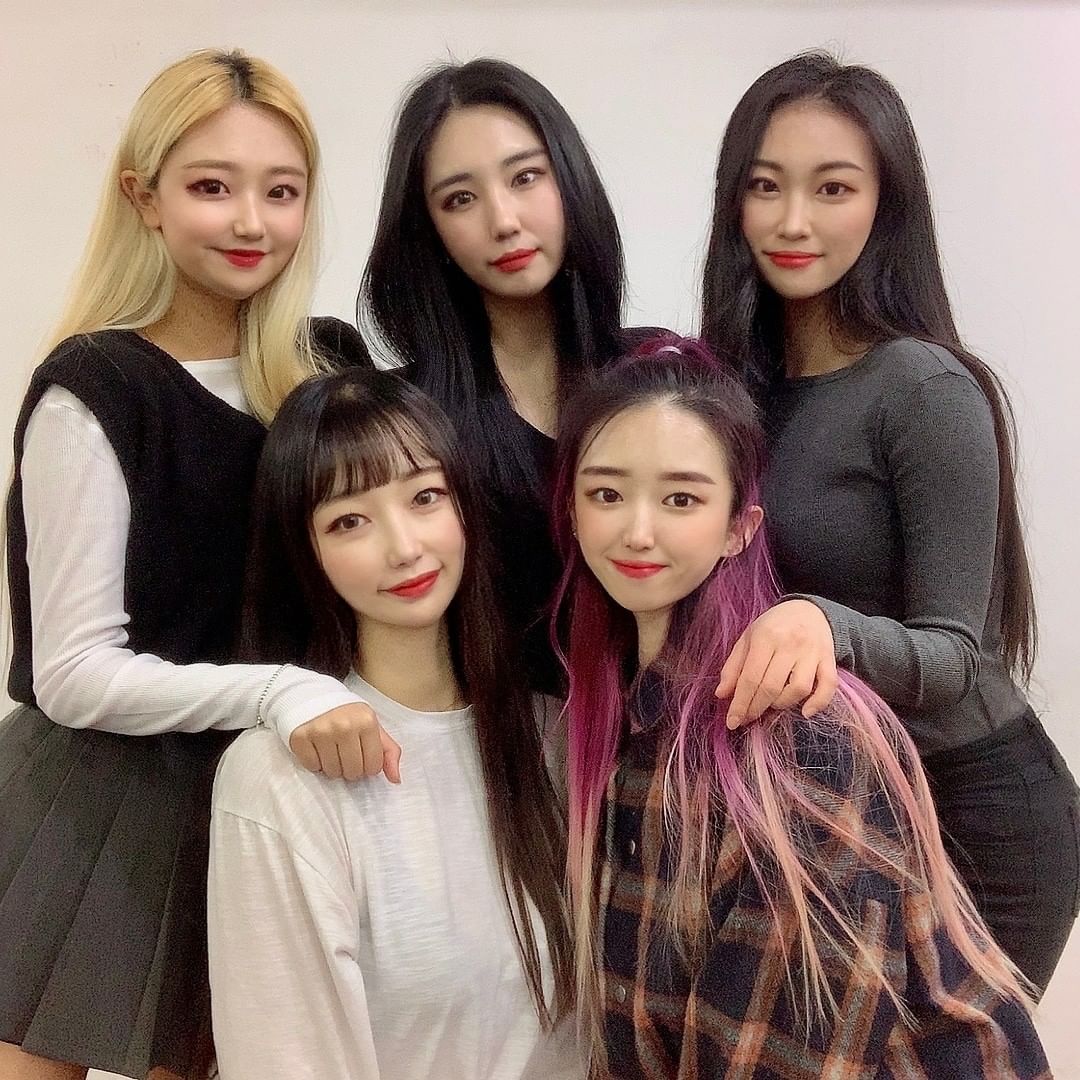 The members of SOLIA have expressed their feelings about the group's breakup on their personal Instagram accounts. One of them is Soree, who wrote: "Though I am sad about our short period together, I was able to promote happily thanks to the members and our fans who cheered us on. Thank you for always supporting me and showing me attention even though I was lacking! Though my time is over as SOLIA's Soree, please continue to support me in the future!". Eun Bi also posted a short message for their fans on her IG stories.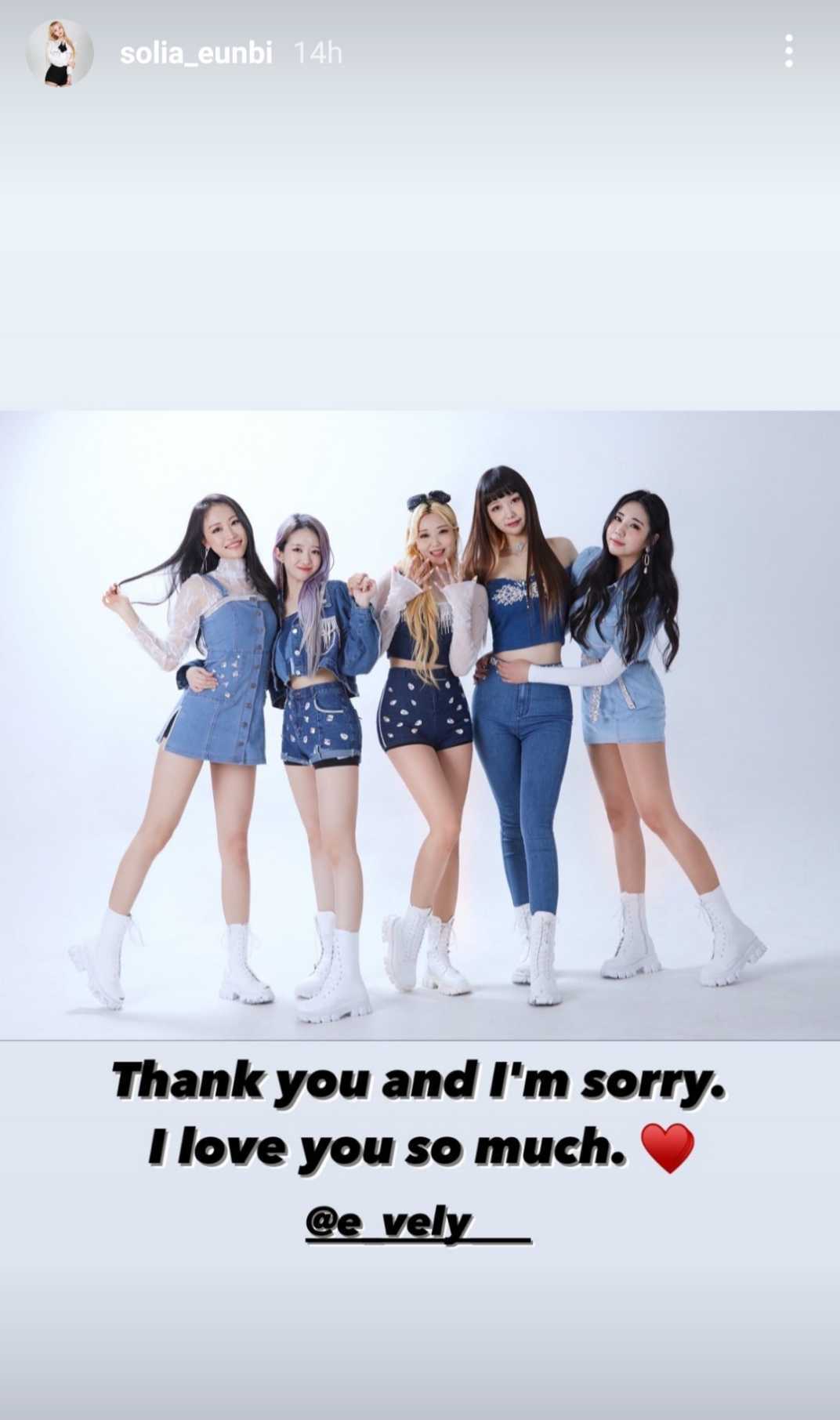 Following the group's disbandment, SOLIA's international fanbase have closed its Twitter account.
Follow Hanna on Instagram.
MORE K-POP NEWS RIGHT HERE:
NCT's Lucas Writes Apology Letter + Suspends His Activities Following Cheating Accusations
Kris Wu Has Been Officially Arrested Following Rape Allegations
iKON's Bobby Announces Upcoming Marriage And Fiancee's Pregnancy rthy Dramas And Movies Starring *Red Velvet* Members
ADVERTISMENT - CONTINUE READING BELOW ↓